Cycling | Maoming "wonderful 100 miles"
01 National Fitness Day cycling 𞓜 Maoming "wonderful 100 Li" on December 25, 2021, the city's Cycling Association organized cycling enthusiasts to ride again: Maoming "wonderful 100 Li".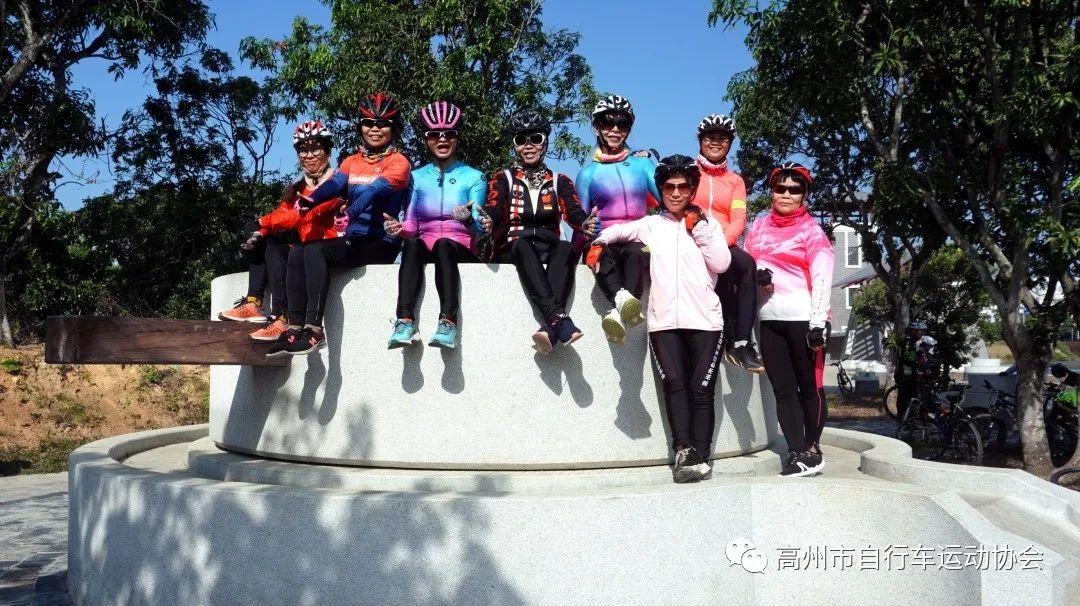 At 8:00 in the morning, all bicycle lovers go to the parking lot of Xiantai temple to assemble their cars, then take the car to the starting point of Fuxing Avenue in Maoming City, and then ride in the direction of Bi Road, Li Township, Genzi Town, Gaozhou.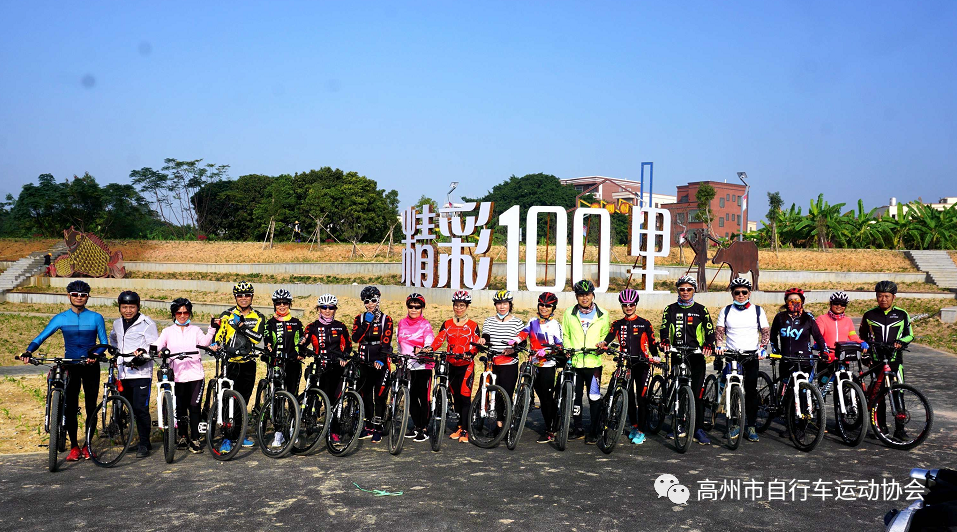 Cycling route: 100 Li starting point of Fuxing Avenue, Maoming City – Genzi Qiaotou village – Bi Road, Datang Li Township – boundary Xinghua village – riverbank (the whole journey is more than 60 kilometers) we took the G1 to Maoming, which was almost a chartered car.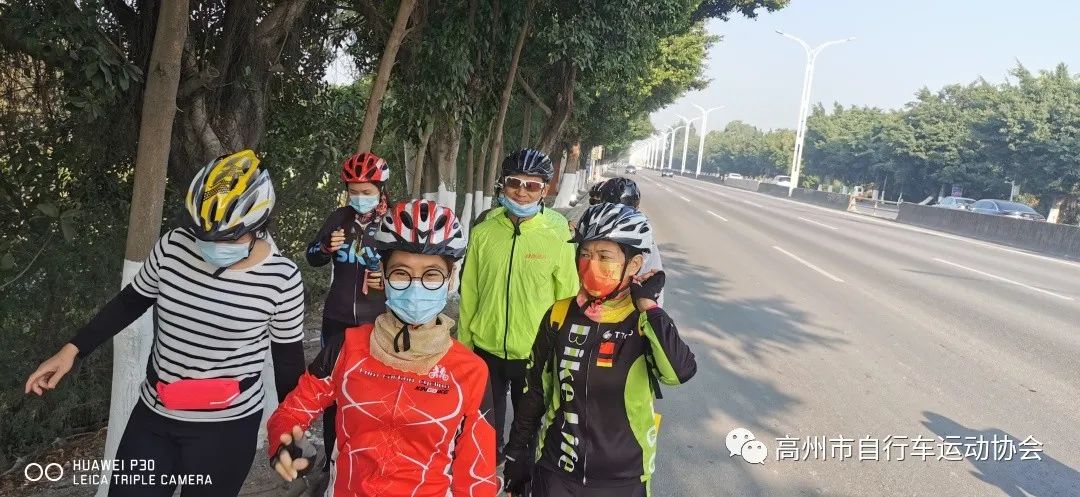 There were 19 people on this ride.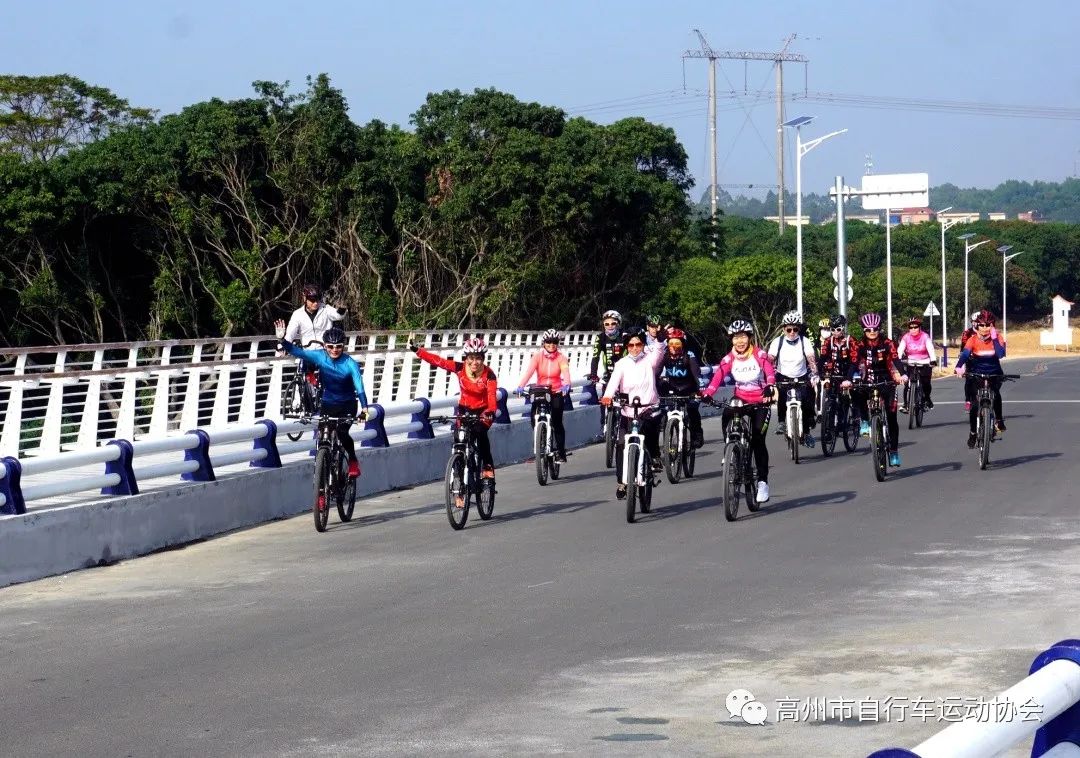 It must be a big group photo.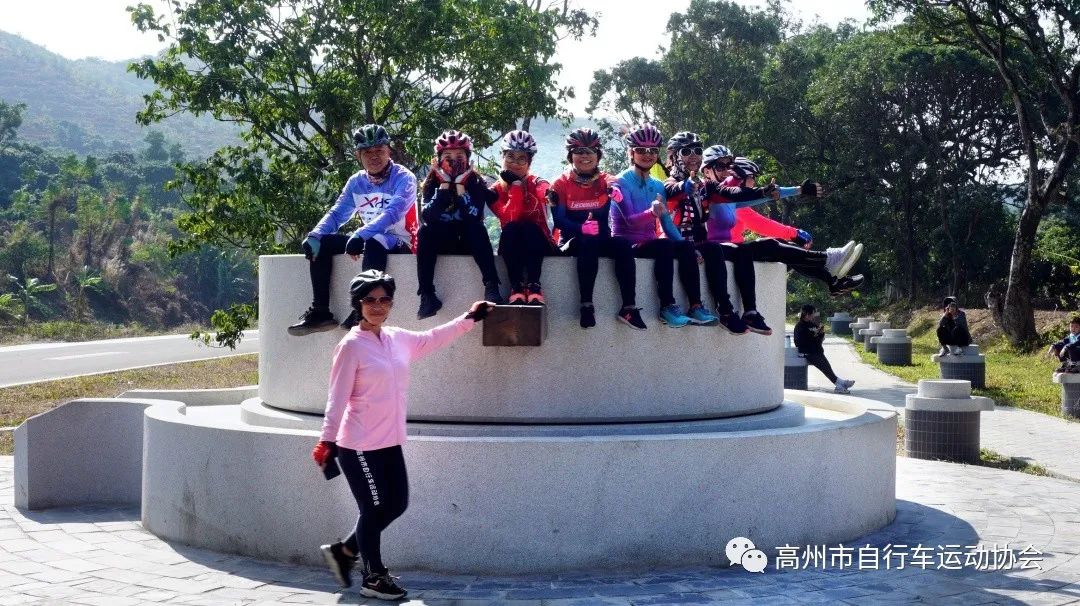 The photographer is very professional.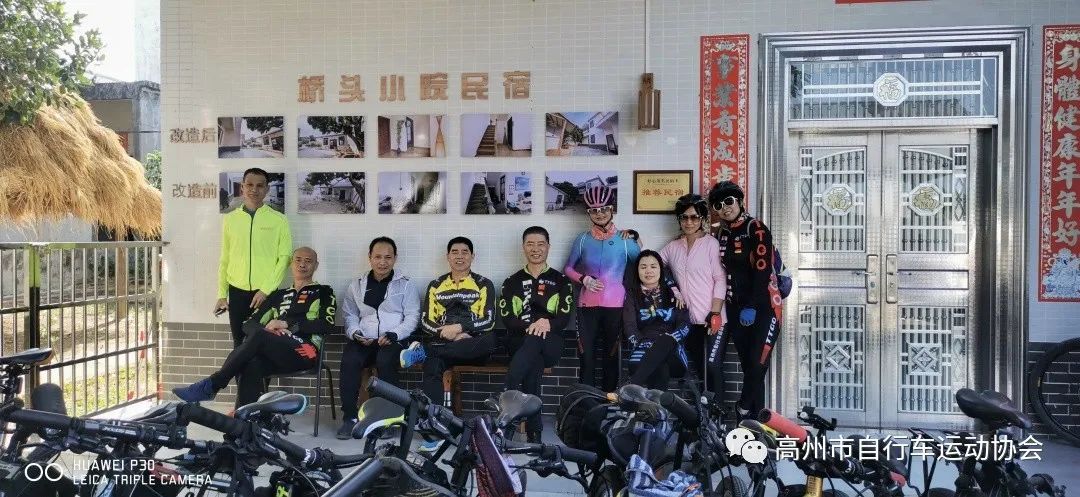 It's not easy to find like-minded people.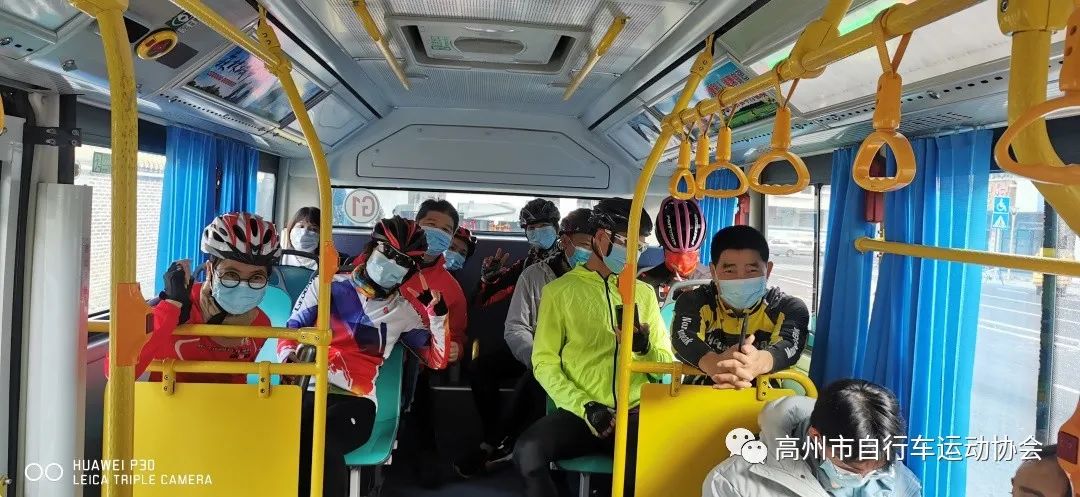 Cherish it! There are many photographers.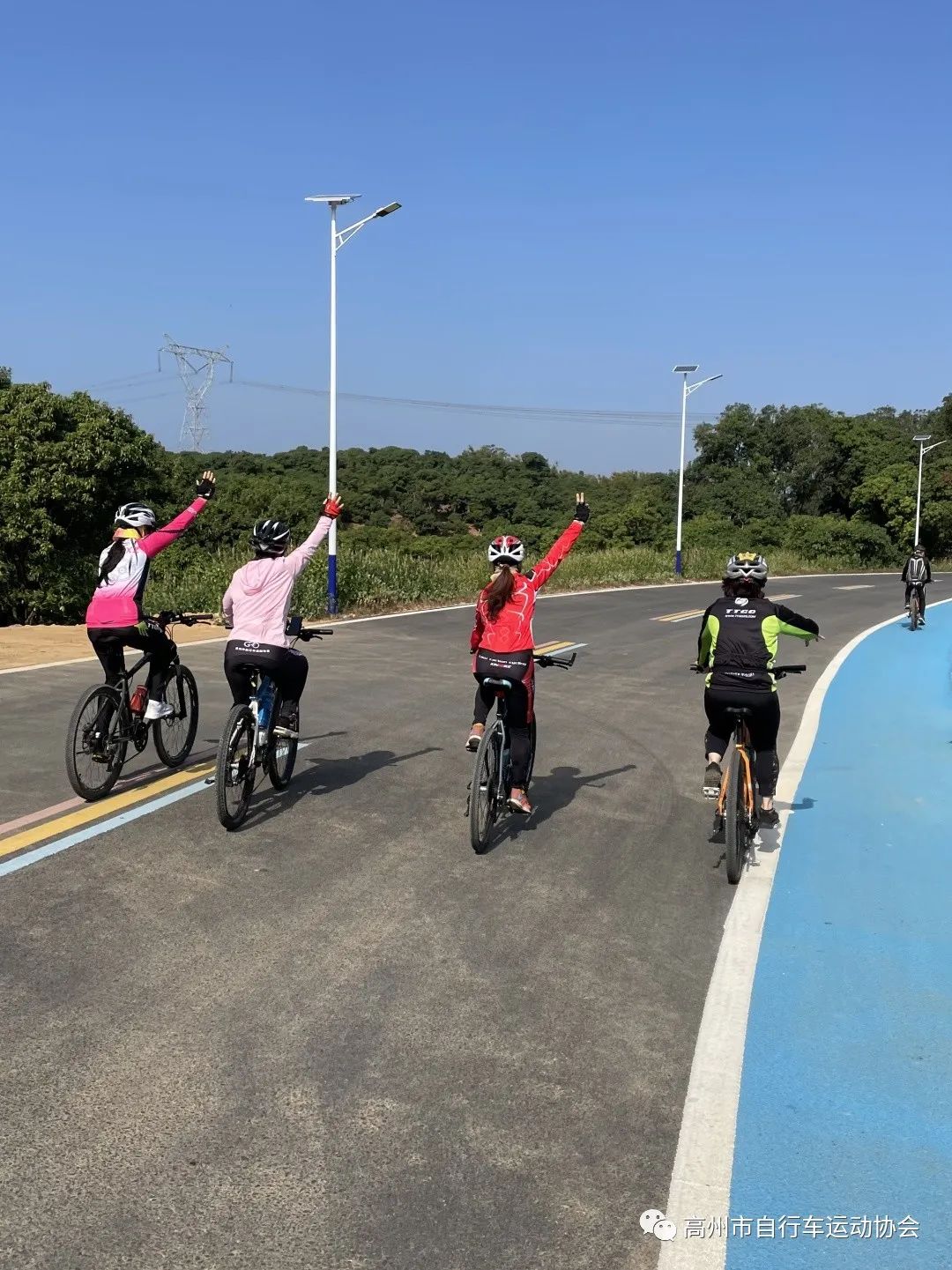 They constantly take beautiful photos of everyone along the way and take beautiful photos of the prosperous times! The greenway is very beautiful and the scenery is very good! Everyone came to Maoming with laughter and laughter The stone mill group in Qiaotou village clocked in and photographed this beautiful moment.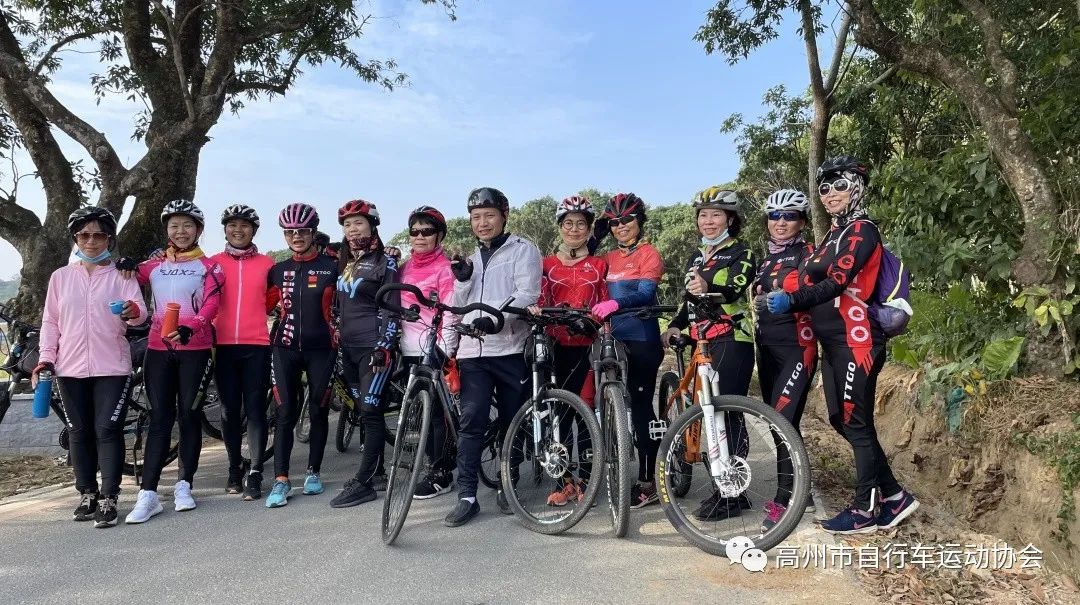 Only when you keep your feet, you won't fall down, and so is life.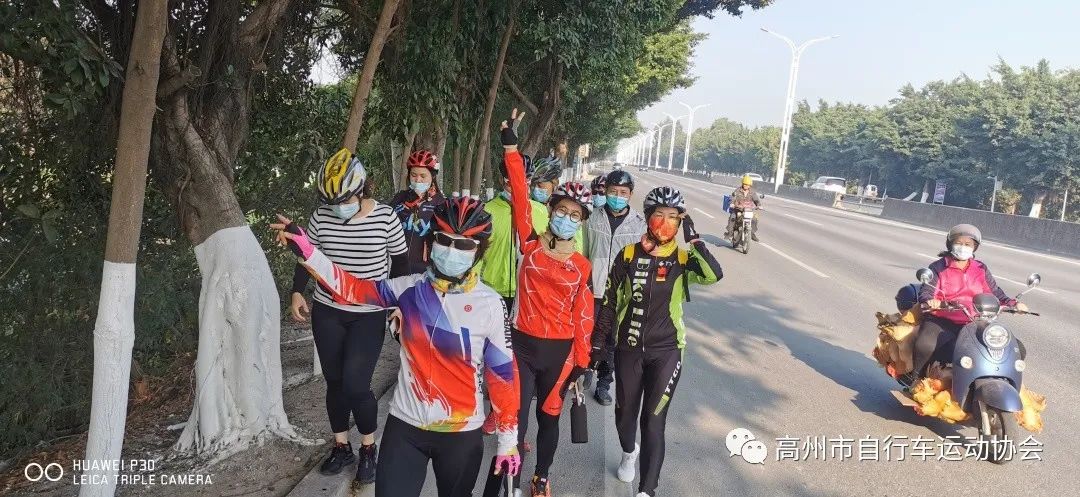 It's a special B & B.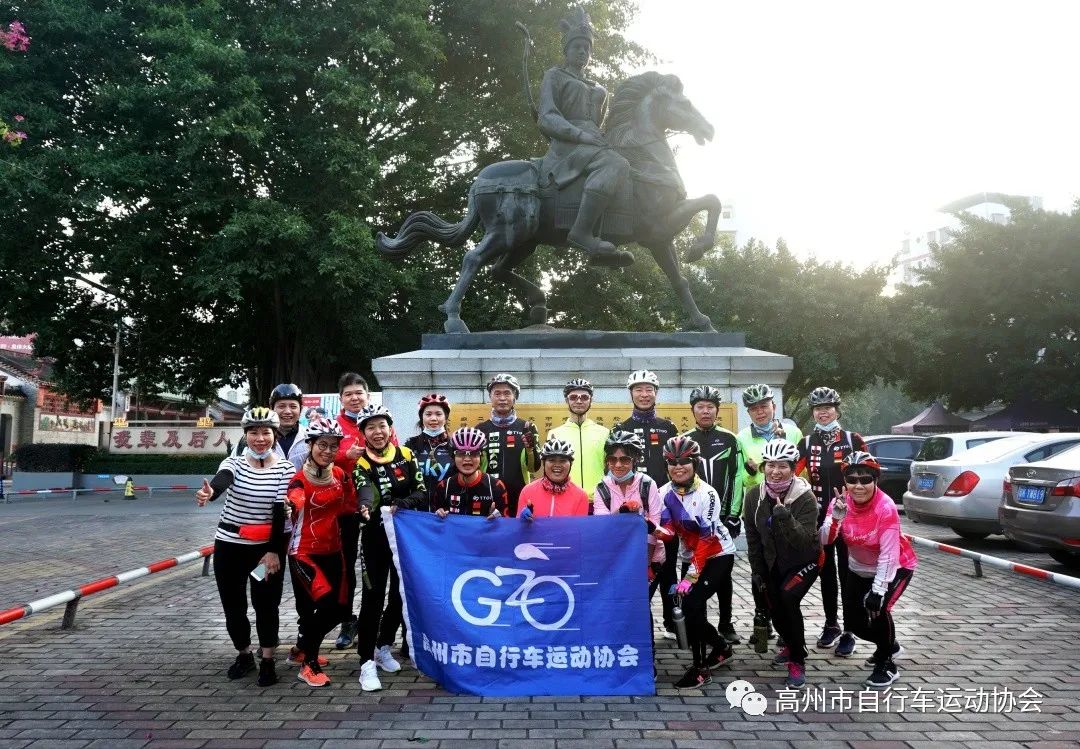 We'll have lunch here.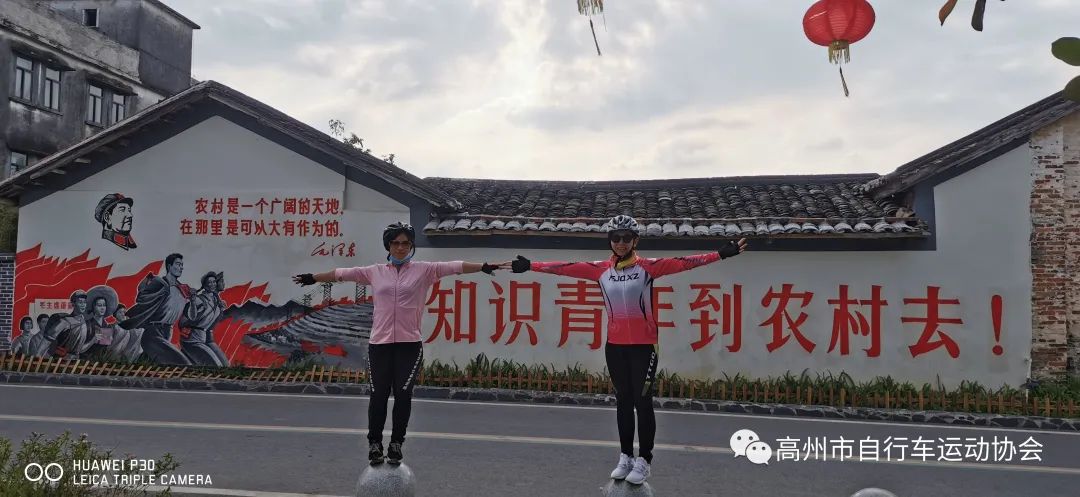 After Xinghua village came out, he followed Guangdong brother and ran all the way home.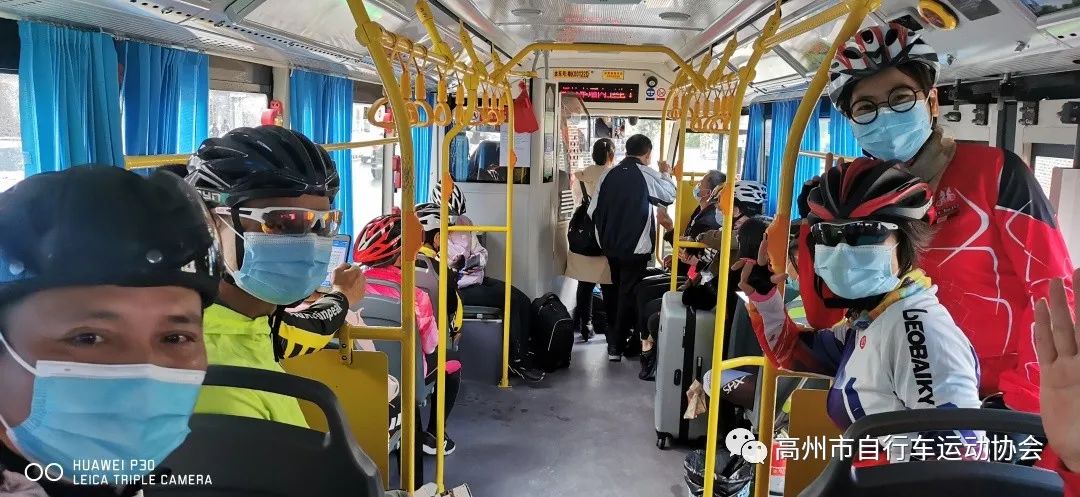 He returned to the village in less than an hour.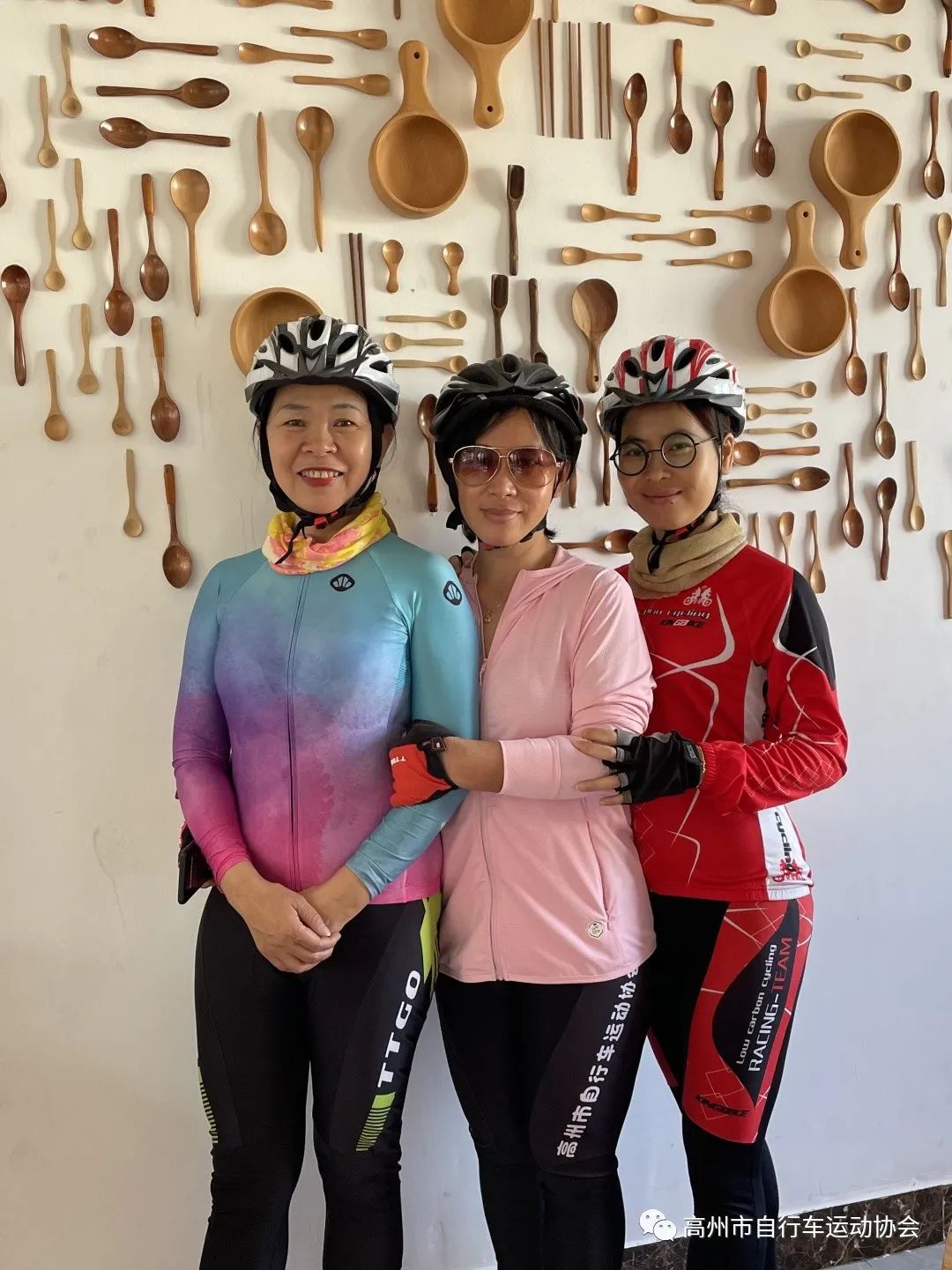 Riding, on the road, measure our wonderful road with wheels.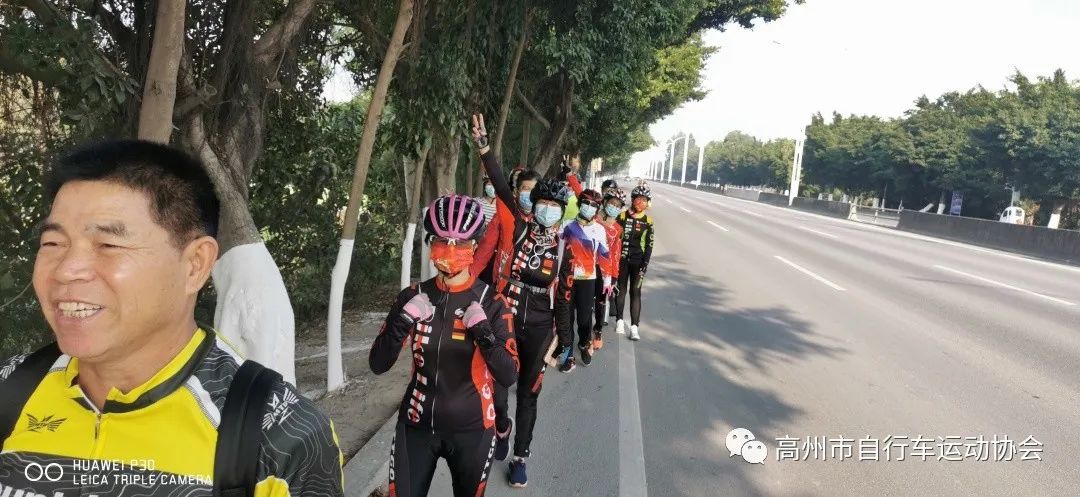 The road is under your feet and you are happy to ride.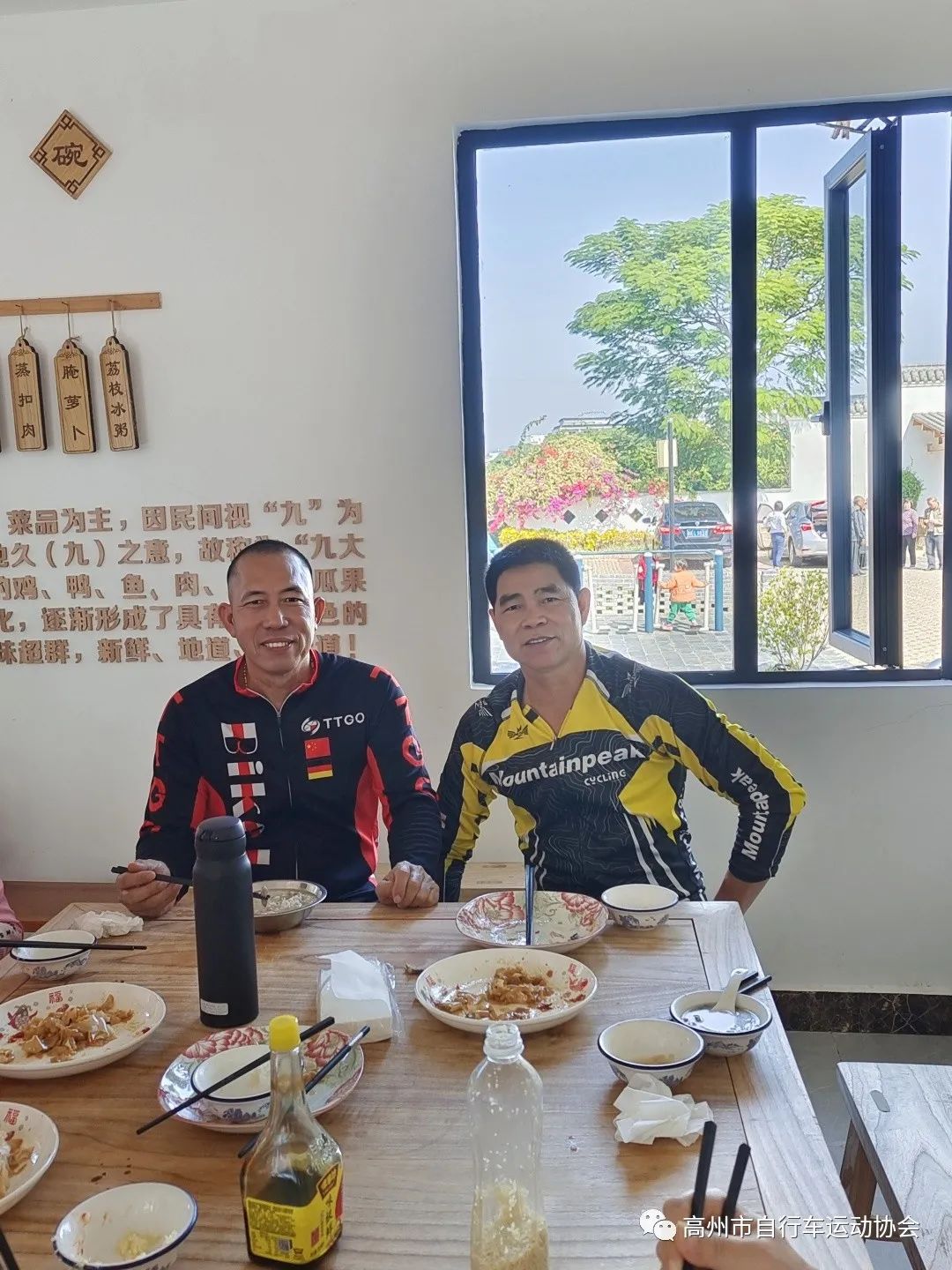 Gaozhou Cycling Association welcomes the 13727788551 official account of Hong Tao, brother of the association..