Riding the minority and beautiful national defense highway S101 is comparable to the Tianshan Highway in Duku
We also came to a national defense highway S101, which is comparable to the Tianshan highway opened all year round in Duku.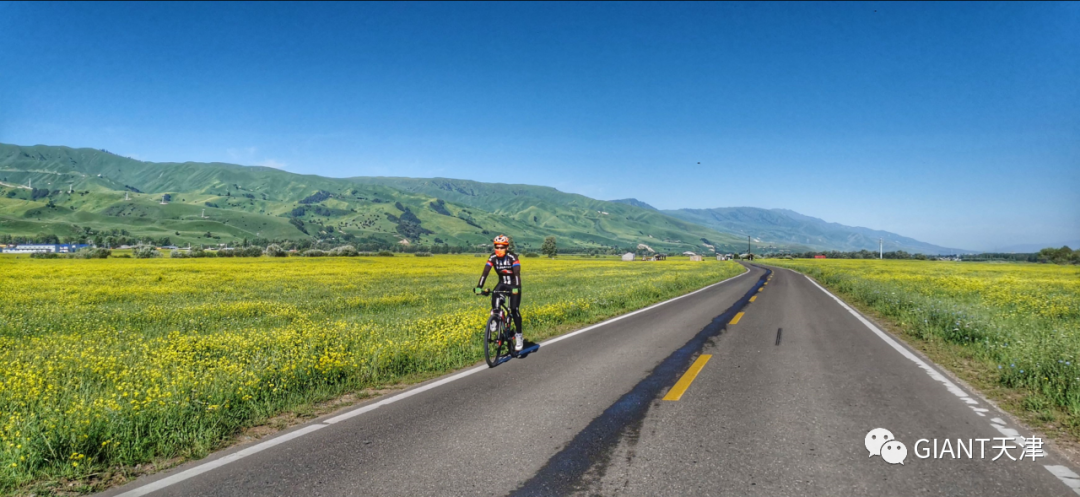 The Xinjiang Provincial Highway S101 is a national defense highway built in the 1960s to prepare for war, prepare for famine and prevent the Soviet Union from repairing and attacking.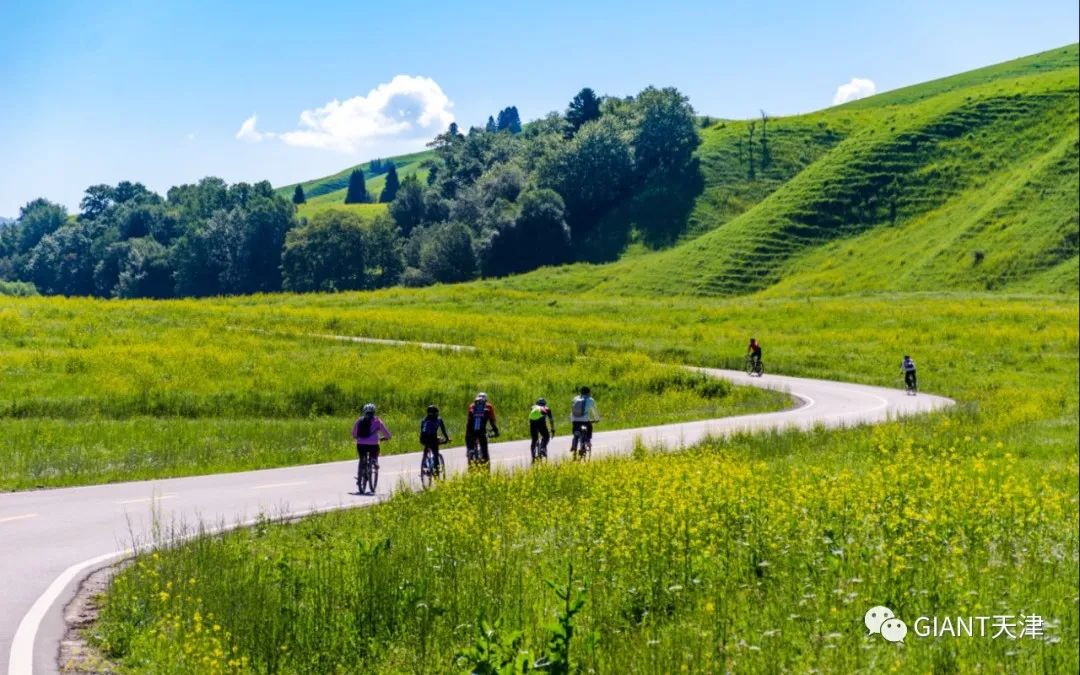 S101 has a total length of 308 kilometers and runs through the interior of Tianshan Mountain from east to west.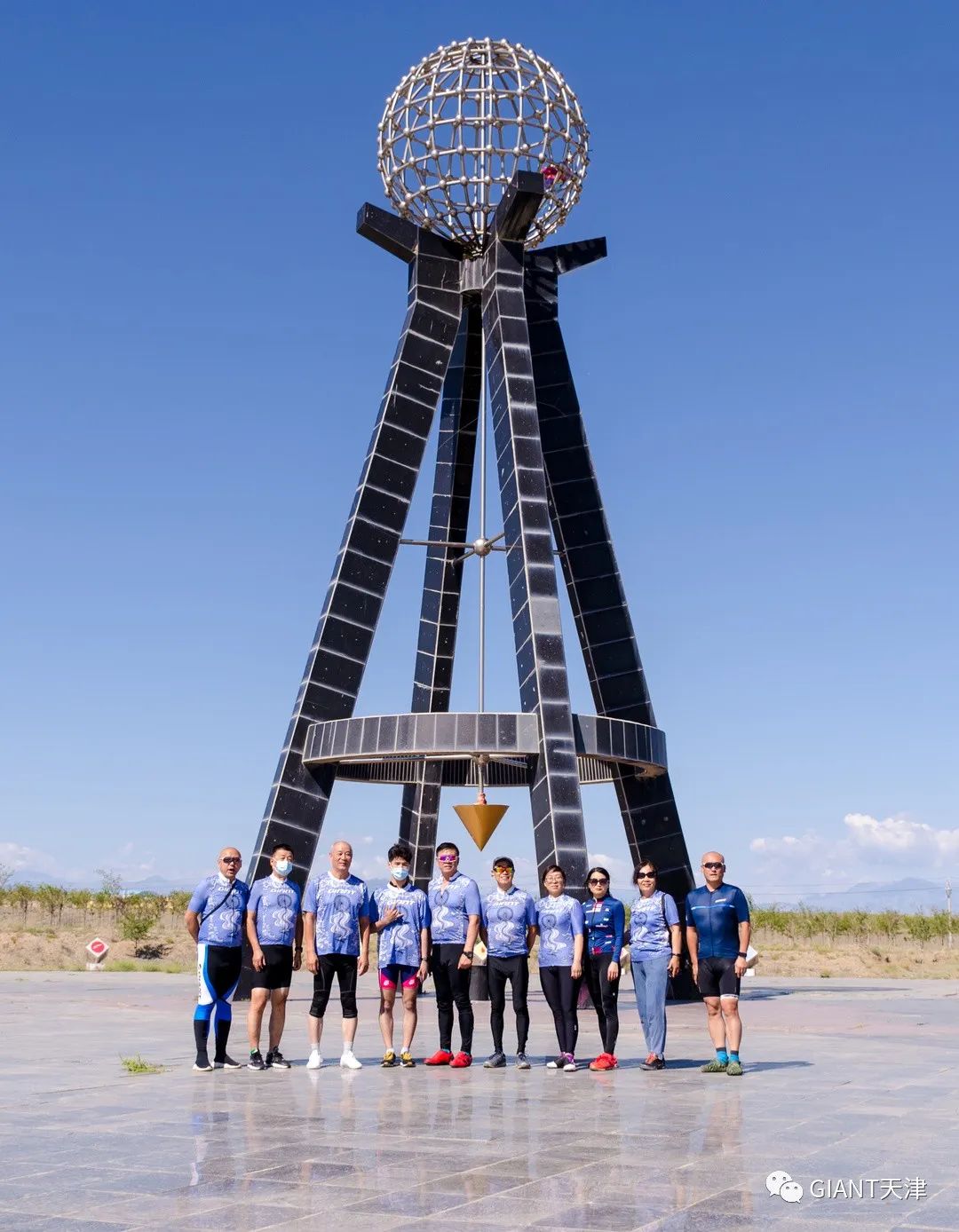 The starting point is Xishan farm in Urumqi, and the end point is bayingou in Wusu.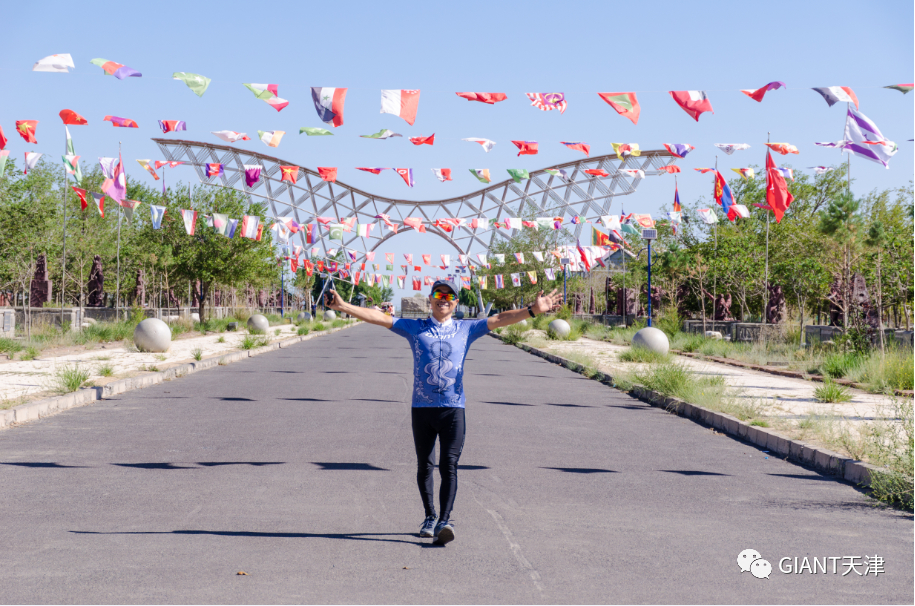 After it was given a special mission in the war years, it was due to poor road conditions The terrain is complex and once abandoned.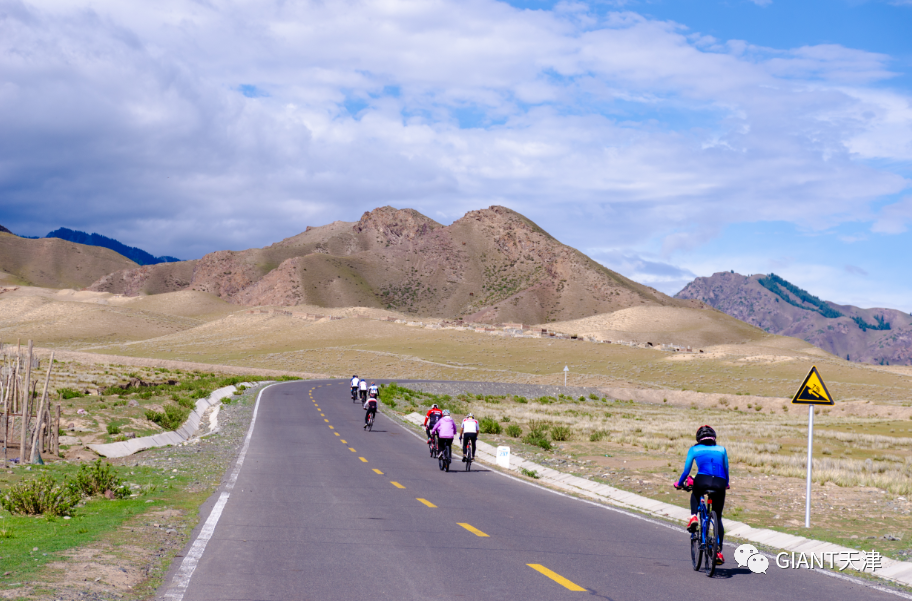 Although the Duku highway has become famous in recent years, S101, which is also the Tianshan highway, is still hidden in the folds of the mountains.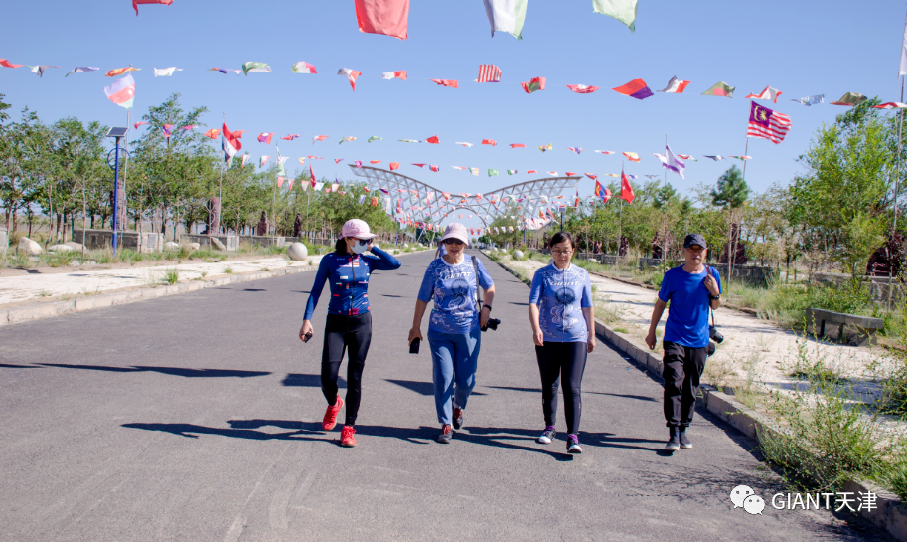 Although it is not as famous as the Duku highway, it is a great beauty route for photography and exploration.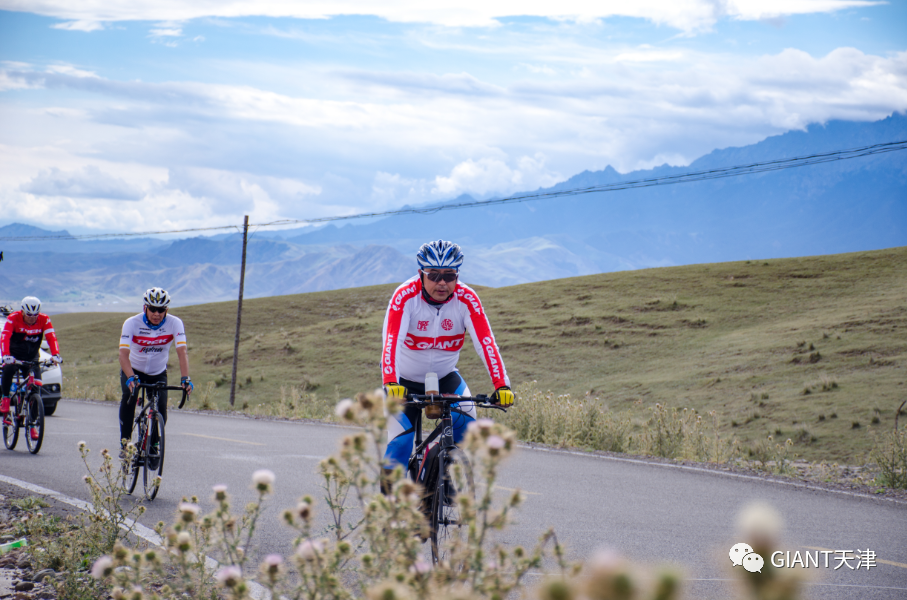 Along the route, you can enjoy the beautiful natural scenery such as Yadan Danxia Gobi River Valley canyon.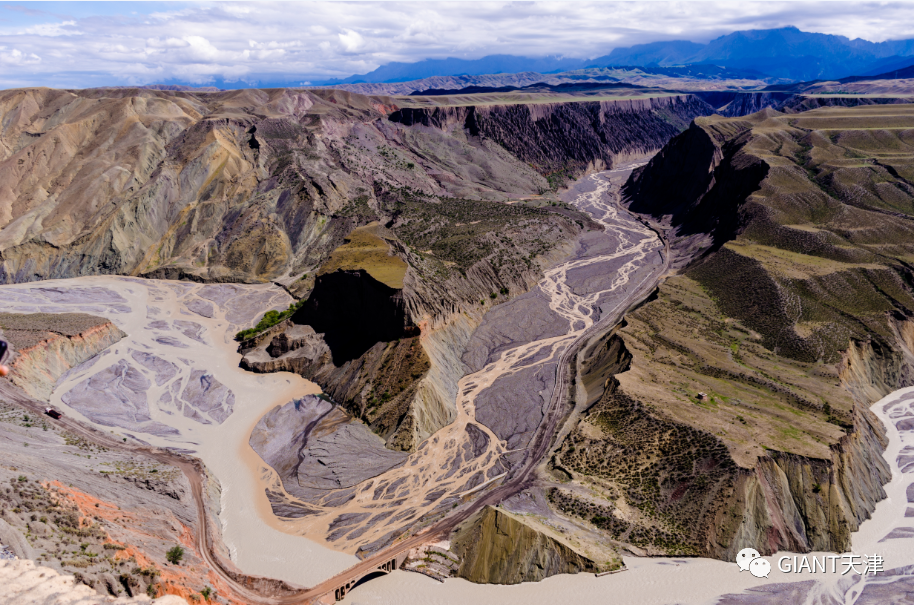 It is called the Tianshan underground gallery.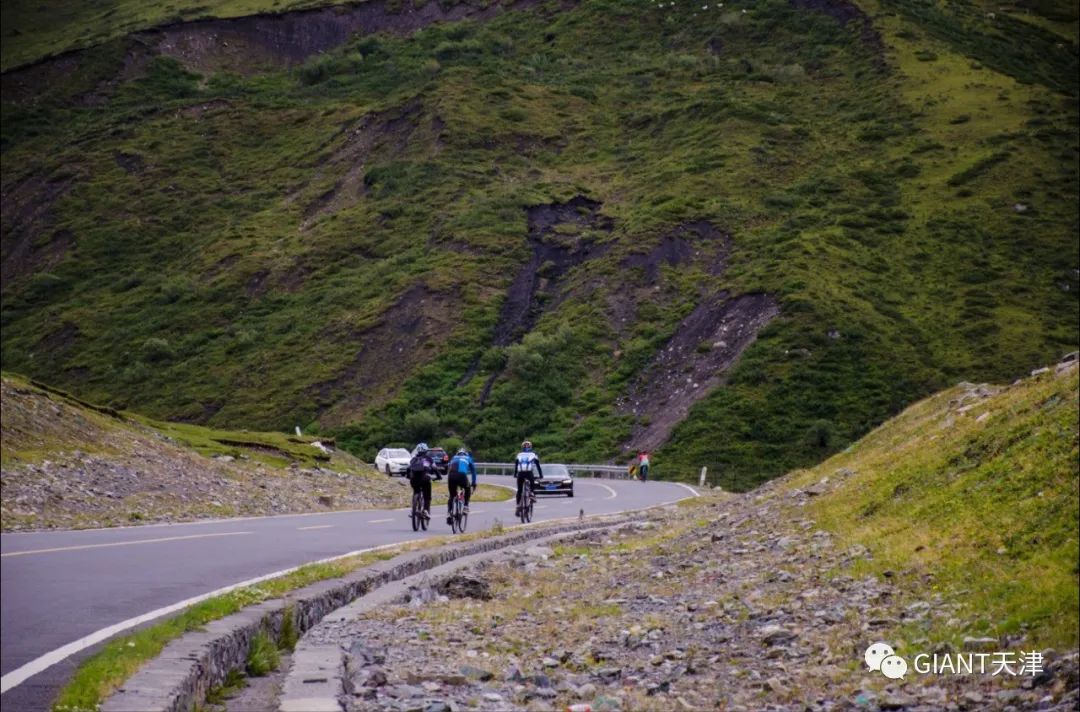 The Danxia landform with hundreds of miles of Danxia is orange yellow, orange red, brown red, crimson, purple, cyan, and thick color tones With a magnificent and charming picture, Dushanzi Grand Canyon was rated as one of the 100 most beautiful scenic spots in Xinjiang by China National Geographic, and we are moving forward in such beautiful scenery..