Three entries into Hangzhou — Xiaoshan Xianghu cycling around the lake to see the flowers
Speaking of this song, "young people leave home and old people return, their local accent remains unchanged, and their temples fade.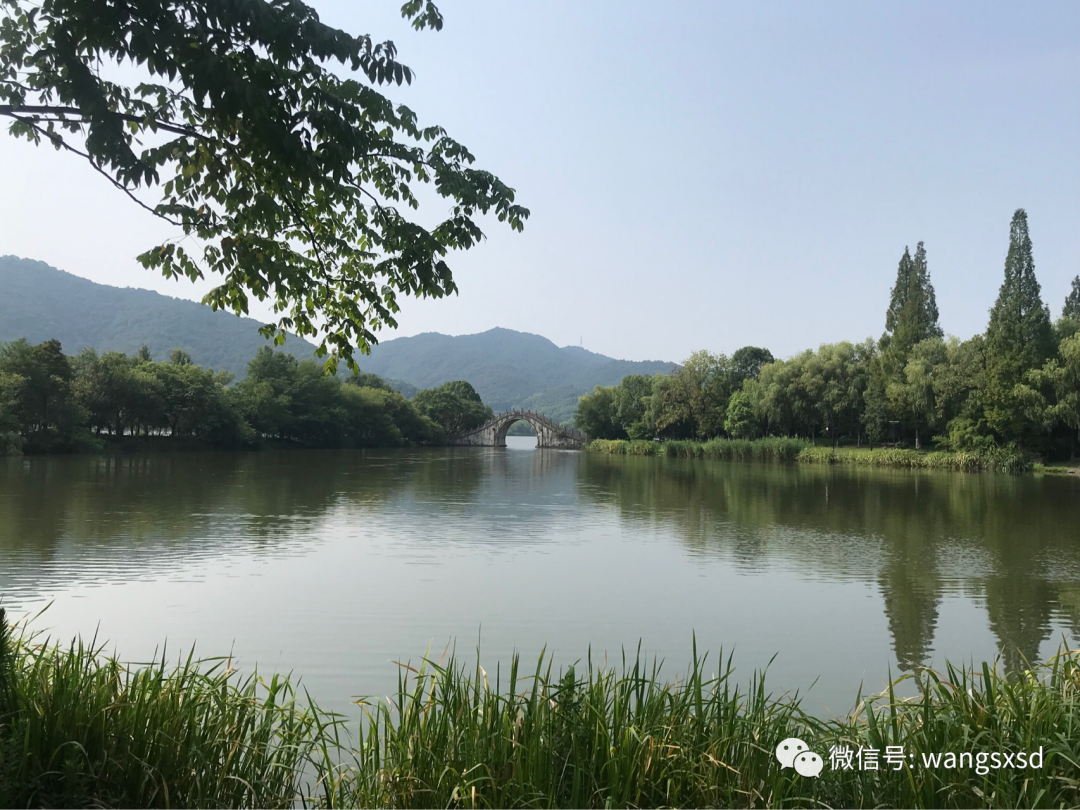 Children meet and don't know each other, laughing and asking customers where they come from." Seven most probably many people know that the author is he Zhizhang, one of the famous Eight Immortals of the Tang Dynasty from Xiaoshan, Zhejiang.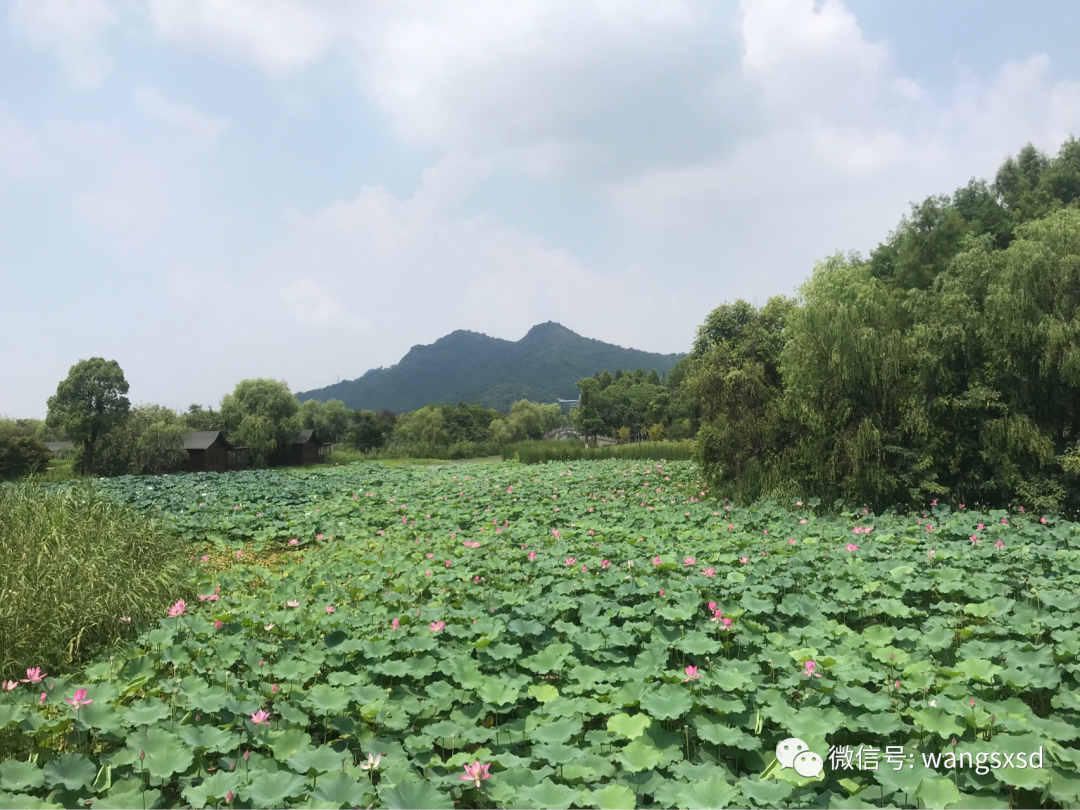 He is known as the first champion in Zhejiang history, and is still a place that Xiaoshan people enjoy talking about.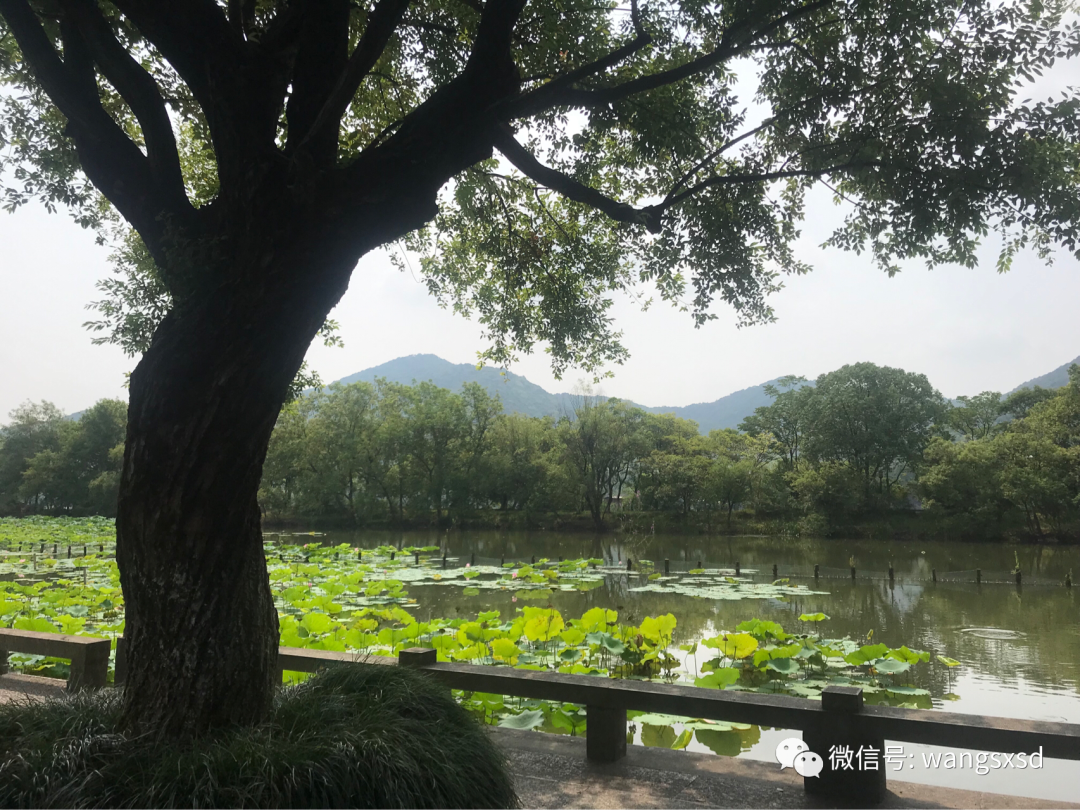 Xiaoshan with a long history and culture is also the place of Gou Jian, the king of Yue.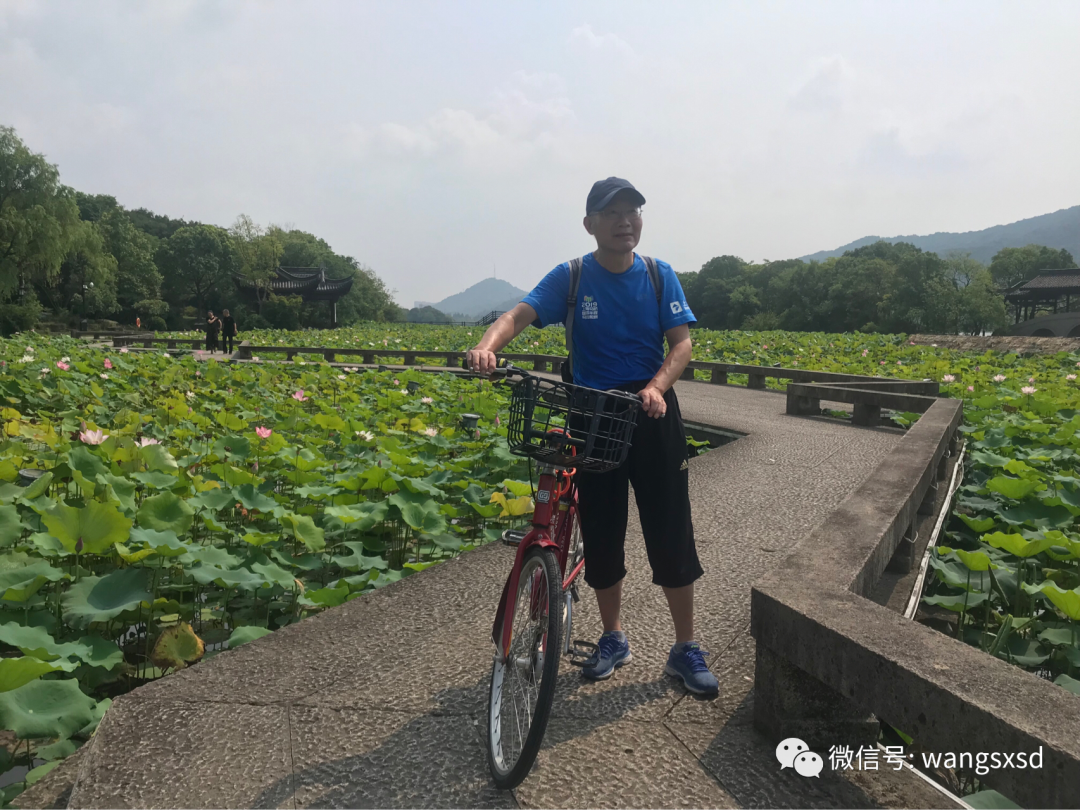 Therefore, Xiaoshan is really a place with hidden dragons and crouching tigers, so go to Xiaoshan for a walk, and get a touch of the elegance and immortality of predecessors.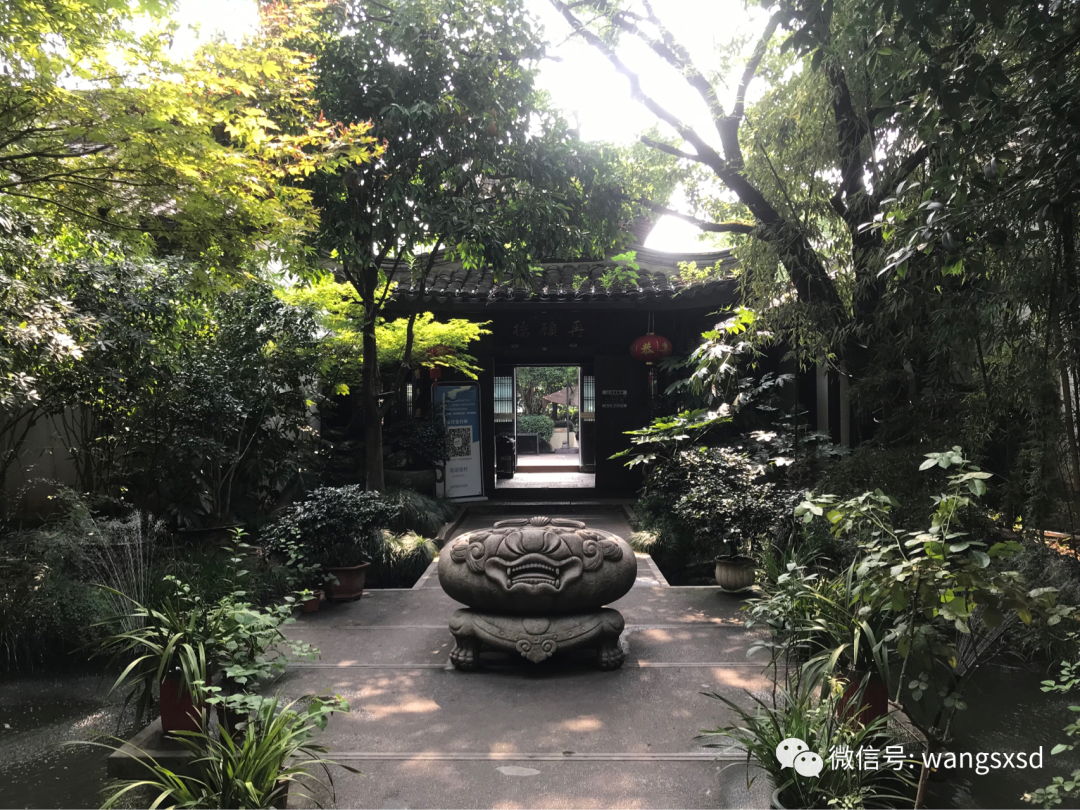 Xiaoshan's geographical location is very superior.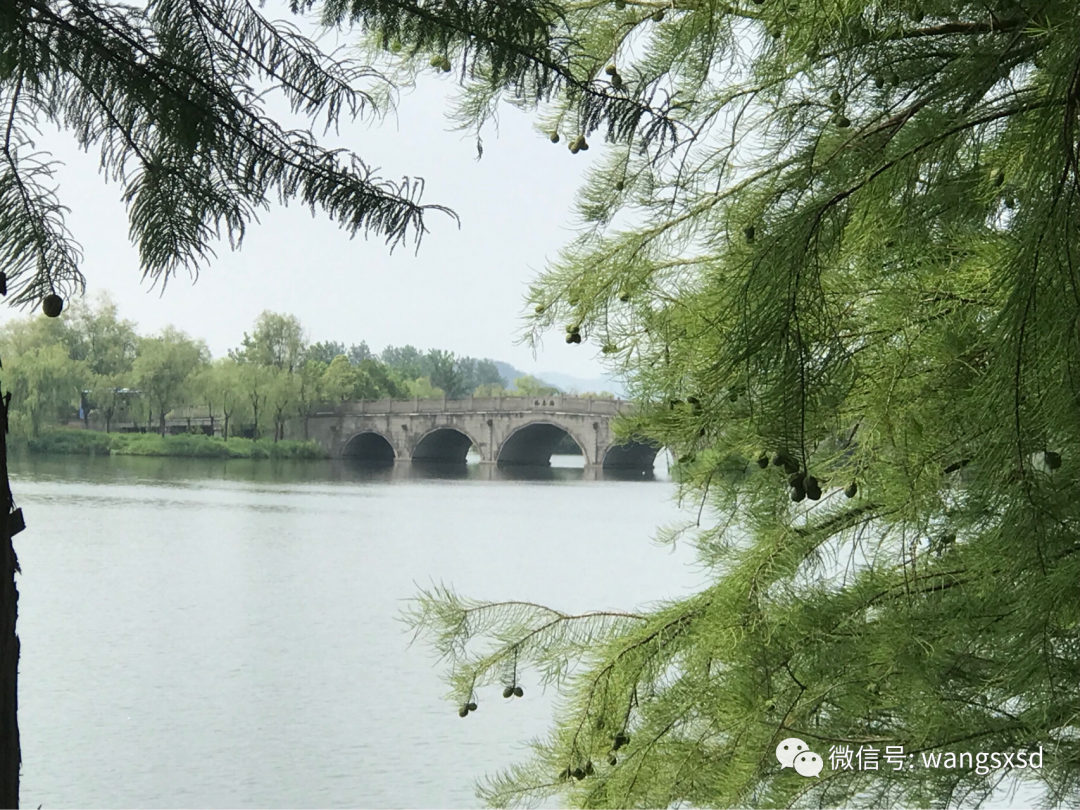 It is not only separated by a river from the main urban area of Hangzhou, but also surrounded by Huzhou, Fuyang, Zhuji, Shaoxing and Shangyu, as if five stars were arching the moon.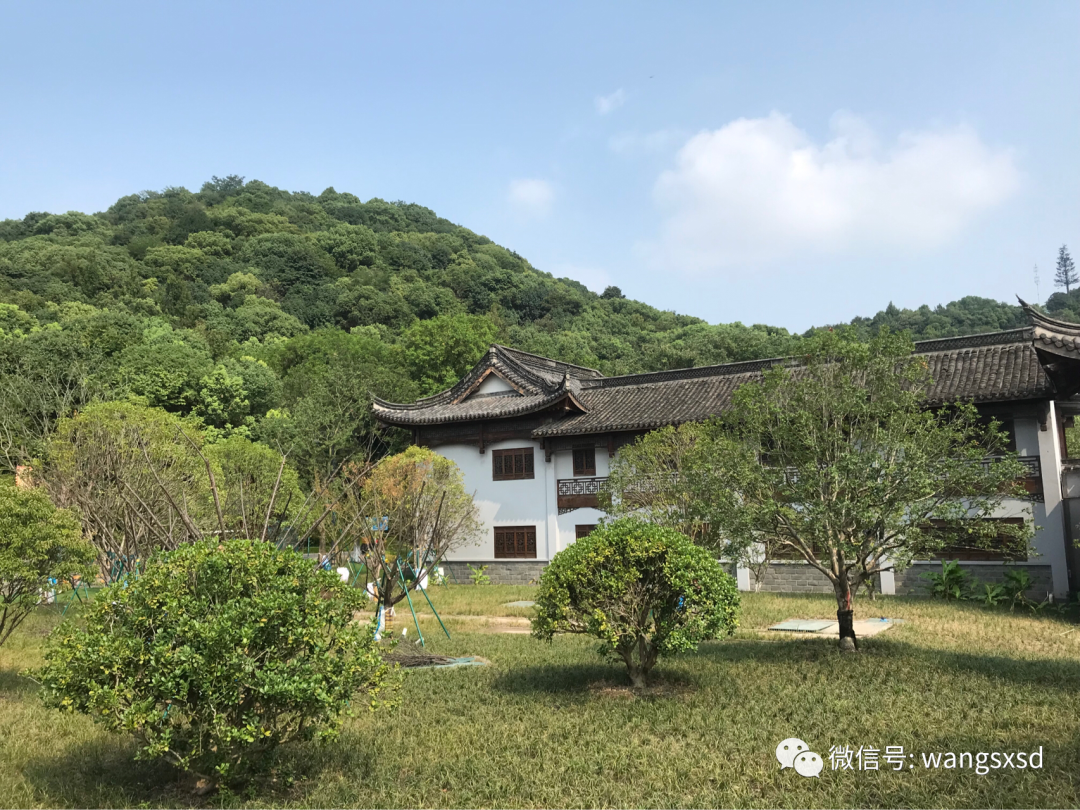 Nowadays, with modern transportation, Xiaoshan is not only famous for its dried radish and dried plum vegetables.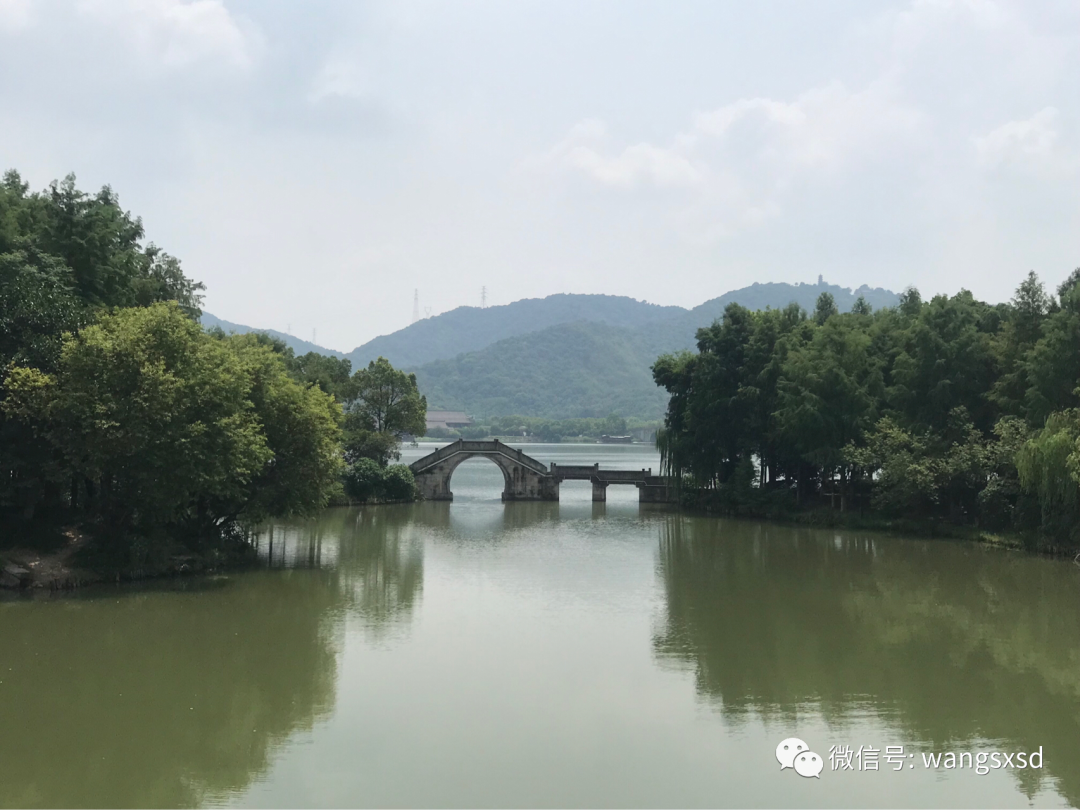 The discovery of its cross Lake bridge cultural site fully traces the history of Wu Yue culture back to 8000 years.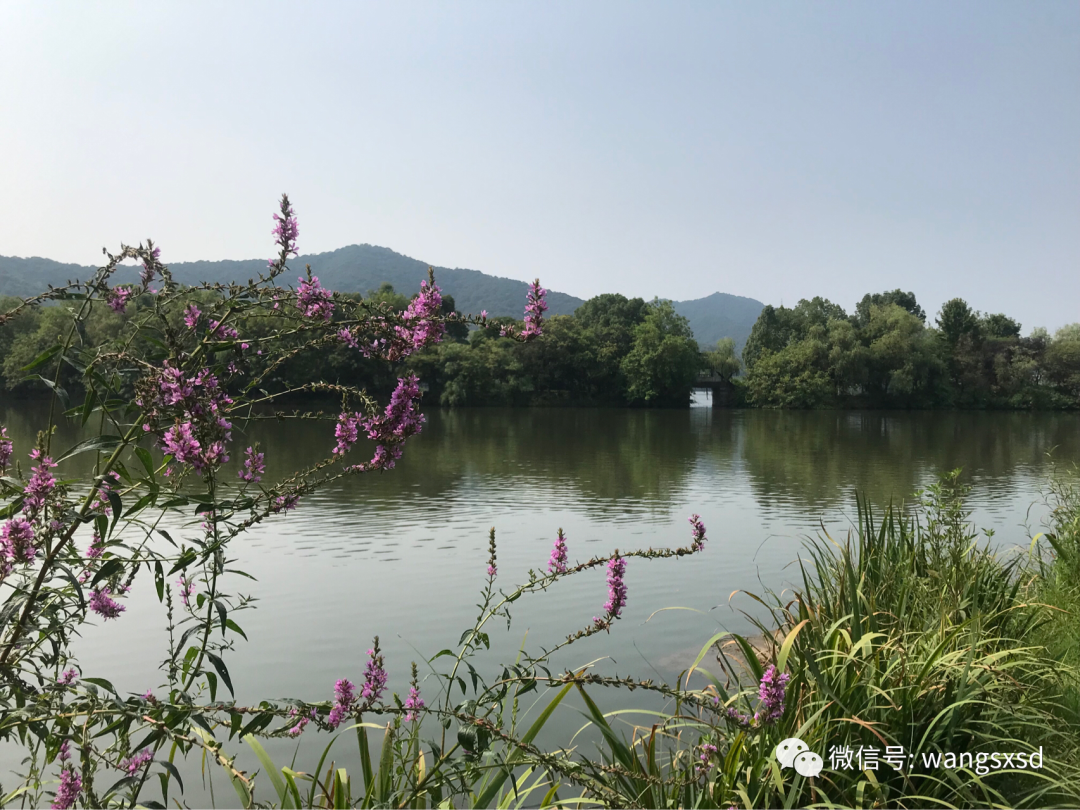 But for some unknown reason, Xiaoshan's administrative status has always wavered.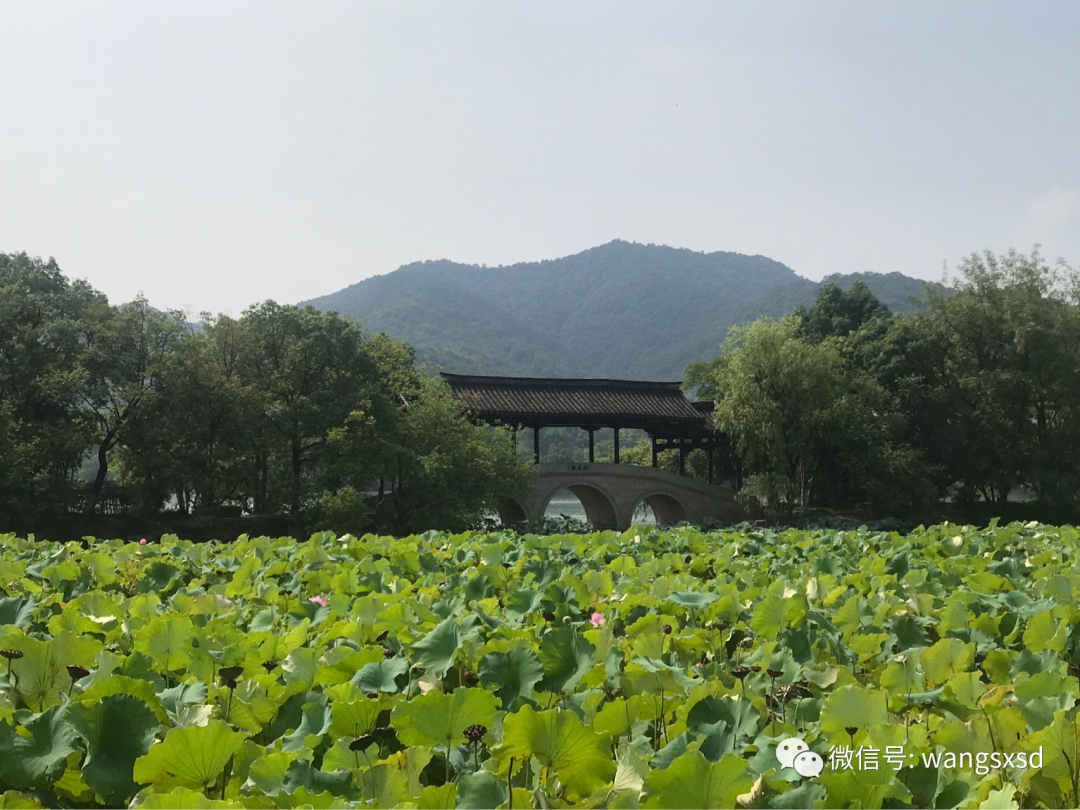 It has been governed by Yangzhou, Ningbo, Shaoxing and Hangzhou, which feels like a dwarf.
But strangely, its dialect is the closest to Shanghai Wu dialect, so it is not the old Hangzhou people who can't distinguish Xiaoshan people from Shanghai people at all.
Xiaoshan has a tourist resort, Xianghu Lake, which has been developed for a short time as a scenic spot but is extremely historical and cultural.
It is called West Lake sister Lake in Hangzhou, and its geographical location is very prominent, because it belongs to the reservoir that governs the two mountain valleys, which is both original and artificially repaired.
The scenery around the lake on Yuewang road and Xianghu road is quite beautiful, and the footpath beside the lake is very friendly and allows bicycles to enter, The commercial development degree of the scenic spot is very low, but the post station and cruise ship wharf can be seen everywhere.
It is definitely a good place for large investment in tourism and leisure.
Many people in Shanghai go to Xianghu by train to Xiaoshan and then transfer to other vehicles.
It seems easy.
In fact, it is not the best policy to get on the boat and get tired, so you must do your homework well when you travel.
So I choose to take the train to Hangzhou station and transfer to Metro Line 1 directly to Xianghu station, and then the subway comes out to Hangzhou's famous dingda Xiaohong public bicycle,.