Ride the North Sichuan Tibet line D6 (Bamei Daofu)
Author: today is the sixth day of riding the North Sichuan Tibet line.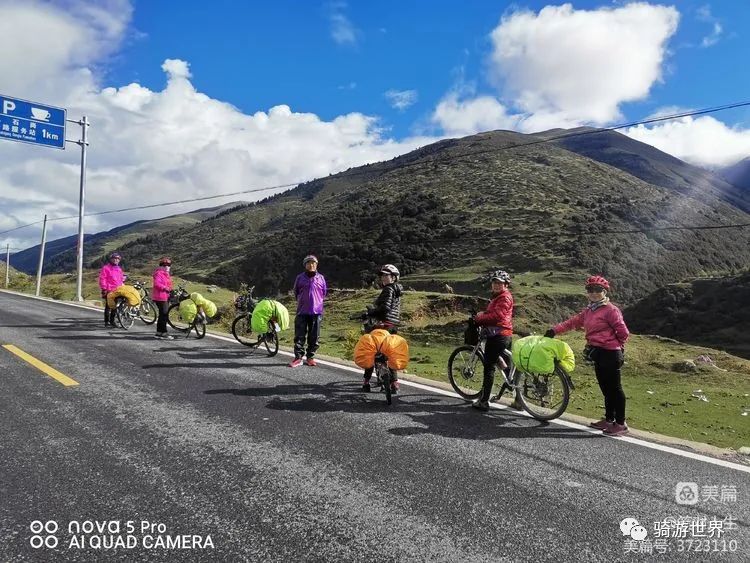 Today, it is 80 kilometers from Bamei to Daofu county.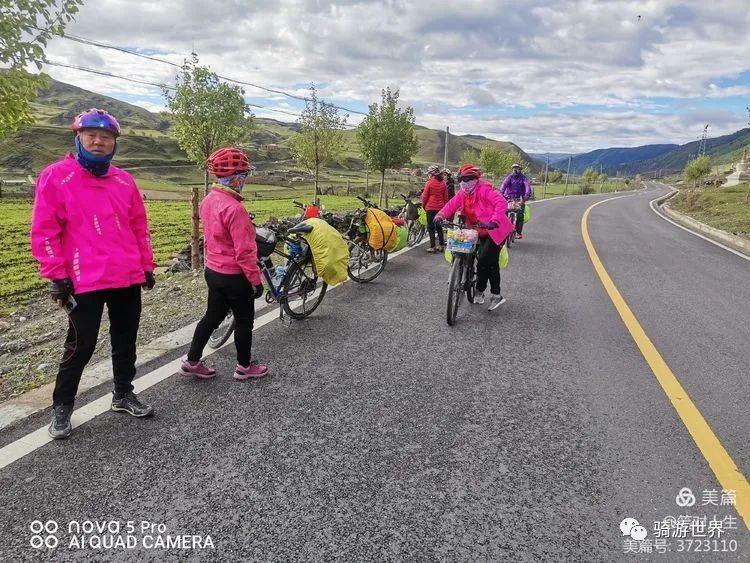 The sea level rises from 3440 meters to 3940 meters and then drops to 2980 meters.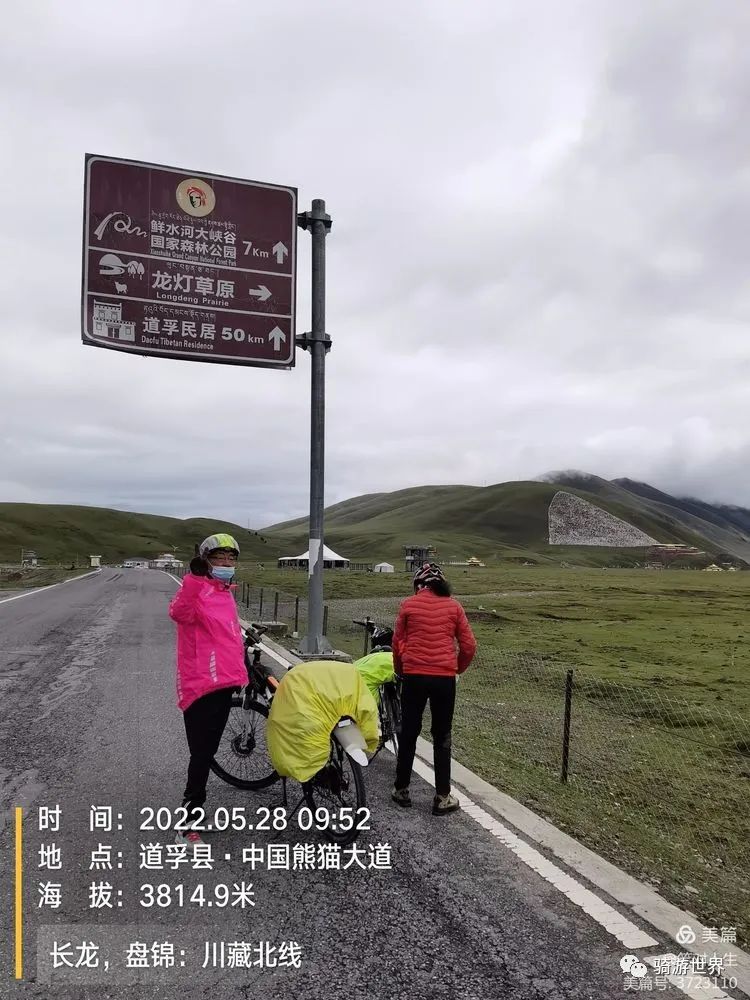 Today, I still ride along China panda Avenue g350, which starts from Yingxiu to Luhuo.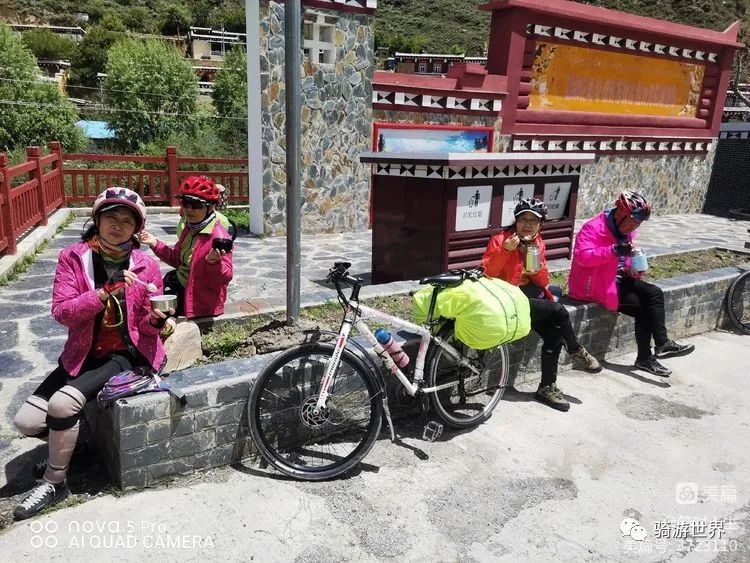 From Bamei to Daofu, there are beautiful grasslands along the way.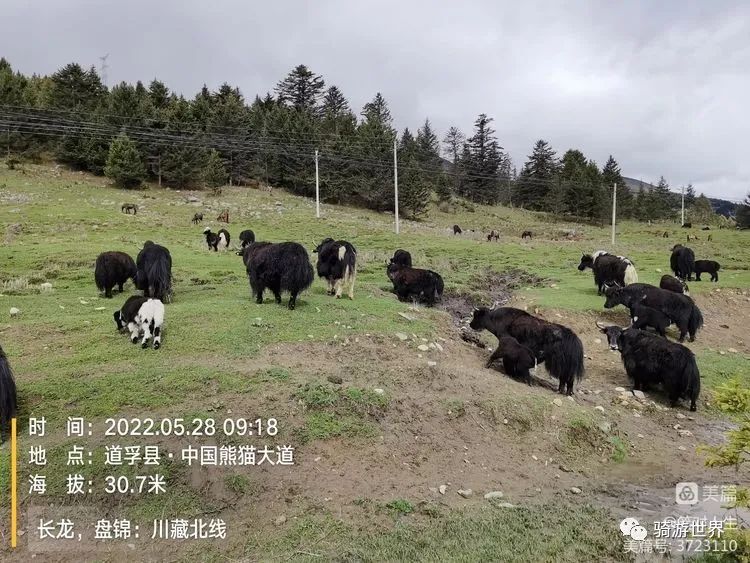 On both sides, there are green mountains and green waters, murmuring mountains and rivers, blue sky and white clouds floating overhead, and herds of cattle and sheep on the grassland.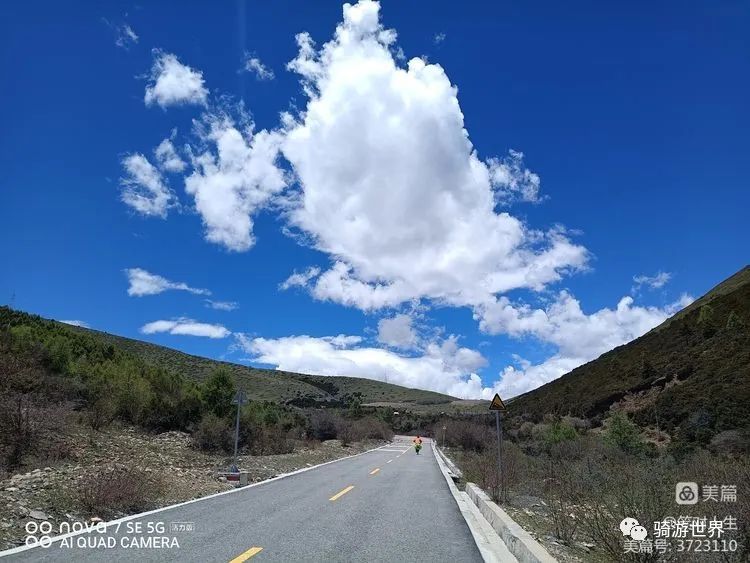 The Tibetan culture here has a strong flavor and simple folk customs.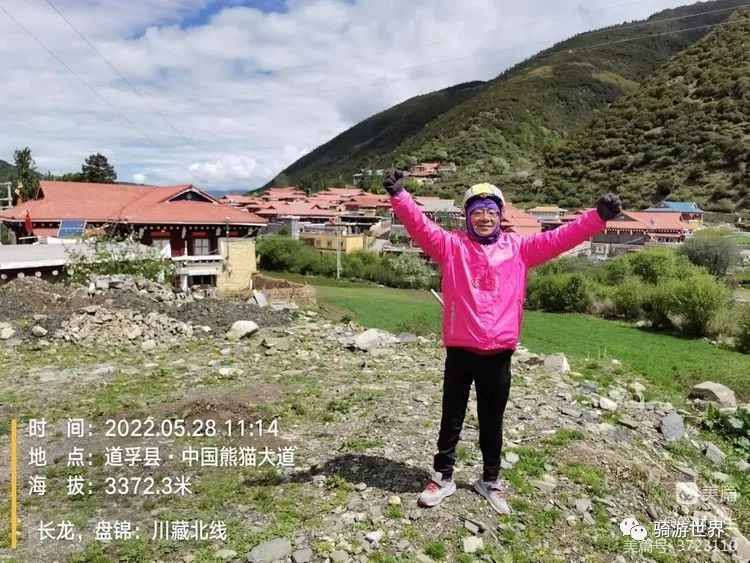 Along the way, Tibetans always say hello to us "zasidler".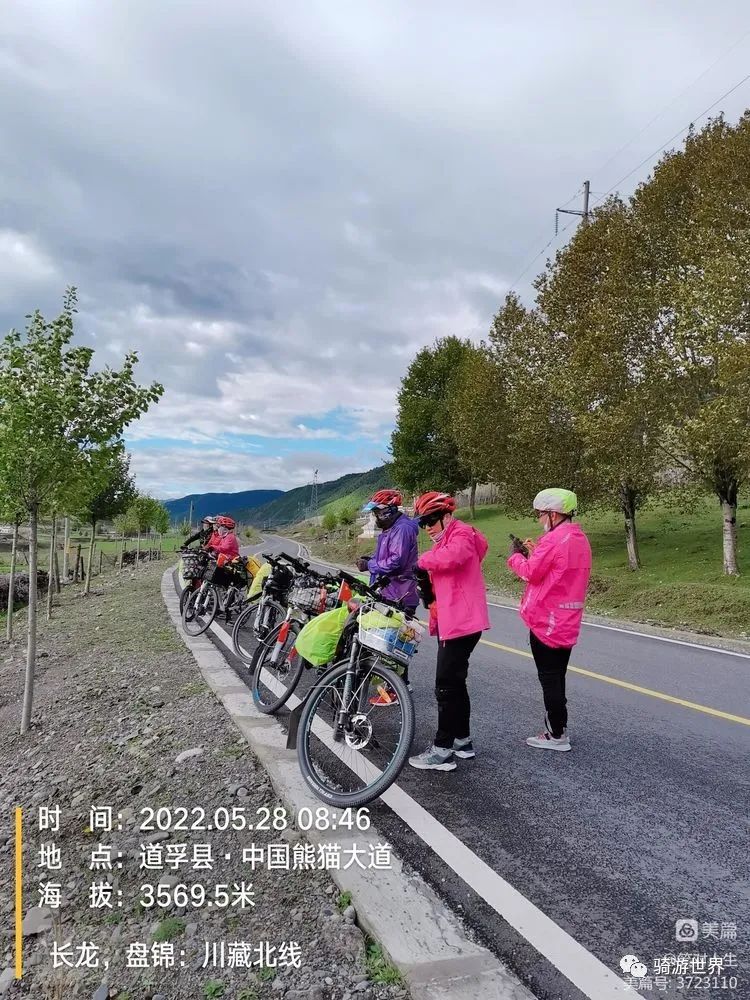 Today, I'd like to talk about the fact that the North Sichuan Tibet line 317 does not actually start from Chengdu or go all the way 317.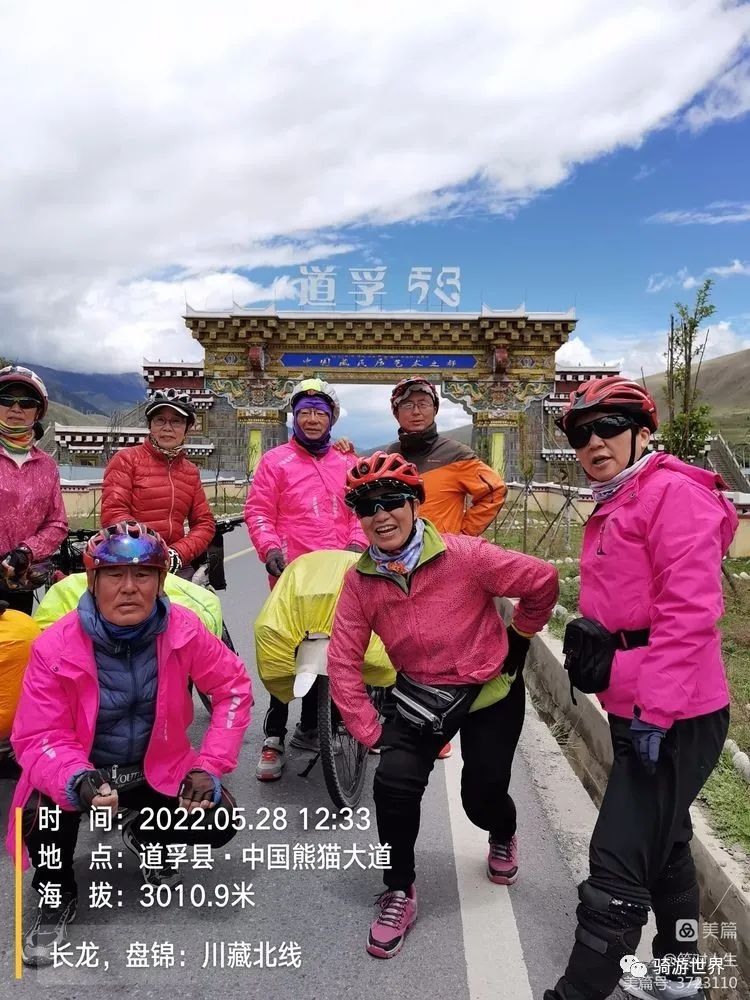 The real 317 is from Chengdu to Yingxiu ~ Wenchuan ~ Li County ~ malkang ~ Luhuo county.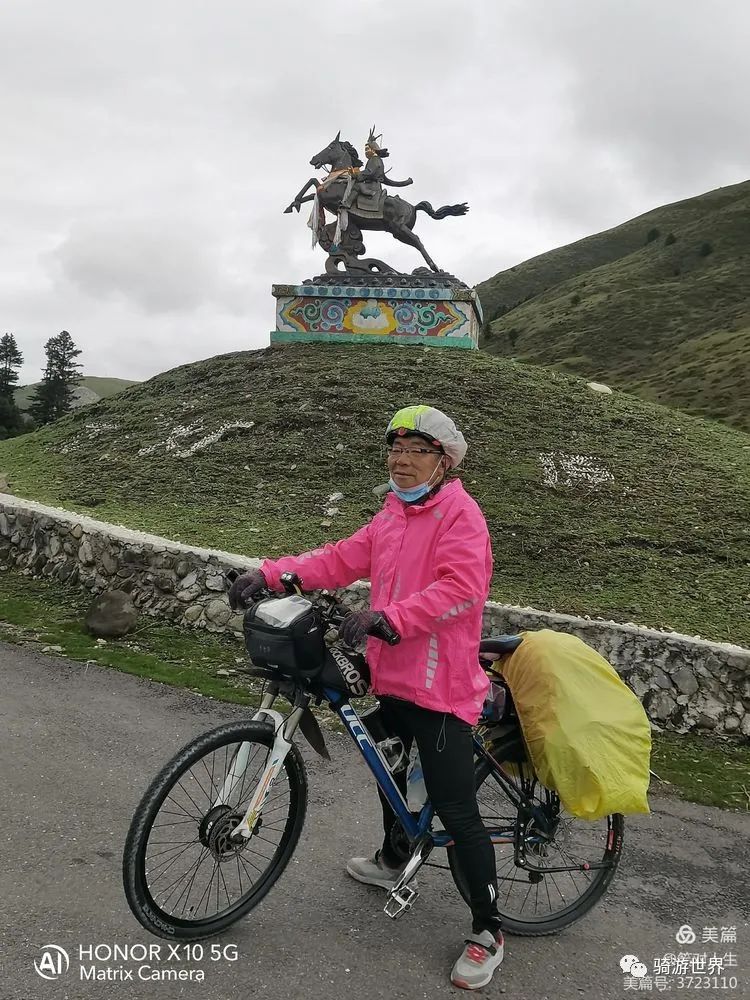 However, most people who ride the 317 do not go this route.
Instead, they choose to change their way to China panda avenue to Luhuo after they reach Yingxiu.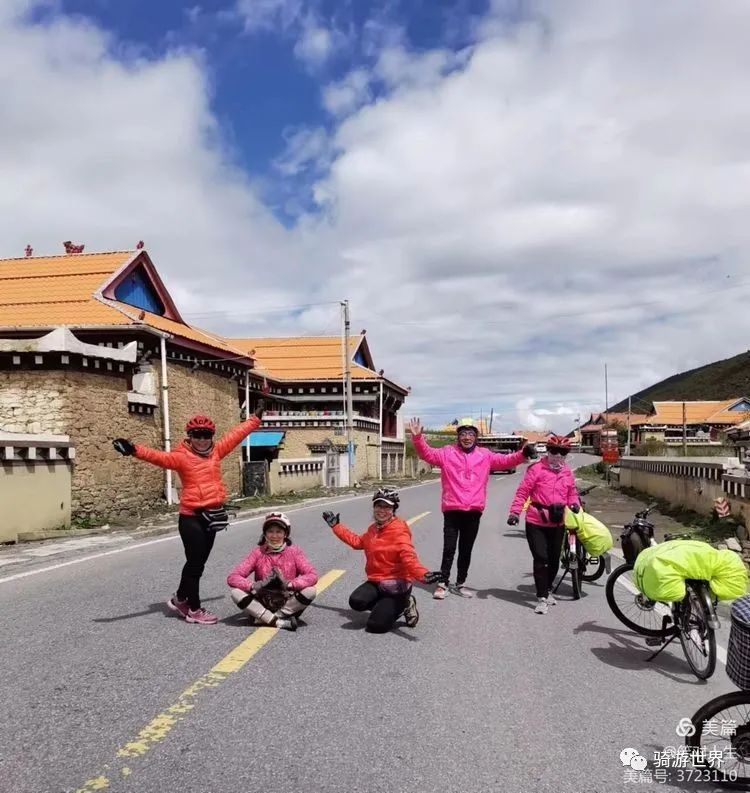 The route is Yingxiu ~ Xiaojin ~ Danba ~ Bamei ~ Daofu ~ Luhuo county and go to 317.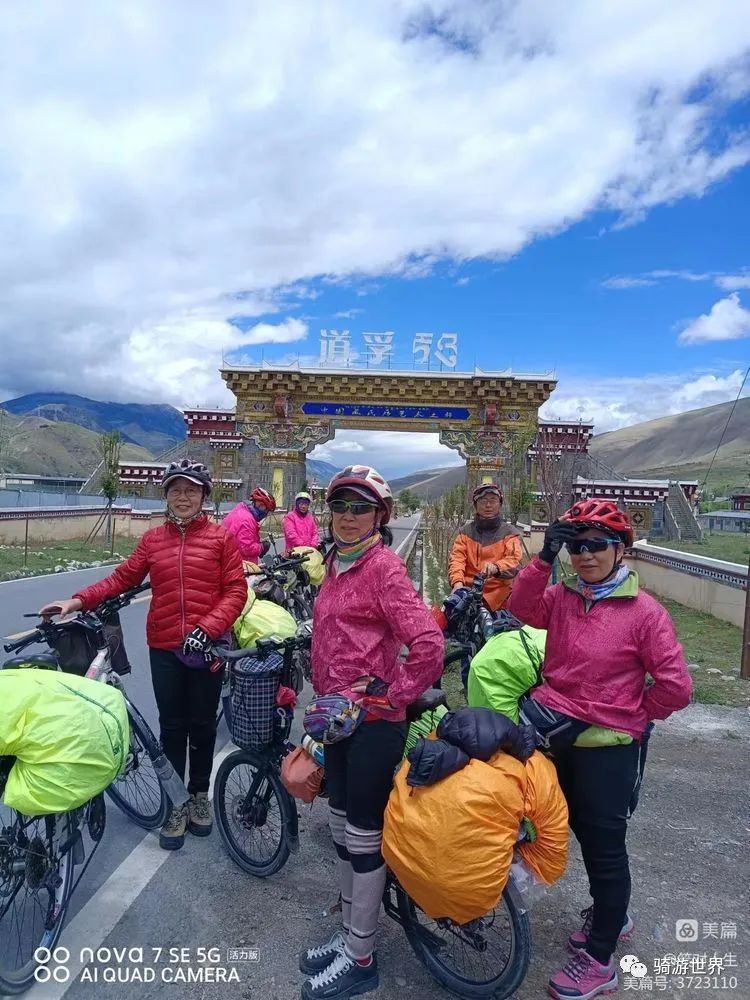 This route has beautiful scenery, Plateau snow mountains, lush forests and various plants.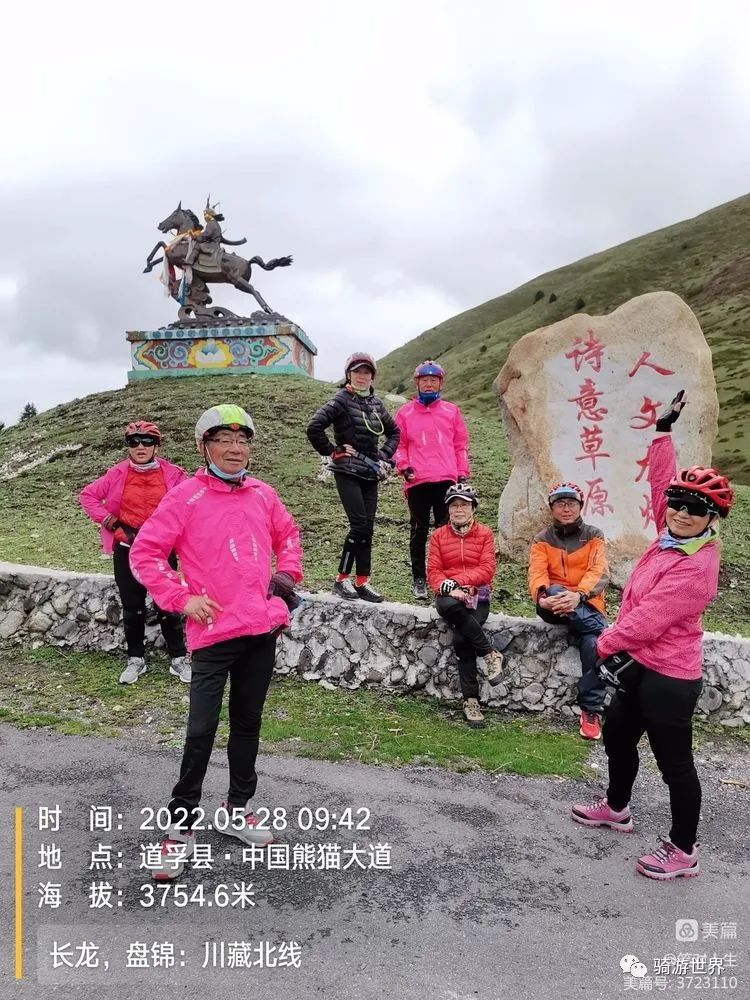 It is the best habitat for pandas to grow.
The scenery can be compared with 318.
Therefore, cyclists, self drivers and tourists choose this route to join 317 after arriving at Luhuo.
At 4:00 p.m., we went to do the nucleic acid test again.
There was no mixed test, only a single test.
Each person was charged 16 yuan.
We must plan the time and place of doing the nucleic acid test, otherwise the nucleic acid test report that exceeded 48 hours would not pass the checkpoint., From Bamei to Daofu.
Daofu folk house.
Dragon lantern prairie.
The sky is blue, the water is green, and people are happy.
Have lunch in Jueluo temple village at noon.
Dragon lantern prairie.
Cattle and sheep are everywhere on the grassland.
Here we are in Daofu county.
At 2:00 p.m., we arrived at Daofu county and stayed at the reception station of "Yaxing Hotel" on the North Sichuan Tibet line…