Hey, pop! Riding, picnicking, enjoying flowers Guangzhou these places meet you! Spring outing arrangement!
Spring outing startofspring the recent weather in Guangzhou is really too comfortable.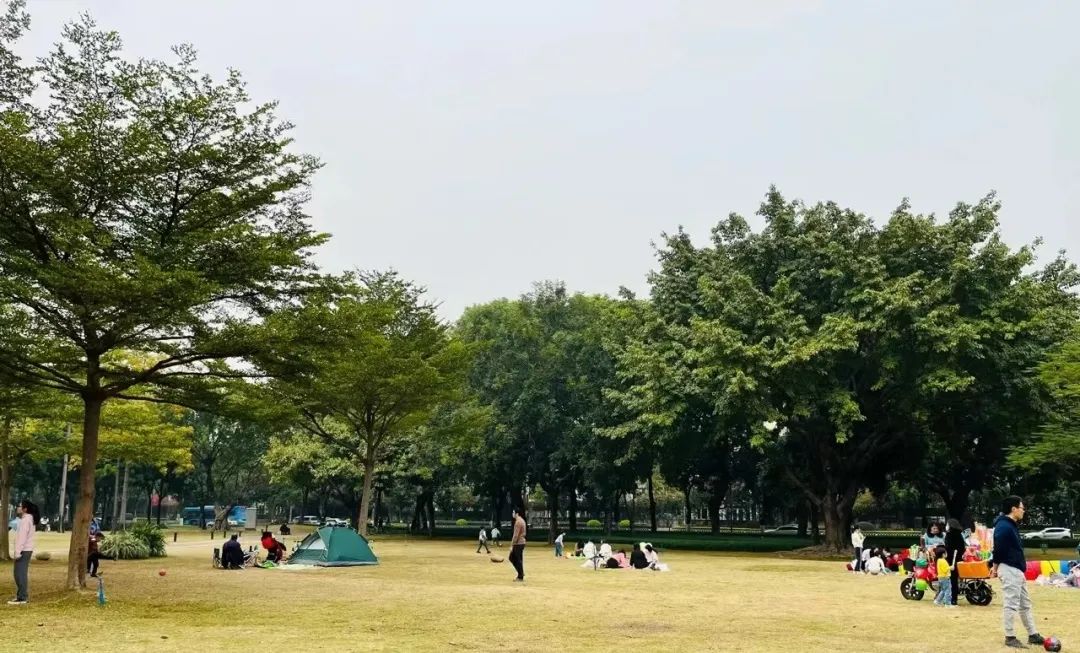 Why don't you go out for a walk? A few days ago, Guangzhou announced 24 open tent areas in the park green space, which is really suitable for playing now.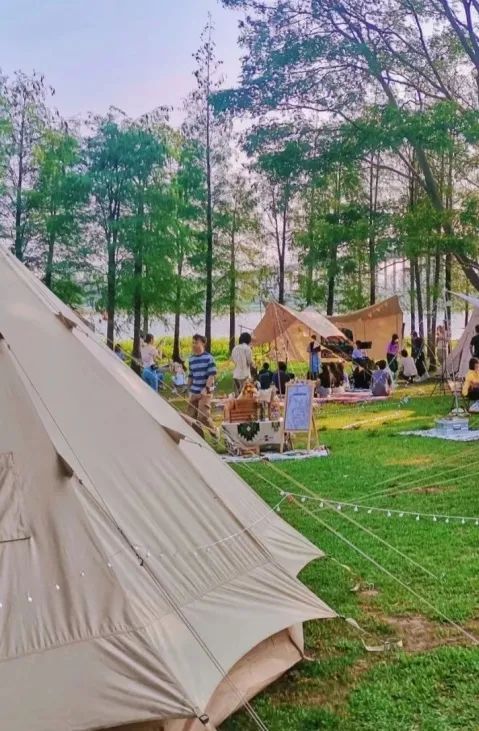 Leisure and comfortable activities are really good.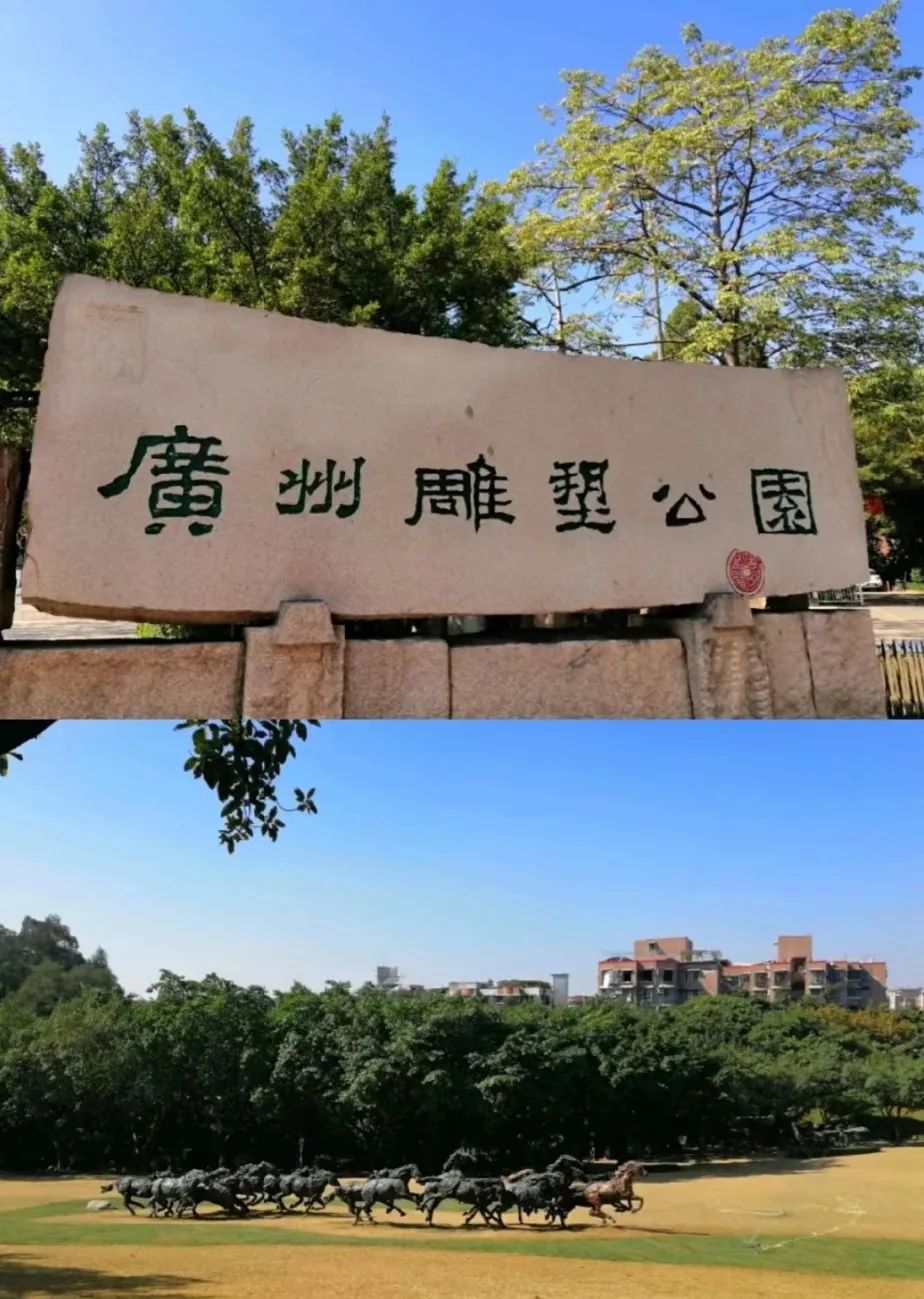 Camping information in various districts of Guangzhou can be obtained by entering this official account to reply to camping.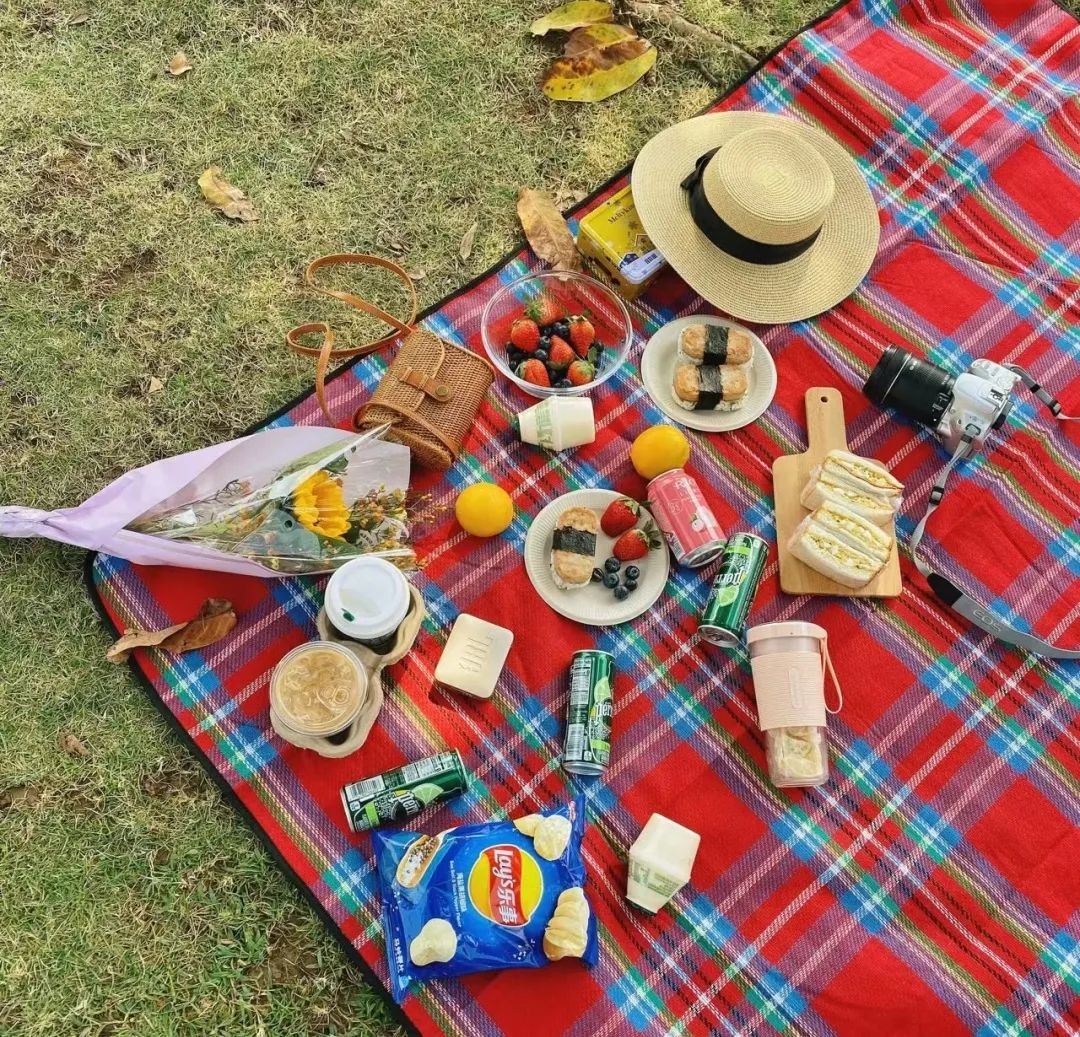 Some parks in the tent area are recommended for you to keep a good guide.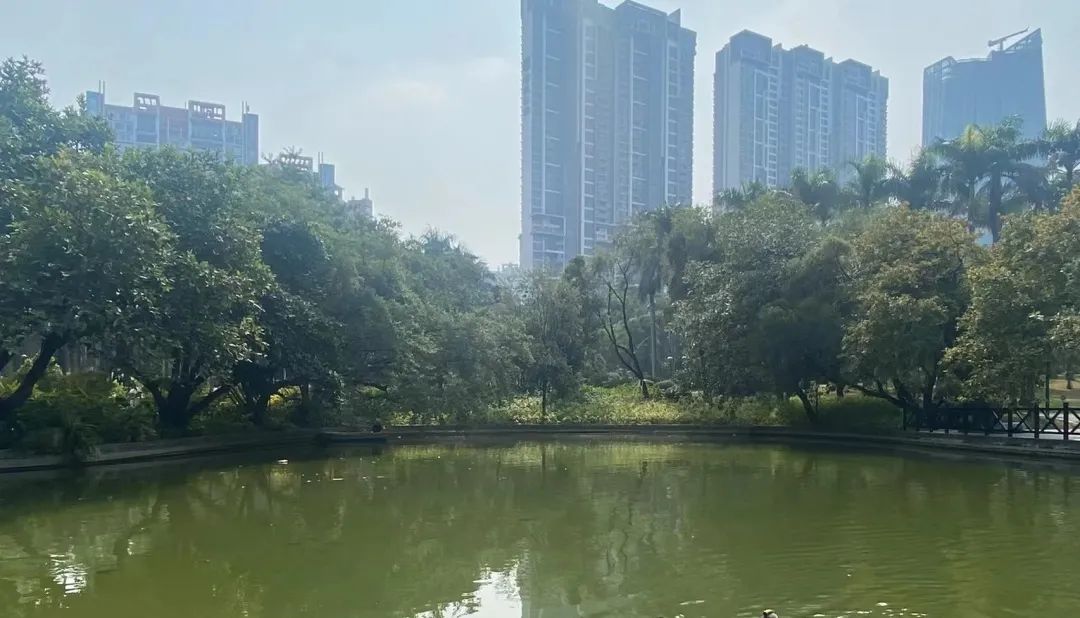 Yuexiu District \ersha Island Art Park# 📍 The big lawn in the park has become a popular place for Guangzhou people to go camping.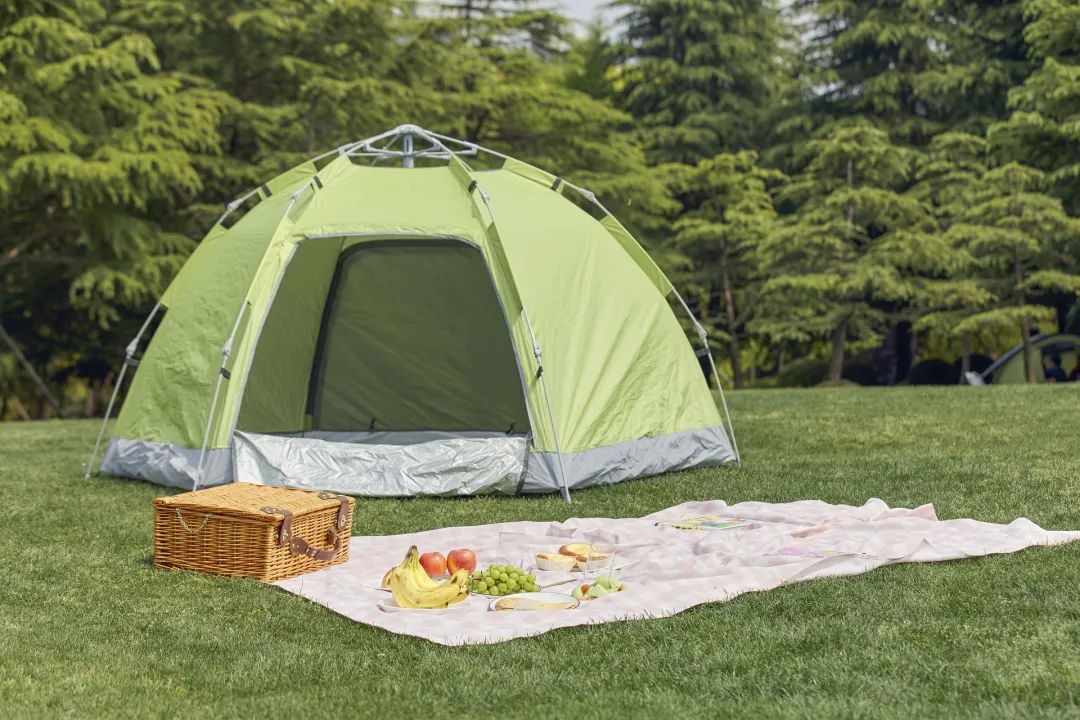 Every time you come here, you can see many people camping here.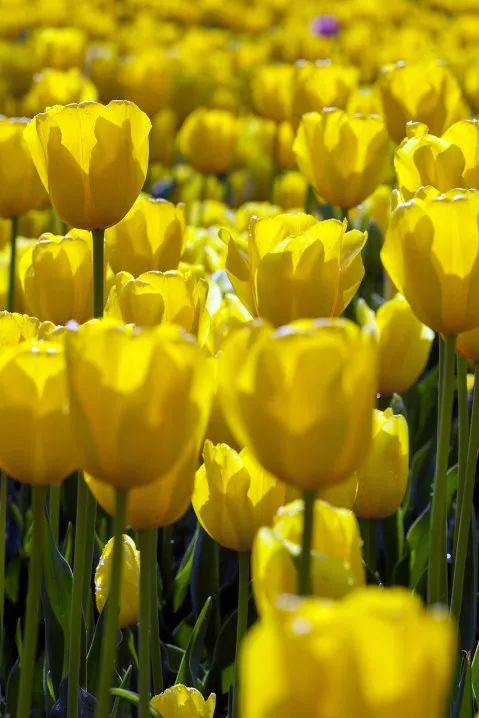 It's very close to the Guangzhou tower.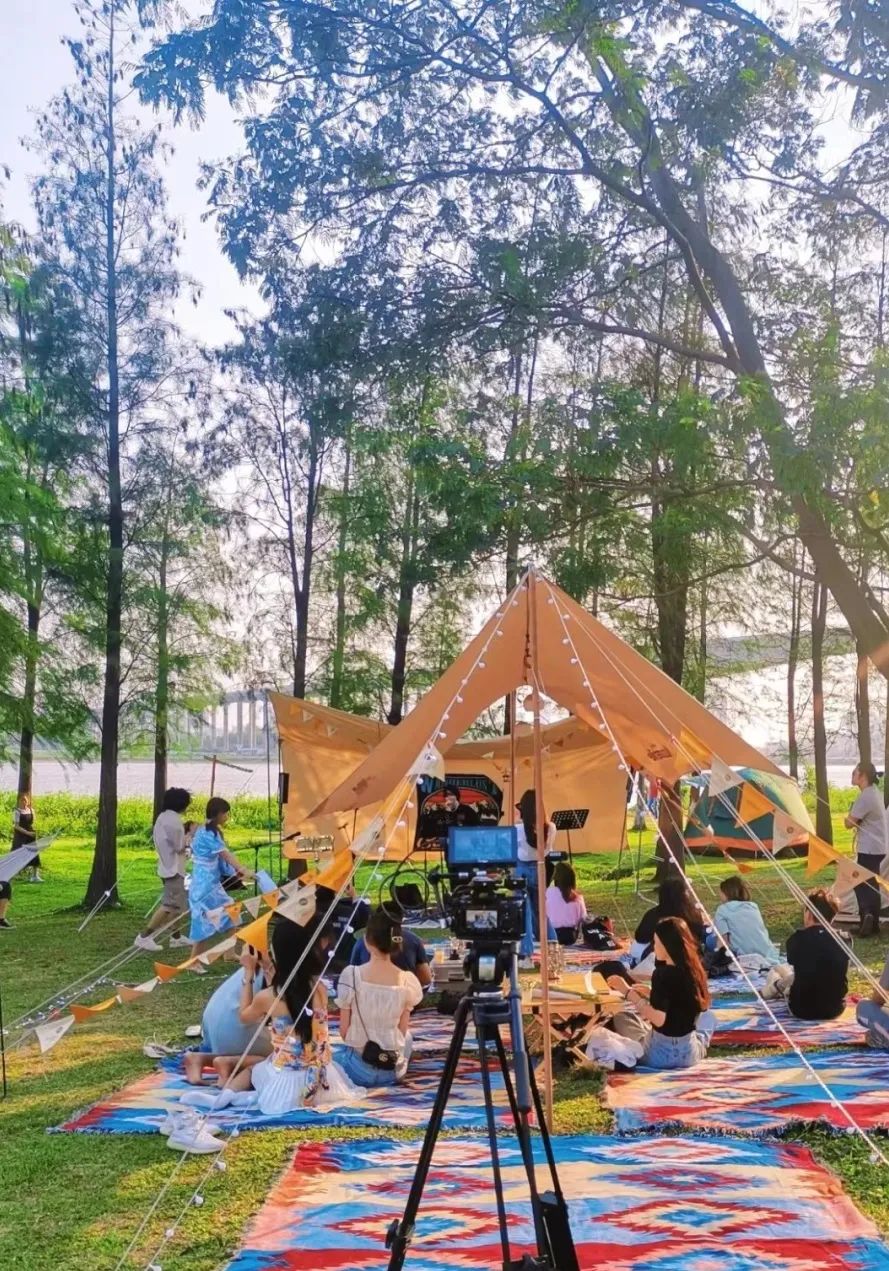 Find a good place to camp and see a small waist.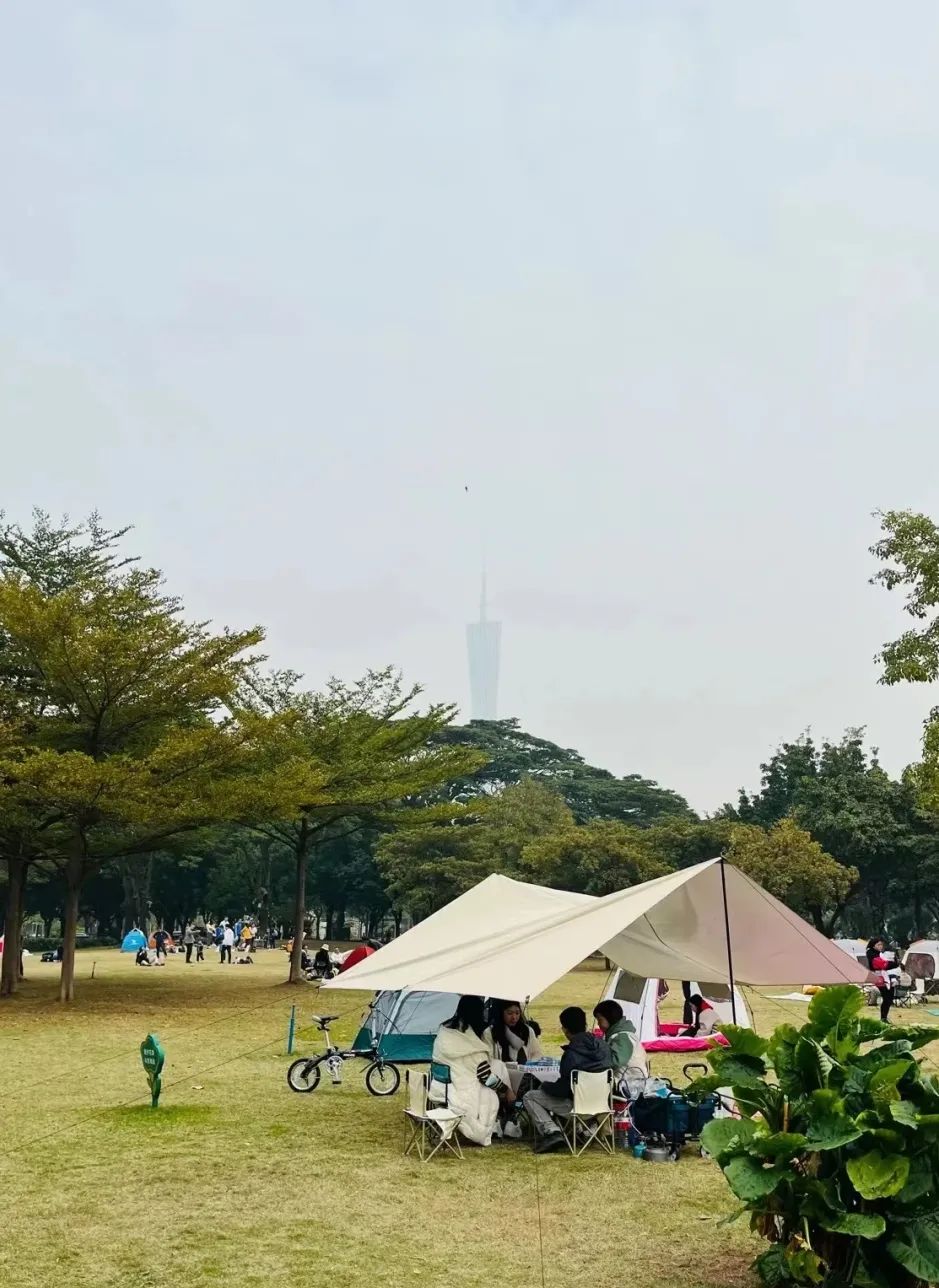 It's easy to take photos.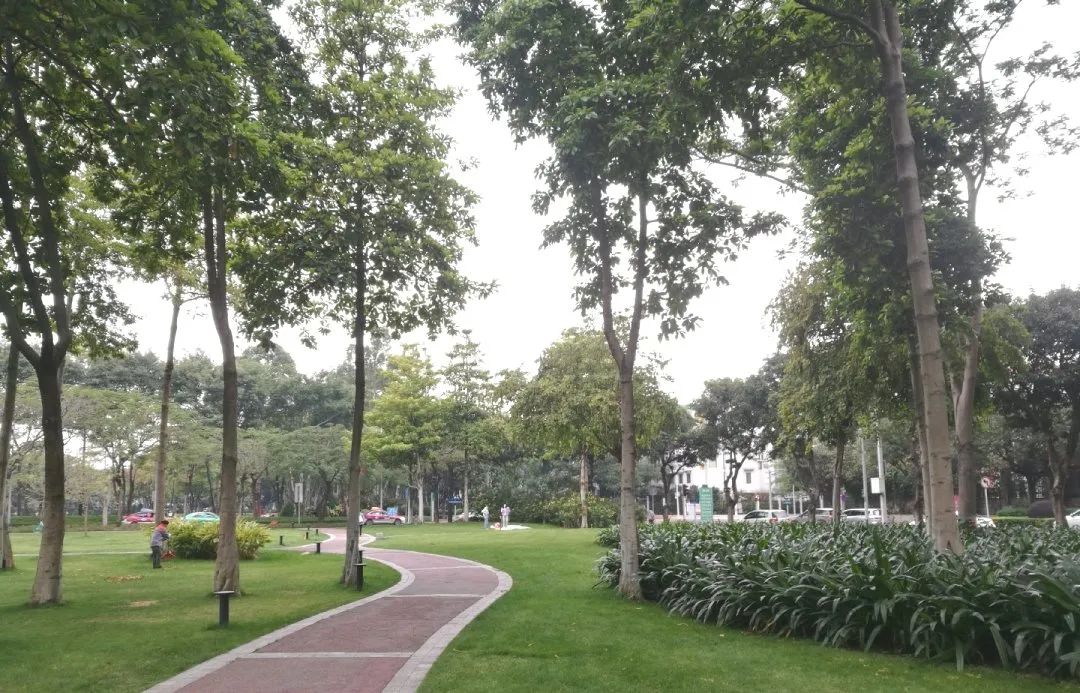 Ersha Island Art Park address: No.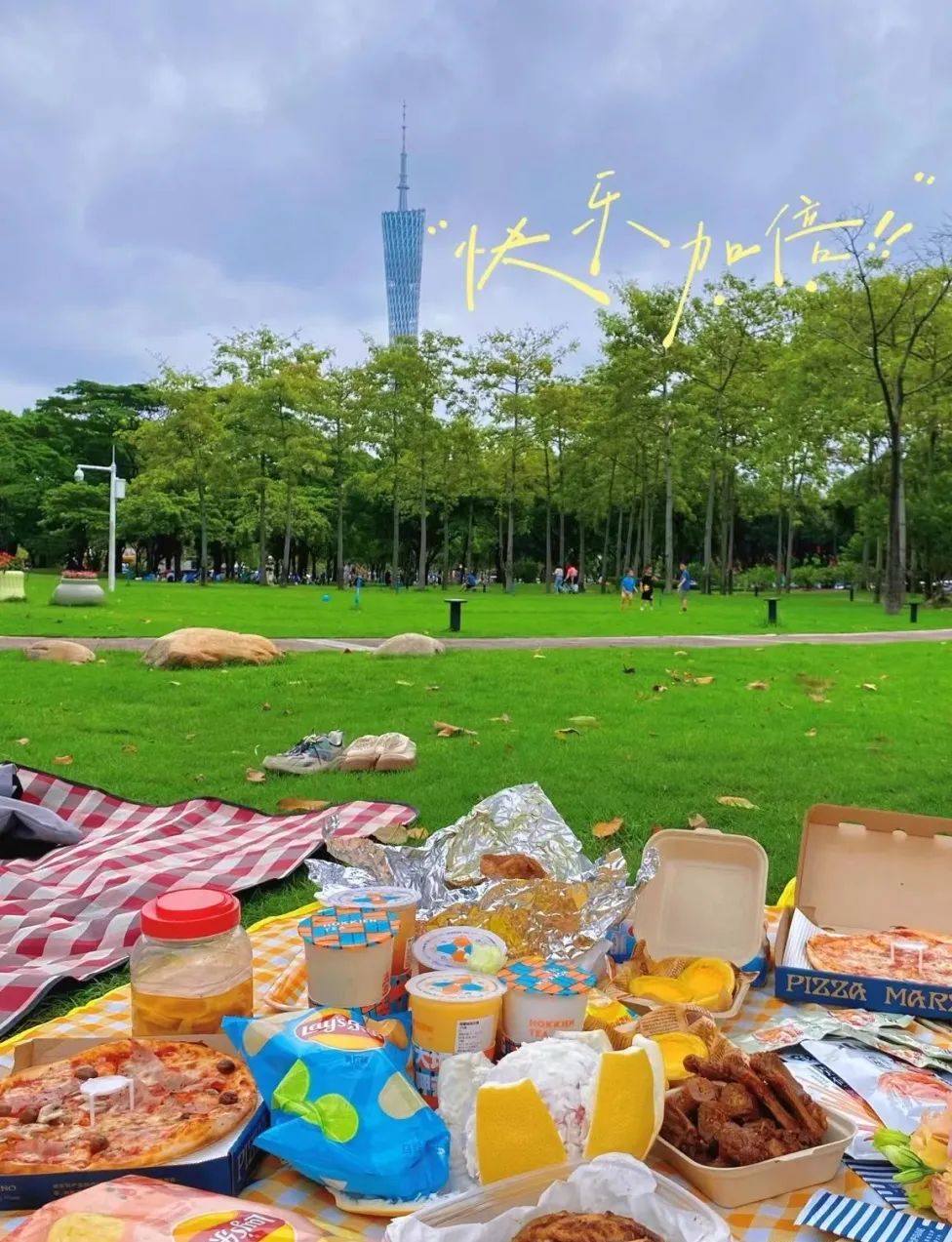 72, Qinglan Road, Ersha Island, Yuexiu District Traffic: Guangzhou tower station of Metro Line 3 \guangzhou Development Park# 📍 Photo by@ zhidaobao development park on the ground is located in the central area of Ersha Island, where you can overlook the Pearl River new town near Xinghai Concert Hall photo by@ zhidaobao development park on the ground has a large lawn and several areas with large activity space and relatively quiet.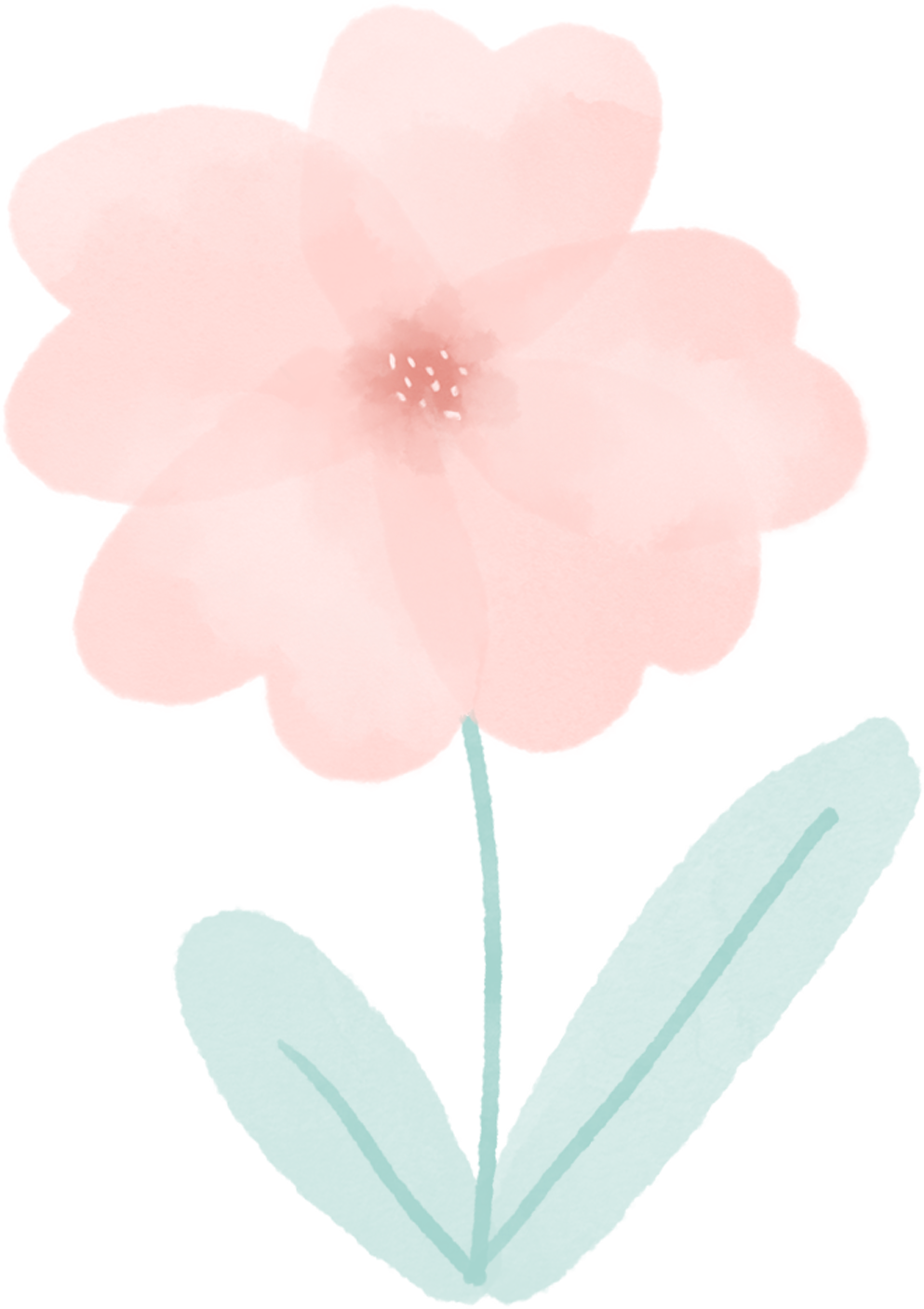 Lovers and girlfriends are very suitable for picnics here.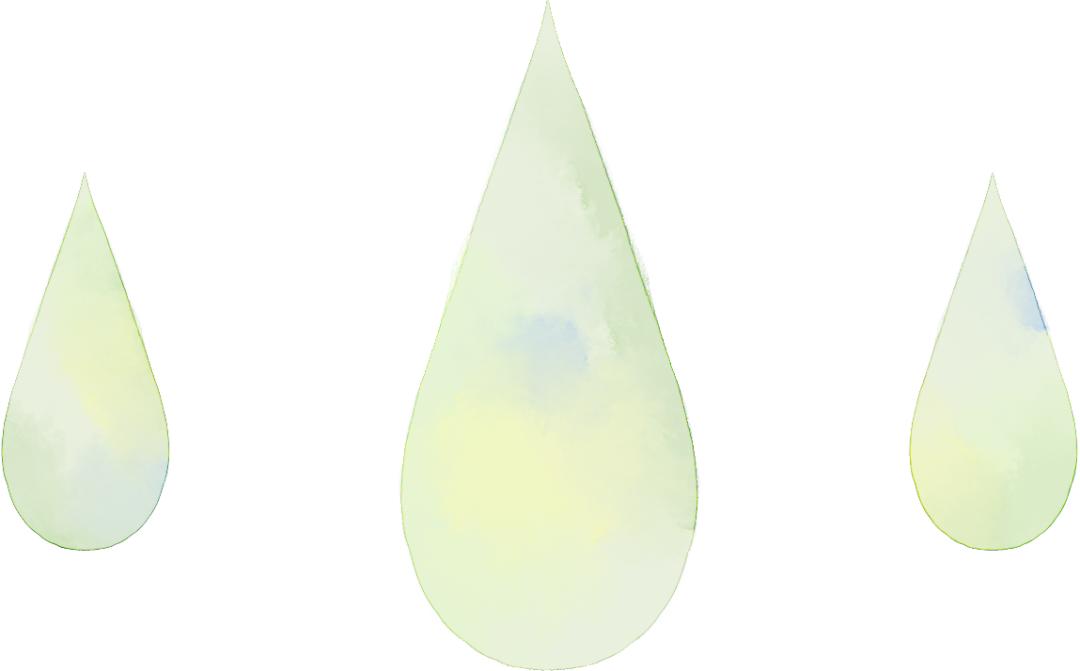 Guangzhou Development Park Address: Ersha Island access road, Yuexiu District Transportation: bus Xinghai Concert Hall Station \trumpchi Park# 📍 By@ healthy and healthy trumpchi Park covers an area of 80000 square meters at the foot of Guangzhou Bridge.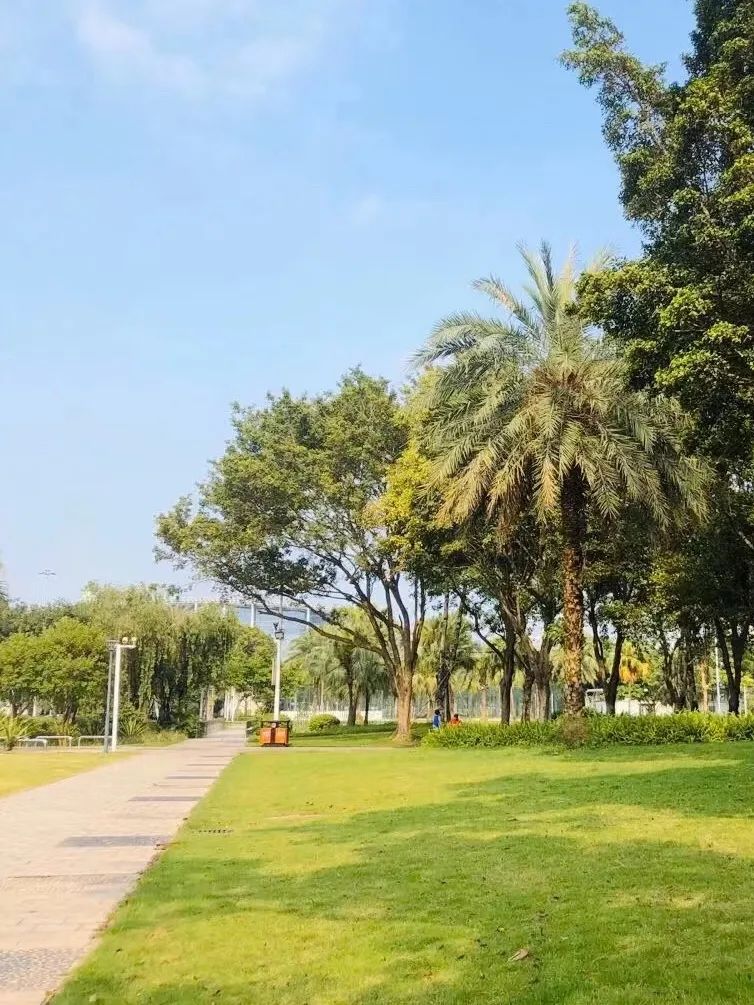 The park is very clean and there are many ingenious design pictures by@ healthy and healthy trumpchi park has a greenway outside the park.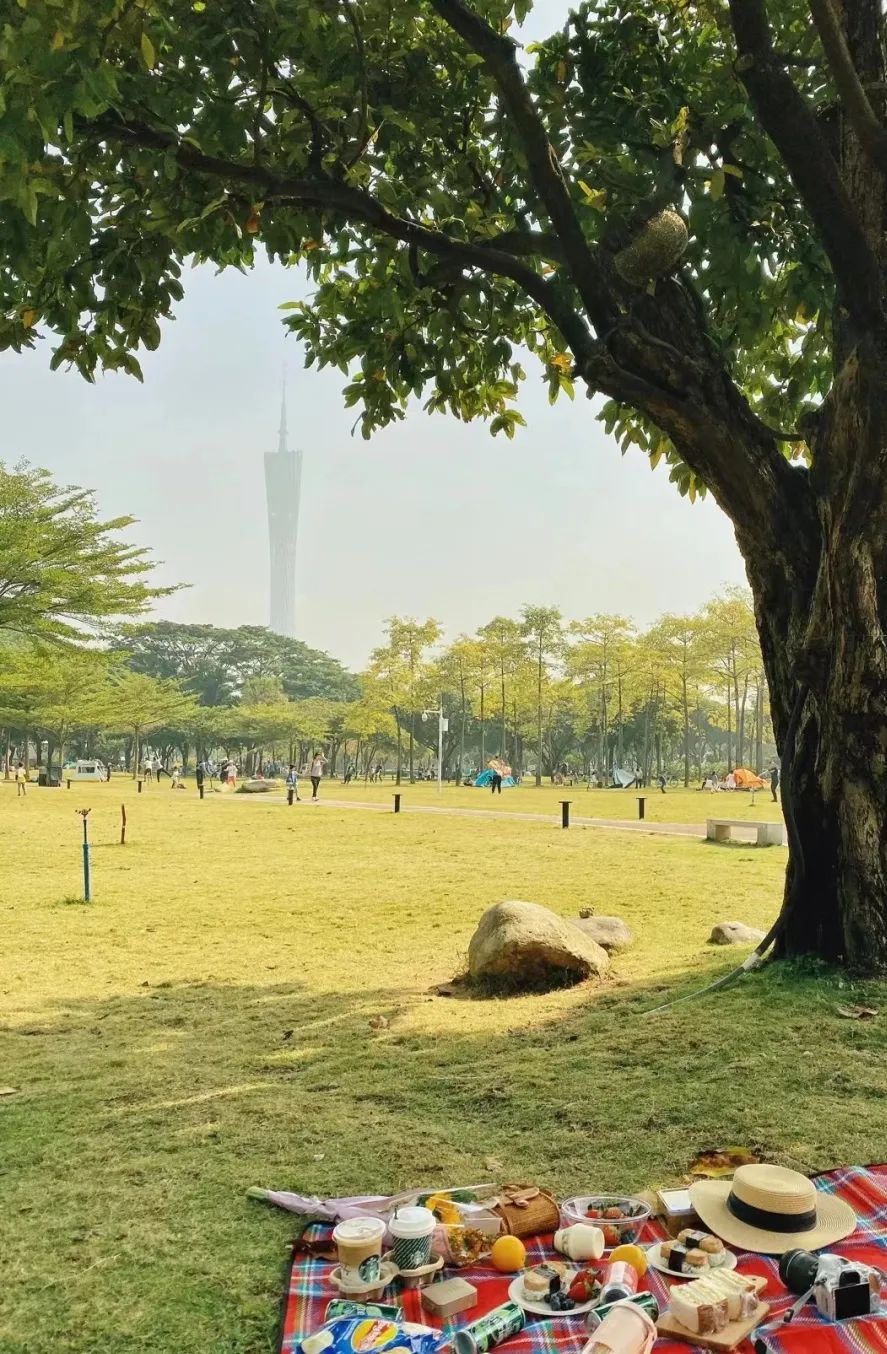 The ancient wooden plank road runs through it.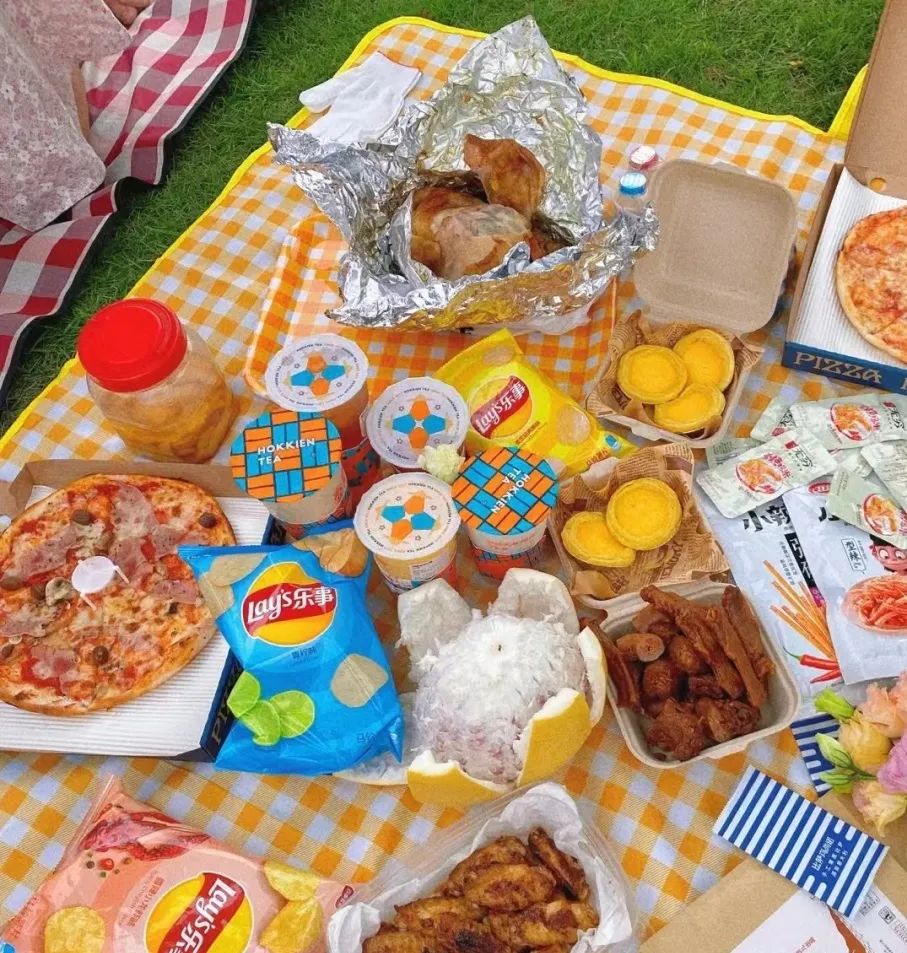 It is very comfortable to walk around the greenway.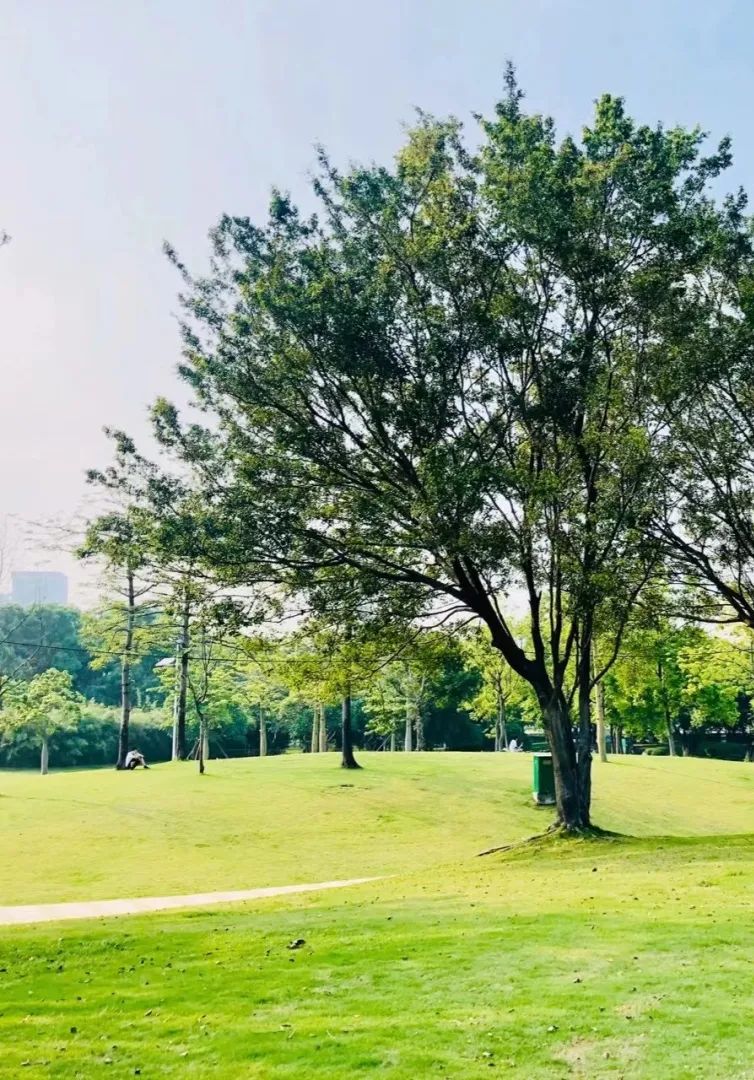 Trumpchi Park Address: Ersha Island Road, Yuexiu District.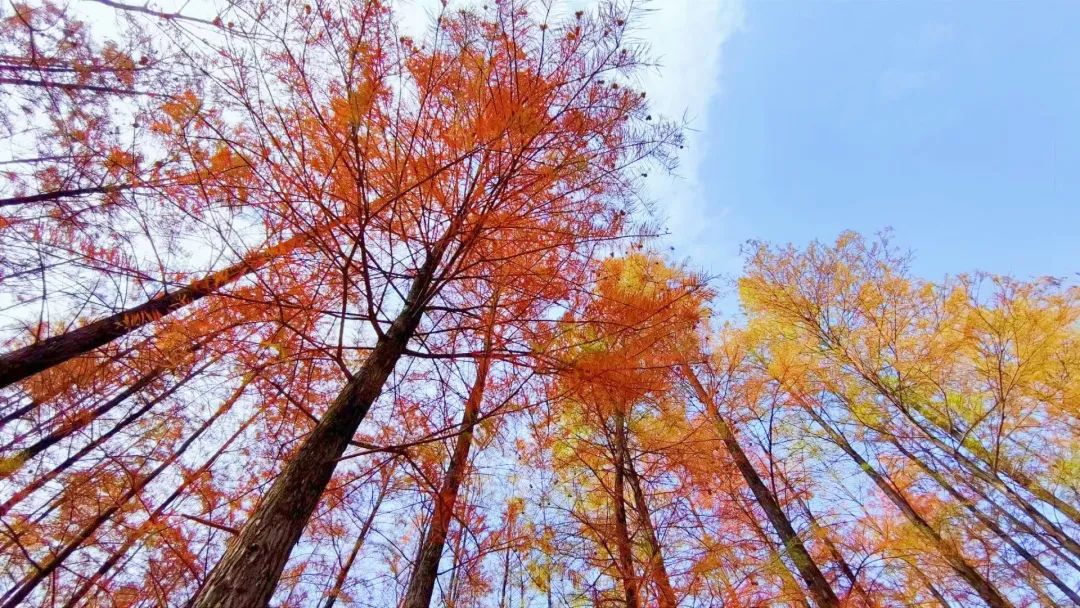 Transportation: bus Guangzhou Bridge North (Wuyang Village) station \luhu Park# 📍 Photo of lawns in Jufang garden by@ Feng xiaoclassmate Luhu park about 10000 square meters of lawns in Jufang park will be open to the public at weekends and holidays.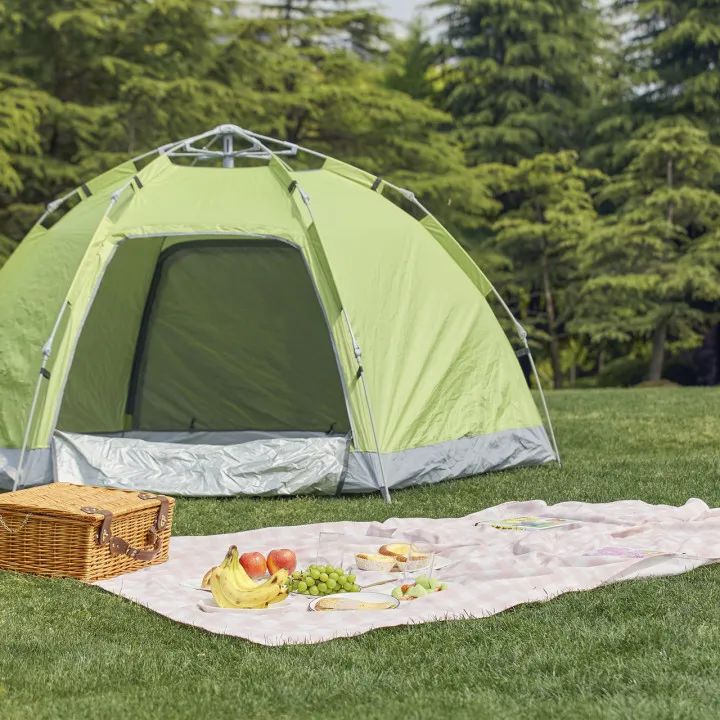 Luhu park is connected to the entrance of cloud road.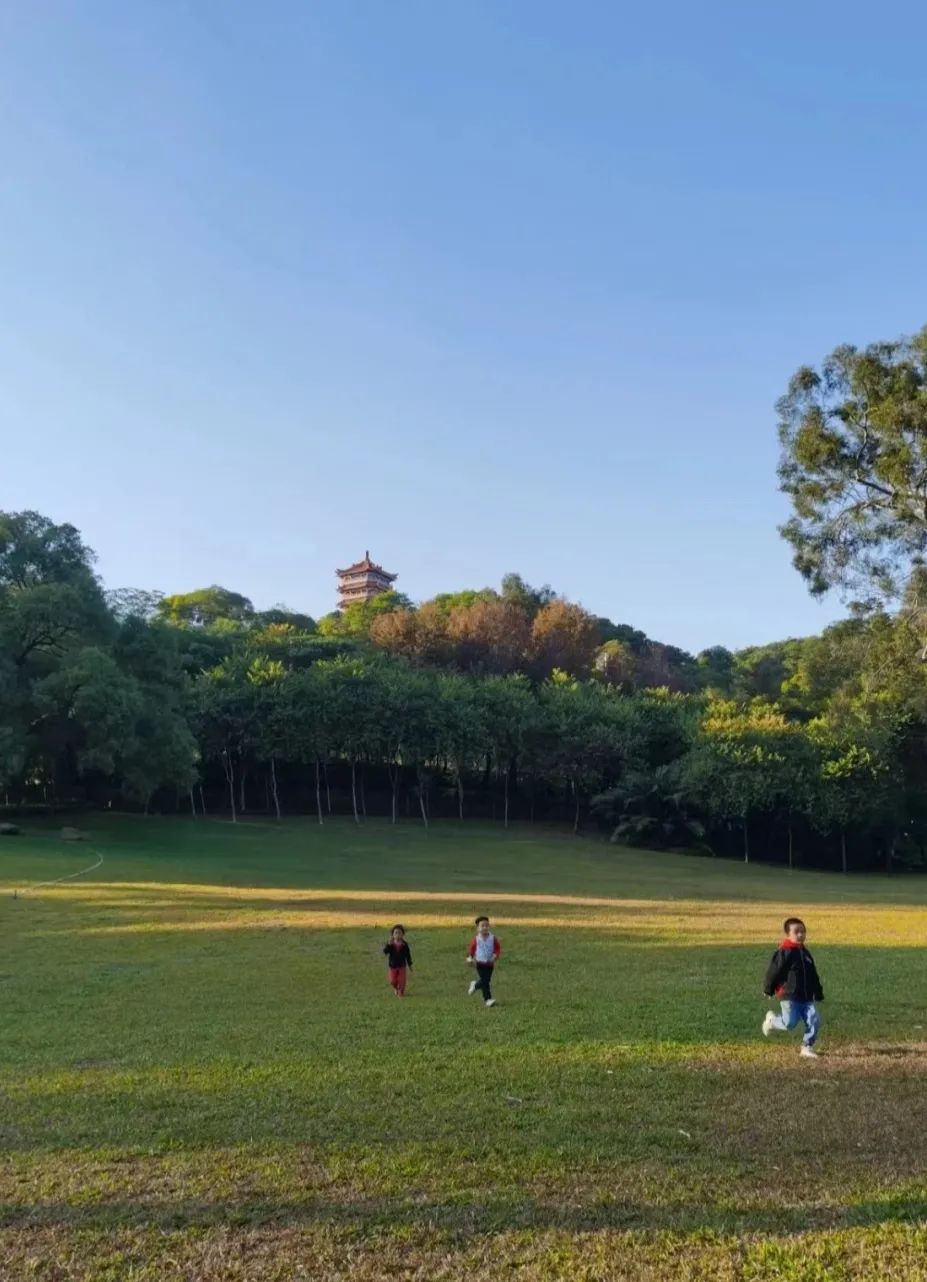 The lawn area is convenient nearby.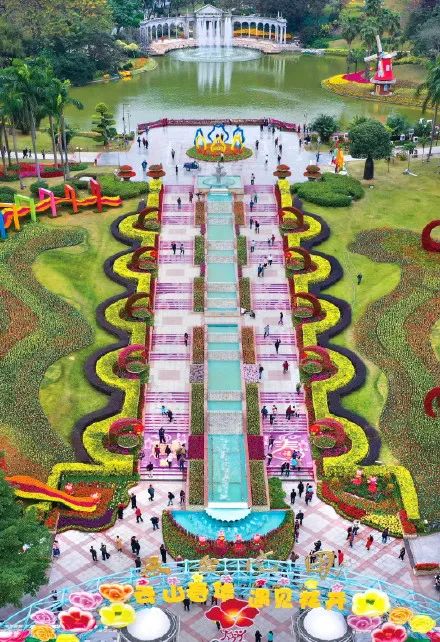 The lawns in Luhu park are neatly trimmed.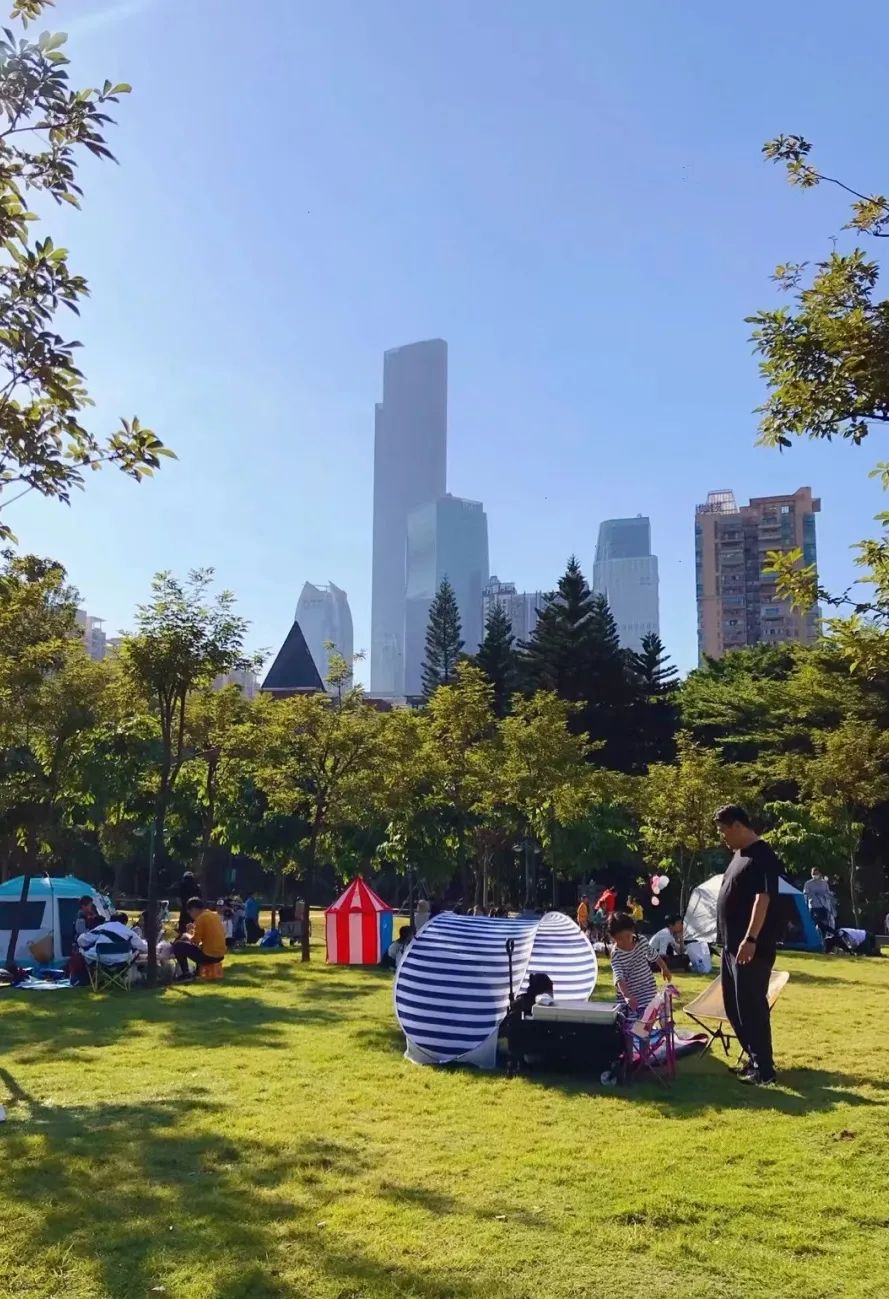 The footpaths and rest areas on both sides are decorated with Lingnan flavor.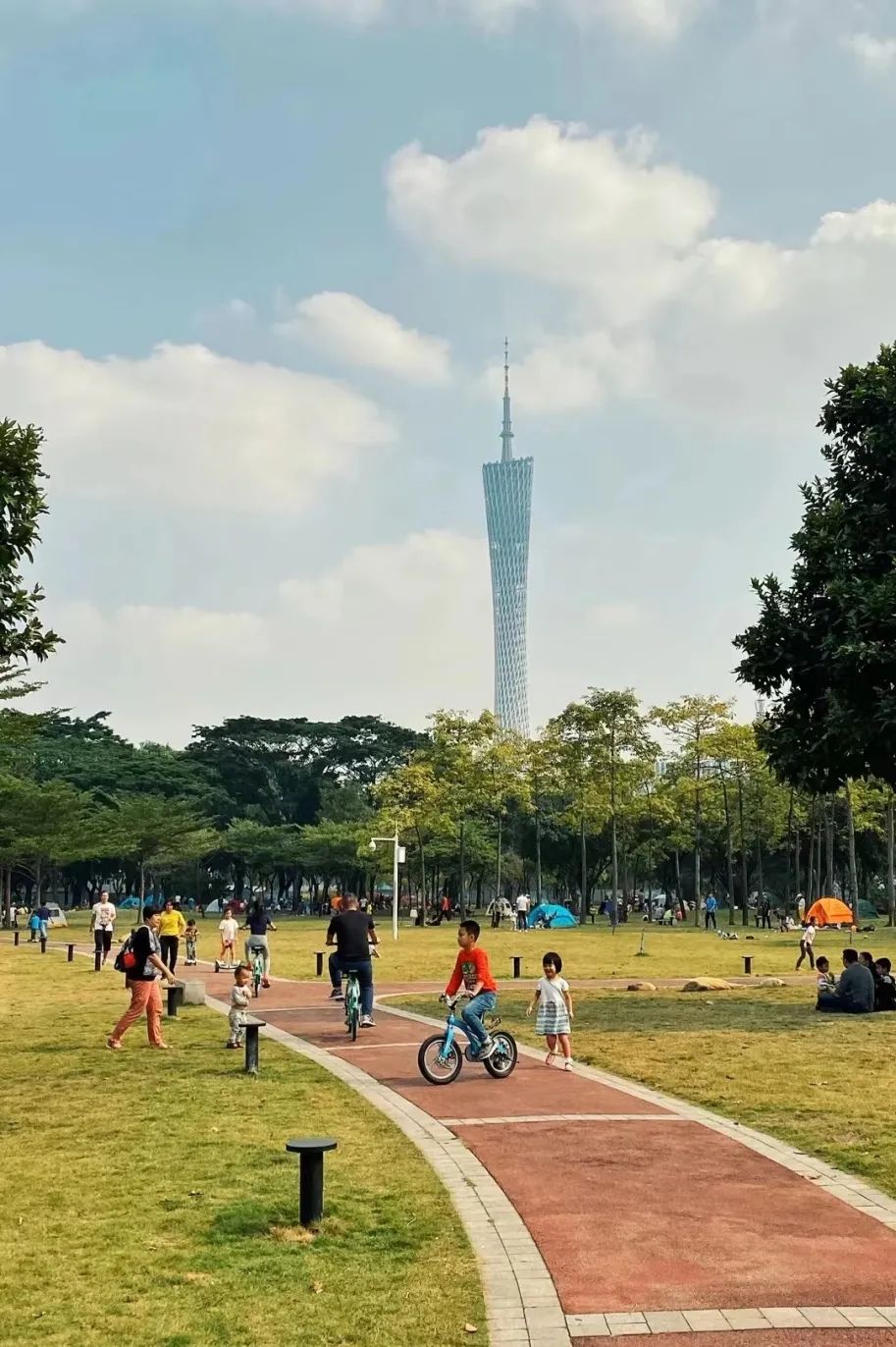 Address of Luhu Park: No.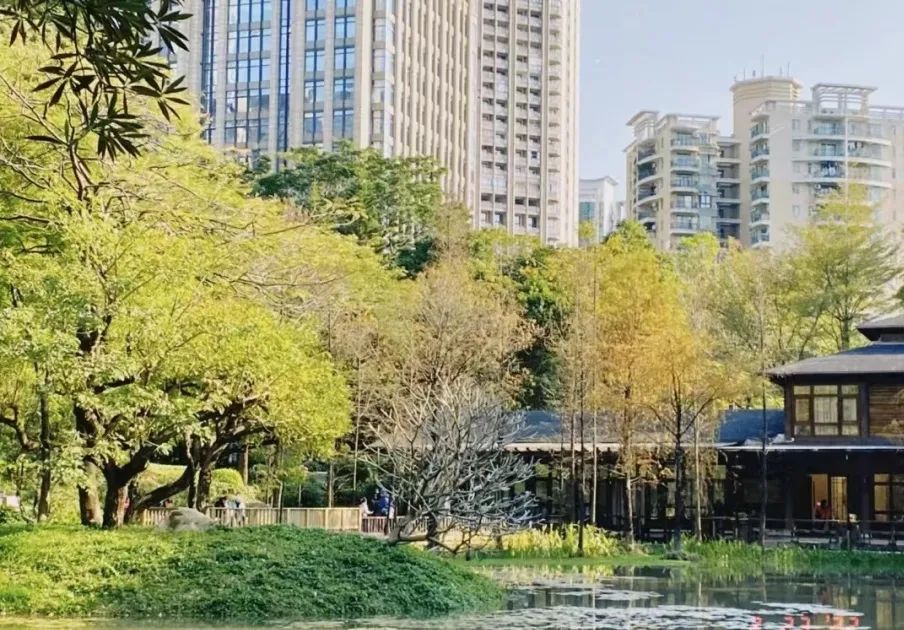 5, Luhu North Road, Yuexiu District.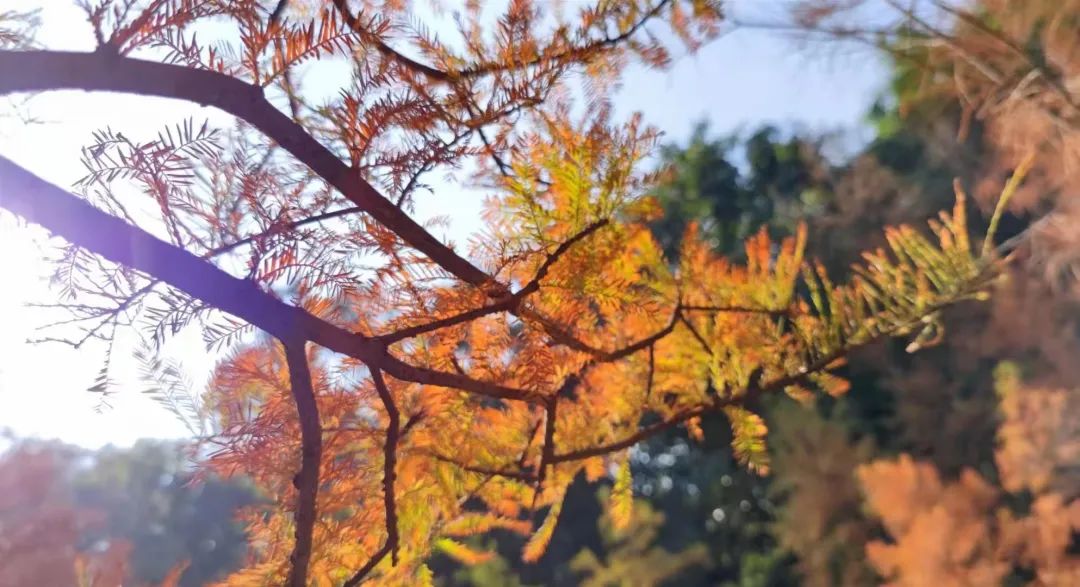 Transportation: Metro Line 5, Xiaobei station, Tianhe District \pearl River Park# 📍 Pictures of the South and north of dacaoping in the Western District by@ entering the Xingsheng gate of the Pearl River park every day is the large lawn in the Western District, which is green all the year round, with an area of about 30000 m2, which is the largest lawn picture in the municipal park at present by@Cecilia_ Among the high-rise buildings, the Pearl River Park is even cleaner.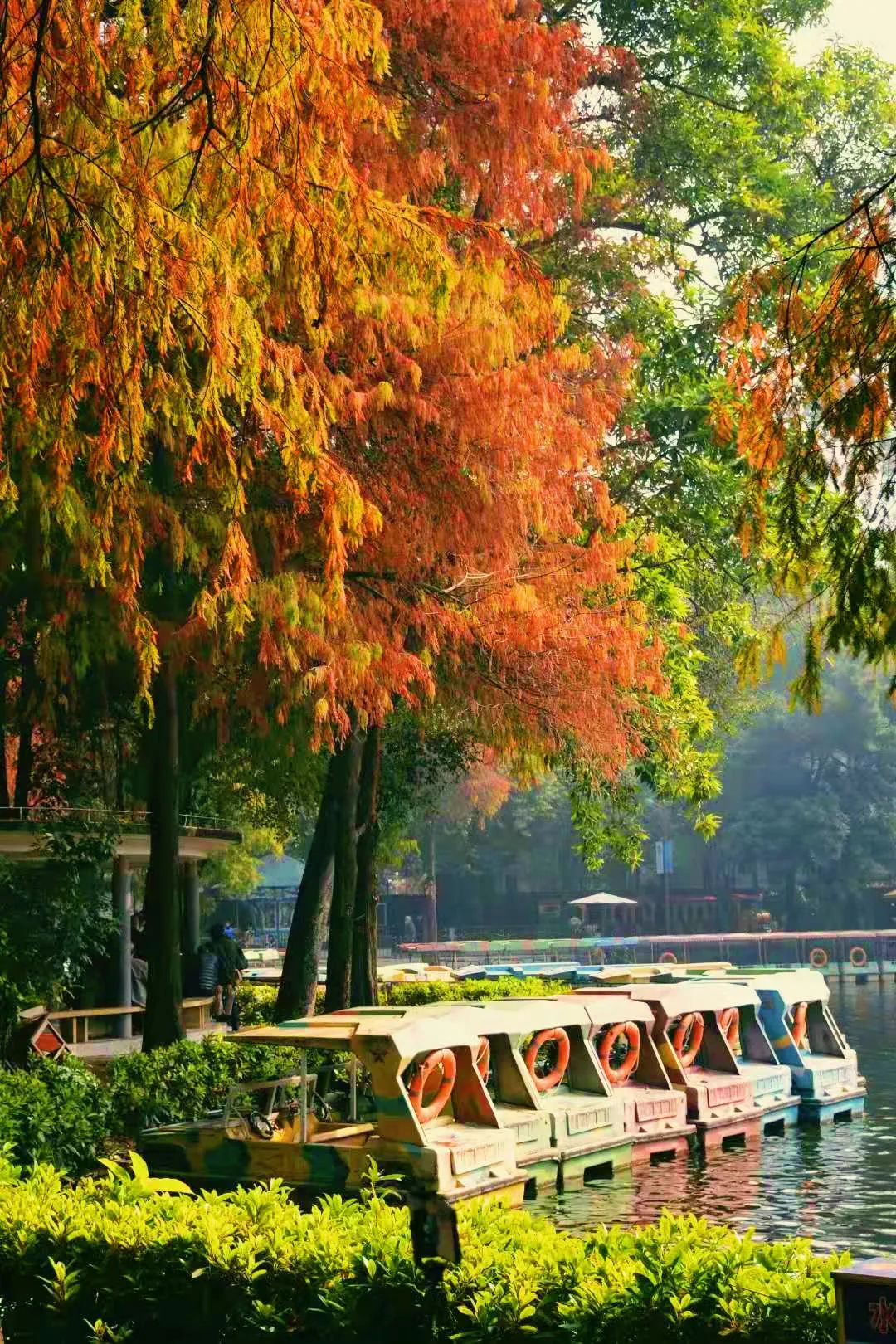 In addition to camping, you can also take a good look at the Pearl River Park.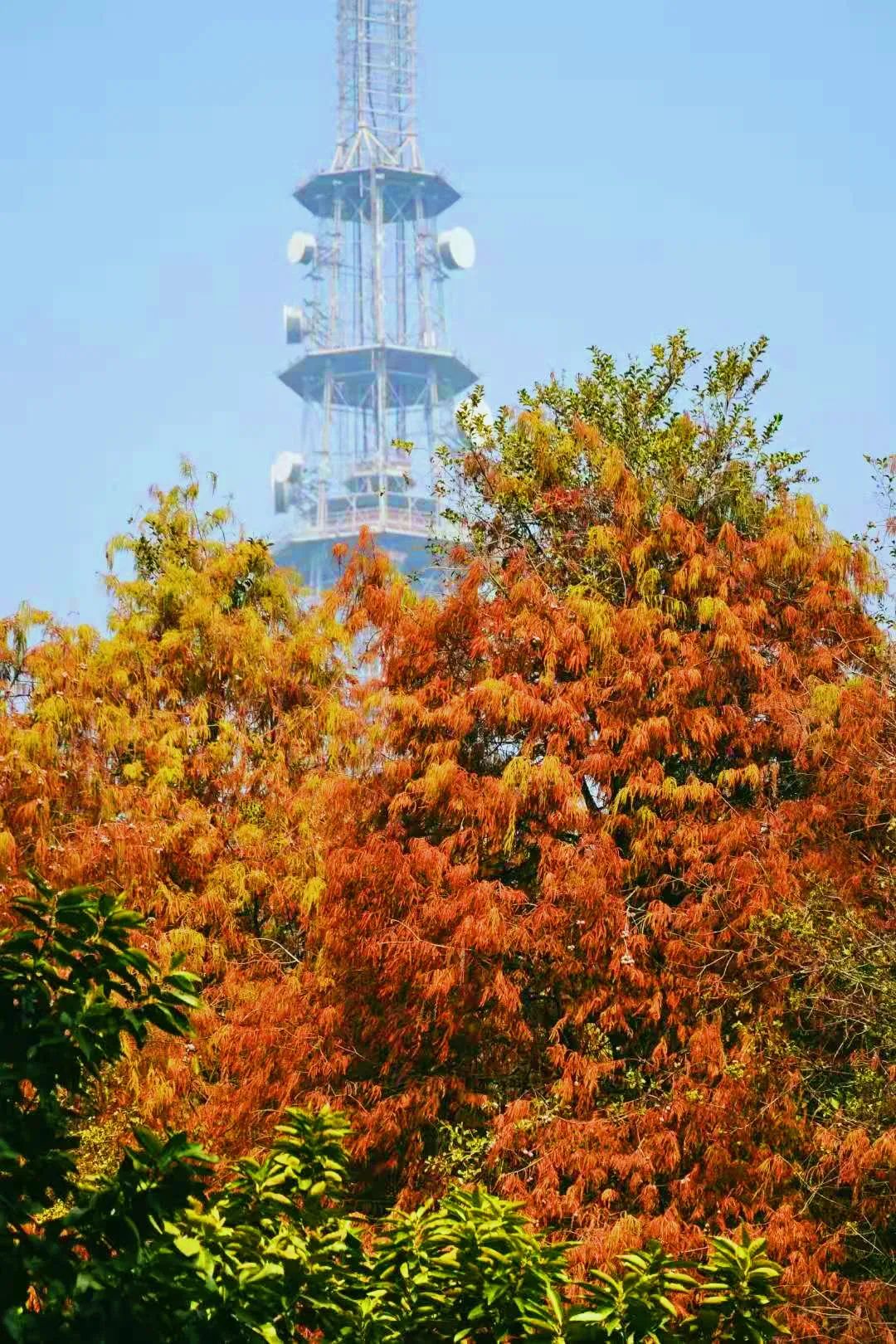 From the west to the East, there are six major scenic spots.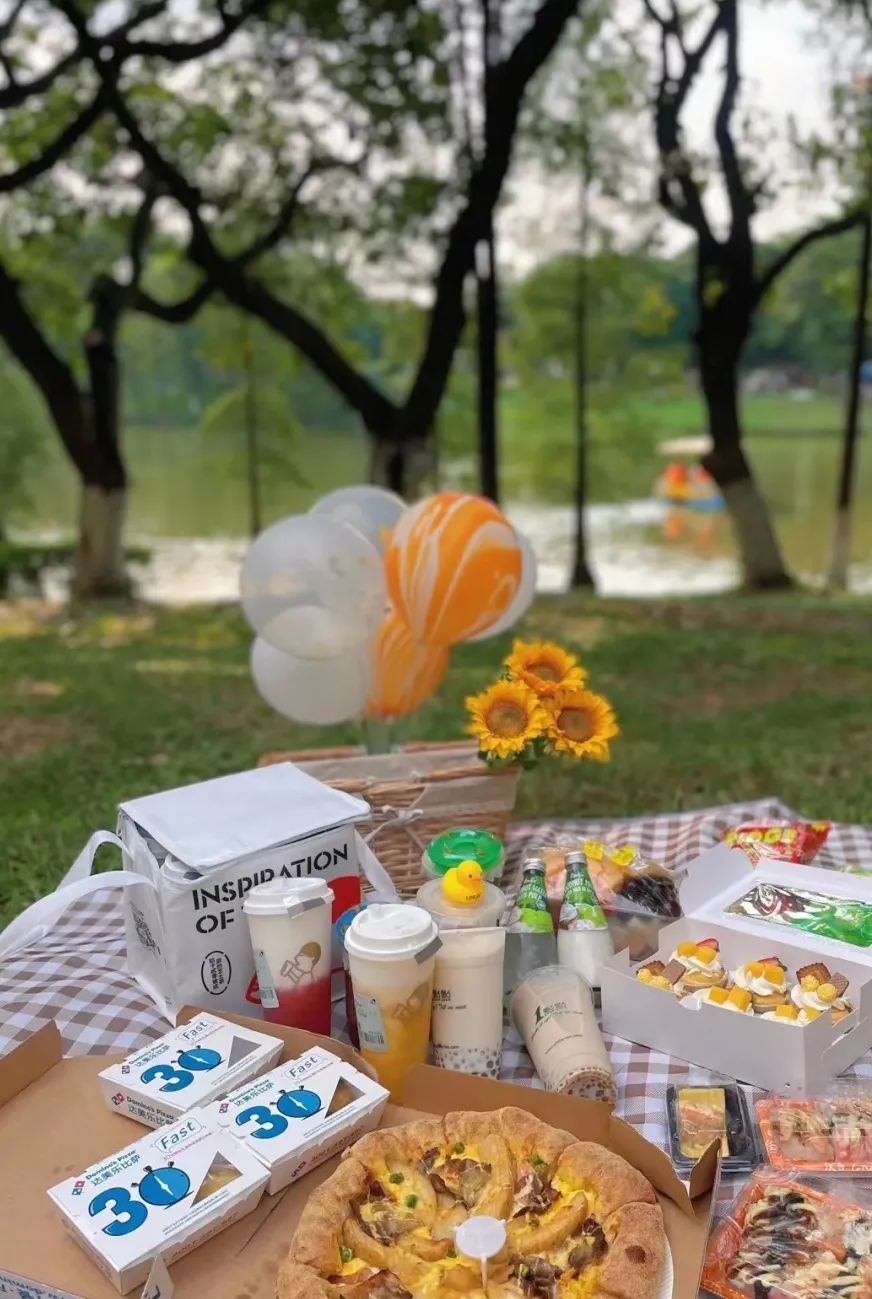 Forests, waterfalls, running water and wooden houses form a beautiful ink painting.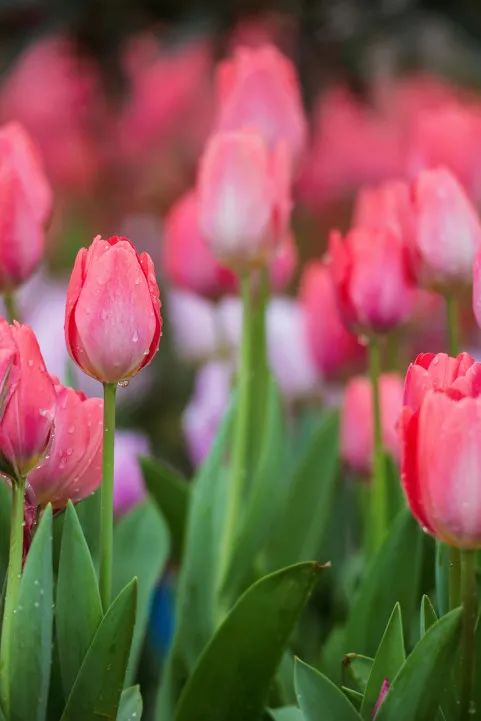 Pearl River Park Address: No.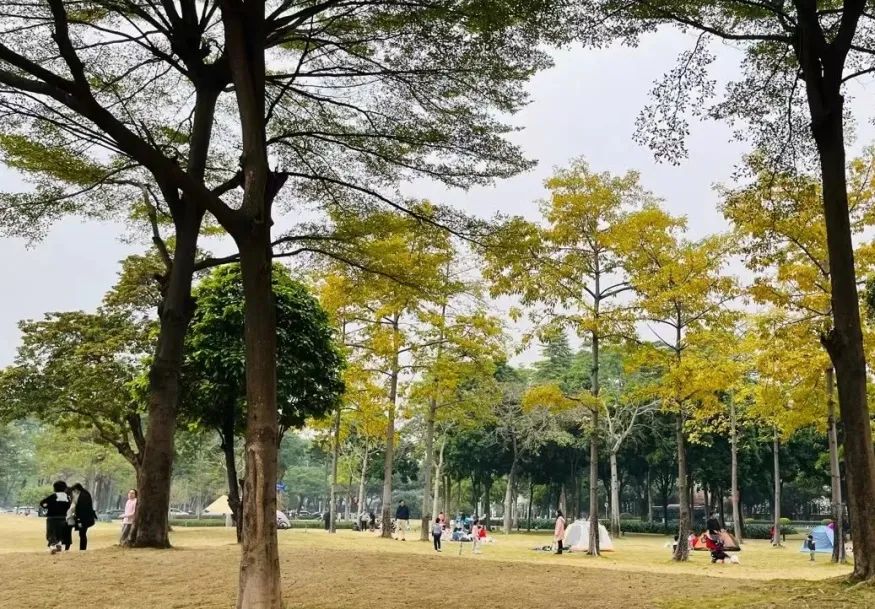 900 Jinsui Road, Tianhe District.
Transportation: exit C of Liede Station of Metro Line 5.
Opening hours: 6:00 a.m.
– 10:00 p.m.
\yuntai garden, Baiyun District# 📍 At present, there are two large lawns in the Yuntai garden of Phoenix Communication, of which the lawn area of the Yiyuan garden is about 4100 square meters and the lawn behind the Roman corridor is about 800 square meters.
At the same time, the garden also provides shading facilities.
In the Yuntai garden, you can not only go camping and picnic, but also watch the flower show and take photos.
The Yuntai flower garden from February to march is the time for a hundred flowers to bloom.
Tulips, yumeimei Little daisies vie to open Yuntai garden address: Baiyun Mountain Scenic Spot (Yuntai garden), No.
801, Guangyuan middle road transportation: take a bus to Yuntai garden terminal \guangzhou Sculpture Park# 📍 Pictures of the lawn area in the park by@Elaine Guangzhou Sculpture Park consists of four major areas: Yangcheng historical sculpture area, forest scenic area, Chinese historical sculpture area and sculpture Grand View Park.
Each area has different sculpture works display pictures by@Elaine There is a large lawn in the life postman sculpture park for tourists to rest and play in the lawn area, but the area is smaller than other parks.
Address of Guangzhou Sculpture Park: No.
545, Xiatang West Road, Baiyun District.
Transportation: bus Guangyuan Xincun station Haizhu District \guangzhou Convention and Exhibition Park# 📍 Picture of the large lawn area in the park by@ invincible Fafa small Santa Exhibition Park can be in close contact with lake vegetation along the Pearl River in Pazhou.
There is less space for people.
Picture by@ invincible Fafa small Santa can ride happily in the exhibition park in the sun.
You can also have a net red picnic in the park.
Come to feel the spring with your family and friends.
Guangzhou Exhibition Park Address: Pazhou Avenue, Pazhou Island, Haizhu District Transportation: bus Exhibition Park Station, Panyu District# Doctor Mountain Forest Park# 📍 The doctor mountain in the big lawn area of the park is the back garden of many people in Guangzhou.
The environment is pleasant and the air is fresh.
It is a good choice for barbecues and bicycles at weekends.
By@ there are large and small ponds and many artificial lakes in Daxiong Park, forming a "green lake with Emerald mountains" It's very comfortable to have a picnic on the doctor's mountain lawn.
Address: No.
668, Yushan Road, Panyu District.
Transportation: bus doctor's mountain north gate station also wants to know the camping sites in Guangzhou.
Xiaobian will arrange it for everyone.
You can go to Guangzhou to camp with your bags.
Enter this official account to reply to camping and get the camping picnic strategy.
Some pictures come from xiaohongshu @ rolling anbur, @ ground Zhidao Bao @Healthy and healthy, @ Feng Xiaoxue, @ every day, @cecilia_@ Phoenix Communication, @elaine, @ life postman, @ invincible Fafa xiaosanta, @ Daxiong, etc., are partly from the Internet, and the copyright belongs to the original author.
If you are involved in infringement or have any questions about the copyright, please add wechat chwlpuu to contact and delete it, and we will deal with it as soon as possible.
Thank you for your introduction: Guangzhou food, drink and fun Pu, which brings together 2.8 million food fans in Guangzhou! All the research on eating is to bring you better food.
For business cooperation and food exploration, please reply at the backstage of official account: cooperation..