2010 Sichuan Tibet line (5) – Litang
7.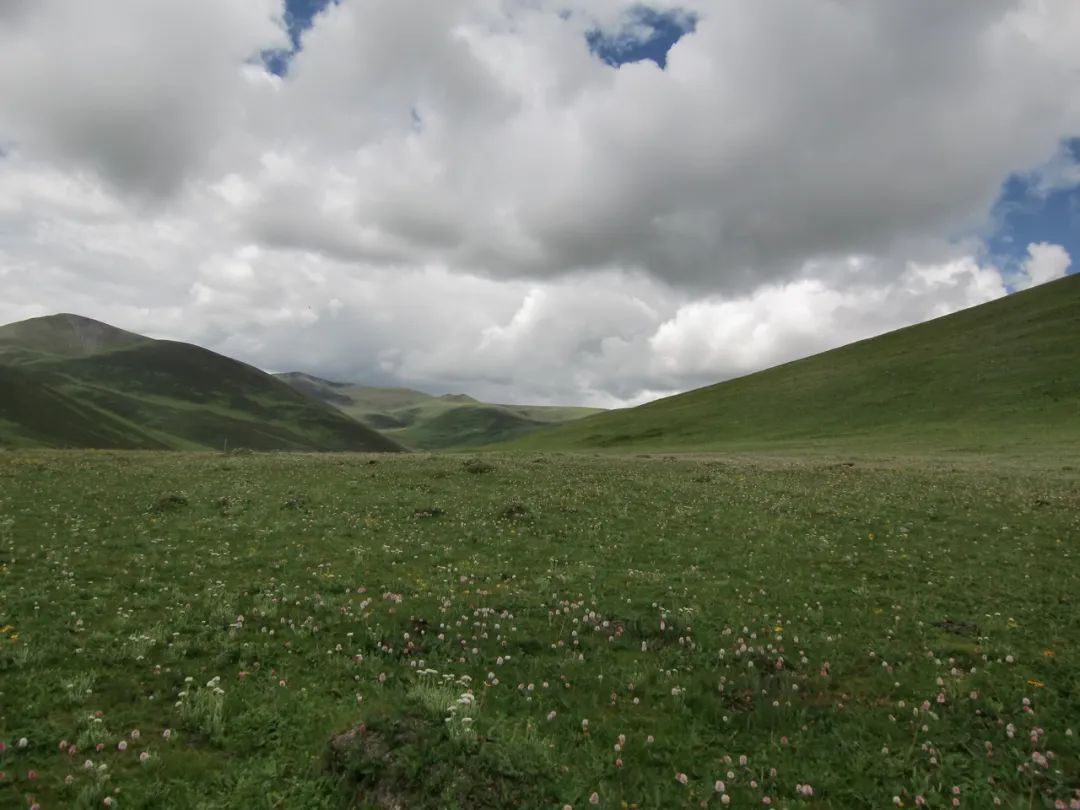 Litang may be before arriving at Litang.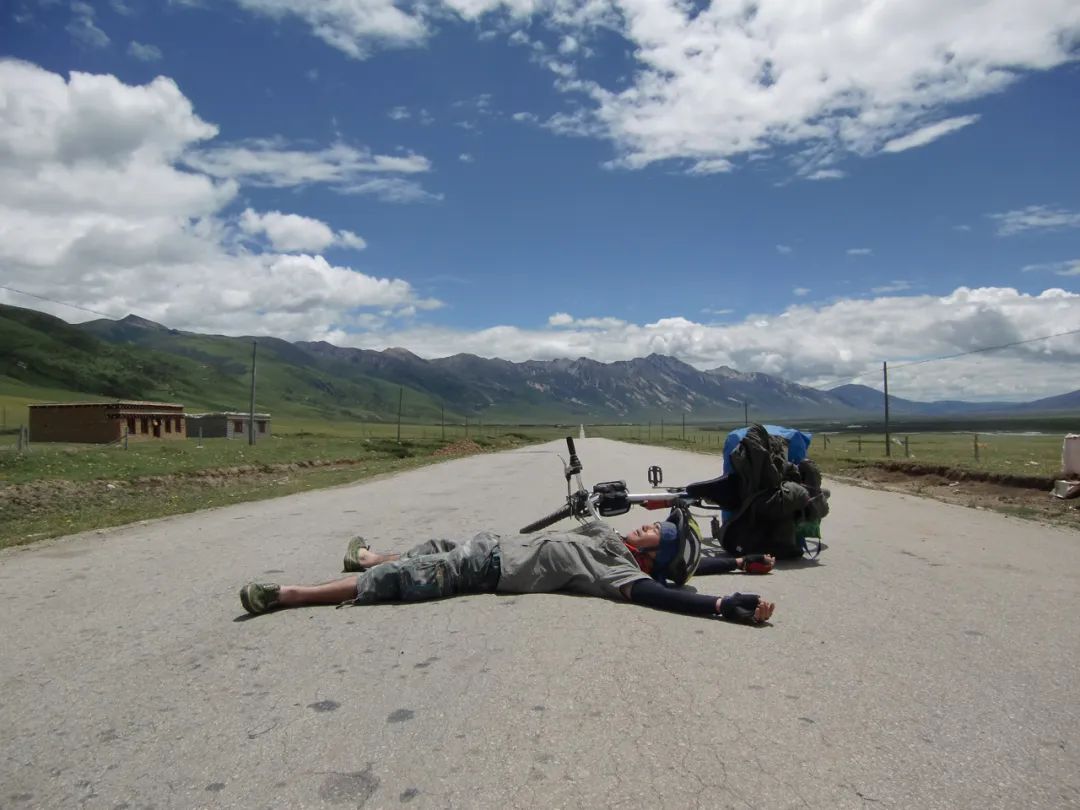 I remember that when I passed a mountain pass, I went uphill + against the wind.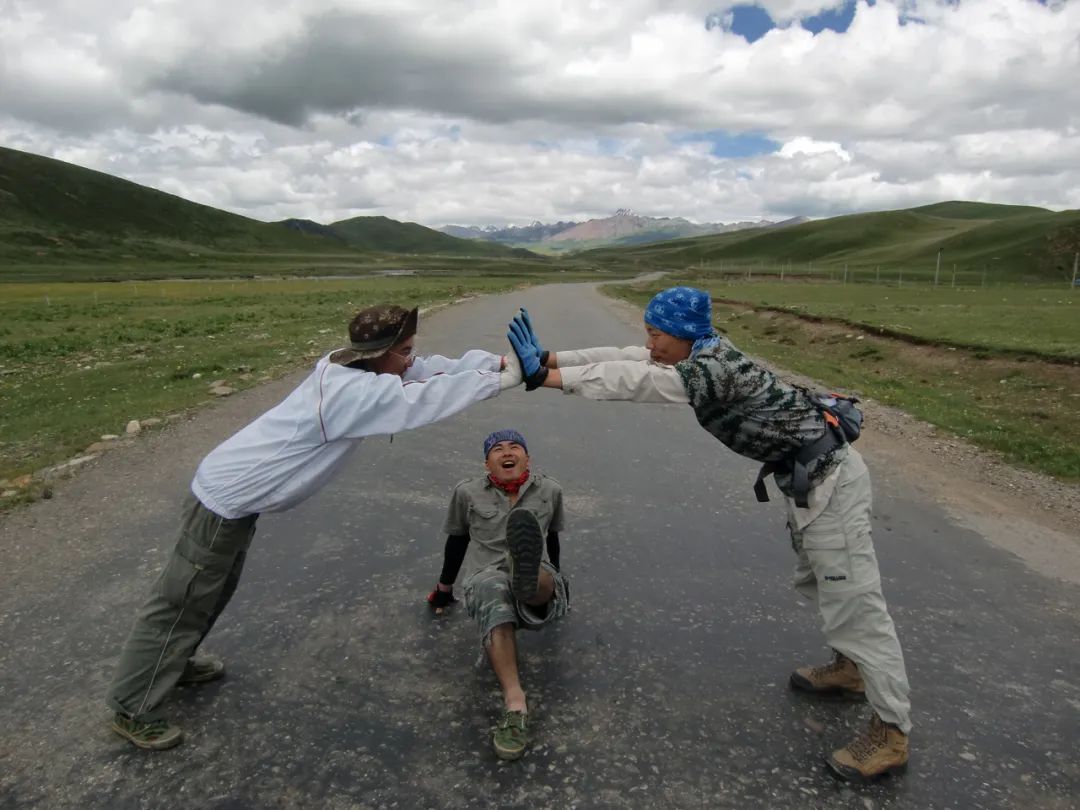 It was very painful.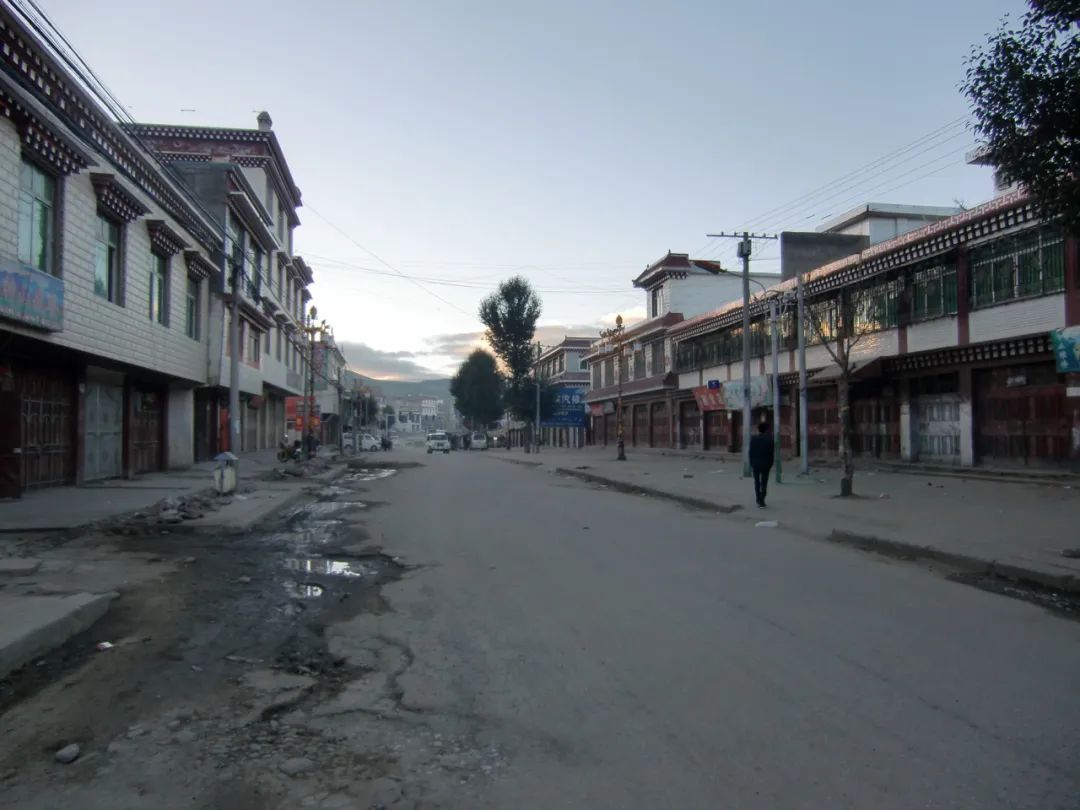 Even if I came down, it was very difficult to cart.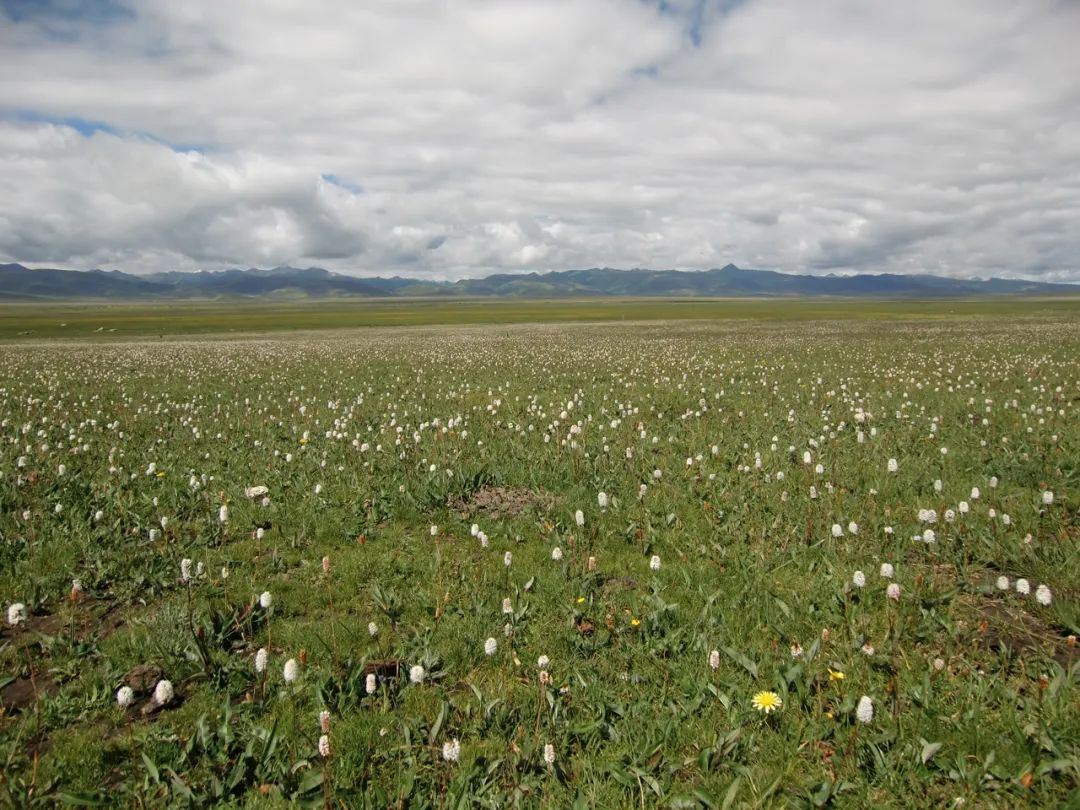 I closed my eyes and recalled the situation at that time.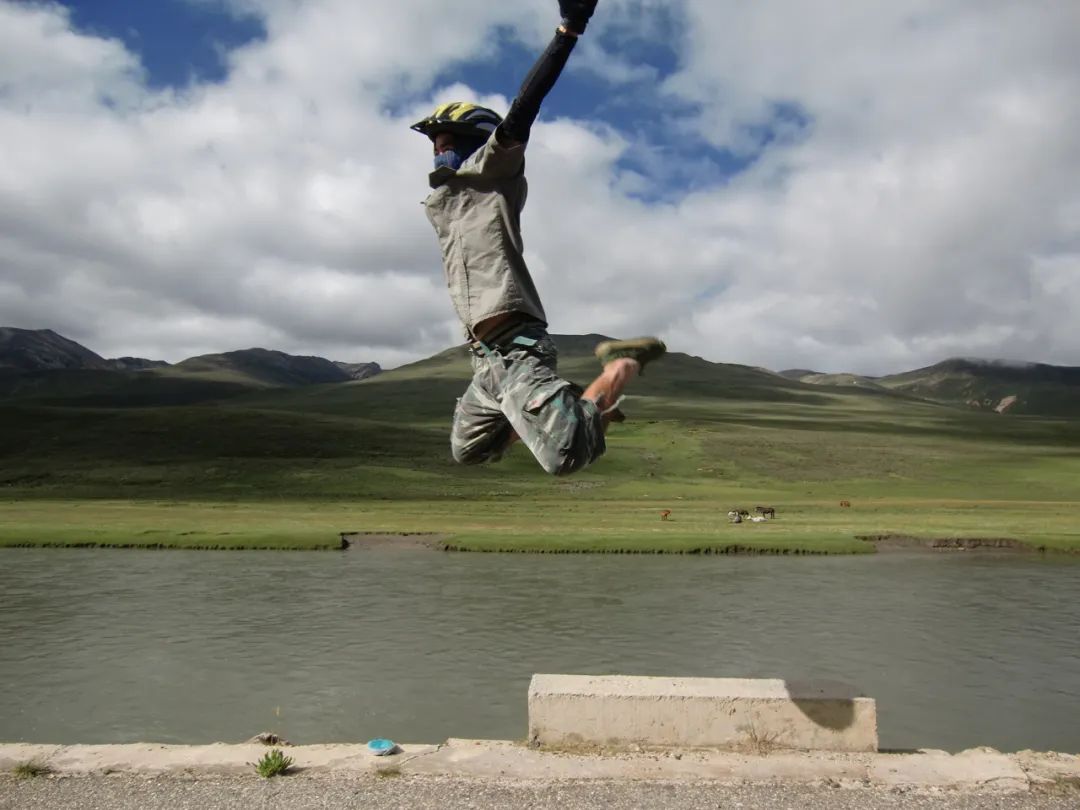 It was painful and painful, but I had to continue to climb.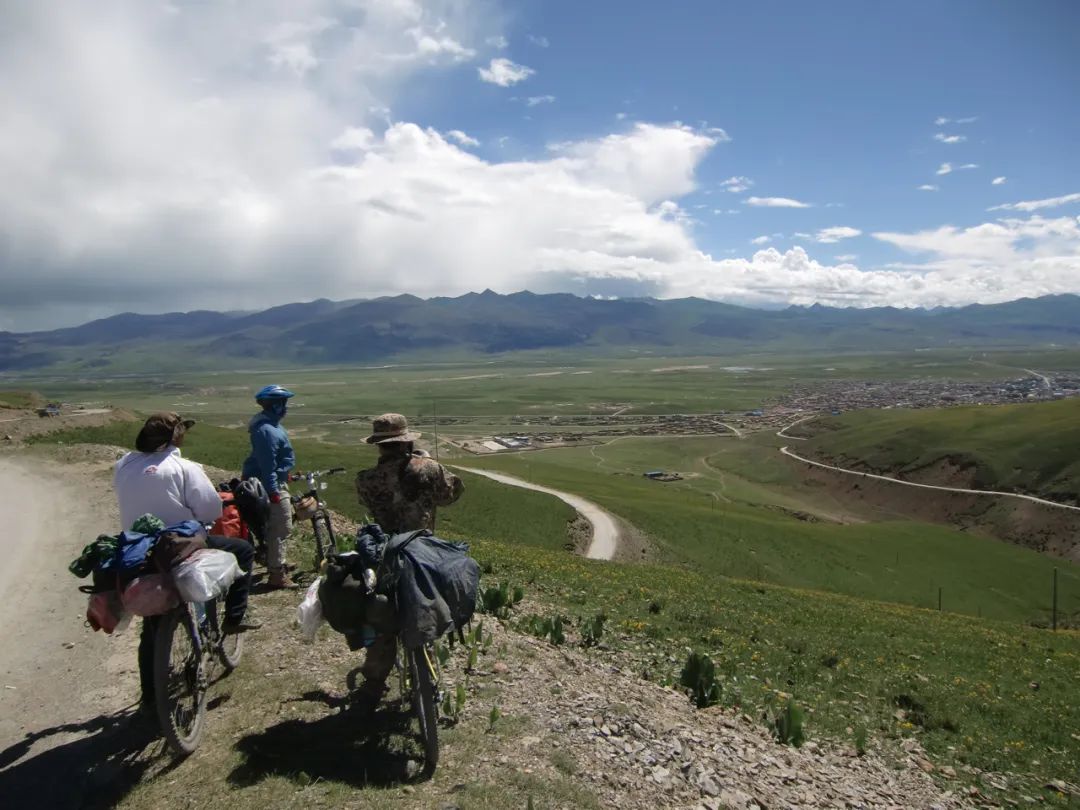 Riding is like this.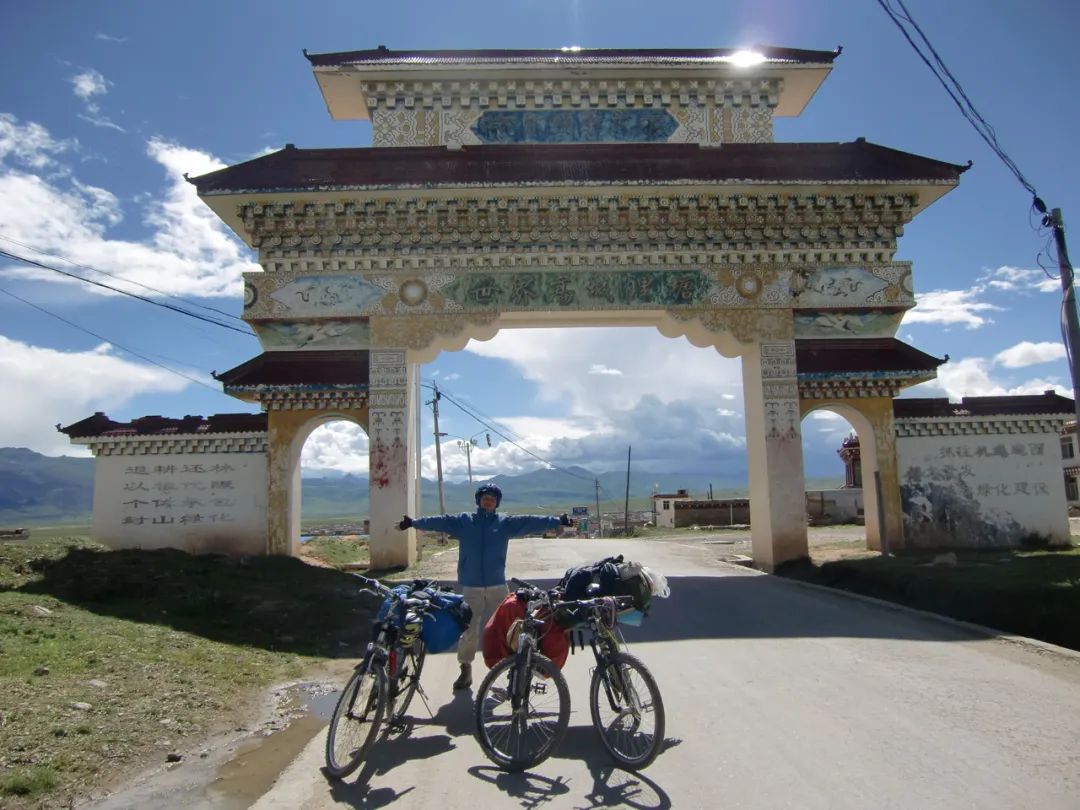 You will encounter everything from physical exertion, climbing, headwind and rain.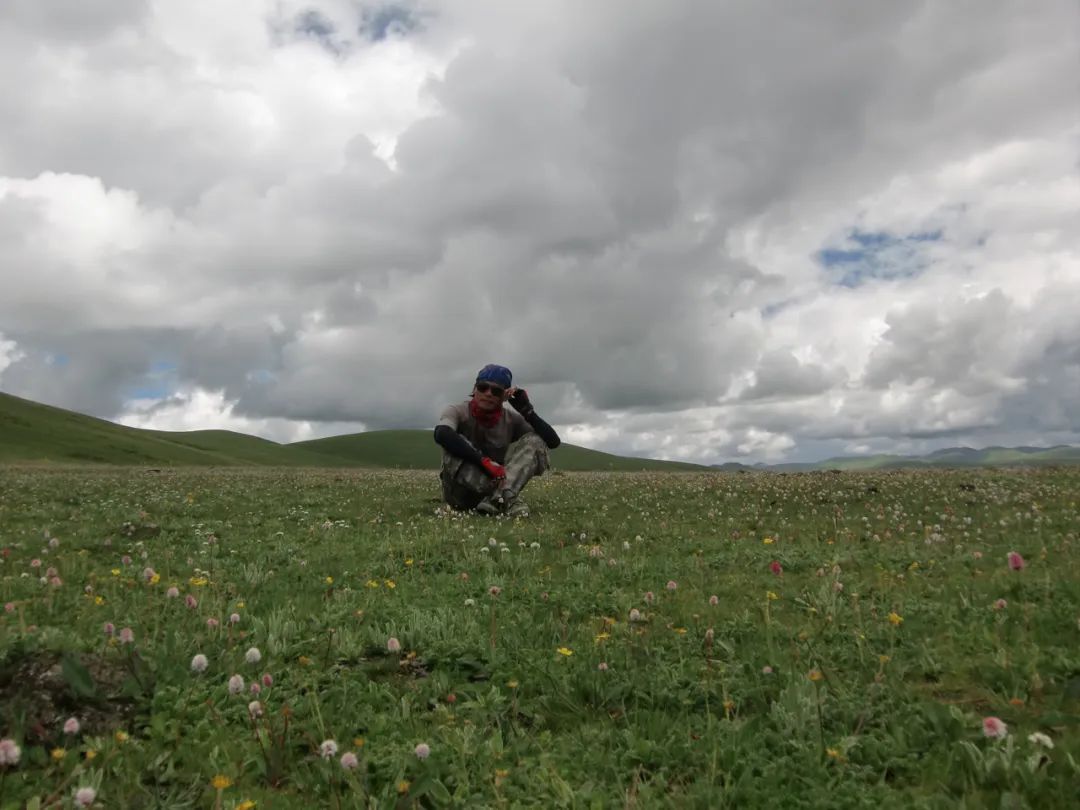 If you drive, you can hide in the car for a while to avoid the wind and rain, and there is no place to escape by cycling.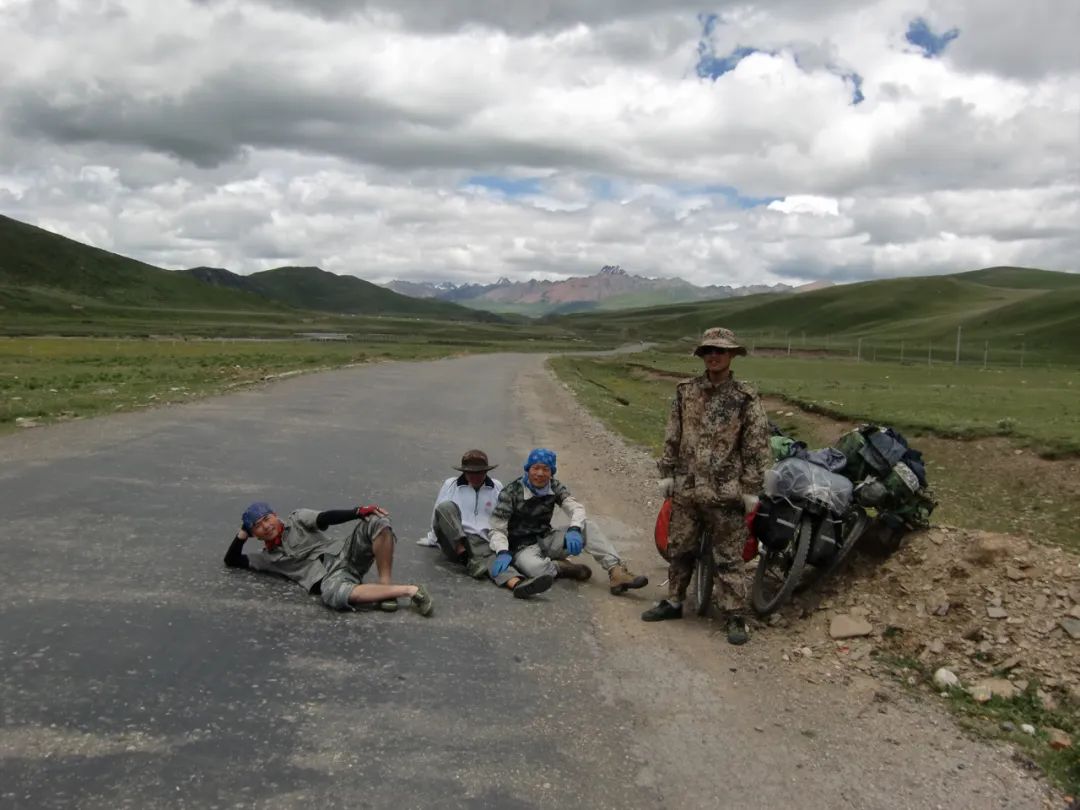 This is also the charm of riding.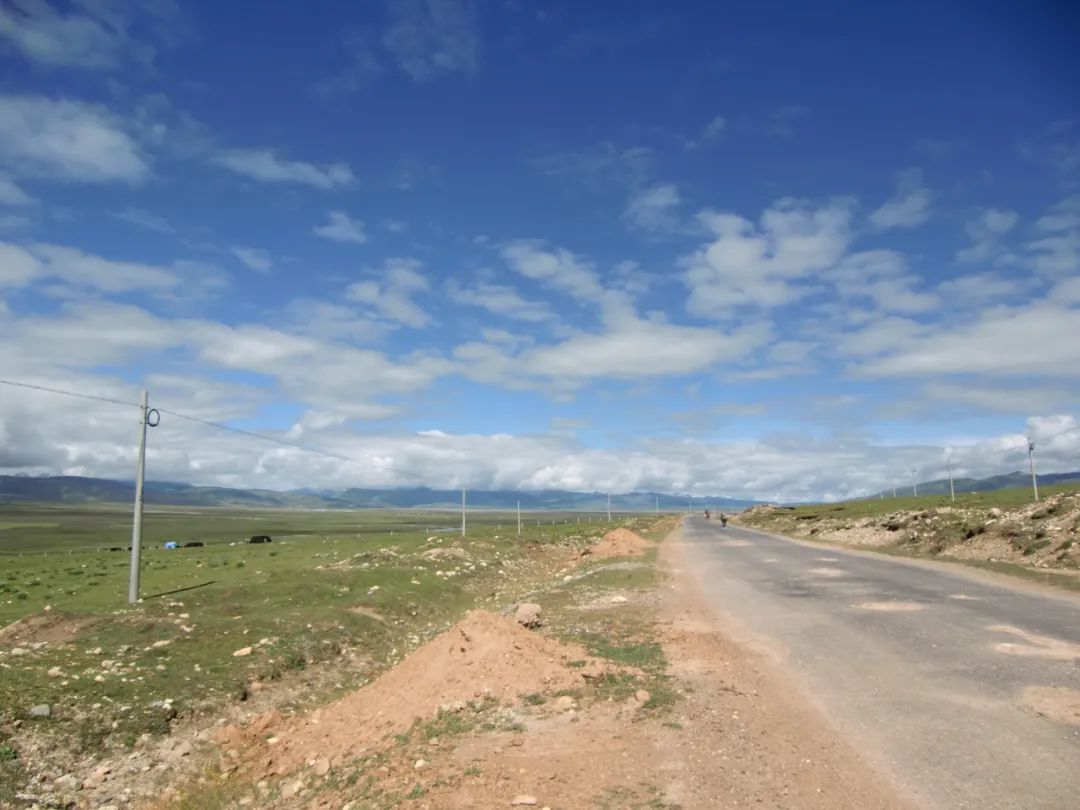 It has a deep contact with nature.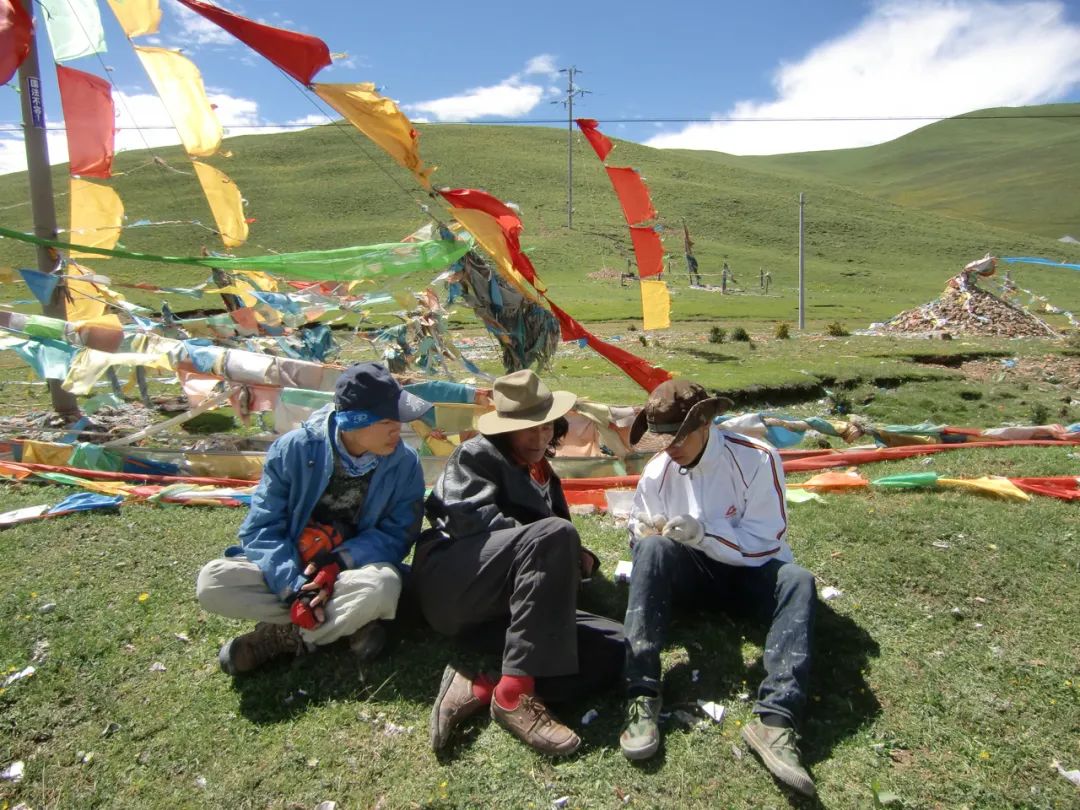 It has more experience than cars and saves more time than walking.
At that time, we all wanted to ride down the whole journey, thinking that that would be complete.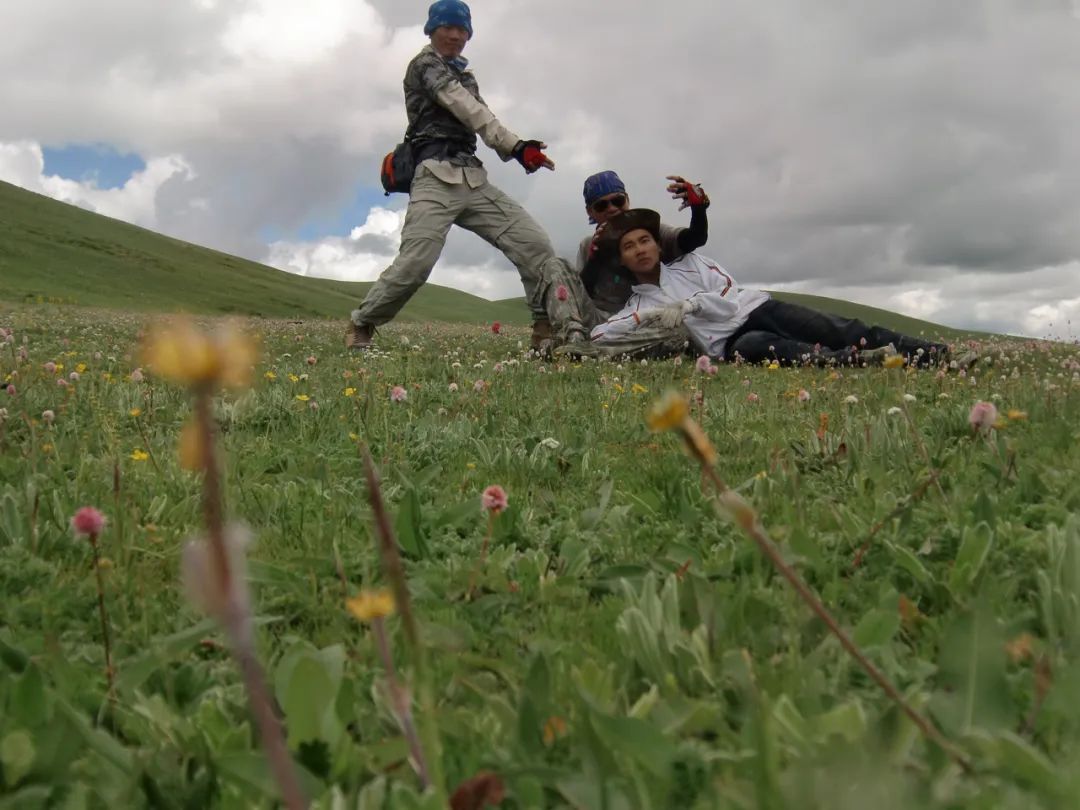 When there are riders passing by, we will shout to them: have a nice ride.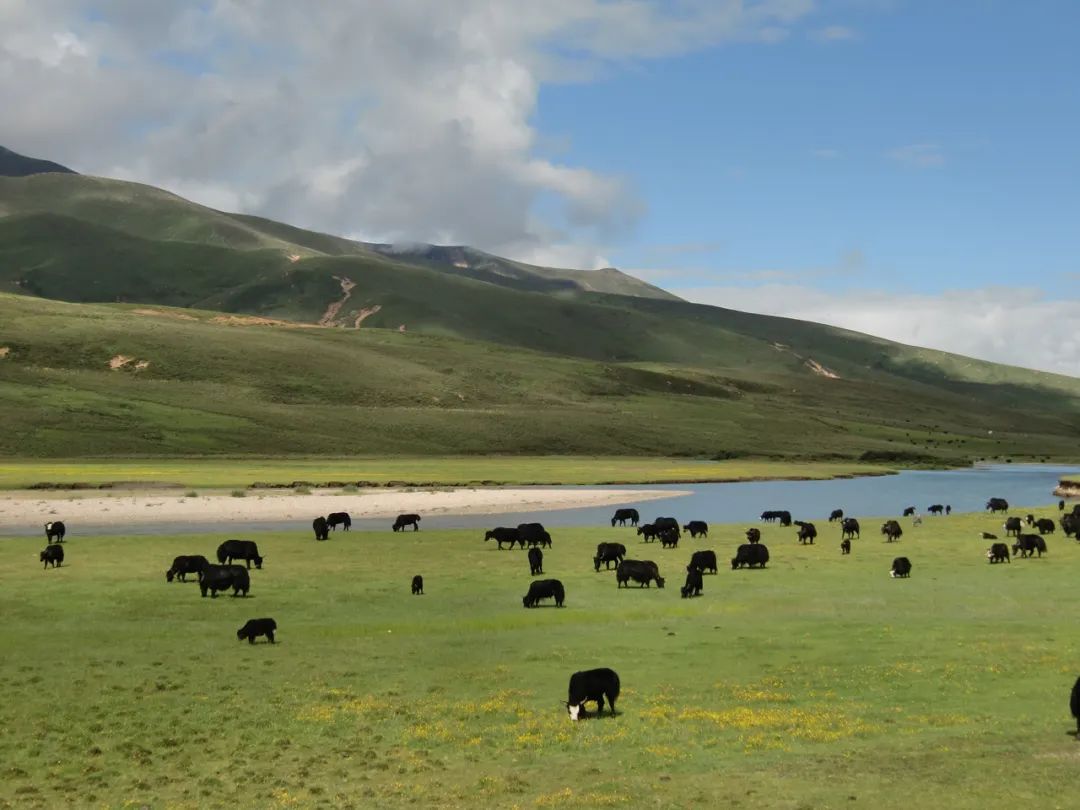 When shouting, my heart was full of contempt.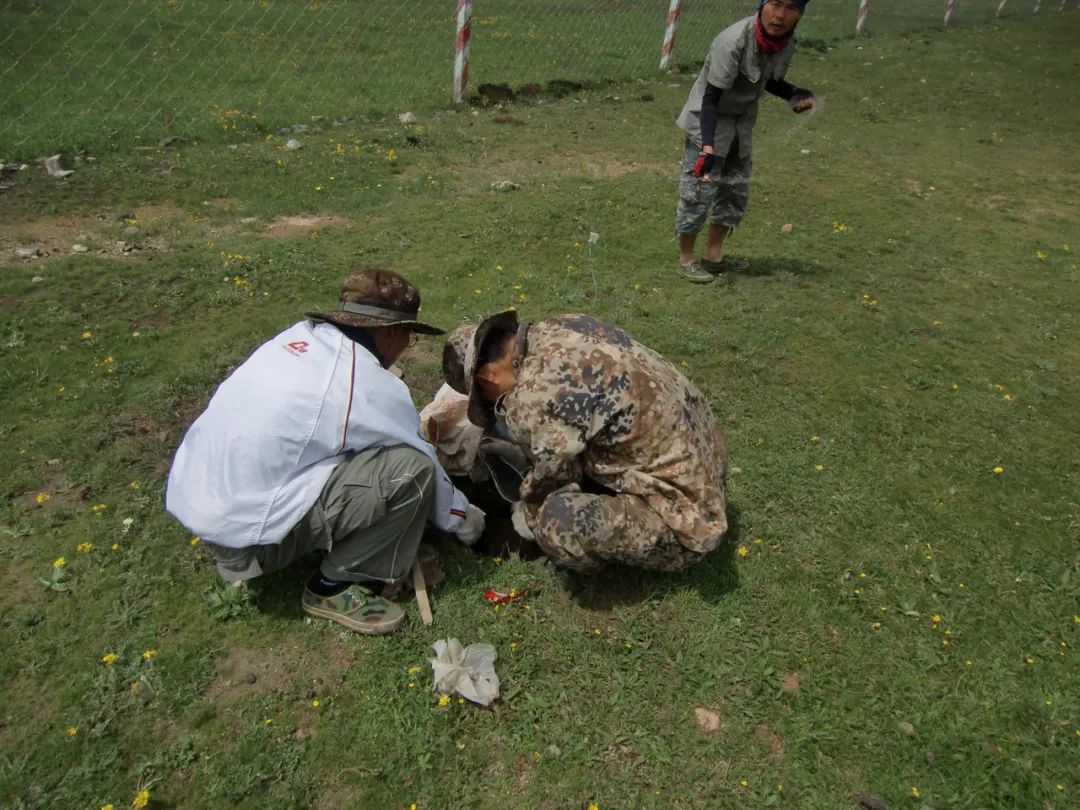 In fact, we didn't even have the money to ride.
Even if you want to build it, you won't be willing.
I don't know when it started.
I unconsciously told myself that it would be good to ride down the whole journey.
It's not good to take a ride; It's good to run a marathon, but it's bad to give up halfway.
I have too much courage to stick to one thing, but I'm too weak to give up.
I'm afraid I'm not strong enough.
I pretend to be strong on the outside, but I'm very weak on the inside.
On the Yunnan Tibet line in 2012, Xiaohua decided to take a ride over Sejila Mountain before arriving in Nyingchi.
A group of us gathered around Xiaohua and advised her to ride down.
Don't be late at night.
Xiaohua said she would ride if she wanted to.
Why should she force herself to ride if she didn't want to? Cycling is an experience, but riding is not an experience? I can't refute it.
Yes, it's all experience? But later, Xiaohua said that her hitchhiking was also quite difficult, so she might as well ride over.
In a word, the riding around Litang is still comfortable and happy.
After Litang, you have to climb over Haizi mountain.
It is said that there are Tibetans robbing Haizi mountain.
You can't find them even if you kill them and throw them into the mountain.
The emotions in our hearts are brewing silently.
Hey, enjoy the moment first.
Among us, the mobile phone of the field army seemed to be the most intelligent (there was no smart phone at that time).
We could log in to QQ space directly.
The field army would carefully write down the daily itinerary every day.
It seemed that at that time, I still liked a girl, but I thought at that time, if I were a girl, I would not like to be with this big guy.
One day, we didn't ride to our destination and had to camp.
Thanks to the field army and the 98 brother's tent, we didn't sleep on the plateau.
They are not only not thick, but also very thin.
The cushions they bring are inflatable cushions.
How about me? Nothing.
Litang, a small town with an altitude of more than 4000, was indeed the world's highest city.
At that time, I thought Litang was the world's highest county.
Three years later, the Shiquan river I went to was 4300 meters above sea level.
I like the name Litang.
I don't know why.
I just like it.
We can go to Daocheng from Litang, but we have no time and money.
Litang is one of the few days when we arrived at our destination very early.
We even had time to wash our bikes after we found the inn.
The riders arrived one after another, and the riders who wiped their shoulders many times were quite familiar with them.
On that day, the Sichuan division, who lives in a youth brigade in Chengdu, contacted all riders and decided to climb Haizi mountain together tomorrow.
A group of hundreds of people can strengthen each other even in case of robbery.
At this time, brother Xin (I always call him Zhuang because he is too strong) seems to have finished riding ahead of schedule.
The four of us were also informed, and we agreed.
At that time, the youngest Sichuan teacher was the most enthusiastic and ran around.
At that time, the four of us were already quite familiar with each other.
We all promised.
In fact, no one dared to promise from what time the next day.
Due to the general mobile phone, when I go to a place, I will find an Internet cafe to communicate with the outside world.
After dark, wild dogs in Litang Street appear and disappear from time to time.
They are so nervous that when they see wild dogs, they are careful not to be attacked by them.
I was chased by dogs many times along the way.
Fortunately, most of them were in danger.
In those days, Internet cafes in the mainland were generally 2 yuan an hour, Internet cafes in our university were 0.5 yuan an hour, and those on the Sichuan Tibet road were 5 yuan an hour, which was a huge sum of money for me.
So every time, I would post it for at most one hour and chat with my friends and classmates.
When I pass Litang in 2019, the town is very beautiful.
At least I don't have to worry about meeting wild dogs at night.
Sure enough, we were the last group to set out.
This day's mileage should be the longest on the Sichuan Tibet Road, 180 kilometers.
In the middle, you have to turn over a Haizi mountain of more than 4700 meters, and then go down the slope to know that Batang, which is only 2000 meters above sea level, is Tibet.
The riders couldn't calm down any more.
They were eager to get to Tibet earlier.
At six or seven o'clock, the cavalry team began to gather.
The Sichuan division informed us at least twice, and each time we said yes, yes.
When the army started, we said we would start in a moment, and we could catch up.
Then we fell down and went to sleep.
When I woke up, the lively inn where the riders from all over the world were gathered yesterday seemed deserted and lonely.
Soon after we had enough to eat and set off on our way, the field army was still a brother in the eye and had diarrhea.
After we finished, it seemed that there were some problems with our gear shift.
We didn't adjust it well.
We originally wanted to ride to Batang, and we were confident that we could reach Batang, but our lax attitude finally made us pay the price.
After starting from Litang, there were almost no ups and downs, no uphill or downhill.
We rode on the road and had fun.
Stop as you like on the road, and stop to tease when you see the exposed snow beads (called locally as a kind of mouse).
The advantage of late departure is that the whole Sichuan Tibet highway has few cars and people, so we can play at will.
Field army and brother Yan, what are you doing? Yuemei asked me if it was early to write my memoirs now.
Imagine, this is the third year of the epidemic.
In these three years, I have not gone out except for teaching..