Gates belt drive: a powerful and reliable riding experience
///Gates Trading (Shanghai) Co., Ltd.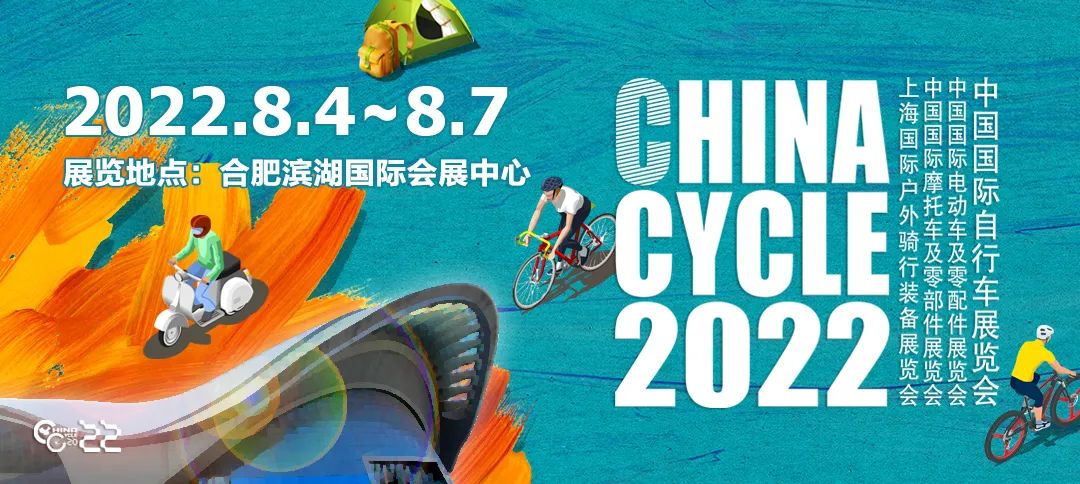 gatestring (Shanghai) Co., Ltd.
gates belt drive: bring a dynamic and reliable riding experience.
Gates group (nyse:gtes) was founded in 1911 and is headquartered in Denver, Colorado.
Gates carbondrive, a global leader in personal travel belt drive technology, is a sub brand of gates group.
More than 600 bicycle brands around the world are using gates carbondrive belt drive products, which can be applied to various types of bicycles, whether electric power assisted bicycles, urban commuters or mountain bikes, cargo bikes, BMX, long-distance touring vehicles, folding bicycles, tandem bikes, or even sports bikes.
Gates carbondrive covers entry-level to high-performance two wheeled vehicles.
A dynamic and reliable ride in any terrain.
Gates' products to be unveiled at this China exhibition include: innovative mudport ™ The lightweight sand proof belt pulley adopts Gates' latest patented design of debris proof port.
By optimizing the port, tooth shape design and material, the flange is reduced as much as possible, and a new belt transmission system that can meet the application of high-power electric two wheels is realized.
Compared with the standard pulley design, the mudport anti debris function can be better applied to extreme or off-road environments such as mud, sand and snow.
It can not only ensure a long service life, but also has a lightweight design, providing manufacturers and riders with a quiet, clean, firm, smooth and low maintenance transmission system choice.
The new cdx:black toothed disc is suitable for high torque bicycles equipped with a new type of variable speed mid mounted motor and transmission system.
The series of products include front gear disc and rear gear disc to adapt to various interfaces, including shimanointer-5e, enviolo and Bafang hub motors, Valeo variable speed mid mounted motors, pinion mid mounted gearboxes, etc.
The new CDN rear toothed disc has the function of centertrack stone and sand leakage, reducing belt wear and increasing belt life.
Compatible with 9 spline / single speed, shimano3/7/8/11 speed.
The new tensioner is compatible with CDX and CDC product lines.
Simplify the frame of belt system, replace the complex movable rear hook and eccentric design, and it is easier to convert from chain to belt.
Lower use and maintenance costs, less tension attenuation.
Compatible with boschgen3 motors.
Gates Trading (Shanghai) Co., Ltd.
It is reported that gates carbondrive belt is named for its carbon fiber rope.
Carbon fiber endows the belt with ultra-high strength, which exceeds the relevant requirements of ISO on chain strength.
Carbon fiber has excellent strength to weight ratio, which makes our belt as light and strong as steel.
Unlike chains, gates belts do not stretch.
The reinforced carbon fiber belt is used with Gates' patented centertracktm toothed disc to create industry-leading durability and performance.
Rich product lines drive the riding track sidetrack leisure riding (3-speed and below, hub motor) CDN short distance riding (hub motor) CDC urban commuting (50 nm and below, mid motor, hub motor) CDX large torque mid motor electric power assisted bicycle, high-performance commuting bike, long-distance station wagon, mountain bike, cargo bike wechatqrcode1.