"Cycling" 1.1 New Year's day to welcome the new year | sharing cycling 2022 to welcome the first day of the new year
[required reading: activity registration requirements] epidemic prevention arrangement of the club: 1.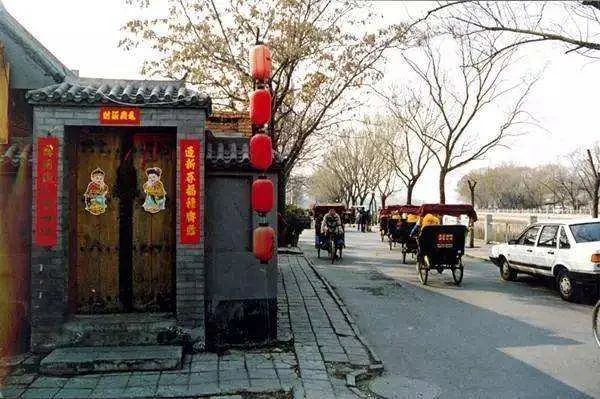 Regular disinfection of special travel vehicles, hand sanitizer / disinfectant in the vehicle and spare masks are provided.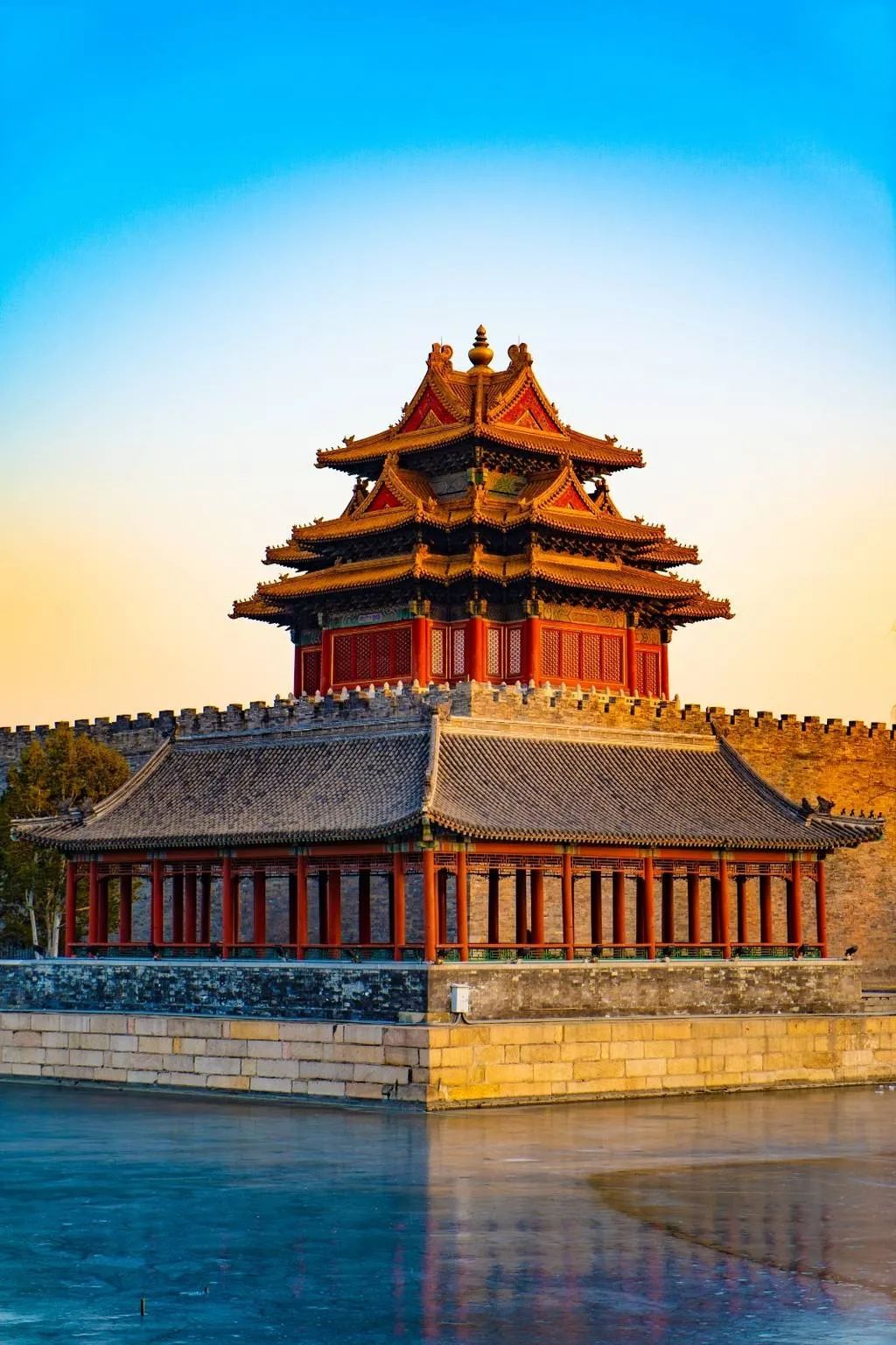 2.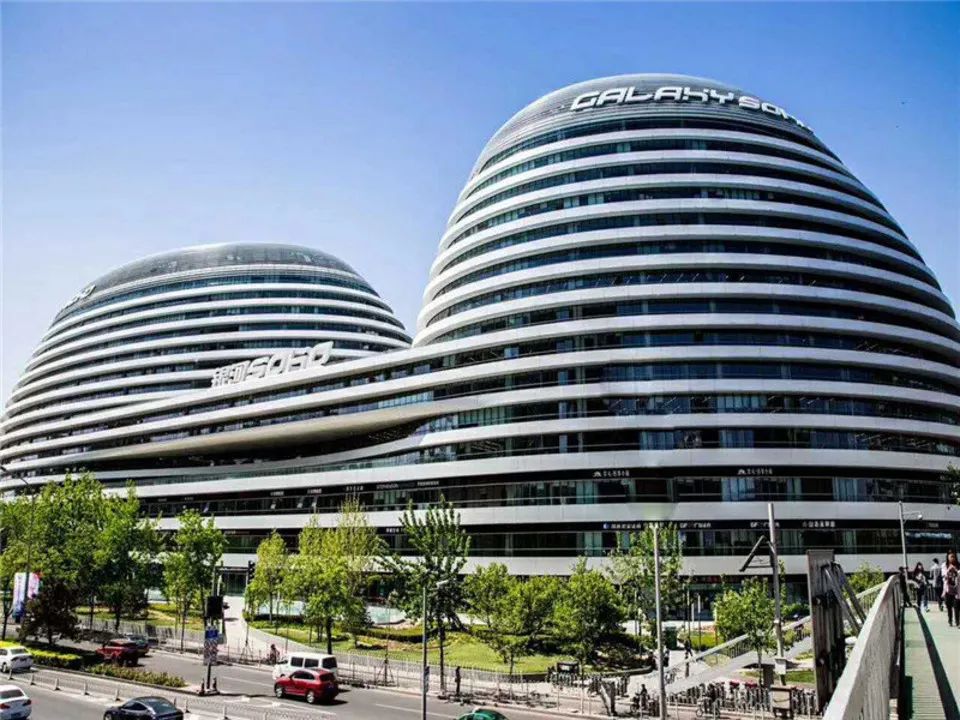 360 ° safety protection guarantee.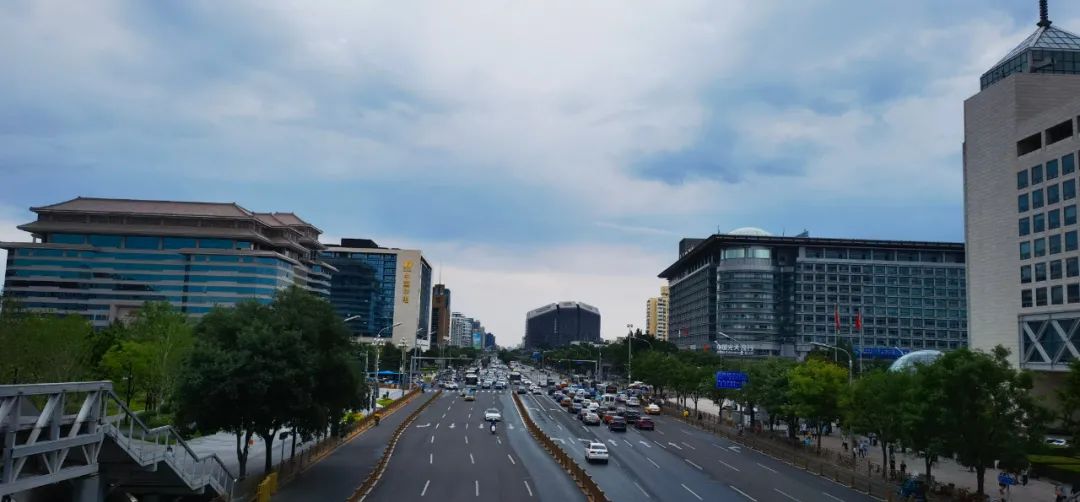 You can board the car only when the temperature detection on the day of travel does not exceed 37.3 ℃.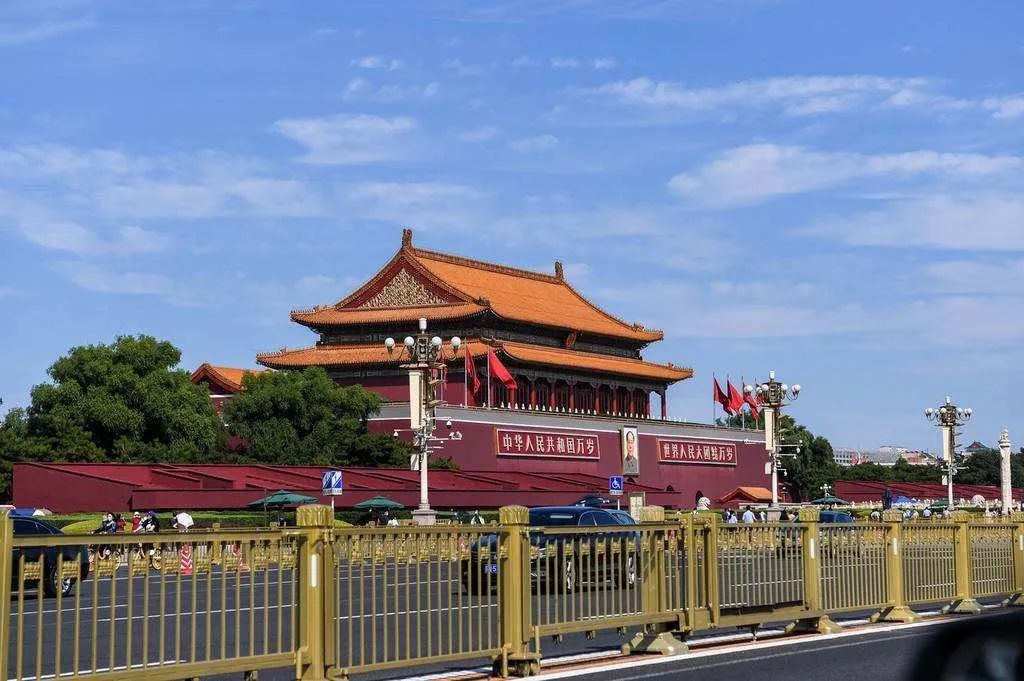 You need to wear masks throughout the whole process, and strictly implement the requirements of Beijing epidemic prevention measures.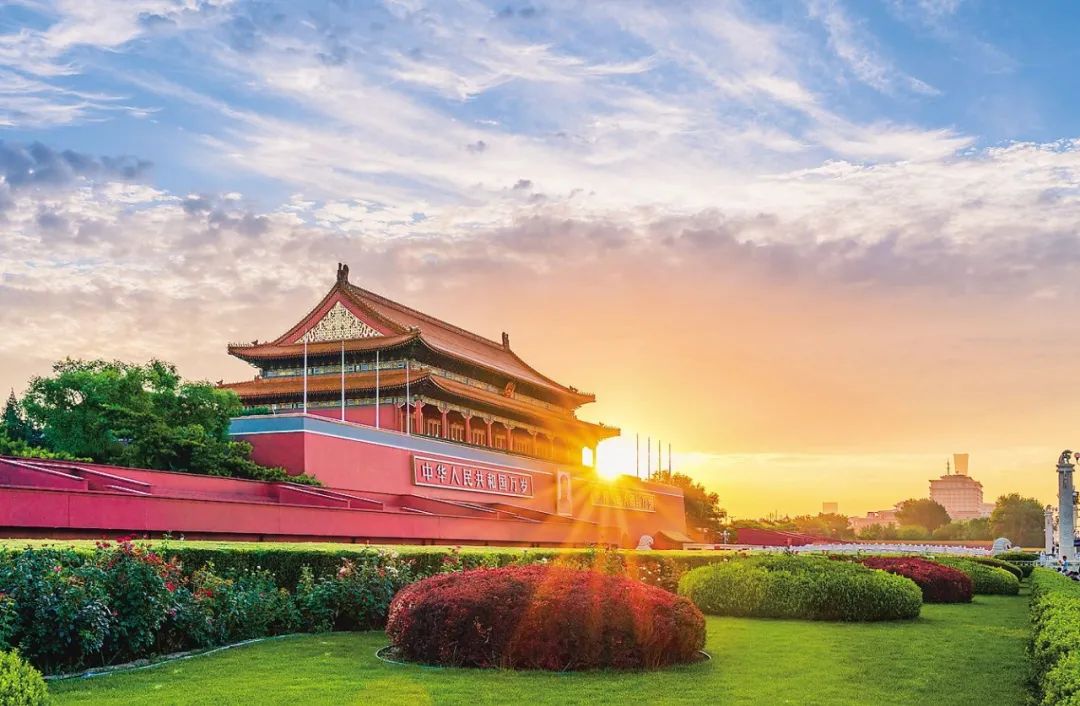 3.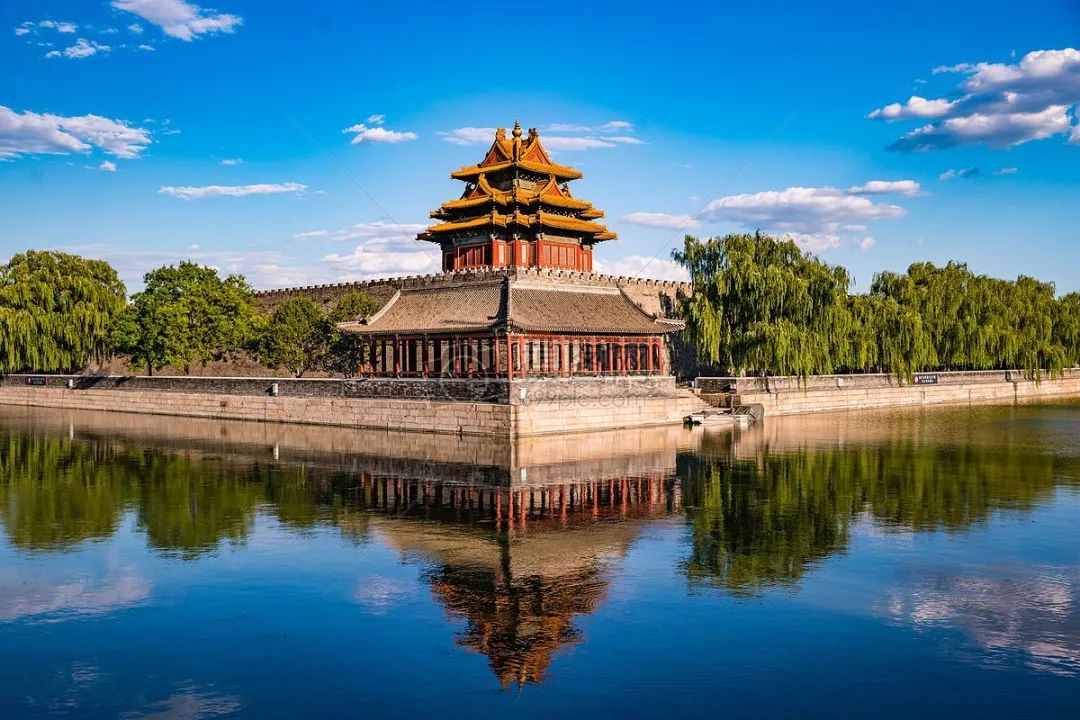 Before travel: confirm that each guest and service personnel are in good health, and confirm that "Beijing health treasure" is "green without abnormality".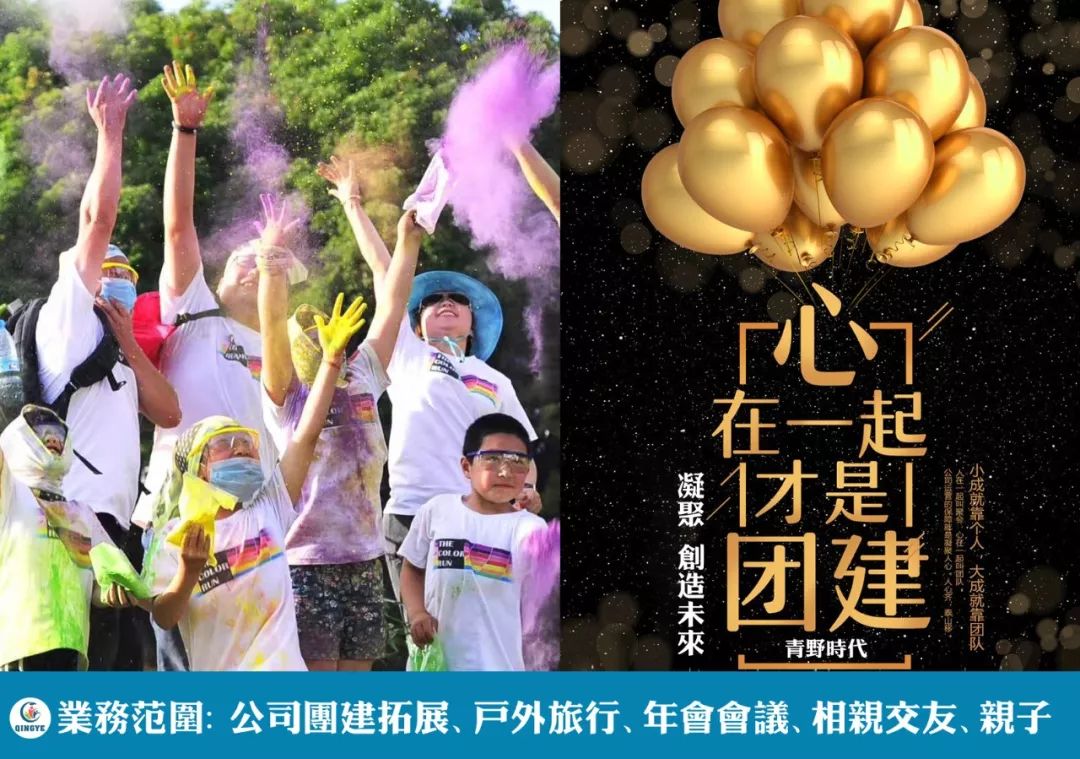 Personnel from medium and high-risk areas are temporarily unable to sign up for the activity.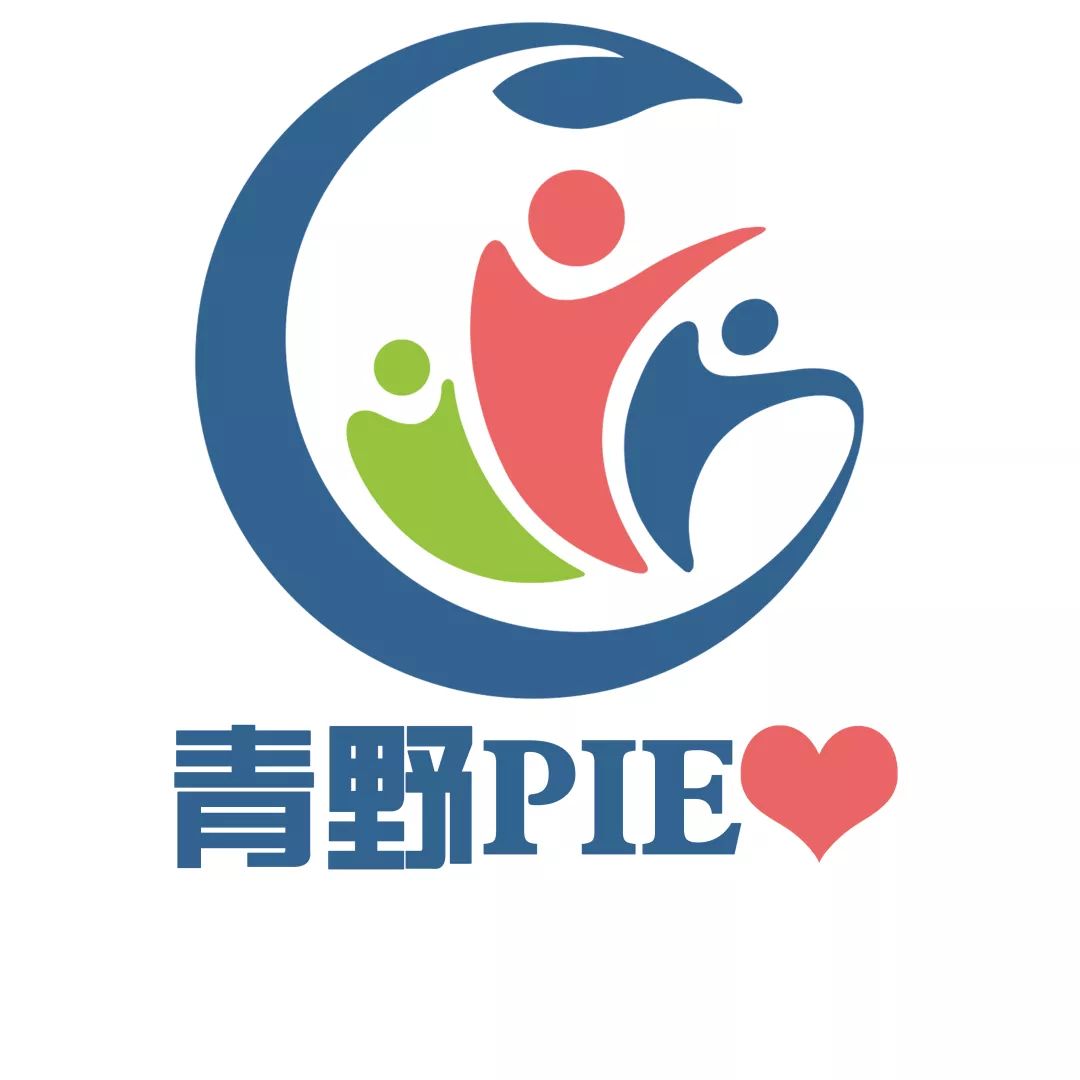 Please understand; 4.
During travel: we will reconfirm the health status of the staff and tourists and wear masks throughout the journey.
The staff will carry necessary prevention and control materials such as temperature measuring equipment / masks / hand sanitizer / disinfectant, and fully disinfect the personnel / vehicles and other equipment.
5.
After the trip: after the trip, all the staff, including the staff, shall be tested for questioning, and a "health management file" shall be established to enter the real test results.
6.
The list and relevant information of all the group tour personnel in the same car shall be counted by the club and entered into the health management account.
On the day of travel, the team leader shall carry the health information of the whole group personnel to ensure that the guests in the same car have no potential safety hazards.
[prohibition] patients who stayed up late the first night, did not sleep at night, drank and smoked the first night, suffered from high blood pressure, heart disease and other diseases not suitable for vigorous exercise are not allowed to participate in this outdoor activity! If you conceal your physical condition and participate in the activity, resulting in your own safety risk, you shall bear your own responsibility and have nothing to do with the organizer! In the twinkling of an eye, 2021 is coming to an end and a new year 2022 is coming.
Let's welcome the new year 2022 in a new way and wish us better and better in the new year.
Cycling route: West Fourth – Tiananmen Square – corner tower of the National Palace Museum – ring Palace Museum – Wangfujing – NanLuoGu Lane – Jianguomen – Chaoyang Gate – East Fourth.
Itinerary 1.
Gathering time: Saturday, Tuesday, January 1, 2022 Gathering place: 08:30 , gather at entrance B of the West Fourth subway of line 4 to find the "Qingye outdoor" team flag; 12: 00 , end the ride and reach the terminal Dongsi; 12: 30.
Find a suitable place to have dinner and welcome the new year; PS:1.
The itinerary is the estimated time, which is for reference only, and the details shall be subject to the actual situation; 2.
This route is a cycling route: Xisi – Tiananmen Square – corner tower of the Forbidden City – ring Forbidden City – Wangfujing – NanLuoGu Lane – Jianguomen – Chaoyang Gate – Dongsi; 3.
The whole journey is about 22km, for reference only;  4.
During the activity, the vehicles use shared bicycles at their own expense.
During the journey, they must pay attention to safety and protect themselves.
Do not take dangerous actions to endanger themselves or others; Details of expenses, registration fee: 9.9 yuan / person fee includes: one day professional outdoor travel accident insurance (name and ID number + telephone service) when signing up.
2、 The cost does not include 1 The transportation cost of individuals to the assembly point is different from the beginning and end; 2.
Other personal consumption expenses; Three, payment method: registration fee 9.9 yuan / person directly WeChat / Alipay to customer service Xiaoqing, do not accept cash, sign up to pay the success of the standard.
Note: the minimum number of participants in this activity is 5, and the top is 15; Equipment requirements personal equipment suggestions (for reference) 1.
Coats: Sweaters, assault jackets and other thick coats can be used.
Beijing is cold in the morning and evening in autumn.
Pay attention to cold prevention and warmth preservation.
At noon, the sun has strong ultraviolet rays.
Pay attention to sunscreen.
Bring your own hat and sunscreen suit, and bring your own rain gear (depending on your personal and weather conditions); 2.
Shoes: mountaineering shoes, hiking shoes, sports shoes, etc.
refuse leather shoes, high heels and slope heels.
Once found, they will be directly discouraged.
Gloves and hats are necessary; 3.
Appropriate backpacks, mountaineering sticks (if any), knee pads, garbage bags, etc.
pay attention to environmental protection; 4.
Communication tools: Participants must carry at least one mobile communication device and maintain sufficient power and telephone charge storage value to facilitate collection and contact.
In addition, if you have walkie talkie equipment (frequency: 425.410), cameras and other supplies, you can also bring them, but you must stop when taking photos to ensure safety; 5.
If you don't have enough water for lunch, you can take care of yourself.
If you don't have enough water for lunch, you can take care of yourself.
If you don't have enough food, you can take care of yourself.
If you don't have enough water, you can take care of yourself.
If you don't have enough food, you can take care of yourself.
If you don't have to take care of yourself, you can take care of yourself.
If you don't have enough; 6.
Pay attention to environmental protection, do not litter, and take away the garbage generated by yourself; 7.
Fire prevention in the mountains!!! After going up the mountain, resolutely put an end to smoking!!! Registration method for registration consultation, please contact customer service: Xiaoqing's landline: 010-69723145 Tel: 13552379634 (same as wechat) (scan and add wechat to pull you into the activity discussion group, note: ride 2022) reminder again: 1 Take safety as the first priority and prohibit acts endangering yourself and others; 2.
Please abide by the discipline and do not leave the team for collective travel.
If you need to leave for a short time due to private affairs, please be sure to report to the team leader; 3.
When taking photos, you must confirm the safety of the surrounding area in advance, and choose a safe location when you go wrong with others to ensure your own safety.
4.
People who are at risk outdoors, suffering from heart disease, high blood pressure and other people who are not suitable for intense outdoor sports should not sign up, otherwise they will bear their own responsibility.
Precautions for outdoor sports I.
precautions for outdoor activities 1 Participants must be in good health without acute heart, lung and brain diseases and other diseases that are not suitable for long-term field activities.
Anyone who conceals his illness and causes losses to the team and individual shall pay all consequences and bear corresponding legal liabilities.
2.
Respect the scientific arrangement of hiking and team leader, focus on team interests in all actions, have a sense of team and good ability of cooperation and coordination.
Follow the command in all actions.
Don't leave the team without authorization.
Personal behavior should focus on the overall situation.
The activity is a non-profit self-help outdoor activity..