Why do cyclists go to Tibet?
Bicycle is one of the most successful means of walking invented by human beings.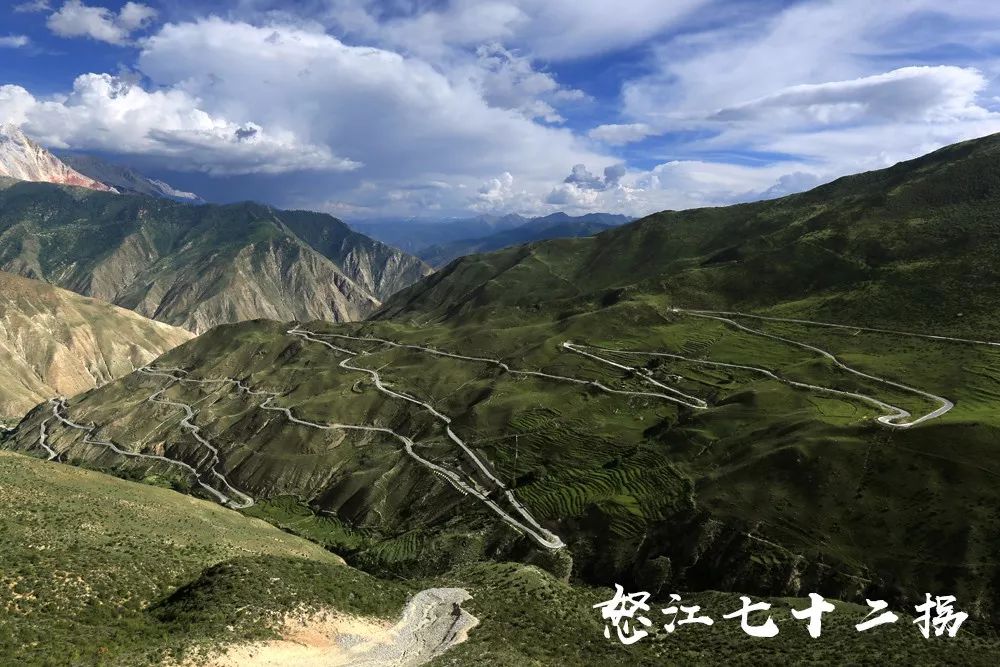 With bicycle, people can go farther, and the world seems to be much larger at once.
Bicycles can take us to see the world, see great rivers and mountains, ride anywhere we want to go, challenge ourselves, surpass ourselves, and realize our dreams.
Even if the journey is dangerous and the family objects, they still want to go to Tibet! It doesn't matter to be an "African refugee"! Because the scenery along the way is too beautiful to get close to nature at a slow speed, the mountains and valleys, rivers and streams, towns and villages, sunrise and sunset, cloudy and sunny rain and fog, birds and flowers can only be experienced.
The hardships on the road enrich us, and the experience on the road makes us grow up in a difficult environment.
The mountains are steep, the roads are dangerous, and the weather is changeable.
Maybe the sky is clear for thousands of miles one second, and the next is dark clouds.
Although the road ahead is full of hardships, it is also full of magic and beauty.
Everyone who passes by will leave an indelible memory in his mind.
It is mysterious.
It is the nearest surface to heaven.
The desire of the nearest place for this mysterious land, like many pilgrims, is moving towards the faith in their hearts step by step.
The beautiful Namco and the god-like Tibet conquer it by cycling.
The simplicity, simplicity and enthusiasm of Tibetans are really a good place to purify the soul.
It is not enough to really understand it once, which is why some people want to go again! This is a test of your will and a challenge to your physical endurance Even if there are too many obstacles, they are on the road, on the way to Lhasa Everyone who has not been to Tibet wants to go there once, and everyone who has been there wants to go there again..
.