Summer 2019: Music, Debate, and Cycling
In the summer of 2019, music, debate, and cycling have been many summers in my short life, which are hot, confused, and difficult to remember.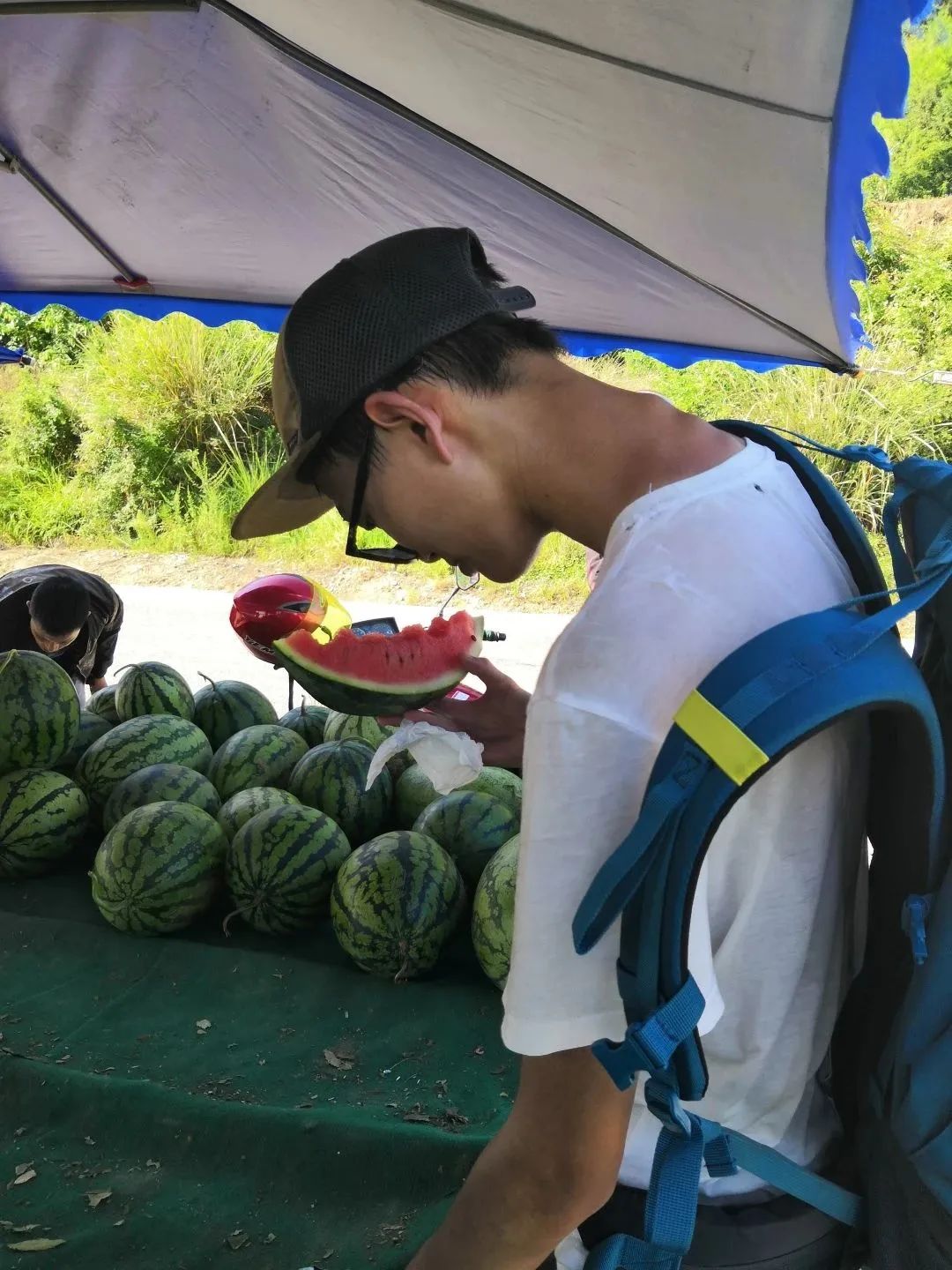 In my memory, I always have nothing to do in the first half of summer.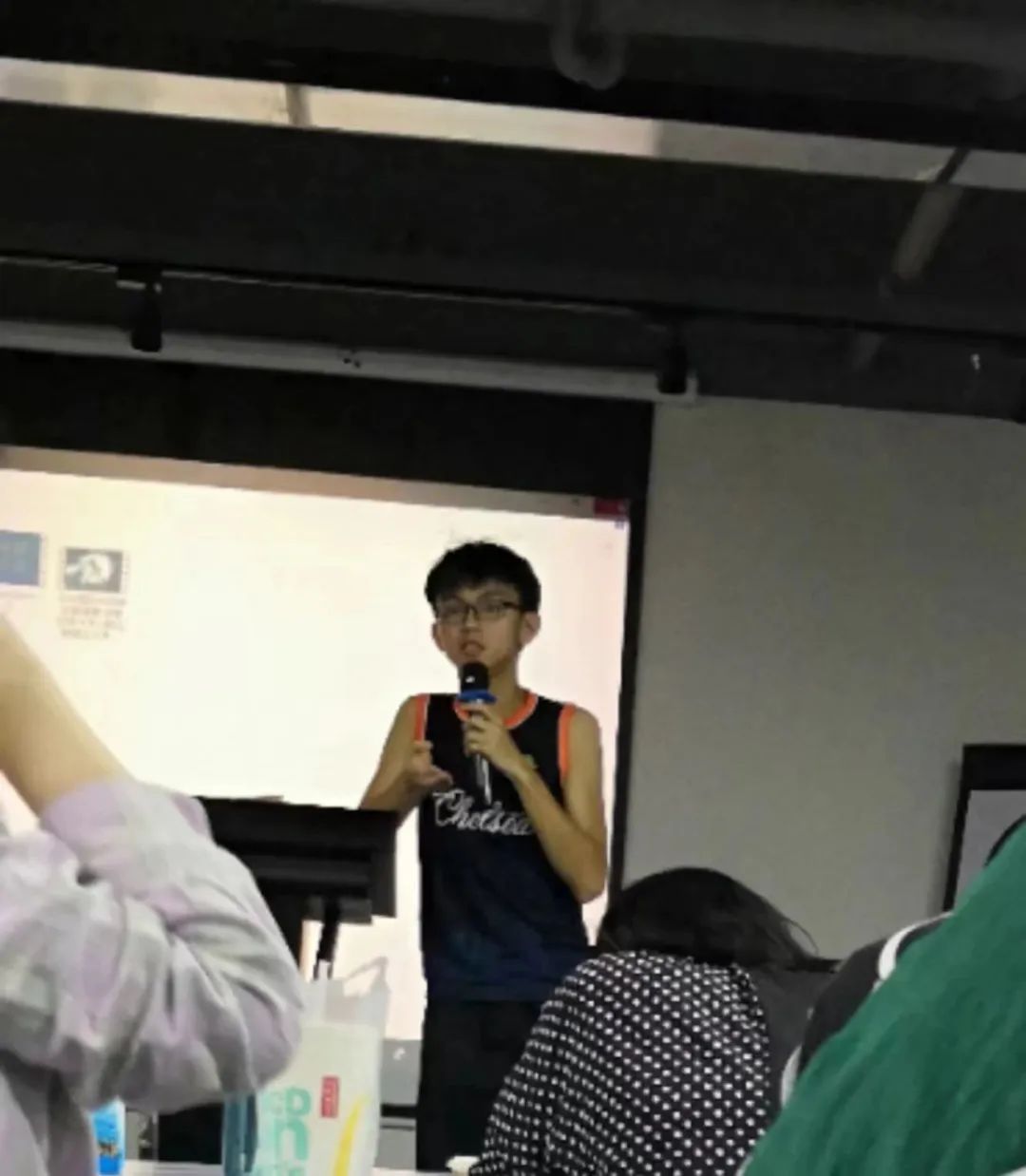 When the summer vacation is almost over, I seize the time to frantically fill in my homework and start a new semester.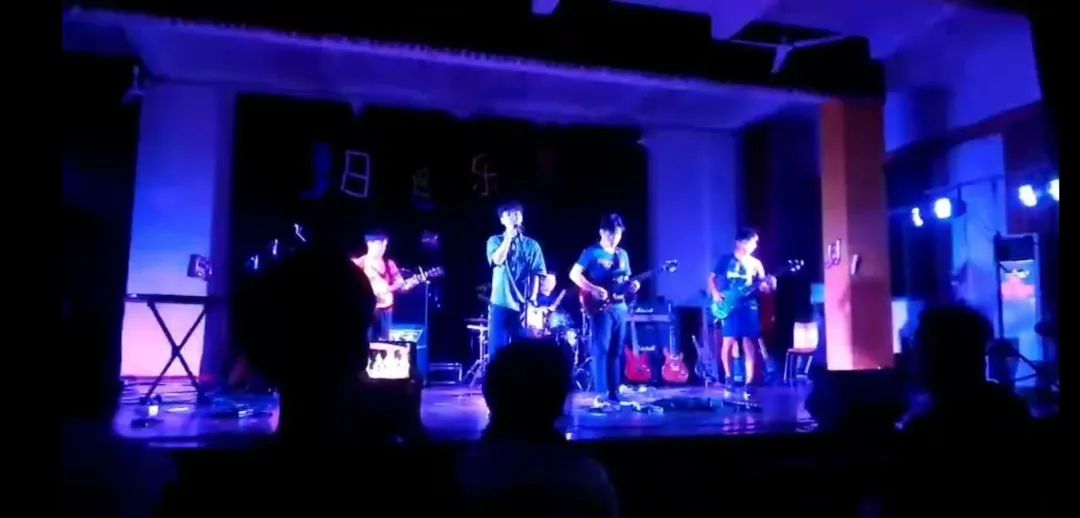 Perhaps this is the common characteristic of the student era, constantly repeating itself.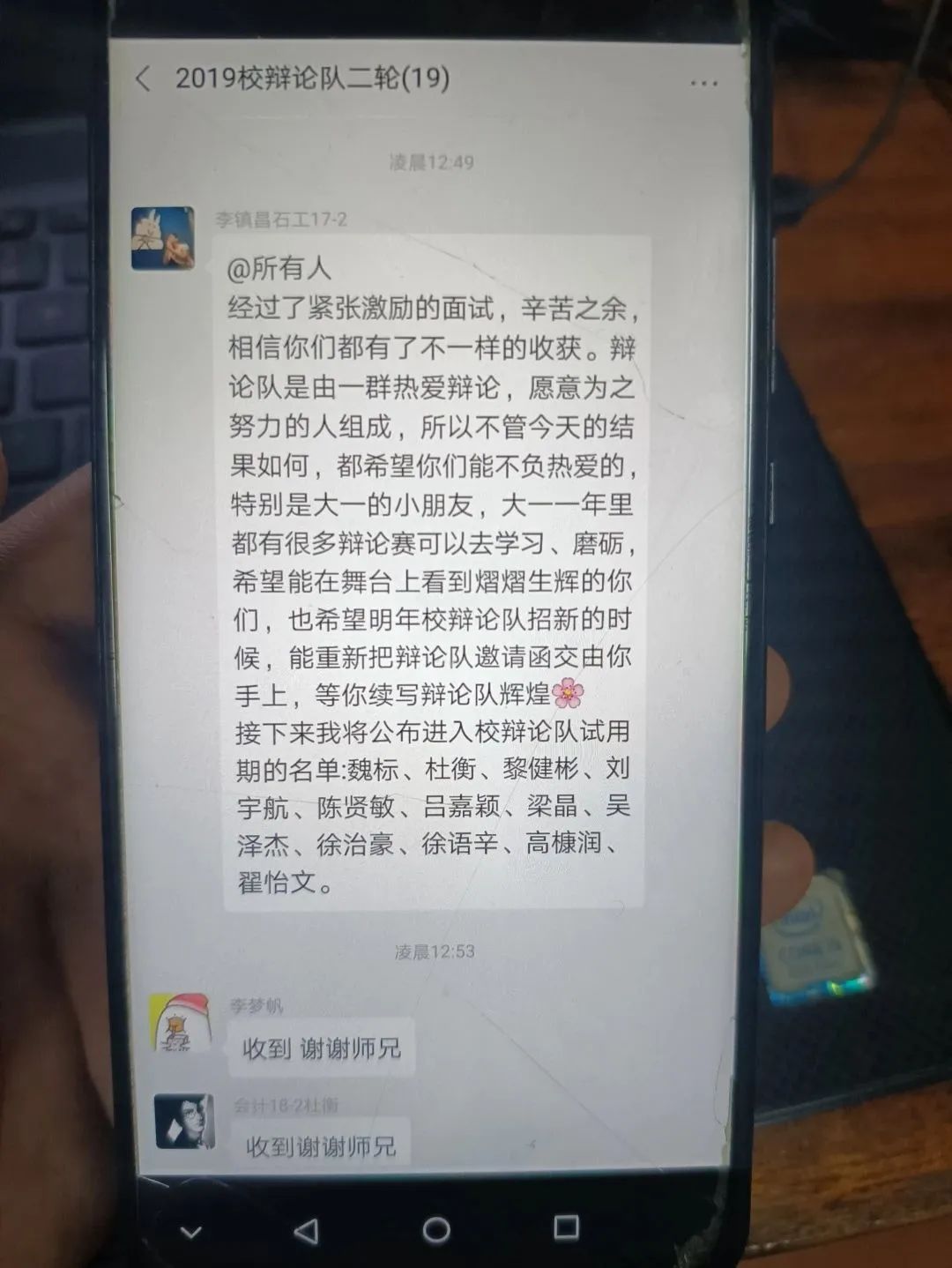 One day, I opened my old phone and found out that my 2019 summer was quite interesting and fulfilling through some photos in the album.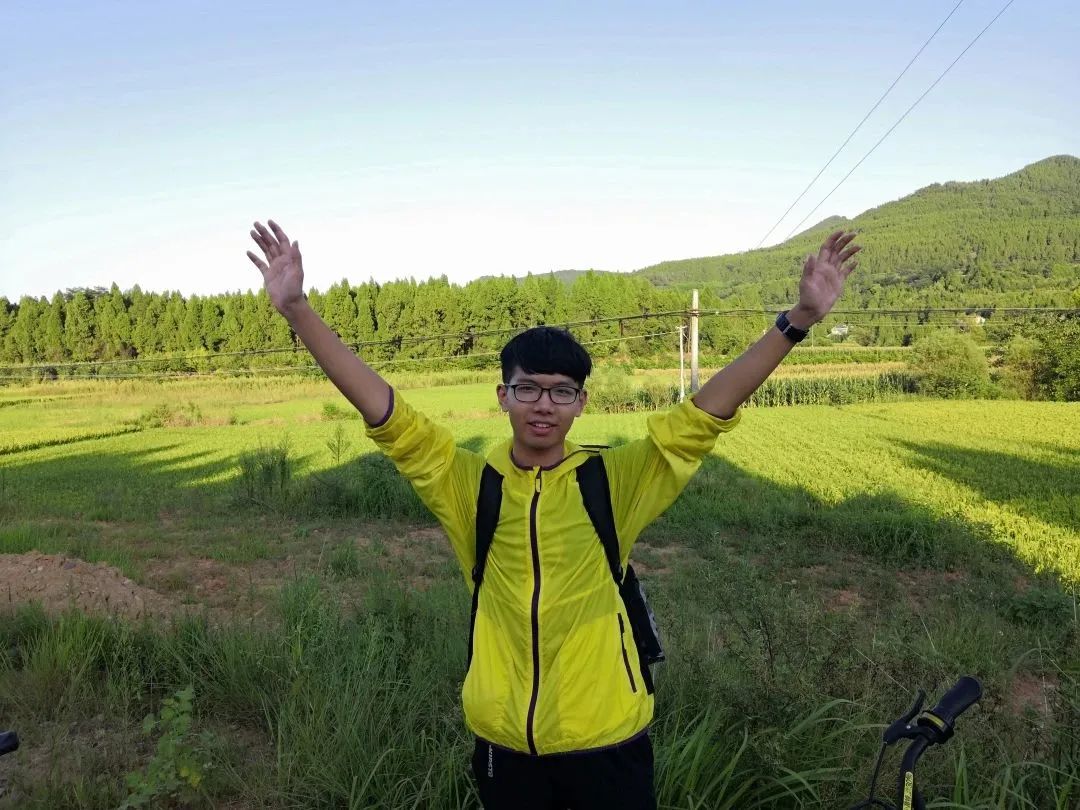 I want to share it with you.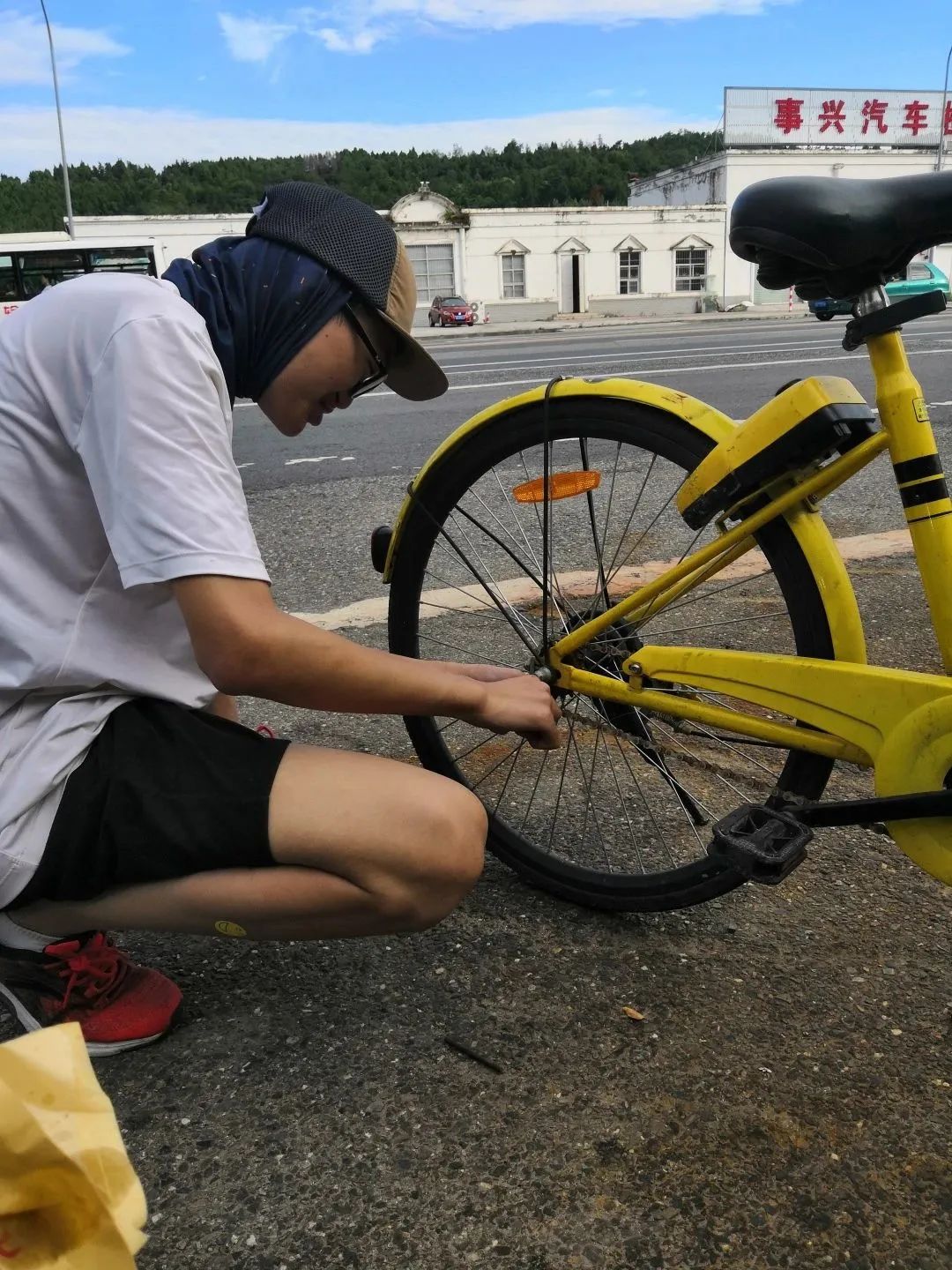 "Before I went to college, I really wanted to play in a band, and I thought it was a cool thing to do.".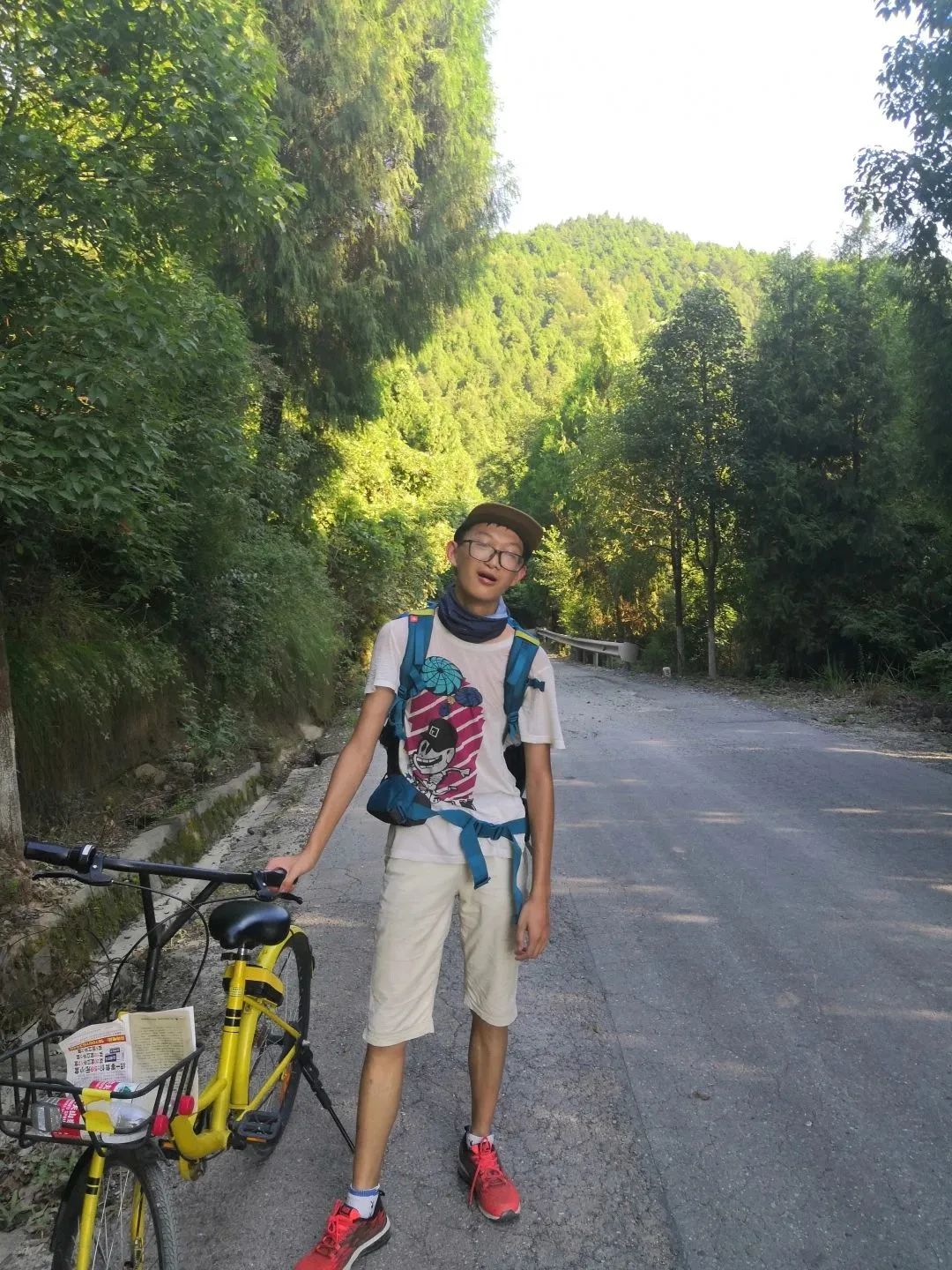 Learning musical instruments is inherently anti human, requiring a lot of time to practice, boring, and calming down.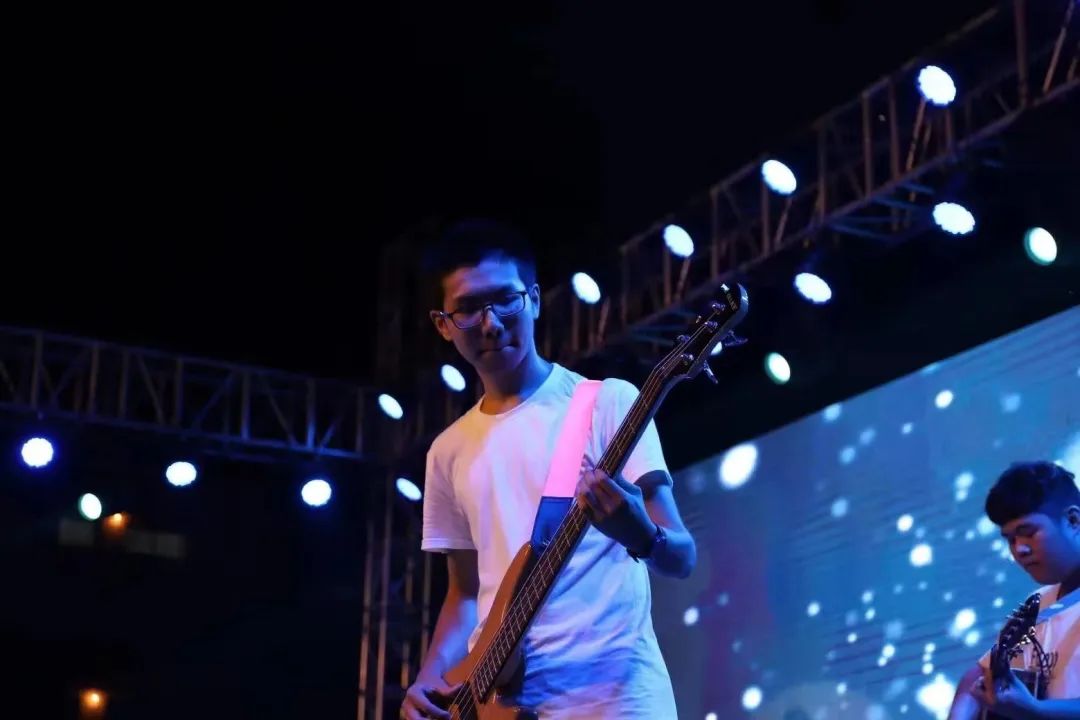 As a lazy person, I respect and obey humanity without much struggle.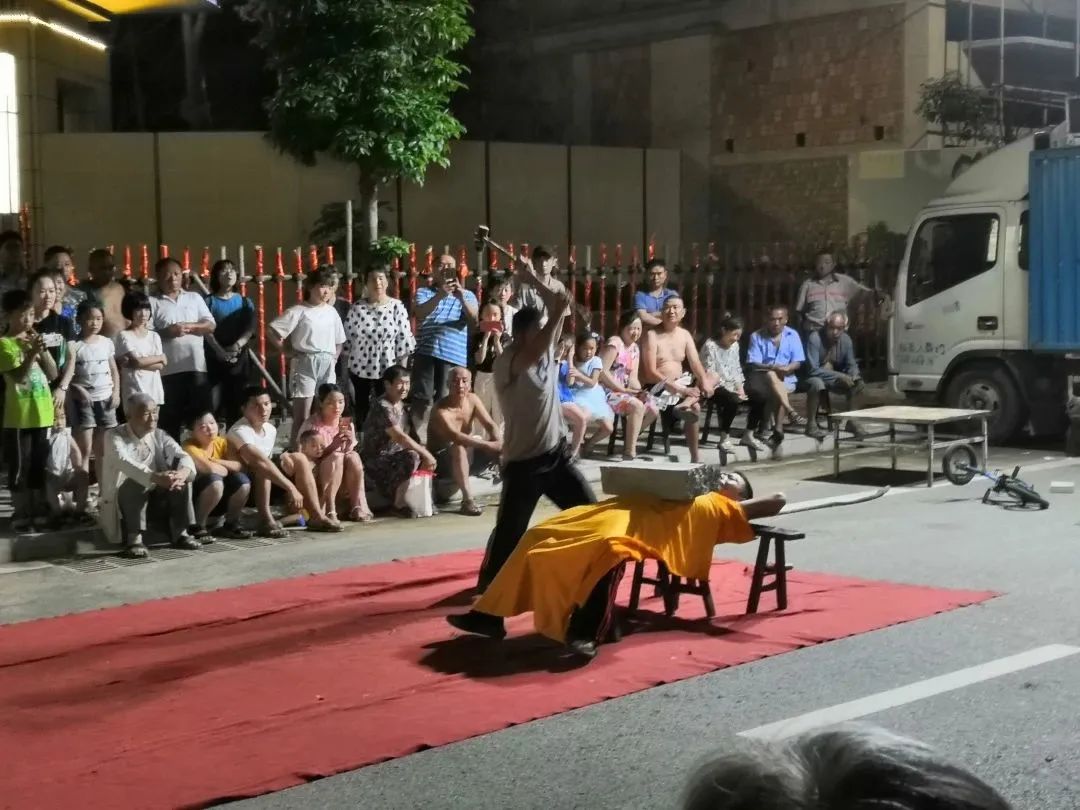 "I have studied guitar since I graduated from junior high school, but until now, I am still a beginner who can only use the first three grades of guitar and can no longer be a beginner.".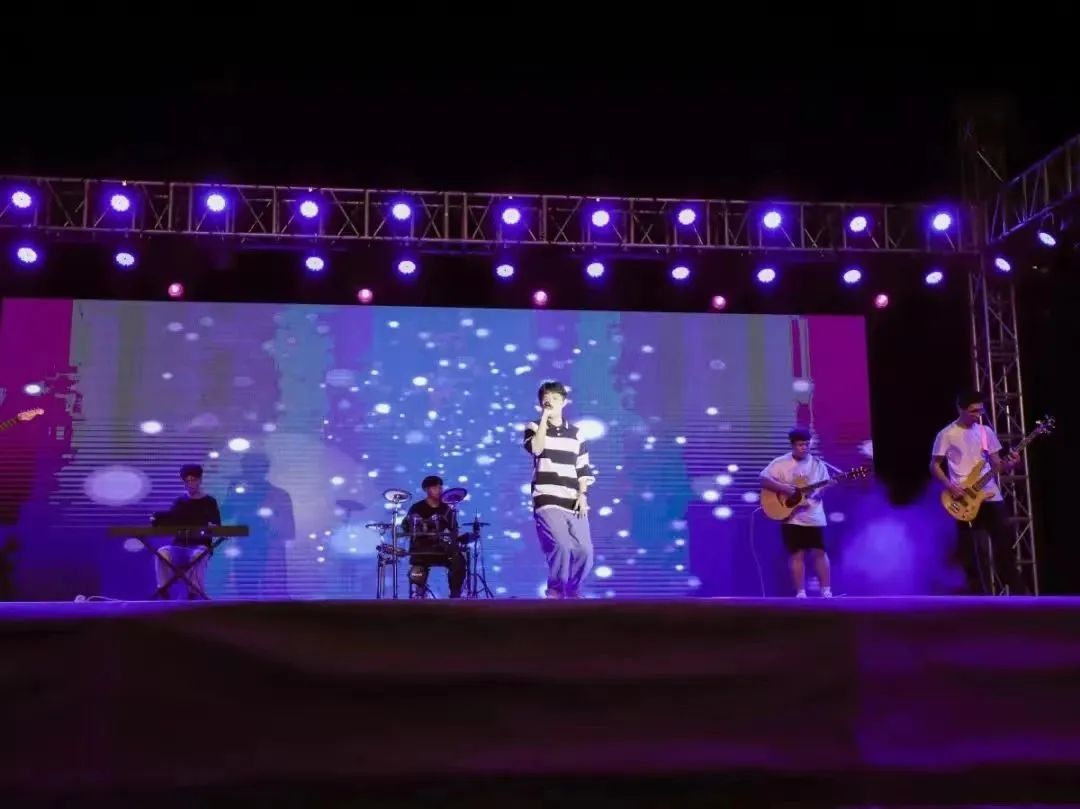 In the summer of 2019, a senior brother who was proficient in various musical instruments and played bassist in the band graduated.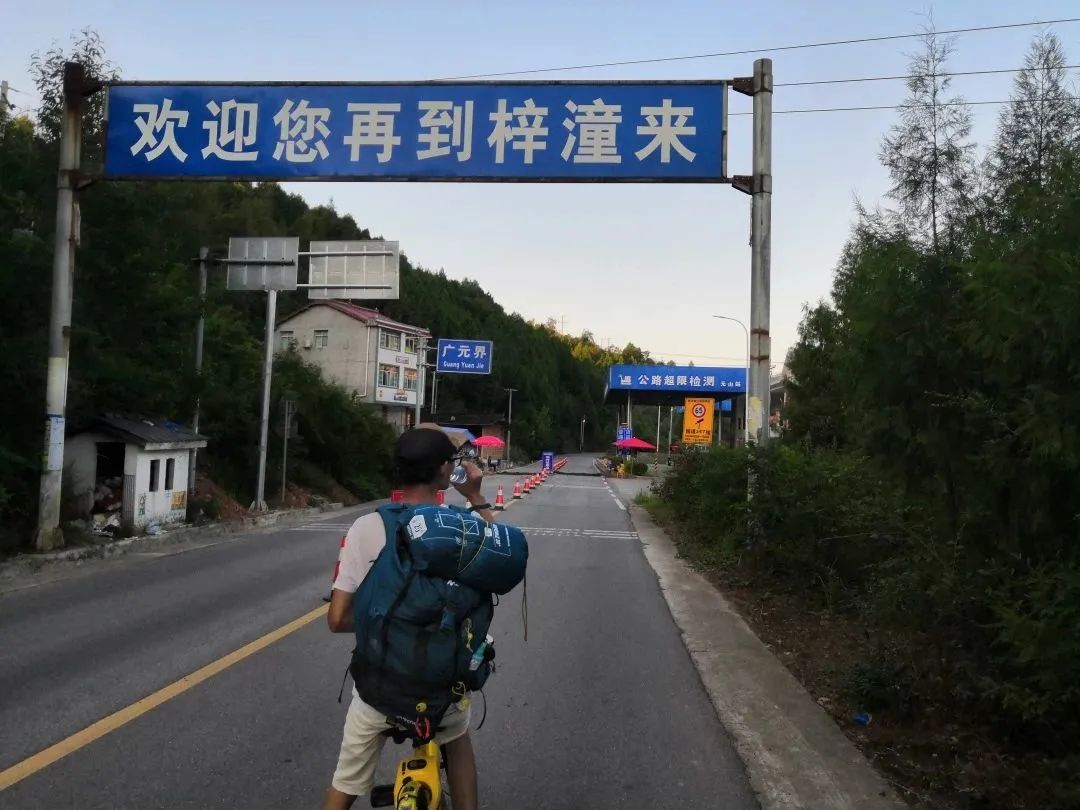 By coincidence, I just stepped up and transformed from a player who only played the first three grades of folk guitar to a "root sound warrior.".

The senior brothers in the Instrumental Music Association are all very interesting, their guitar skills are getting higher and higher, and they are especially selfless in taking me, Xiaobai, to play together.
During the first performance, I was particularly nervous, fearing that I might affect the team.
Later on, I gradually realized that there was no need to worry about anything at all.
After all, who would listen carefully to Beth's voice? My first band performance was in Mao Vocational College in 2019, and the summer of 2019 was also the time when I began to get involved in the debate.
The first time I participated in the debate competition, I stood on the stage of the school competition (there was no college level debate competition in my secondary college at that time), and then I was eliminated from a round of tournaments.
After being eliminated from the competition, I watched many competitors from other colleges play games off the stage, and I was particularly envious.
I also learned for the first time that there is a school team in the school, which can have the opportunity to represent the school and conduct debate activities with other schools.
At that time, I particularly wanted to join the school team and continue to participate in this activity.
During the summer recruitment to the school team, I was lucky enough to be selected for the school team, but I always feel that I can't do anything, and indeed I can't do anything, for fear of being timid or humiliating at the time.
During the summer vacation, I paid for a debate training camp and felt that Krypton gold can definitely become stronger (Krypton gold+hard work can definitely become stronger).
Looking back now, it is indeed a wise move.
In a short period of time, I have developed a general understanding of the activity from a completely ignorant Xiaobai to a preliminary framework.
I have also experienced the demeanor of some celebrity debaters, and learned what "white paper cutting" is and what "root attributes" are.
Recalling my own time at that time, I enjoyed this activity very much, and it was particularly simple.
I did not care about the effort and gain, but simply invested in it and enjoyed it.
When Senior Chen Yongkai, who taught the course, joined the junior high school team, the teacher recommended the travel notes of a Japanese cyclist, describing his experience of quitting his job and cycling around the world.
"At that time, I told my junior high school buddy, Mr.
Jin, that if we had the opportunity, we would also have a long-distance ride.".
In 2019, Mr.
Jin successfully enrolled in a double top university, and we conspired to take advantage of the admission notice (Mr.
Jin's admission notice was sent to the school, and the city where the school is located and the place of residence are not in the same city) to have a "spectacular" ride.
The biggest problem facing us is that we have no bicycles and no money to buy them.
President Jin proposed to engage in two ofos because his deposit was still in it.
At that time, although ofos were already lonely, they could still be found.
So I decided to ride ofo from Mianyang to Langzhong.
Of all shared bicycles, ofo has the smallest tires and is relatively difficult to ride.
The difficulty of riding mountain roads with it can be imagined.
We basically push uphill and slide downhill.
Although it is nominally a ride, most of the time it is mostly on foot.
During the ride, Mr.
Jin's OFO occasionally drops its chain.
Trying to put the chain back in black and be happy has been a rewarding journey.
2019 was a particularly severe year for swine fever, with many towns and towns having special personnel watching to see if there are any trucks carrying pigs passing by, and then testing the pigs for swine fever.
Fortunately, Jin and I are always free.
Mr.
Jin and I spent most of our time in the concrete forest, making friends and enemies with Shushan and Tihai, and were curious about everything about nature.
The small town bazaars, large areas of Baogu land, and rural villas are all not strongly intersected with us before.
This ride showed us another possibility.
The journey of over 200 kilometers took only two hours for cars on the highway, and it took Mr.
Jin and I five days to complete it.
"We avoid the scorching summer sun at noon and drive in the morning and evening, but we also have to find a foothold before the complete sunset.
Sometimes we have to race desperately against the sun.".
On the way, I saw a performance of breaking boulders on my chest to bid farewell to the sweet and tired President Jin of Zitong melon.
The summer of 2019 meant a possibility for me, who was just a college student.
At that time, I always felt that I had many opportunities, many choices, many unexpected surprises, and a big world waiting for me to embrace.
I really enjoyed that summer, and I also liked myself at that time.
I was an action oriented person, and I bravely did many things without hesitation.
If I were to return to that summer now, without that original impulse and executive power, I would also be missing these highlights..
.