Riding in southern Anhui, I lost a drone on the way, and was hit by a bicycle during transportation. It was both joyful and sad.
March has passed, and I originally planned to fly to the United States on March 31 to start a longitudinal journey across the American continent, but due to my personal reasons, I have always been worried.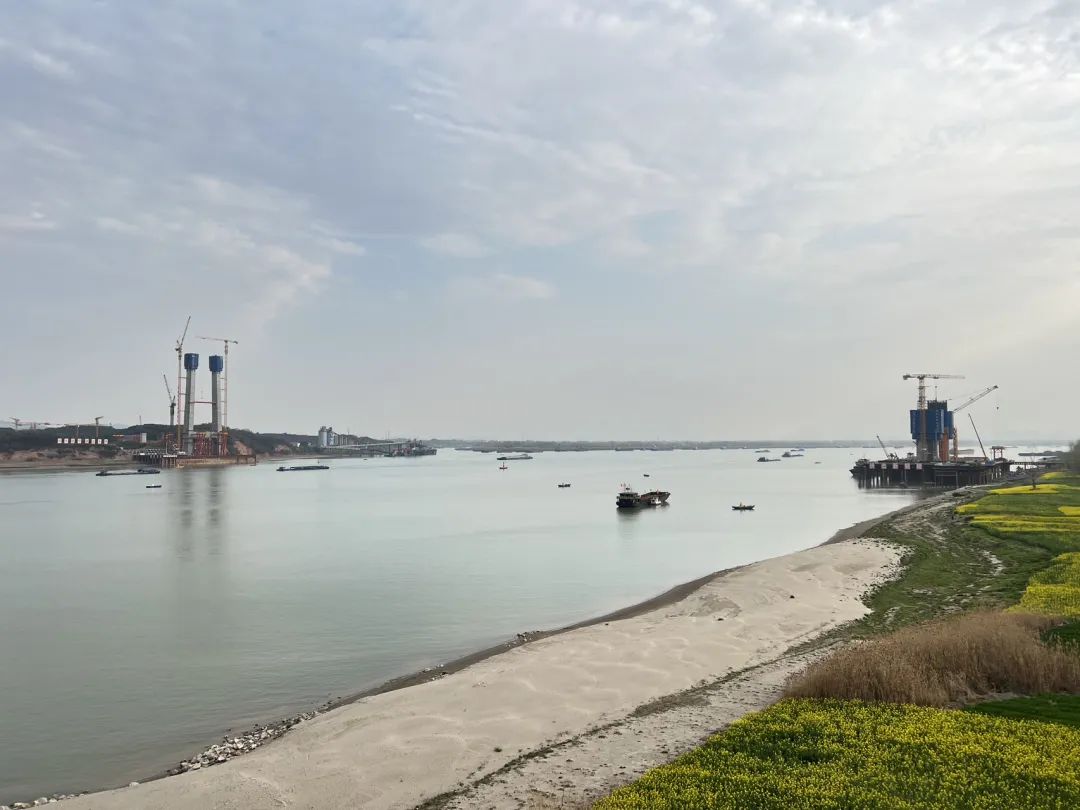 The US epidemic prevention department requires non US passengers to show a complete COVID-19 vaccination certificate before being allowed to board.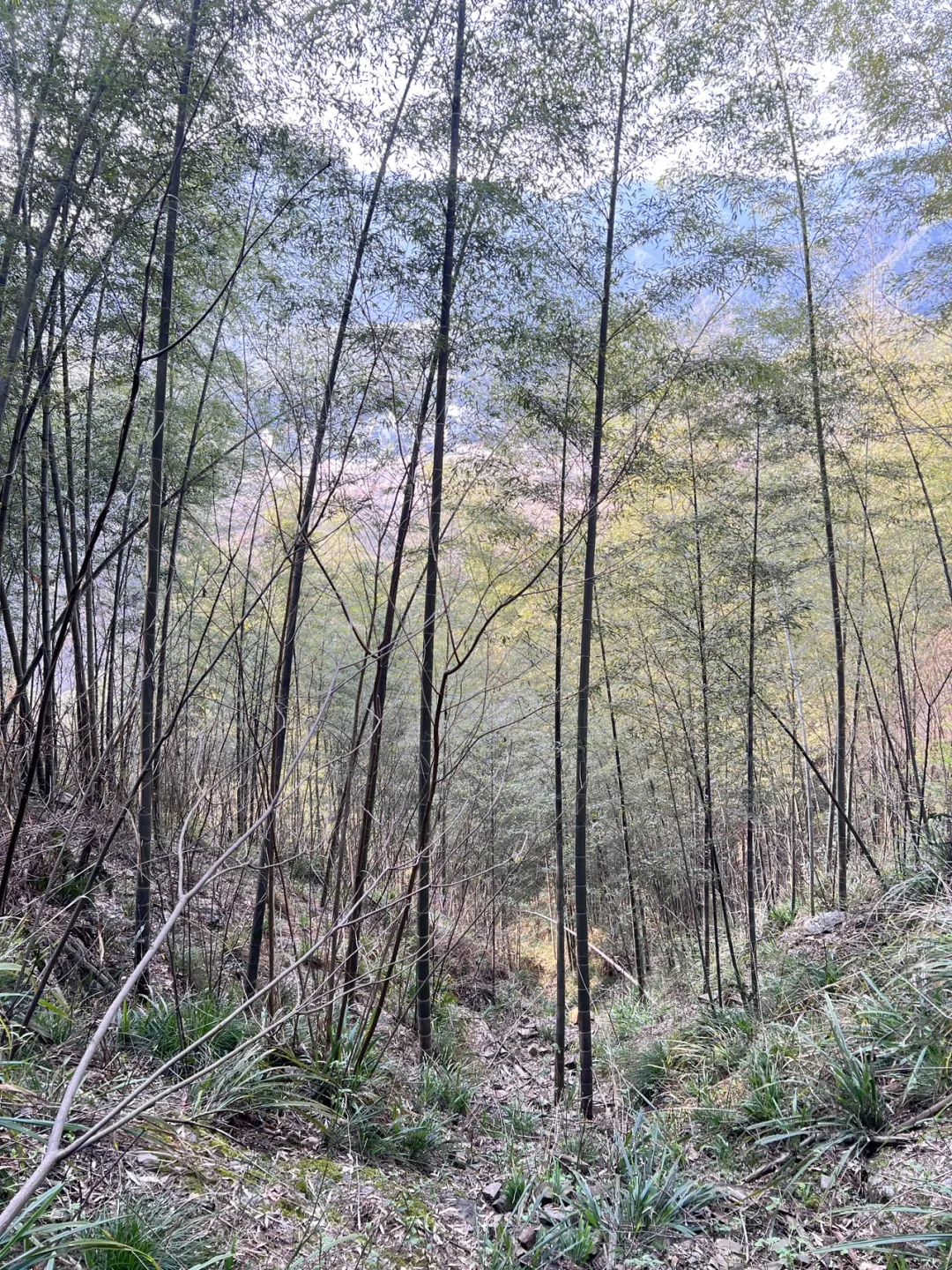 What I am worried about is the lack of vaccine related certificates.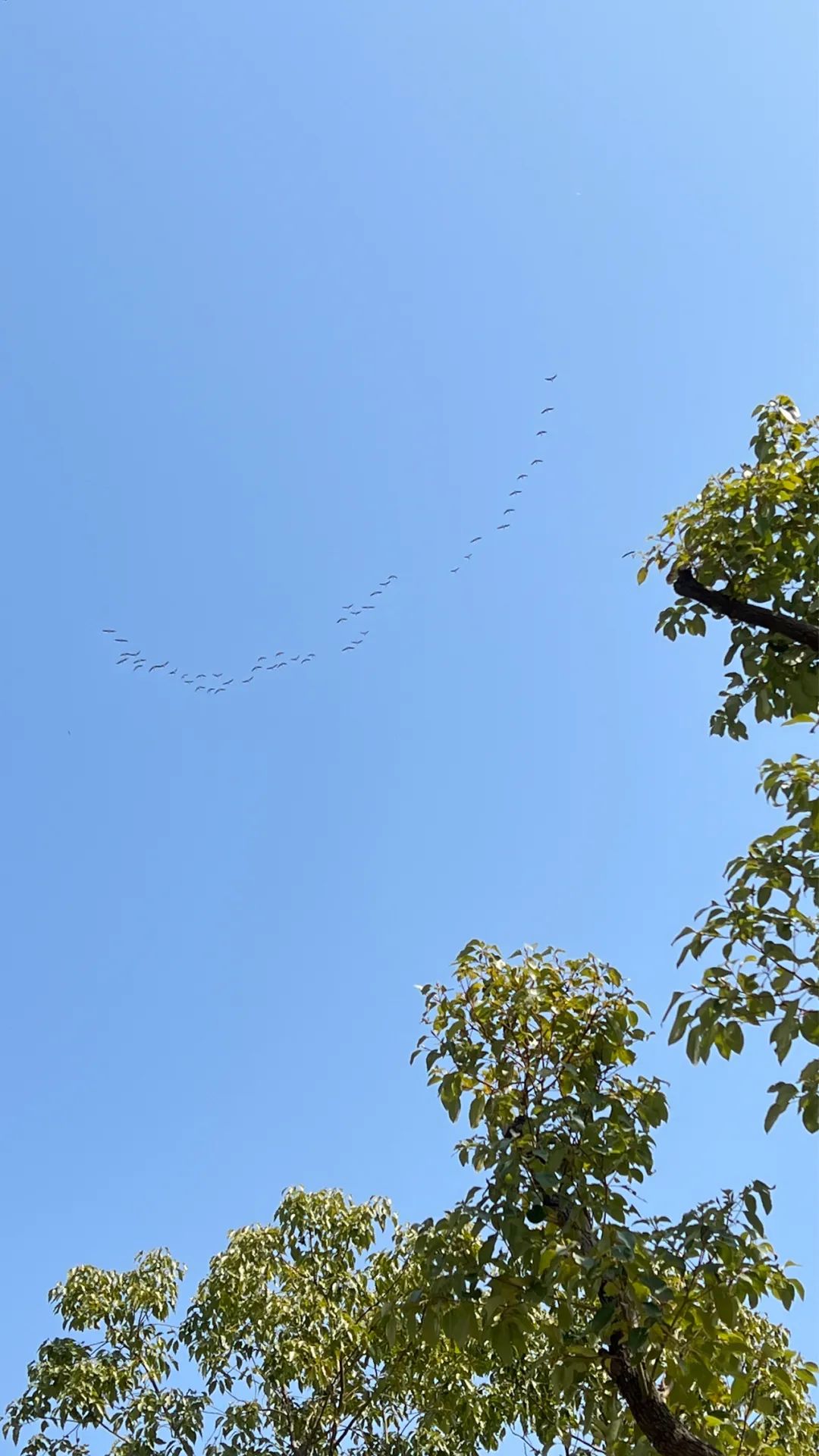 Since the COVID-19 broke out, I have never been vaccinated, which means that I cannot meet the entry requirements of the US epidemic prevention department.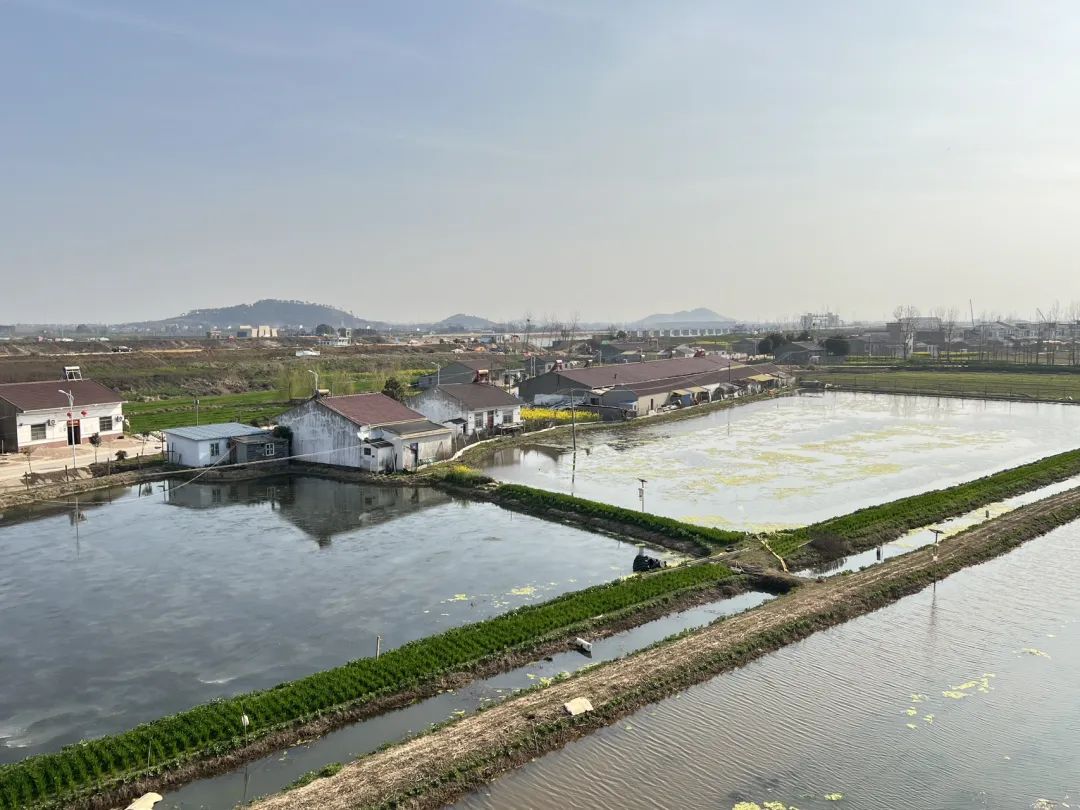 In order to be able to board the plane smoothly, I have thought of many methods, such as going to the community to get a supplemental vaccination.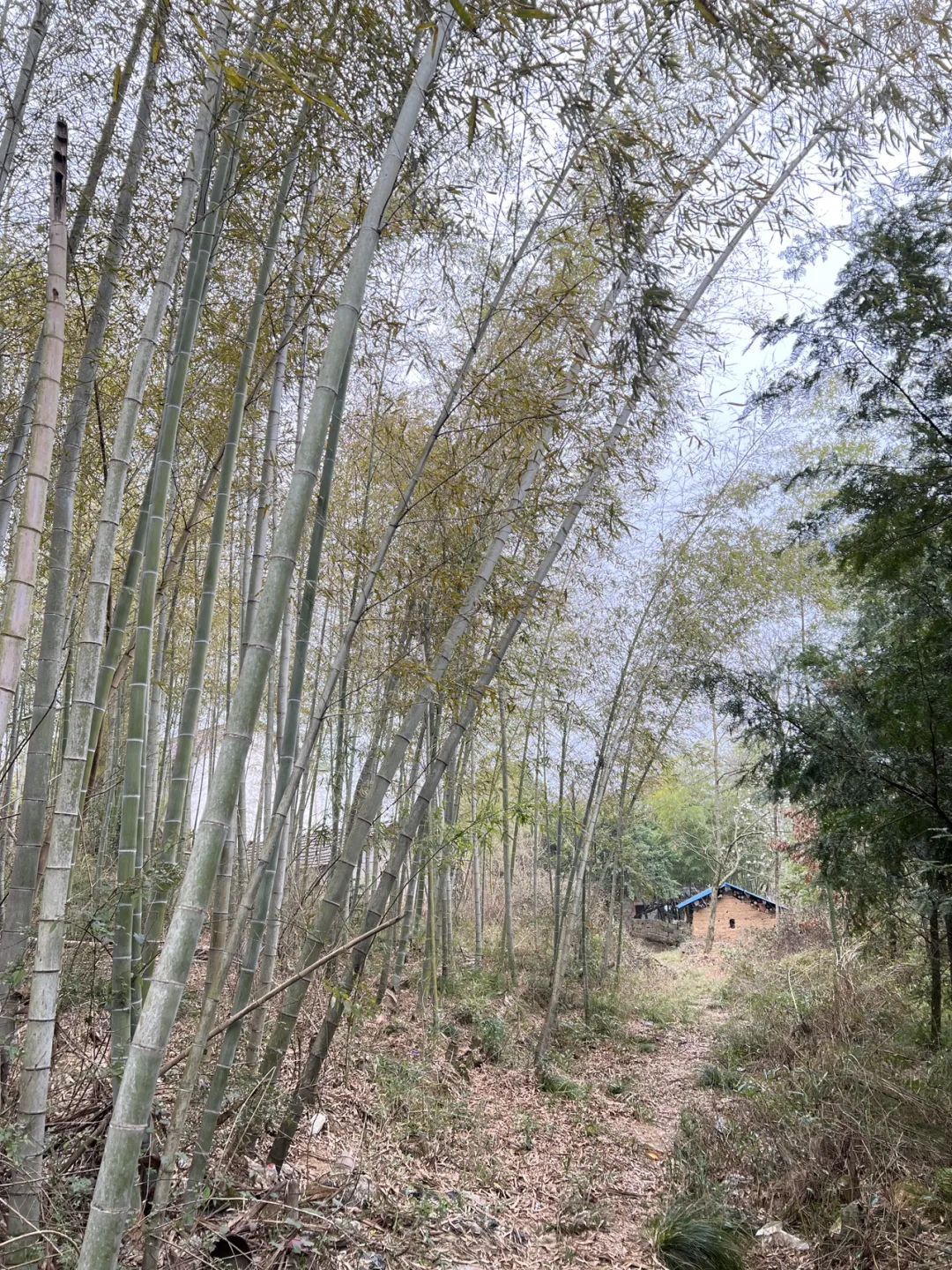 The response from the community to me is "Vaccination is not recommended within six months after yang." It doesn't matter if you're ready to take a shot.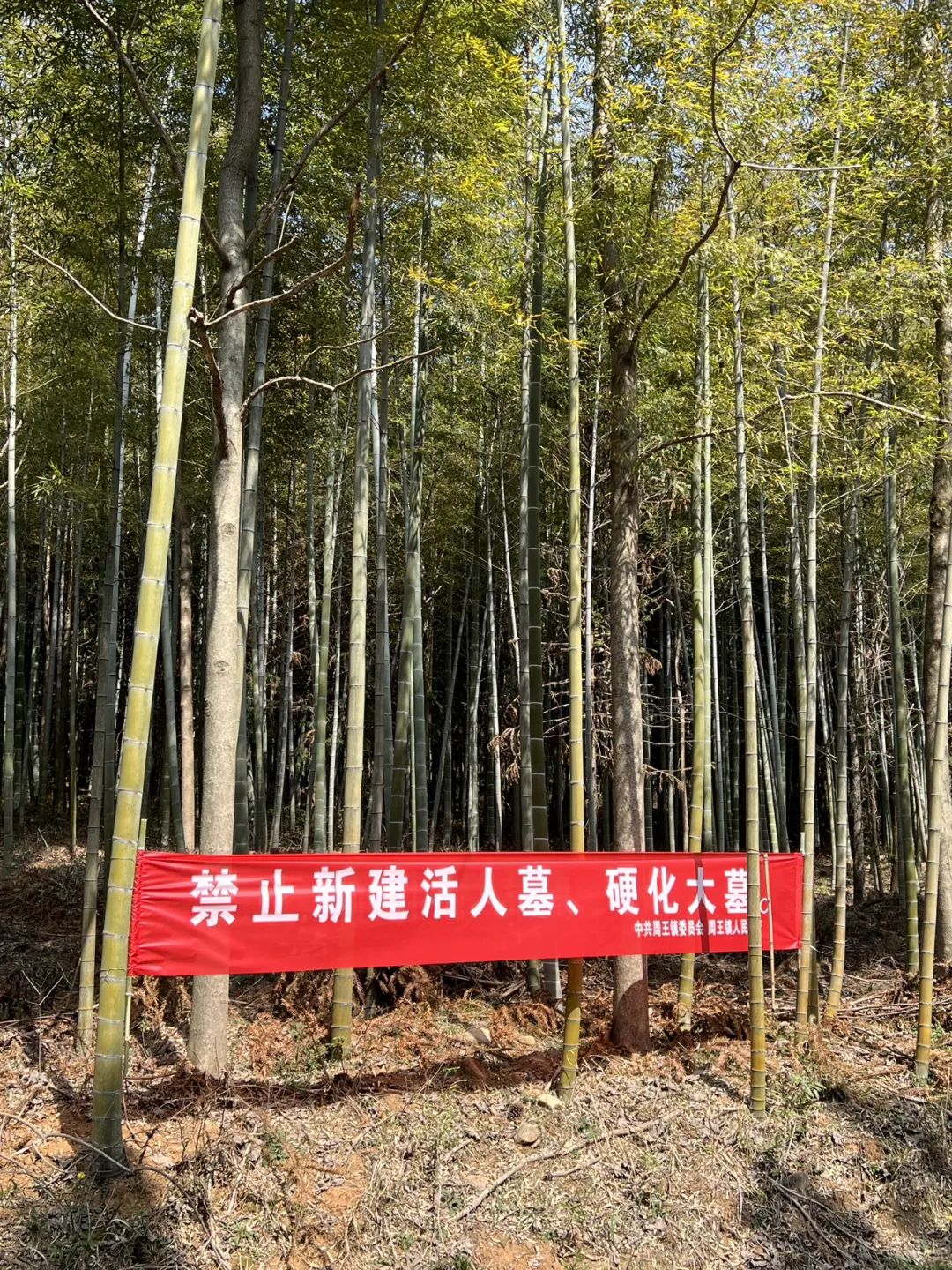 Is it okay to find a doctor to issue a certificate that vaccination is not appropriate? So I inquired around, using all the available connections around me, only to hate that I rarely get sick at ordinary times.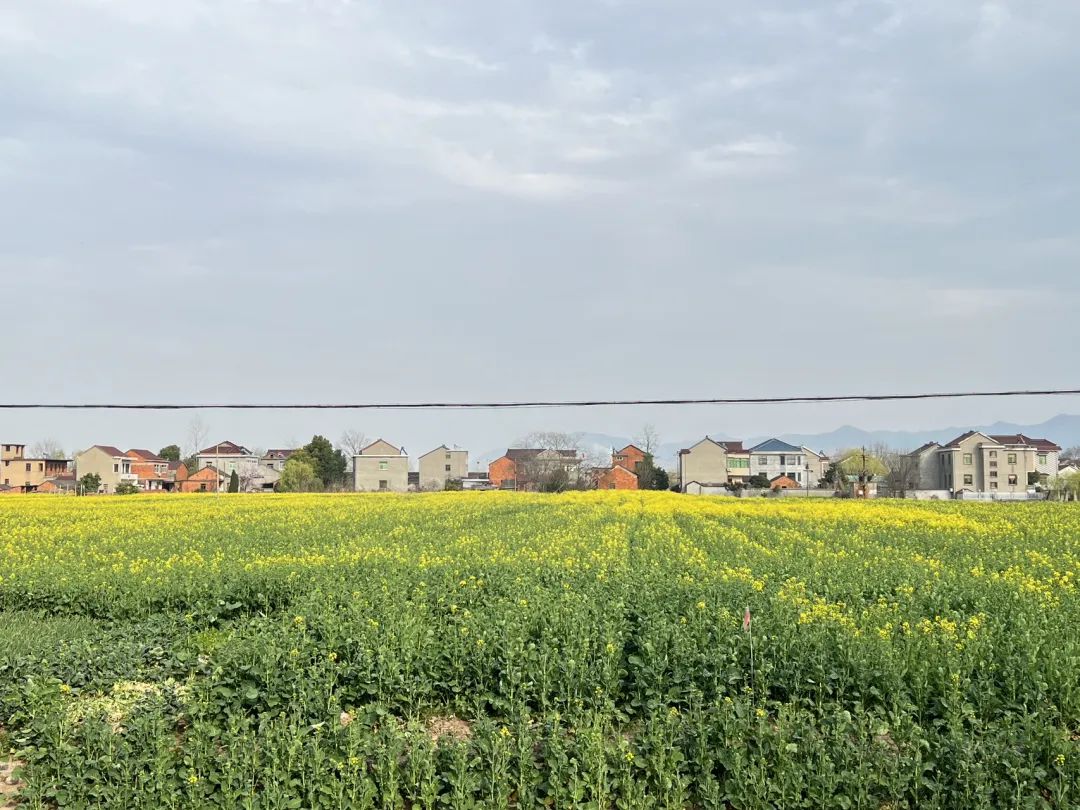 Hospitals are very strange to me, and I don't have many connections at all.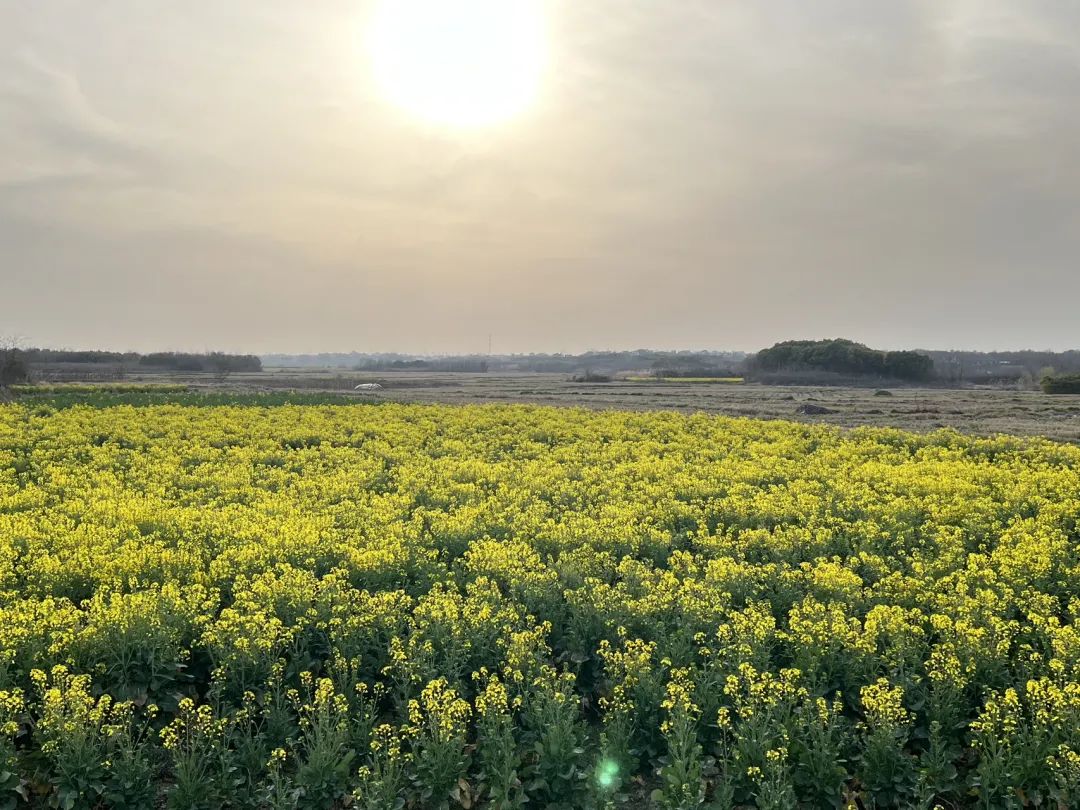 Most of the results of inquiries are that they cannot be handled or have already stopped handling.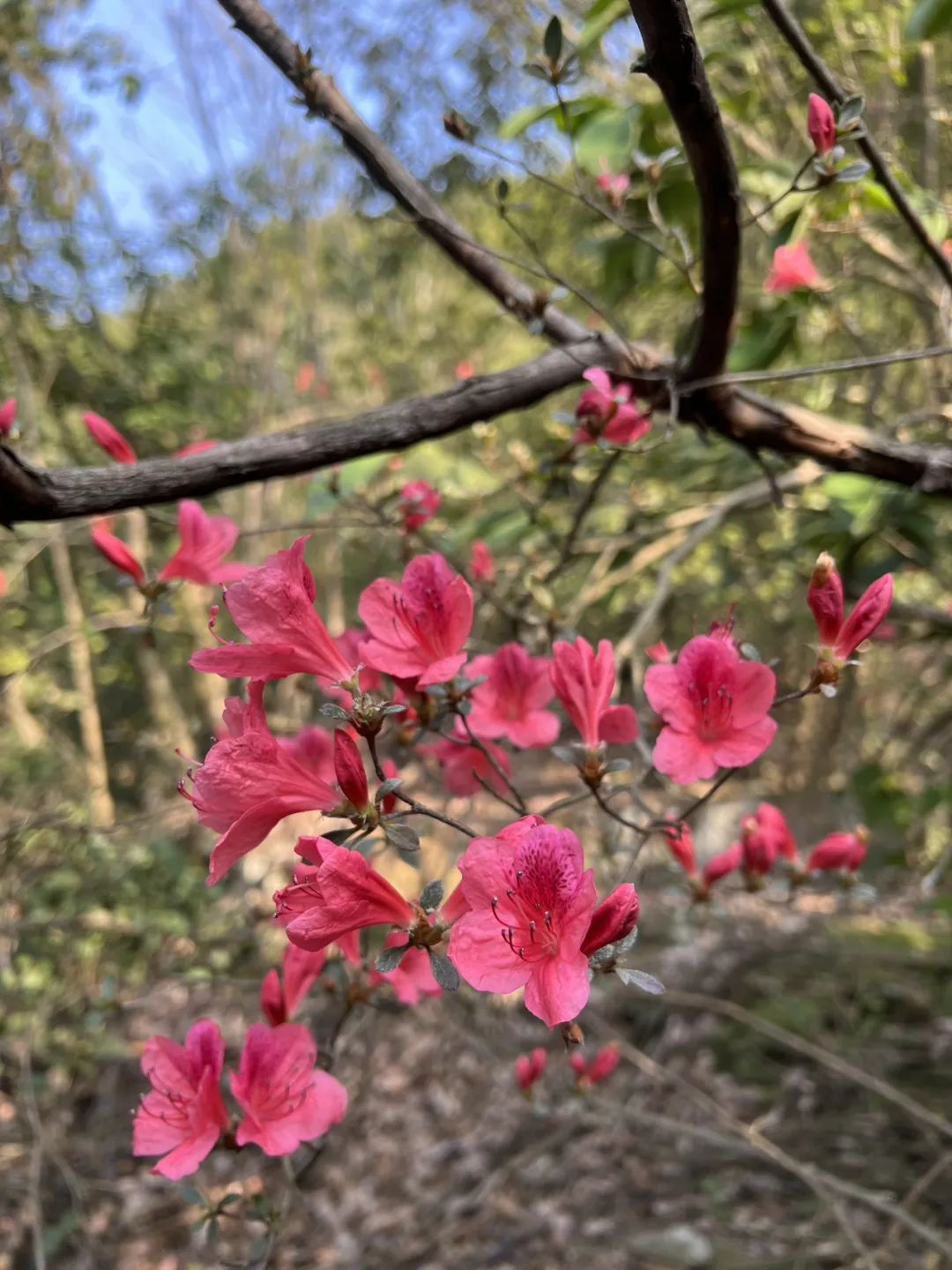 After all, the doctor has no reason to use his own job to provide any guarantee for me, a stranger.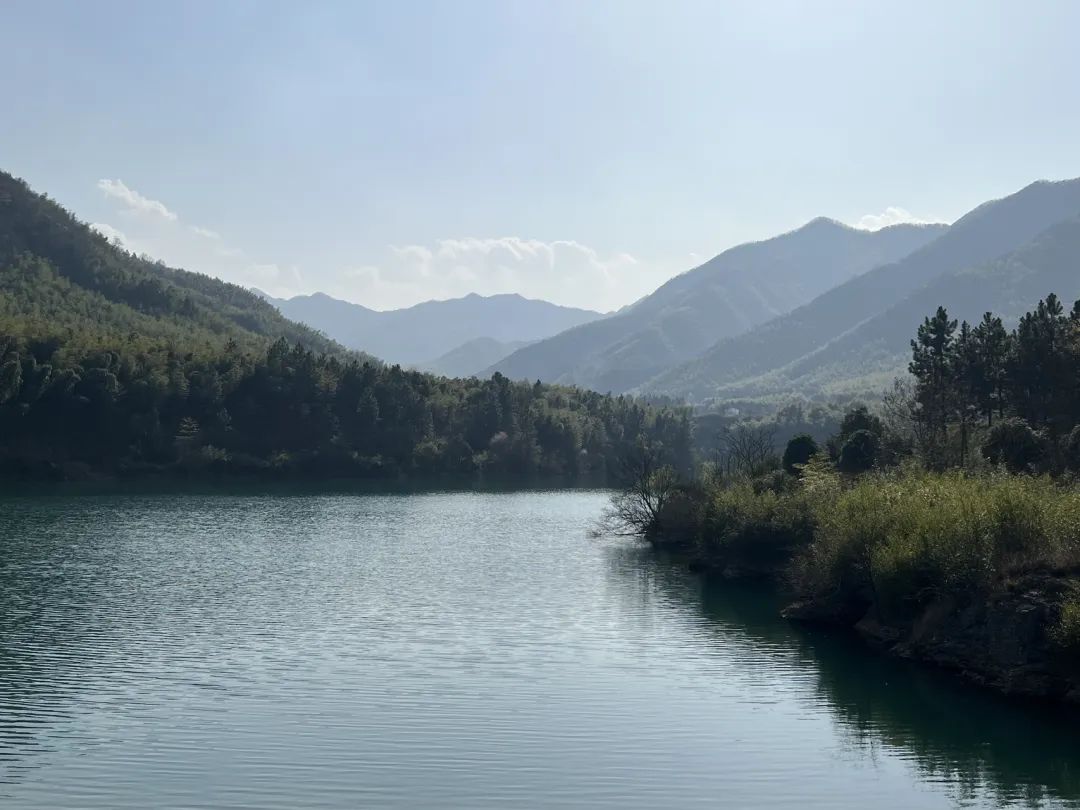 After much thought, I have gradually begun to accept this reality.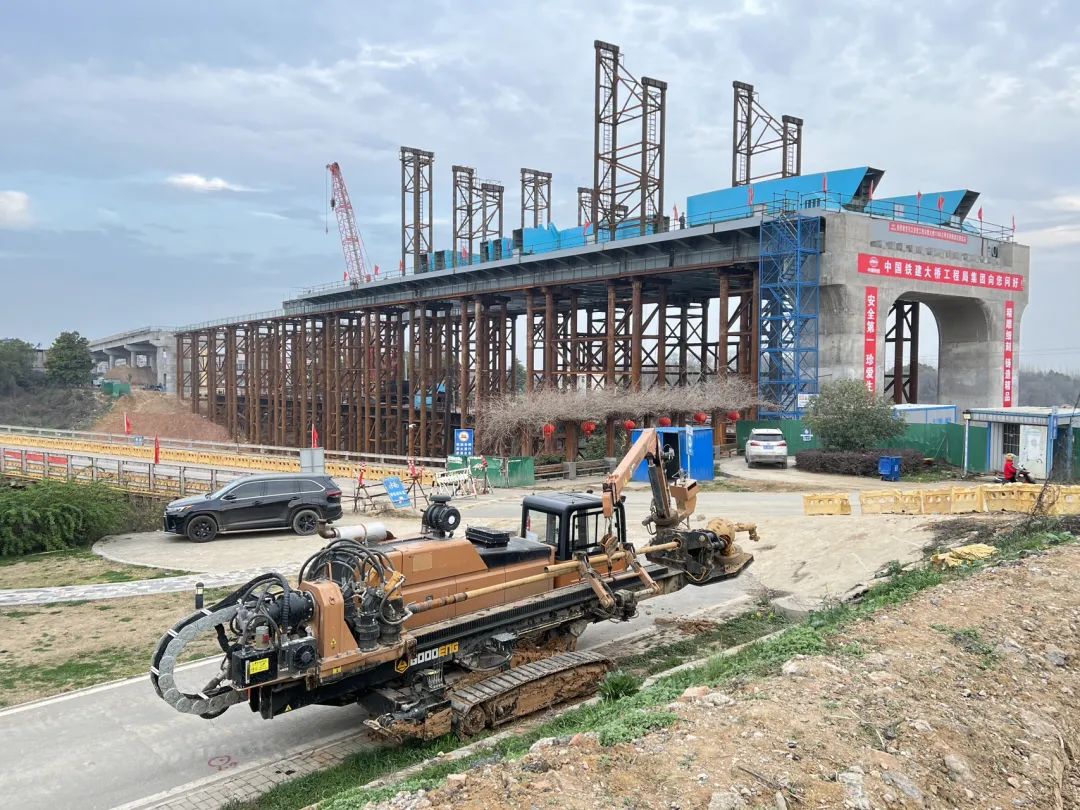 Fortunately, my mindset has always been stable, and letting nature take its course may be the best way.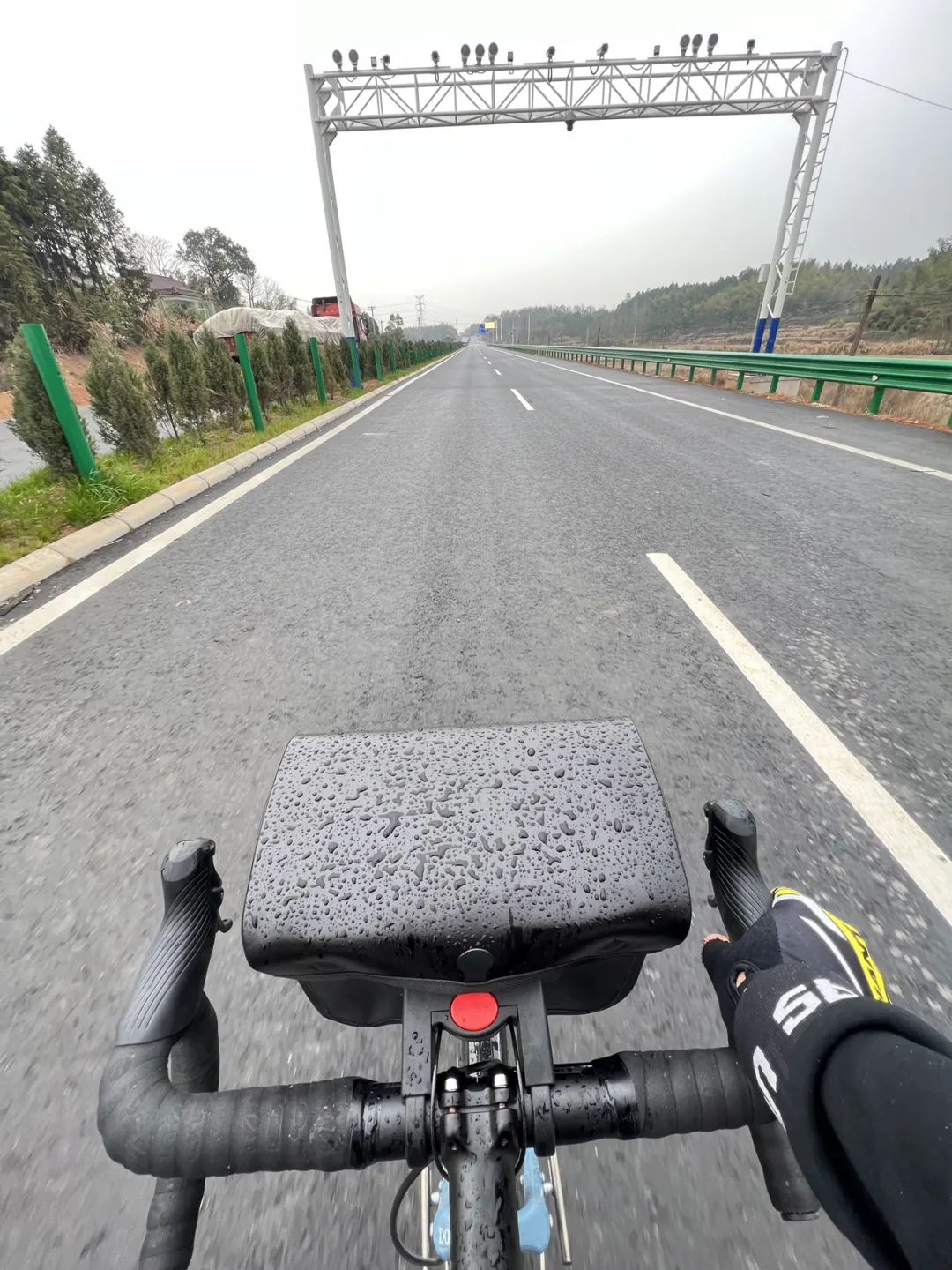 (Hefei Studio of Linggou DOGGY Touring Car) Although the policy is not conducive to my travel, all preparations before departure are still being carried out in a step-by-step manner.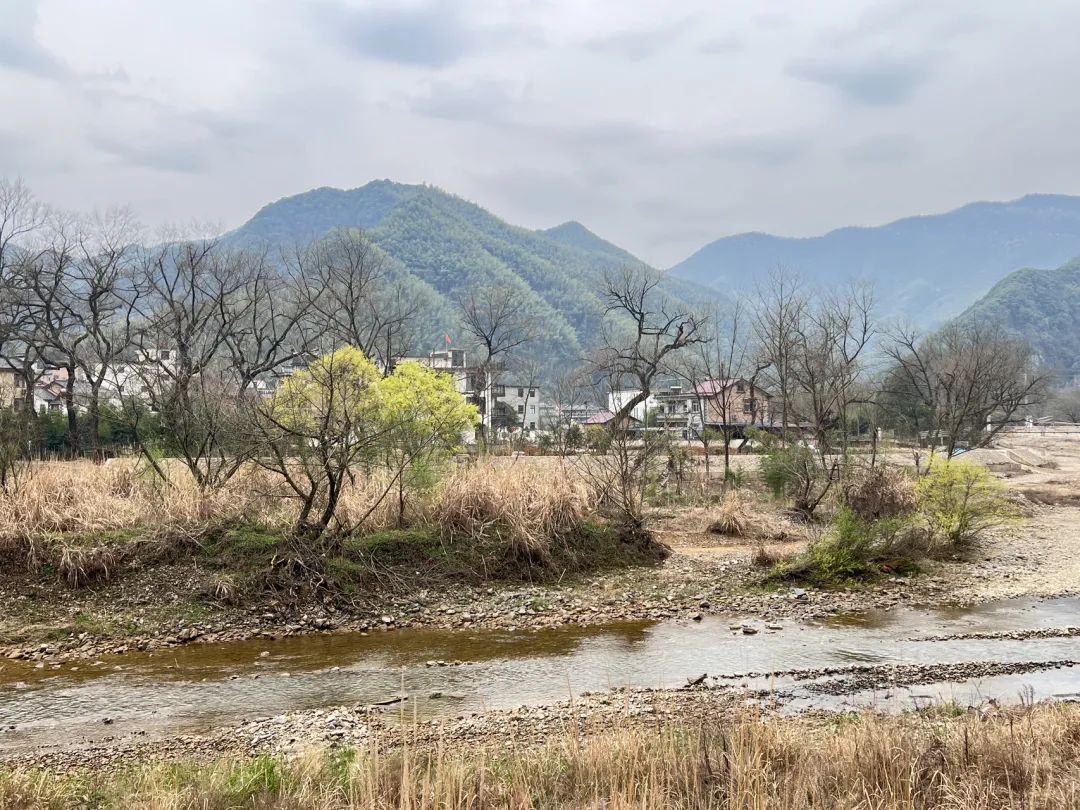 According to the plan, I will go to Hefei at the beginning of this month to collect my new car from the Linggou DOGGY Touring Car Studio.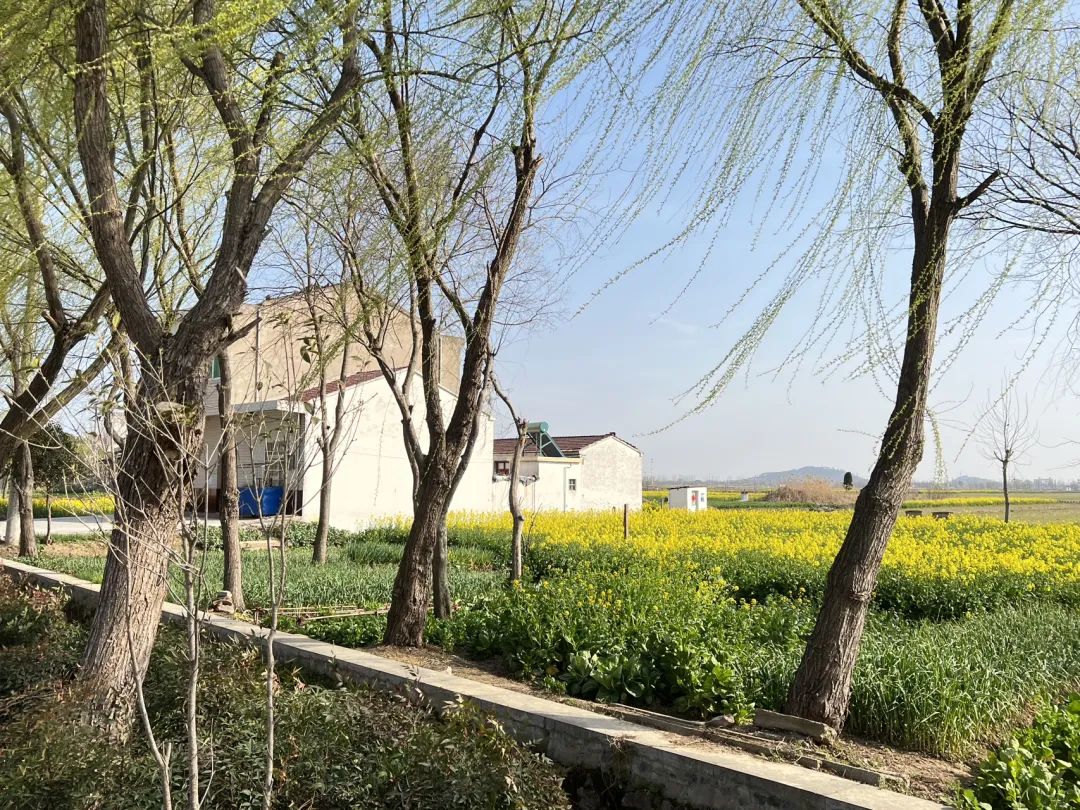 As early as half a month ago, I came here to communicate with the brand founder, Mr.
Cheng Peng, and agreed to personally collect the new car when it leaves the factory in half a month.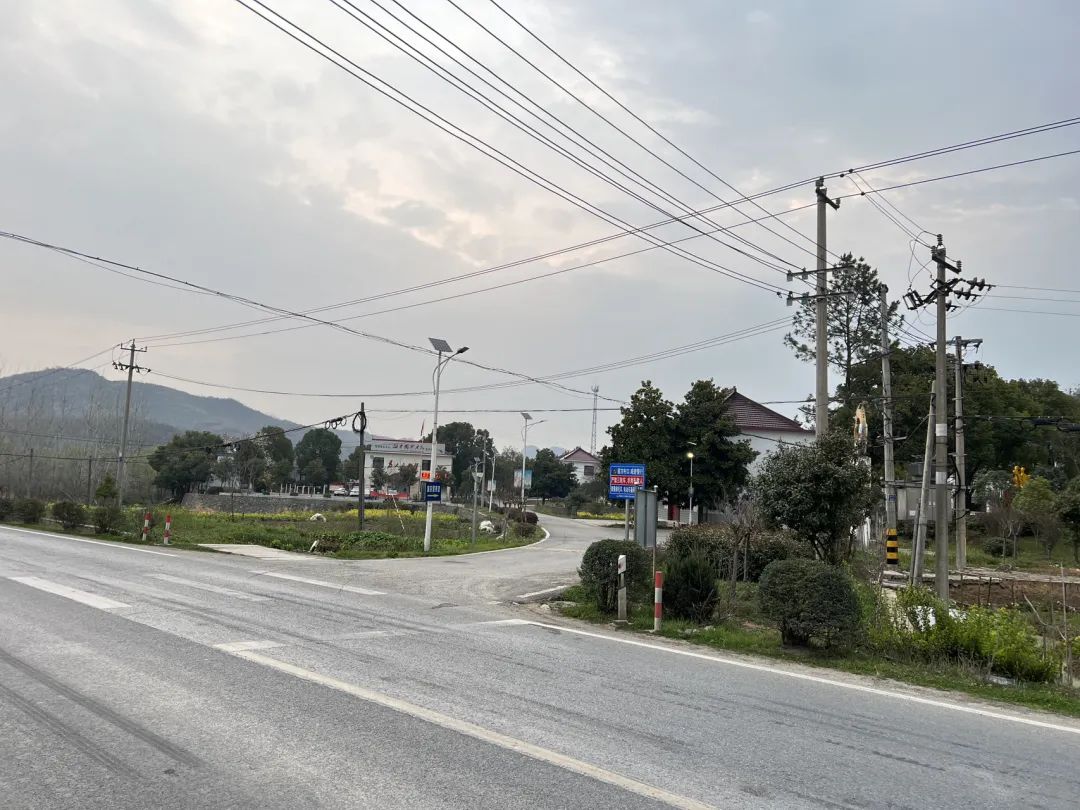 (My new Wheelman) This is a brand new gray blue Spirit Dog DOGGY touring car, which is very different from my previous car.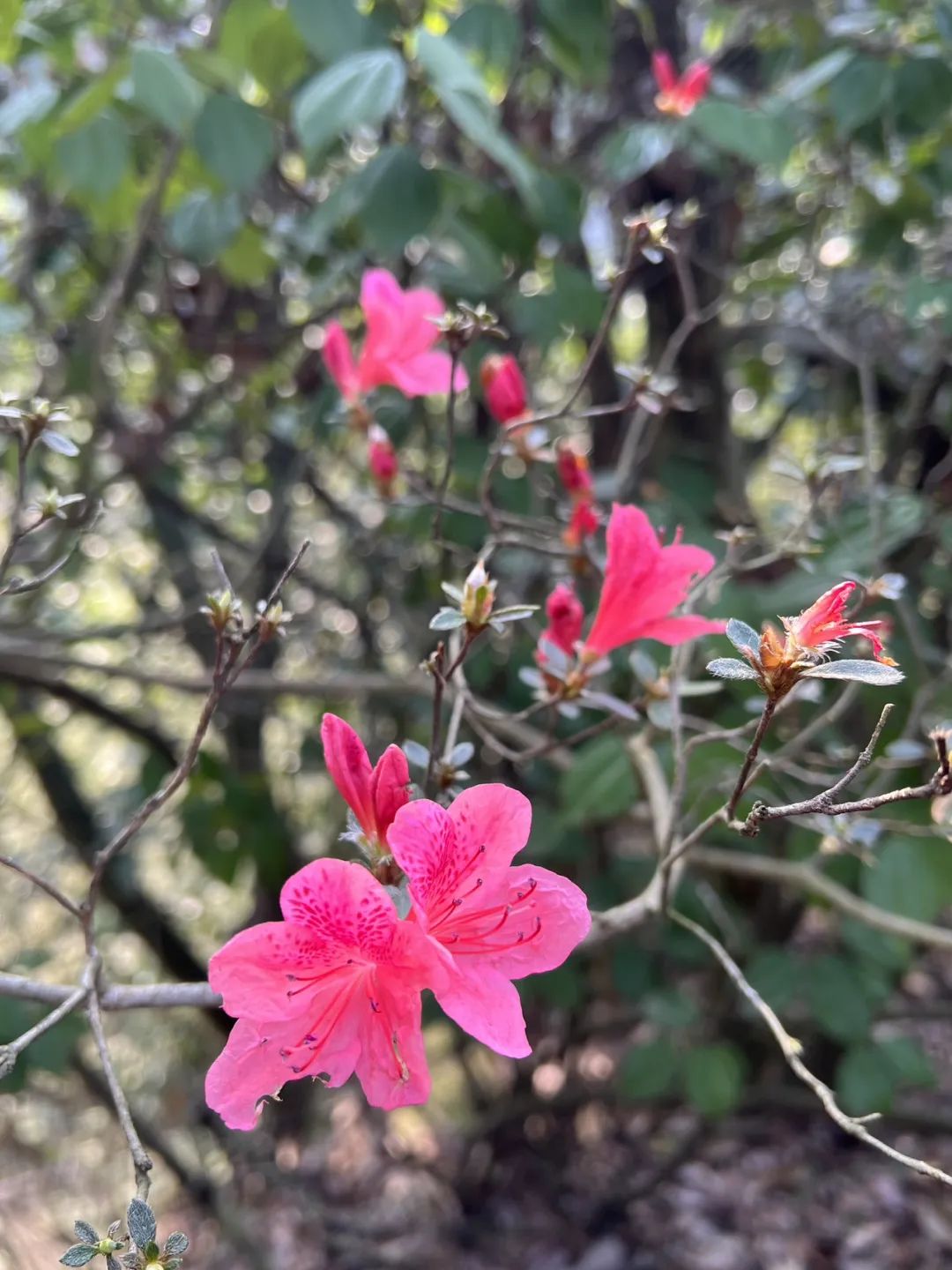 The overall center of gravity has shifted downward, changing from a butterfly handle to a curved handle, from three discs to a single disc, with a total of 12 flywheels, and the brake has also changed from a V brake to a disc brake.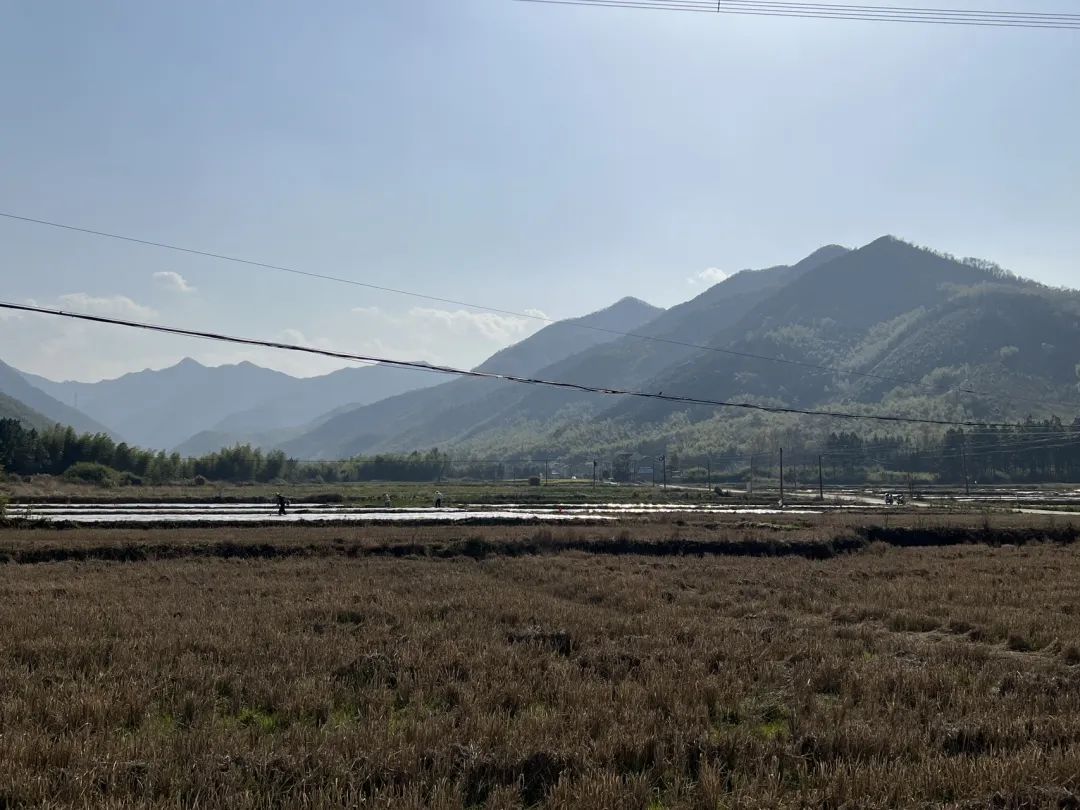 Although many improvements have been made, it is still very comfortable to ride, easy to use, and still has such outstanding appearance.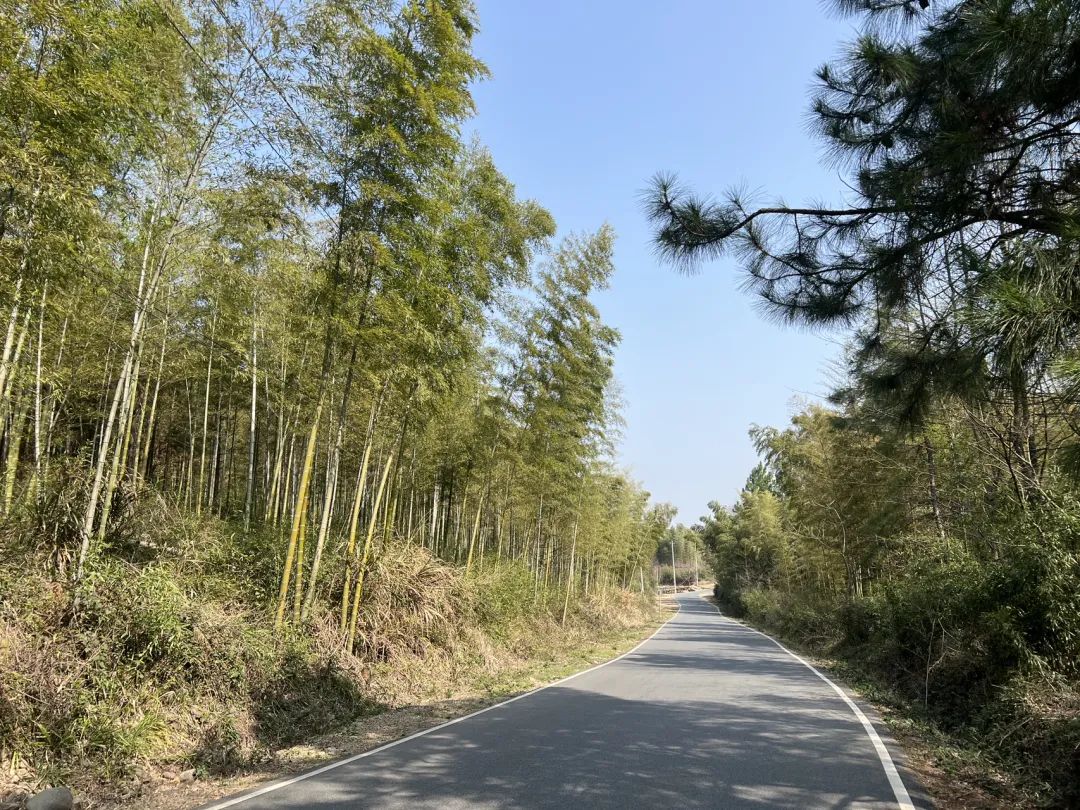 (Common accessories) Mr.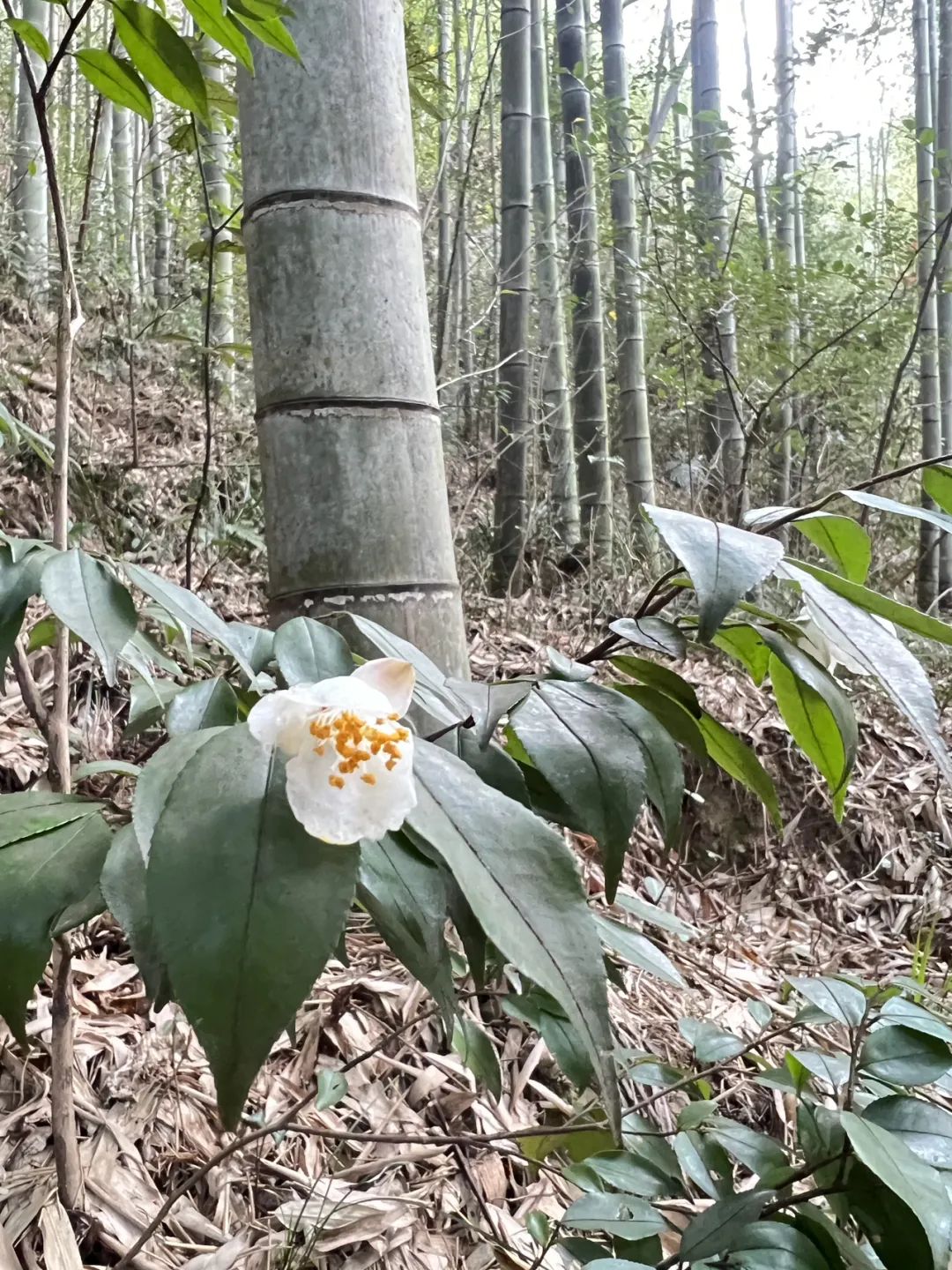 Sun Zhonghe of the studio installed a kettle rack for me and gave me some common accessories.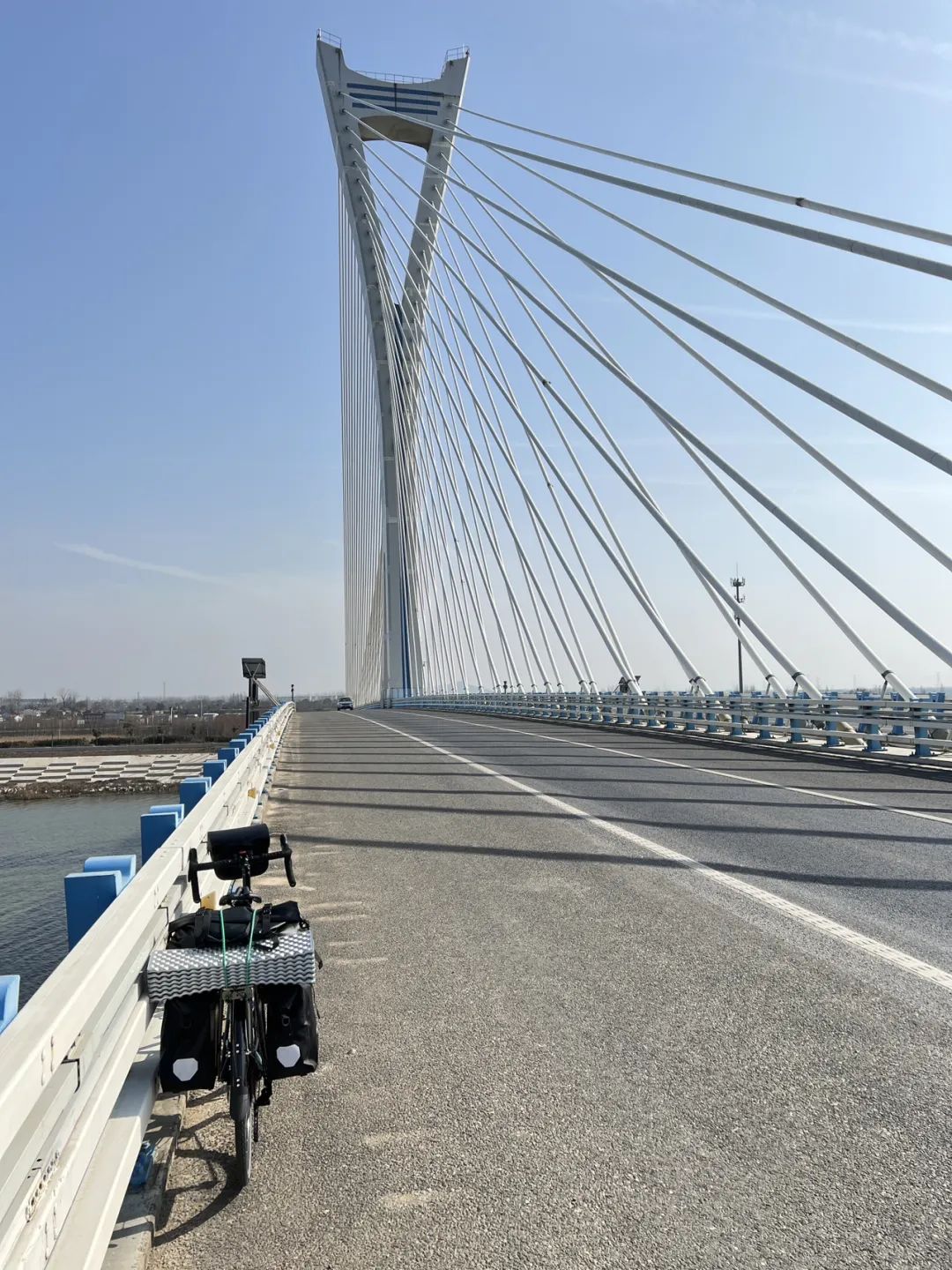 I rode this new car back to my residence, crossing the entire urban area from the south of Hefei to the north.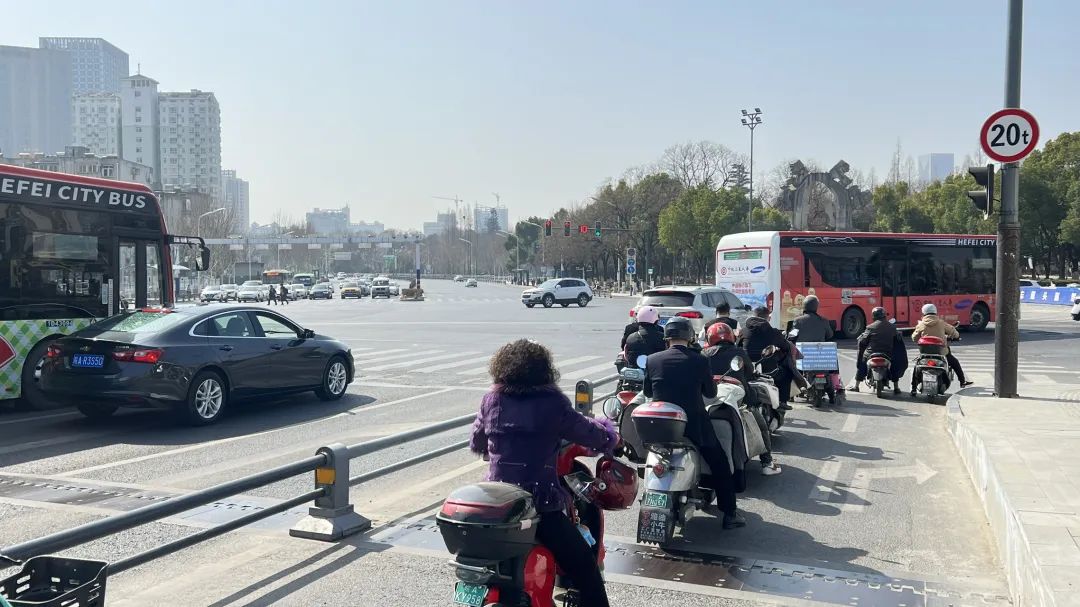 Although it was a new car, it was not unfamiliar at all.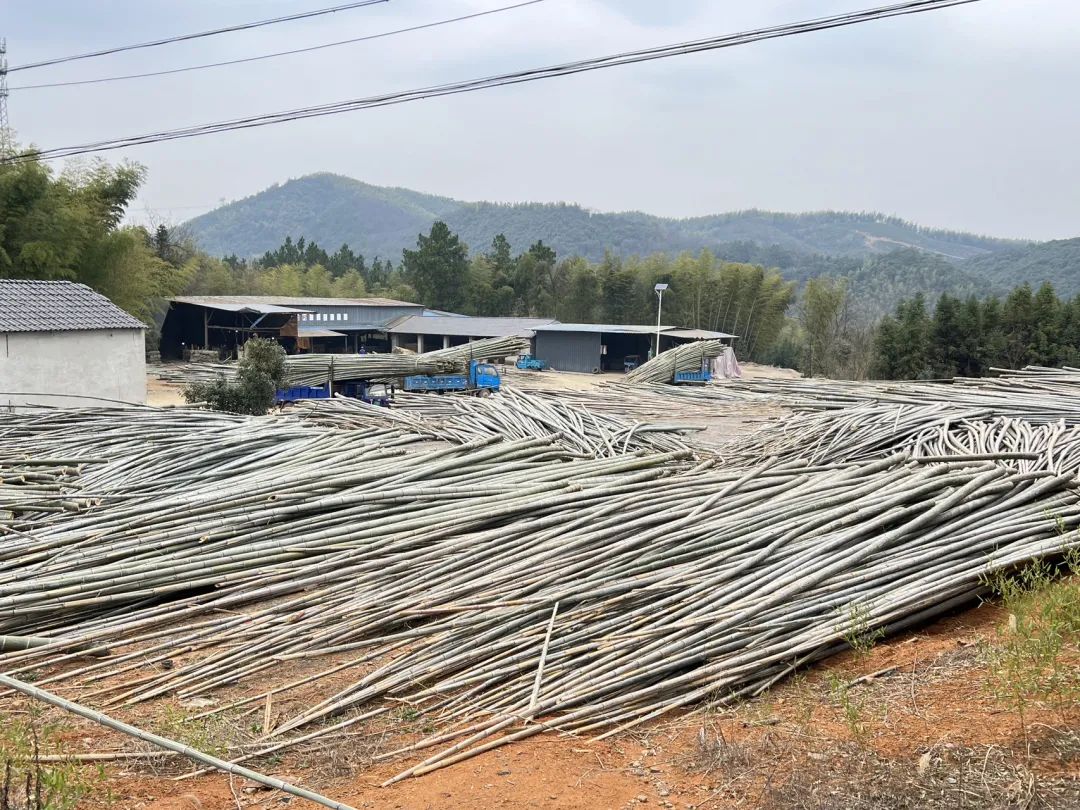 The next morning, I wheeled my car out of the hotel and ate a bowl of beef noodles.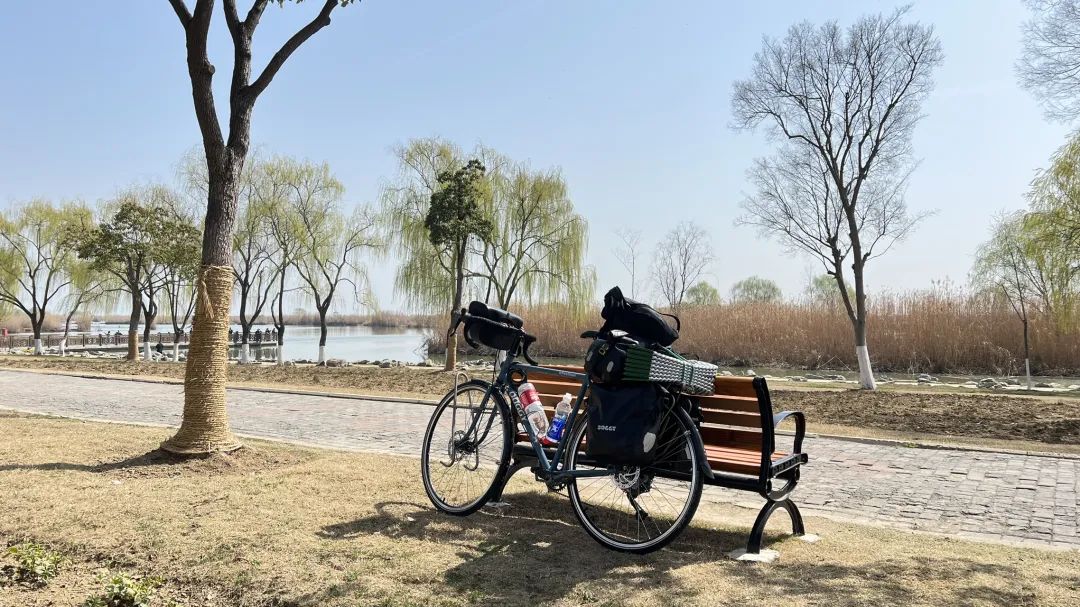 It was 10:30.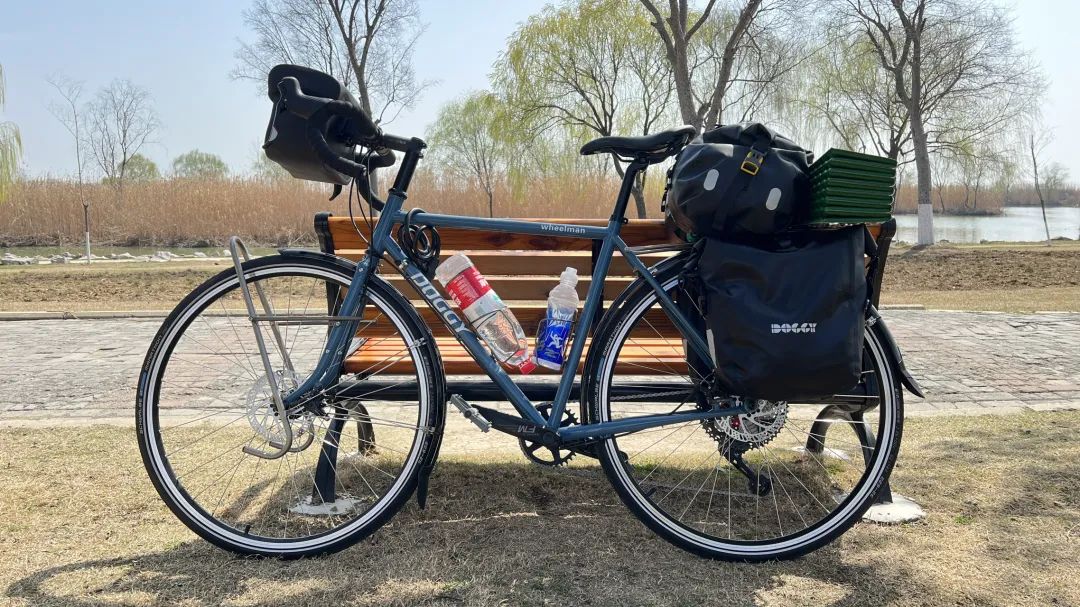 Since I cycled back from Xinjiang in 2021, this is my first long-distance ride, and I still have the familiar feeling.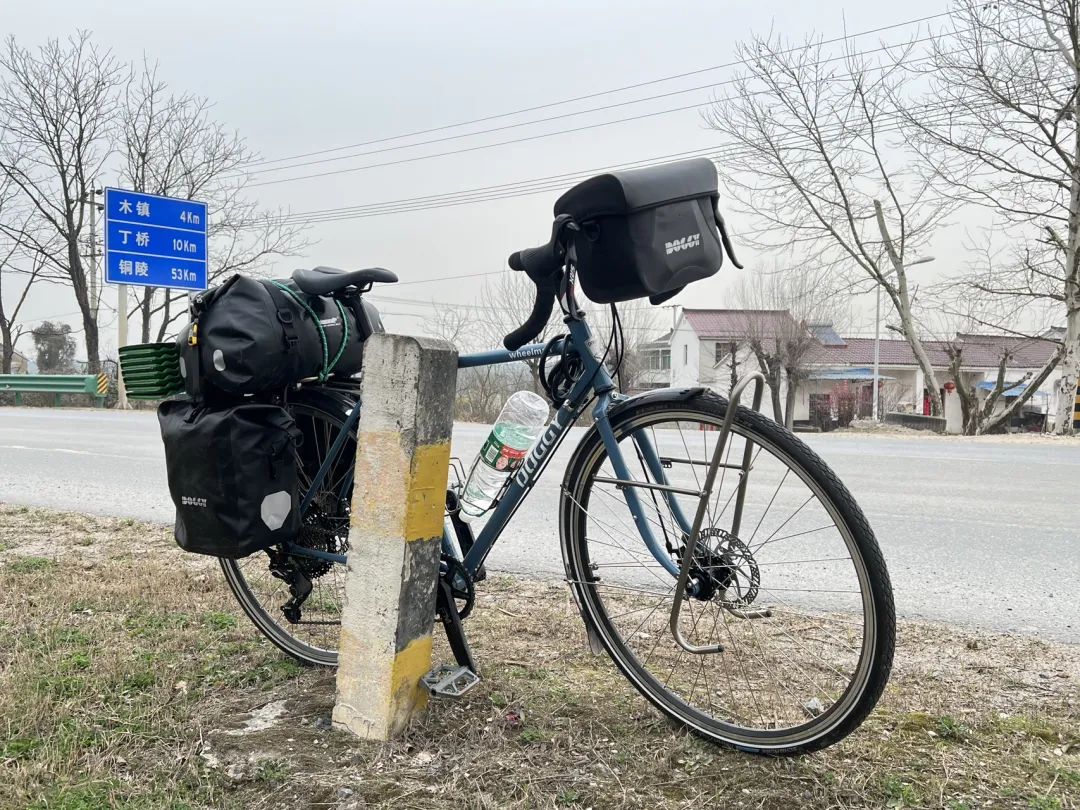 "Just having a long rest at home has made people a lot lazy.".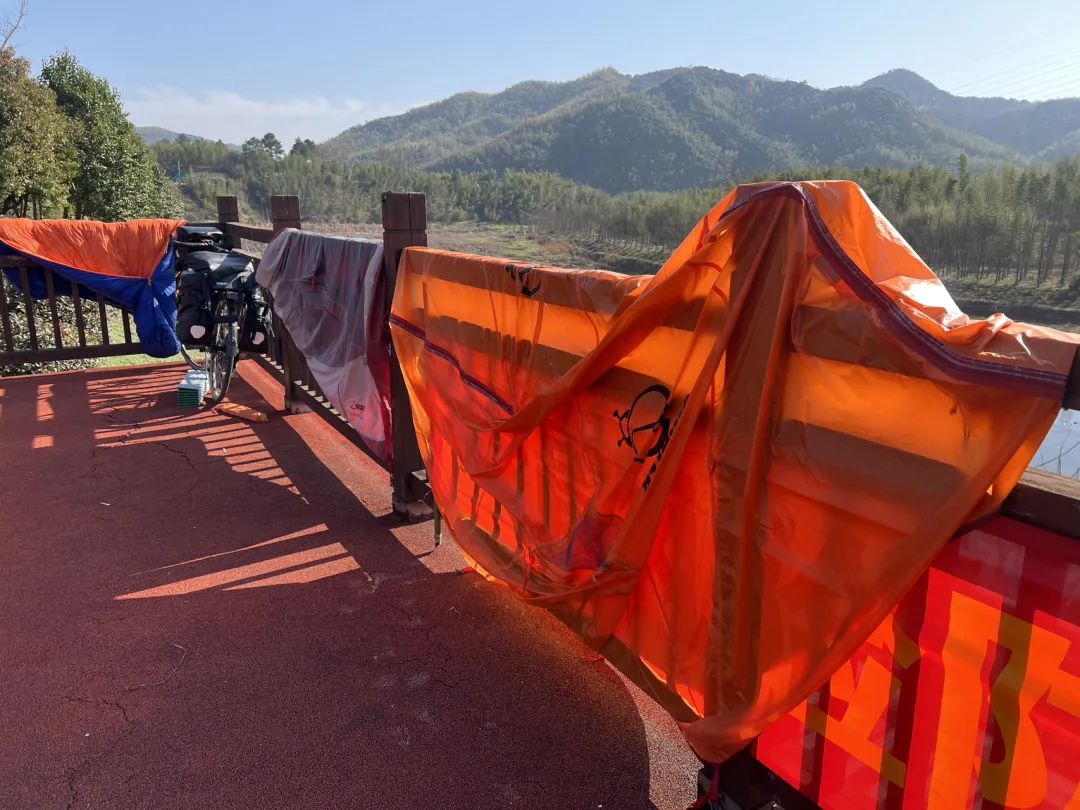 It took me a long time to get up my spirits and start the warm-up tour before my trip to America.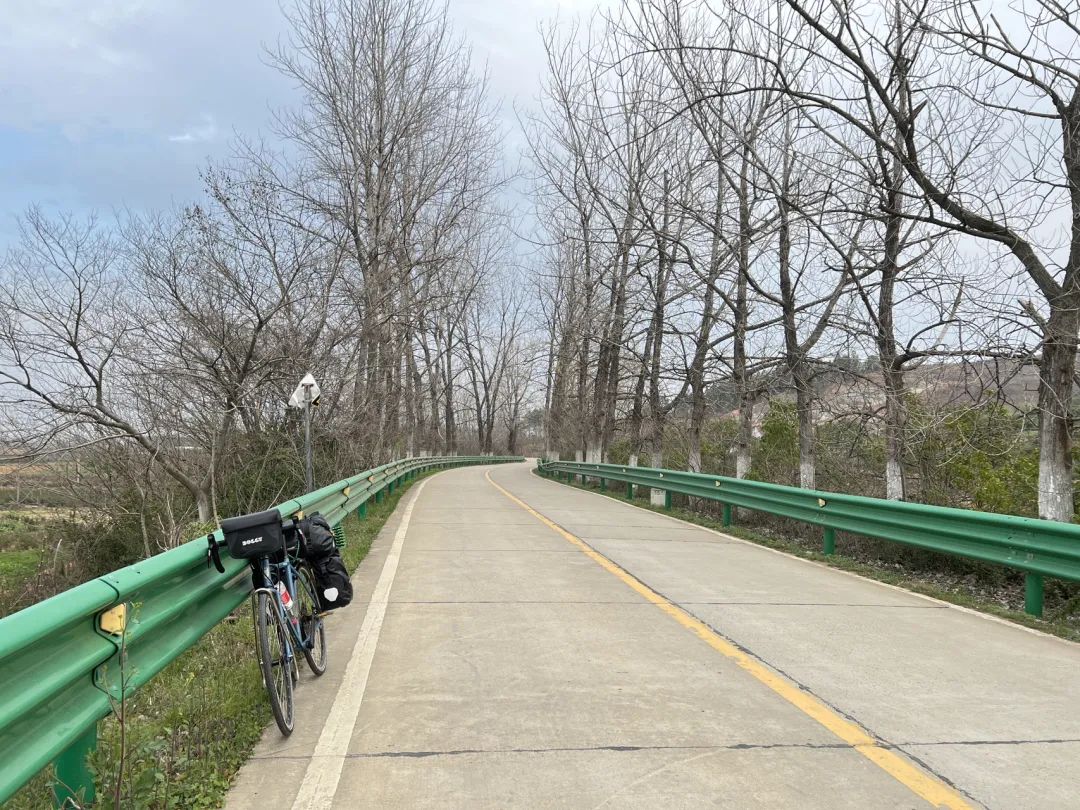 (Riding out of Hefei) There are still more than 20 days to go before the flight at the end of the month.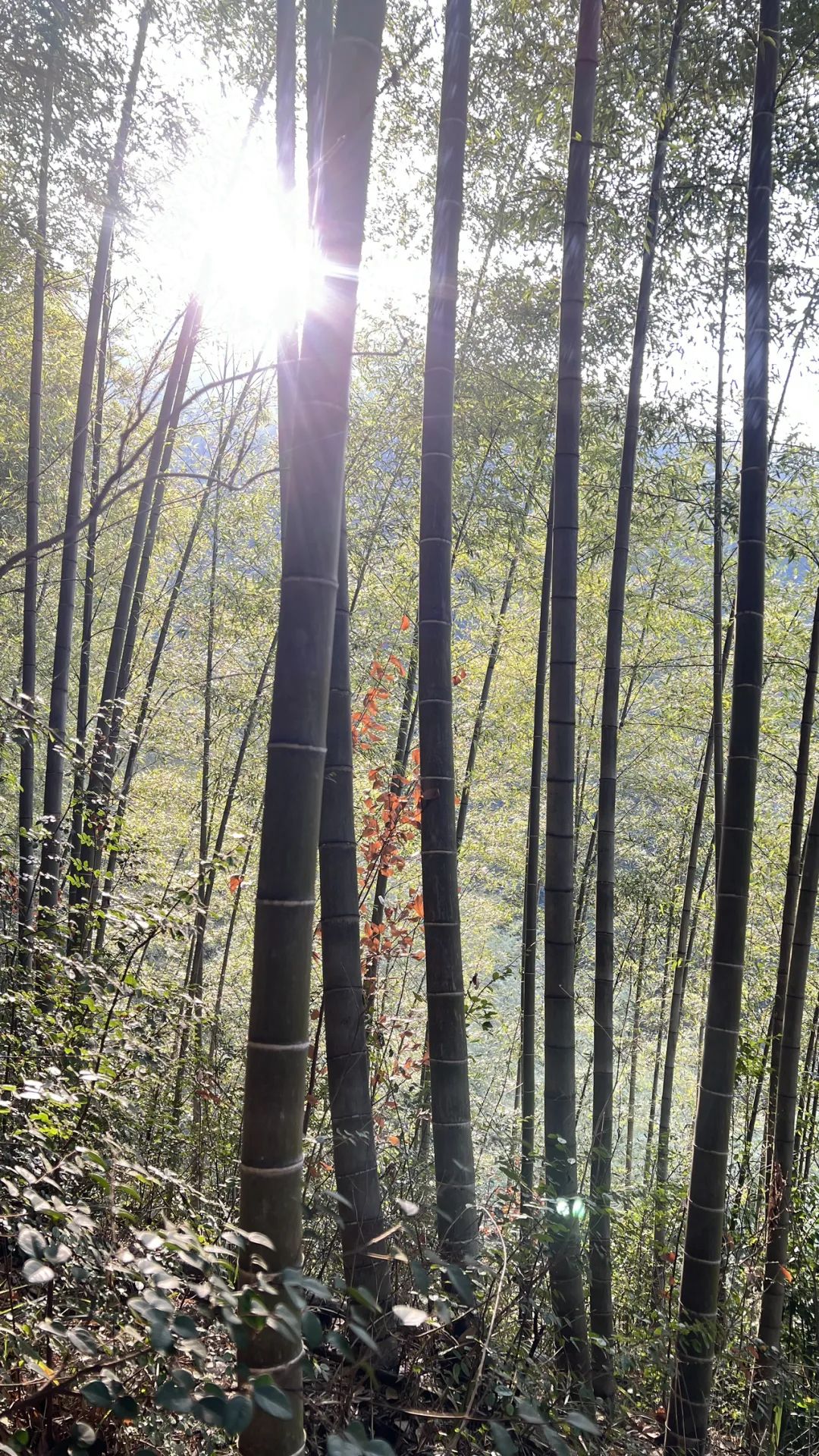 I plan to use this time to warm up before riding in the mountainous areas of Anhui and Zhejiang, so that I can blend in with the new car, cut off some winter fat, and take advantage of the mountain scenery in Jiangnan.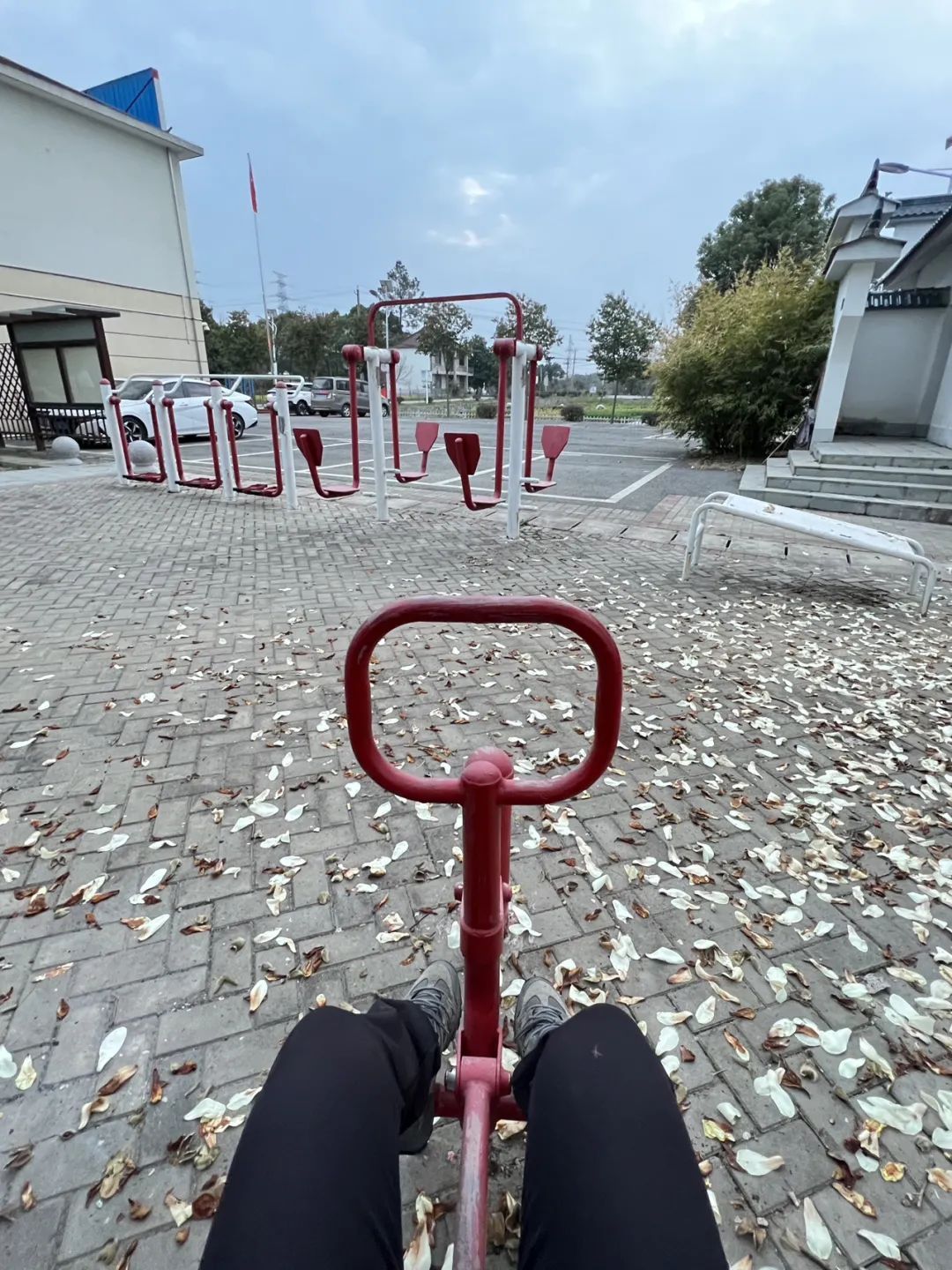 "I said go and left, so I came.".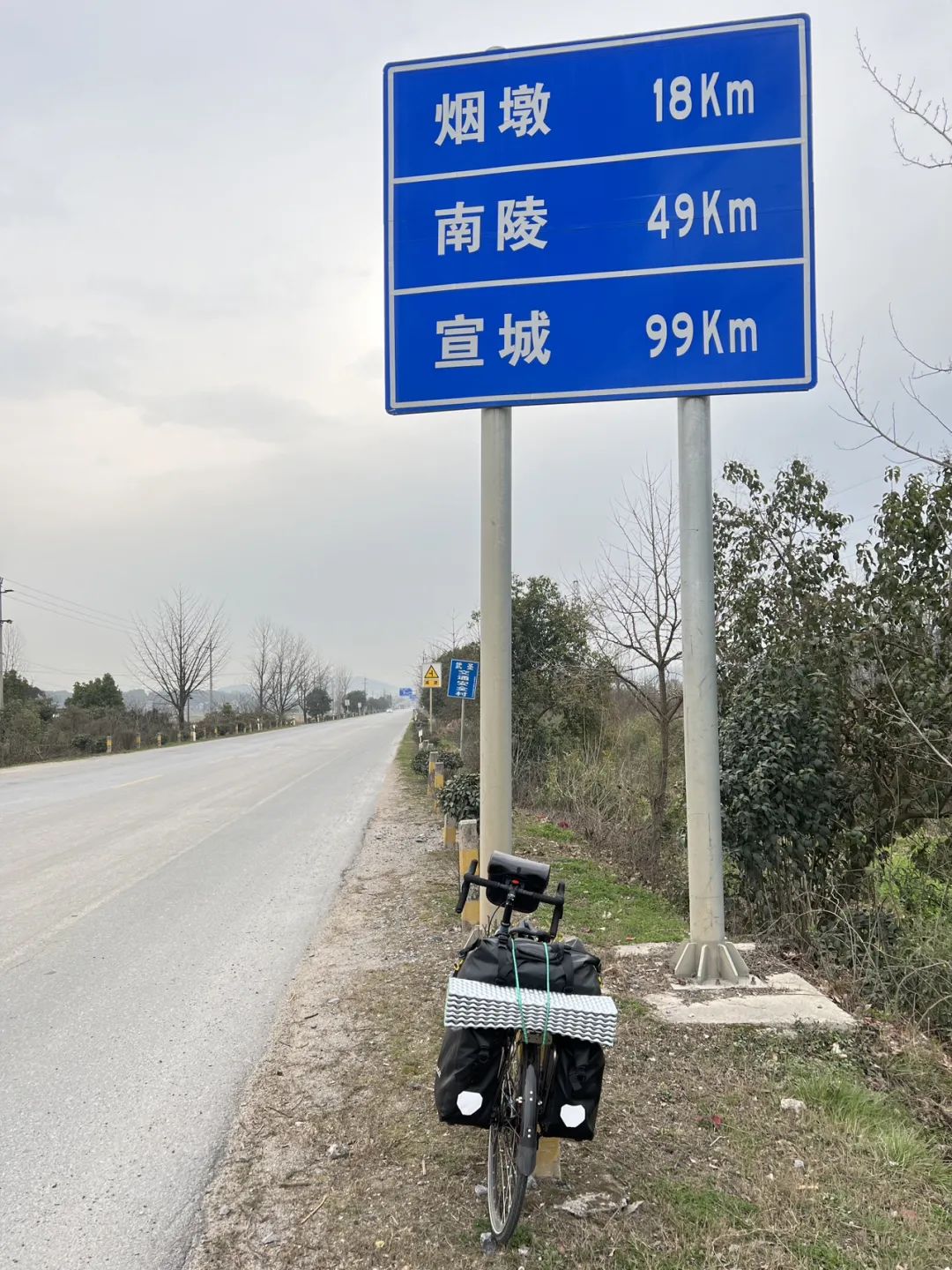 It took me two hours to break free from the heavy traffic in Hefei.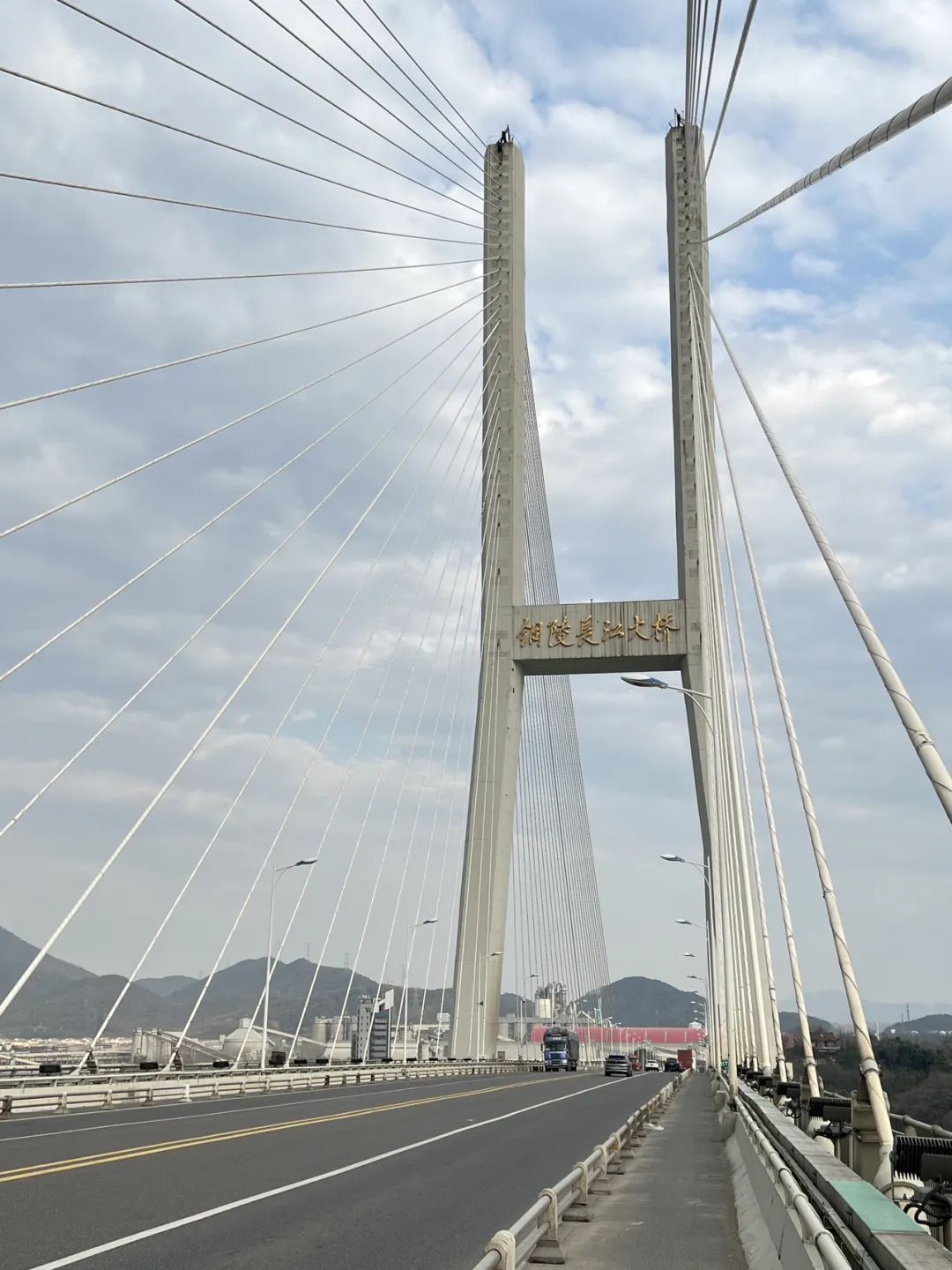 When I reached the Chaohu Lake, it was already noon.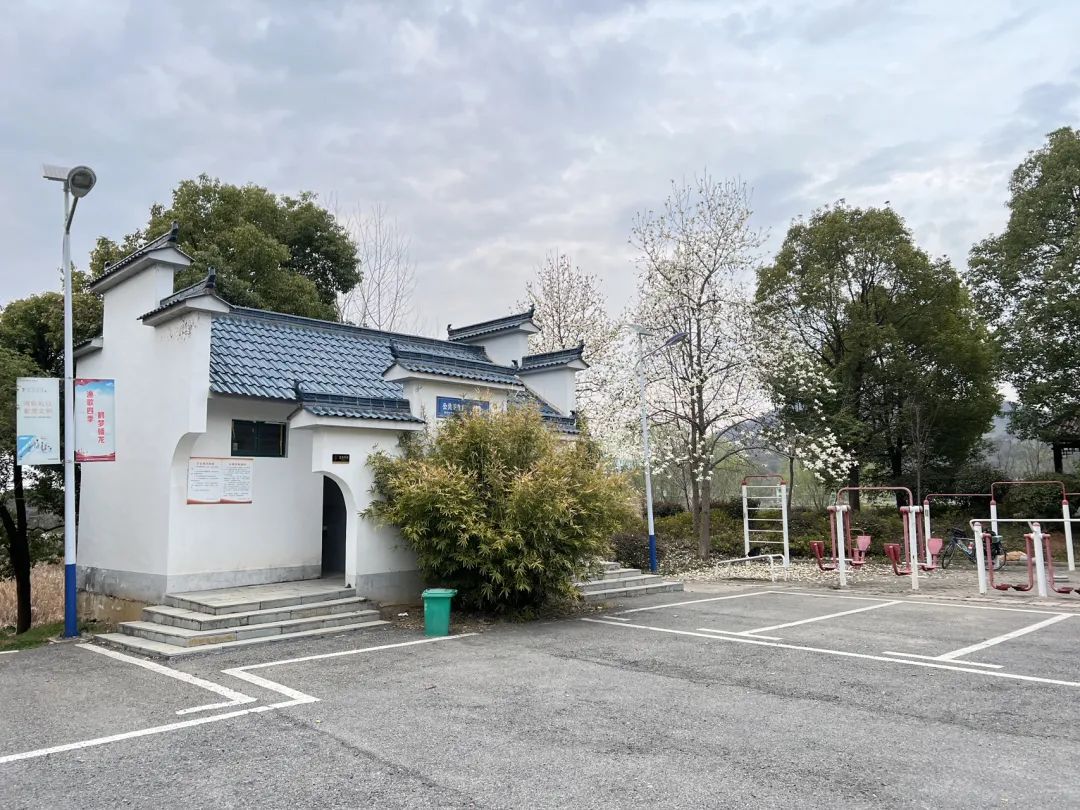 I am sitting in the shade of a tree in the afternoon, with a group of wild geese flying from south to north with the footsteps of spring overhead.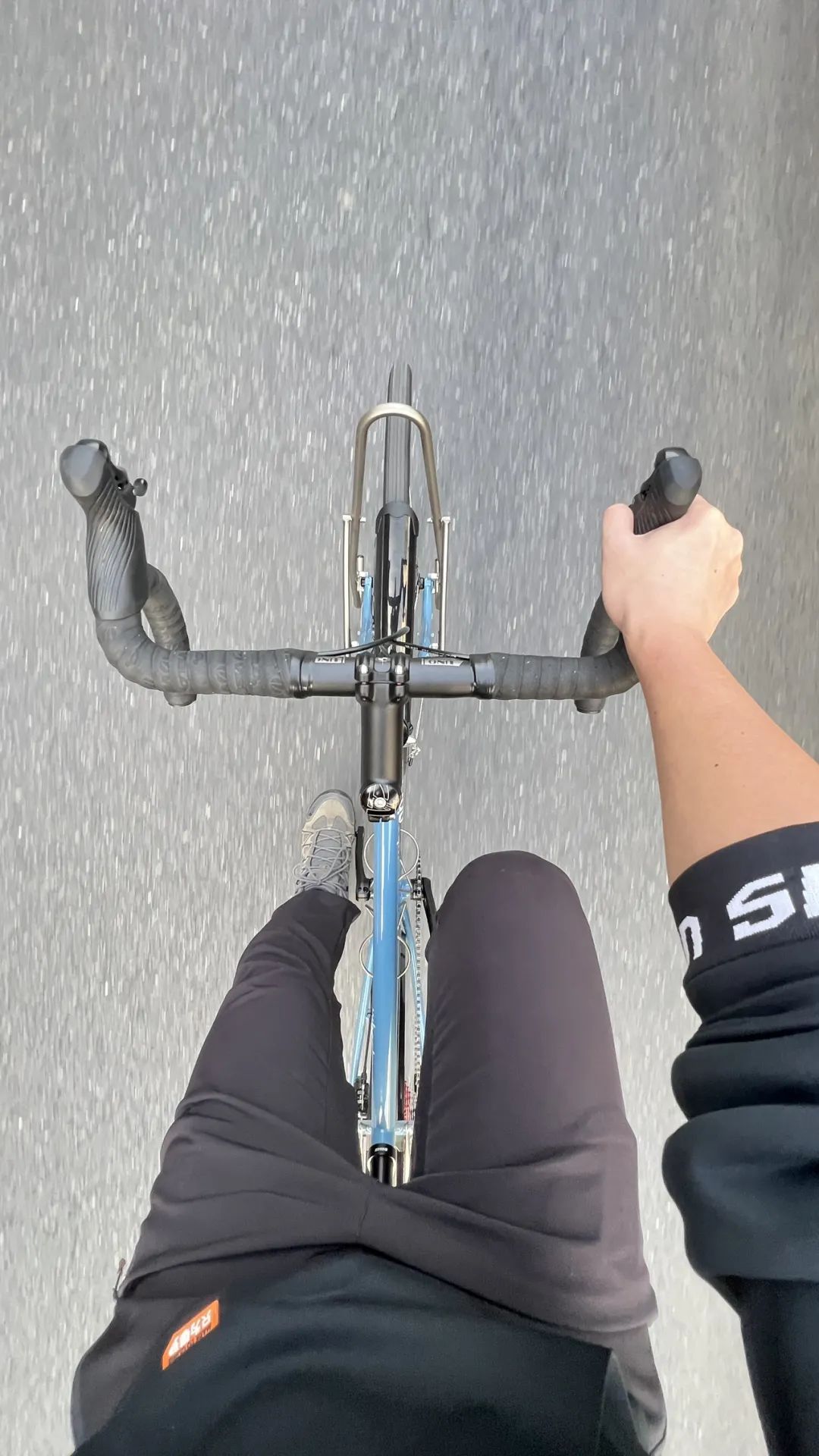 At this moment, I am in the warm spring day.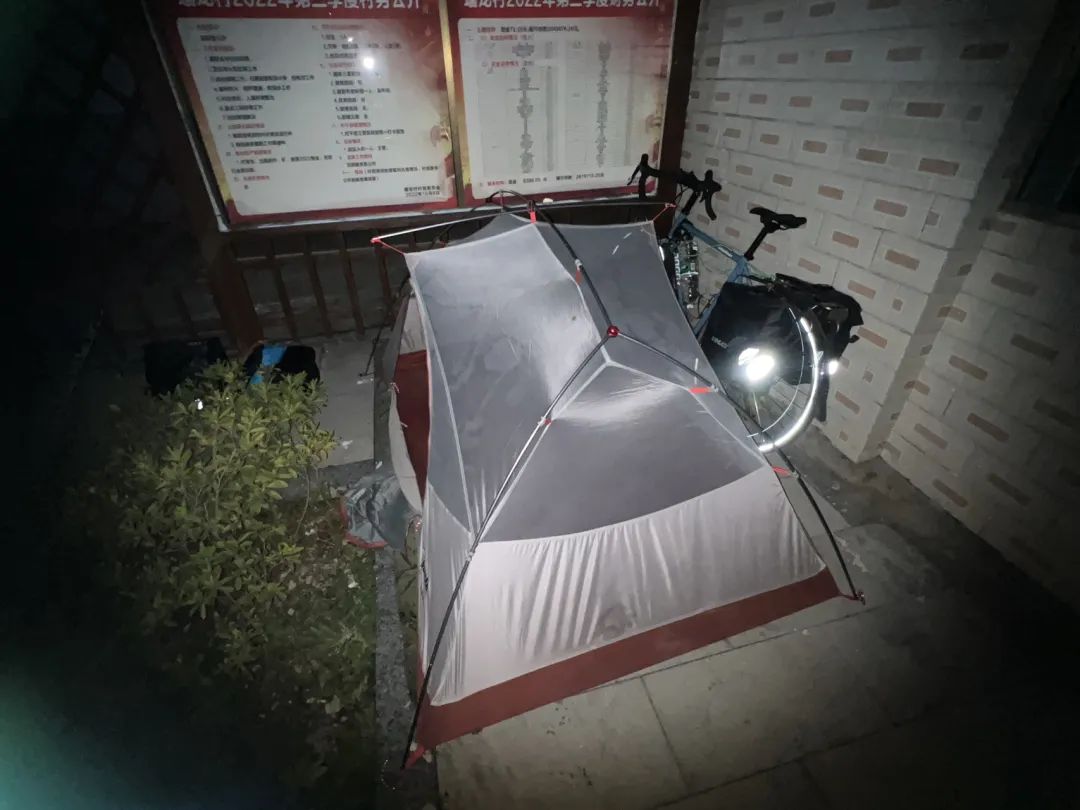 (Wild Goose Returning South) In the afternoon, I trudged south along the sea like Chaohu Lake, accompanied by blooming rape flowers, and budding willows swaying in the wind, creating a spring scenery.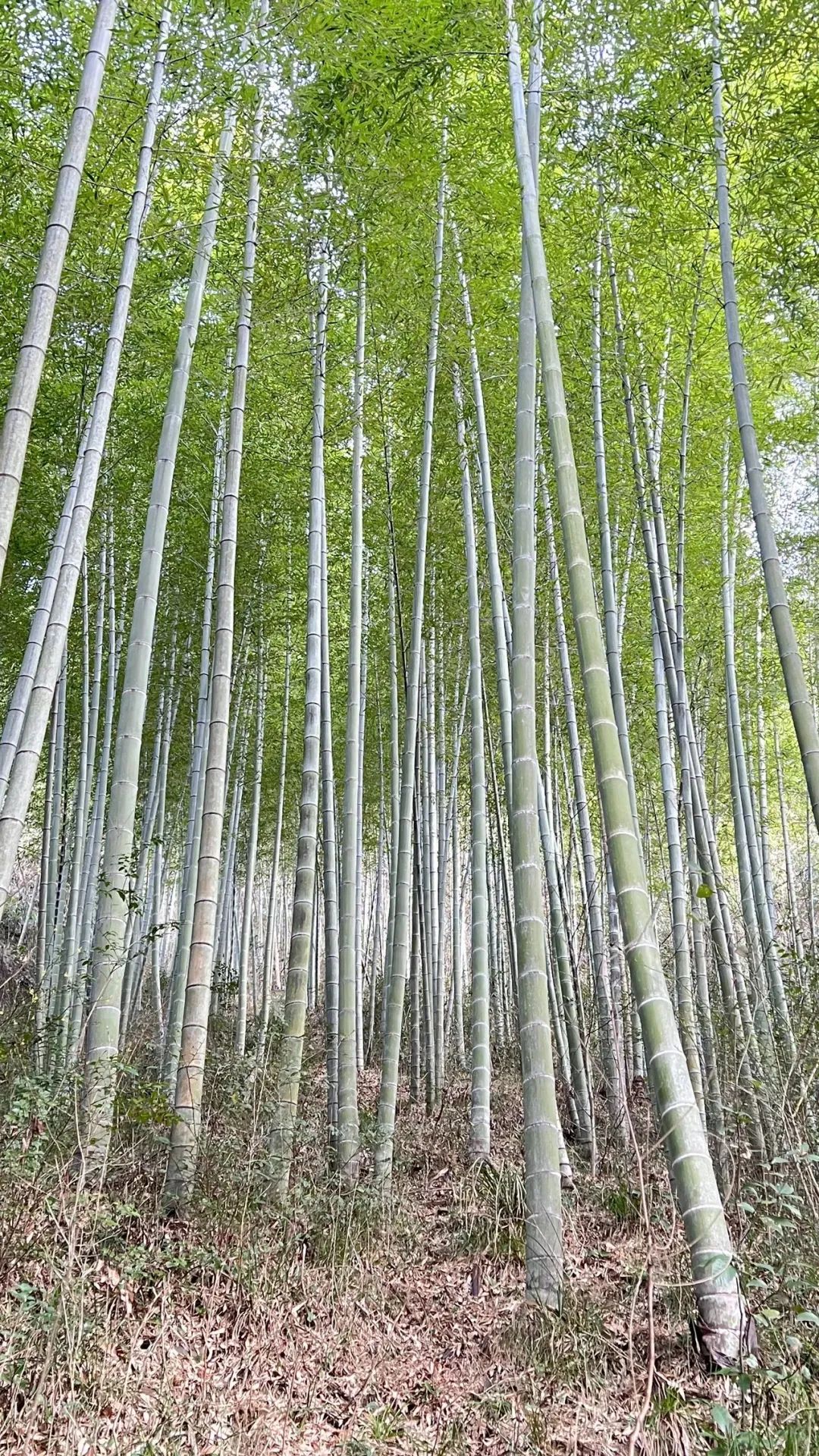 However, the strong southeast wind made me expend a lot of energy.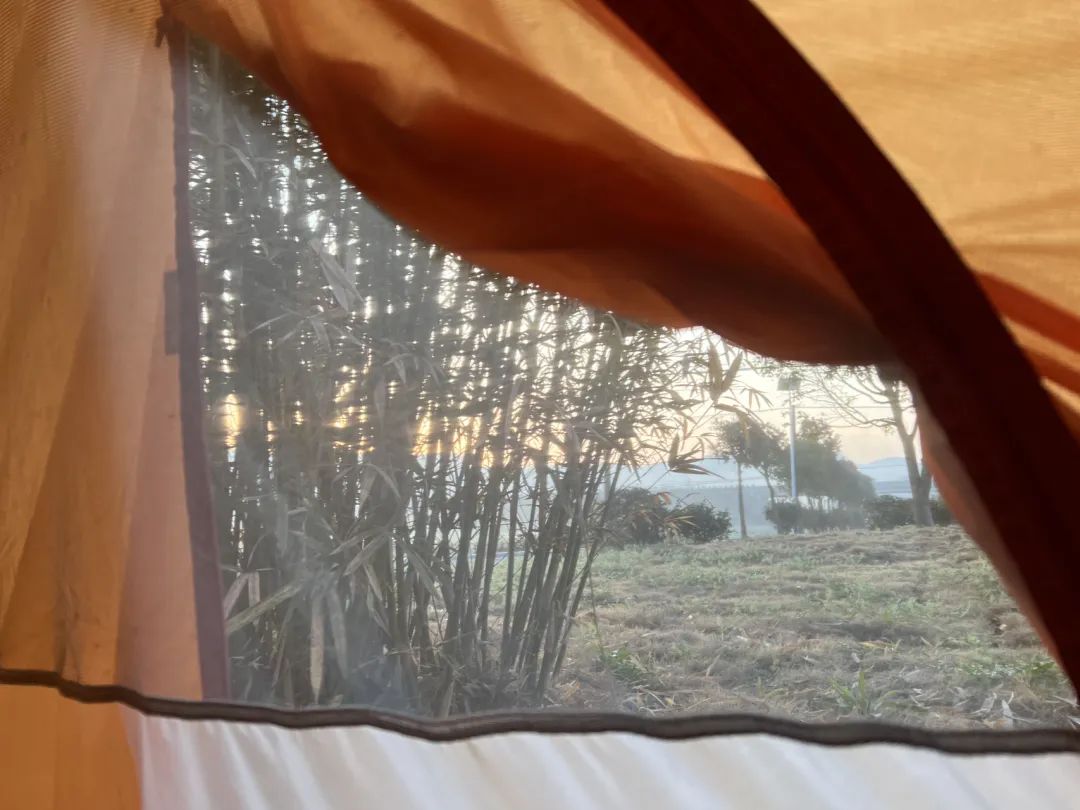 (Chaohu Lake) On both sides of the highway on the west bank of Chaohu Lake, there are no other lively occasions except farmland and cottages, which is slightly desolate, making the entire riding process slightly dull and tedious.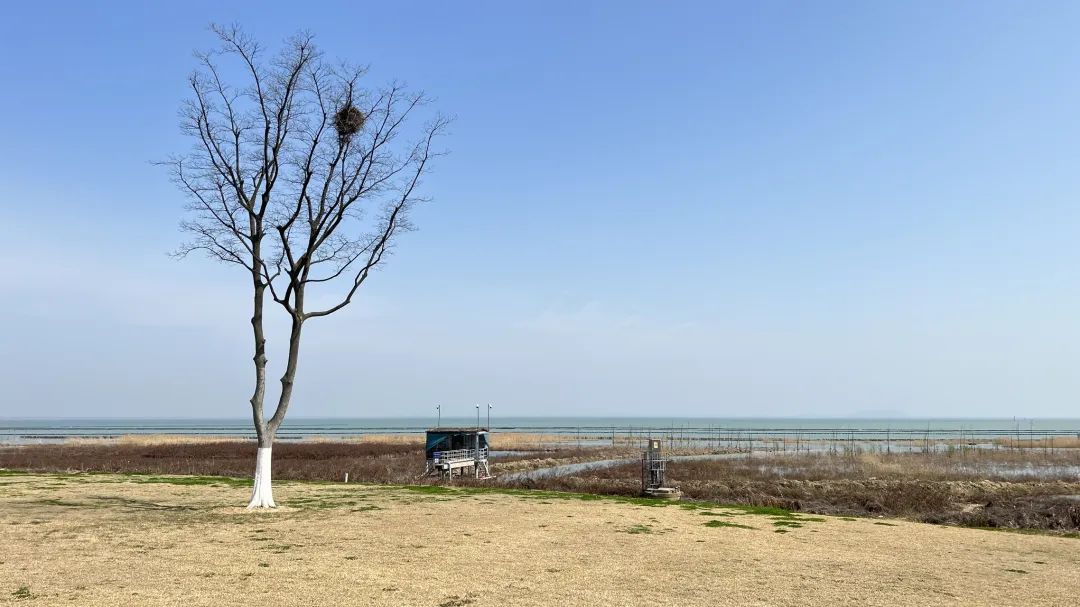 In the evening, I had dinner in a town called Shengqiao Town, and then drove eastward out of the town less than two kilometers before stopping at a roadside ditch.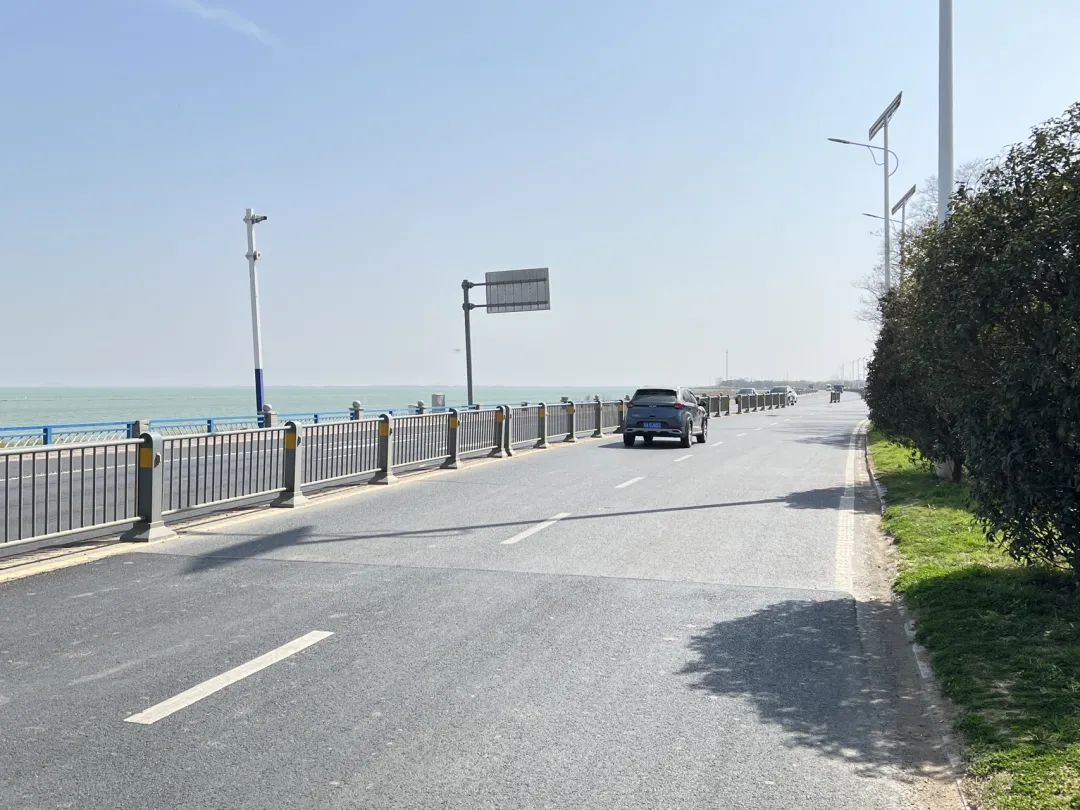 There is a flat and dry cement floor here, which is very suitable for camping overnight.
Seeing that it is getting late, I did not hesitate to walk off the road and rest here.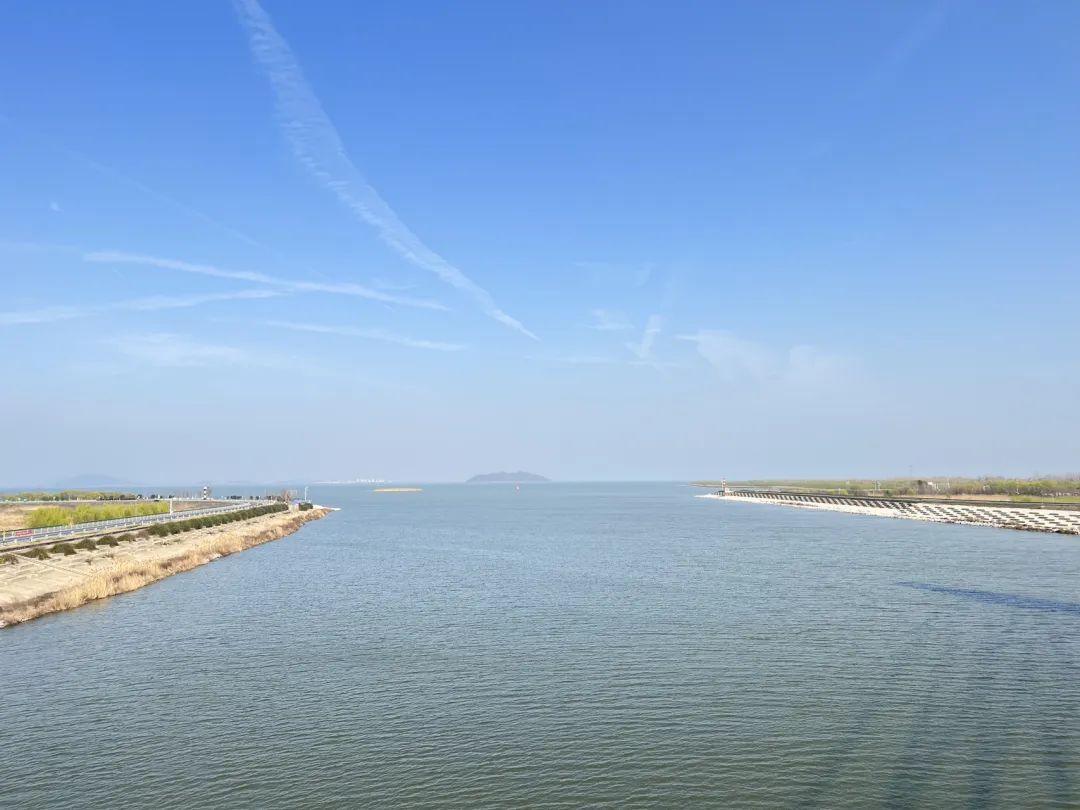 When night shrouded the countryside and a bright moon rose from the eastern sky, I lay in my tent, with cars passing by from time to time.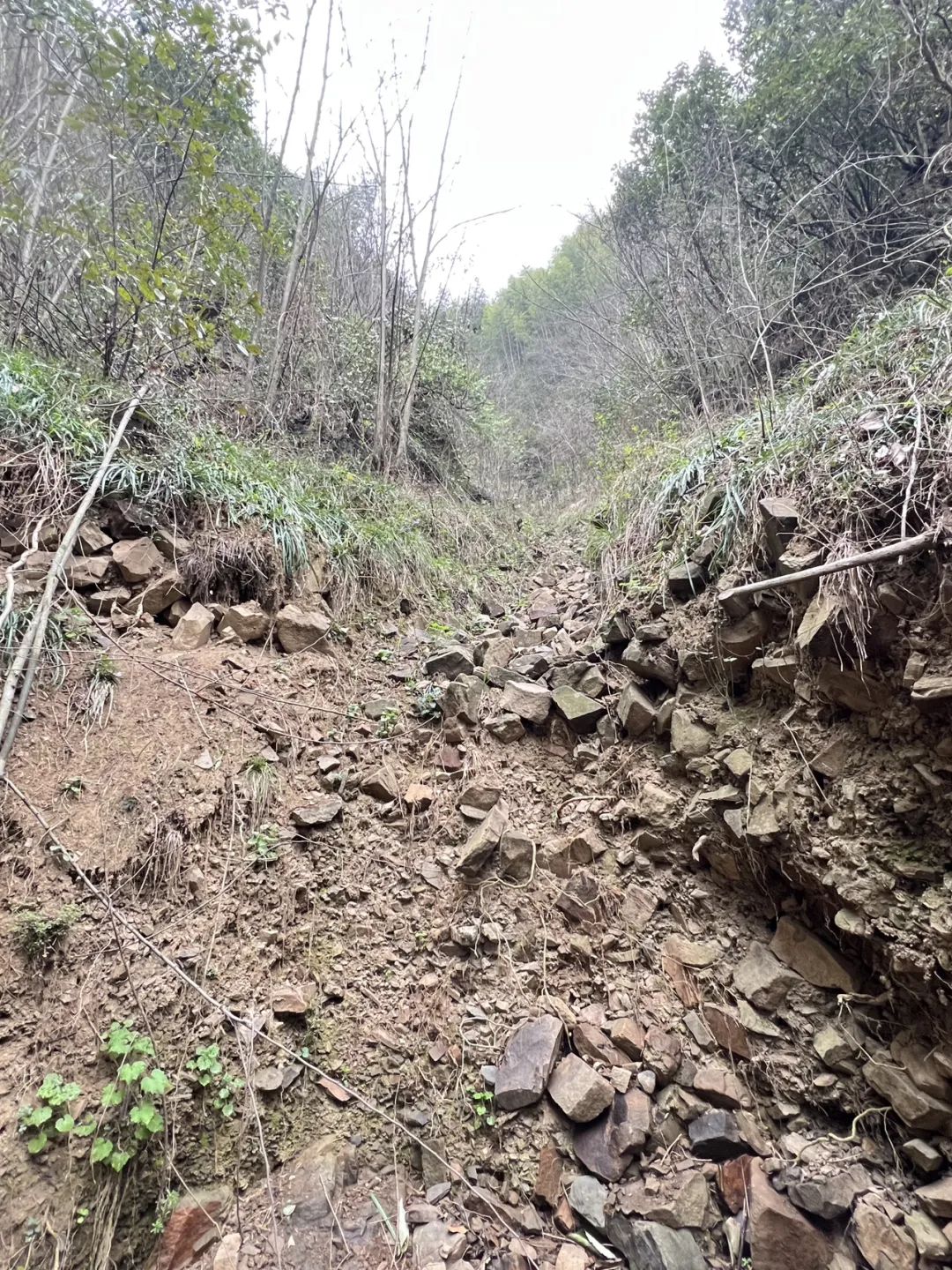 I closed my eyes and fell asleep.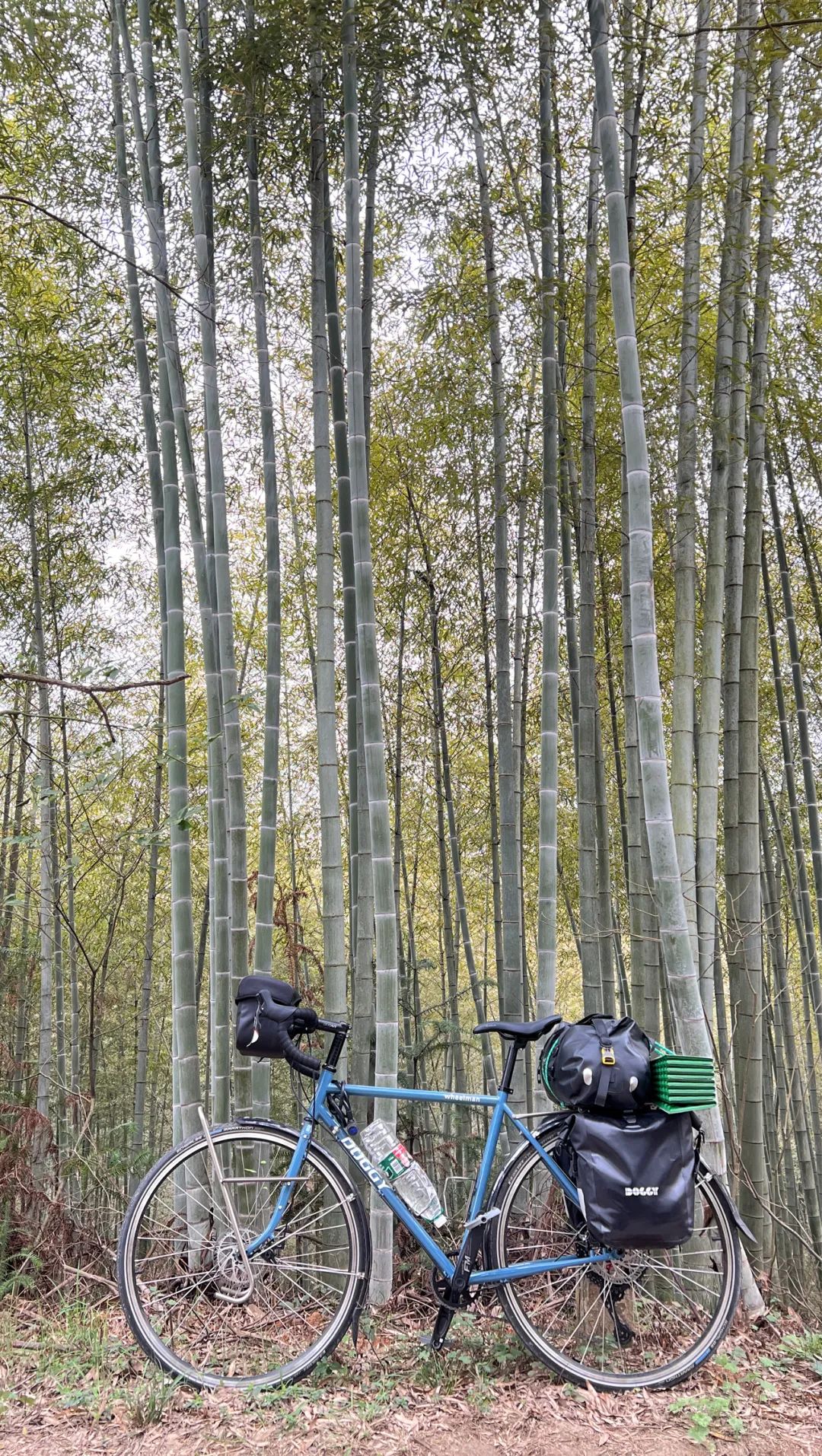 I opened my eyes again, and it was already dawn.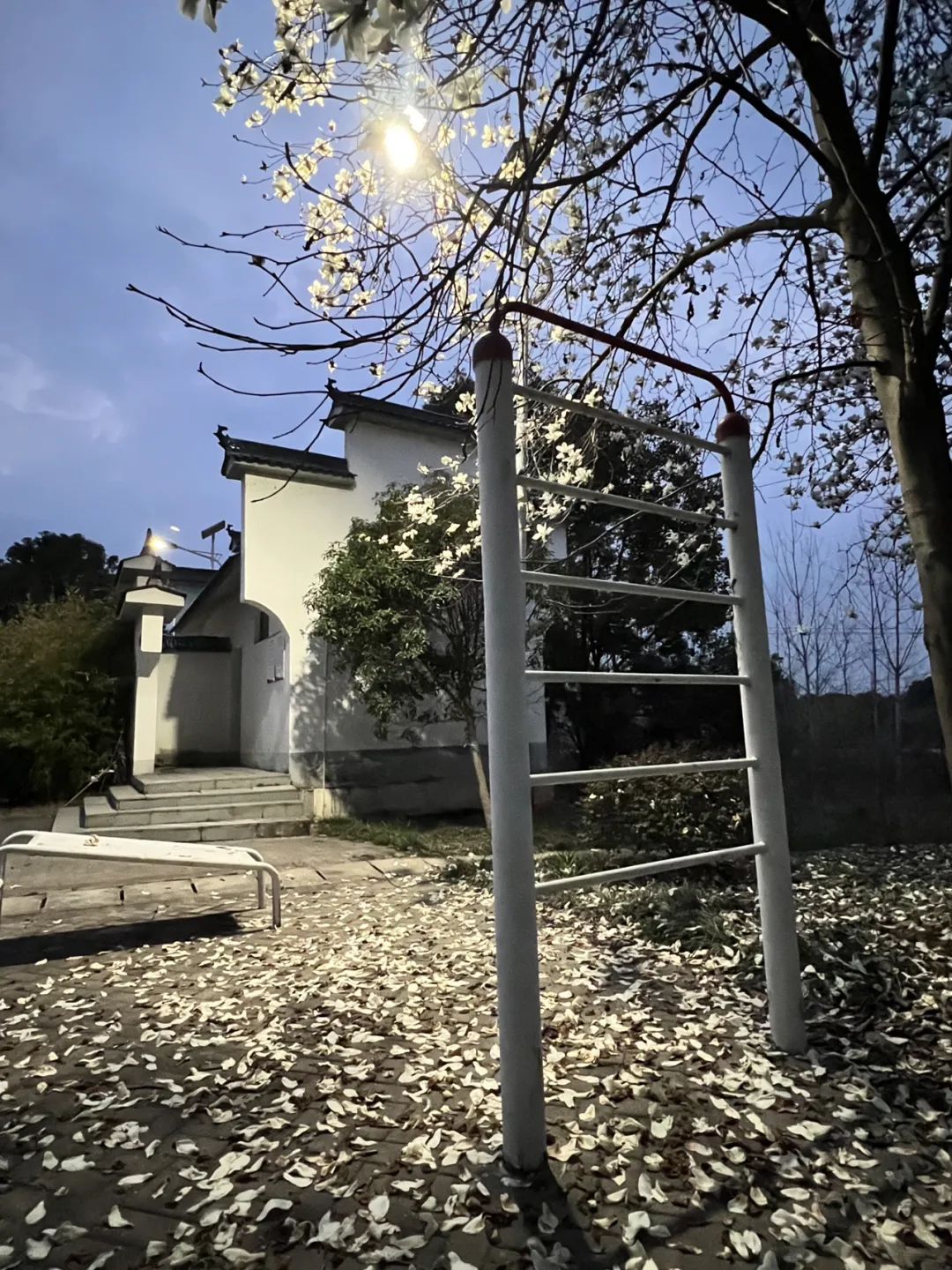 In the early morning of March, the air was slightly cold, and I stepped out of my sleeping bag to embrace a new day.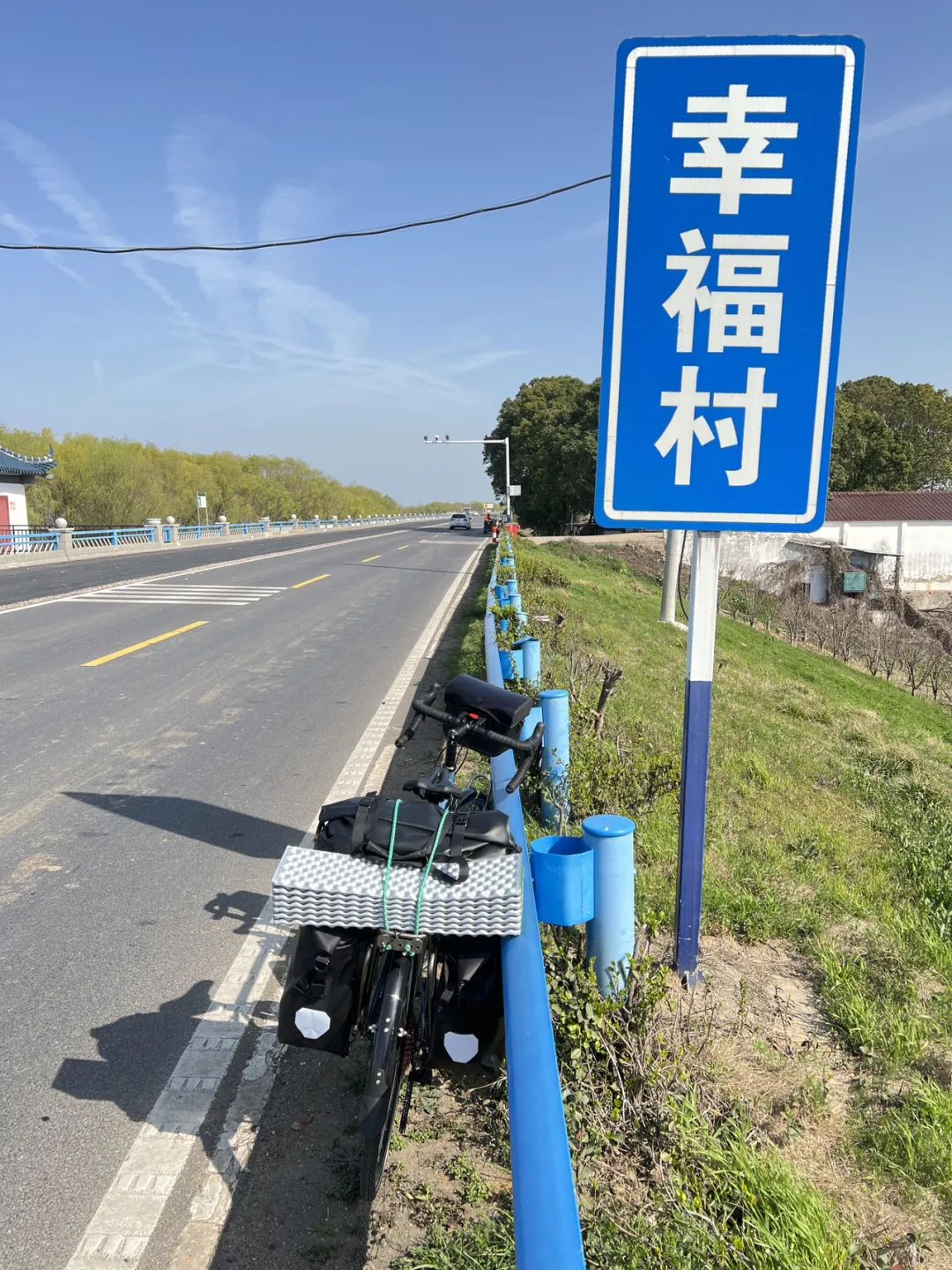 Continue to ride south and quickly enter the hilly terrain.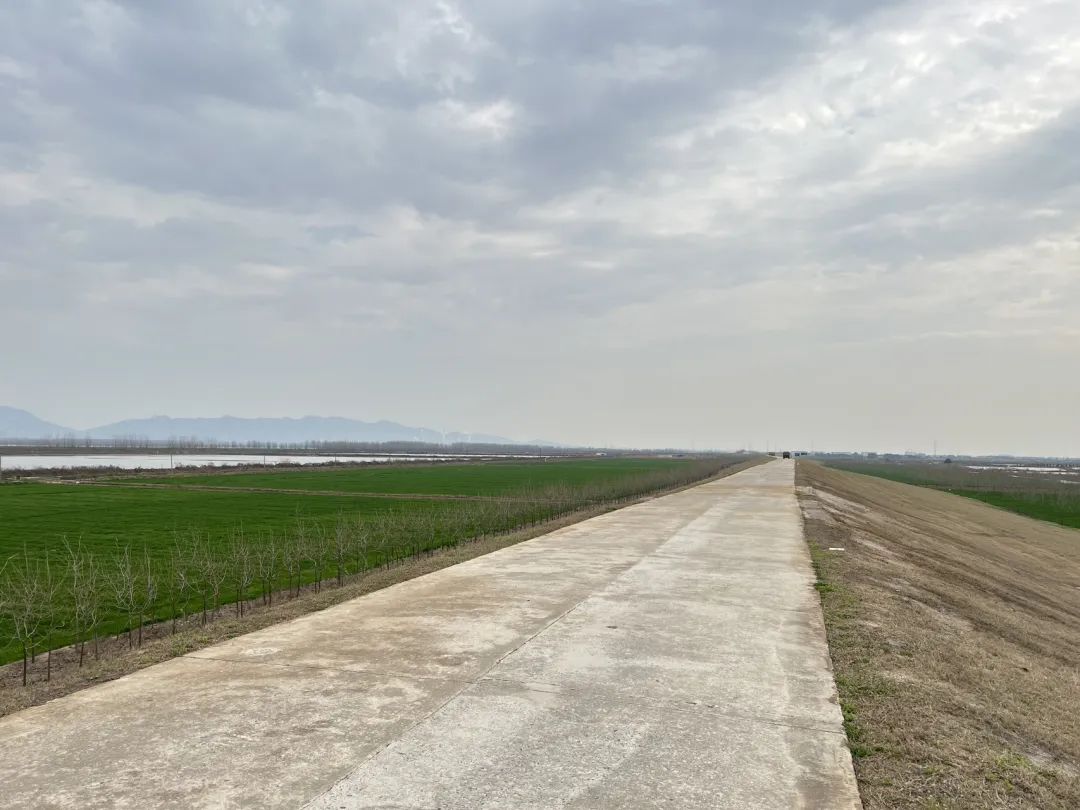 The road is not flat and begins to fluctuate to varying degrees.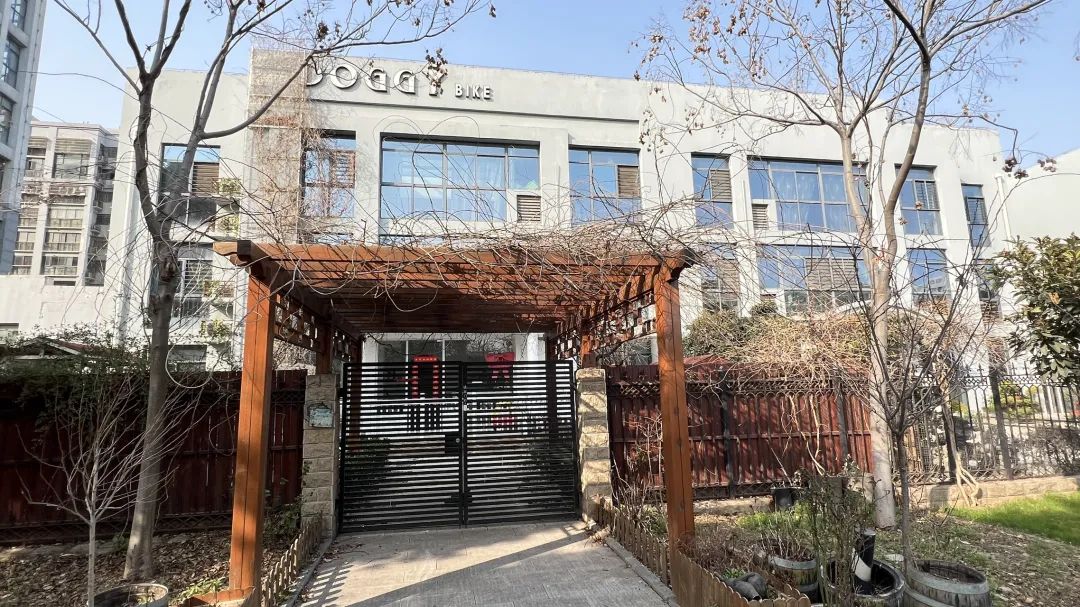 After going through various posts and villages, in the afternoon, I arrived at the north bank of the Yangtze River, along the long river embankment, and finally boarded the Tongling Yangtze River Bridge, officially arriving in the southern region of the Yangtze River.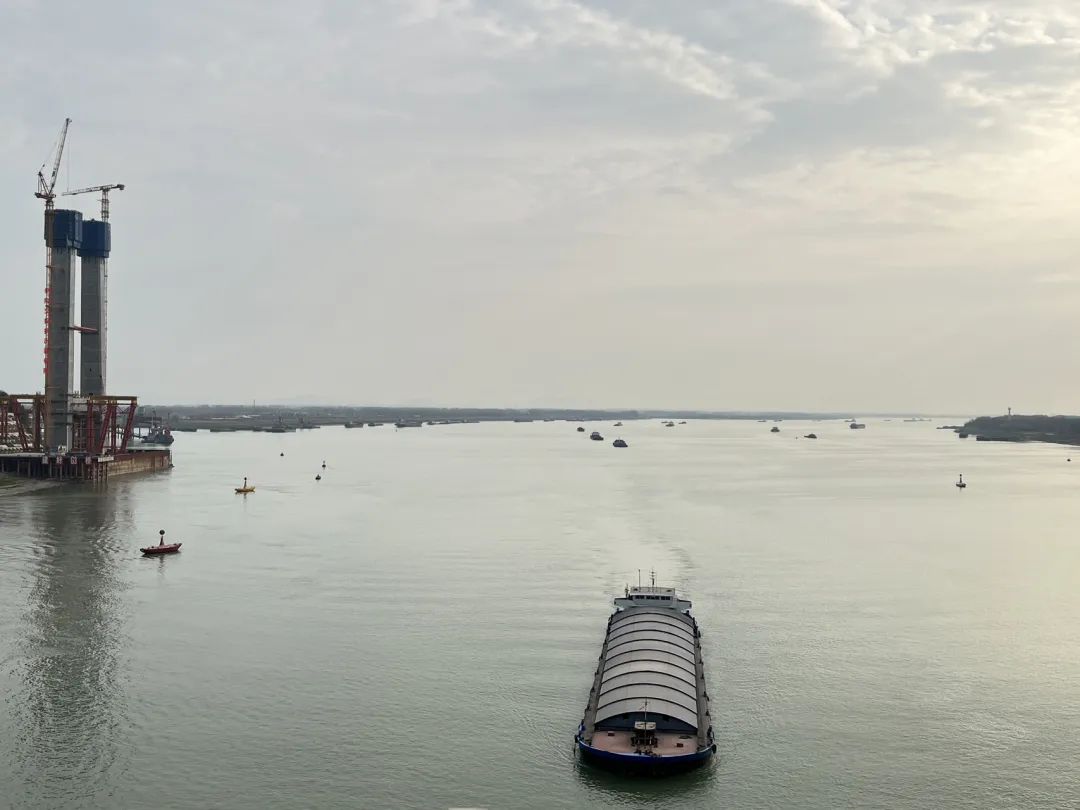 In the evening, I stopped at Panlong Village by the roadside.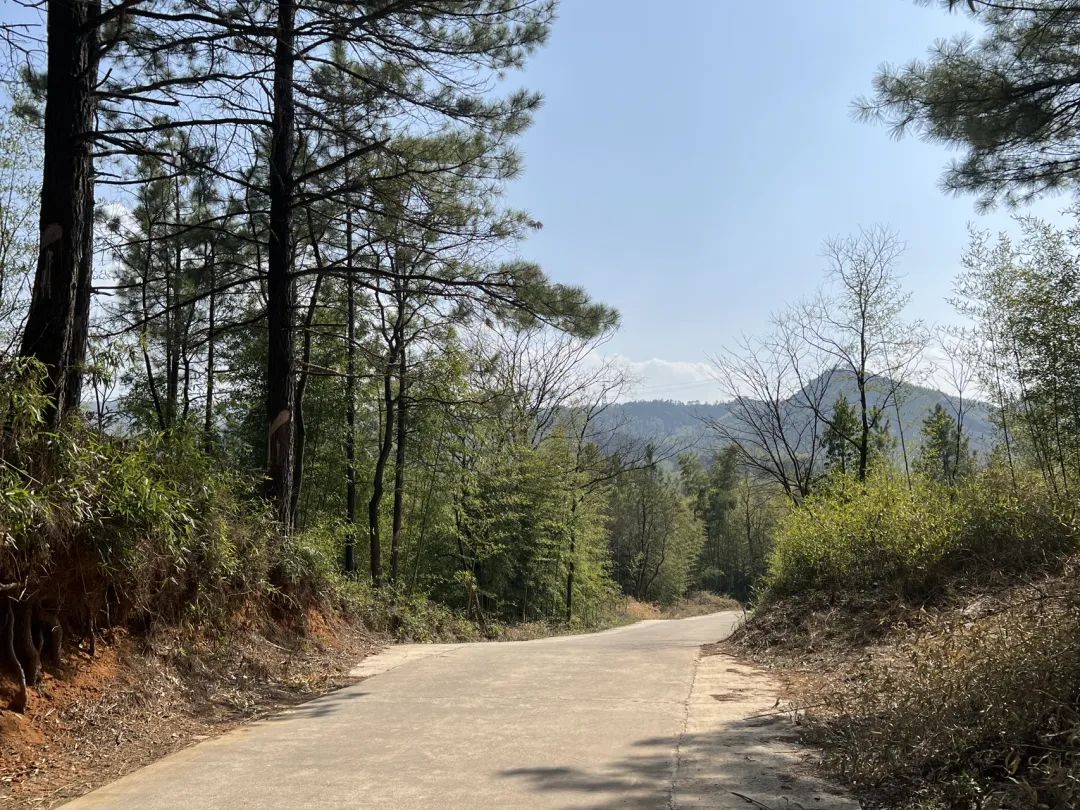 The village is small, but the construction is exceptionally clean.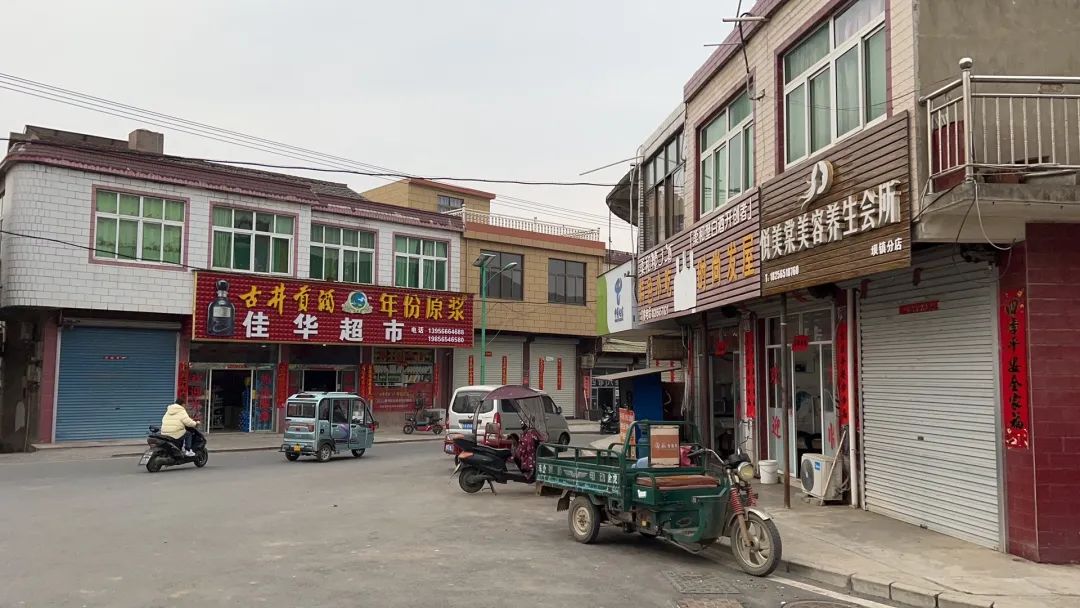 The leisure square and fitness equipment in the village are all available, and the public toilets are clean and spacious.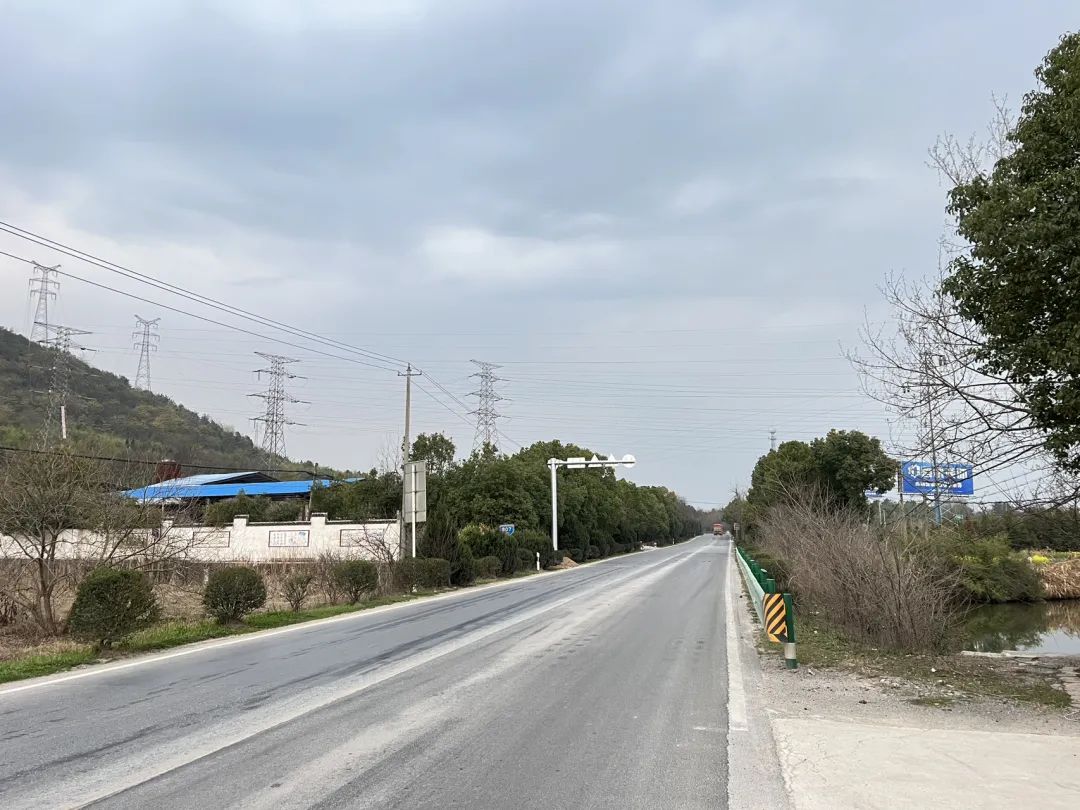 The villagers live in brand new villas on two or three floors, surrounded by green trees and grass in front of and behind the houses.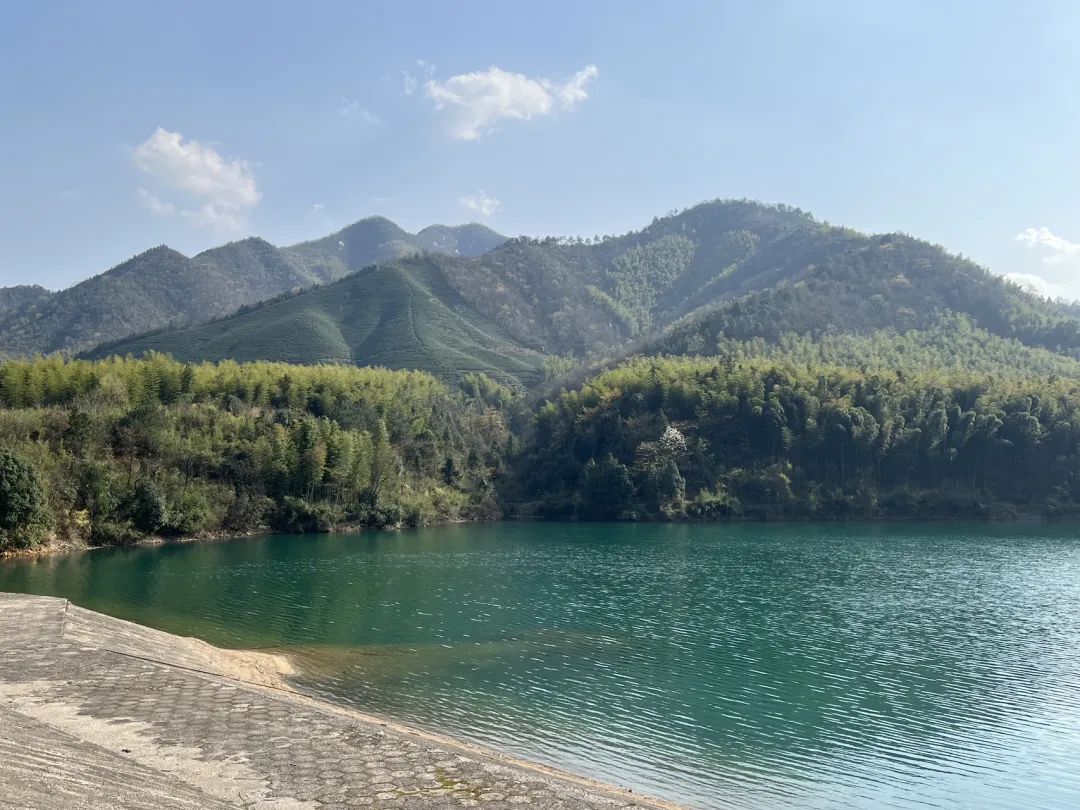 (Panlong Village Committee) (Panlong Village Villagers' Activity Square) (Waiting for the Village Head to come back) I approached the village committee office building and the door was locked, so I sat alone on the fitness equipment in the leisure activity square waiting for darkness.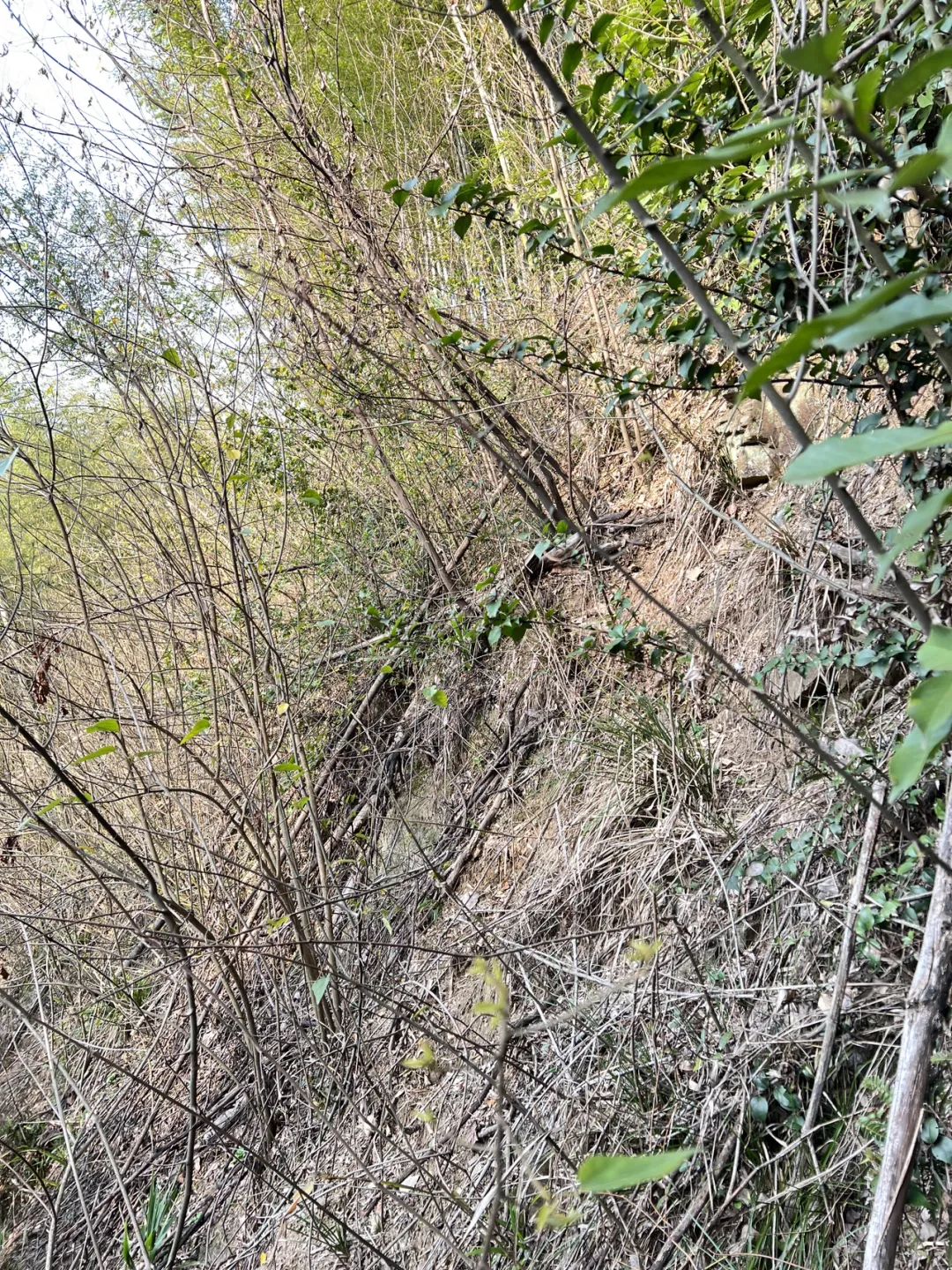 I originally wanted to camp here for the night, but I never thought that when it got dark, the street lamp above my head would shine here like daylight.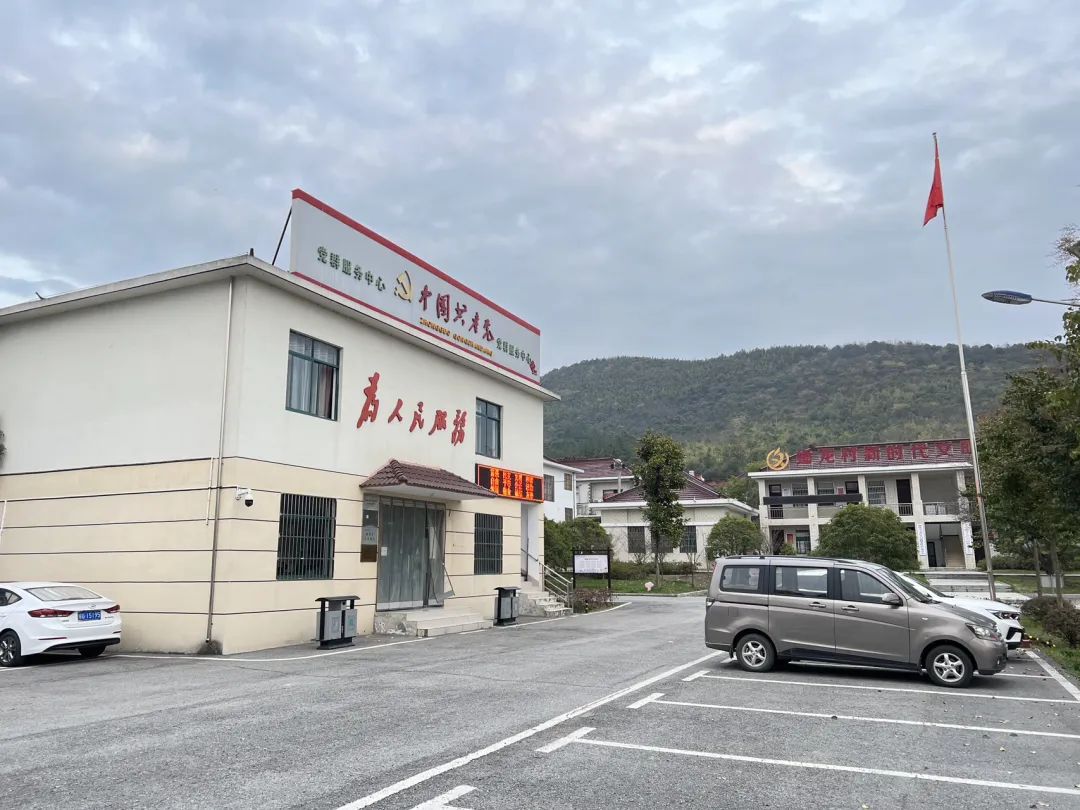 Behind them came three or five more aunts, who brought in the stereo, turned up the volume, and danced in a neat square dance.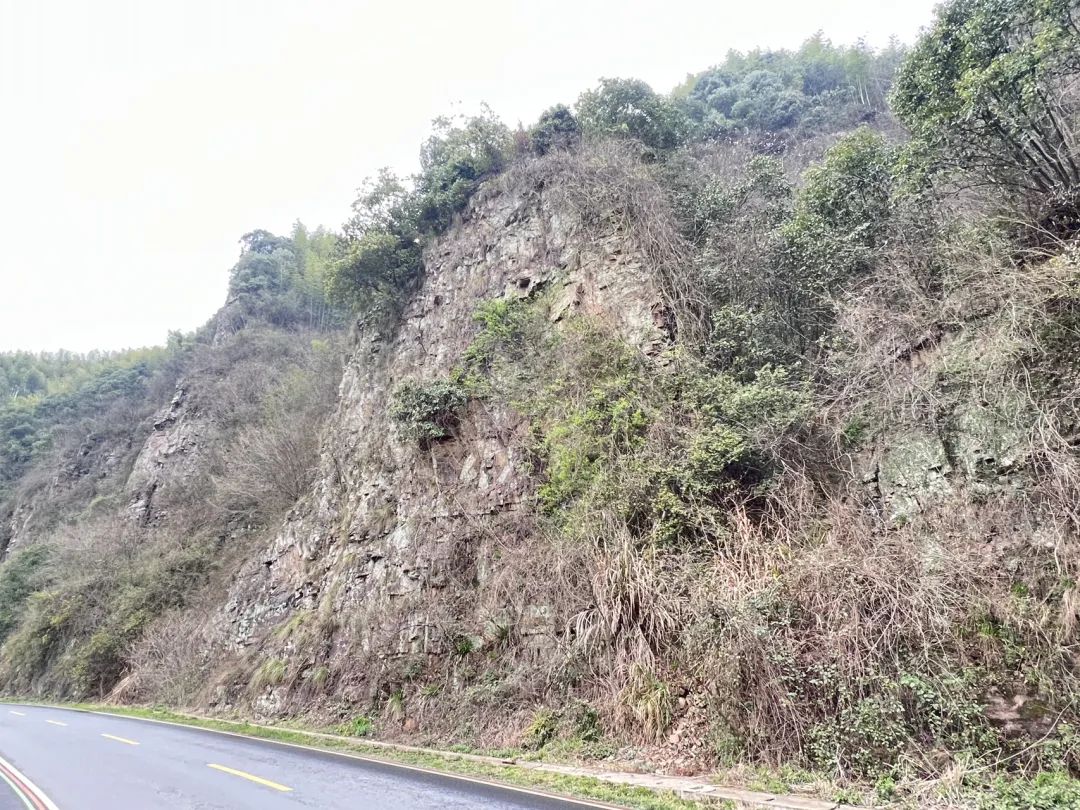 "I got up and looked around for new campsites, lawns, open spaces in the village, fields…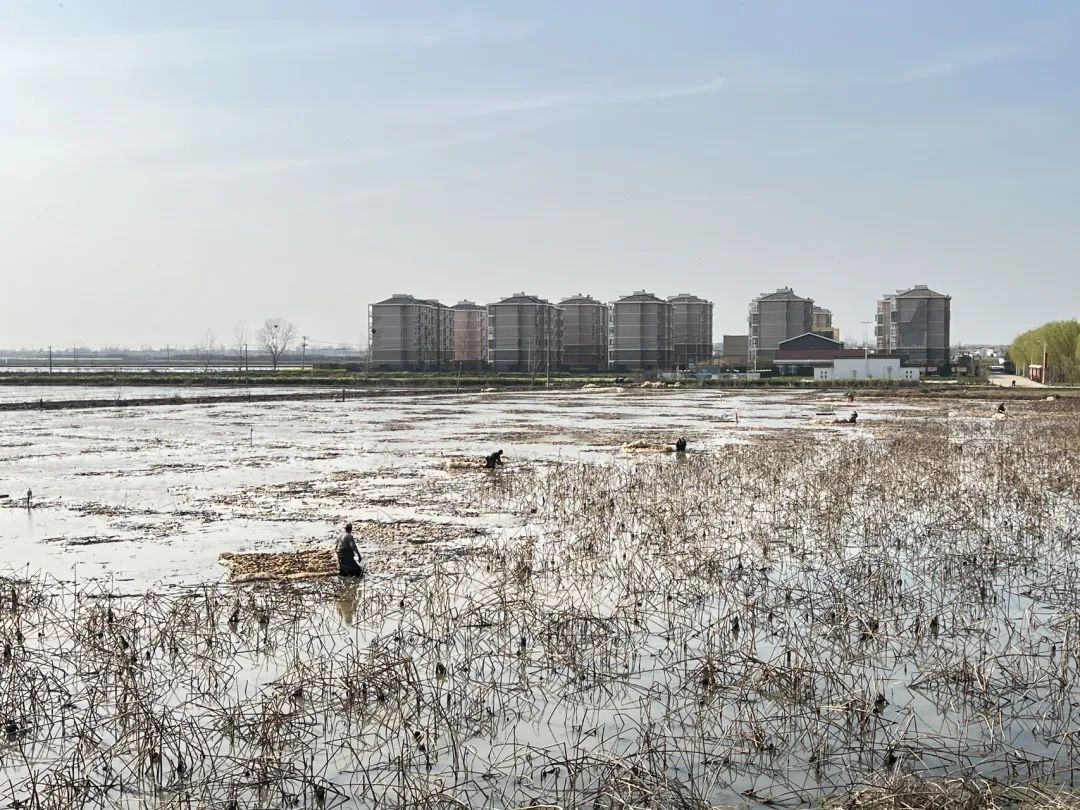 Finally, the open space next to the guard room of the village committee came into my view.".
.