Ride National Highway 318 from Yichang to Chengdu (day3)
▲ Click on the blue "OA Decade" ▲ Review the previous period by riding the National Highway 318 – from Yichang to Chengdu (day1) by riding the National Highway 318 – from Yichang to Chengdu (day2) by 95 kilometers today.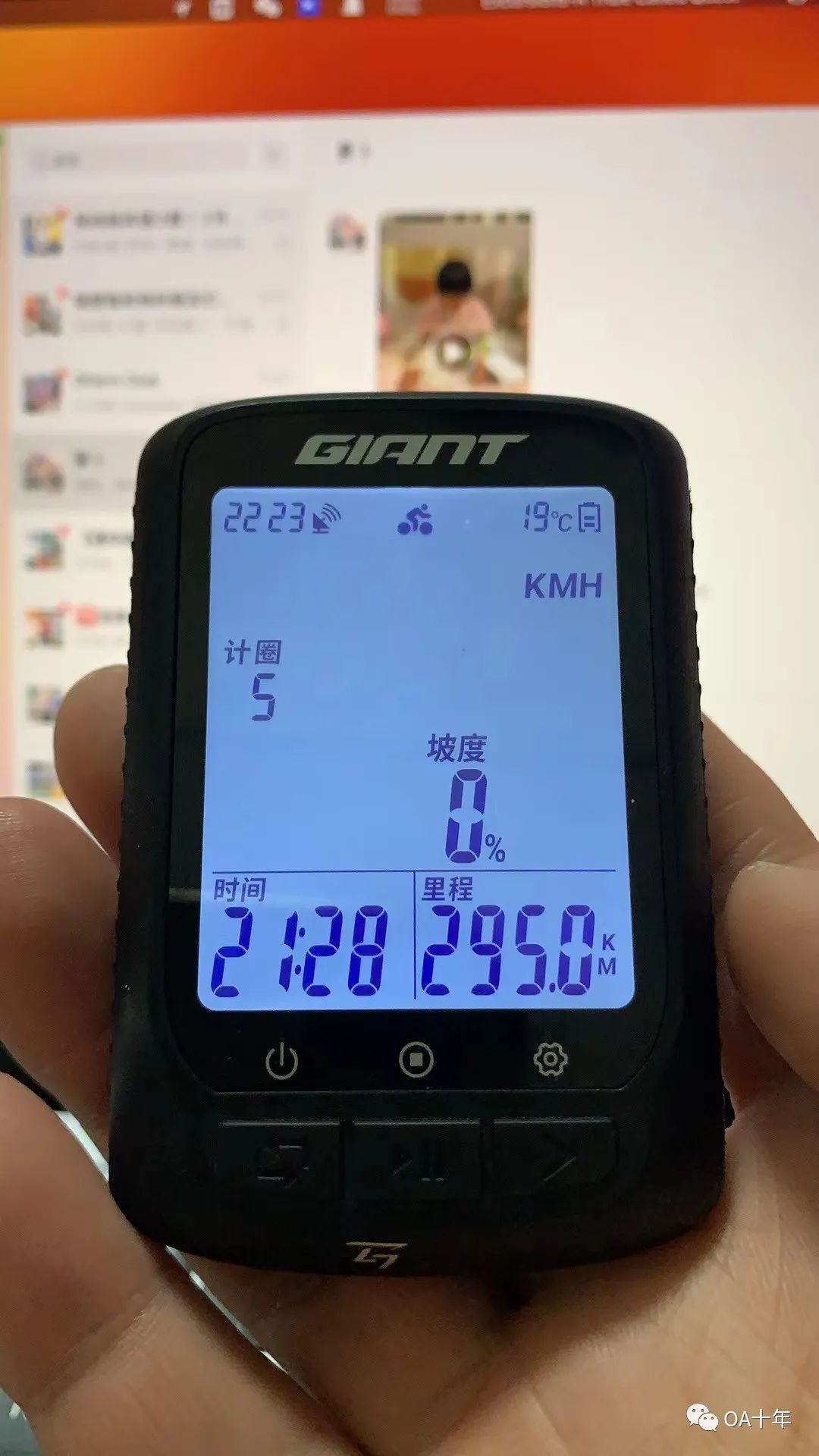 "I'm not very lucky.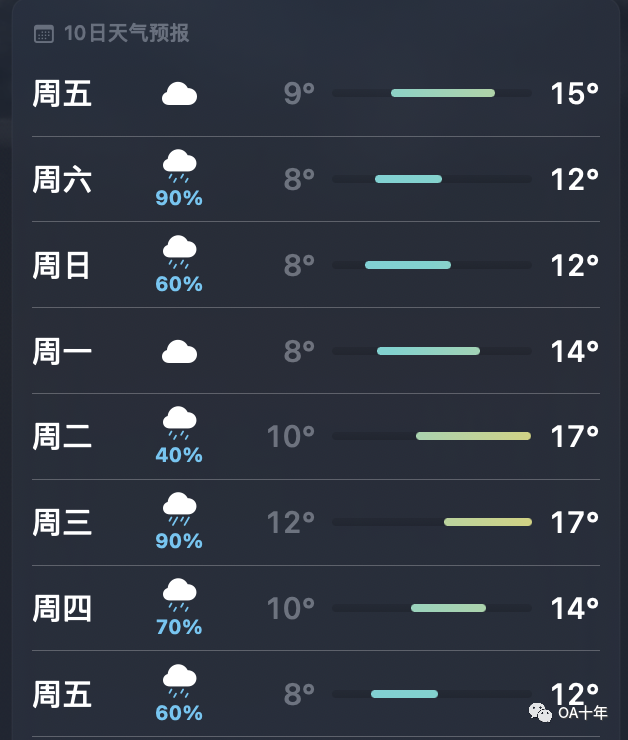 The weather has changed in most parts of Hubei, as has Enshi.
According to the weather forecast, there will be rain for the next few days, and it's also the same today.
It's basically moderate rain plus light rain.".
It rained a bit this morning, but I wasn't ready to start.
As a result, the rain was almost light by 10:00, so I quickly started off.
When it rained a bit harder, I directly found a shelter with eaves on the roadside to rest.
Therefore, I also met many villagers living nearby.
To be honest, the Chinese villagers are really hospitable, and when we rest on the side, they would move chairs for us, bring us brewed tea, and invite us to go in and have a barbecue.
By the way, the temperature has recently dropped to around 10 degrees Celsius, and I didn't bring thick clothes when I went out, so it's getting colder and colder today as I rode.
I haven't finished drinking two bottles of water yet.
Before I started, I bought a raincoat and shoe cover specifically, but they haven't used them much.
I hope they won't use them in the future.
Tomorrow should be a cloudy day, so it should be easier to ride.
The route to Chengdu does not require entering the urban area of Enshi, but we all have something to do tomorrow, so we have to go to Enshi City, about 10 kilometers away.
The young man after 00 went to check on his car, and there was a slight problem.
The heavily loaded post 90s brother bought new equipment a few days ago and also went to Enshi to remove it.
My post 80s generation is going to install a fender on the front wheel, The rain took a lot of effort, and the muddy water from the front wheels all rushed towards my face.
Today, I spent 11 yuan for breakfast, 7.5 yuan for a cage of Xiaolongbao and a bowl of kelp soup, 7.5 yuan for a raincoat, 5 yuan for a shoe cover, and 50 yuan for a chicken place for lunch.
At first, I thought there was only one chicken hotpot, but there were three dishes, which tasted good.
Four dishes for dinner were 40 yuan for a person.
In terms of accommodation, I experienced the collective dormitory again, and opened a three room room, and the average price was only 40 yuan.
The total cost was 153 yuan and 50 cents.
The weather is fine tomorrow, so it is expected that the destination is Nanping Nationalities Middle School, with a cycling distance of 106.8 kilometers.
The riding distance has already reached 1/4.
Go ahead.
Official account: OA Ten Year OA Navigation Station: oatenyears.com.
.