With 130 yuan, he rode around the world with a 19-year-old girl, suffering from malaria and crossing no man's land
Click the blue word for free subscription to learn riding knowledge and enjoy riding anecdotes.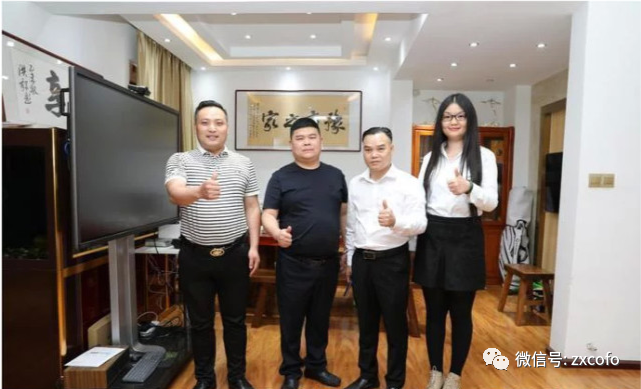 Fifth from the left: at Lai Likun's reception banquet, Lai Likun told you about his global travel: on November 28, 2009, Lai Likun rode a bicycle alone with only 130 yuan on his body from Shunde, Guangdong Province.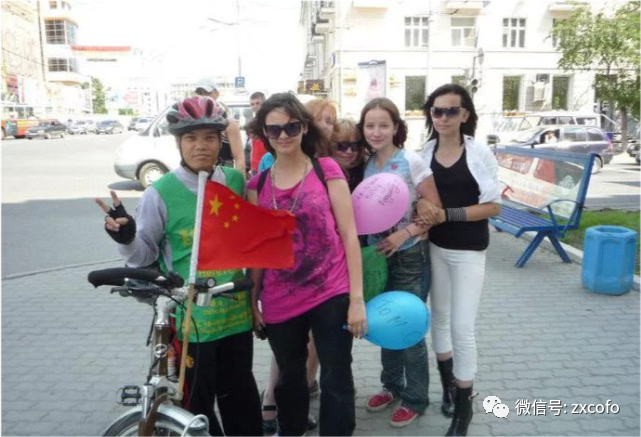 He was determined to circle the earth and complete his childhood dream.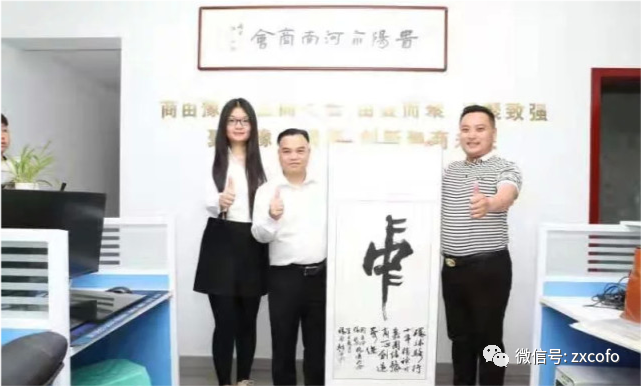 Lai Likun recalled that he held a press conference during his trip, which was reported by Guangzhou Daily and Yangcheng Evening News.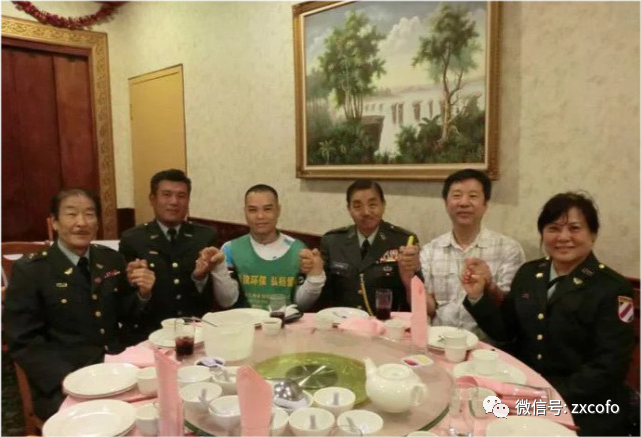 When he set out, hundreds of people saw him off.
When he came back, thousands of people greeted him, including entrepreneurs, stars and celebrities.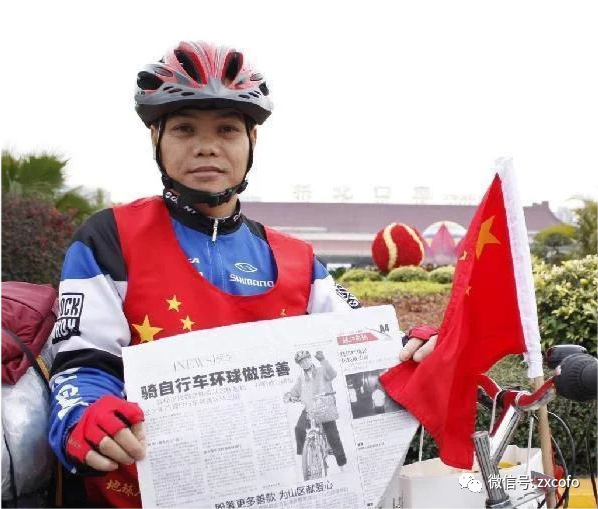 Cycling is really not easy.
During this period, Lai Likun experienced various difficulties, "five comas, four robberies, two wolf chases, two African malaria, one lost in the Sahara desert, and one car accident in Seattle, the United States." He recalled that fortunately, there were powerful Chinese people all the way, from the medical team to the army, from the police to the people, who helped him.
Second from the right: Lai Likun second from the left: Lai Likun did charity while riding.
In January 2014, after four years of riding, Lai Likun's kindness and courage to challenge attracted Zhang Hui, a student of Beijing University of physical education.
"She knew my story through media reports, and then wanted to ride with me and do charity together, but she was unable to find me." Lai Likun said that Zhang Hui was very smart.
She called 110 directly.
First, there was police witness and more security.
Second, it would be easier to find people through the police.
Left one: Lai Likun when the police took Zhang Hui to Lai Likun's house, they jokingly said to him, "warrior, there are beautiful women in Beijing looking for you!".
Later, Zhang Hui showed her intention.
Seeing that she was only 19 years old, so different, but worried that she was still a child, considering the problem of willpower and physical health, Lai Likun refused at that time, but Zhang Hui said a sentence that moved him deeply, "because you have four years of experience, you are safe everywhere with you".
This sentence made him happy and more responsible.
Before the trip, Lai Likun went to Zhang Hui's parents' house for dinner, and then Zhang Hui's parents supported and saw him off.
According to his plan, first go back to Southeast Asia to test whether Zhang Hui can stick to it.
Unexpectedly, Zhang Hui's various performances during the trip made him firmly take the girl further.
In order to set the Guinness world record, it has changed from the previous single riding to a team of two people, and successively completed 121 countries and regions such as China, the United States, Britain, France and Russia, covering more than 350000 kilometers on six continents.
All the way through ups and downs, he kept setting up tents day and night, helped by noble and kind people all the way, and did charity whenever he had time.
No matter how much he was not afraid of speech, he went to the Taliban training center when he was most dangerous.
What he feared most was that Zhang Hui was infected with malaria and was unconscious.
Along the way around the world, the two insisted on completing 100 charities.
For orphans, the elderly, poor students and the disabled, they completed 105 charities in ten years, with a total donation of about 230000 yuan.
On November 18, 2019, the two returned to Beijing safely.
On the 28th of the same month, a celebration party was held in Shunde, Guangdong, the original place of departure, announcing that the ten-year global dream was officially completed and ended.
At the reception dinner in Guiyang, Lai Likun's greatest feeling about the journey was that China was the best, China No 1! And said that as long as you believe you can, you can realize your dream; Go ahead bravely, not afraid of speech, will stand out.
Cycling does not mean just cycling, but also represents inner strength.
Zhang Hui added that the trip adheres to the concept of environmental protection, low-carbon, friendship and challenging the peak of human will, and is glad that through their actions, people of all ethnic groups in the world unite to protect the earth and the common home of mankind.
Finally, she expressed her gratitude to the kind-hearted people who had given them help and support along the way in eight languages.
If you like this article, just click it ~ ~ ~..