57318 ride on the southern Sichuan Tibet line strategy D1: Chengdu to Ya'an
If you forward this article and link to your local Cycling Group screenshot, send it to wechat: 13568816951 and leave the receiving address, we will express you a 2022 strategy booklet and an activity time.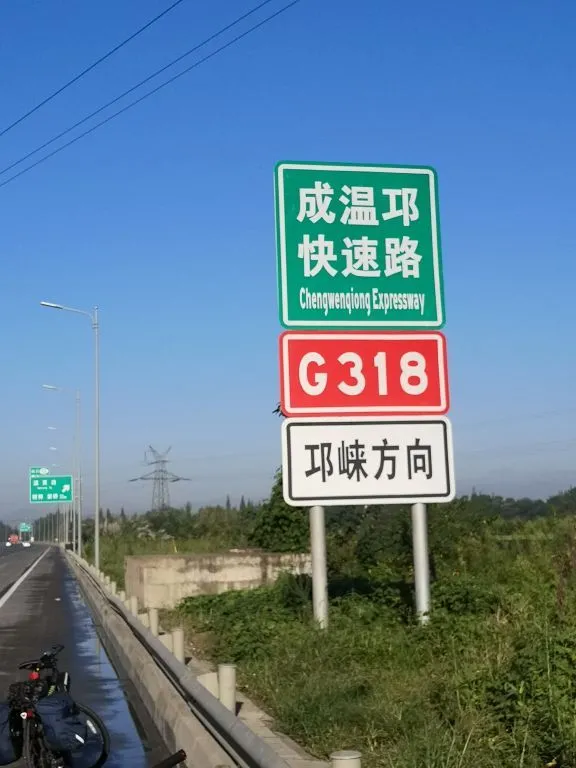 As of March 31, 2022, 57 Sichuan Tibet service station will form teams, equipment, buy cars and rent cars Accommodation team scanning and wechat [D1.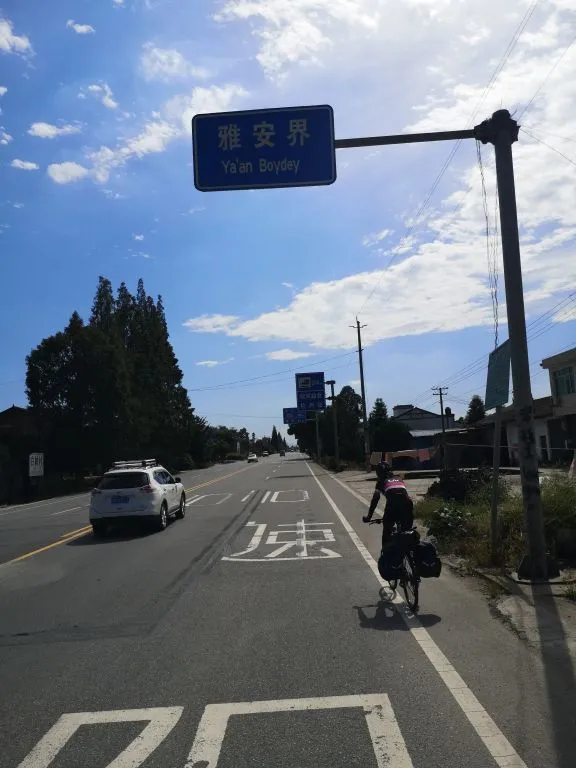 Ya'an] phase I: 510 m from Chengdu → Chengdu Wenzhou Qionglai fast track → 58km Qionglai 504m (lunch) ~ ↗ 88km Datang town 593m ~ ↗ 134km Ya'an 584m Walker's Guidebook No.: 2496772 Baidu map navigation search: Ya'an Ma TA Feiyan, choose to drive instead of taking the high-speed, so as to get on the wenqiong fast track.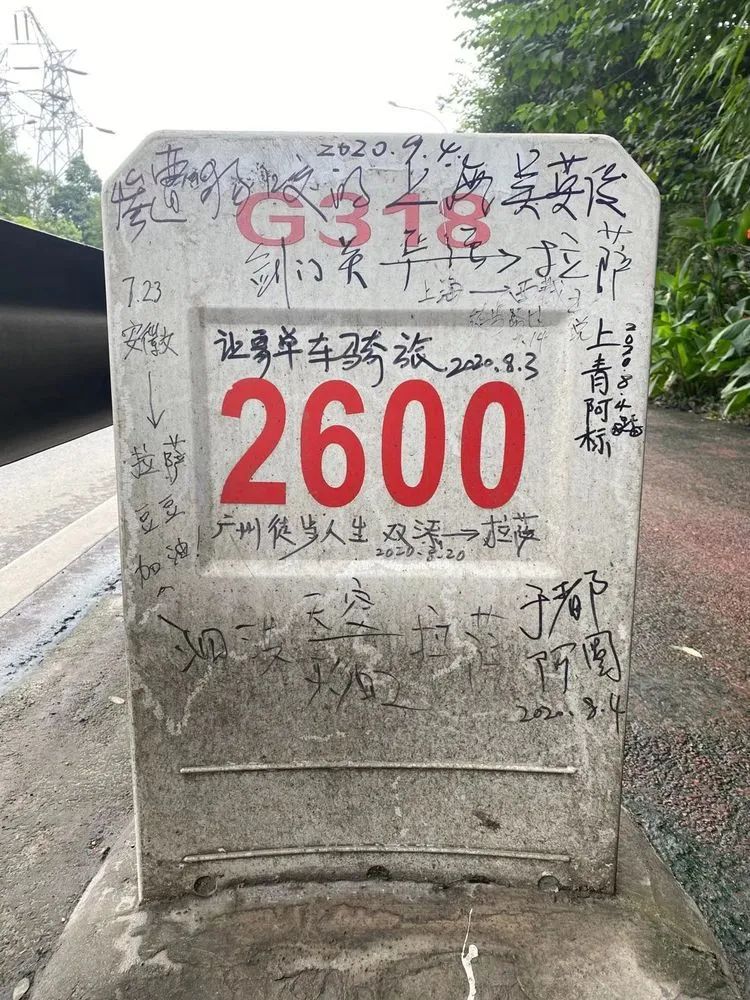 When you get to Ma TA Feiyan, call Pangge at 13608260024.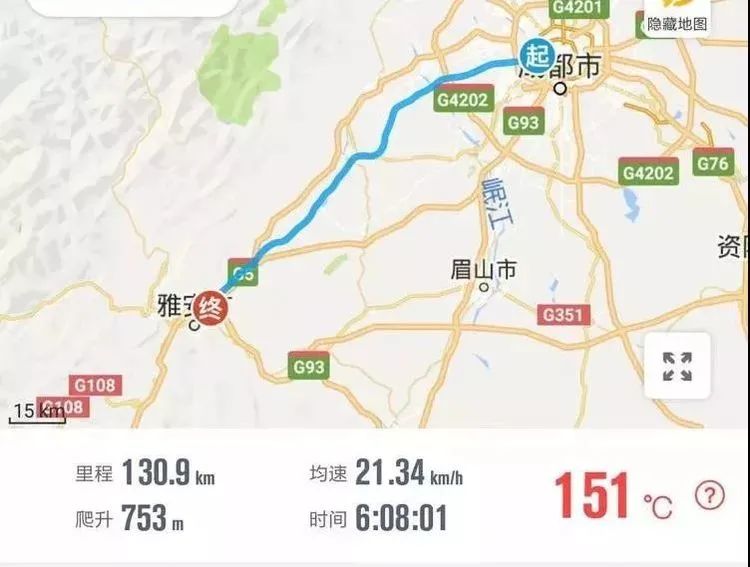 Highlights: Ya Nu, Ya Yu, Yayu suggested departure time: 7:30 [57 alliance inn] Qionglai Qianjin Hotel (lunch card + accommodation) Tel: 13551264465 Yaan yiou Hotel (standard room) Yanzi Tel (wechat): 18383525604 Yaan 57318 Pangge Qinglv (Qinglv bed) Pangge Tel (wechat): 13608260024 Yaan collection address (support Shunfeng): yiou Hotel, 10 / F, building 1, handu Huafu, Yaoqiao Town, Yucheng District, Ya'an City, Sichuan Province, Zhang huzhuan (his name), 13608260024 [bicycle maintenance] Ya'an G318 Sichuan Tibet service station (Baidu map navigation search: Ya'an G318 Sichuan Tibet service station) free inspection and debugging of all kinds of bicycles, riding equipment accessories and free boiled water, Express Service Tel.: 13795852534 Ya'an Merida car store (No.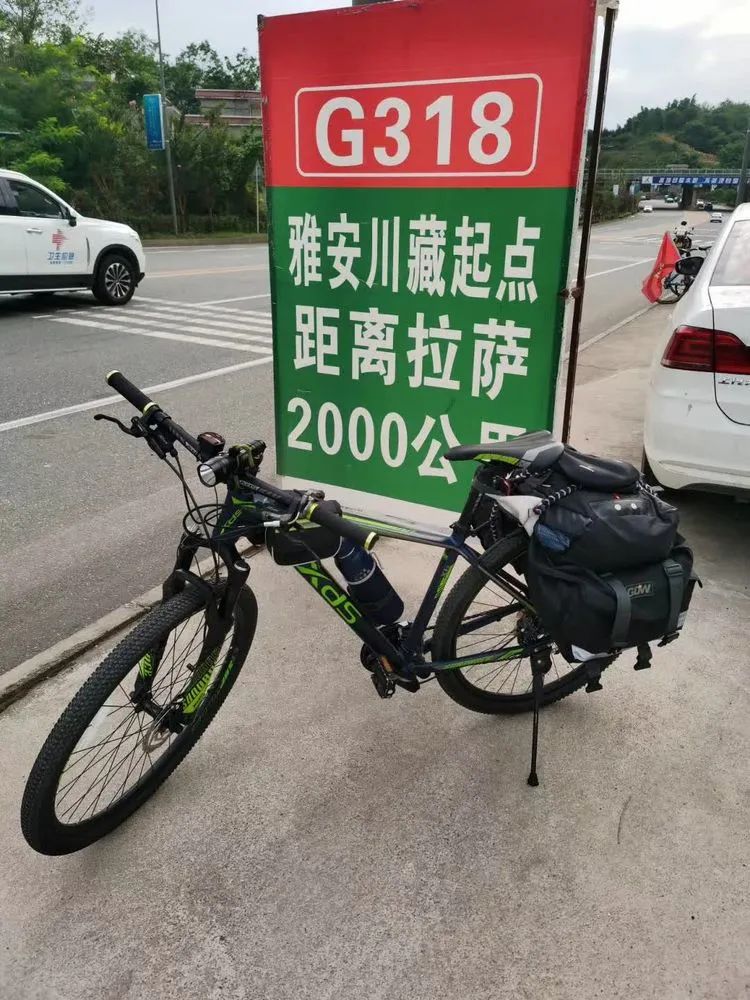 206 West Street) Ya'an Jieante store (No.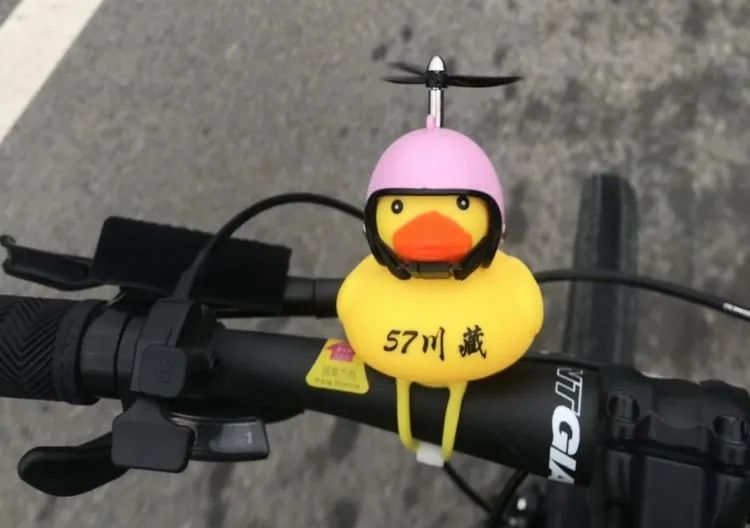 196 West Street) Li Ge: 18908160216.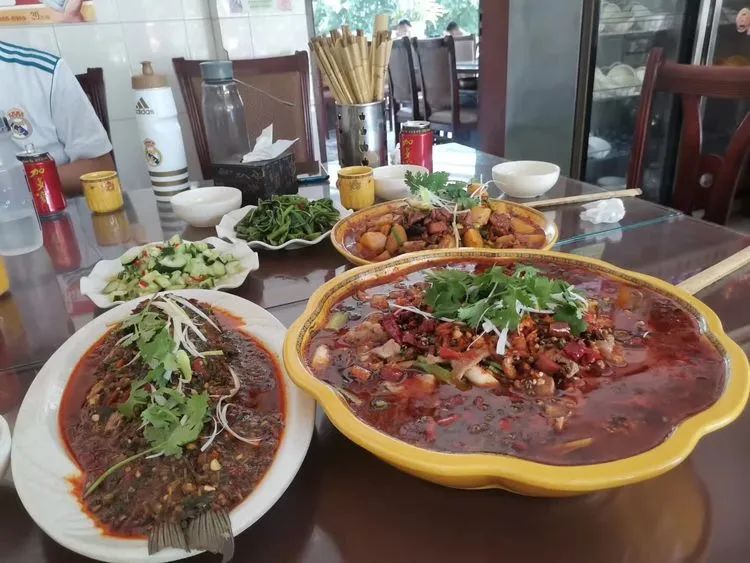 The whole journey is 134km.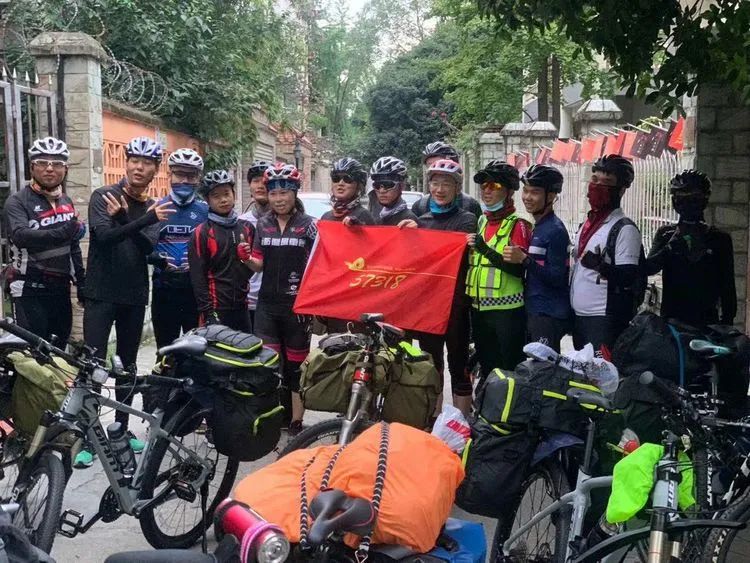 The starting point is 510m above sea level in Chengdu, the highest point on the way is 808m, and the ending point is 584m above sea level.
We know from the analysis of altitude data that there is basically no big slope to climb along the way.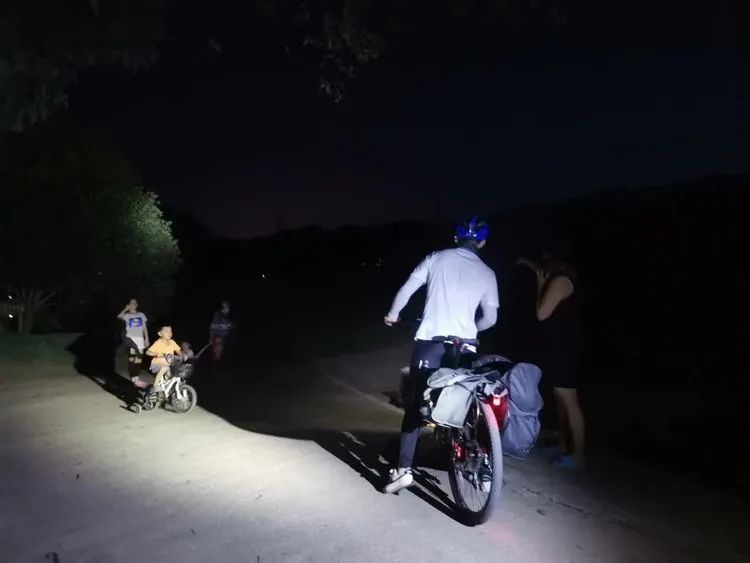 It is basically a flat road from 62km to Qionglai.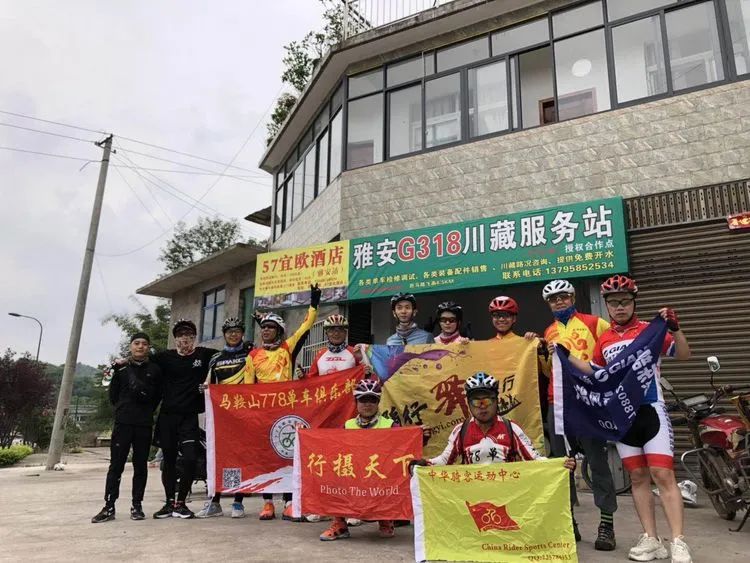 It is a good Chengwen Qionglai expressway.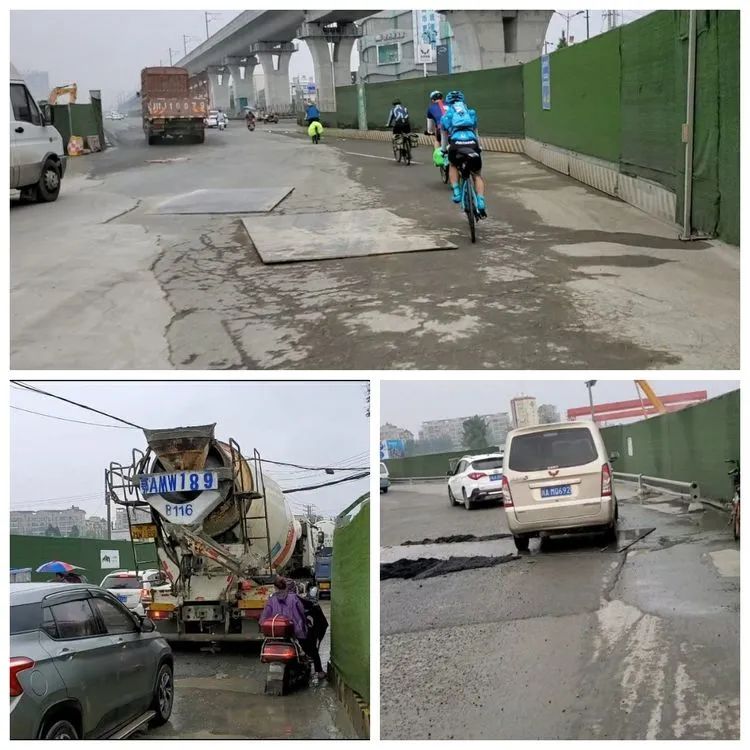 There is an overpass occasionally.
We start at 7:30 and generally arrive at Qianjin hotel in Qionglai for lunch from 10:30 to 11:00.
After crossing the bridge out of Qionglai City, it is a small uphill, and then a small undulating road to Ya'an.
There is a small long downhill.
It is nothing on the Sichuan Tibet line here, but there was a major accident.
An old cyclist fell into a roadside ditch too fast and ended his life here.
Before 318 National Highway started from Chengdu to Qionglai, it was really 318.
In 2009, the highway administration has changed the Chengdu Wenzhou Qionglai Expressway to 318 national highway, so it left 57 Sichuan Tibet service station in the morning and went to 318 National Highway 300 meters away.
Chengdu is 134 kilometers away from Ya'an.
If the average speed can reach 22 kilometers, you can arrive around 3 p.m., most of them arrive at 5 or 6 o'clock, and there are also those who arrive at 23 o'clock at the latest.
Therefore, physical strength determines whether the Sichuan Tibet line is hard to ride or easy to deal with.
Today's slope is not a slope, but some people call it steep just after Qionglai.
If the slope that only climbs 300 meters at an altitude of 70 kilometers is steep, and the elevation of 1 kilometer at the steepest place of the Sichuan Tibet line will rise 100 meters, then you have to take a ride.
Average speed: the most important function of installing code meter or app on our mobile phone is not to see how fast we ride and how fast we grade.
We should get used to the speed parameter of average speed.
In case of continuous uphill or continuous flat road or regular undulating Road, we can calculate the distance from the pass to the end point through the average speed within one hour.
When you ride through Sichuan and Tibet, the time to reach the pass is very important.
Conquering the pass shows that you have completed the most important task today.
When you reach the pass, the warm bed and delicious food are right in front of you.
High energy warning: on September 4, 2020, a big brother from Chengdu to Ya'an was bitten by a dog.
It is said that the rabies vaccine injection cost 1400 yuan.
Originally, a dog was tied.
The big brother ran to pee beside it, and then the dog opened his mouth impolitely! 00:06。.