Where can I find the bicycle "one-stop" service? Come to the bicycle association and enjoy a five-star experience!
Click the blue word to follow us ✦ "I want to learn to ride a bike, but no one taught me what to do?" "You know what? I saw a large group of people cycling on campus last night." "What should we do if the bicycle breaks down? There's no place to repair it" > ^ < "...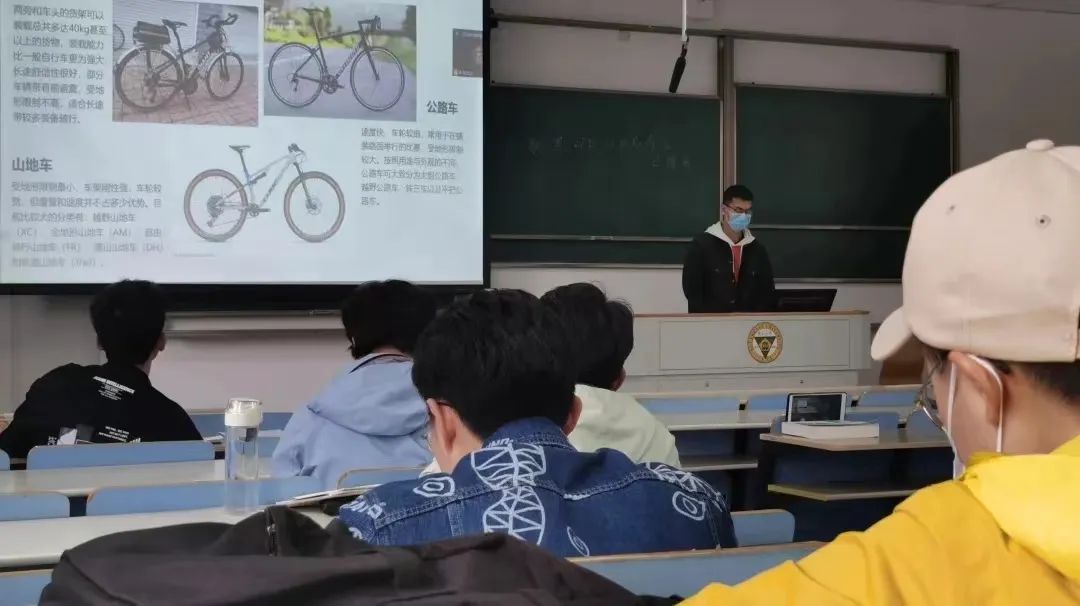 As a daily means of transportation, as an exercise and fitness equipment, and as a vehicle for sightseeing and playing, bicycle plays an important role in our life.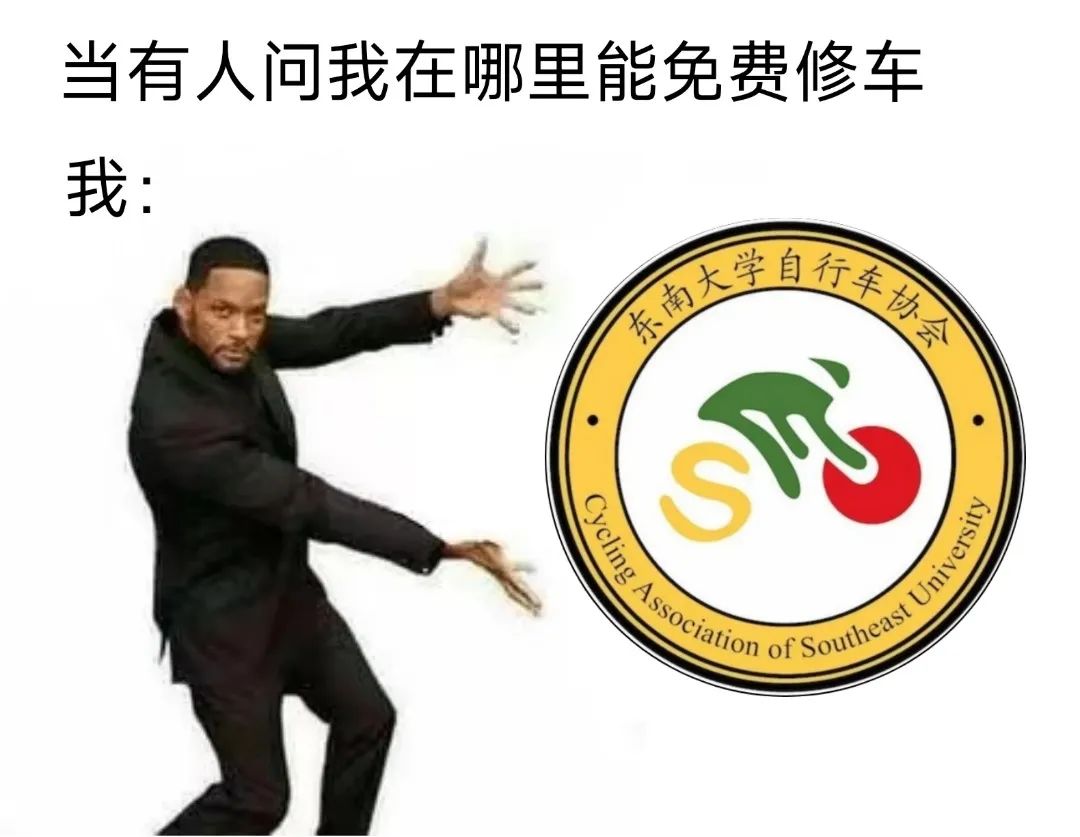 In Southeast University, where can you experience the "one-stop" service of cycling and cycling, participate in rich cycling activities, and repair your car? At this time, the invincible bicycle association will help you find a way! "Cycling Association is a sports association combining sports and academic practice.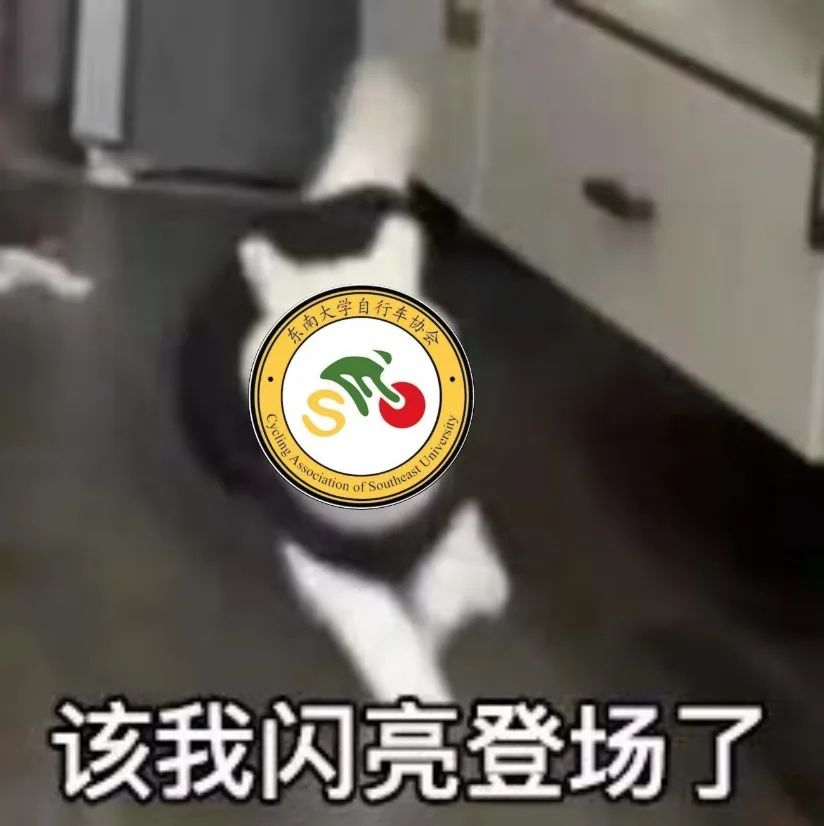 We will carry out activities with rich content and various forms both inside and outside the association, covering all aspects of cycling and cycling.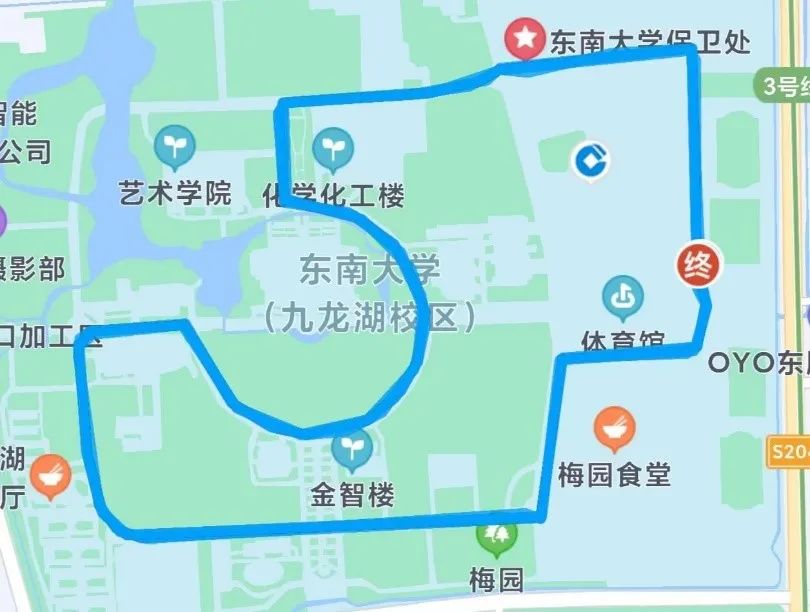 In the" second classroom ", we can learn detailed theoretical knowledge and careful guidance; In the night riding exercise, you can enjoy the fun of team riding; In riding activities, you can visit the beautiful scenery; In the "free clinic" service, you can get help in bicycle maintenance.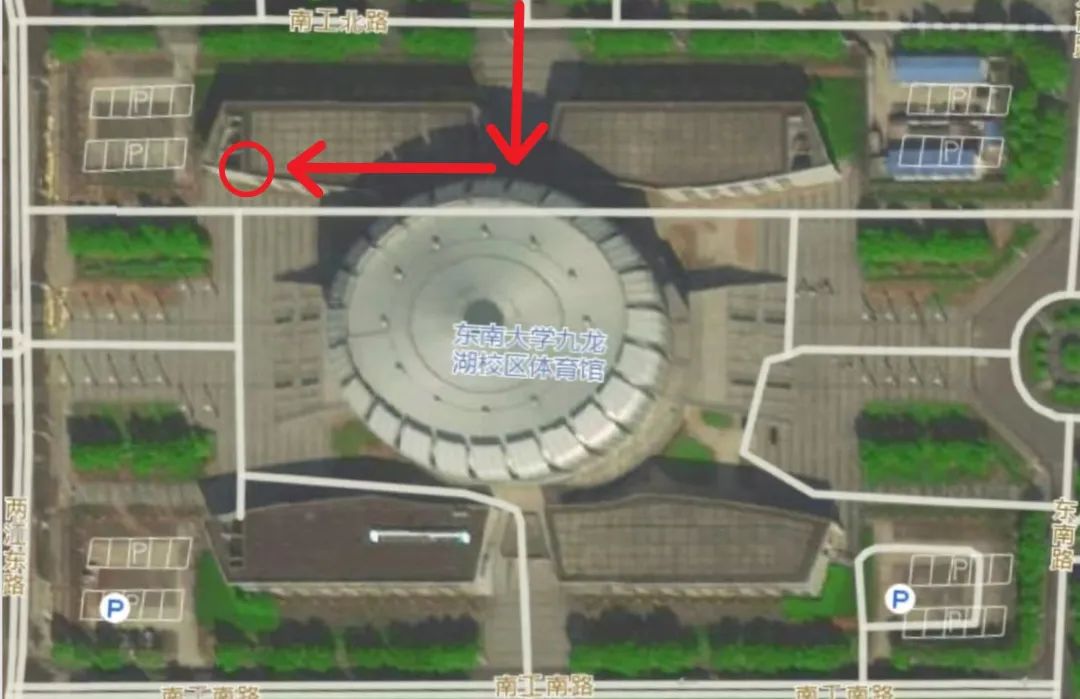 In the first group curriculum of Southeast University, the bicycle association has created a set of nanny level teaching courses combining theory and practice.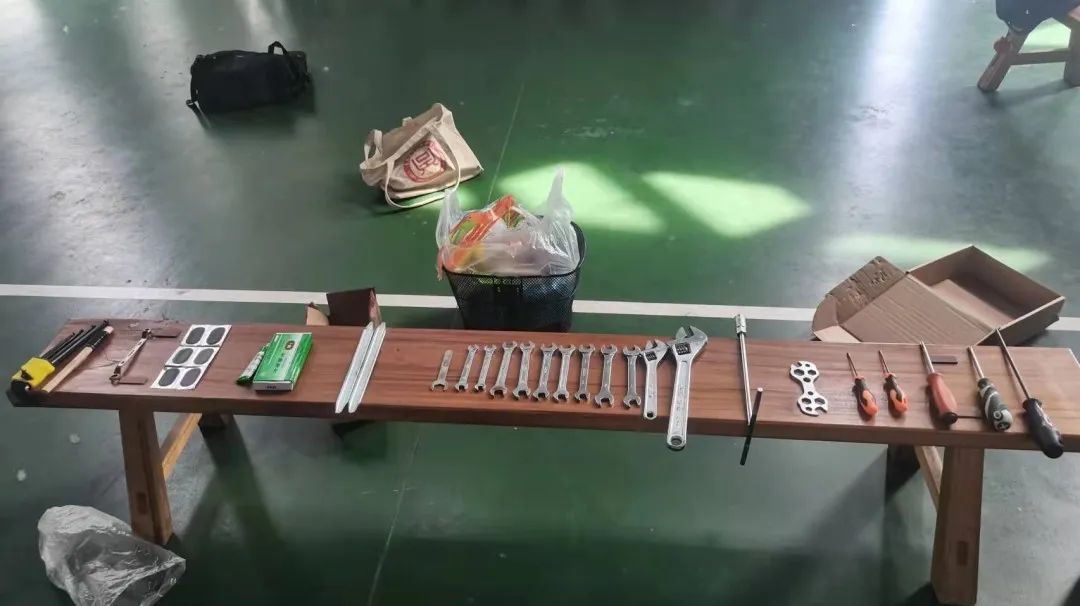 The content covers the types and parts of bicycles, repair and maintenance, purchase and assembly, riding exercise knowledge and so on.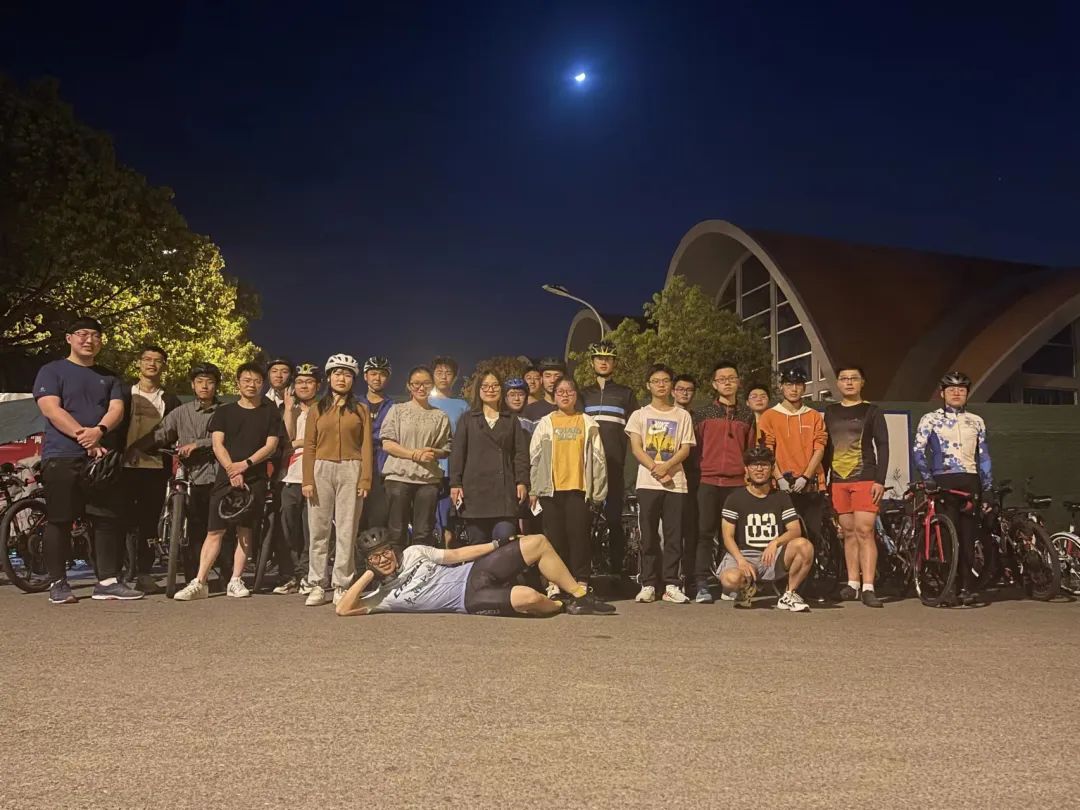 ▲ insert a short advertisement: the replay of the previous two courses has been released at station B.
interested students can go and watch: https://www.bilibili.com/video/BV1iu411v7pRhttps://www.bilibili.com/video/BV18Y411E7m The third course will be held at 2:00 p.m.
on Saturday at 6-104.
If you want to know more, please add our course directly.
If you want to watch the replay of the course and more videos of cycling activities, you can watch it on the official b-stop account of the Cycling Association! "Night riding is a long-standing project of the Cycling Association that integrates competition and leisure for members of the club.
It has been highly recognized within the club.
This activity can enable more students to go out of the dormitory, feel the scenery of the campus, and experience the fun of riding and making friends while exercising.
The route night riding exercise distance is about 20 kilometers.
The formation riding will be led by experienced riders within the club to ensure everyone's health Safe.
The night riding activities for the whole school will be registered from now on, and will be held regularly from 21:15 to 22:30 every Saturday night.
The specific information and arrangement can be learned from Qiyou QQ group.
Special notice: in the case of closed epidemic control, the bicycle association has now launched a normal bicycle "free clinic" volunteer service activity for the whole school to try its best to solve everyone's bicycle faults.
At this stage, the bicycle association has arranged members with rich experience to form a volunteer bicycle maintenance team, which will provide offline bicycle maintenance services for students from 18:30 to 20:30 every Wednesday evening.
Services include: Bicycle troubleshooting, parts maintenance, vehicle adjustment, etc., to solve common bicycle problems in one stop.
In view of the inconvenience of carrying some tools and instruments, the maintenance site is located in the bicycle association warehouse in hall 2 of Jiulong Lake Gymnasium ("steel chrysanthemum").
Students can bring their bicycles here for maintenance.
▲ students who need bicycle maintenance services can join the maintenance QQ group in advance and fill in the questionnaire in the group announcement to make an appointment.
In addition, if your bike needs emergency repair, you can choose the "emergency" service in the questionnaire and fill in the expected time.
We will arrange personnel to repair it as soon as possible.
Of course, if you have learned about bicycle maintenance in the "second class" of our club, you can try to practice it and repair it yourself.
I would like to inform you that the bicycle association is committed to providing satisfactory bicycle maintenance services for students.
I hope it can help you.
At the same time, if students have any suggestions on our "free clinic" service, they can communicate with us in the maintenance group.
In addition, you are also welcome to join the riders group for advice on other bicycle and cycling related issues.
We are trying to create a "one-stop" comprehensive service system for cycling and cycling, promote cycling, and improve and enrich the cycling experience of students by setting up various classroom learning, cycling activities and "free clinic" services.
Finally, thank you for seeing here.
We are looking forward to your joining us in the future journey.
Sincerely..