Electric bicycle license plates are also fake? Attention, Tung Chung neighborhood!
From November 2, 2021, Guangzhou started the registration and licensing of electric bicycles, but later some car owners reported that someone claimed to help "buy" electric license plates?? Upon investigation, the first case of selling fake electric bicycle license in Guangzhou was found! Before the Spring Festival this year, Mr.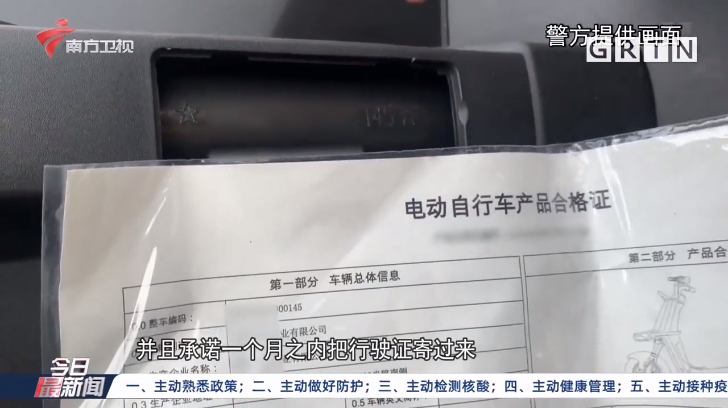 Wang bought an electric bicycle in a store in Songzhou street, Baiyun District, Guangzhou.
However, because he did not apply for a residence permit, he did not meet the conditions for new car registration and licensing.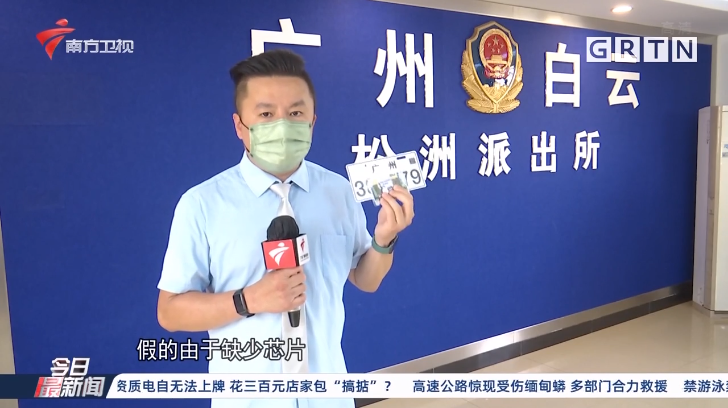 However, he said from the store that they had "number of routes".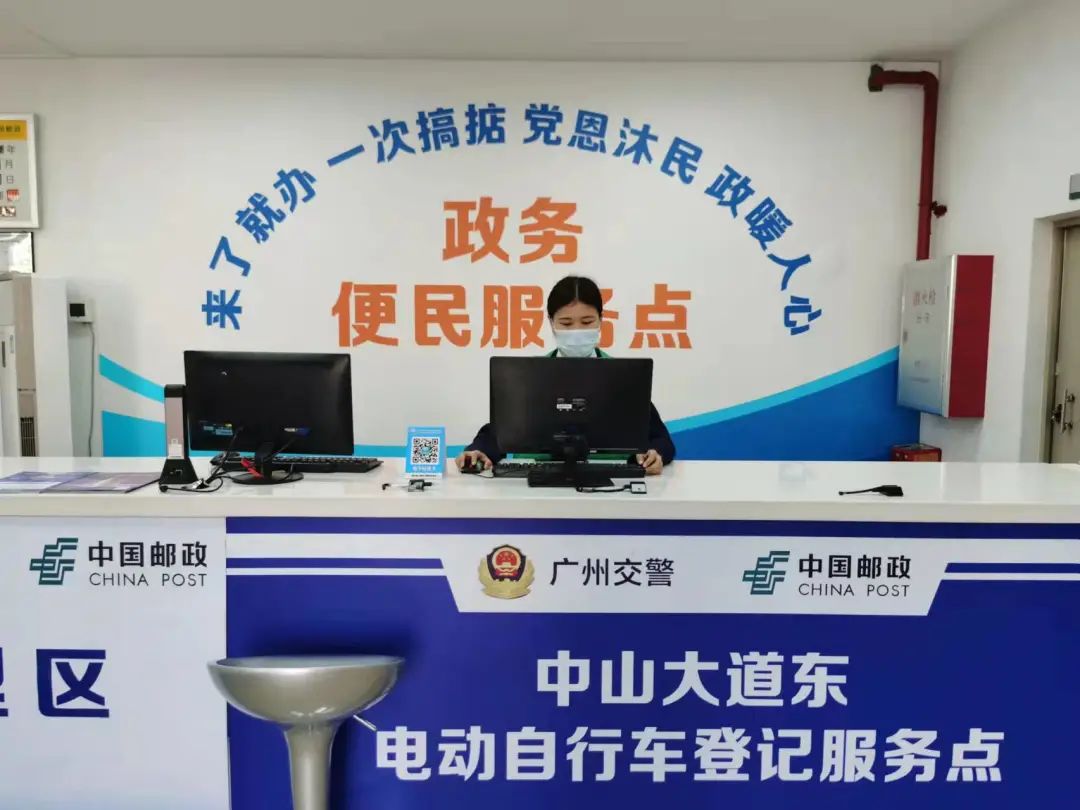 The other party said to give 300, you can "fix it"? But a month later, Mr.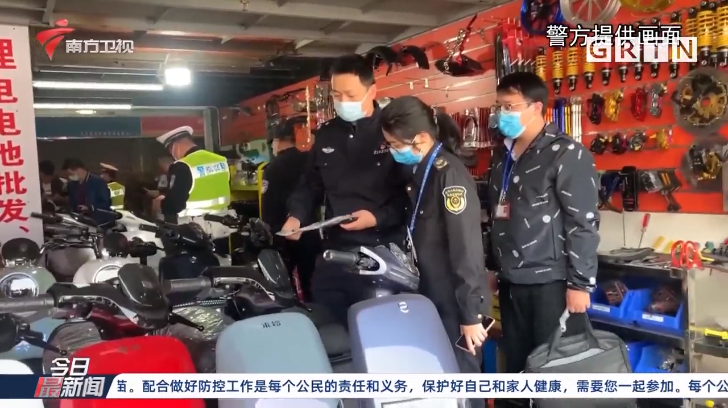 Wang went to the vehicle management department for consultation.
The police found that the license plate of the electric bicycle was not recorded and suspected of forgery.
Mr.
Wang reported the case to the police immediately.
Subsequently, the police arrested the "behind the scenes boss" Yu in Haizhu District, Guangzhou.
At present, 5 suspect have been arrested by the police according to law, and the case is being further investigated.
So how to distinguish the authenticity of electric bicycle license plates? According to the relevant person in charge of the traffic police, the electronic identification chip is built in the license plate of Guangzhou electric bicycle, and the QR code in the upper left corner is encrypted,.