The sixth day of riding in Jinan: This Huashan Mountain
The sixth day of riding in Jinan: This Huashan article / Cheng Yi's riding goal today is Huashan.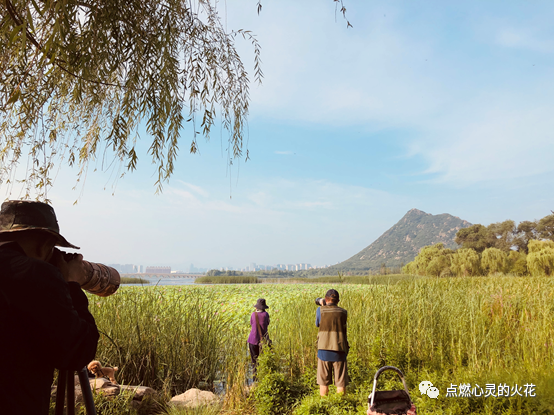 This Huashan Mountain is not the "West Mountain" of Shaanxi, but the Huashan Mountain of Jinan, Shandong.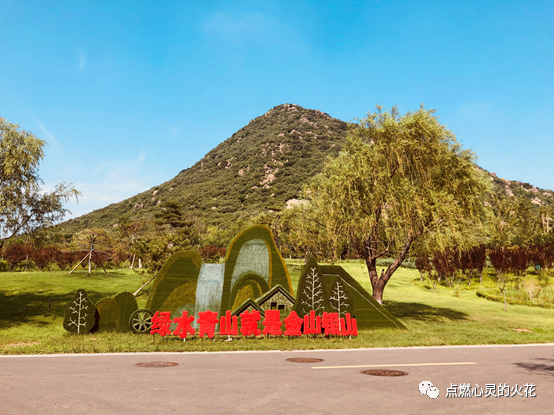 This Huashan Mountain is located in Licheng District of Jinan City, north of Xiaoqing River.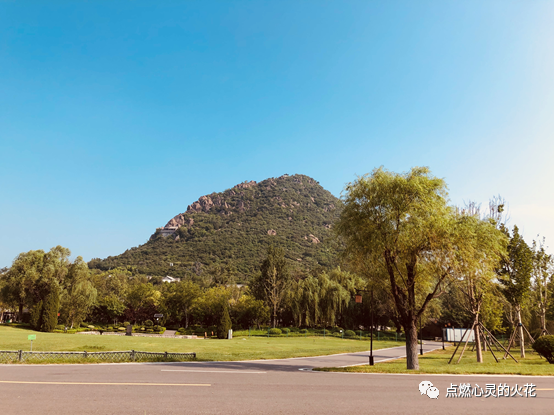 Overlooking from my back balcony, you can clearly see the whole picture of Huashan Mountain and the Huashan lake on both sides of Huashan Mountain.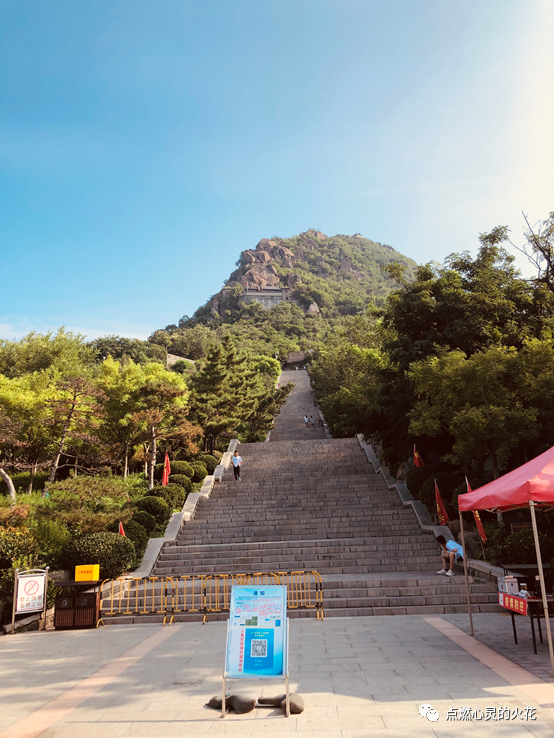 In the past, I used to go to Huashan park for a walk after dinner, and I followed Huashan for a few times.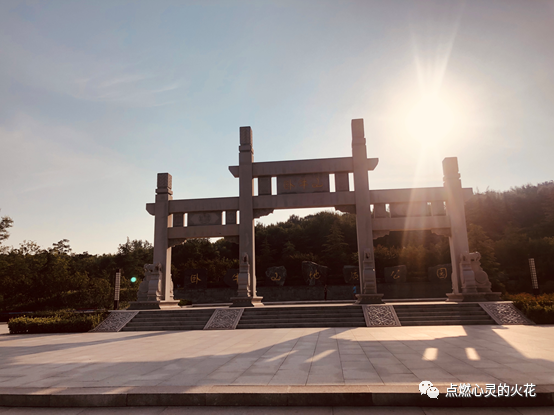 Huashan Mountain is not high, with an altitude of less than 200 meters.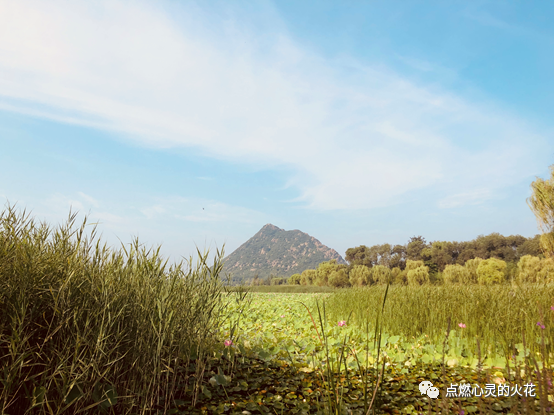 I have climbed it several times with fellow villagers.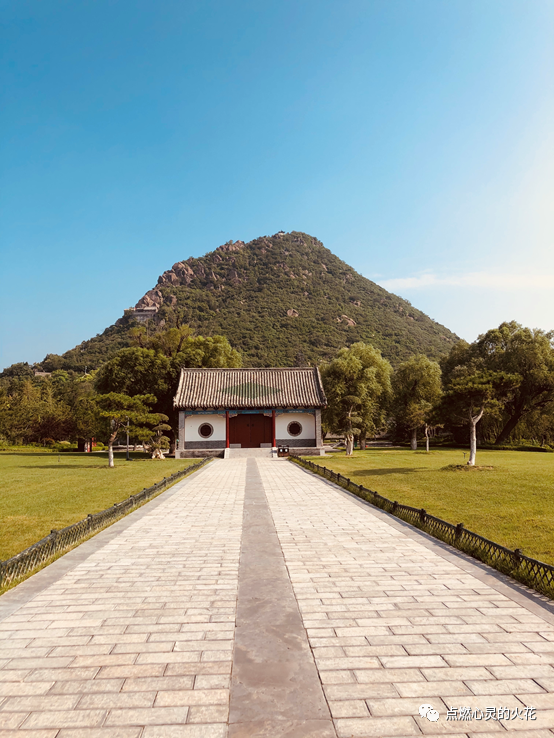 Our footprints have covered every part of the park.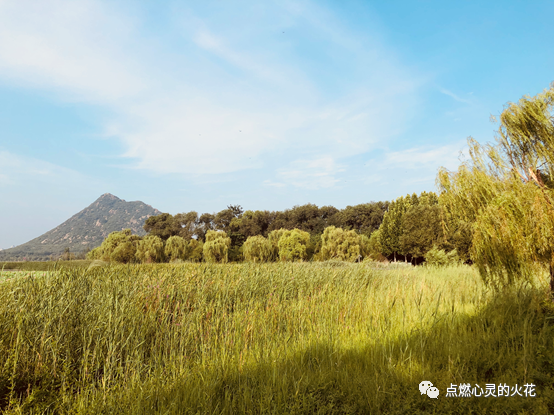 Huashan park is very big.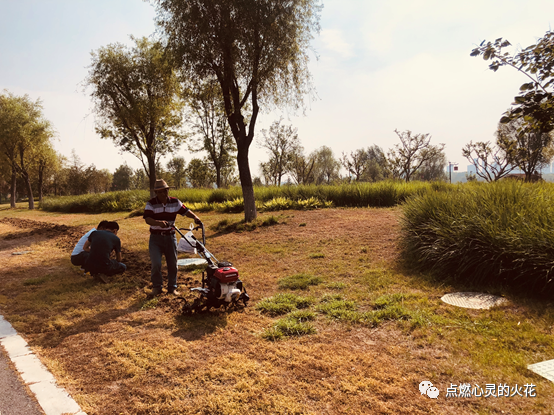 You can only go to one area every time you take a walk.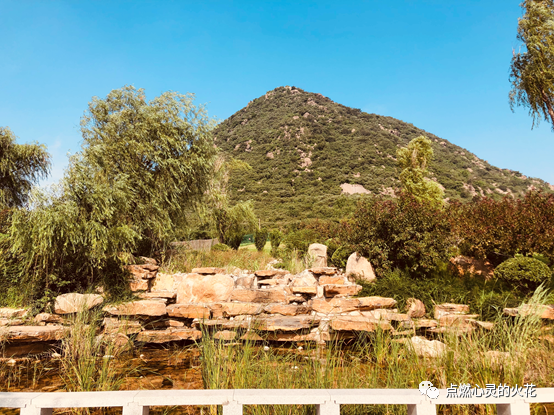 I was busy with work last year and I hardly went there.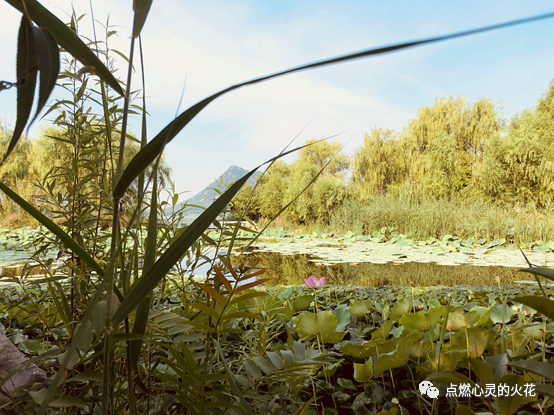 There is enough time in summer vacation, so I want to go shopping once and feel it as a whole.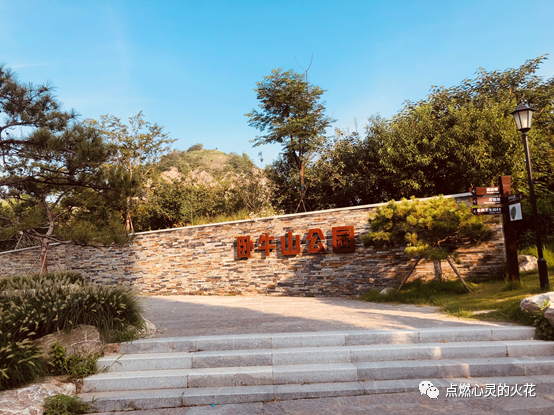 Today, this wish has come true.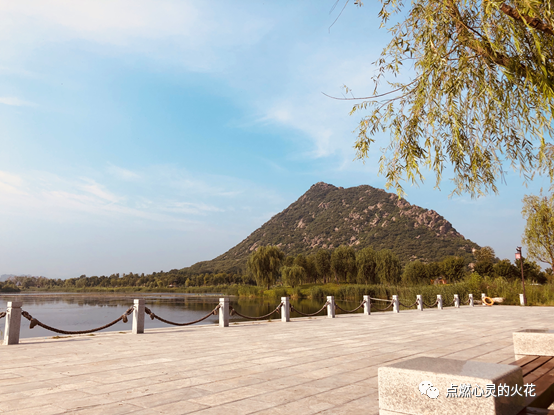 At six o'clock in the morning, we gathered and set out.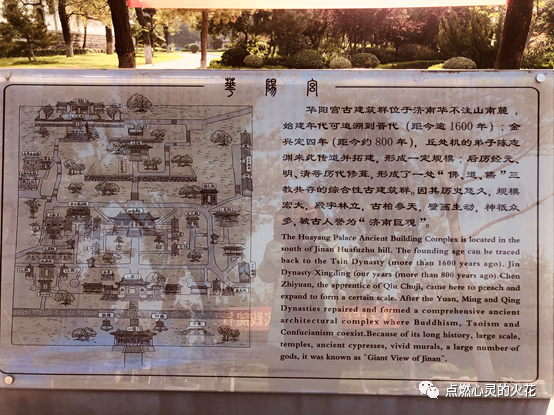 In ten minutes, we arrived at the South Gate of Huashan Park, which is also the main gate of the park.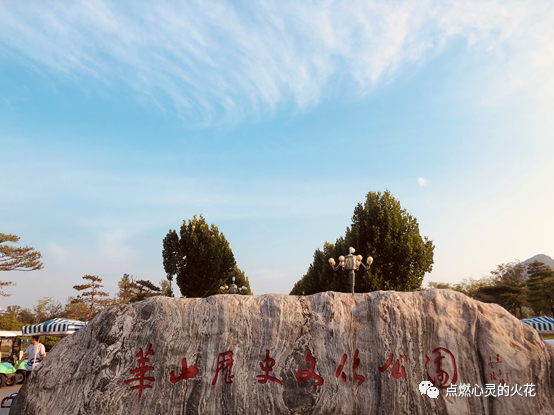 Instead of entering the park, we rode along Guanghua Avenue first.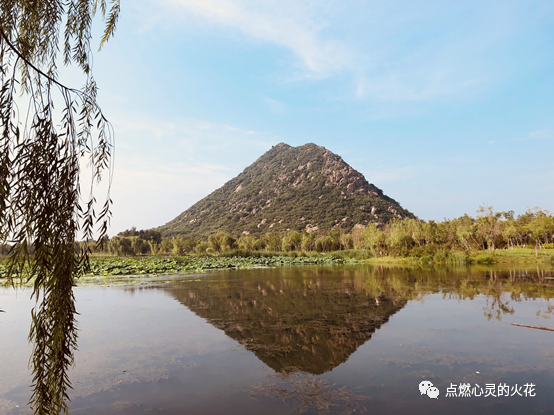 Guanghua Avenue is a circular road, surrounded by Huashan Park and Woniushan park.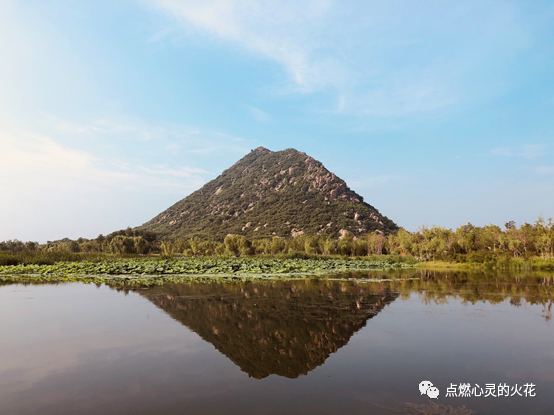 We rode east from the south gate.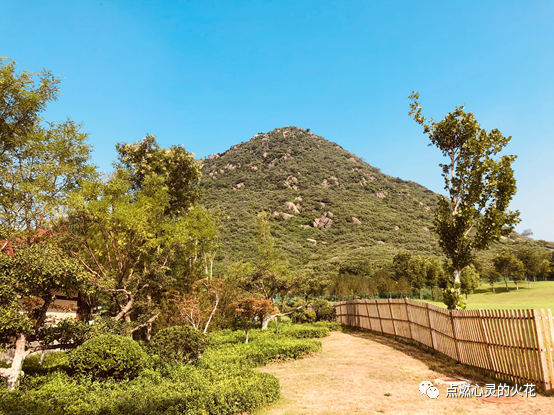 Guanghua Avenue is a counterclockwise one-way street.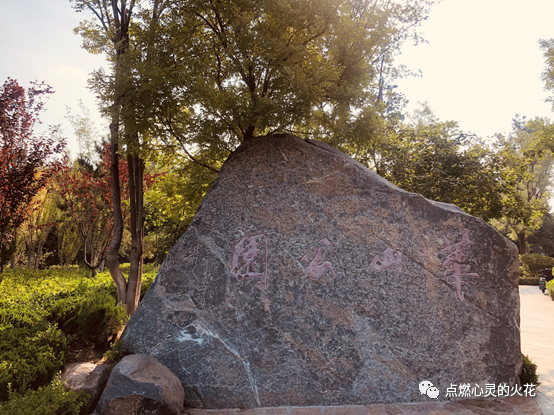 The road is flat, with green trees and flowers in full bloom on both sides of the road.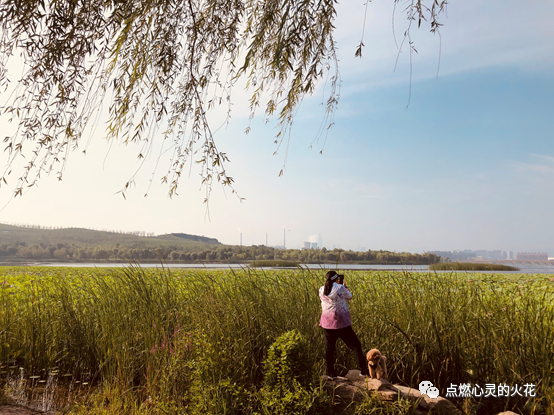 Soon we arrived at the east gate of Woniushan park.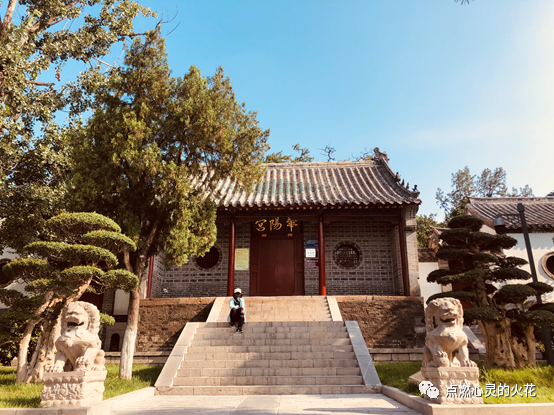 Woniu mountain park is not the focus of our trip, so photos are kept.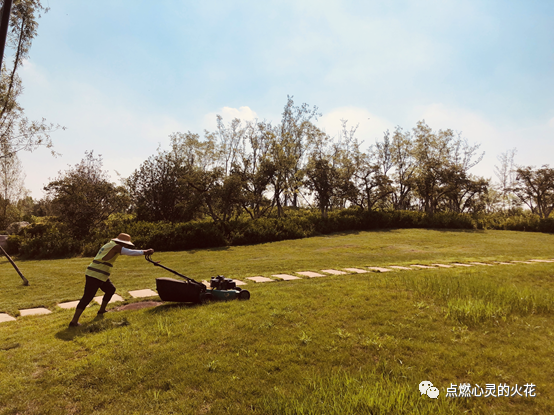 Woniushan Park and Huashan park are separated by Woniushan road.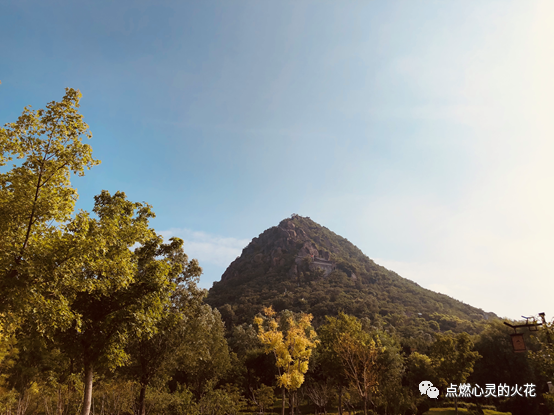 Take another picture of its west gate.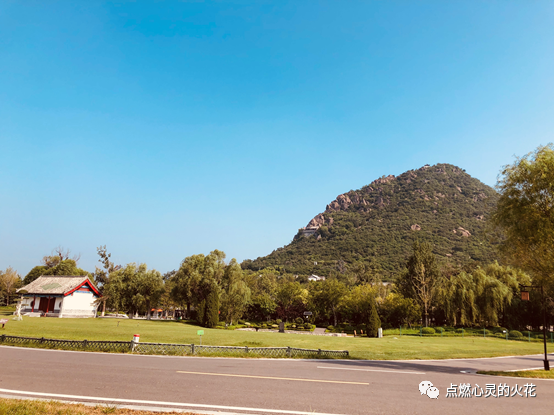 The focus of our tour is Huashan park.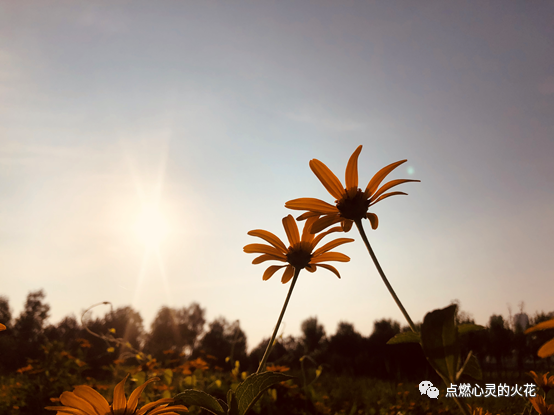 The main scenic spots of Huashan park include Huashan Mountain, Huashan lake, Huayang palace and other scenic spots.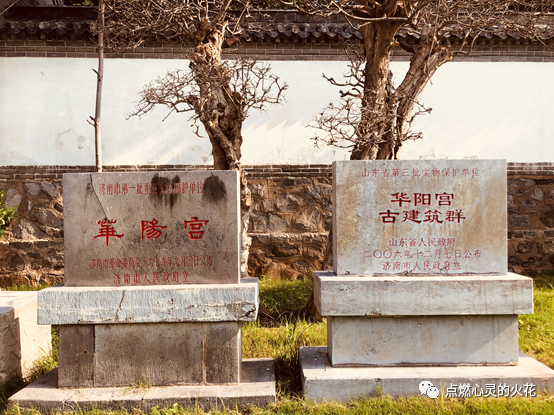 Huashan Mountain and Huashan lake can be seen from my back balcony every day, and they often come.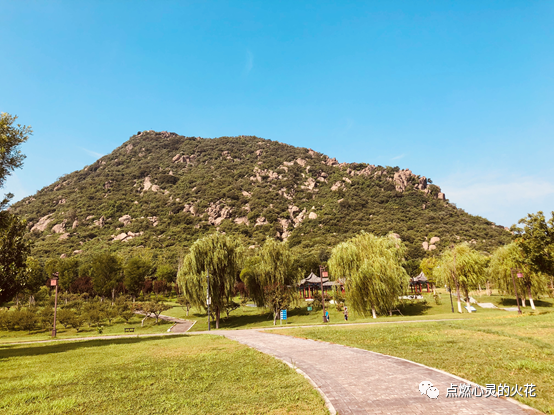 The one I want to punch in most today is Huayang palace.
Huayang palace ancient building group is the largest ancient building group in Jinan.
It's Monday, and it's still early, so there are few tourists.
But some photography lovers take photos with professional camera equipment.
Such a beautiful scenery has the hard work of workers and teachers.
Pay tribute to them.
Huashan Mountain from all angles is shared with you.
Please visit the picturesque Huashan Park in your spare time…