The most beautiful cycling routes in Nanning are here! Enjoy the scenery while feeling the joy of sports!
You can click on the above official account and "follow", so you can receive our latest content for free.
Thank you for your support! If you want to see the beauty of nature in the ancient town of Nanning, it's a good way for you to see the beauty of nature in the ancient town of Nanning, But many people can't stop going.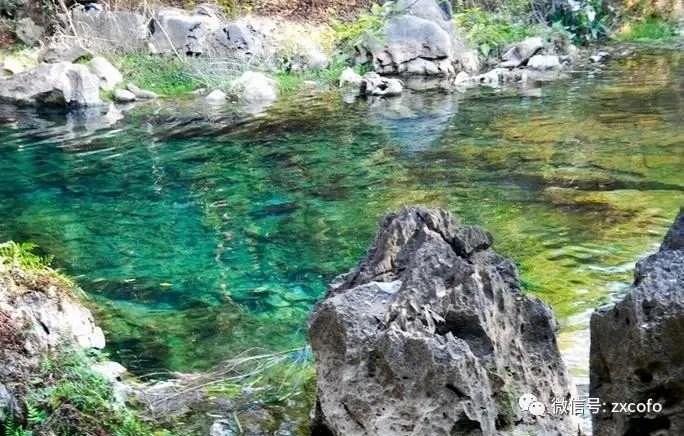 It once flourished for a while.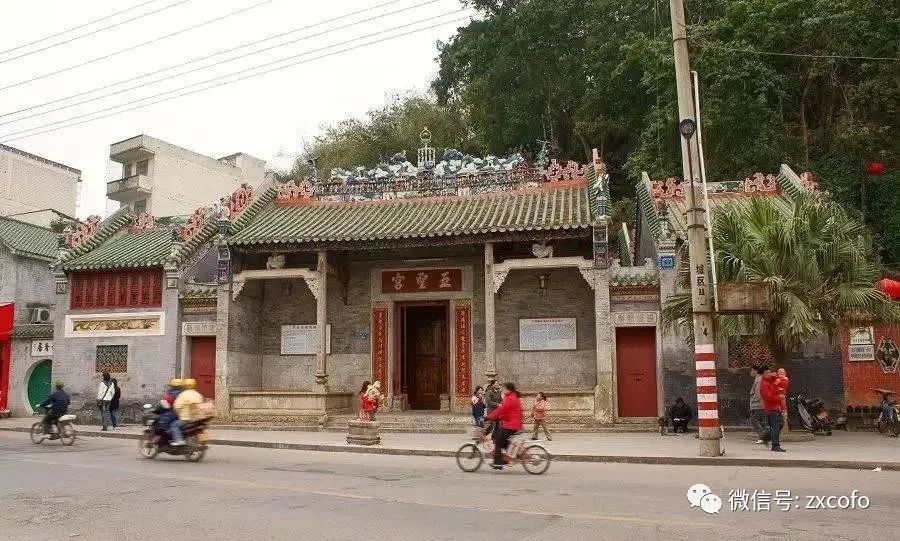 Now, in the streets and alleys of the ancient town, some of the distinctive folk houses of the Ming and Qing Dynasties are still intact.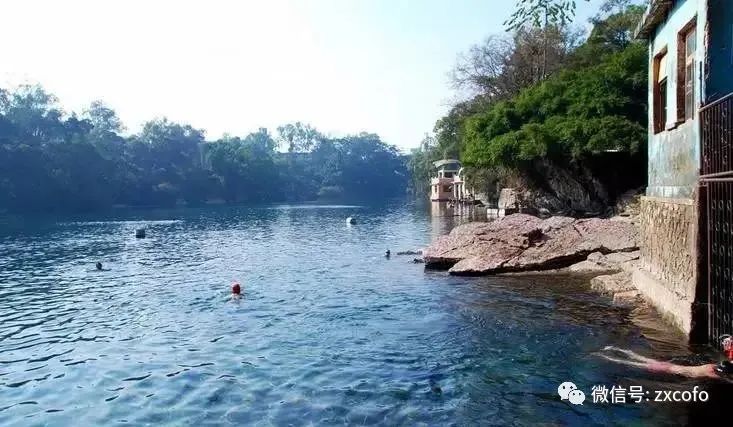 If you are careful, you will find the Yangmei river beach and the surrounding Zuojiang River are also picturesque.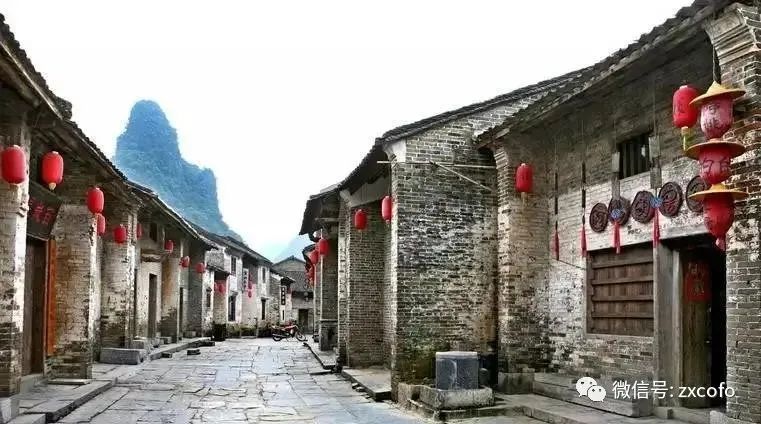 Riding Yangmei road is hard to walk.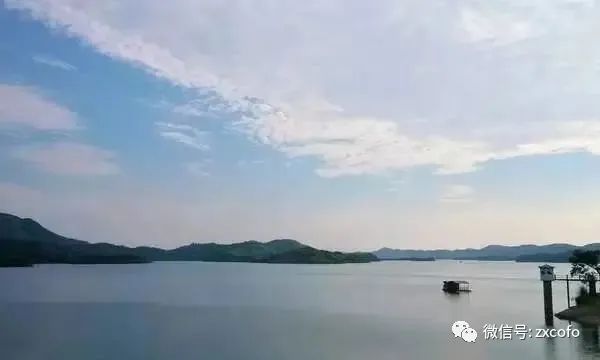 It takes a lot of energy to go up and down.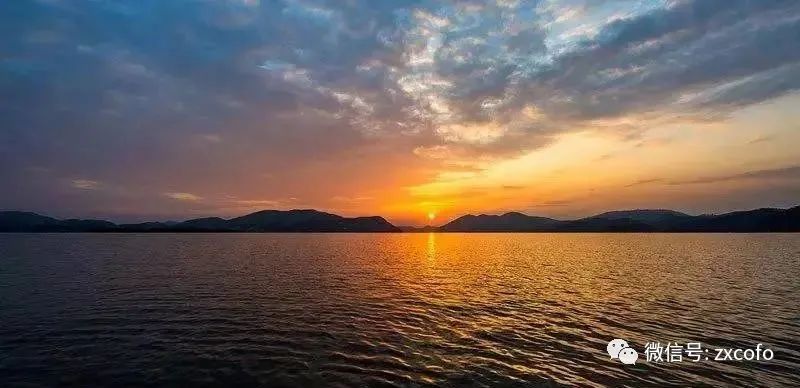 Address: yangmeiwei, Jiangxi town, Nanning City cycling route selection: go from Jiangbei avenue to the end, turn left to shangshibu street, go straight ahead, take a ferry at Laokou ferry, and go straight along the road to Yangmei ancient town.
It's about 80 kilometers back and forth from the city center.
Dawangtan Dawangtan reservoir is under the Phoenix Ridge, with beautiful lakes and mountains in the south of the Yangtze River.
Riding to Dawangtan reservoir, the idyllic scenery along the way is very charming.
Especially when you get to Dawangtan and ride along the dam, it's called a comfortable place.
The sunset of Dawangtan is very beautiful, and the golden afterglow deduces a different style on the beautiful lake.
Address: riding route selection of Dawangtan reservoir, Nama Town, Liangqing District, Nanning: 500 meters from Youyi Road through the gate of Liangfengjiang Park, turn left and go straight.
Pay attention to the road signs and you'll find it.
Fengting lake once came to Fengting lake, you will be attracted by its beauty.
Fengting lake is still in an undeveloped state due to the damming and water storage, which has submerged a piece of primitive forest and formed a unique landscape.
It has the reputation of "Thousand Island Lake".
There are 108 small islands in the lake, which can be boarded.
It is very suitable for camping and fishing.
Address: Fengting lake reservoir, Datang Town, Liangqing District, Nanning.
Route selection: about 50km from downtown Nanning to Datang town.
Walk 30 kilometers to Fengtang River town and then to Fengtang River town.
Pu Miao, a small town, is 15 kilometers away from the center of Nanning.
Unlike Nanning, where there are many tall buildings, there are many old stores that have experienced wind and frost, which are full of life.
At the same time, there is a profound cultural heritage.
When many riders pass by here, they will choose to eat a bowl of sour raw squeezed rice flour, which is smooth and delicate, and the rice smell delicious.
In Tuanjie street, the five holy palaces, one of the five famous temples in Guangxi, are located.
The typical Lingnan style buildings are exquisitely designed and carved.
Address: Nayuan Road, Yongning District, Nanning cycling route selection: after Nanning Bridge, go east along Wuxiang Avenue.
Lingshui Lingshui is a natural spring lake.
There are nine clear springs in the lake, gurgling and surging.
The lake water is clear all year round, like Jiuzhaigou, but it is not Jiuzhaigou.
Scenery and human feelings are definitely a good place to visit.
If you ride here, you will be more unforgettable.
There is also a night market snack street near Lingshui.
If you ride here, you can choose to stay overnight, visit the night market and eat snacks.
Address: No.
5, Lingshui Road, Wuming District, Nanning recommended cycling route: from Youai road – Anji Station – Yilingyan – Wuming County – beautiful south of Lingshui scenic spot, many cyclists like to follow the river, along Jiangbei avenue to beautiful south, where they can see the river scenery and enjoy the fresh air from the river.
Enjoy the idyllic scenery along the road.
There are all kinds of farmhouses and barbecues in the beautiful south.
You can also go to Shibu dairy to get milk.
Address: Zhongliang village, Shibu street, XiXiangTang District, Nanning cycling route selection: along the river to the end of tubei Avenue, there is a road sign of "beautiful south" on the roadside, which can be followed.
Bumpy road, just to meet more beautiful scenery.
For many riders, the destination is not the most important, and the enjoyment process is the real thing.
Related reading: how much does weight affect speed when traveling by bike? Over riding is worse than not riding! How about a 150 yuan bike? Detailed riding experience! Required reading for mountain bike purchase — the real evaluation of the role of the bicycle handle in riding by the users of the mountain bike of sidson.
After reading these eight reasons, do you still want to buy disc brakes? I think every rider should know the true AA principle of outdoor cycling! Riding costs come out.
What level do you belong to? Explore how much it costs to ride a bike a year? The urgent solution to the problem that the tyre cannot be mended when it is rolled on the road.
Introduction to cycling, these 9 pieces of equipment are most worth buying!..