Riding through more than half of Shanghai, only for the exhibition of Tintin and Erge, tears in Tintin's adventures
Tintin and Herge of Shanghai modern art museum how many comic books have we seen since childhood? Do you remember some of them? The adventures of Tintin is one of the few comic strips I remember deeply.

Its concise style fascinates me and its story is unparalleled.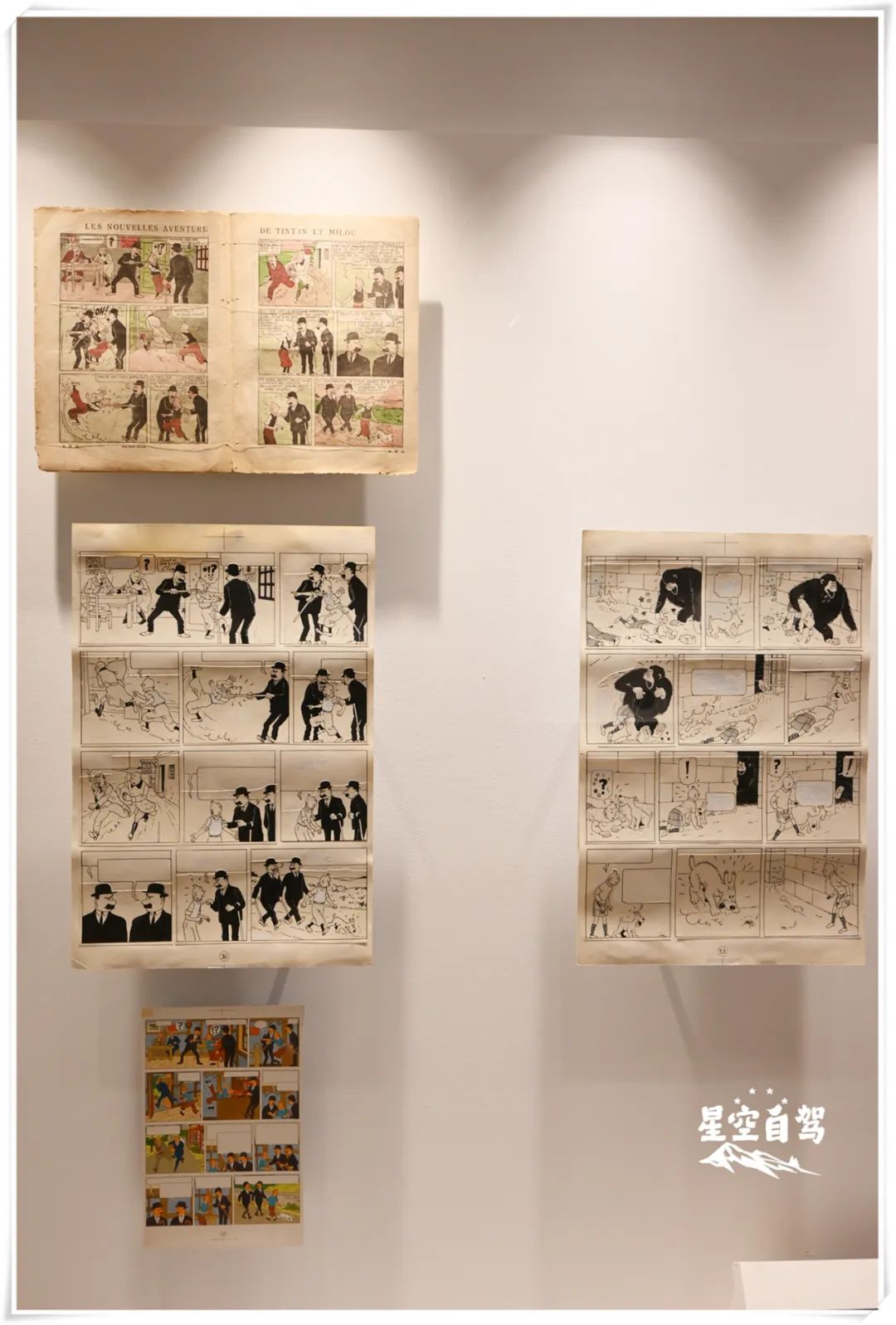 In the whole history of comic books, few works are as popular and fascinating as Herge's works, and are recognized as a real art.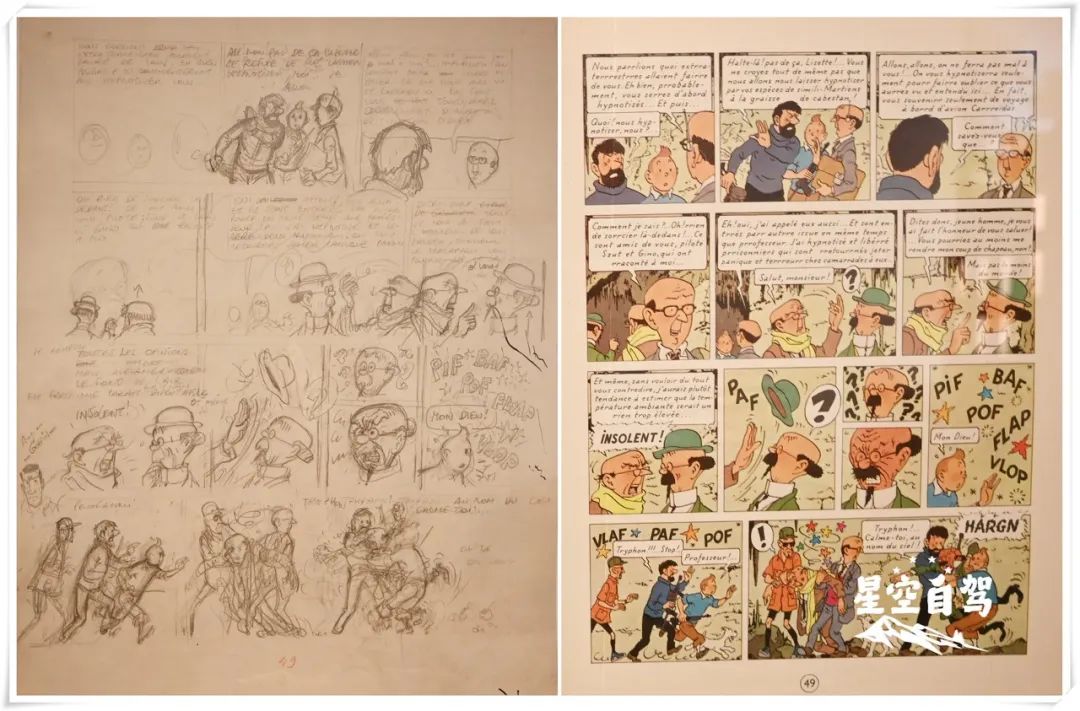 This travel note cannot completely record all of Erge, but only show you him and some of Tintin's adventures.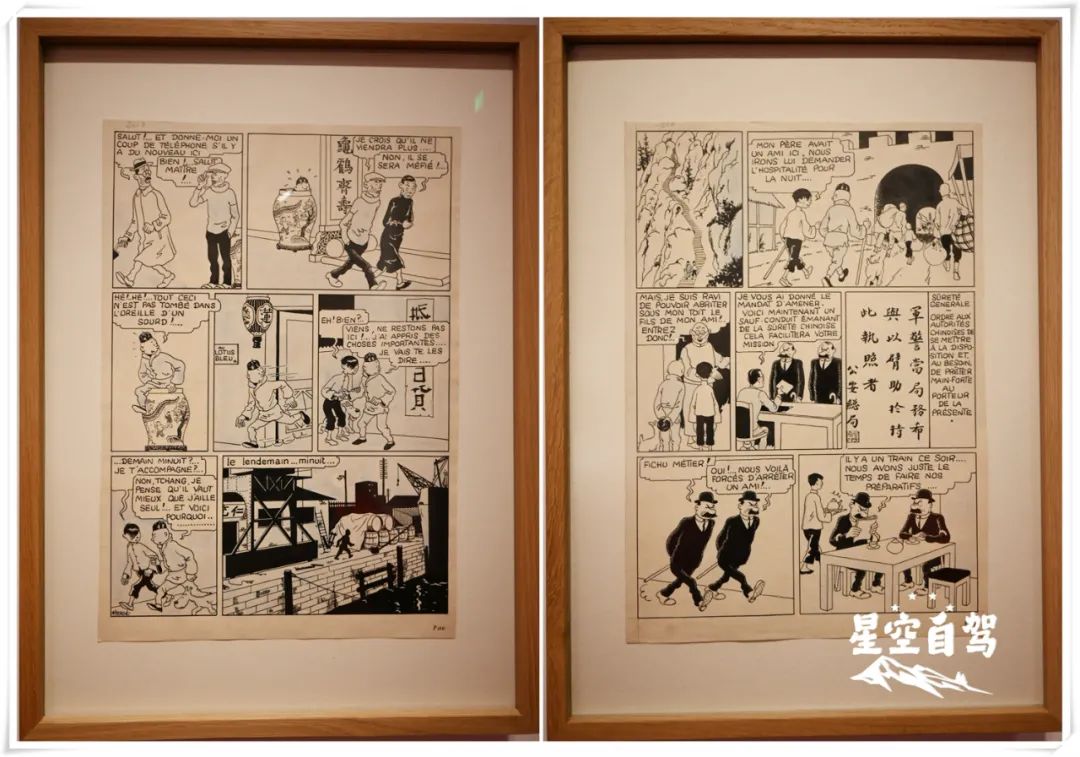 Let's get a glimpse of the leopard.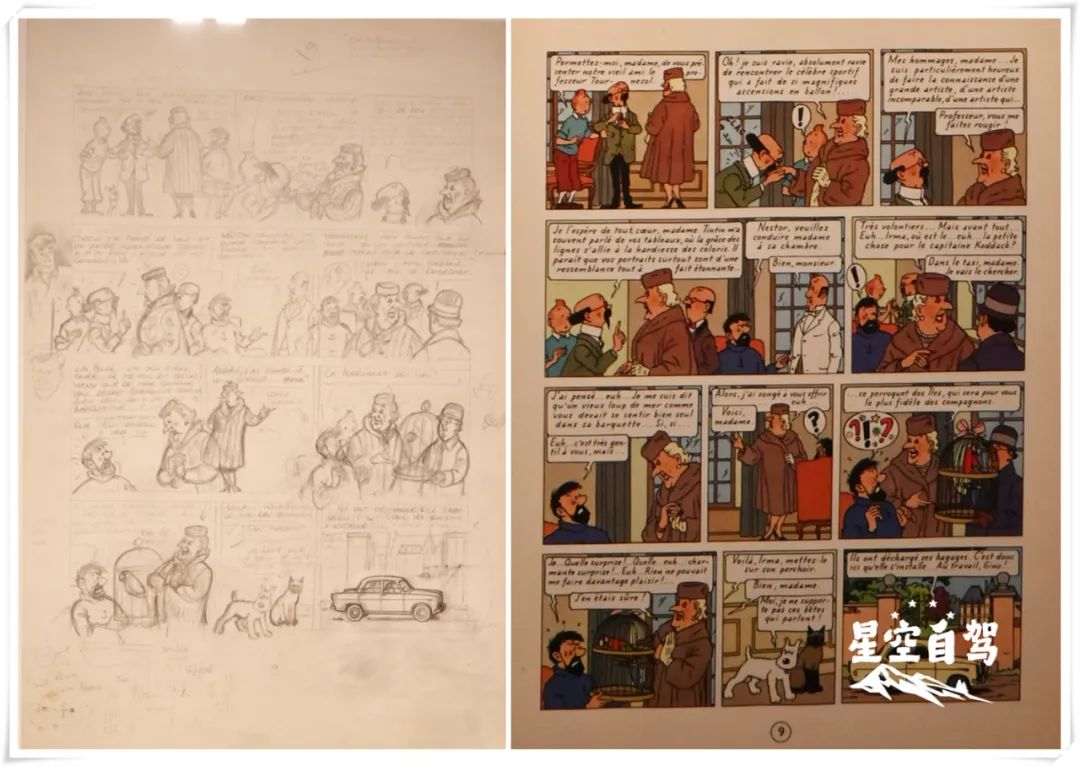 "Tintin makes me happy.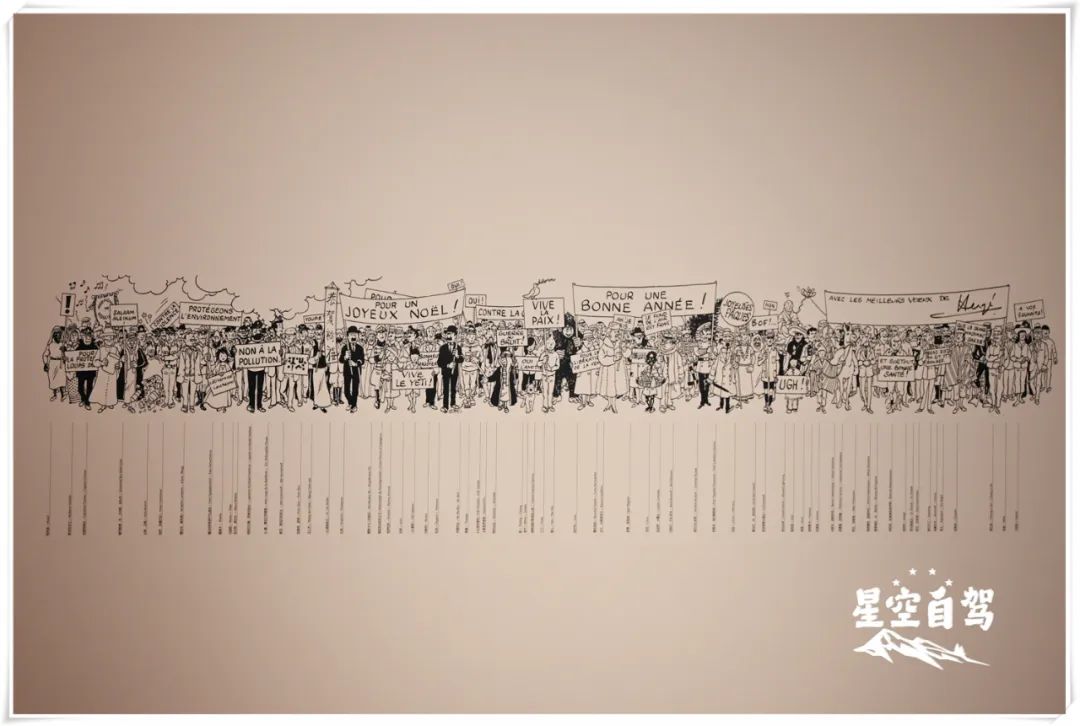 I do my best.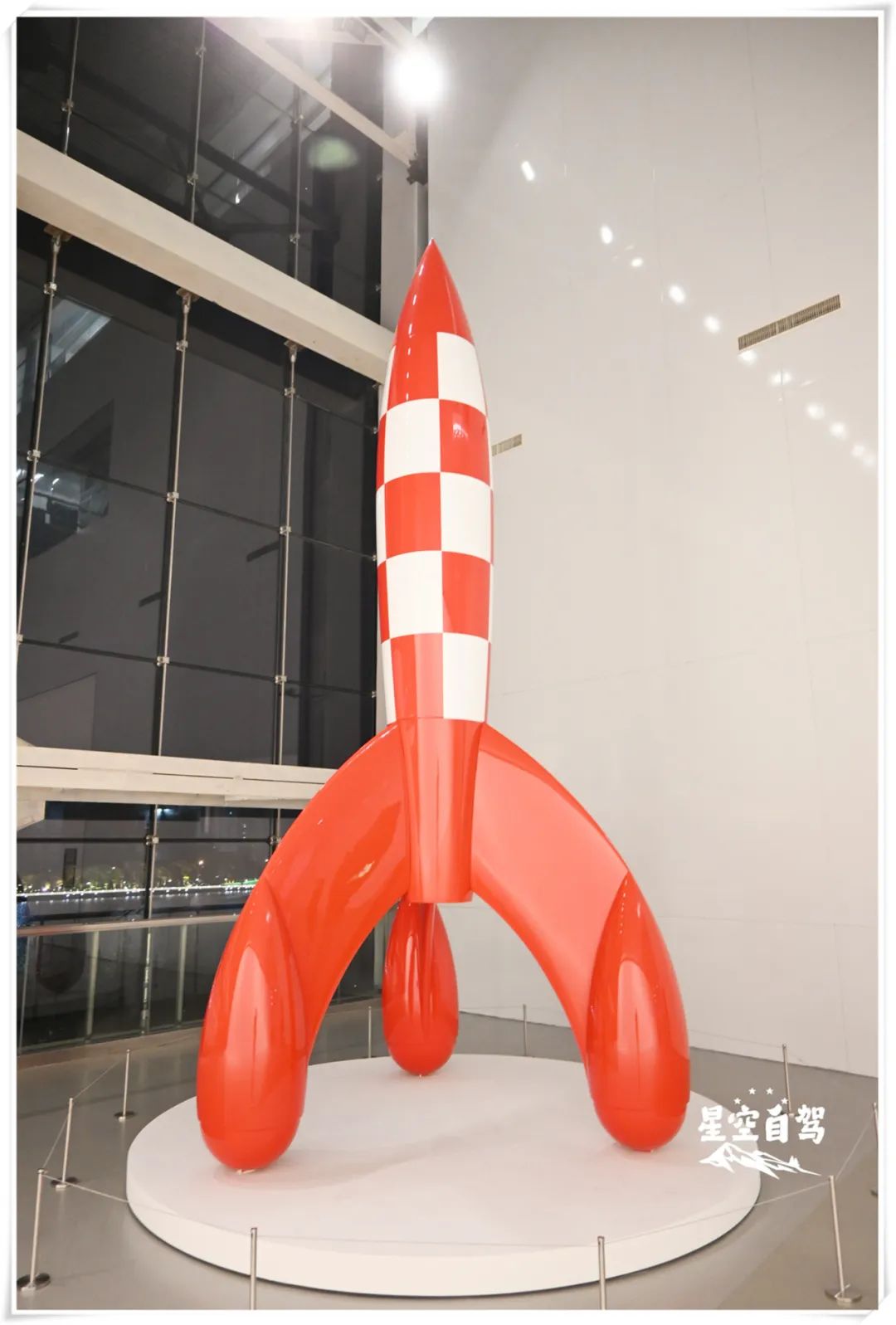 It's not always easy, but I'm happy.".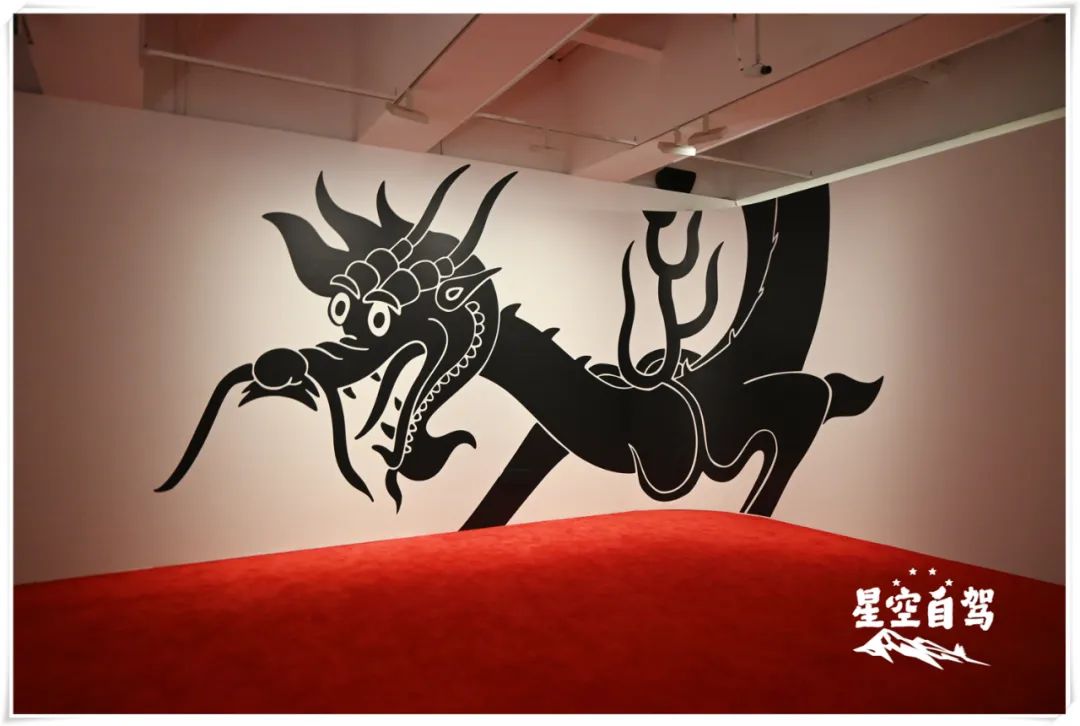 Free Belgium, Herge, 30 December 1975.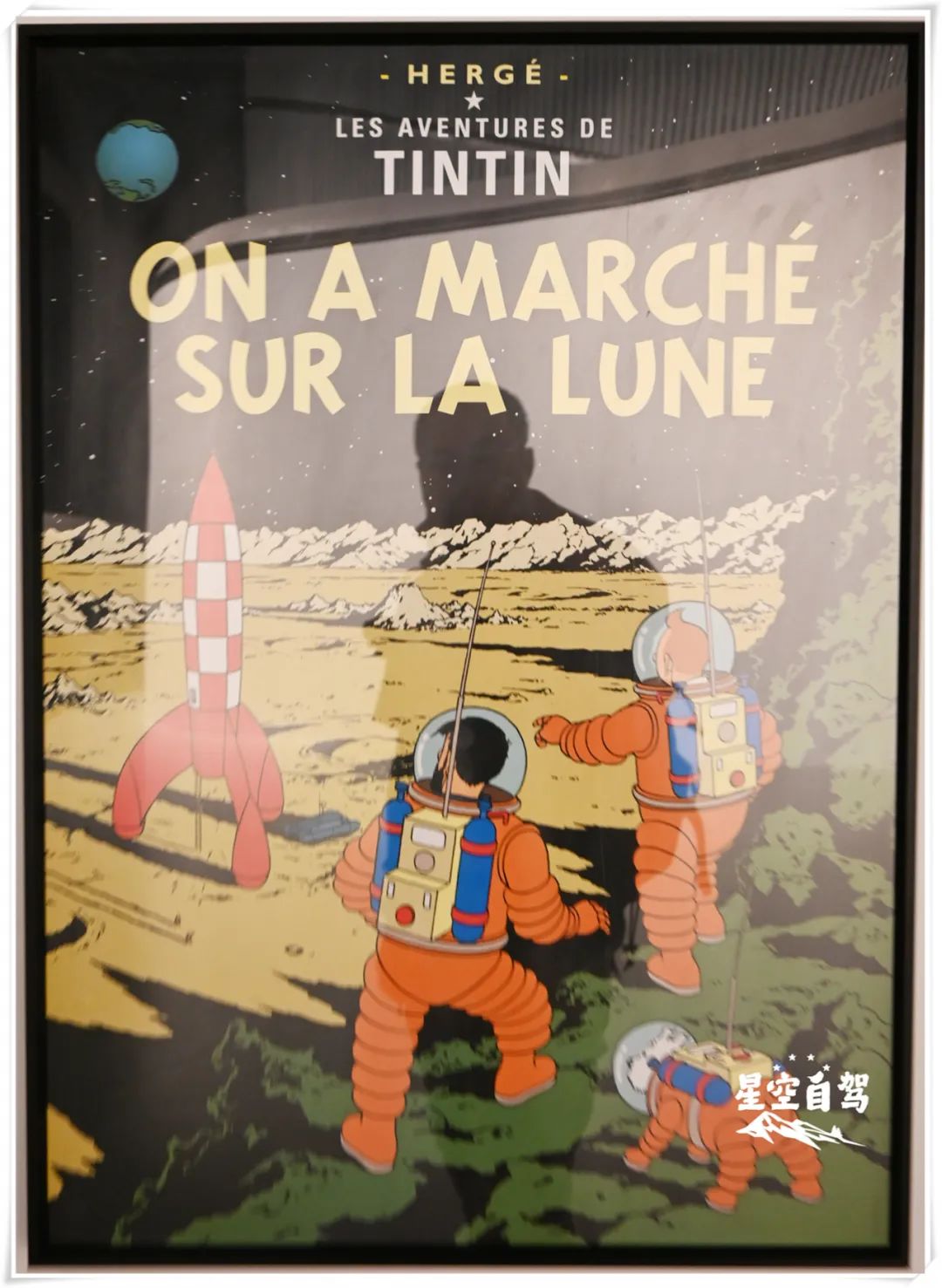 How happy a person is to be able to work with his hobbies; Let's take a look at the manuscript first.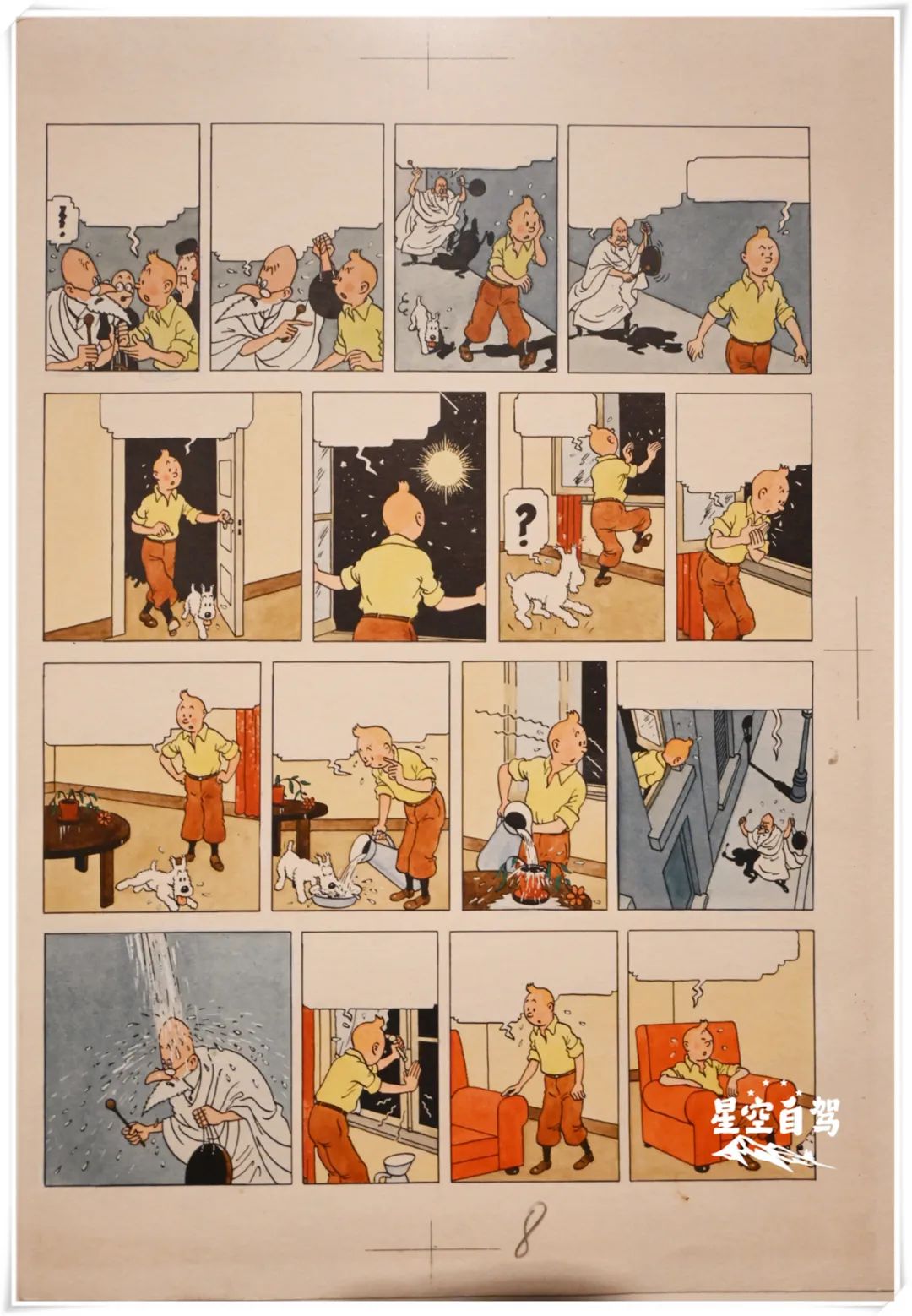 In those days, there were no computers, and they all depended on hand painting, one by one.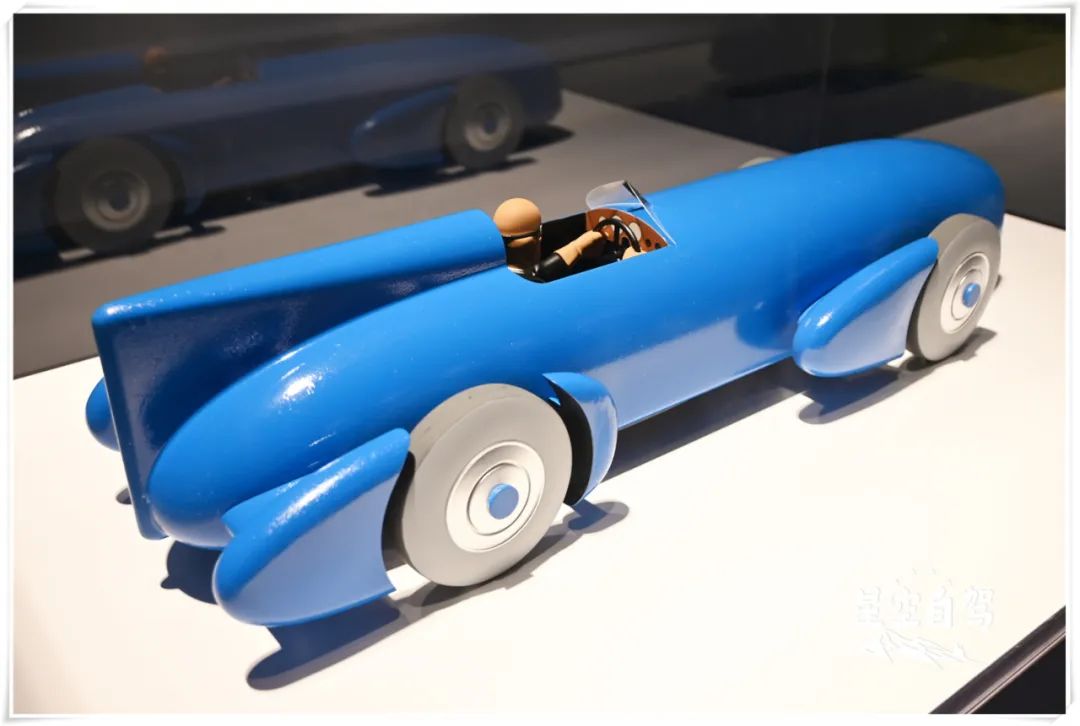 The workload was huge.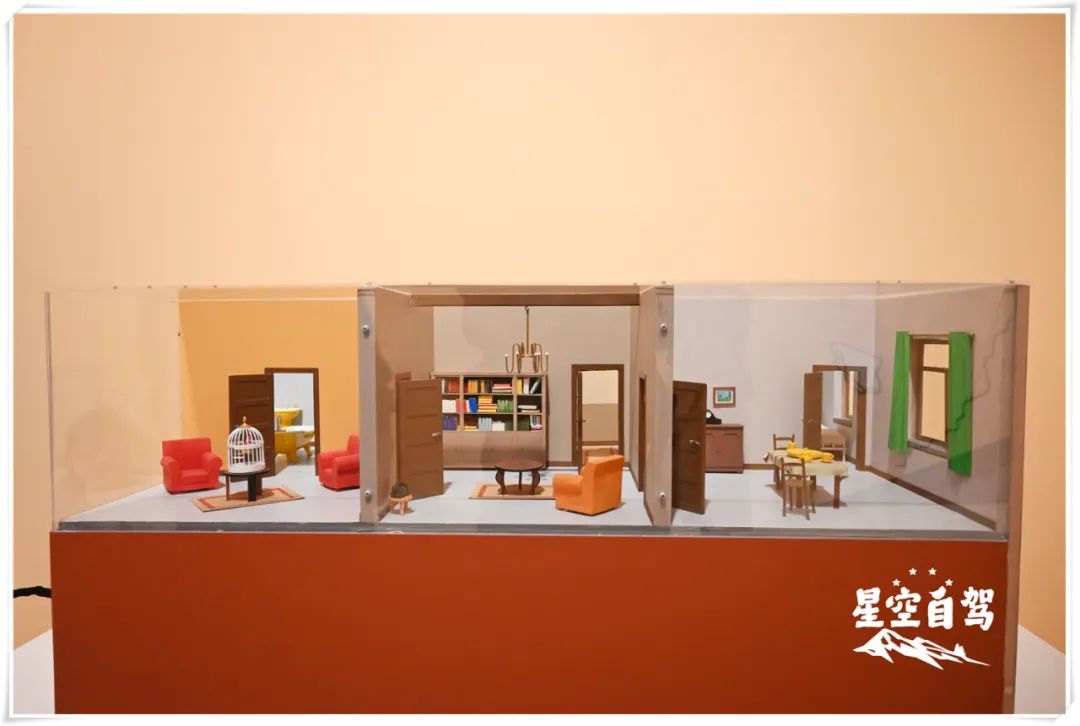 The only thing that could sink down to draw was true love.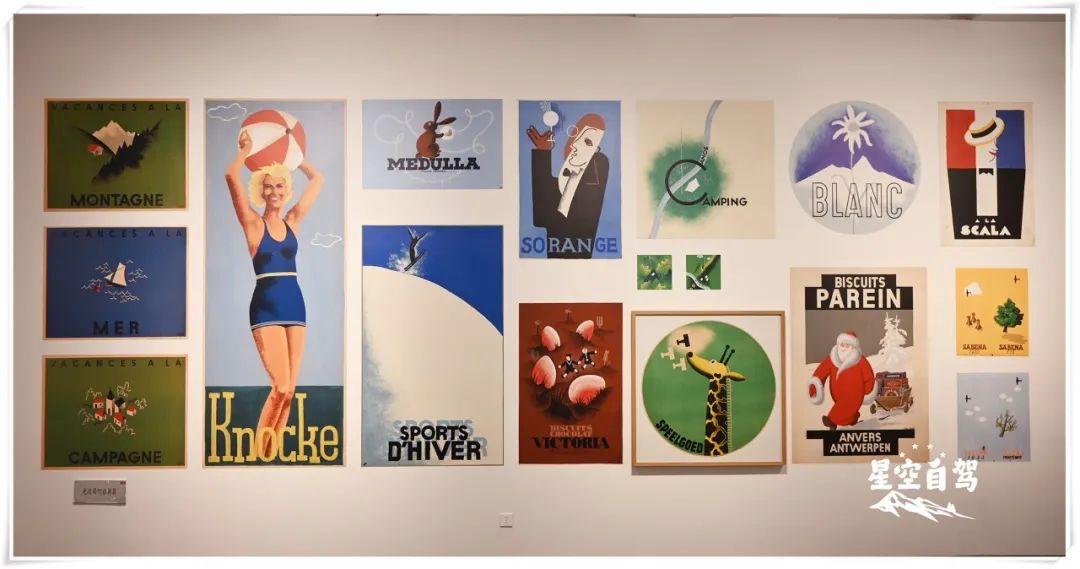 If I were you, I would tear up the manuscript without painting a few; To say Tintin's adventures, we have to mention the seventh story "black island", which shows Herge's strong ability to write stories.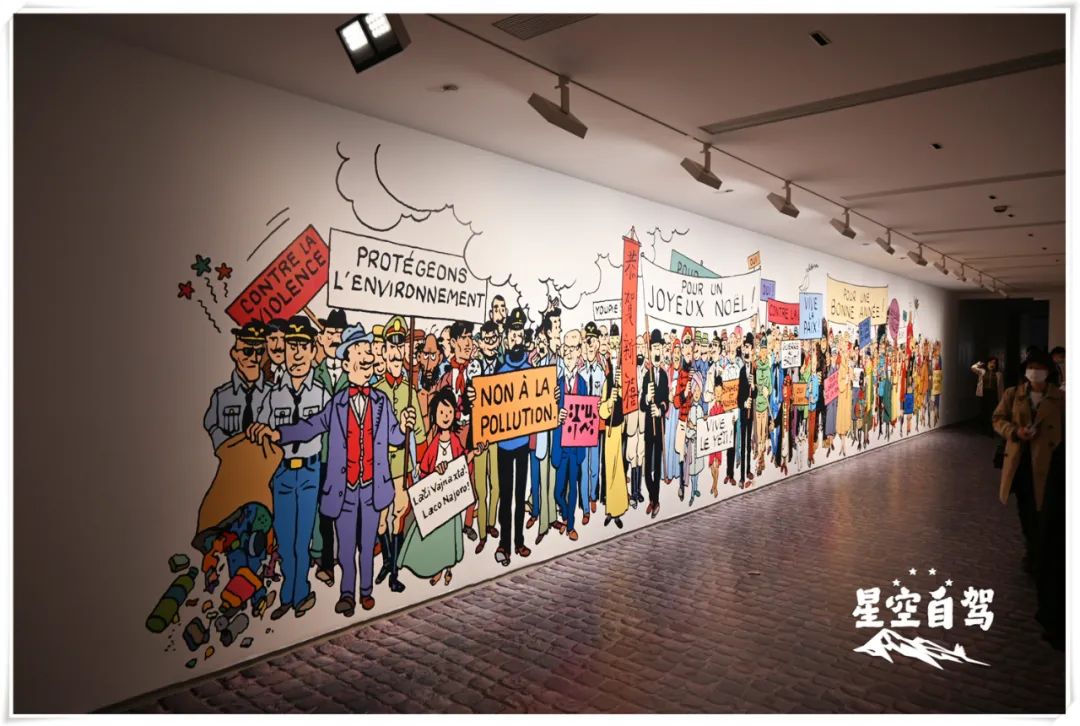 Moreover, there are two points to say about this film: 1.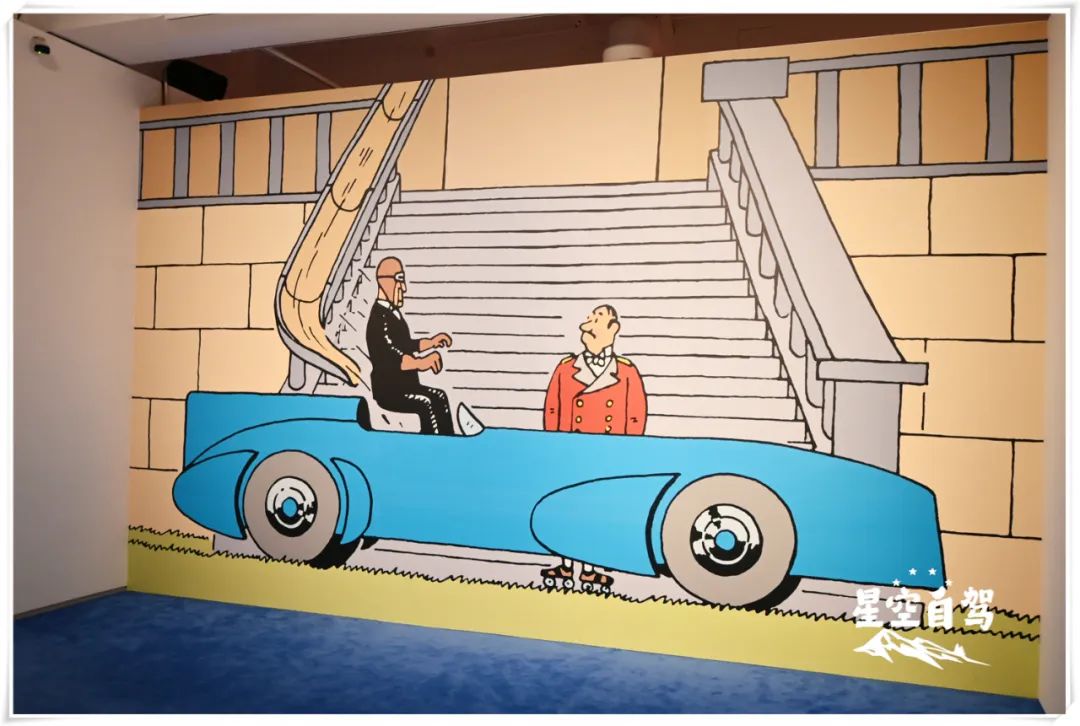 The film elements of the 1930s appeared in this album for the first time; 2.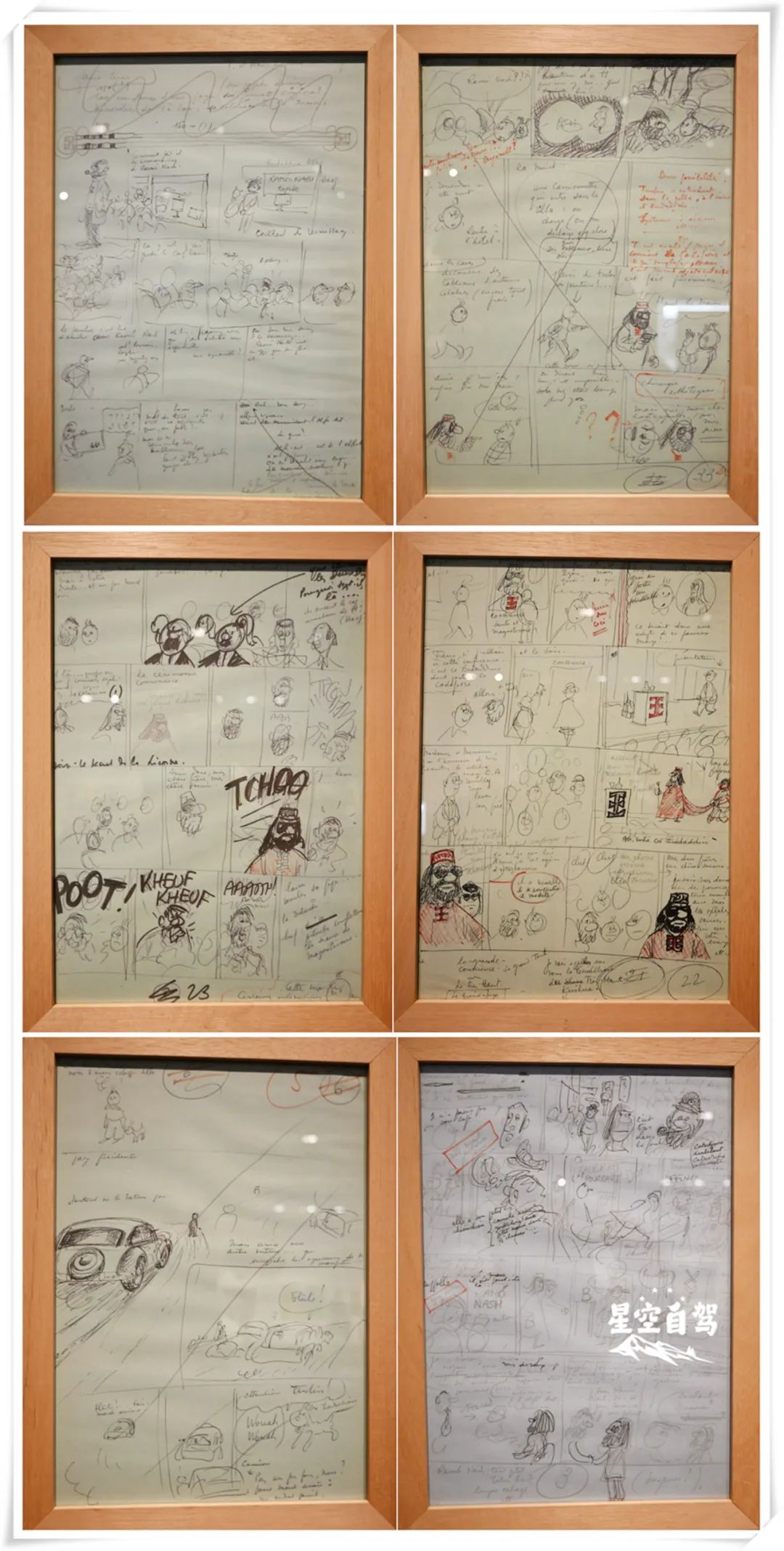 The album has undergone two major revisions, one was changed to the color version in 1943, and the other was changed in the 1960s because of Britain's dissatisfaction with the original color.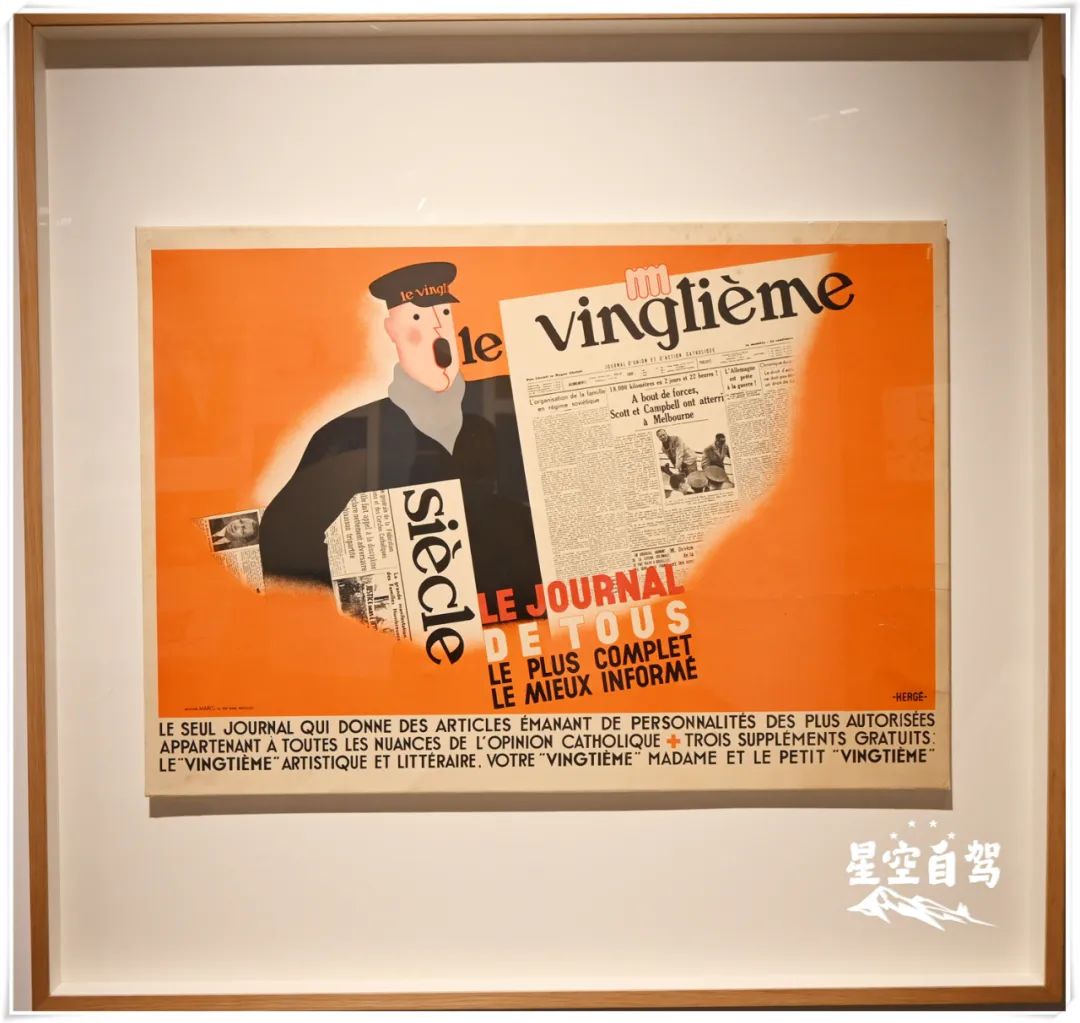 Moreover, from black gold, the characters and plot of Tintin's adventures began to mature, which laid a good foundation for the subsequent story creation; This girl is very good at bringing herself into the story! Ha ha ha! Do you look familiar? This is the model of Dingding family, which has appeared in many stories; The mysterious meteor of Tintin's adventures was created in 1942 during World War II.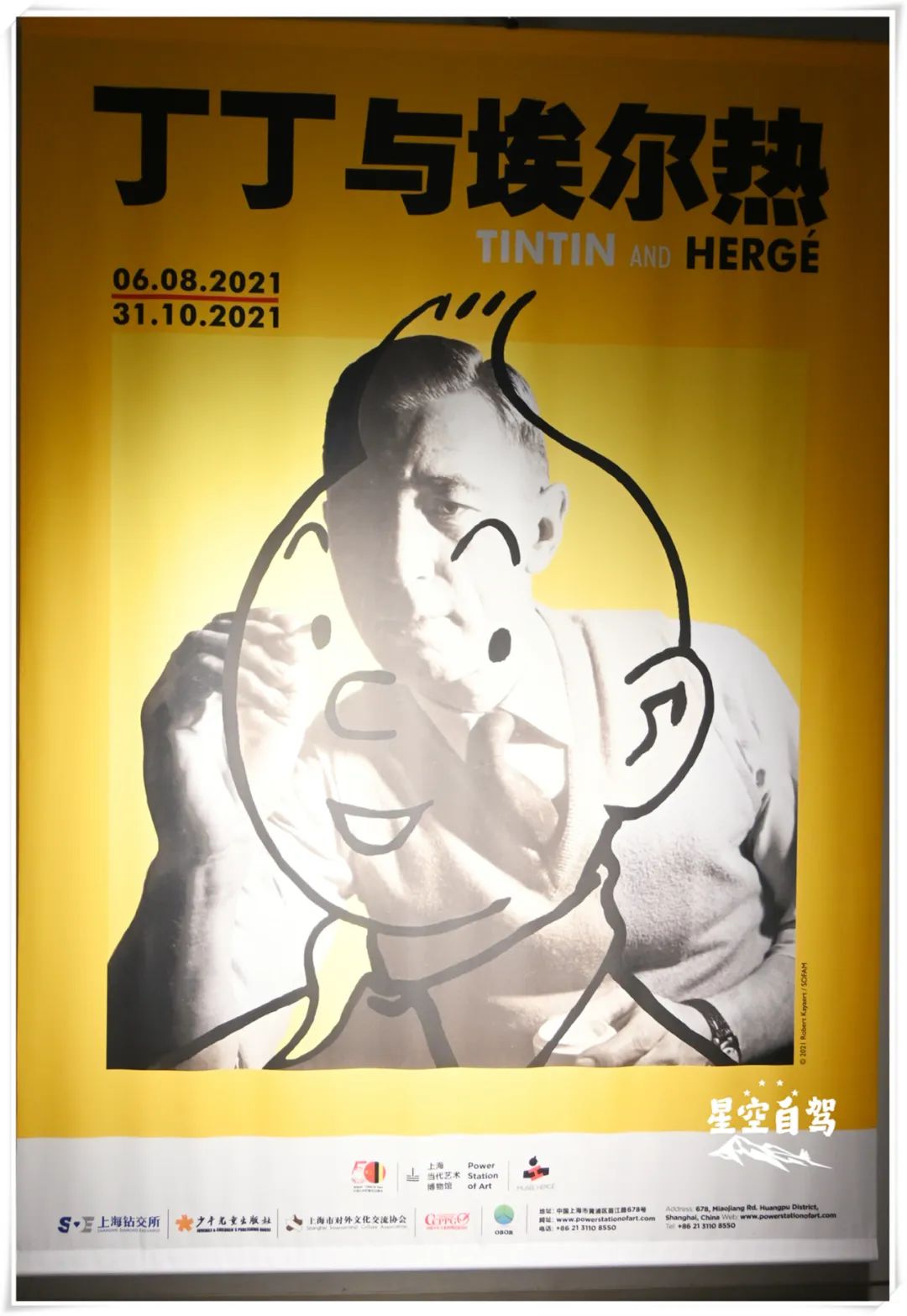 During the Second World War, it was the glorious period of Herge.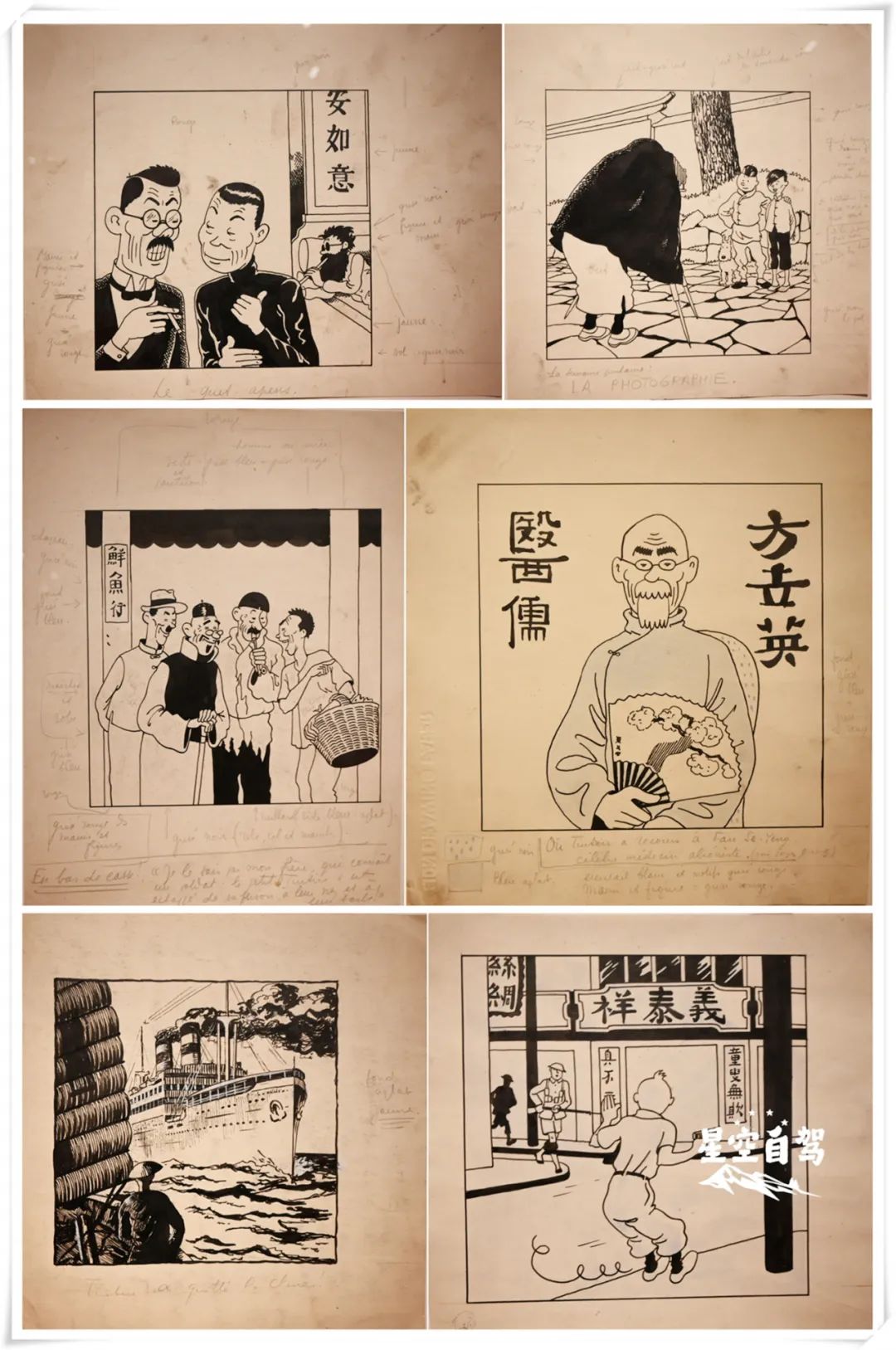 The album of Tintin's adventures reached an unprecedented number of publications.

At the same time, the mysterious meteor also published a color version.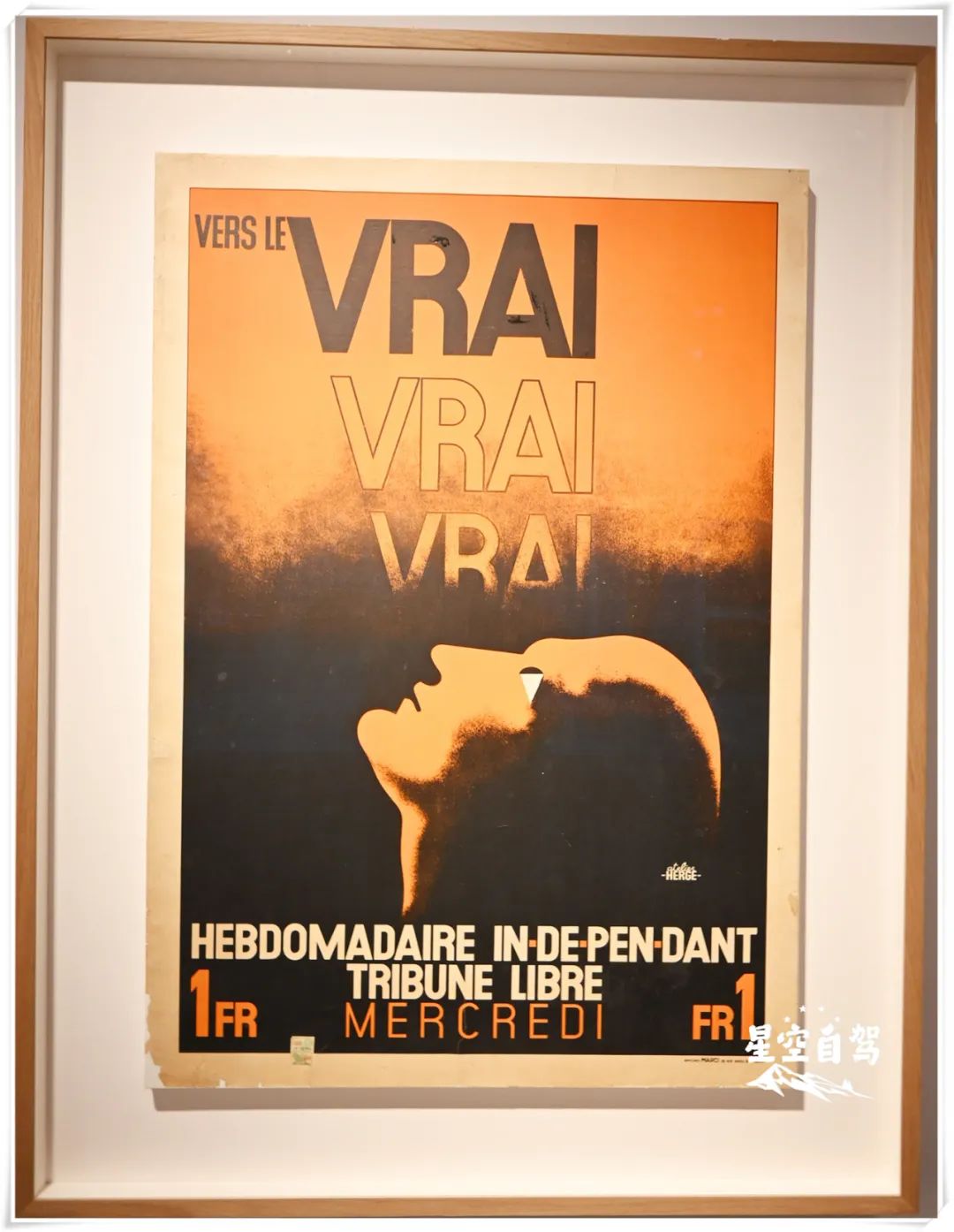 However, Herge retained his own style, just coloring, and there was no shade and color gradient.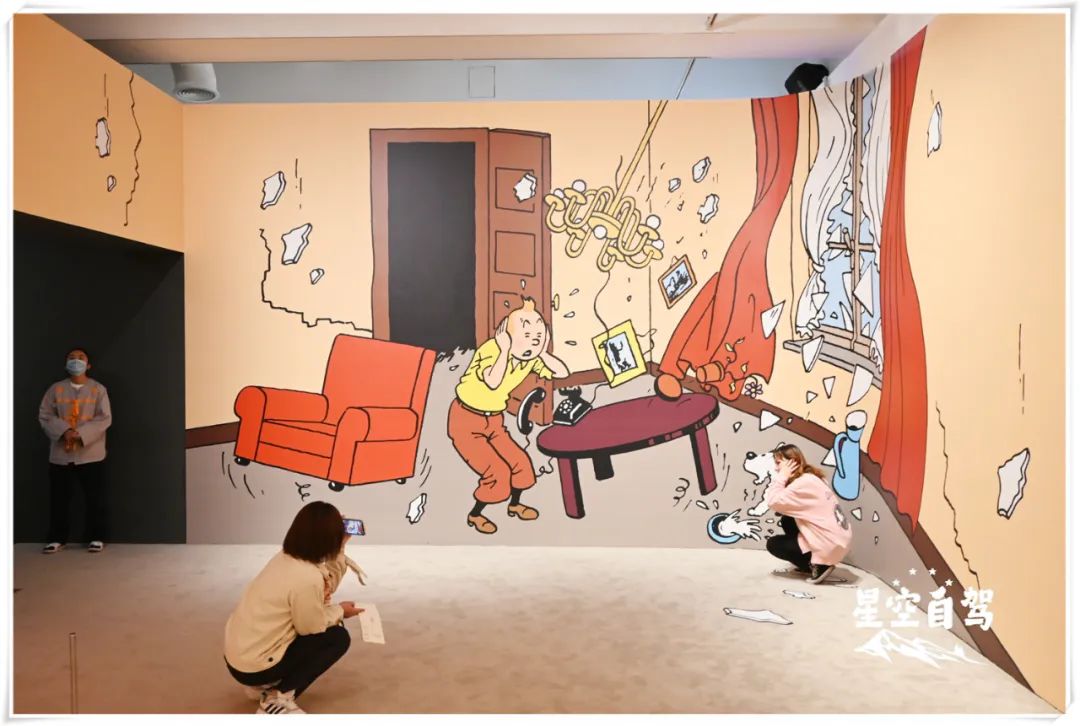 It seems that Herge still has a lot of personality; Let's take a look at the comparison between the manuscript and the finished product.
This is page 49 of flight 714 of the adventures of Tintin.
It was created in 1967.
The manuscript is on the left and the finished product is on the right.
It's gorgeous! Another one, this is page 9 of the emerald theft case in Tintin's adventures.
It was created in 1962.
It was not easy in that era without computers! Which episode of Tintin's Adventures is this? Who knows? It looks familiar, but I really can't remember.
I have a message to tell you! It's actually done by hand.
It's much more three-dimensional than a comic book! The shape of this car is so unique that it is an airplane with wings! Is this the characteristic of the automobile industry design of that era, or the wonderful idea of Herge? As mentioned earlier, Herge has a great relationship with China.
Many techniques of Chinese painting are used in his paintings.
In fact, in the 1930s, Herge's biggest event was the creation of blue lotus and the meeting with Chinese painter Zhang Chongren.
Since then, Tintin began a new Chinese adventure, which occupied an extremely important part of the whole book.
But this blue lotus has nothing to do with Xu Wei's song! Take a look at several pages of paintings in Tintin's Adventures: Tintin in the Far East.
From left to right, from top to bottom, they are "trap", "photo", "I know through…," Fang Shiying "," Tintin left China "and" British soldier ".
I admire Herge very much.
Several paintings deeply depict China's secular world, but how do I feel that the painting style is so similar to San Mao wandering? Yonggang said "Blue Lotus".
Take a look at pages 11 and 89.
I dare say that this Chinese character is definitely not written by Erge.
Believe it or not; It's a pity that the collection of characters in Tintin's Adventures is too long.
I can't take it.
Have you found Tintin? This black-and-white picture is complete, and everyone's name is indicated, including the Chenery.
Unfortunately, it's too small.
Only the original picture can see the name.
If you need the original picture, you can ask me for it in a private letter; The last episode of Tintin's adventures, moon adventure, should be the last episode.
I'm not sure.
From World War II to the moon, Tintin's adventure span is really large; This is a little big! It's five meters high.
Tintin is driving it to the moon.
It looks a little scientific and technological! I admire Herge's imagination! It's not easy for a man in the late Qing Dynasty to imagine what rockets were like; Besides creating Tintin's adventures, Herge is also an excellent advertising designer, equivalent to today's UI designer.
Perhaps the comic book Tintin's Adventures is so popular that Herge's advertising design can be ignored.
Take a look at the works of elge advertising studio.
Does it have its unique charm today? Let's enjoy the concise advertising language, text expression, picture layout, spatial distribution and coloring.
A series of operations can still be a model of art design class today! another one piece! I don't know whether it's a cover painting, an advertising fold or a poster, but in short, classics are always classics! Write in the last ride through more than half of Shanghai, just to see Tintin and Herge exhibition.
The adventures of Tintin, an eternal classic.
I have treasured all its dramas.
In addition to comic strips, the most profound experience left to me is Erge's perseverance in his beloved career..