The fashion of riding pants is finally here!
Hi ~ I'm da da.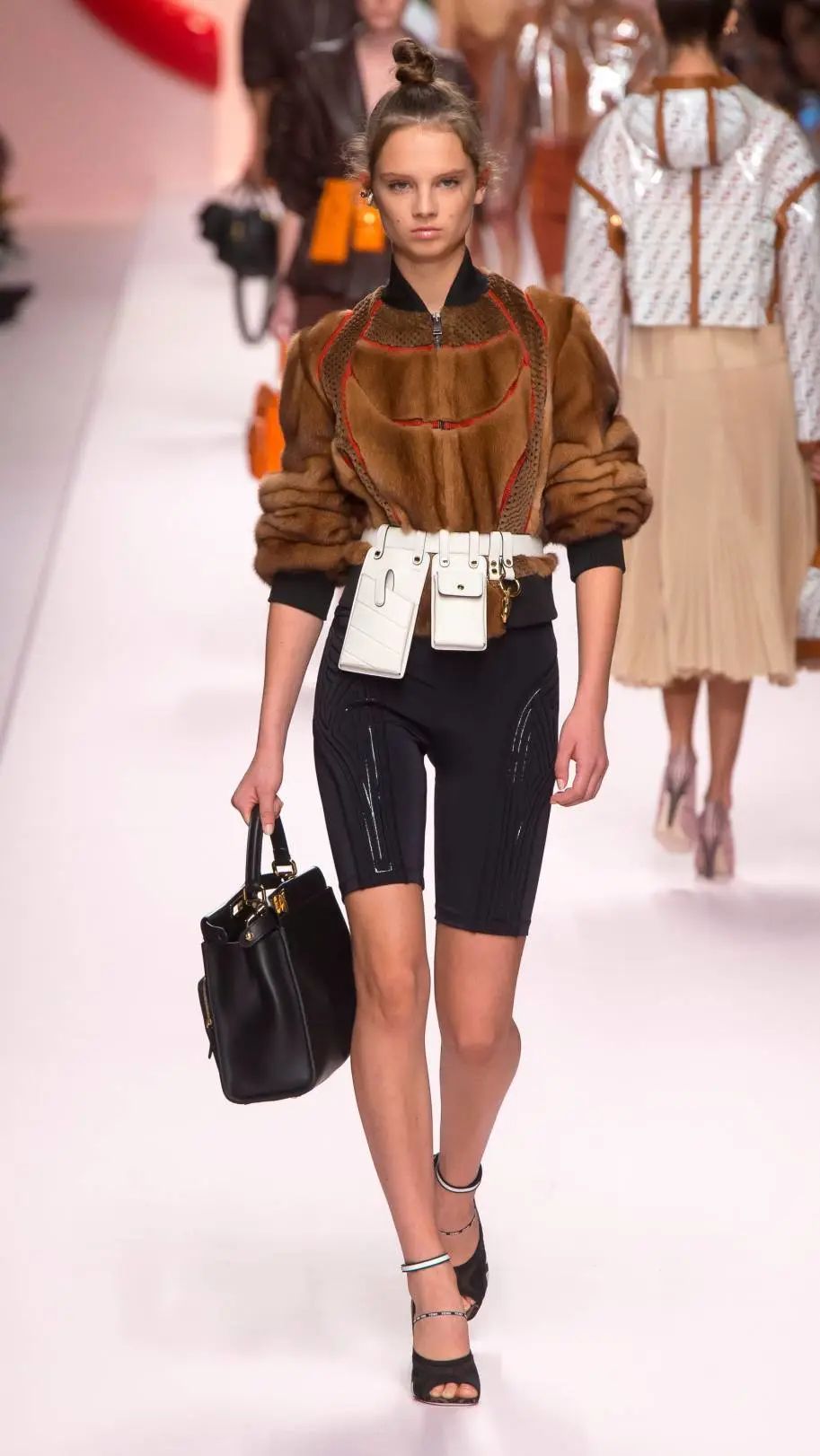 In summer, comfort has become my last persistence in summer! To say comfortable and handsome, I have to mention riding pants.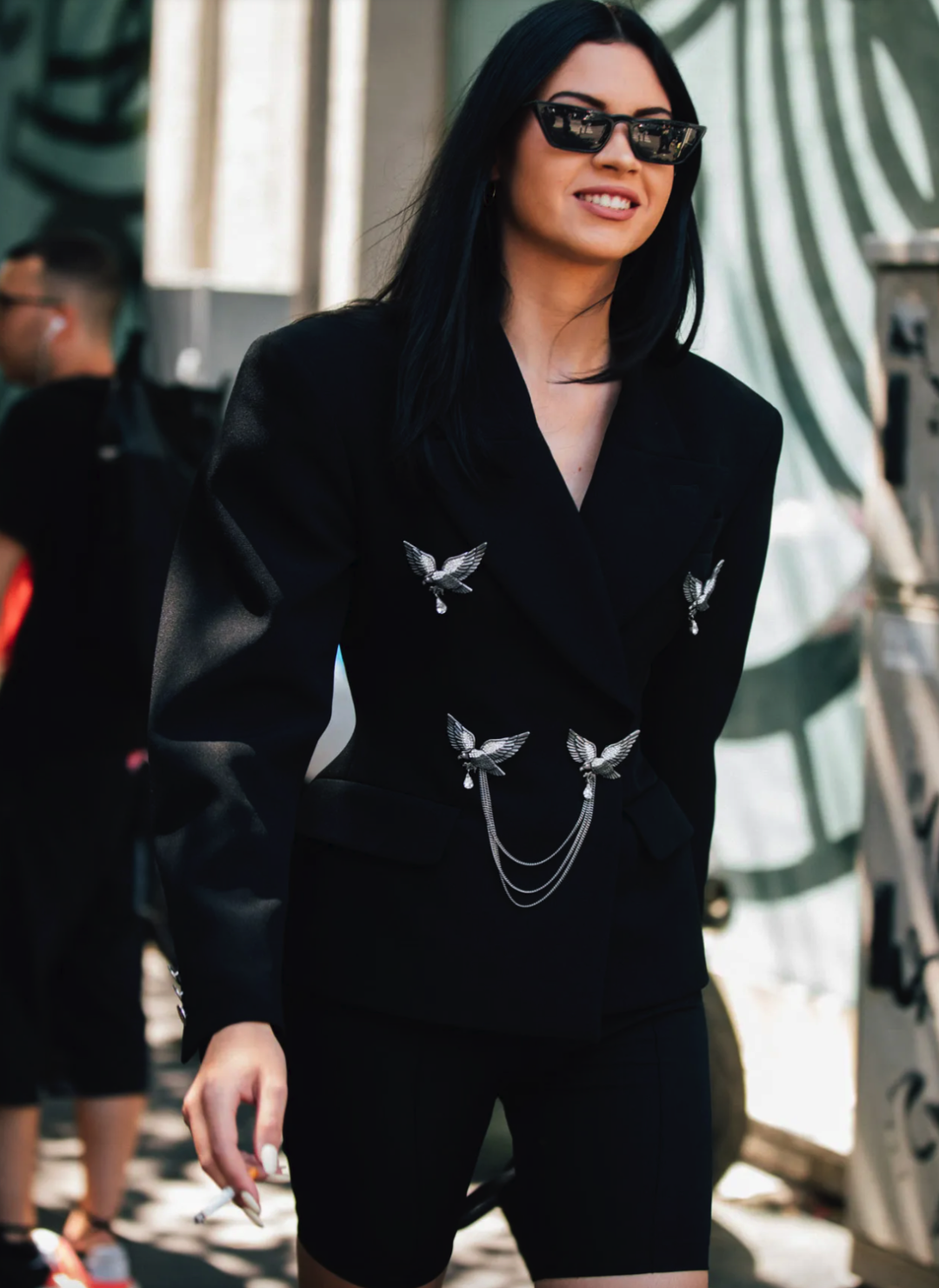 Cycling pants have fabrics that are almost similar to yoga pants or sports pants, but they are shorter, comfortable and refreshing in summer.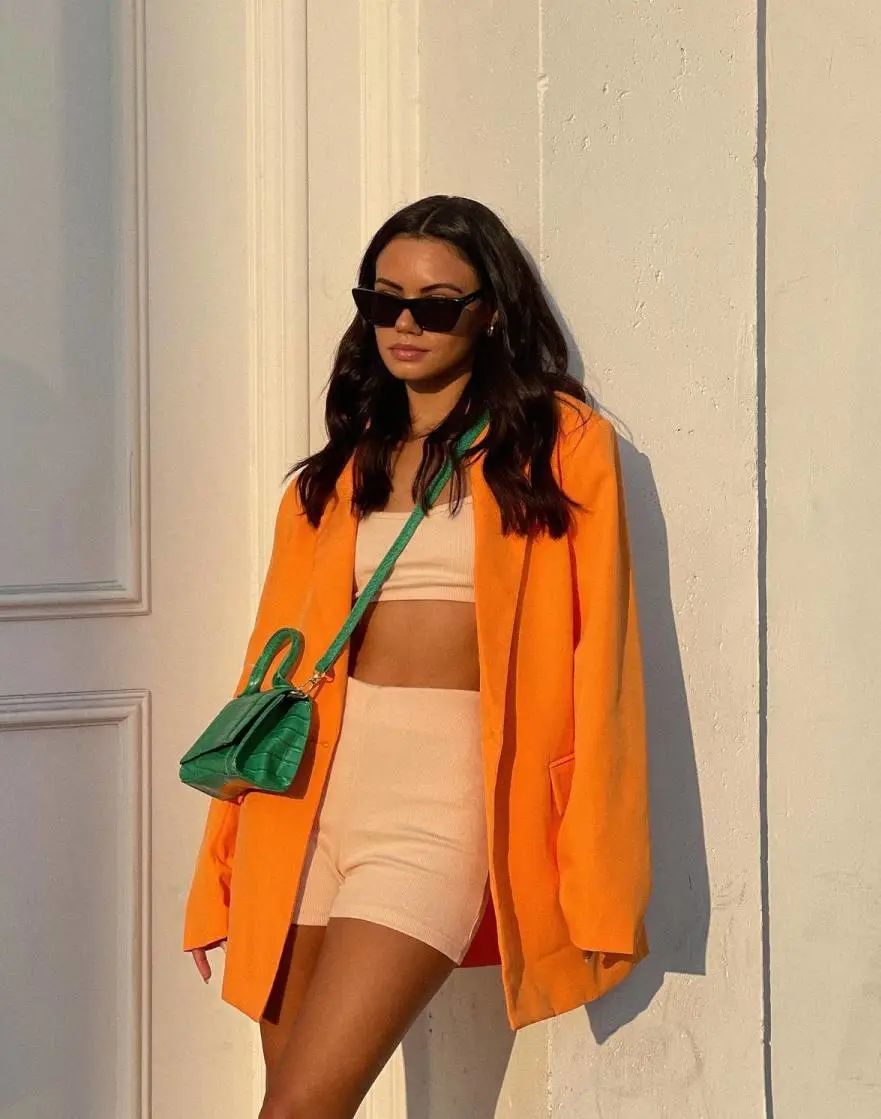 Cycling shorts were all the rage in the 1980s and 1990s, and then disappeared.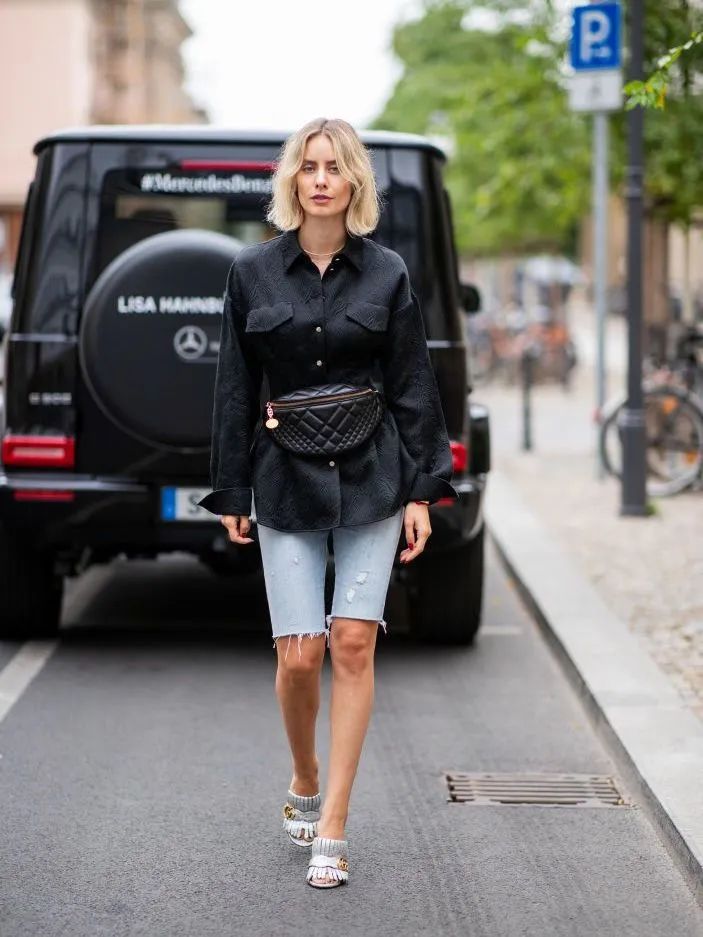 Now cycling pants are back in the fashion trend after 2019.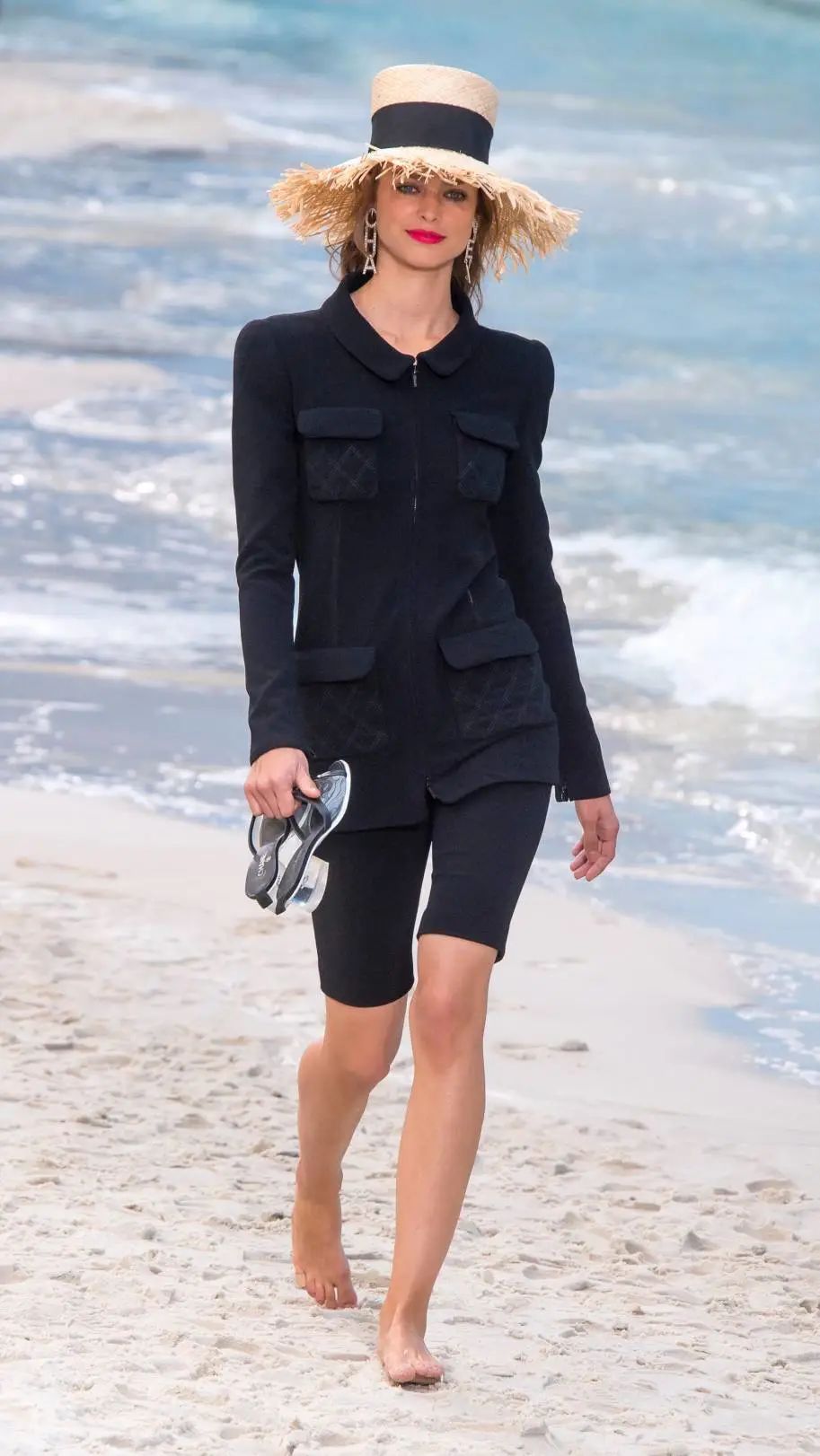 It has to be said that fashion is a circle.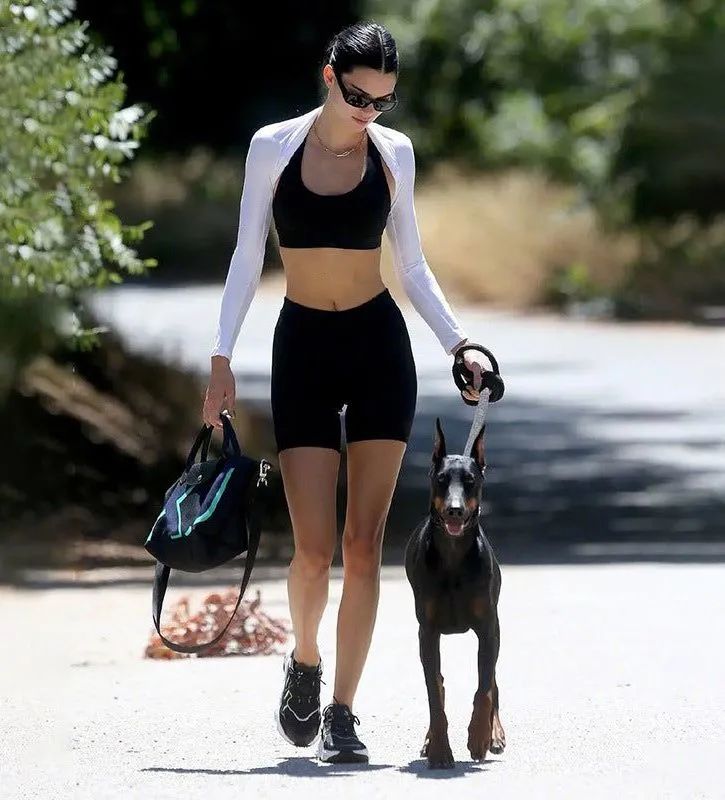 1991chanelcollection the history of the fashion "out of the loop" of cycling pants may be earlier than the date of my birth.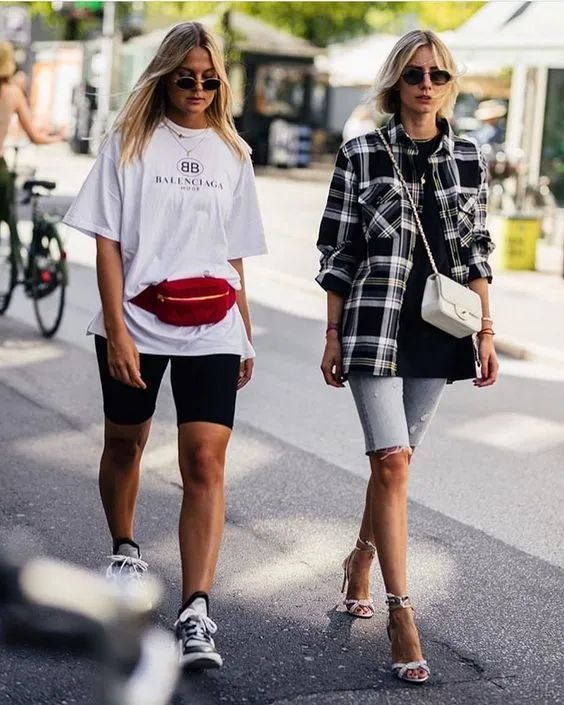 On the big show of 1991 Chanel, Karl, the designer at that time, used a minimalist shirt to match his riding pants, with exaggerated necklaces and waist accessories as a foil.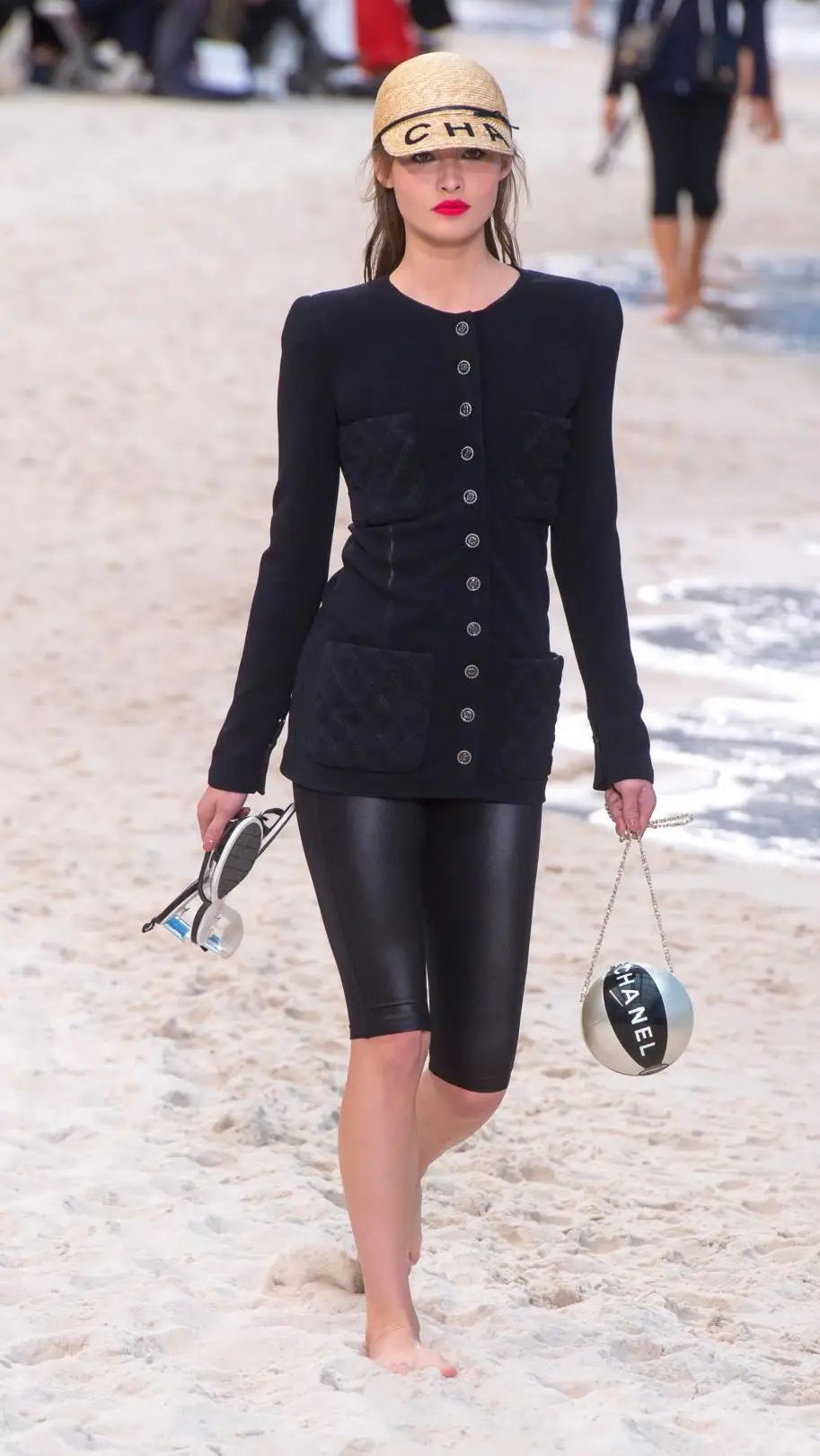 Let the simple riding pants become fashionable and advanced.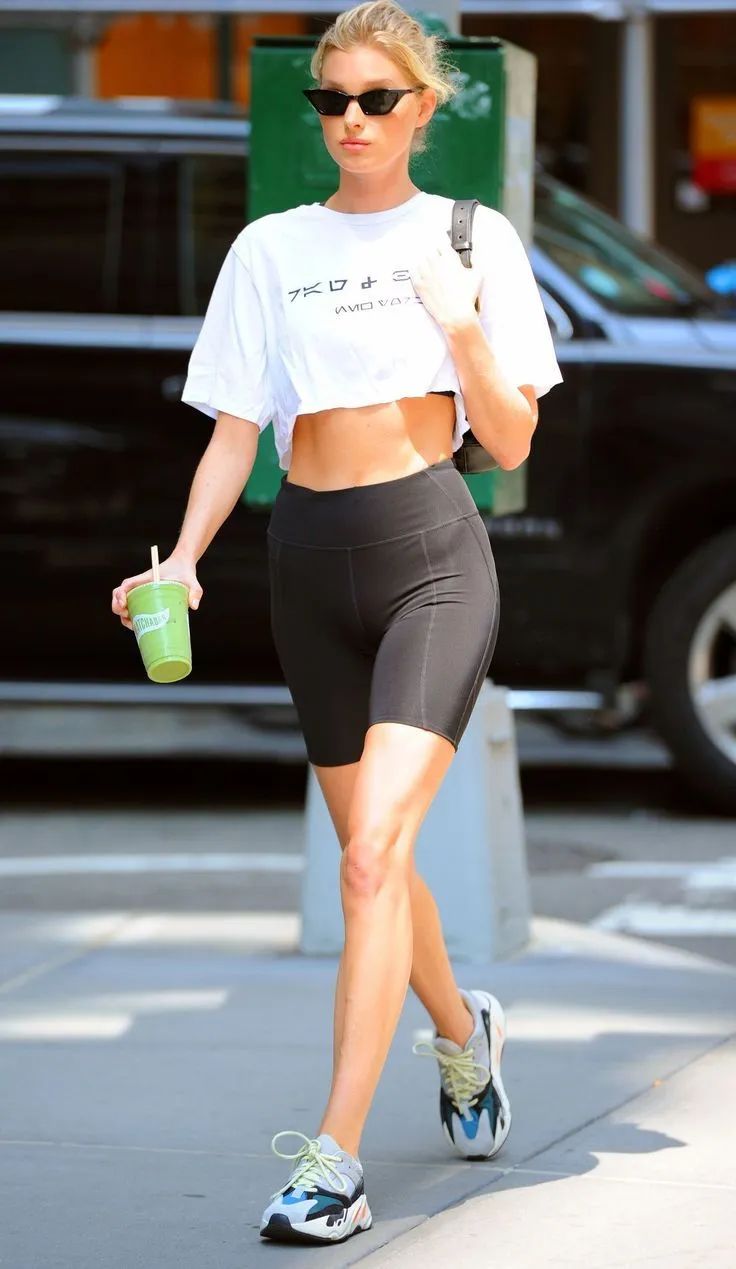 Chanelss19 reinterpreted the charm of cycling pants with romantic southern French style at Chanel's spring show of 19 years.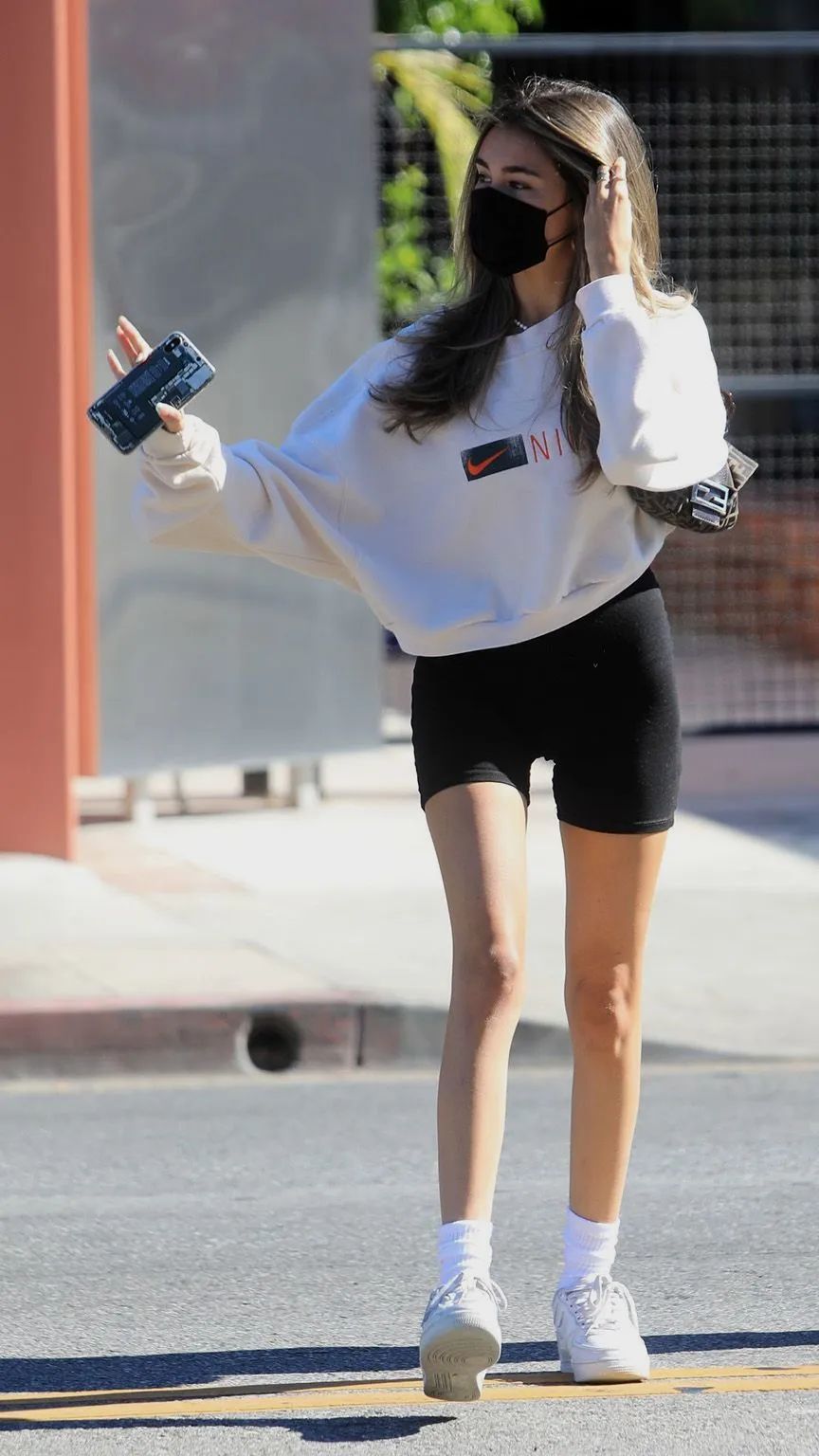 Fendiss19 is modern, modern and urban, which is my biggest feeling about fendiss19 spring show.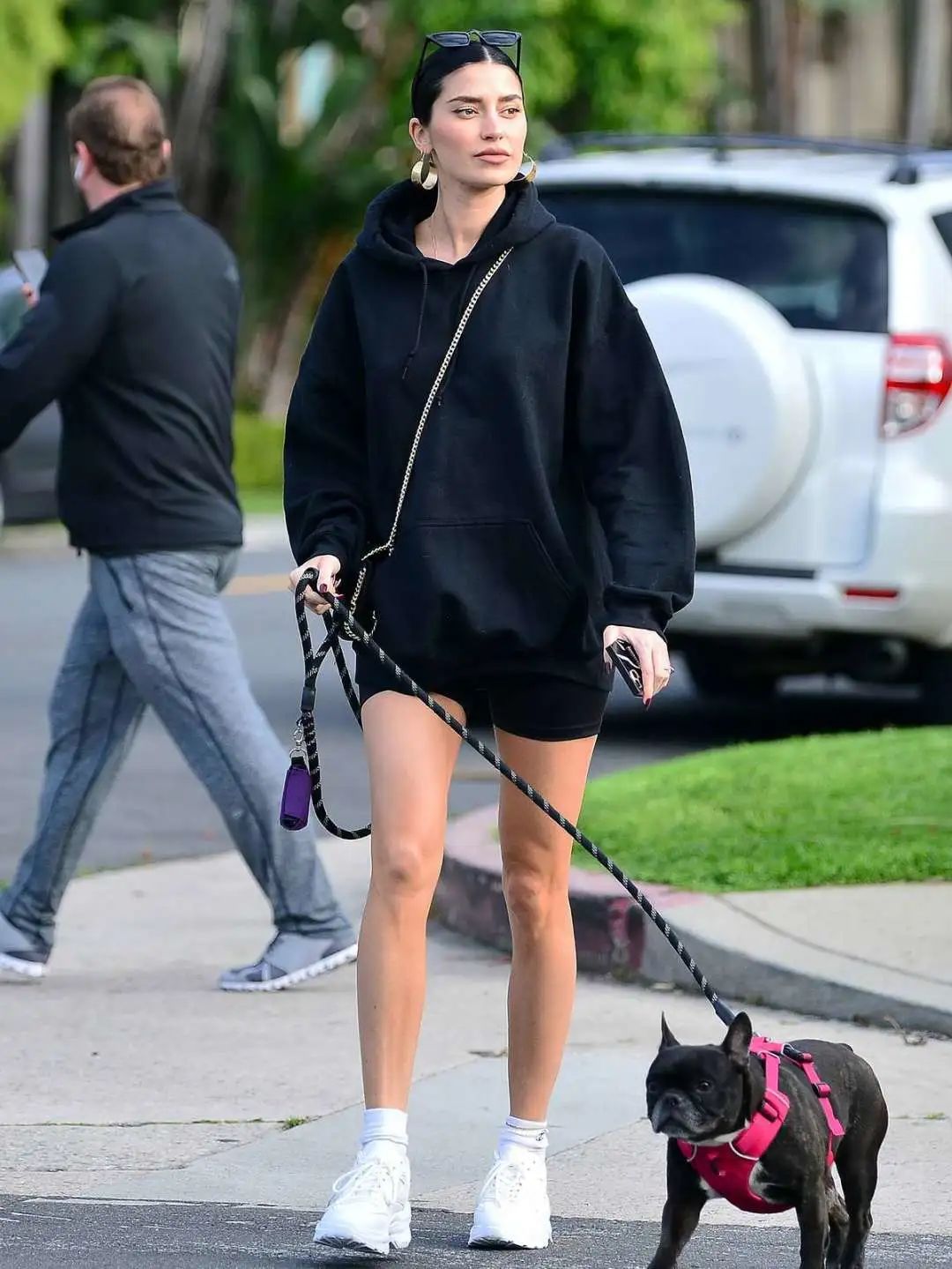 The simple and powerful cycling pants are no more suitable for such a theme.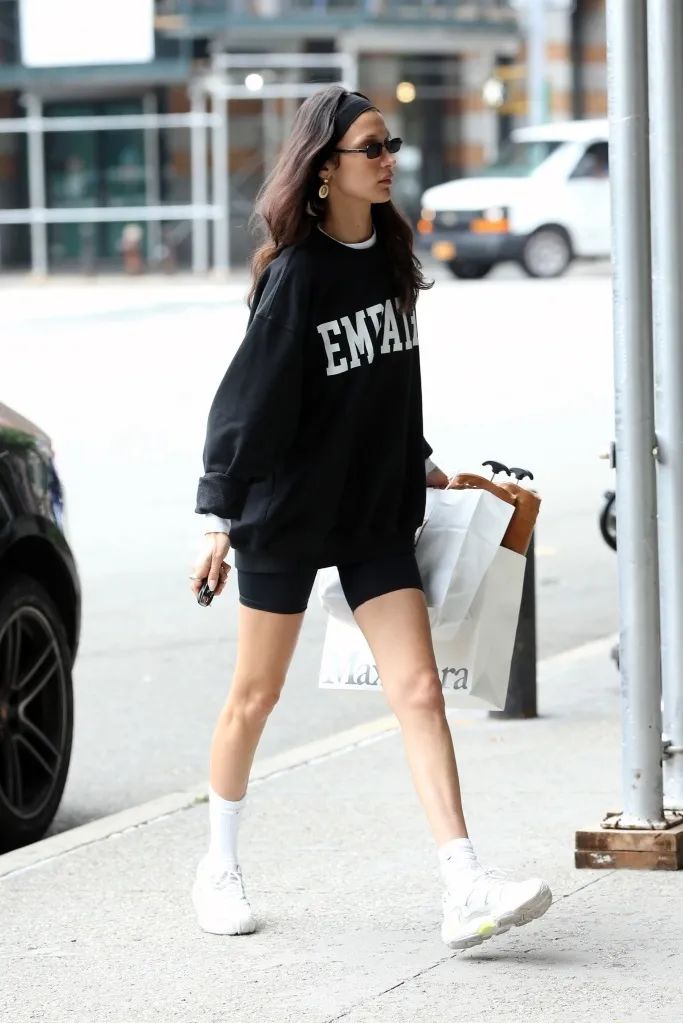 Although cycling pants are simple, they can still use different designers' eyes to explore the different beauty of cycling pants.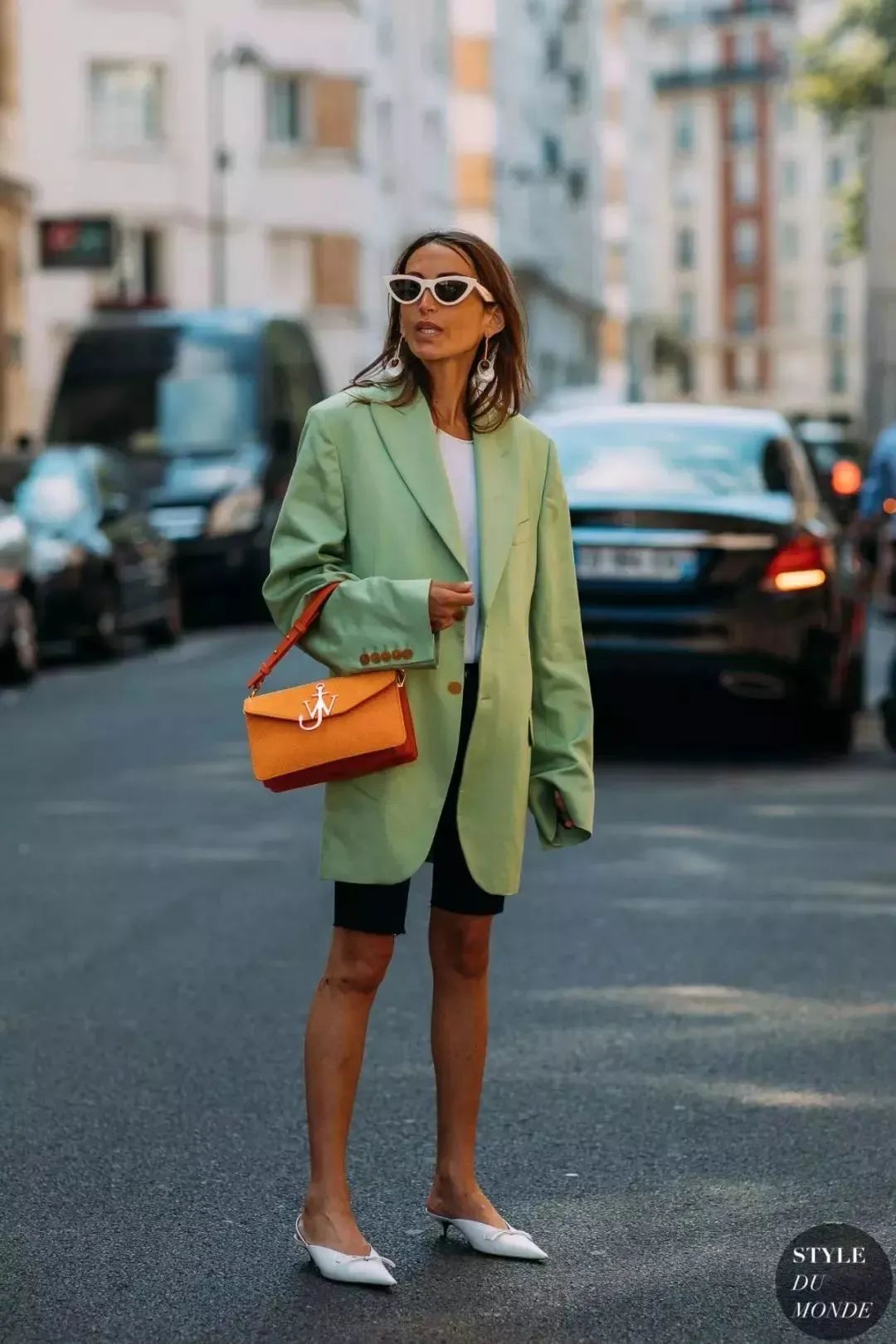 The combination of cycling pants + suits is a combination of "suits + cycling pants".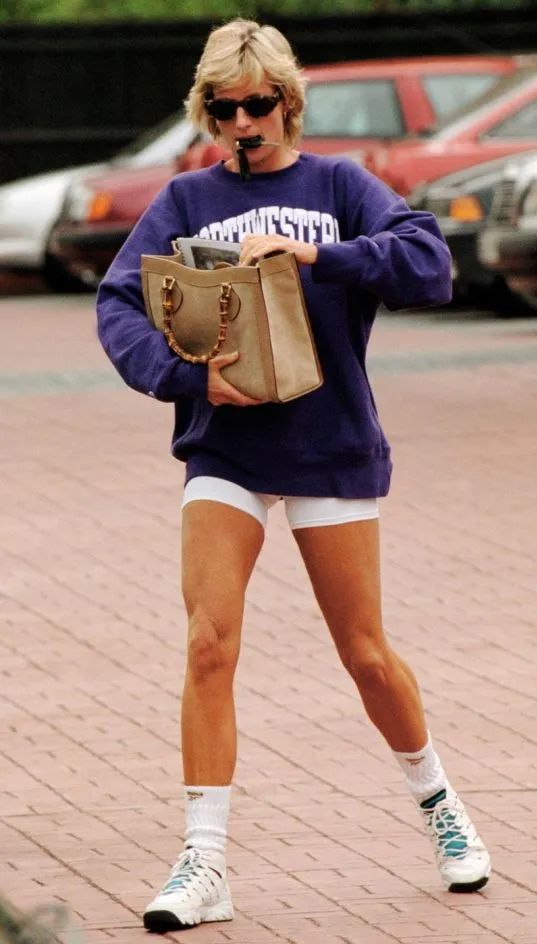 Fashion blogger michelleindusino used color to enjoy this classic combination.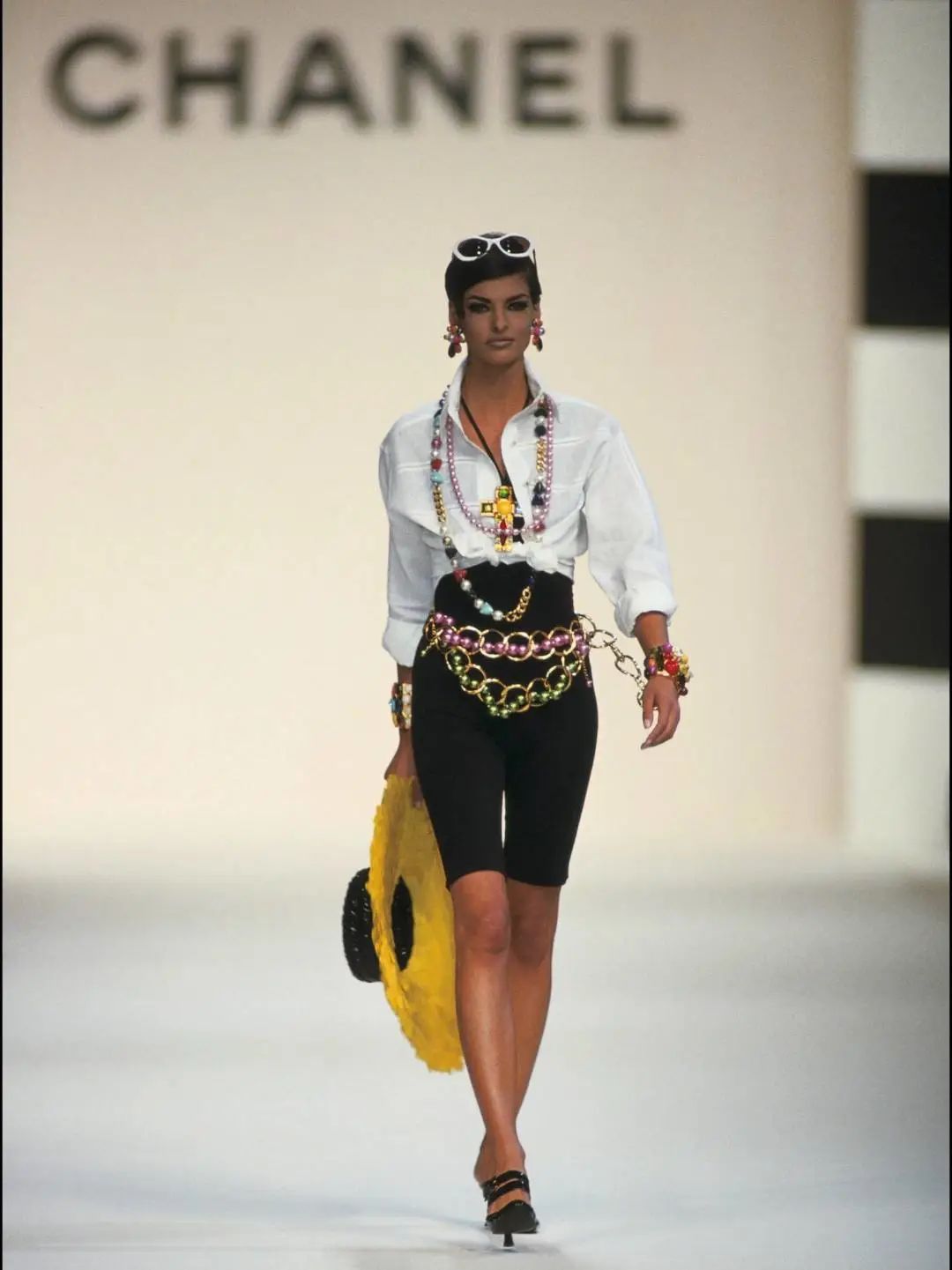 ▲ the combination of checkered suits and floral rags brightens people's eyes, with a retro, romantic and fresh feeling.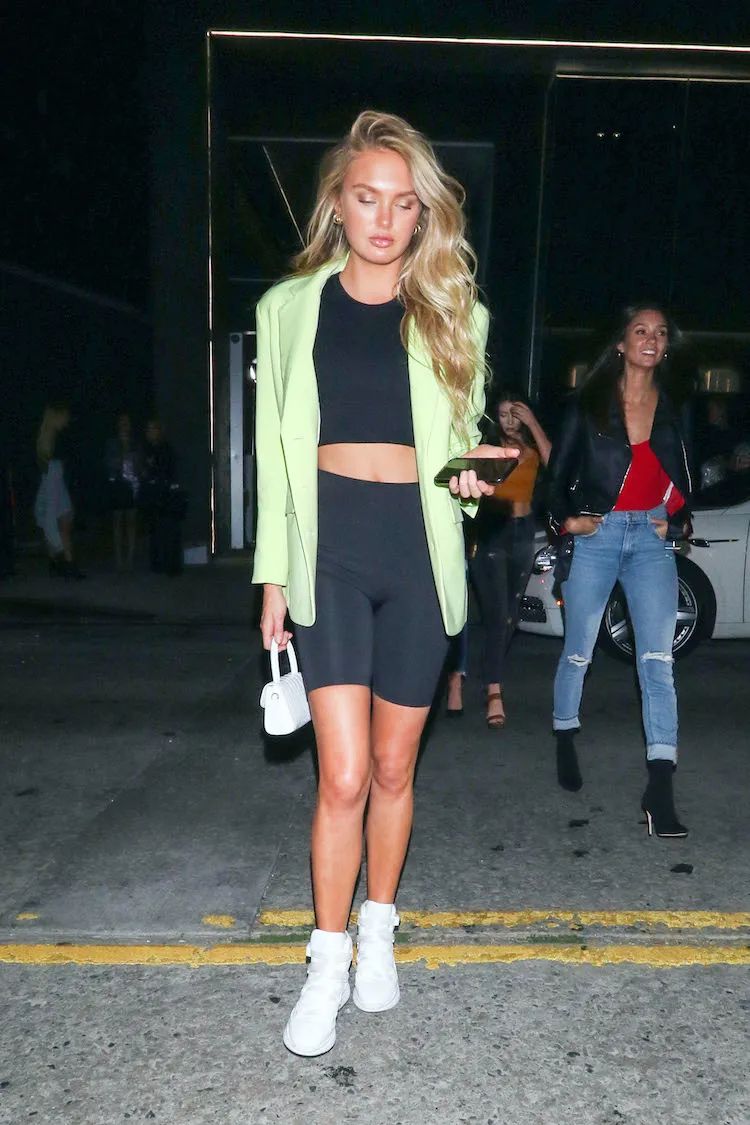 The simple and neat black riding pants add a modern sense of modern city to wearing.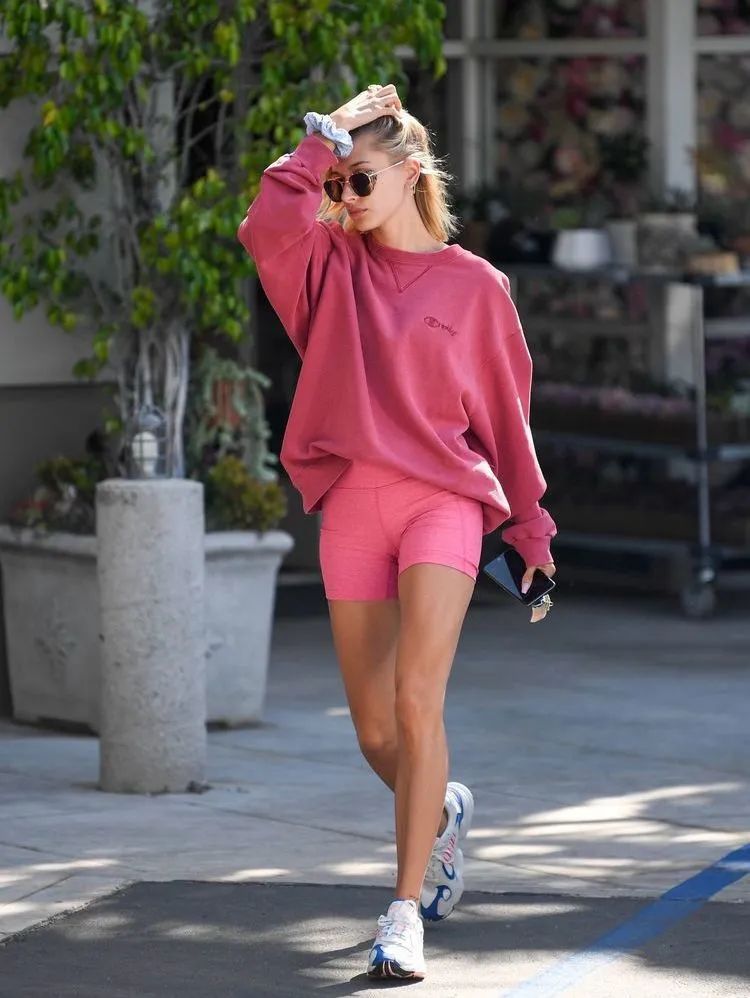 ▲ fashion bloggers have used their favorite fashionable tools to match this classic riding pants.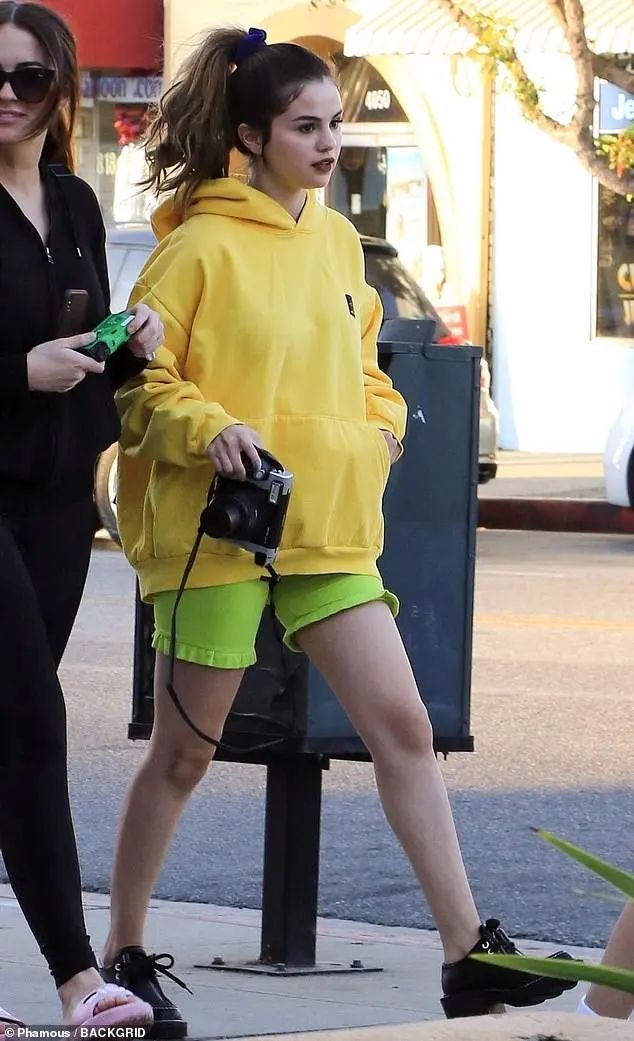 Retro pointed single shoes, light green suits, bright underarm bags, although simple, look fashionable enough.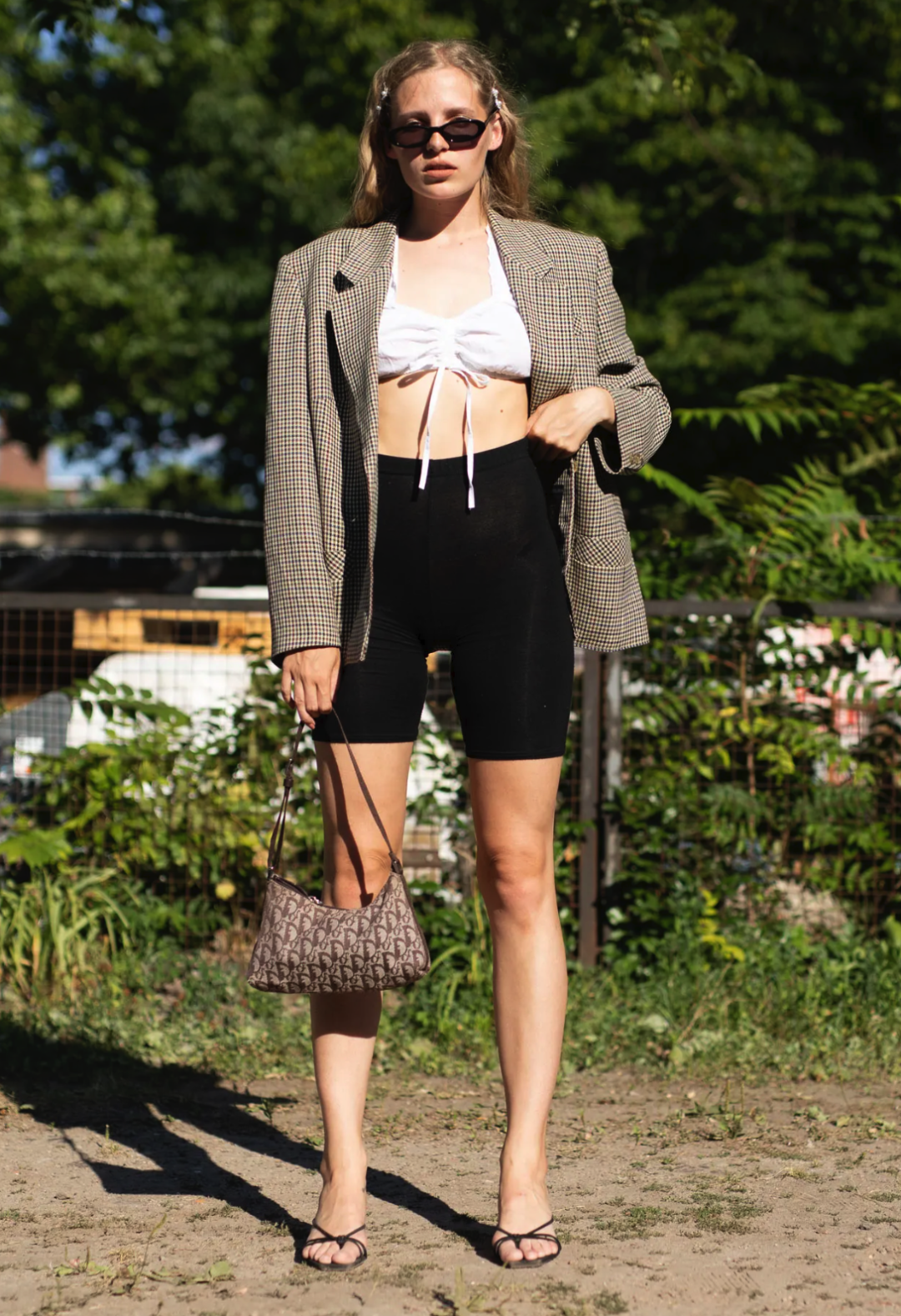 ▲ the fashion of riding pants today is more related to sports fashion.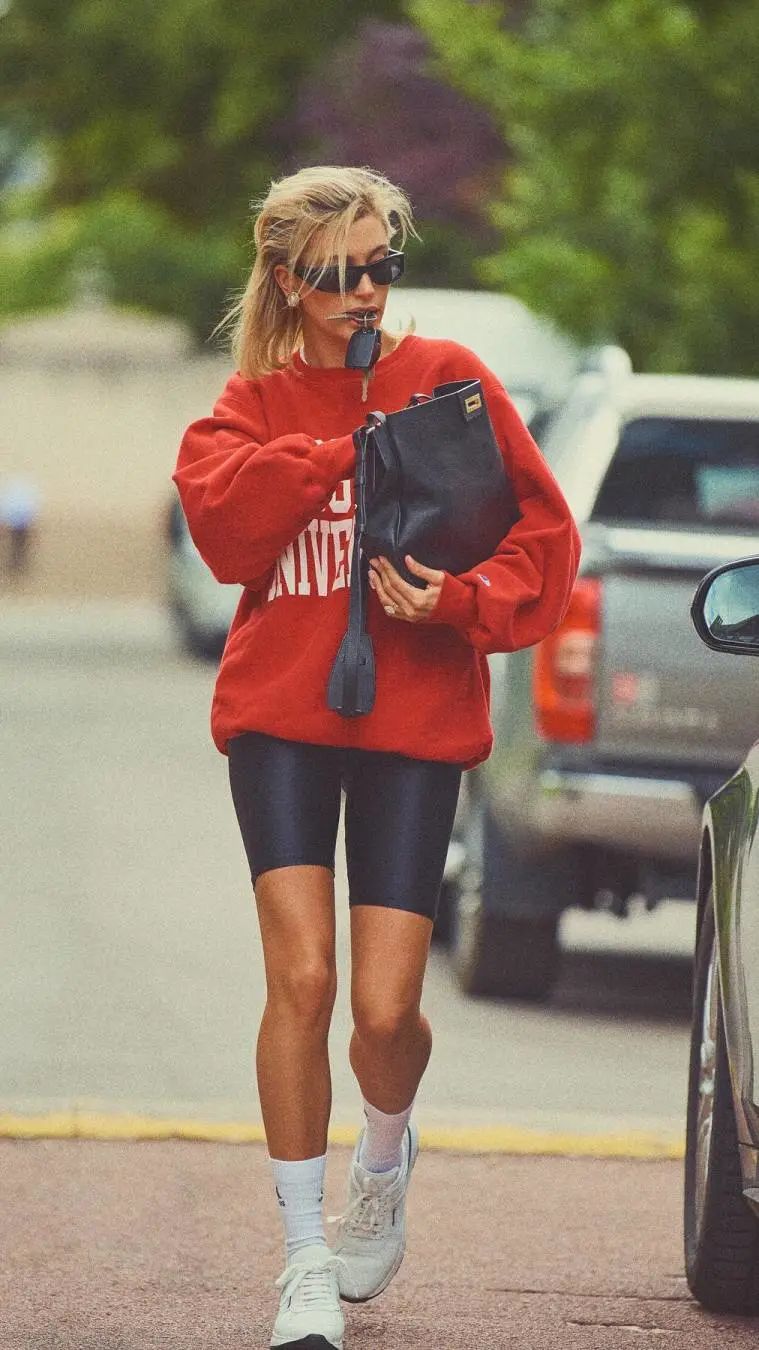 Mixing sports style with workplace style is the current fashion craze.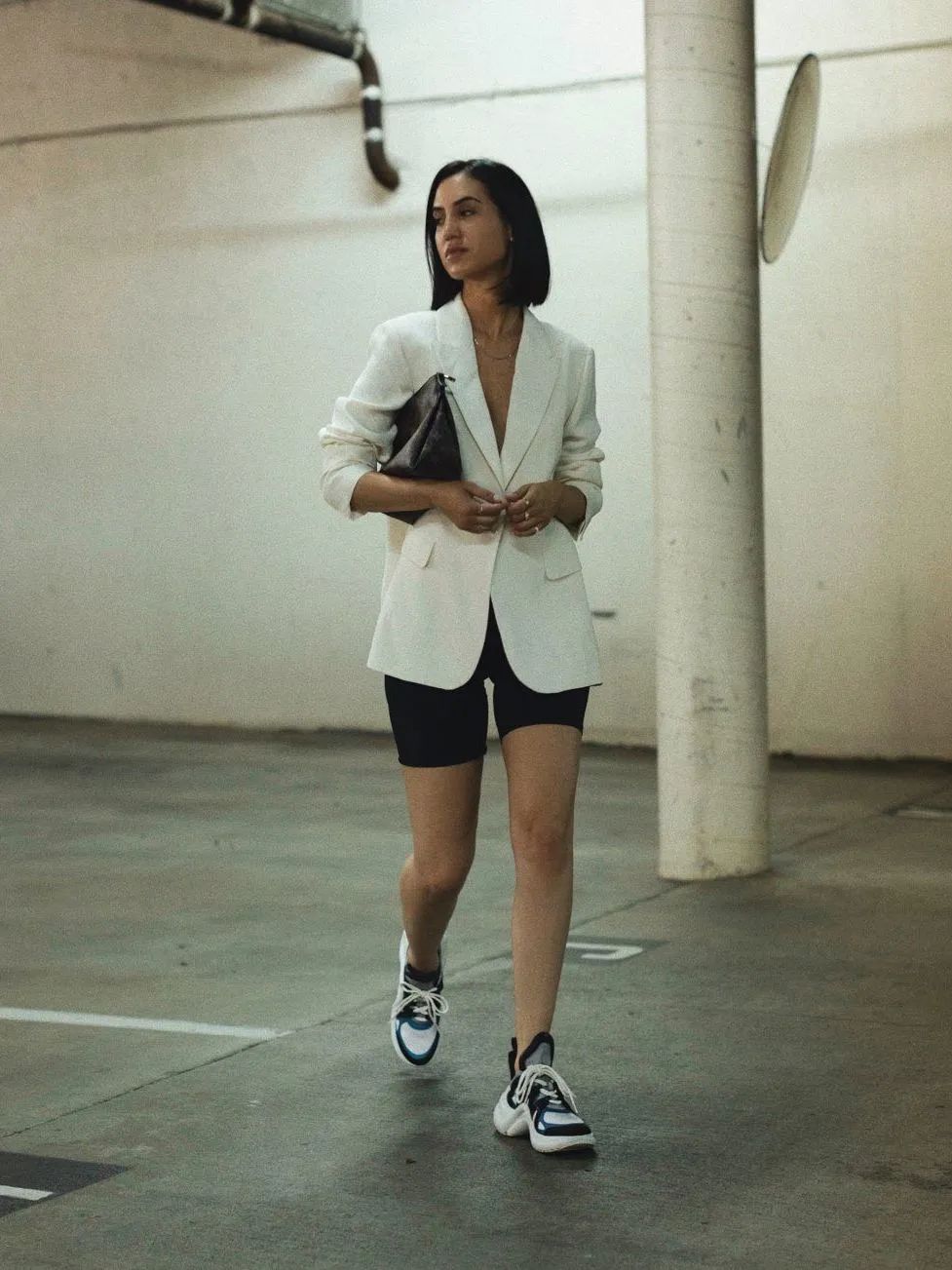 Most importantly, it is comfortable and looks effortless.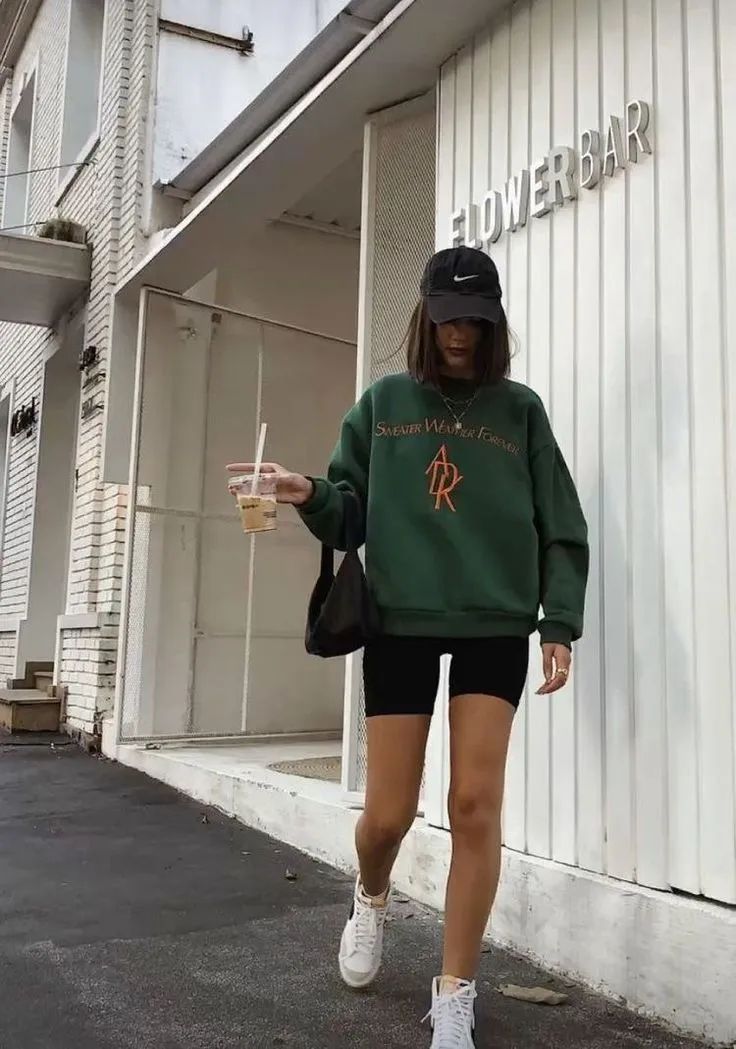 ▲ black and white personality is cool and handsome, which can't match the temperament of black riding pants.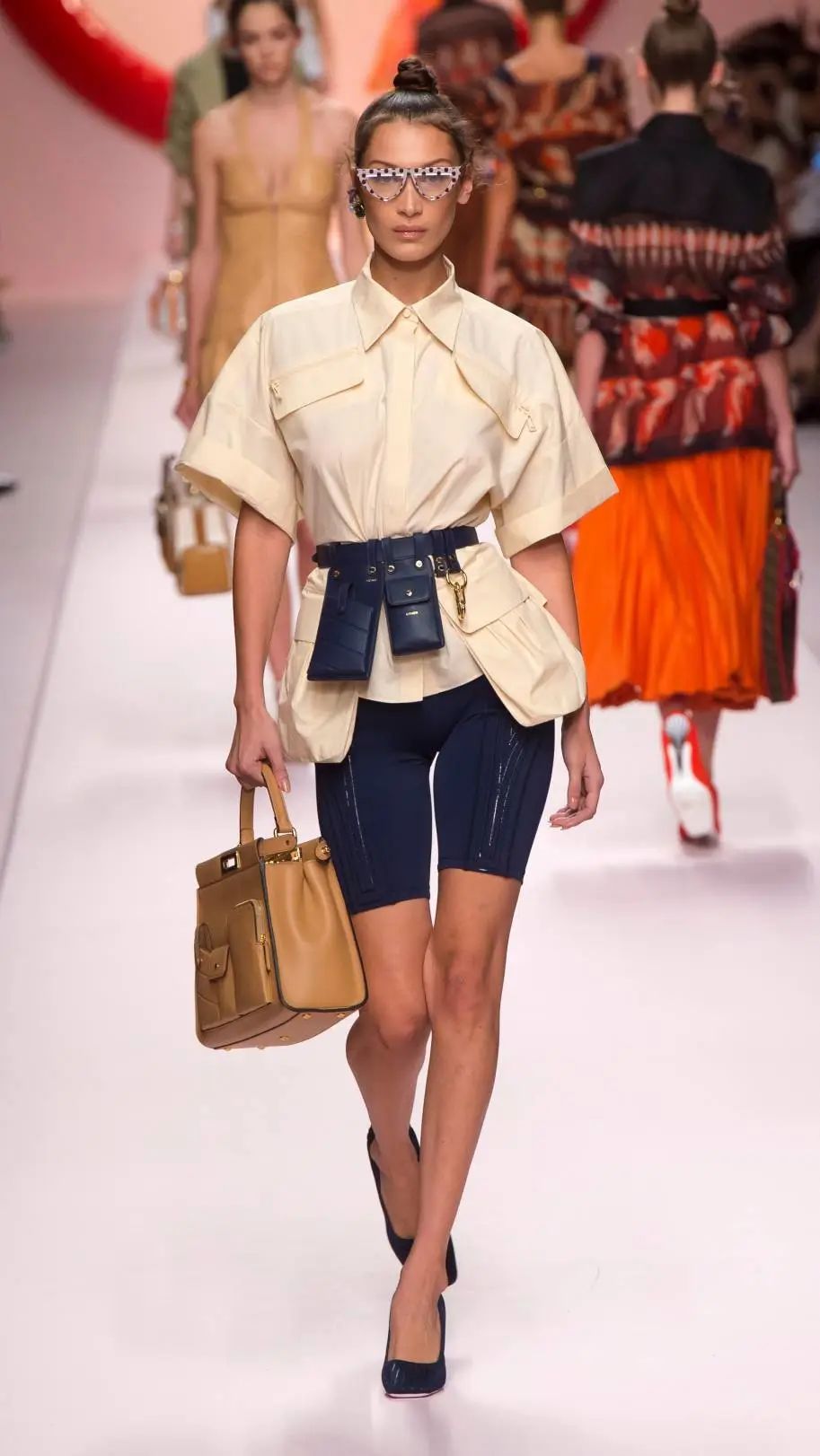 Using a small white suit or a black suit is enough to increase the handsome appearance of riding pants.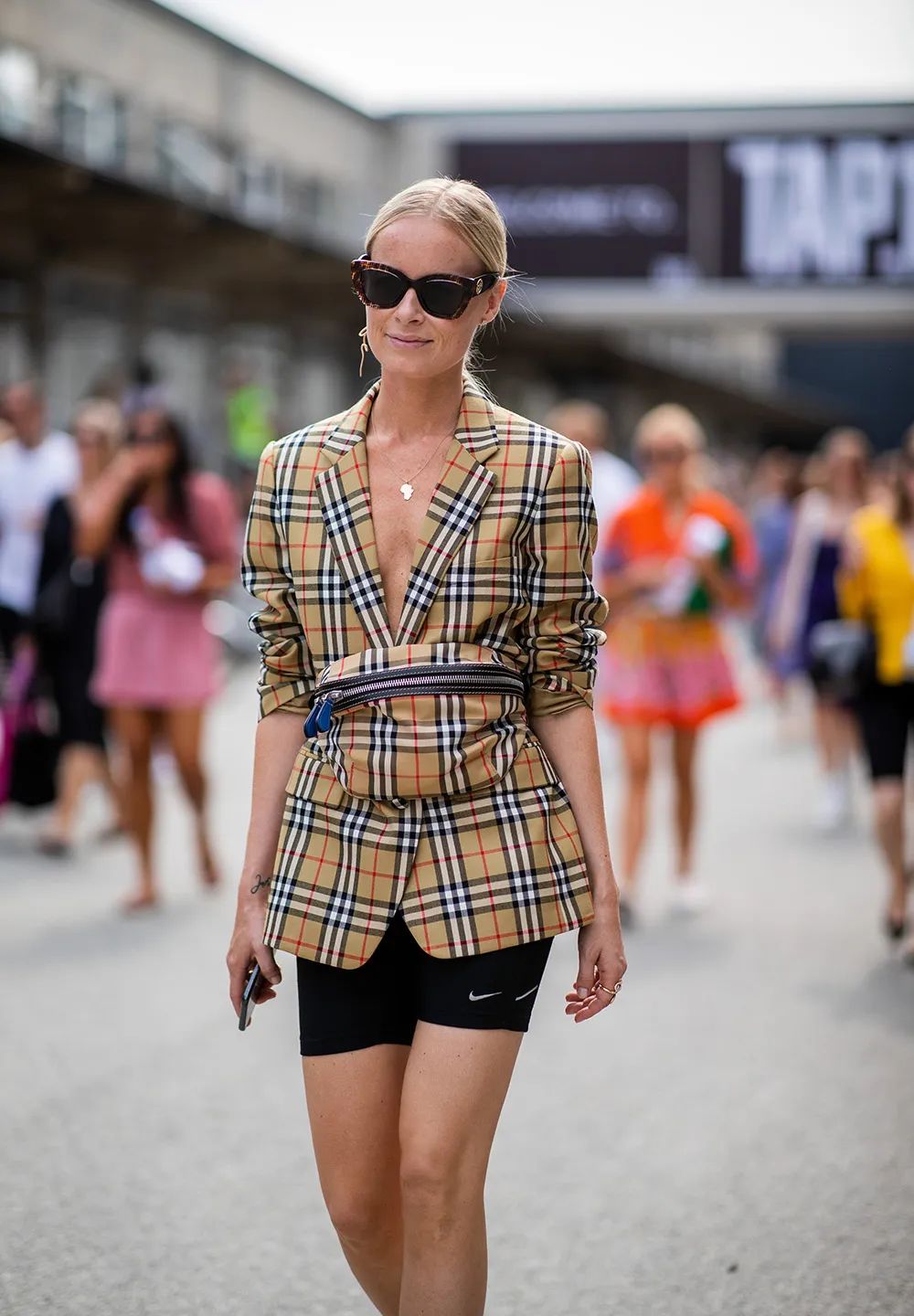 Belts or shoes can be matched at will according to your preferences.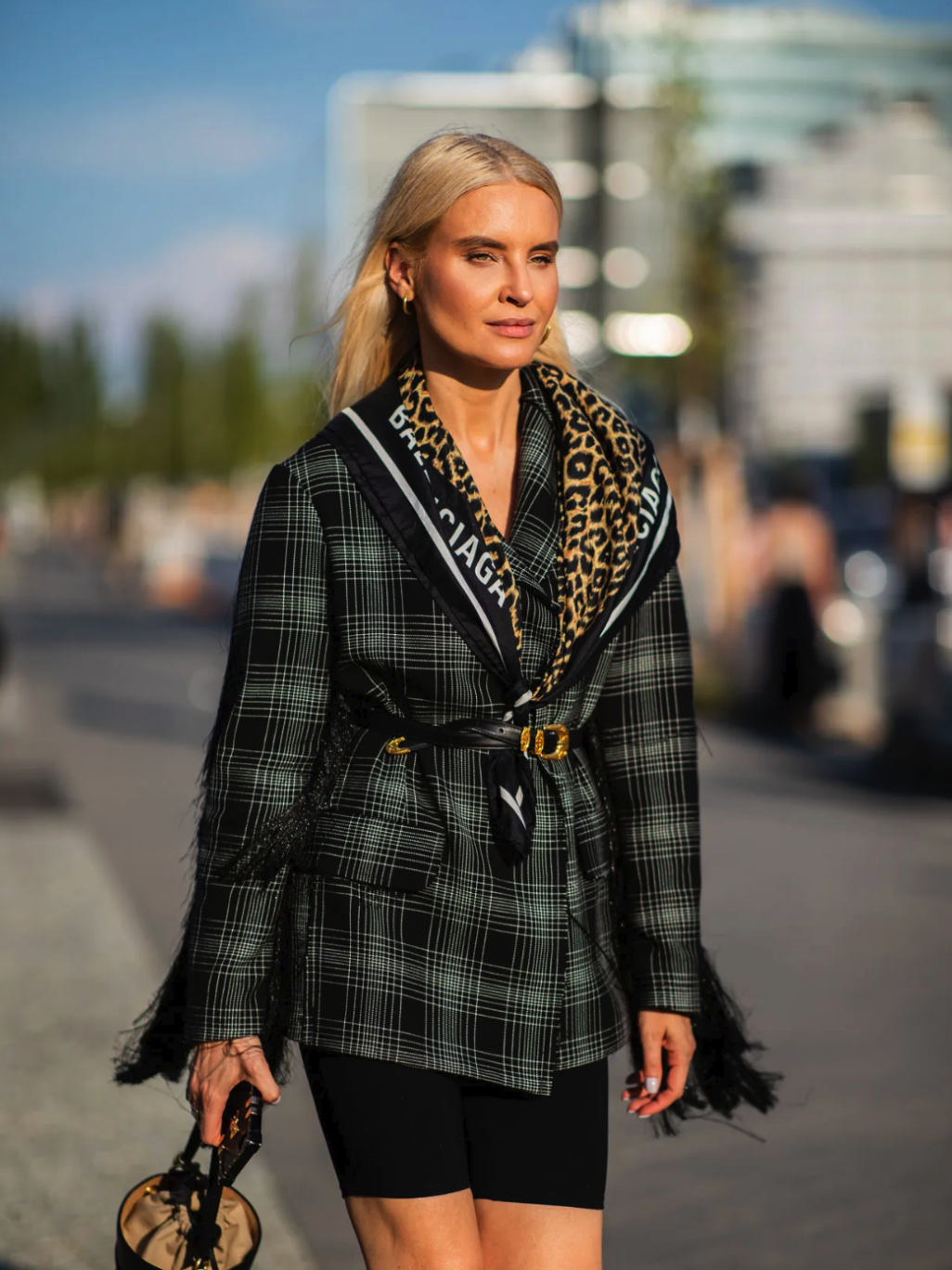 ▲ in fact, the biggest advantage of "riding pants + suits" is that such a combination hardly selects the body, and it can show the perfect body shape whether it is pear shaped or apple shaped.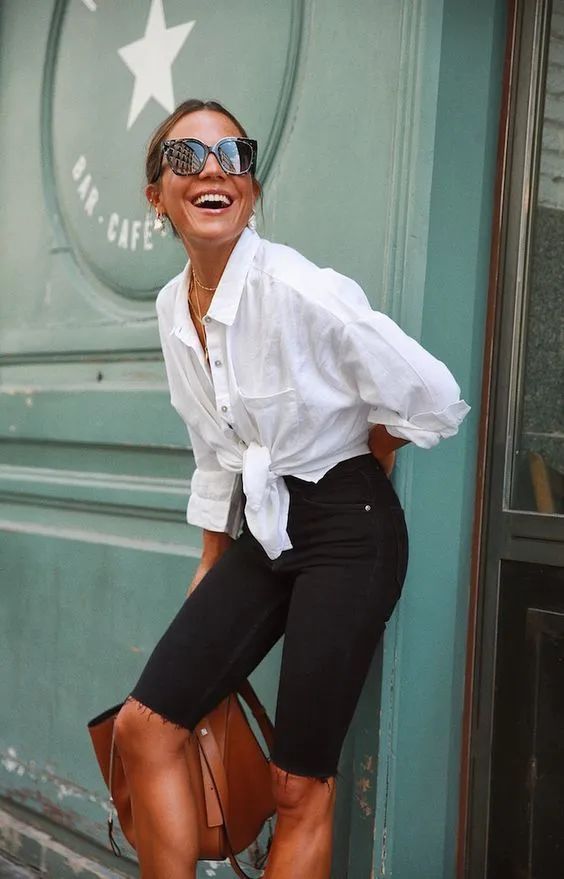 Even if the elements of personality are added to the suit, it is difficult to make mistakes.
For example, a classic Burberry Plaid suit looks fashionable enough.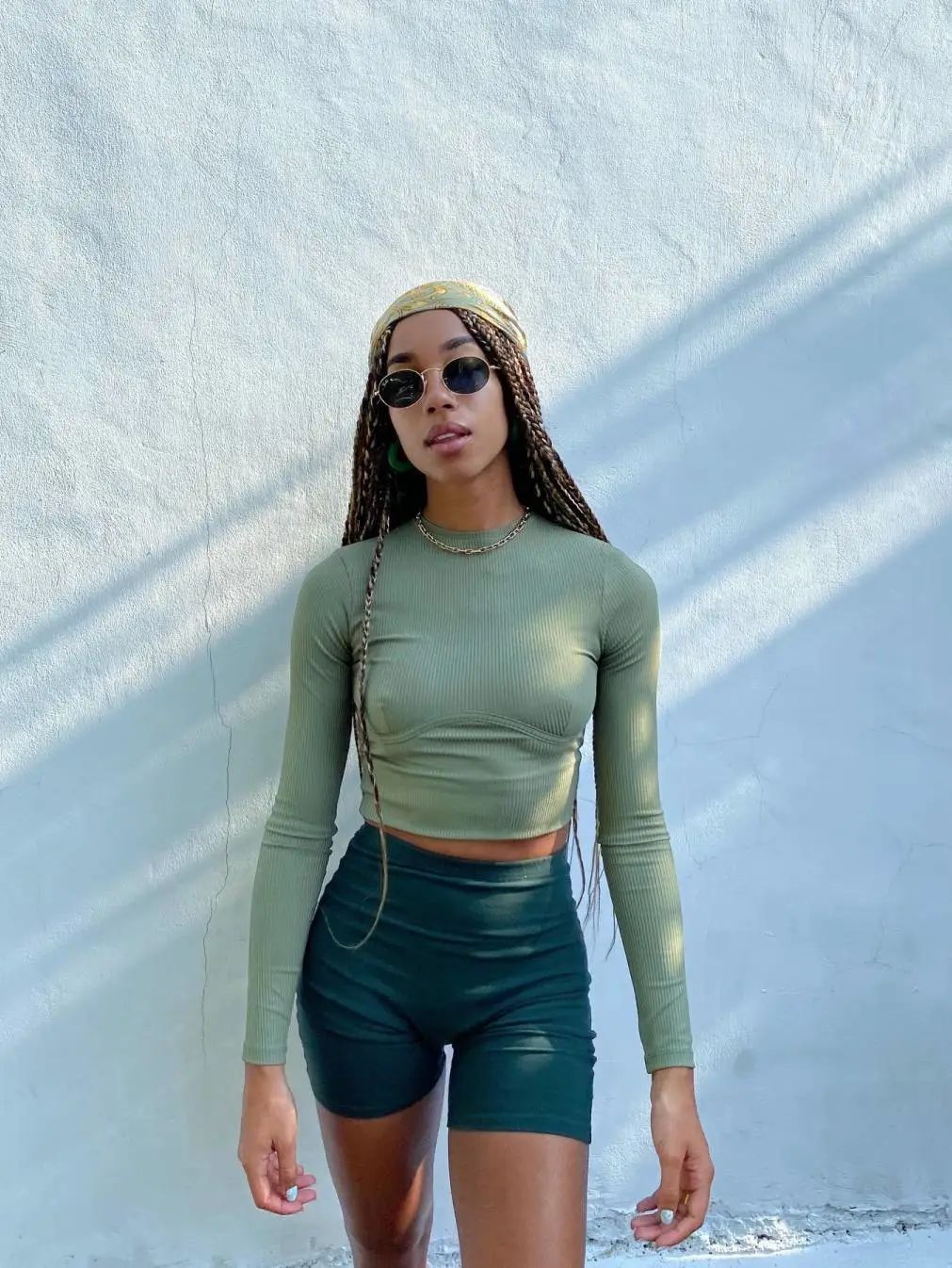 ▲ no matter the more low-key black and green checkered patterns, or the butterfly element favored by Millennium Y2K style, such collocation is brilliant and fashionable.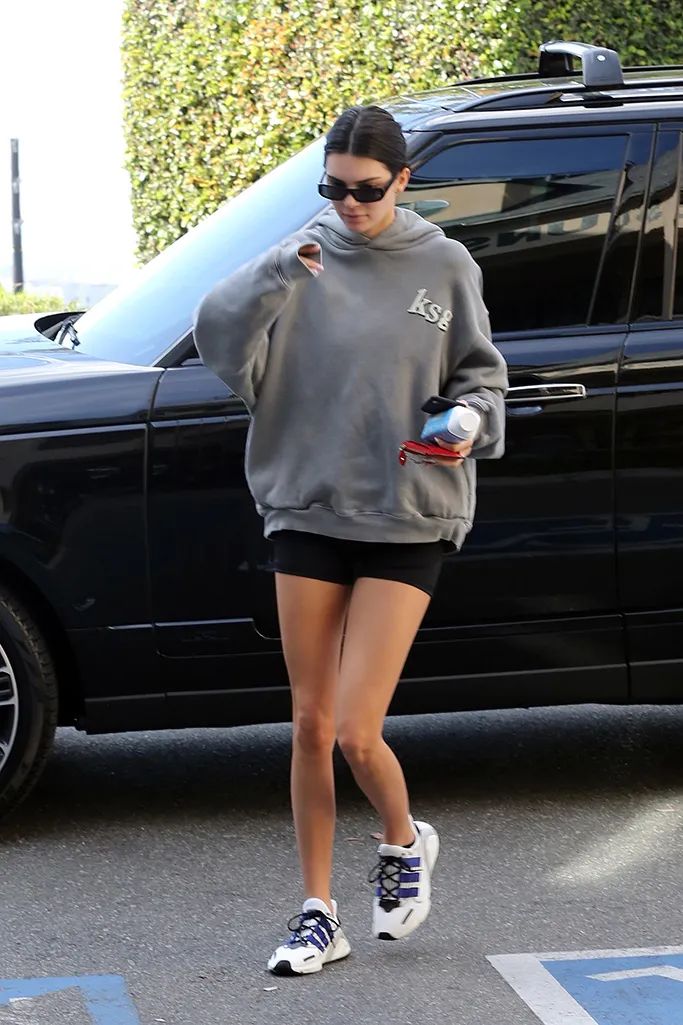 ▲ cycling pants + navel revealing jacket if you are beautiful enough or confident enough, the fashion of navel revealing jacket is worth having.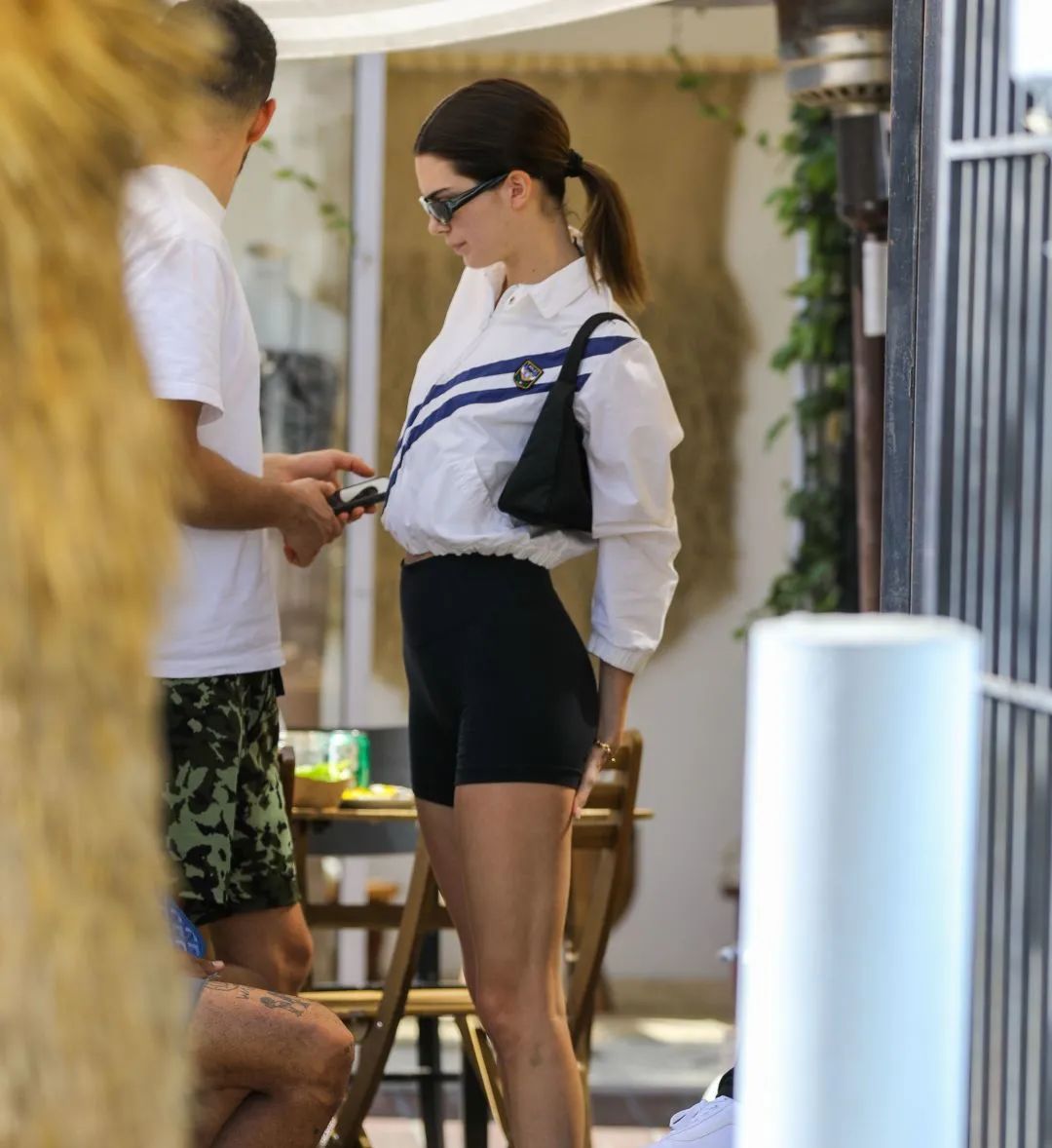 In fact, in recent years, jackets of various designs are very fashionable 🔥。 Of course, it's also that the jacket is too out of loop, which is very in line with the current young people's pursuit of fashion.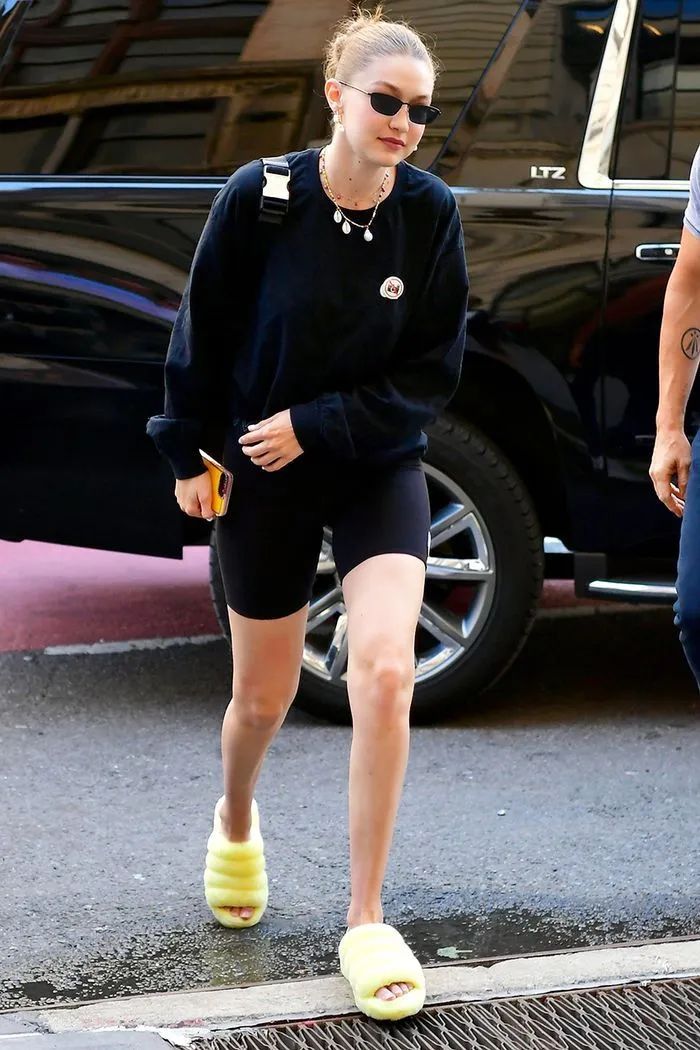 ▲ Ken Dou is the number one fan of cycling pants.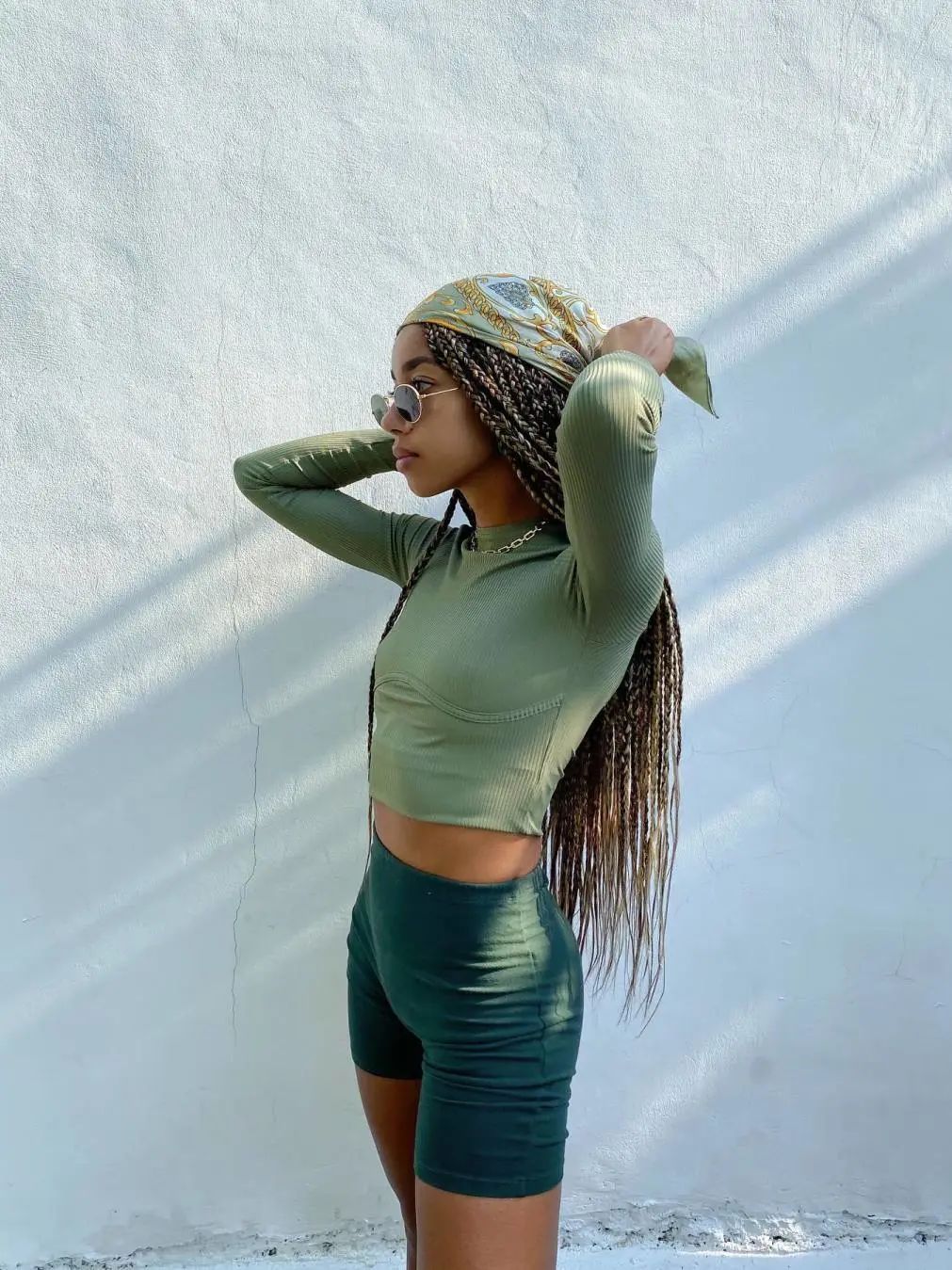 He can wear a set of cycling pants whether it's for fitness, travel or shopping.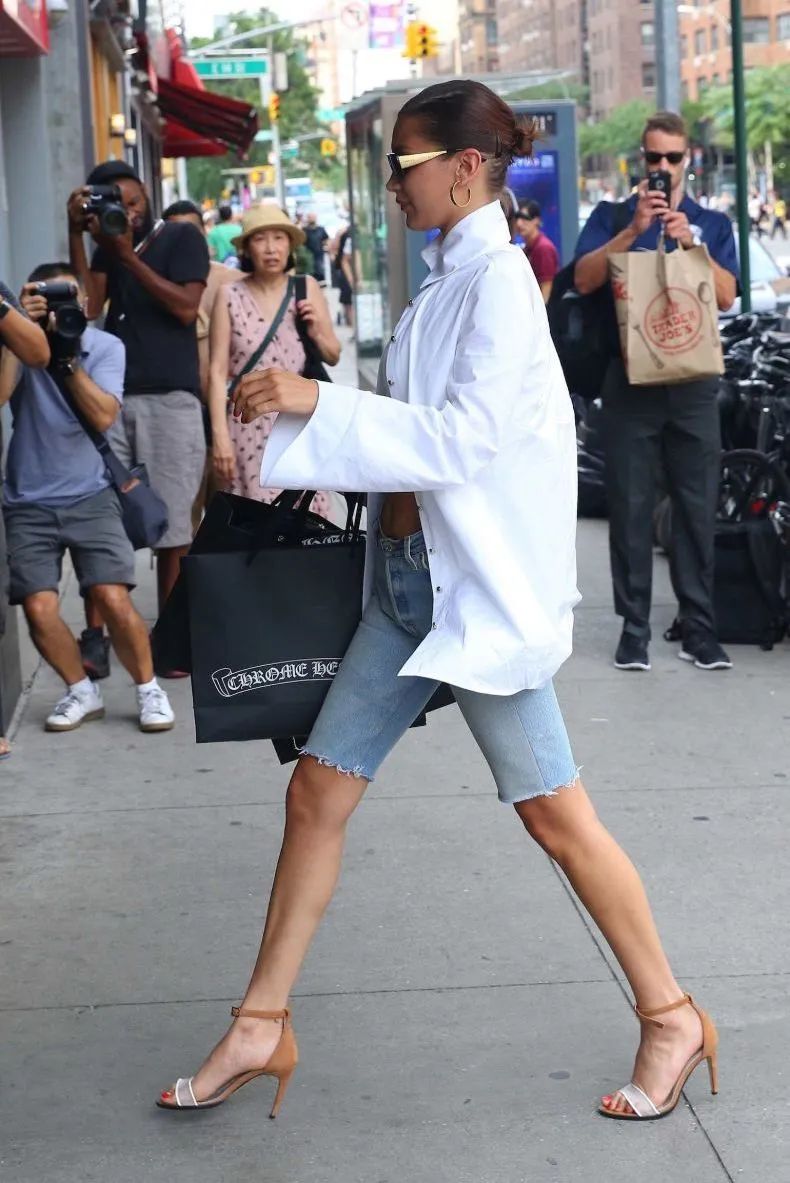 Sexy black button top, sports style bra, or travel cardigan are very suitable for riding pants, short and beautiful.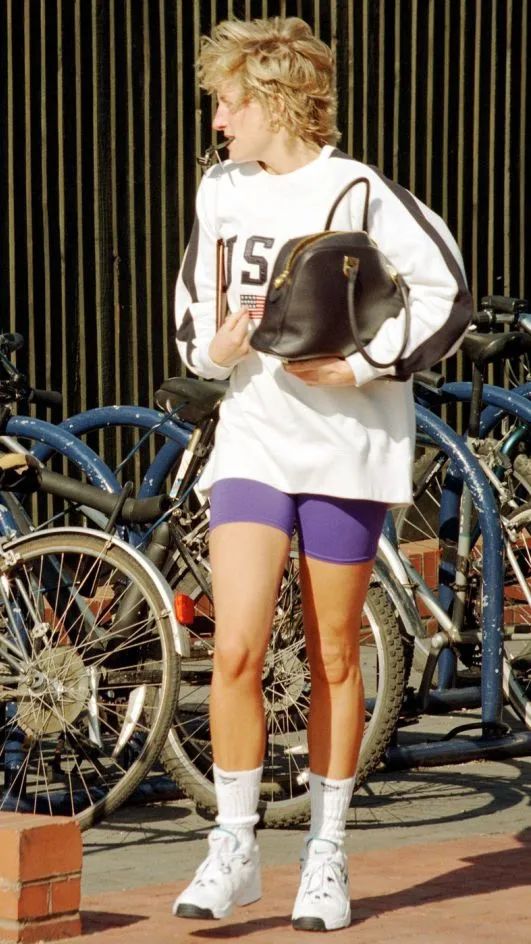 ▲ Ken Dou's friends Haili and Gigi are also enthusiastic fans of cycling pants.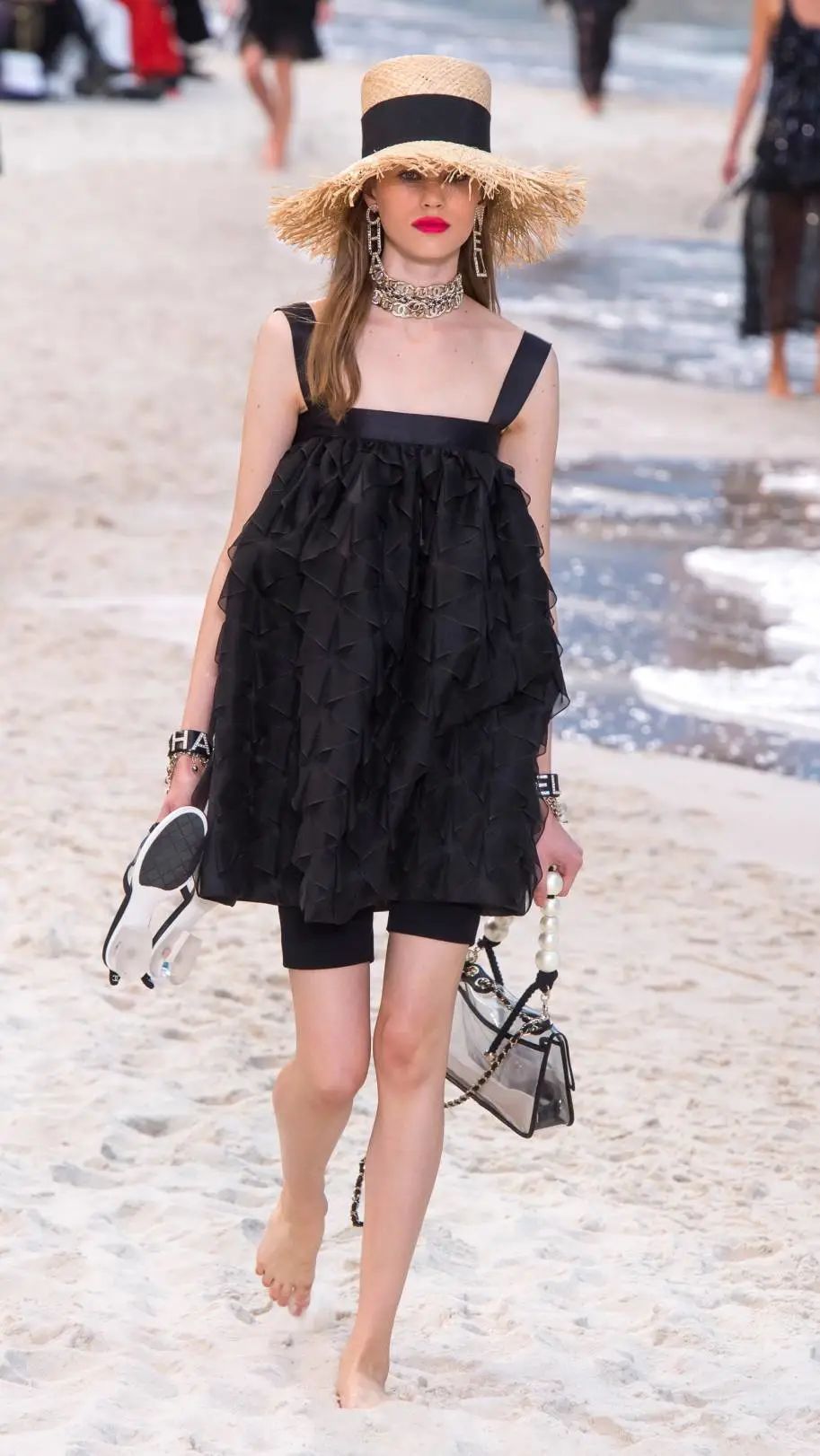 In addition to the basic black, nude color and neutral color riding pants are easy to match.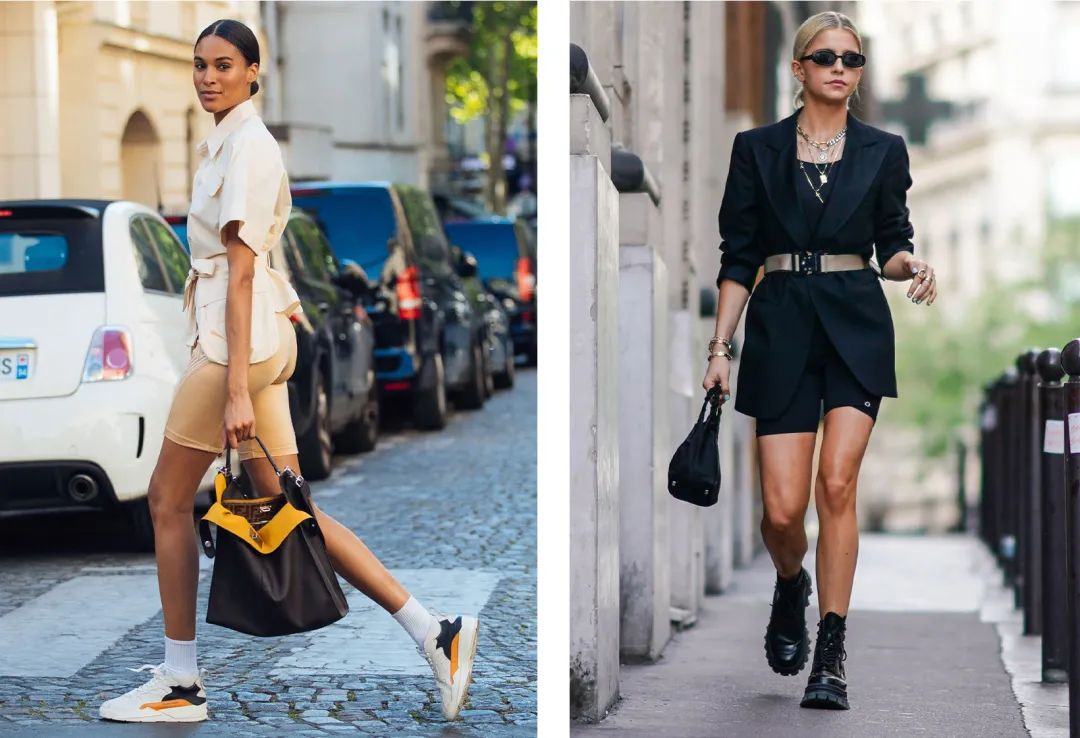 For example, Haili's riding pants are basic daily and easy to match.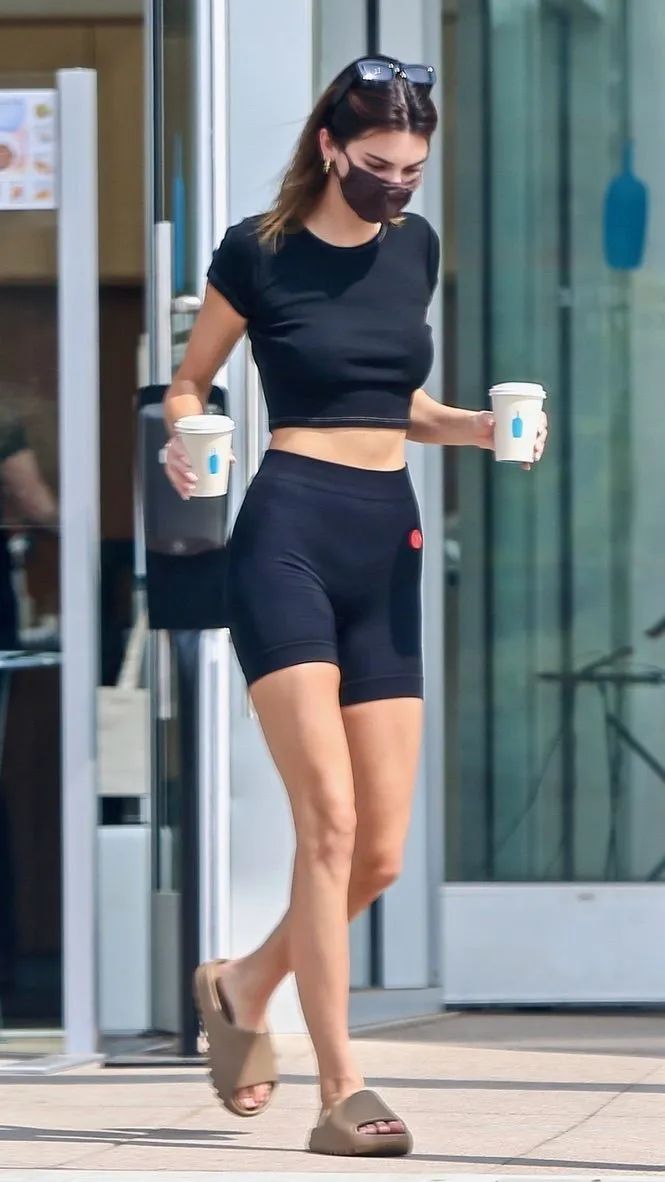 ▲ the playful collocation of colors will also make your clothes look more blogger like.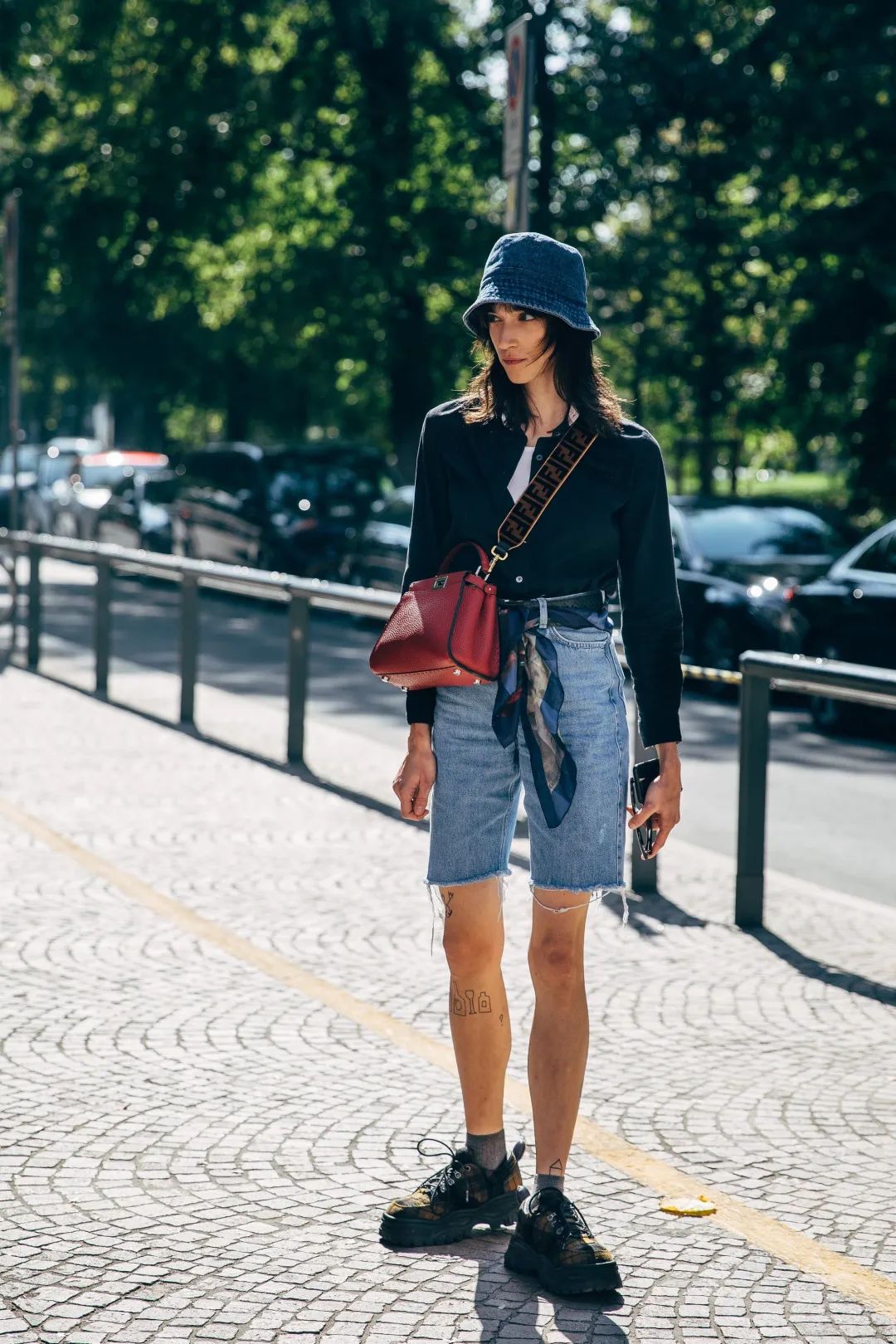 Fashion blogger amaka uses green tights to pair with dark green cycling pants.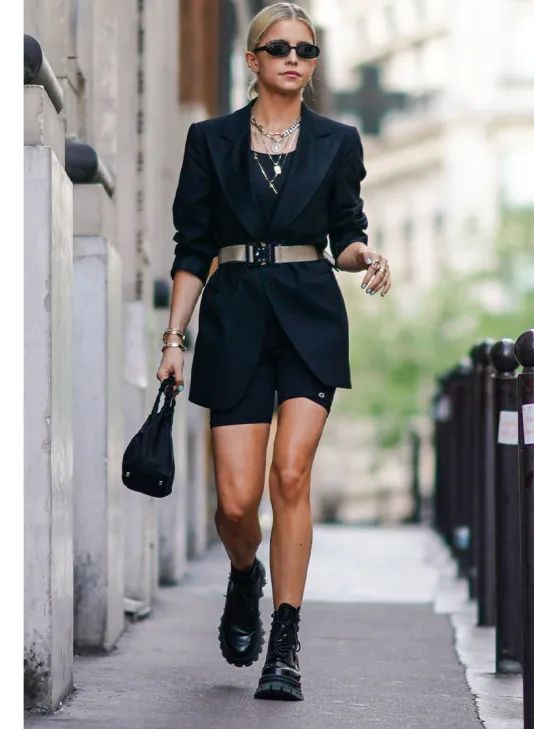 The green printed hair band is also selected for the hair band, and the collocation of the same color system looks particularly harmonious.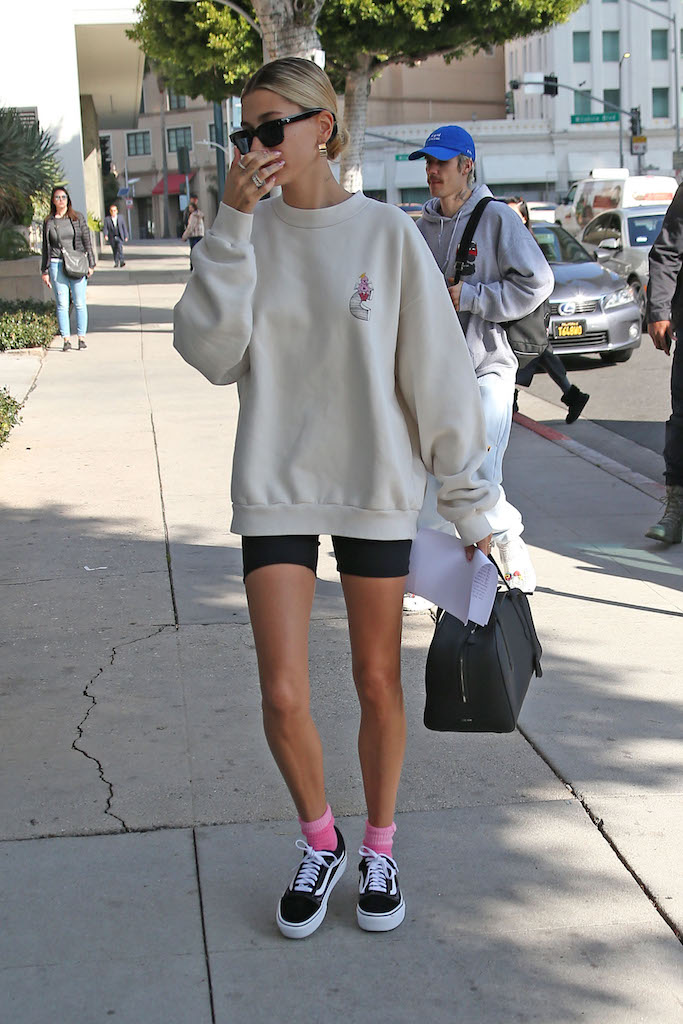 ▲ in summer, you are more likely to stay in the air-conditioned room.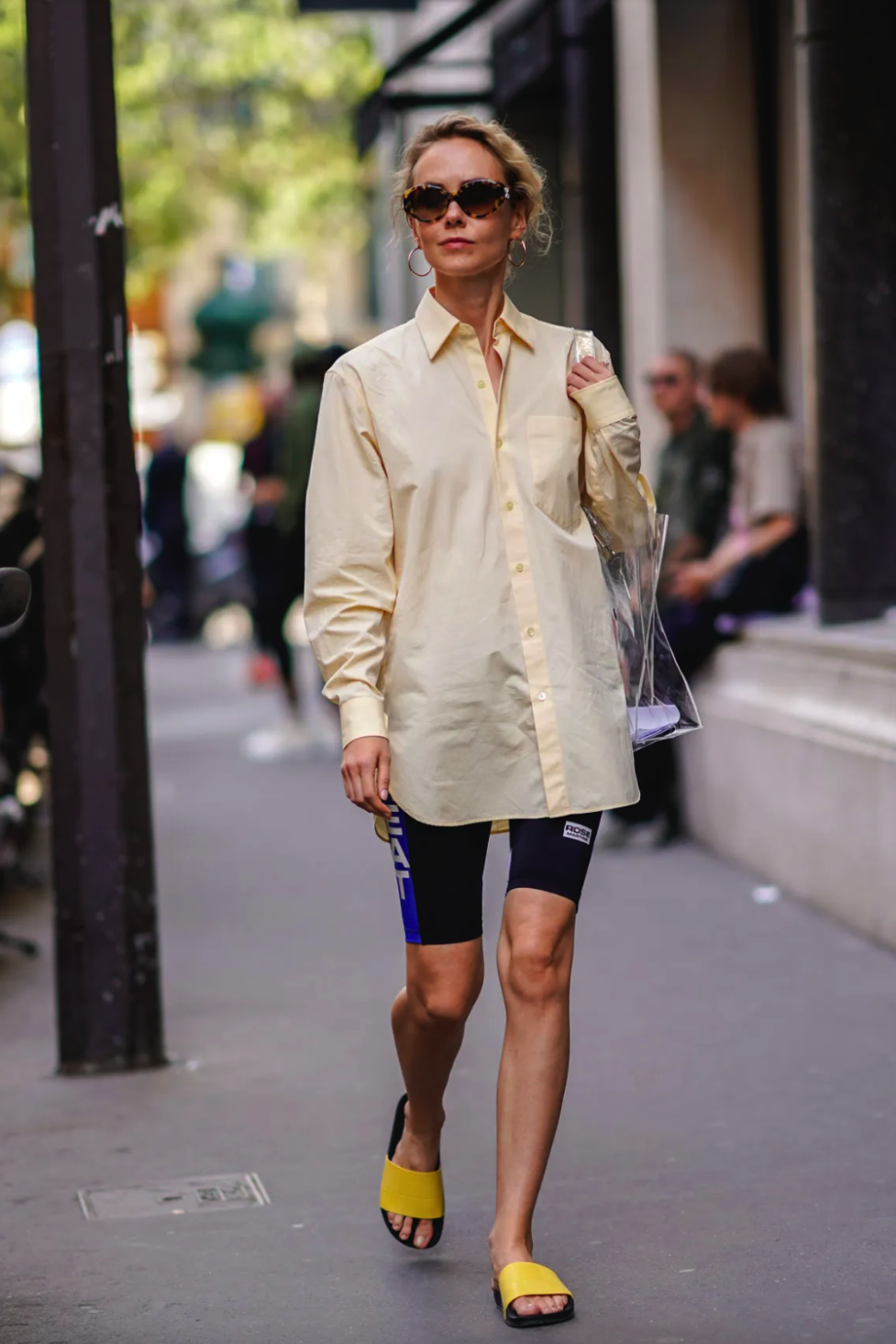 In fact, a slightly thicker sweater may be more suitable for indoor wear.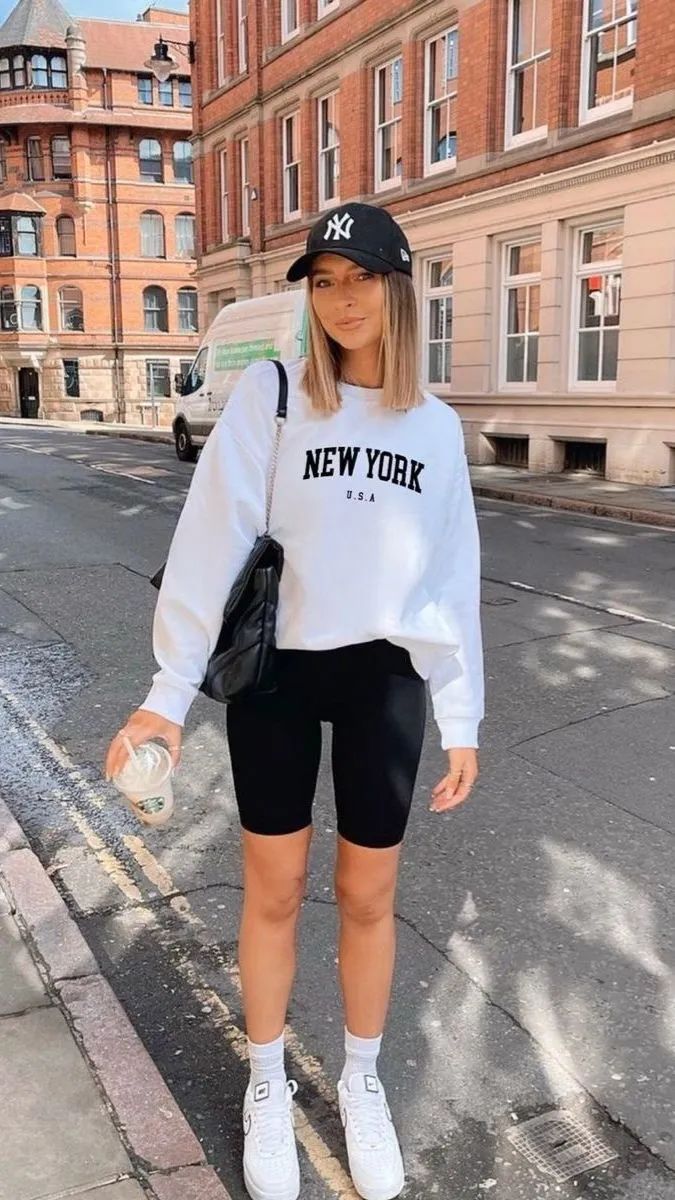 The simple color matching of black and white, the playful jacket, and the athletic sneakers are not only suitable for sports, but also fashionable enough.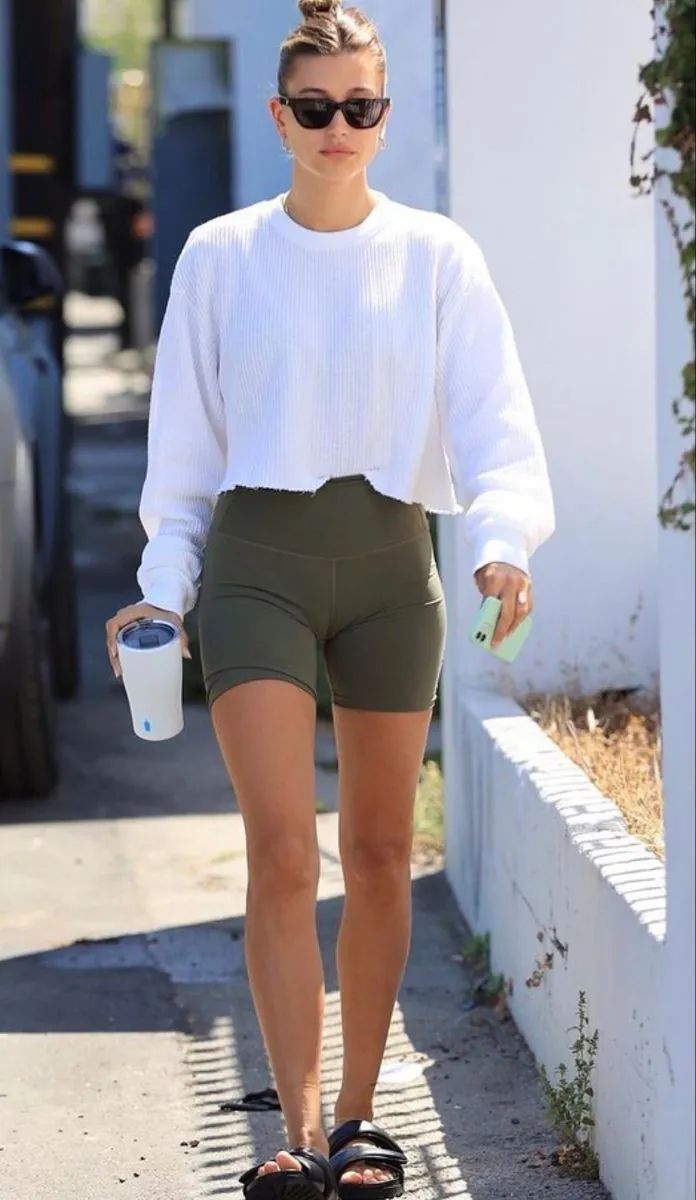 ▲ cycling pants + sweater speaking of the earliest fashion icon of cycling pants, I have to mention Princess Diana who has always been online.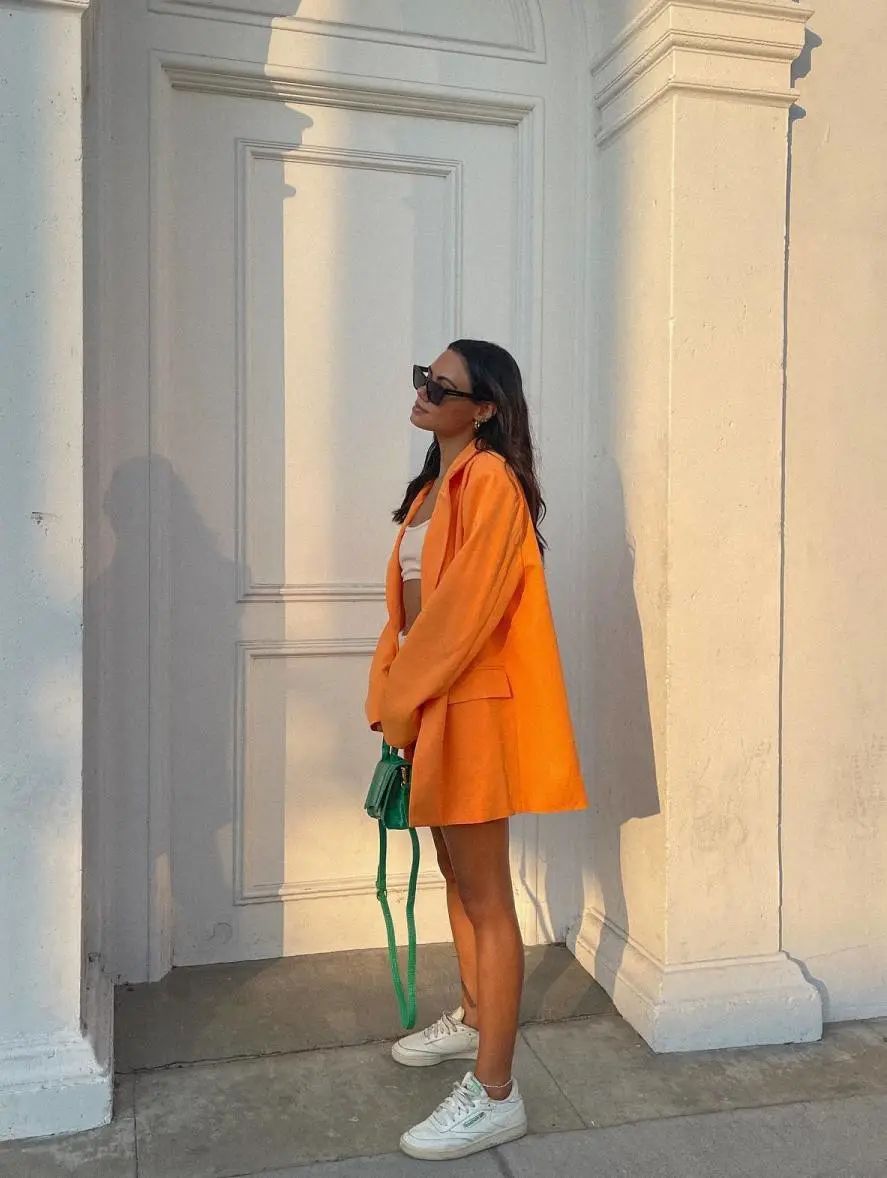 Even the very classic wearing of "sweater + cycling pants + sneakers" was created by her.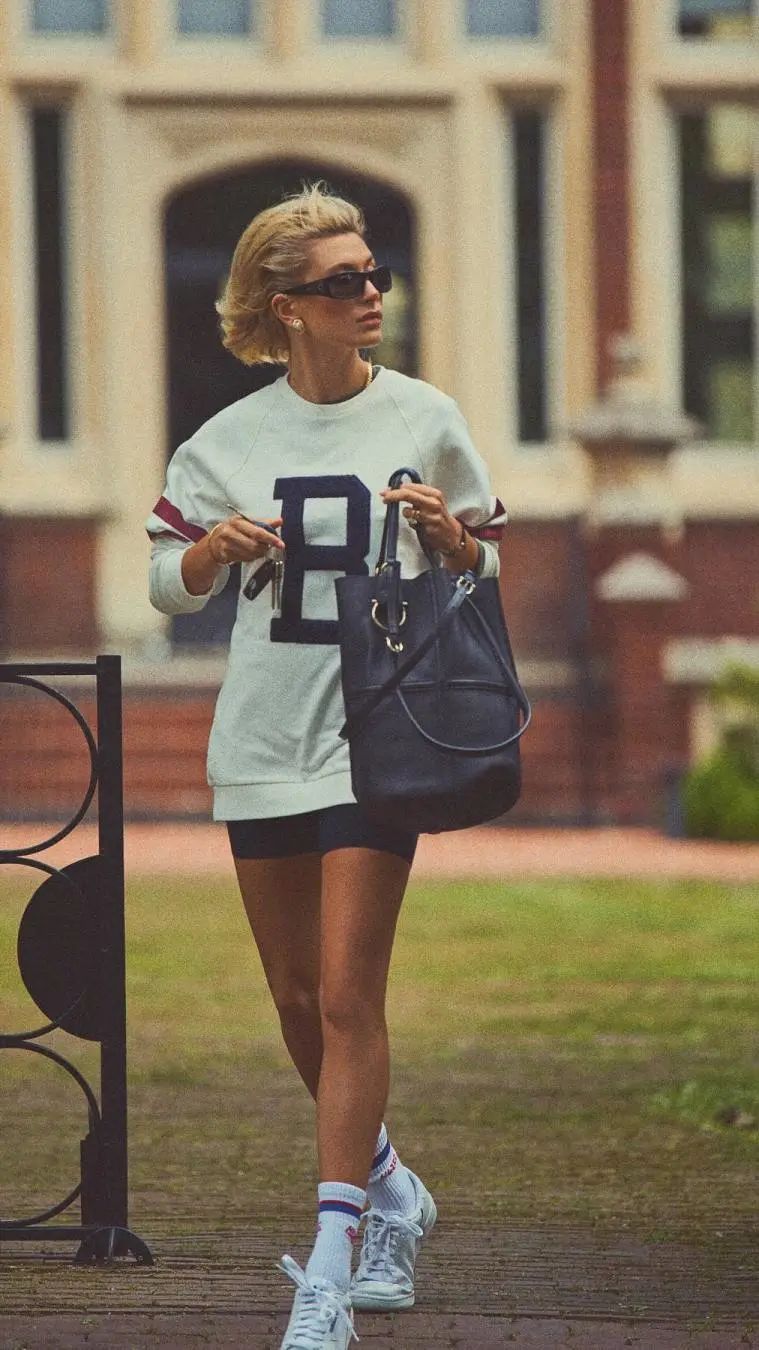 Such classic wearing is still fashionable after decades.
▲ these two sets are also Haley's replica of Princess Diana's classic dress.
Today, comfortable and fashionable clothes like "sweater + cycling pants" still attract us.
▲ the off white sweater gives people a more comfortable and lazy feeling.
When matched with cycling pants, it seems to have a relaxed mood of staying at home or shopping on weekends.
▲ of course, the matching of the same color or adjacent colors will also let you find a new way to wear "sweater + cycling pants".
▲ if you like low-key and fashionable sports wear, you might as well directly copy kendou's clothes.
▲ add your favorite elements to this classic collocation, and you will find a very tasteful way to match.
Try the left side for a minimalist and personalized dress.
Retro and petty bourgeoisie can add retro elements like supermodel Bella, such as cat's Eye Sunglasses, hair bands, and letter printed sweaters.
▲ low key, handsome dark green sweater and baseball cap are also the best choice for riding pants.
▲ riding pants + shirt the most elegant way to wear riding pants must be "shirt + riding pants".
In fact, accessories are the soul of this set of wearing.
Delicate and elegant gold necklaces, earrings, low-key, fashionable orange handbags, all make you look very elegant.
▲ or you can change a new way to wear, wearing the feeling of sports and petty bourgeoisie in the city..