The eighth day of cycling in Jinan: night tour of Jinan City
The eighth day of cycling in Jinan: night tour in Jinan Chengwen / Cheng Yi has been cycling for a week, which is really a good result.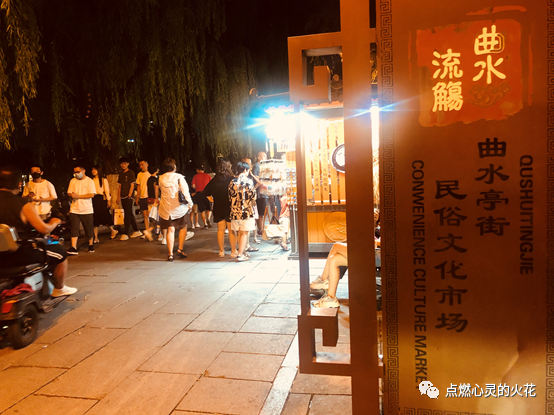 Seeing elder sister Gao in the morning, she asked: I didn't go cycling today.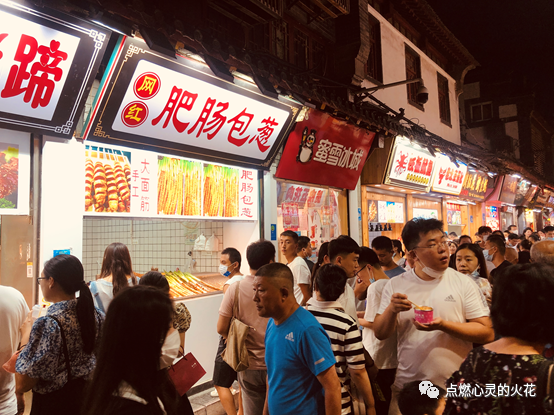 I said: I'm going to go again tonight.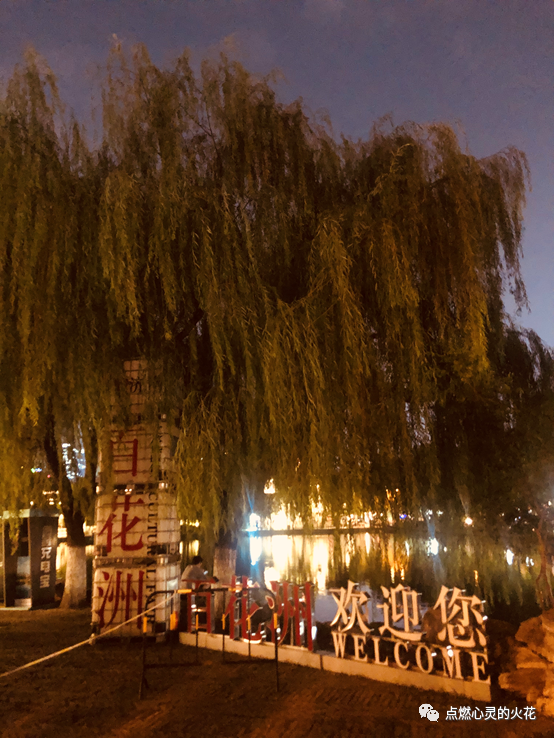 My old friend also left a message asking me if I felt good riding.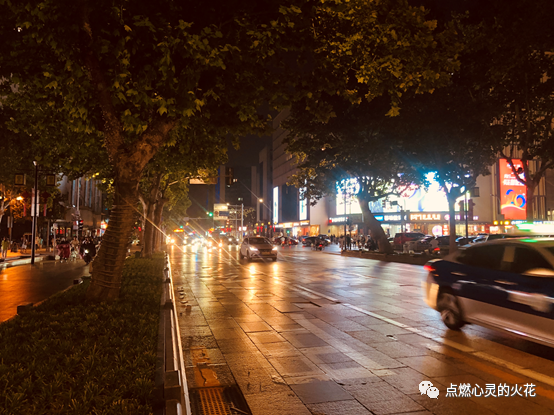 At 8:30 in the morning, I made an appointment with doctor Xu for ginger moxibustion.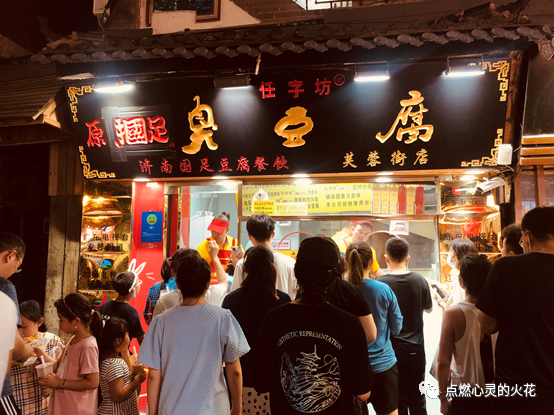 Doctor Xu said, you've been riding well.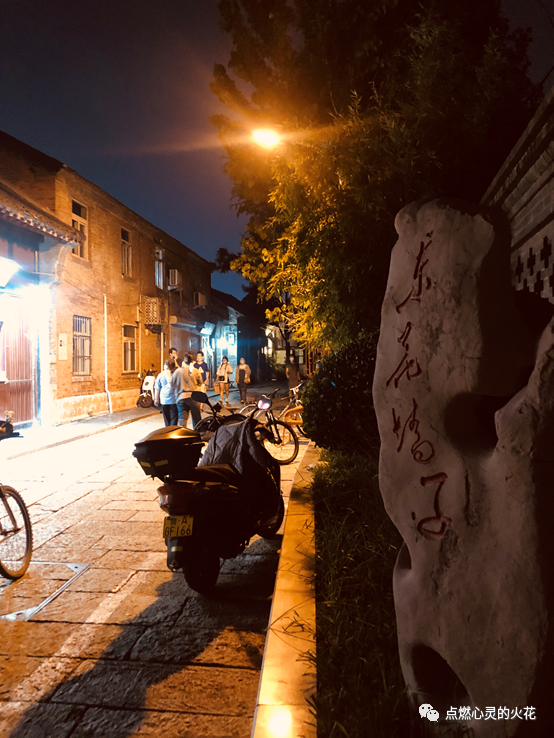 I'm surprised that he has time to read my article.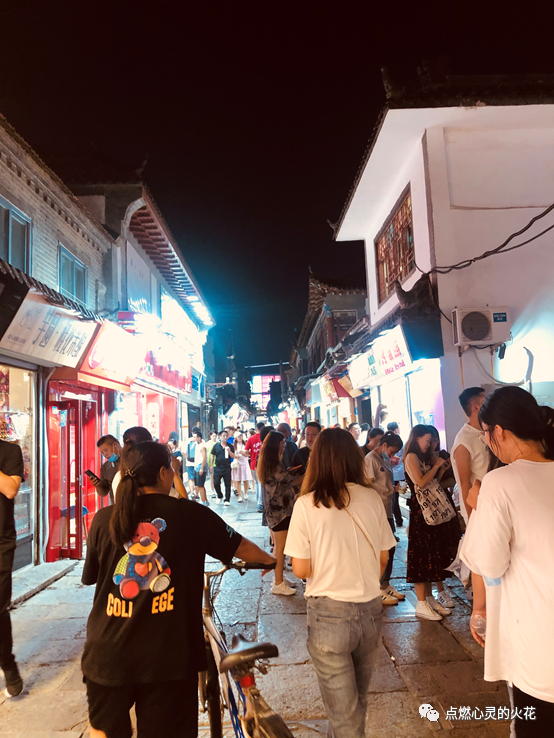 He said he also followed my official account.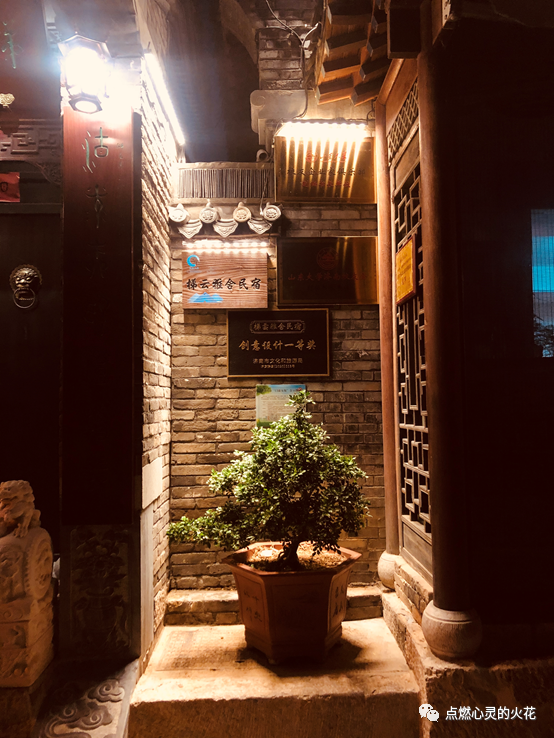 It seems that our riding response is not small.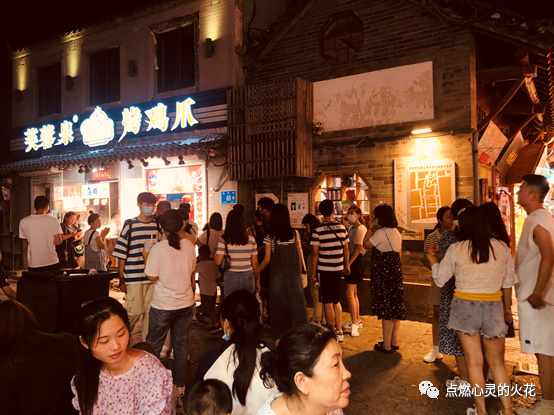 Review the old and know the new.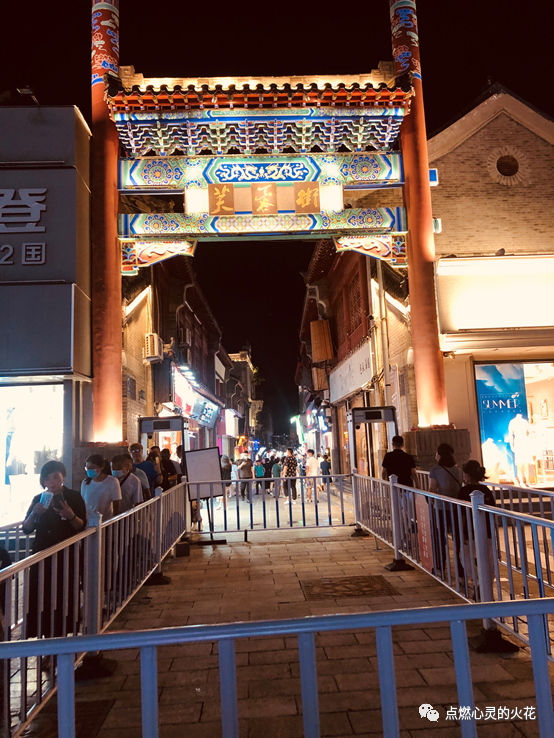 I don't plan to open up a new route today.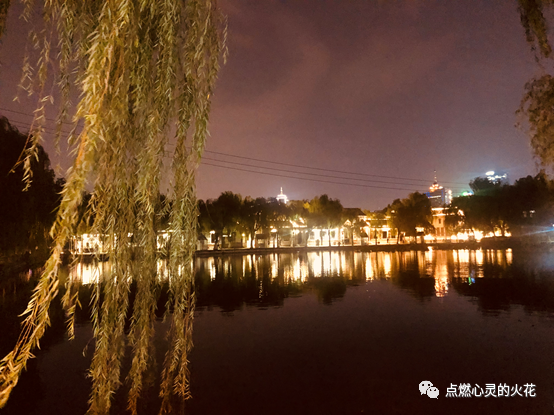 Review it and visit the old urban area of Jinan at night.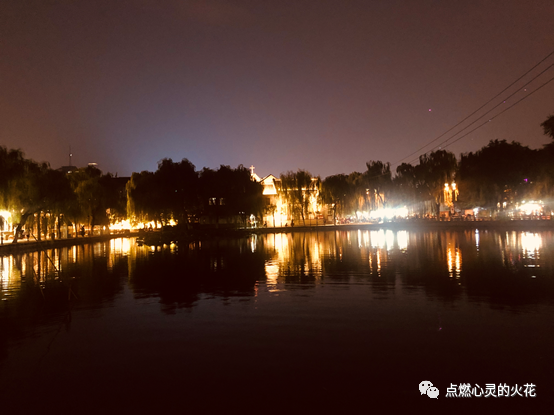 In order to better achieve the sports effect, I don't use power, and I feel that the car is also very light.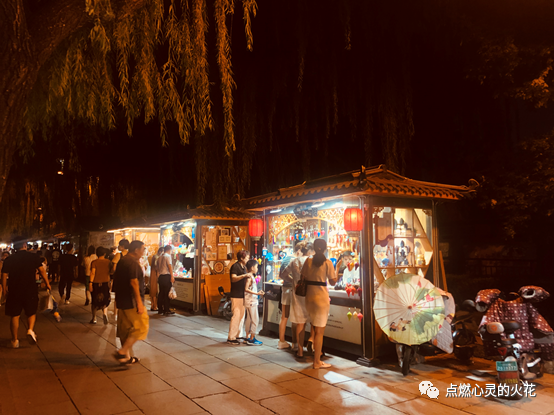 Sister Dong said that this is because my legs are strong.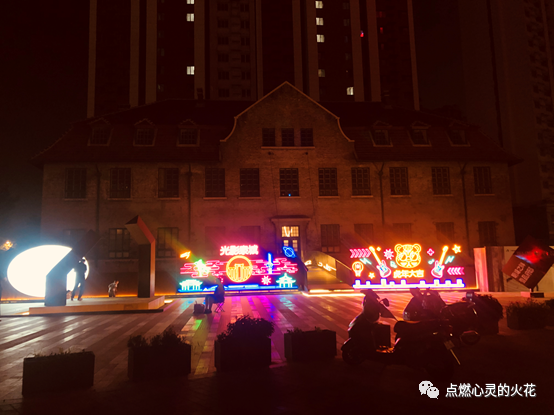 This effect is too obvious.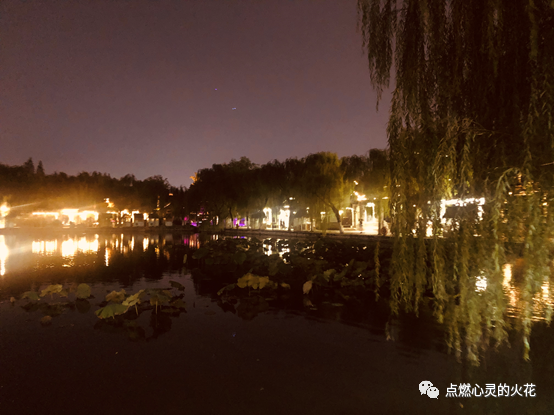 I've only been riding for a week.
Yesterday, sister Dong took me through the streets and lanes, and I actually turned at the "nun building".
Today, I said to walk the same way and see if I can turn back.
As a result, I was embarrassed and turned around at that place.
I said OK, let's leave it alone and move on.
Go straight to BaiHuaZhou along Minghu East Road, heihuquan North Road and Daminghu road.
The night scene is unique.
Qushuiting street is very lively.
Come to donghuawenzi street again.
This B & B was designed by alumni of his alma mater Shandong University.
Furong street was bustling with people.
Last morning, there were few people.
I thought it was the reason for epidemic prevention and control.
Now I know it's the wrong time.
At night, Furong street is lively.
It seems that everyone likes eating chicken feet.
There are so many people in line.
Is this stinky tofu shopkeeper humorous and funny? The brightly lit Quancheng road.
On the return trip, I took the familiar Dongguan Street, and then to the "nun building", my direction turned back.
I said, stay here a little longer to consolidate my sense of direction.
Well, learning is the same.
When you encounter problems, you can stop.
Night tour of Jinan City is also good, refreshing, cool, fresh…