[riding to see Yangzhou issue 26] Shatou large melon eating site
When the large melon eating site in Shatou comes to this meeting every year, Shatou becomes lively – watermelon is on the market! Can the people who eat melons still sit still? Why don't you get one?! The power of the melon eaters is huge.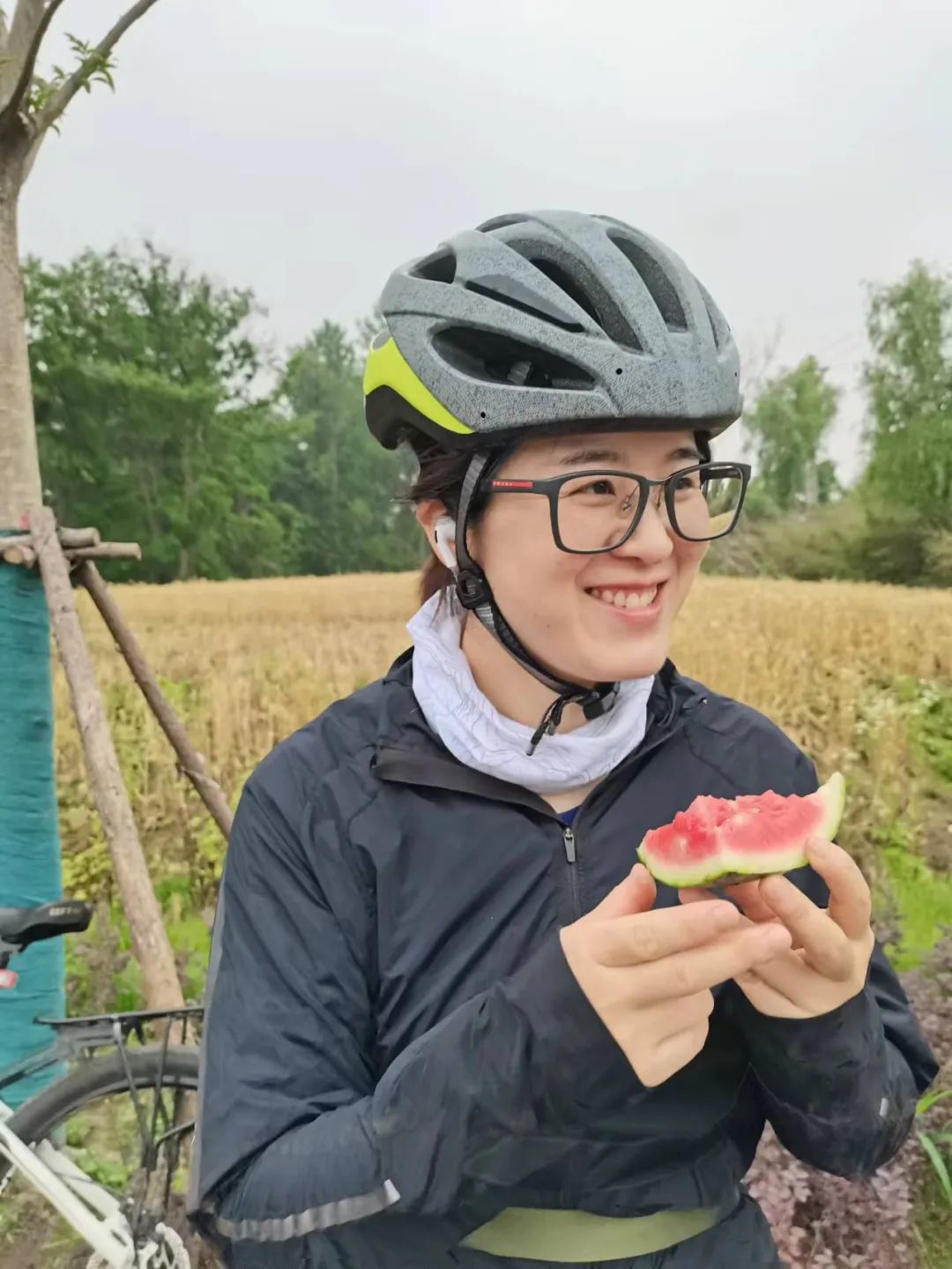 When they gathered together, they found that a huge melon eater team was born! There are 58 melon friends on the scene and on the road today! As a leader, I can't let these melon eaters succeed easily.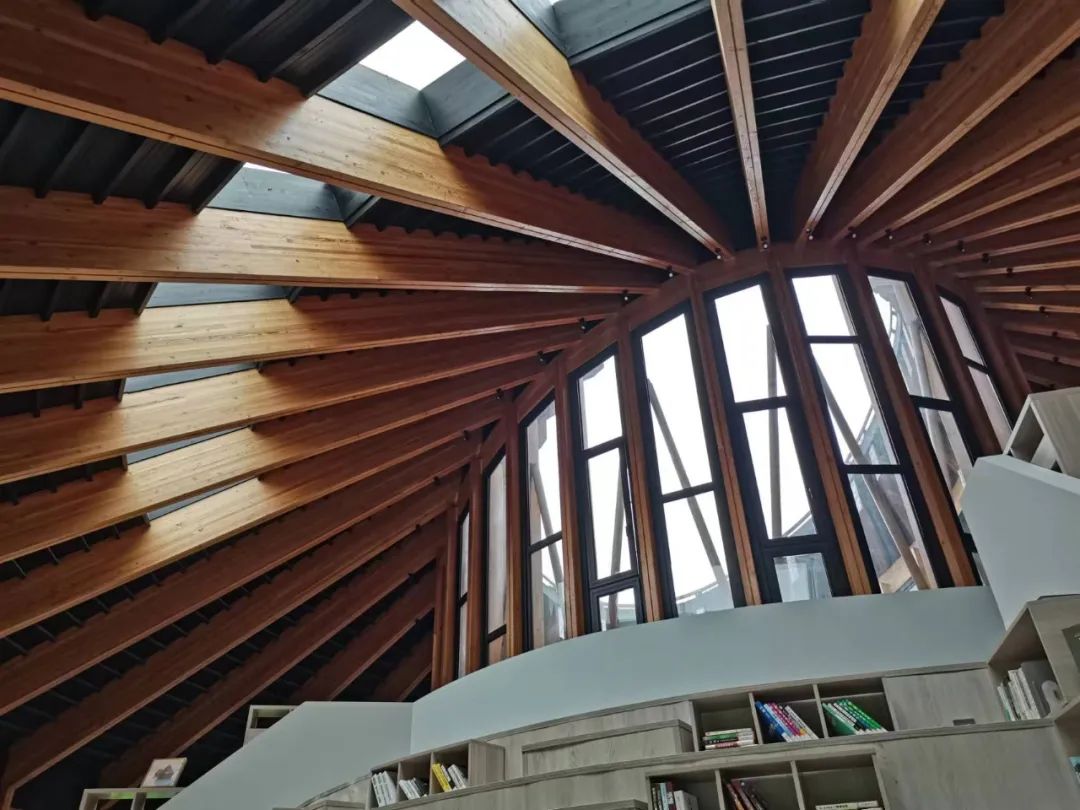 First, I will lead them into Jiajiang greenway, take a deep breath of the humid air in the dense forest, and let them open their minds and appetites in the beautiful natural environment.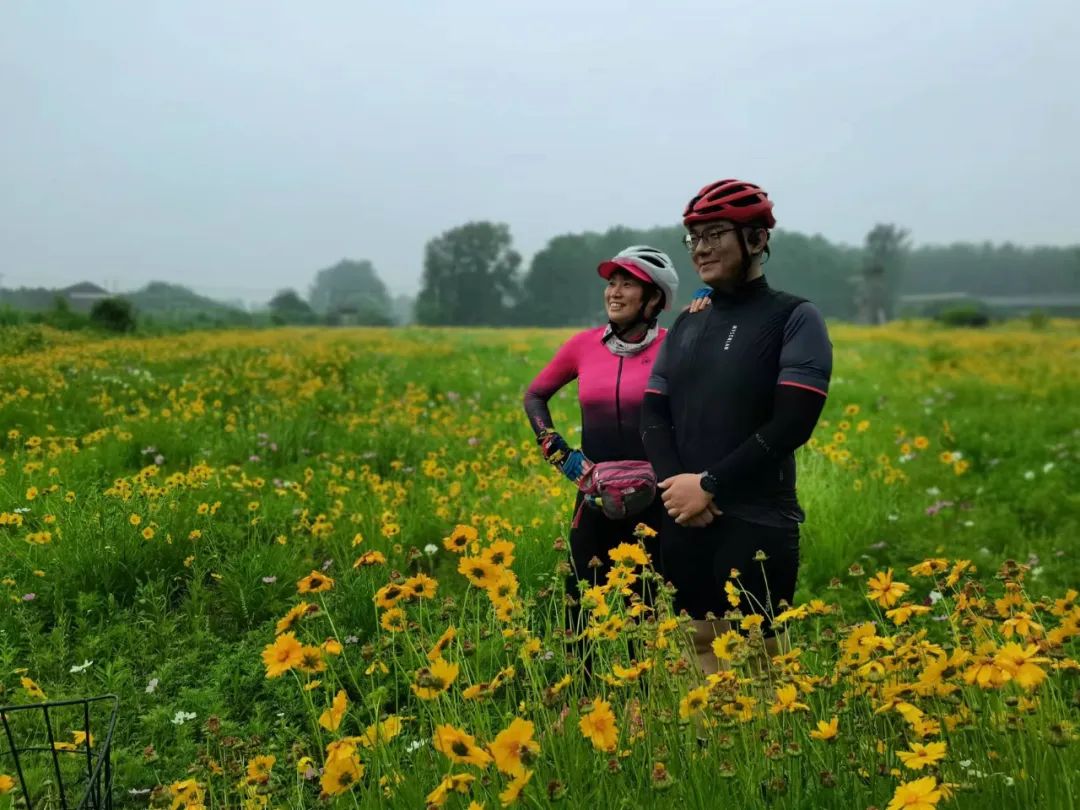 There is a large flower field of several hundred mu near the melon spot, where Golden Rooster chrysanthemum and Verbena are everywhere.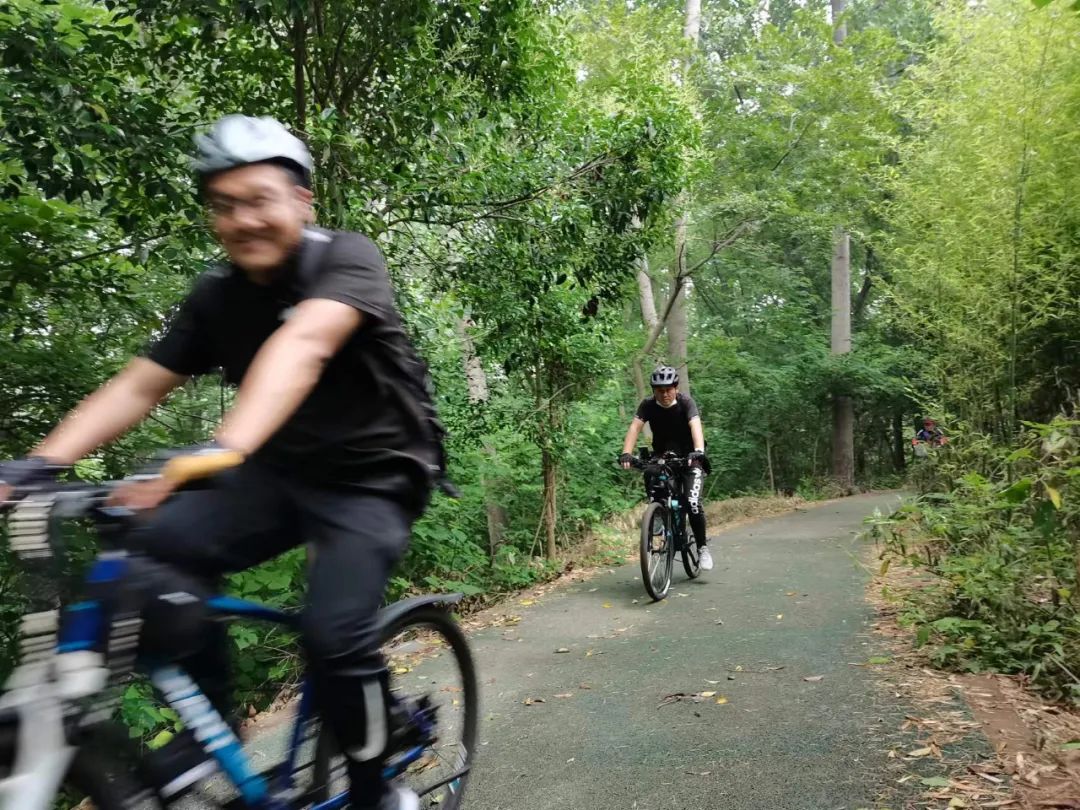 Riding on the wind, ah Xie, a fellow driver, asked Xiao Wang next door to take a group photo.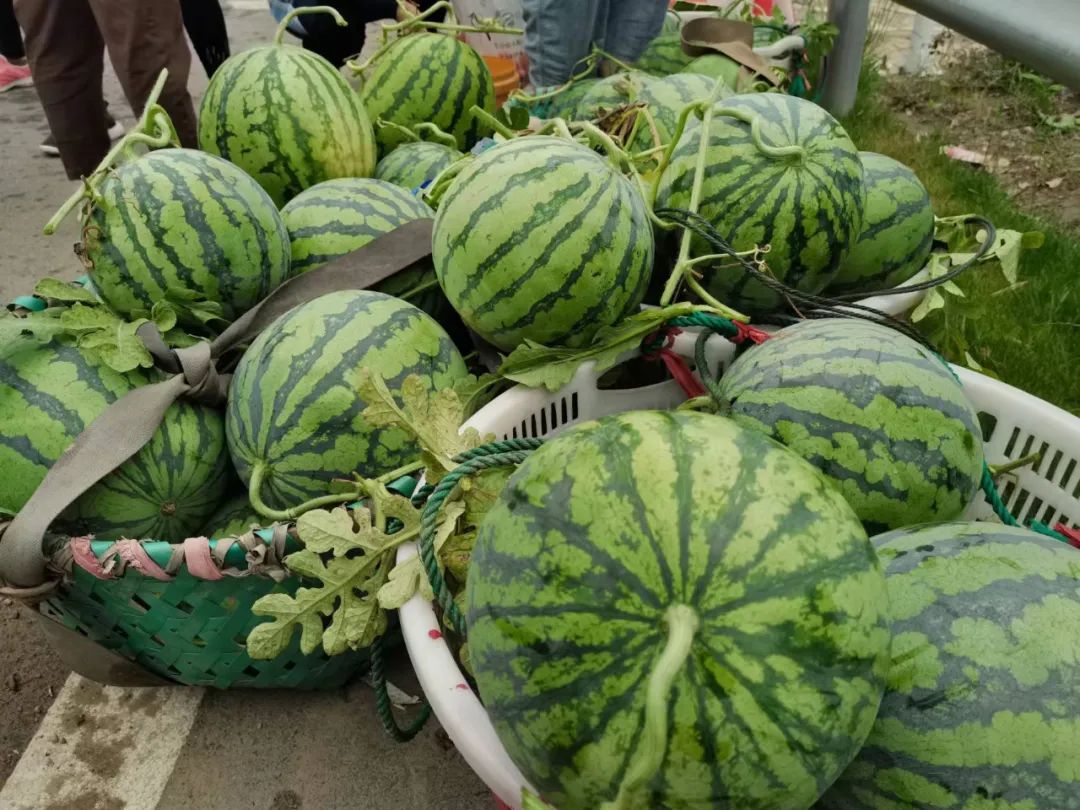 It turns out that one of them was a teacher and the other a student.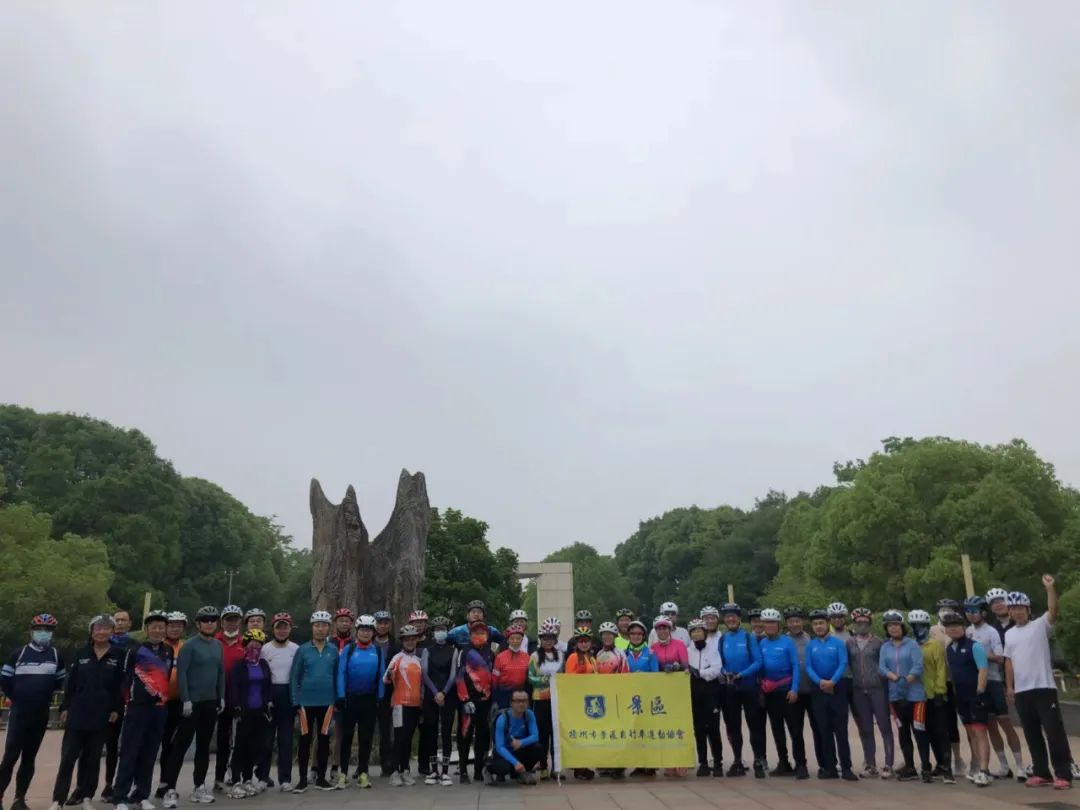 Finally, we arrived at the Xijiang ecological park.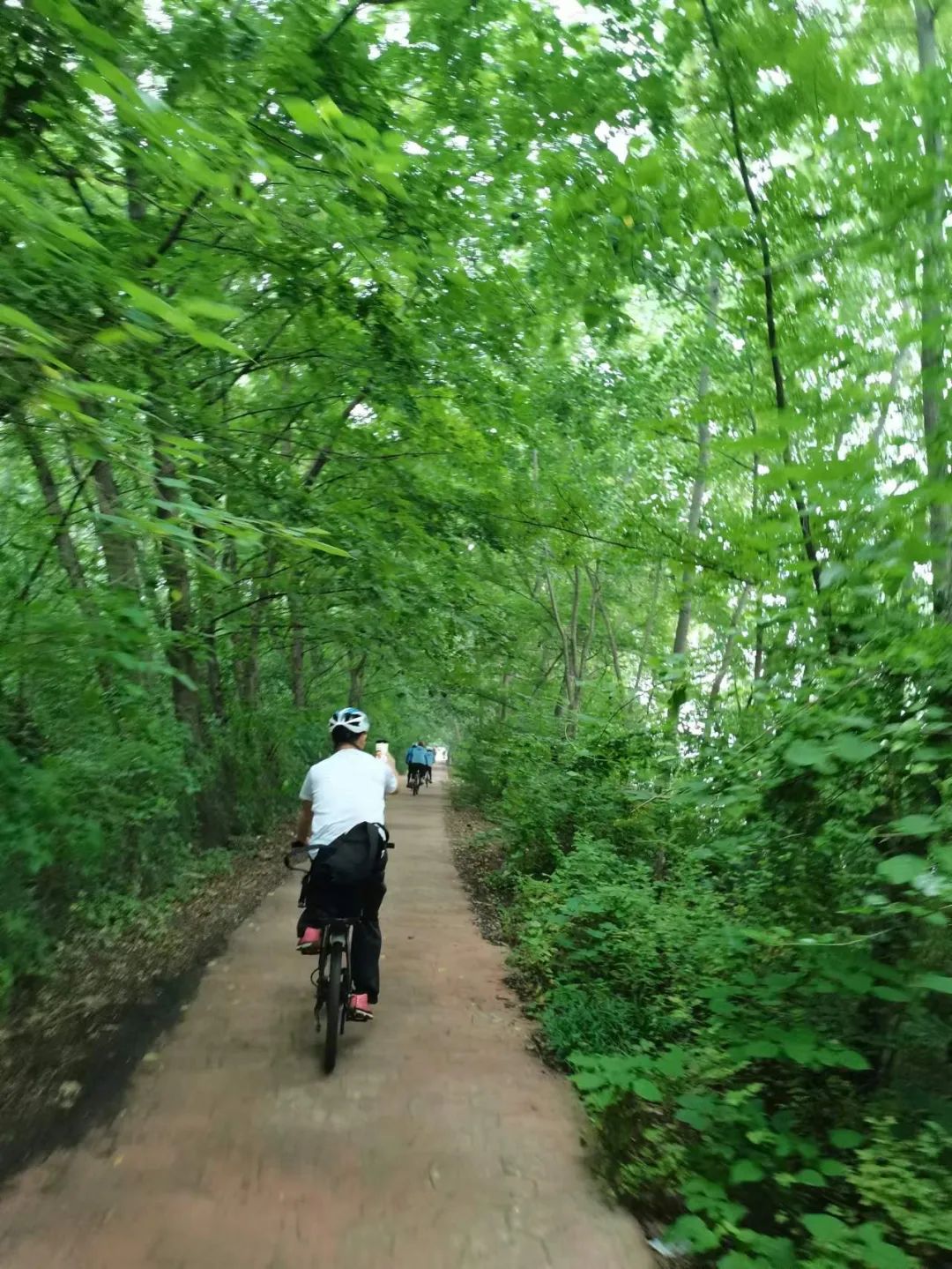 The opening ceremony of the annual Shatou watermelon festival is under way.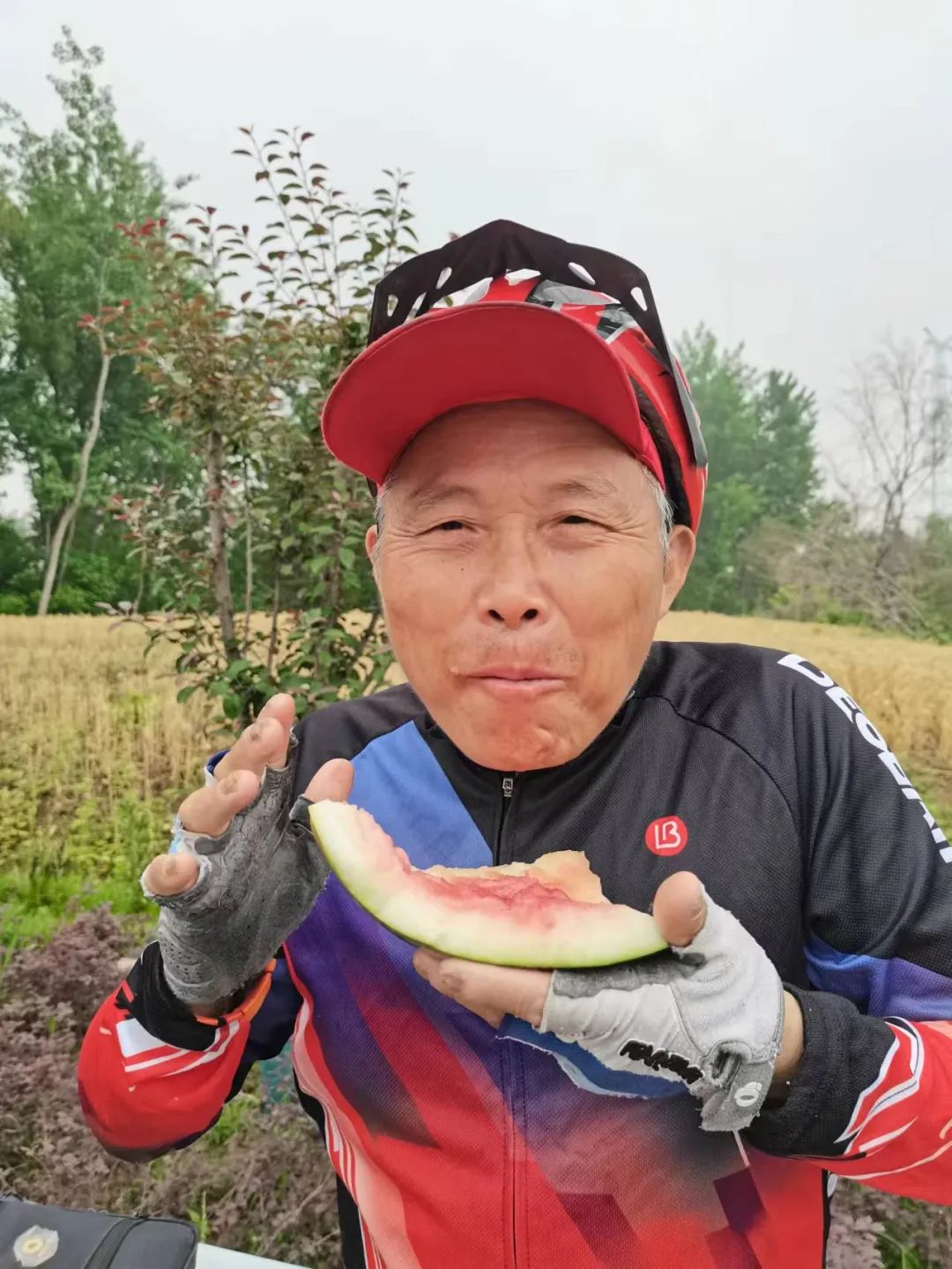 This time, we really took the title of the melon eater.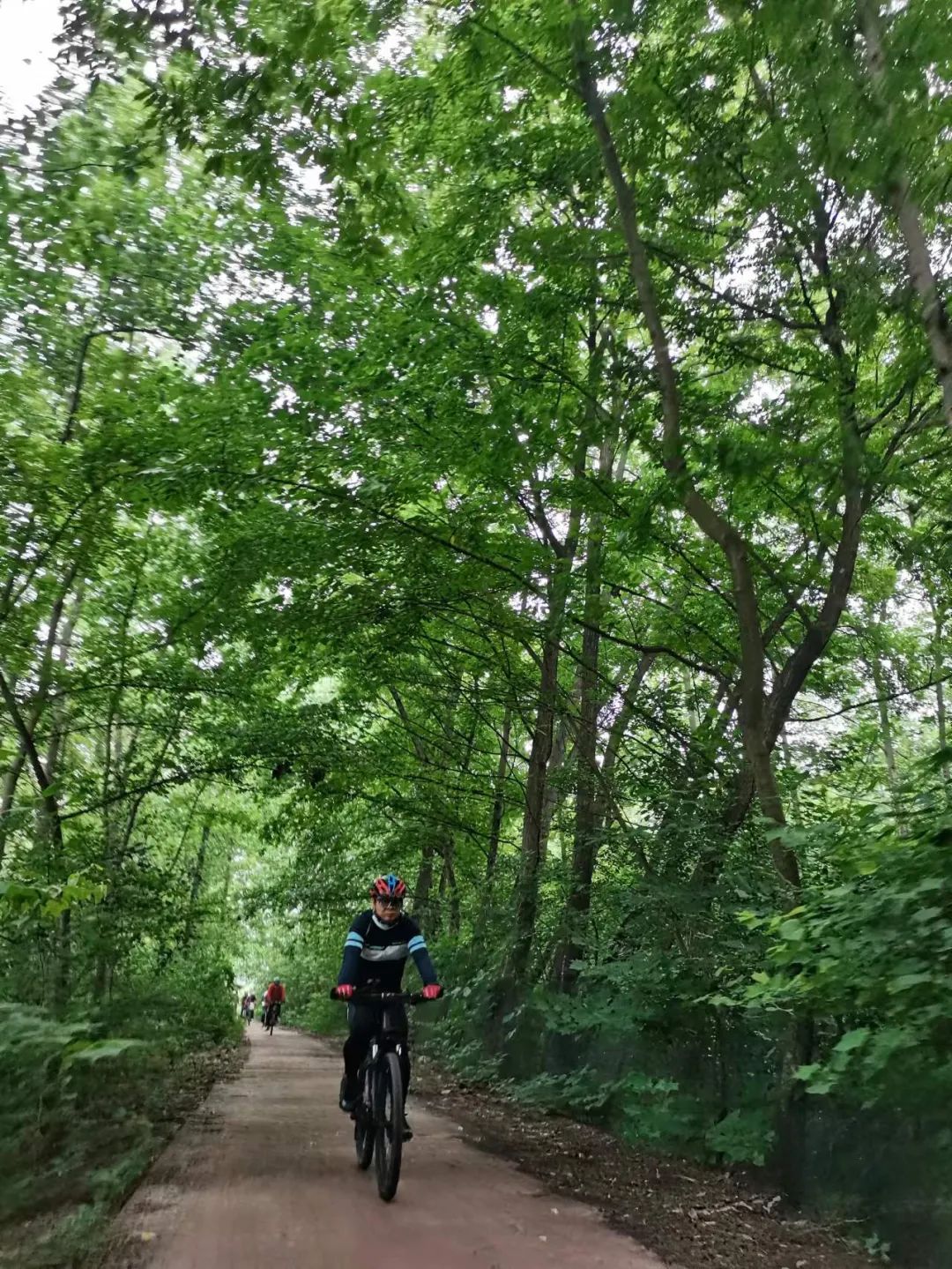 There was a meeting in the venue.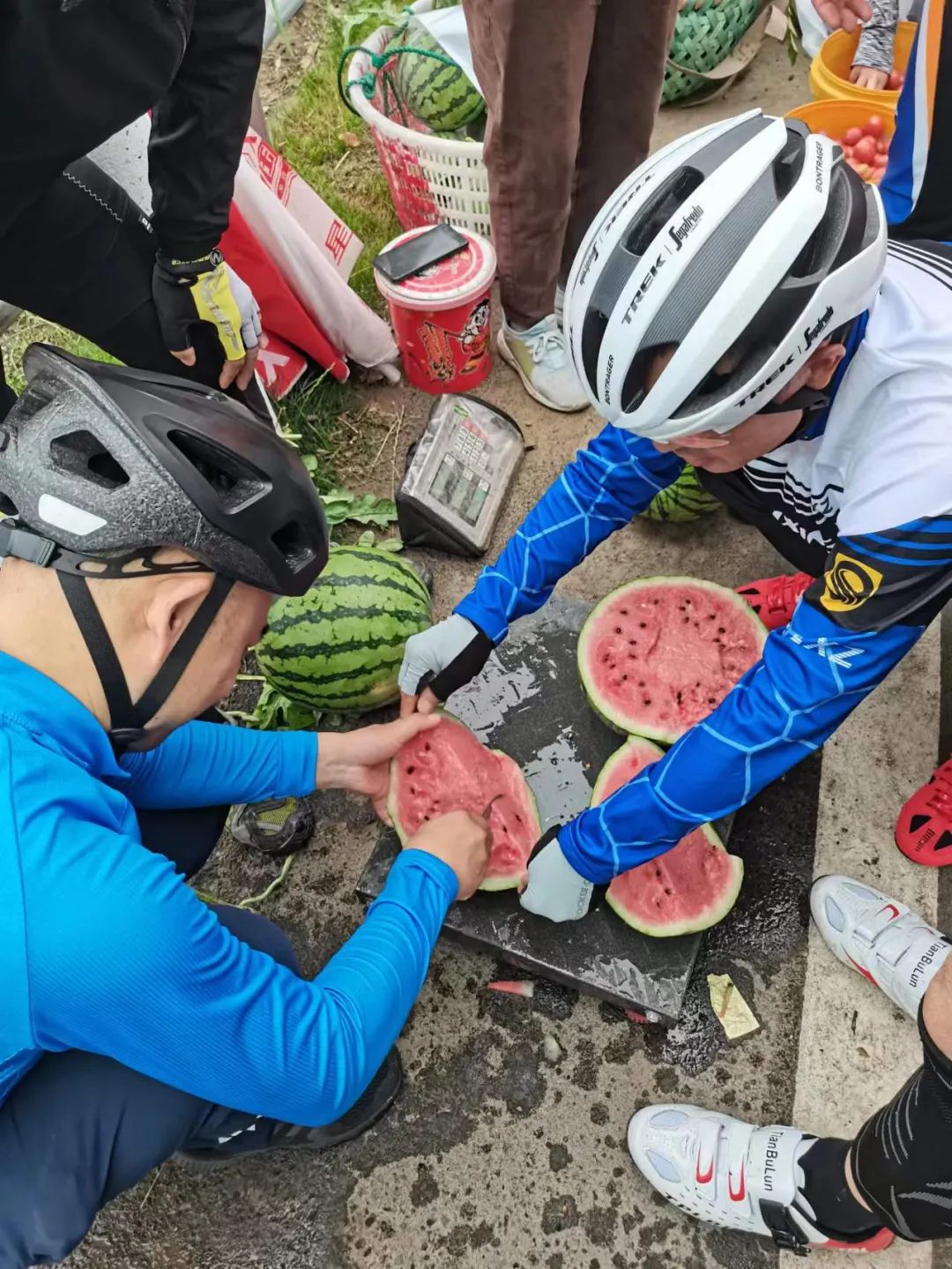 We had a melon meeting outside the venue.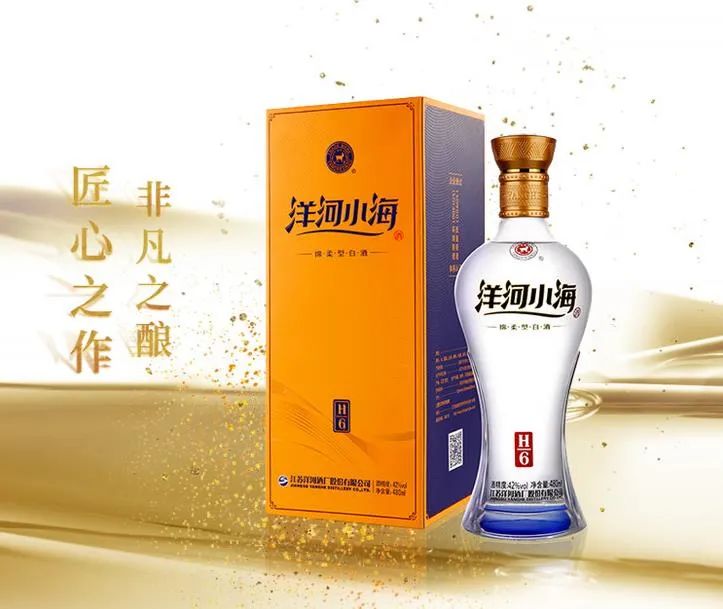 We ate a total of 90 kg of watermelon! This melon eating activity, did you enjoy riding? Was the route beautiful? Was the melon sweet? I believe the answer is yes after you read the photos.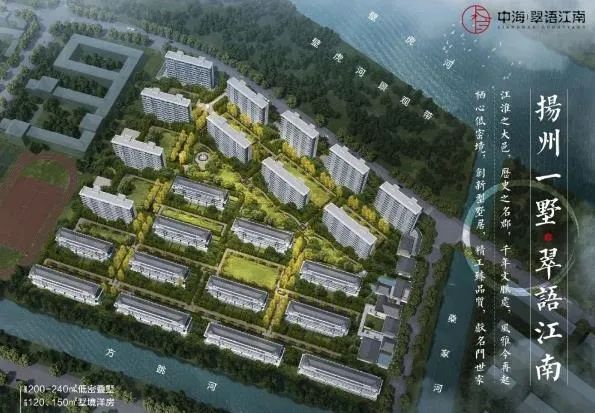 From the Xijiang ecological park to the west along the riverside highway, the melon eaters returned to the urban area in teams.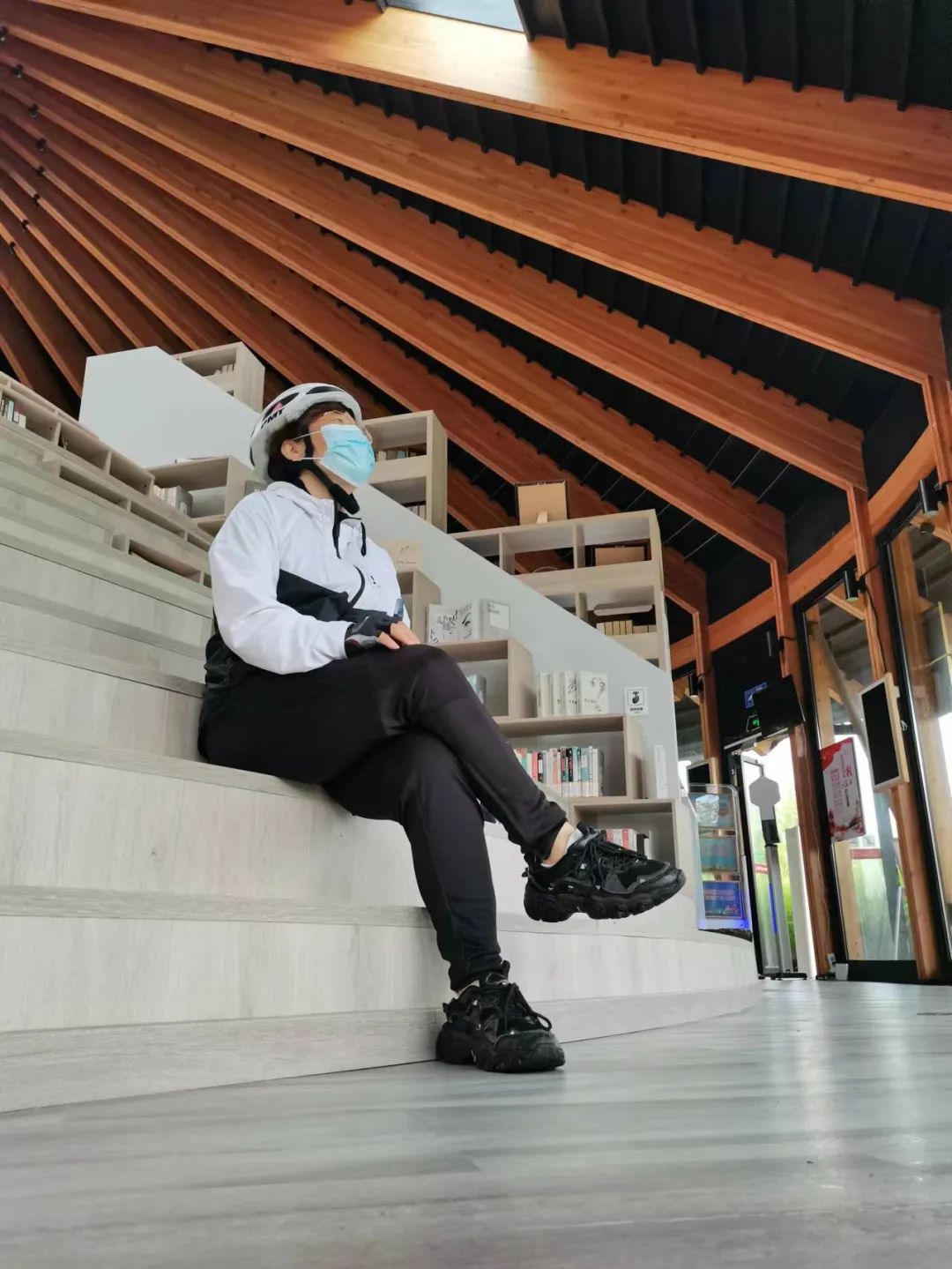 The happy melon eating activity ended successfully without delaying their return home for lunch or other arrangements on the rest day.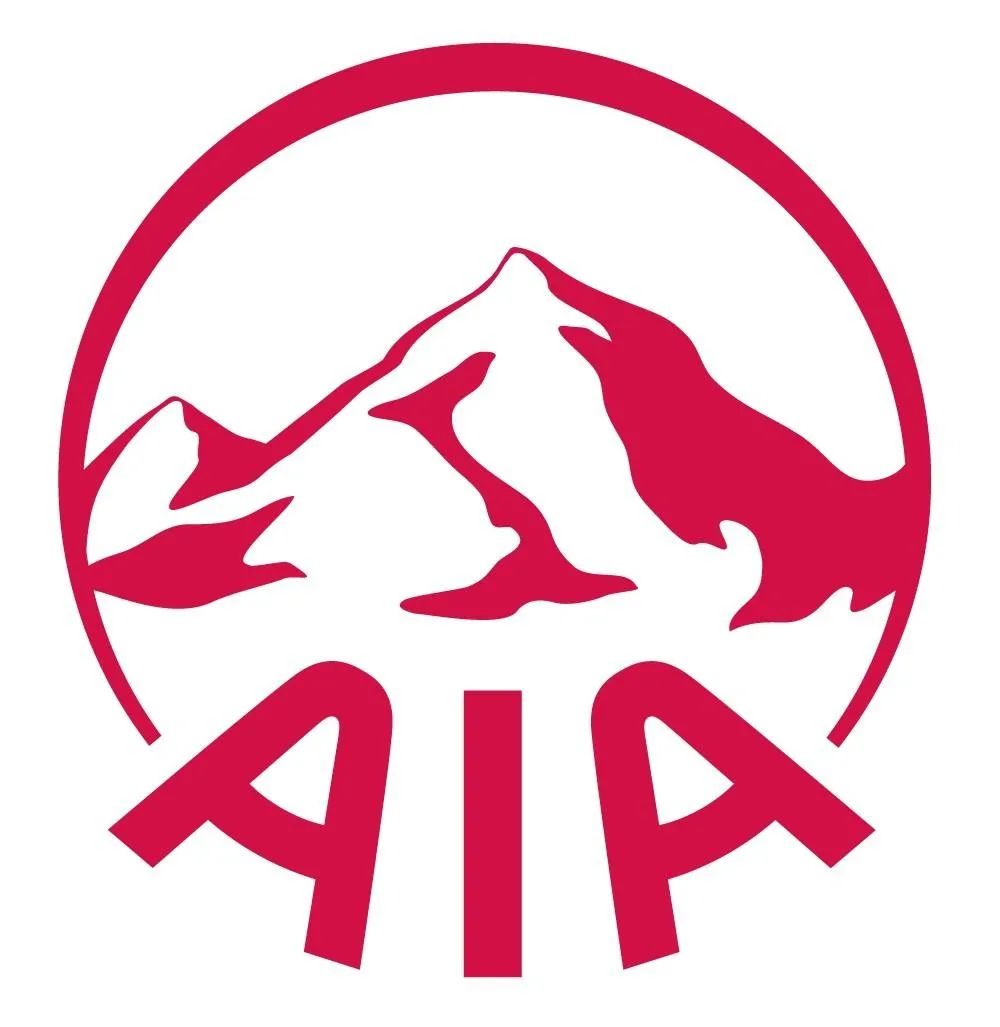 Our activity map is either self abuse or extraordinary, or ordinary and ordinary, Just be happy ~ Yangzhou Pinsheng Food Co., Ltd., the cooperative partner of the scenic spot self association, let the migratory birds fly public welfare fund Nanjing more than one ride certification center-2021 Nanjing ring station saiyanghe Xiaohai AIA Zhonghai · Cuiyu Jiangnan..