Ride through bingchacha – encounter the most beautiful peach blossom in Nyingchi for 9 days and 9 nights 4 + 2 riding tour group (including
The plan of a year lies in spring.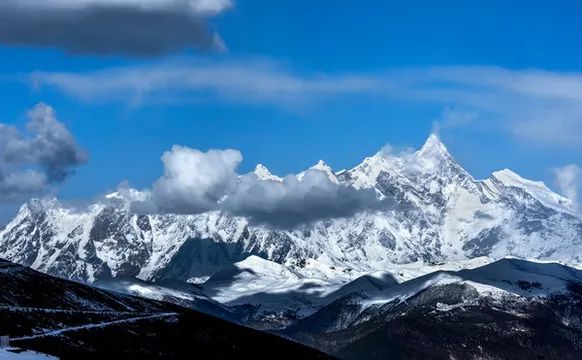 The spring breeze blows and everything recovers.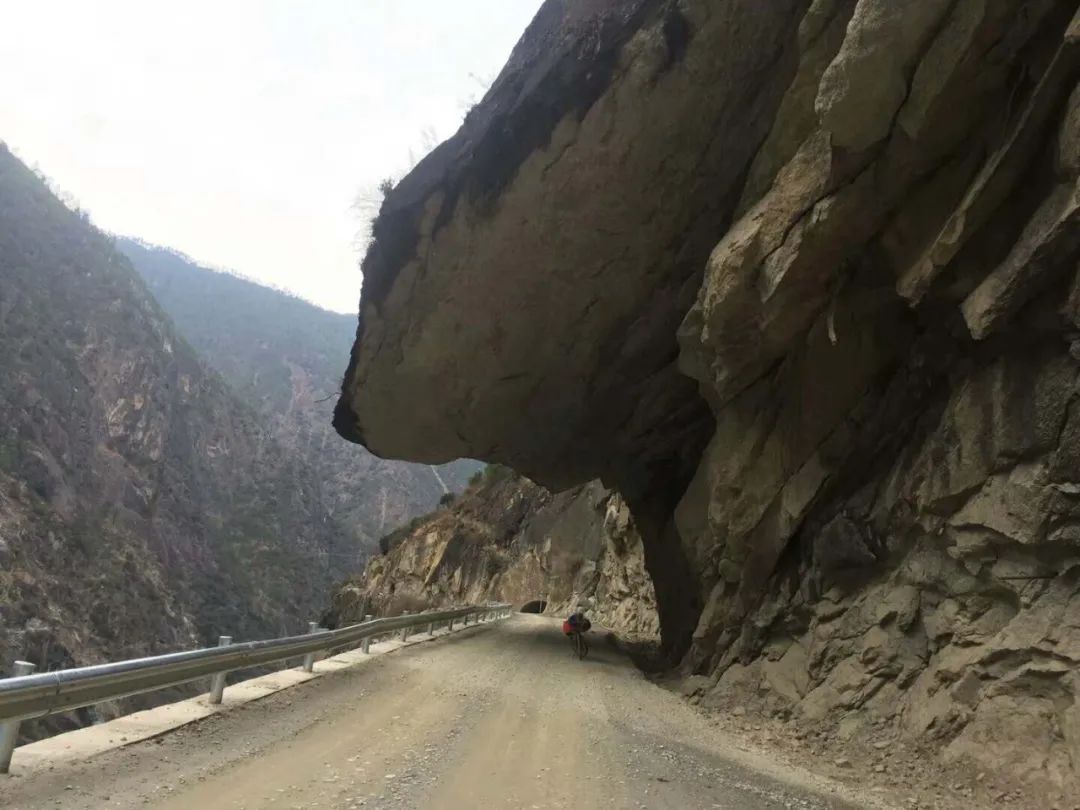 Spring gives people hope.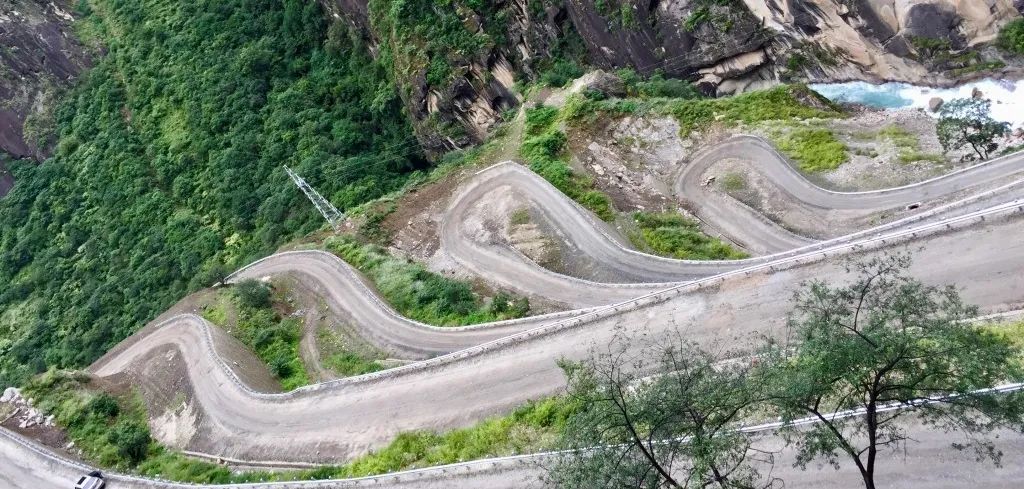 As the spring flower in full bloom in spring, the peach blossom is charming and intoxicating.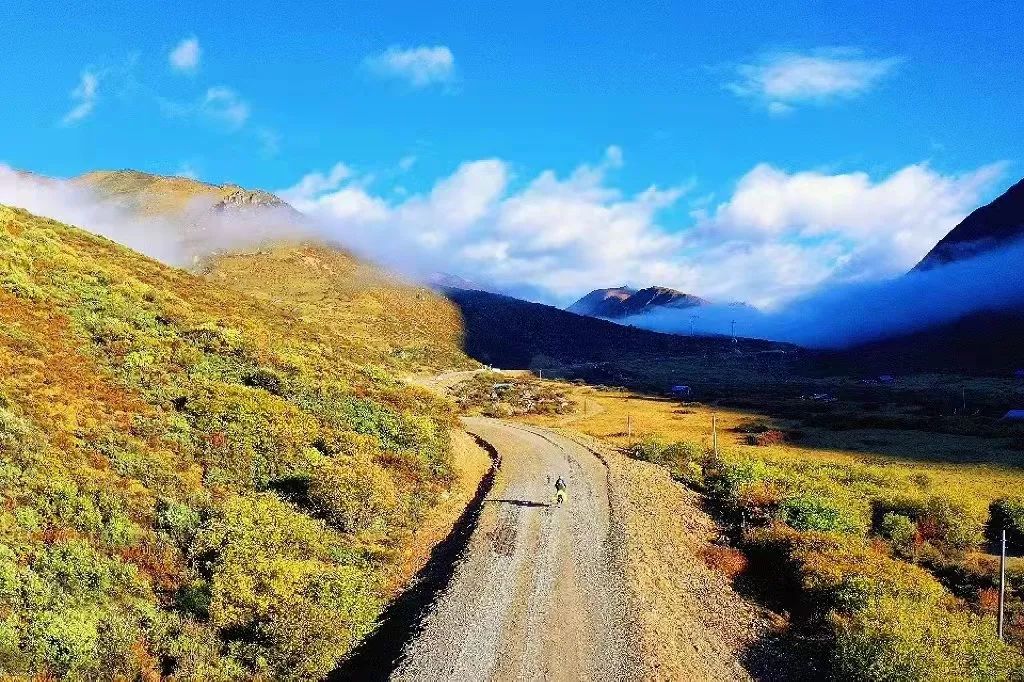 The peach blossom on the snowy plateau is endowed with special charm and attracts countless people to see its style! Bingchacha line is the way to Tibet between heaven and hell.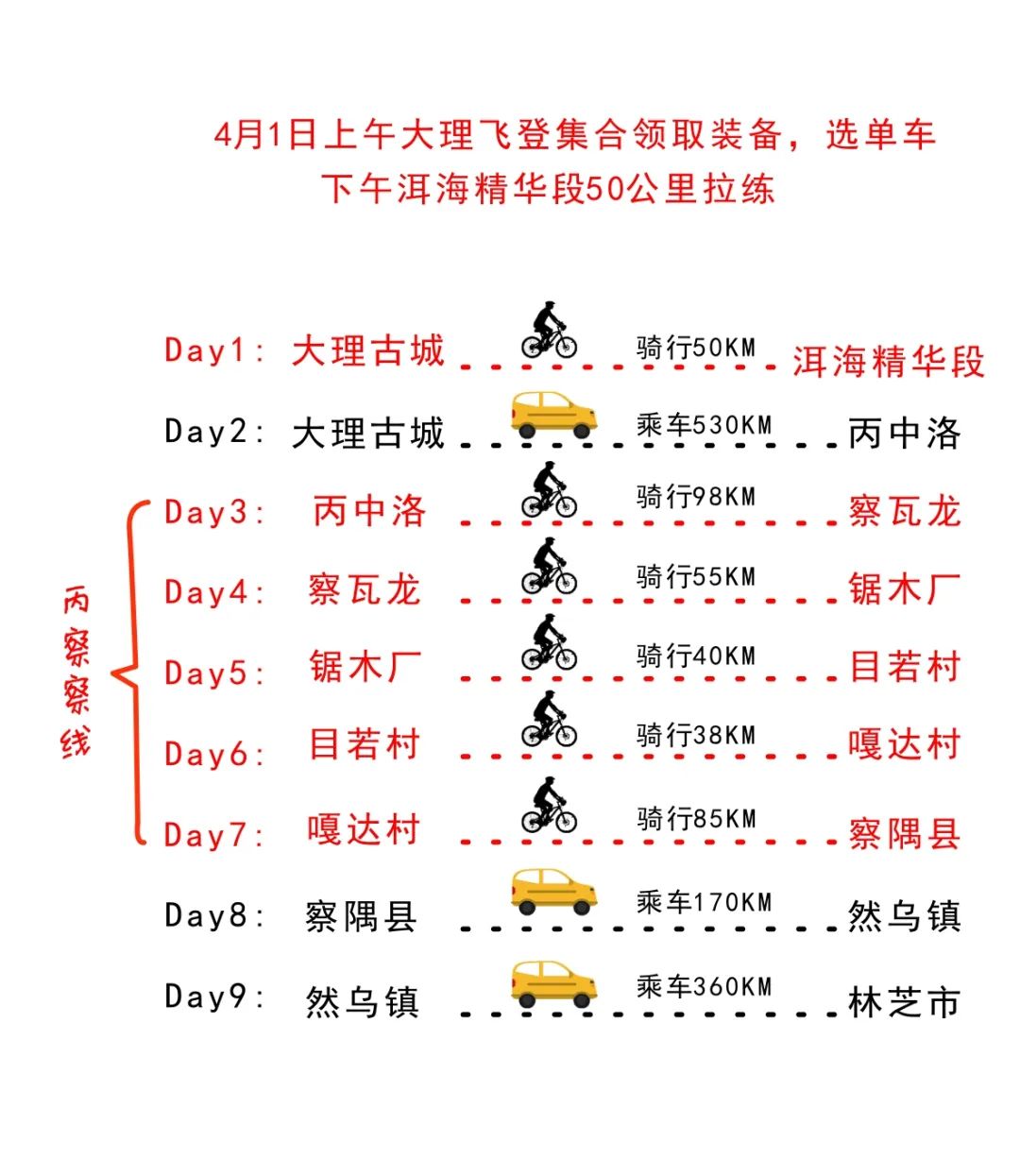 It is the eighth road to Tibet and the most difficult route to Tibet.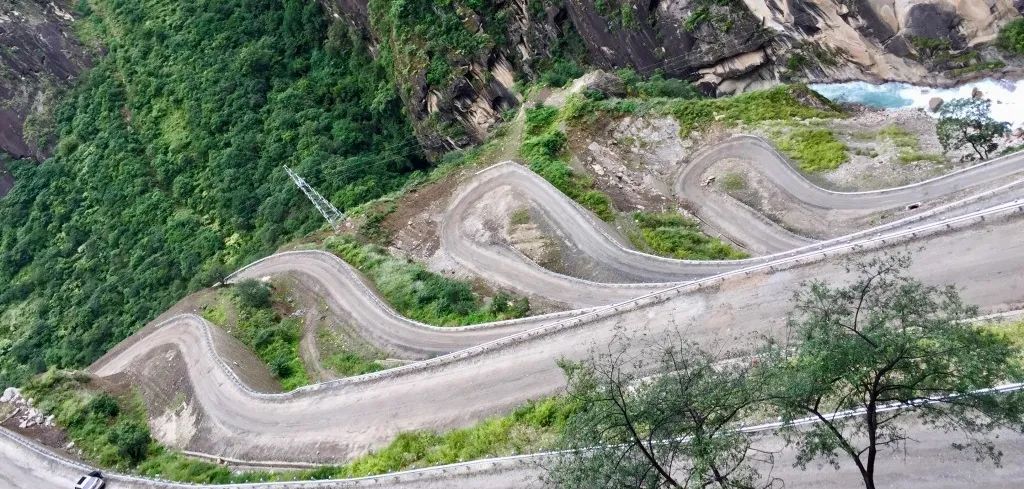 It is known for its danger and is also the most primitive and beautiful route to Tibet! Now let's "body in hell, eyes in heaven" — go through the most abusive bingchacha and see the most beautiful Linzhi peach blossom! Dali} can come to Dali 1-2 days in advance.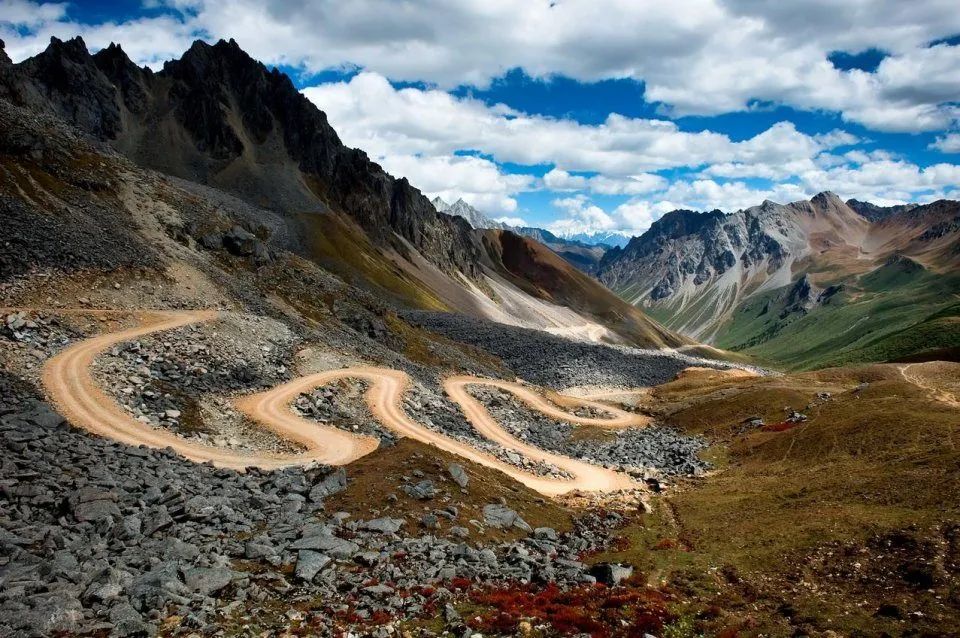 Dali has the reputation of "Fenghuaxueyue", namely "xiaguanfeng, shangguanhua, Cangshan snow and Erhai moon".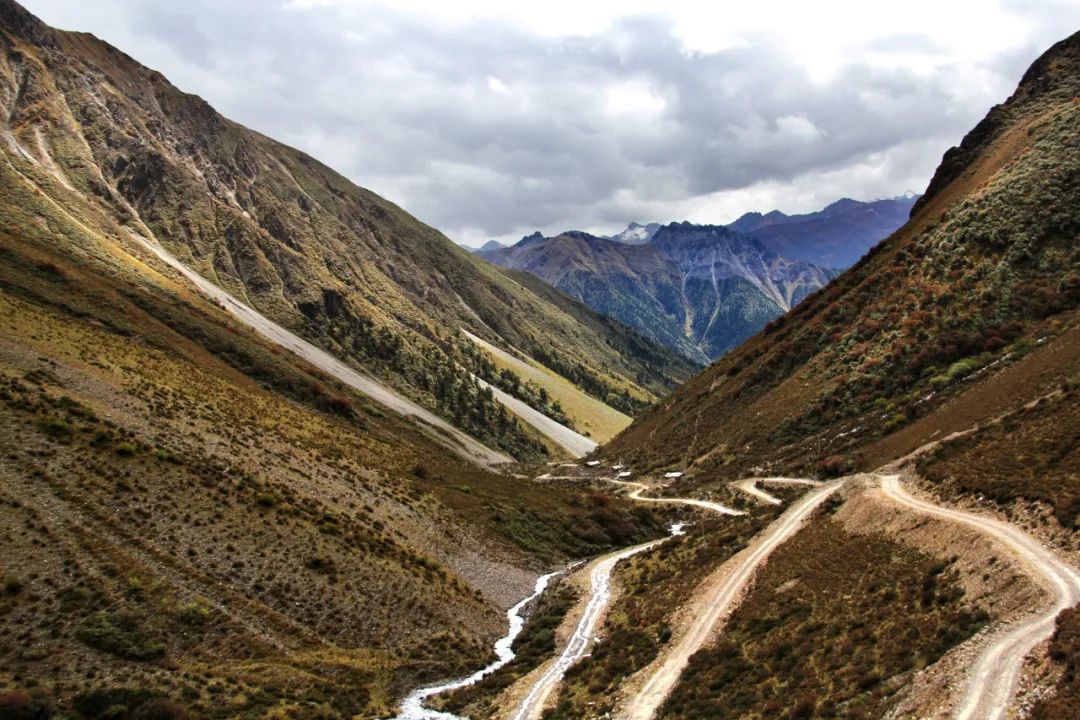 The ancient city, Cangshan Mountain, Erhai Lake and the three pagodas reflect each other, and the scenery is infinitely beautiful.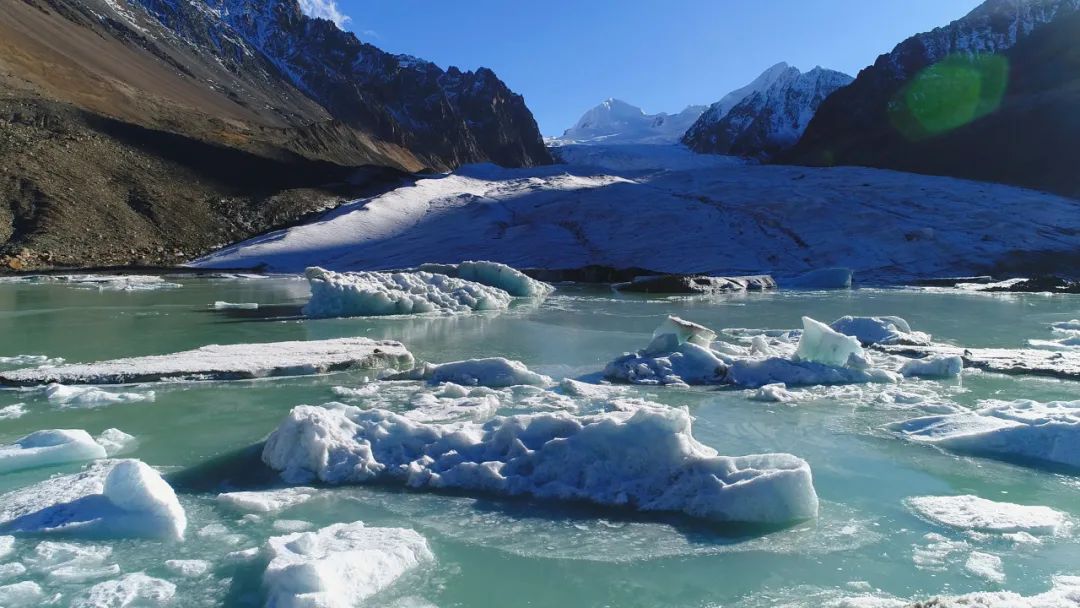 Here you can calm down and listen to your heart and let your dreams fly.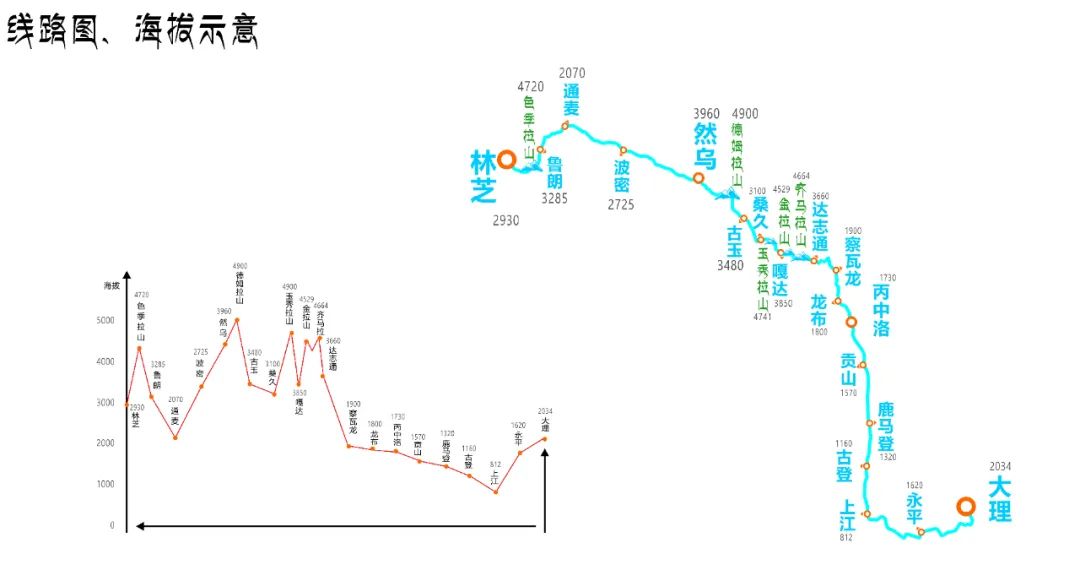 Bingzhongluo is known as "the place where people and gods live together".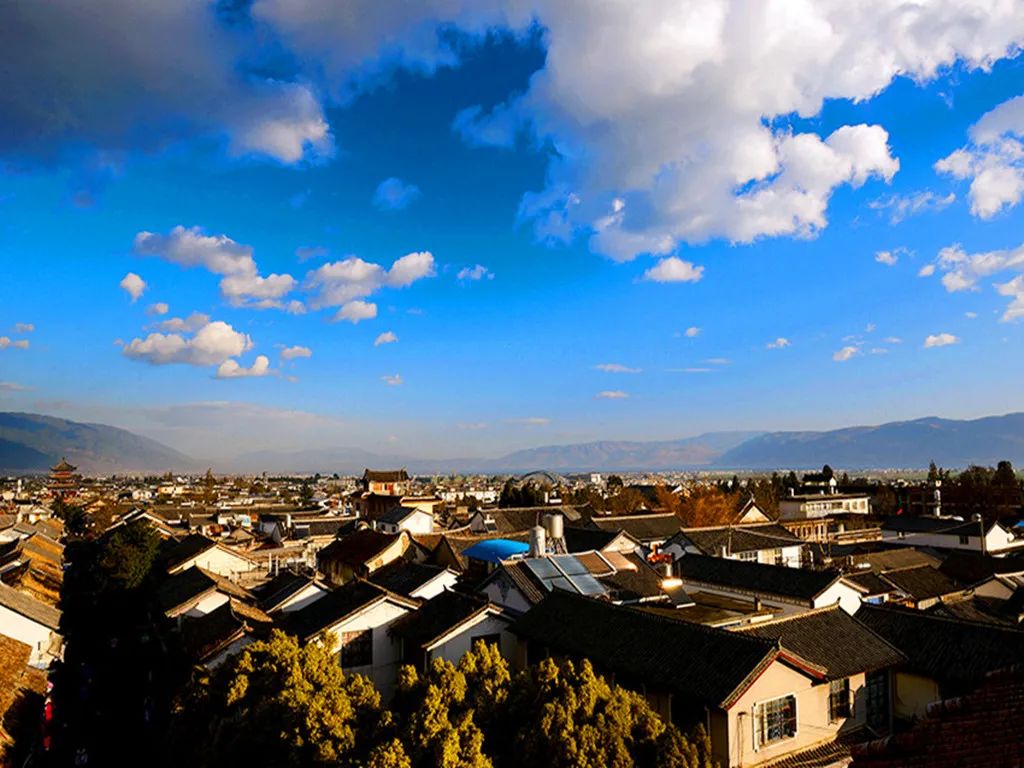 It is a plateau and platform with charming scenery.
It is a paradise for cross-country and hikers.
Renlongba glacier} is close to Ranwu lake.
The end of the glacier tongue is 4560 meters above sea level and several kilometers long.
Behind it, towering snow mountains are towering.
It is a rare modern mountain glacier in the middle and low latitudes of the earth; So far, it has not been developed and remains in its original state.
It is hidden in deep mountains and rarely known to outsiders.
Ranwu Lake means "a lake like goat's milk" in Tibetan.
It is the largest lake in eastern Tibet and is known as "Xitian yaochi".
Lulang is called "little Jiangnan" in Tibet, a beautiful place that makes people feel homesick.
Nanga Bawa peak is known as the "shy girl peak" and is rated as the most beautiful snow mountain by National Geographic magazine.
Yarlung Zangbo River Grand Canyon is the largest Grand Canyon in the world.
It is a natural geological museum, a paradise for animals and plants and a holy land for original ecological and cultural experience.
If you have plenty of time, you can come to Dali two days in advance to experience the ancient charm of Erhai Lake, yicangshan, the land of literature, towering city walls and simple folk houses, which can also make you lose yourself in the bar of foreigners' street at night.
This is a lazy sunshine city.
There are also many elegant petty bourgeoisie shops and cafes.
Enjoy a comfortable life.
Enjoy the sunshine and life.
Dali ancient city seems to be very literary and artistic, but it is very real life.
Perhaps, at this time, you will feel that this is the paradise in your heart.
—DAY1: Dali flies to gather and collect equipment, pick up bicycles, and train Erhai elite section to train DAY2: Dali ancient city (altitude 2100) — Zhong Zhong Luo (altitude 1730) 530KM (8 hours ride) Dali ancient city set off, take Hangzhou Rui Expressway to the six libraries, and follow the beautiful highway along the north side of the highway.
The beautiful highway runs parallel to the Nujiang River and is part of national highway 219.
The beautiful scenery on the road is one after another.
People are dazzled by tigers jumping, flying stones, stone moon, the first roar of the Nujiang River and pines in the river.
Pass through Fugong County and Gongshan County (to Bingzhongluo.
Day3: Bingzhongluo (altitude 1730) – chawalong (altitude 1900) 98km.
Today, the ups and downs road is mainly, and the climb is not much.
Bingzhongluo starts from the asphalt road about 9 kilometers away from shimenguan to Wuli Village, which is a quiet and beautiful small mountain village.
Wooden houses are scattered on the fields with curling cooking smoke, The beauty of tranquility and harmony arises spontaneously.
Continue to cross qiunatong village for more than ten kilometers to the Yunnan Tibet boundary, which means that the rotten road of more than 200 kilometers is officially kicked off.
Not far behind the Yunnan Tibet boundary, it passes through the Jizhao tunnel (the only tunnel in bingchacha), and then it reaches chawalong Township on a gravel road of more than 50 kilometers.
Day4: chawalong (1900 above sea level) – 55km sawmill (3350 above sea level).
Today, there is a slow uphill + uphill all day.
There is an obvious fork not far from the county.
On the right is the direction to Bitu and Zuogong.
Here we go to the left; Continue 11 kilometers of Shashi road to Zuobu village and 13.5 kilometers across Zuobu village to Nujiang bridge.
There is a section of Panshan road about 2 kilometers away from Nujiang bridge.
Continue to advance in the deep mountains to Mukong village, 40 kilometers away from chawalong.
There are inns and canteens to supply.
After the sawmill continues to climb 15 kilometers above sea level, it continues to reach the original destination of Nakasone river.
Day5: sawmill (altitude 3350) – Muruo Village (3800) 40km away from the forest path, 24km gravel road climbing to qimala mountain pass (altitude 4700), and then about 20km downhill to Muruo village! It is dangerous for gravel road to go downhill.
Be sure to check the brakes and shelf screws, control the speed downhill, and put safety first.
Day6: Muruo Village (3800 above sea level) – GADA Village (3850 above sea level) starts from 38km for a short section of uphill, then goes down the slope for 4km, and continues to climb for more than ten kilometers to jinla mountain pass (4529 above sea level).
Jinla mountain pass is about 25km away from Muruo village.
Add clothes at the pass, check the brake, and then go down the slope for 13 kilometers to reach GADA village.
Day7: GADA Village (altitude 3850) — Chayu (altitude 2330) 85km starts from a small bridge to the left.
Today's climbing starts.
It is still a gravel road in the forest.
35km slowly uphill + uphill to yuxiula mountain pass at an altitude of 4900m.
Climbing this pass means that all the long uphill slopes of bingchacha section are over.
Check the brake.
Go down the slope for 25km to Sangjiu village.
Sangjiu village has accommodation (if you don't go to Chayu County, you can choose to live here if you go directly to Ranwu).
After walking more than 200 kilometers of gravel road to Sangjiu, it is over and there is finally a cement road.
Continue 7 kilometers to a fork in the road.
Go to Chayu on the left and Ranwu on the right.
We continue to walk on the left for 18 kilometers and go downhill to Chayu county.
The ride on the C Chayu Chayu line is over..