Ride on the North Sichuan Tibet line D7 (Daofu Luhuo) (May 29, 2022)
Author: laugh at life.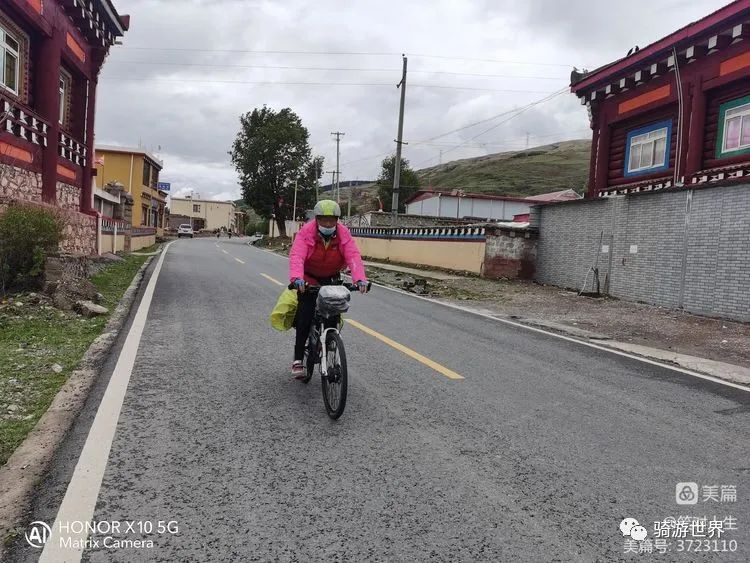 Today is the seventh day of riding on the North Sichuan Tibet line, and also the first day of rain riding.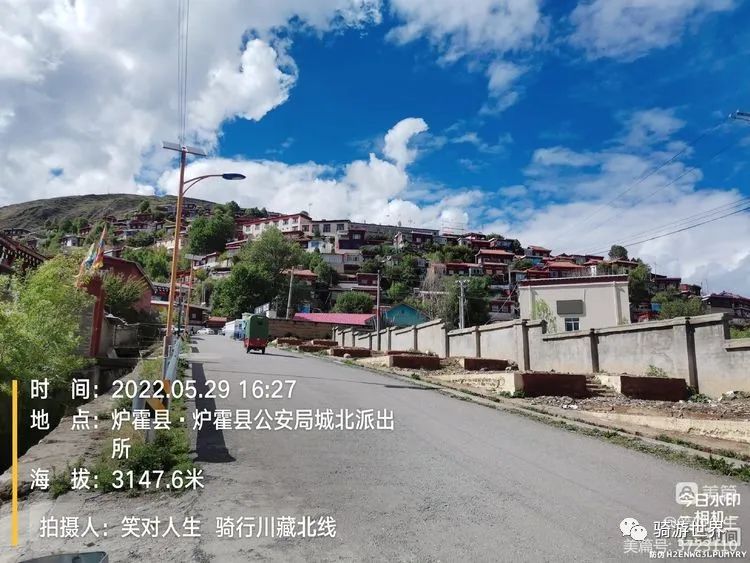 It rained in the middle of the night, and it was still raining when we went out.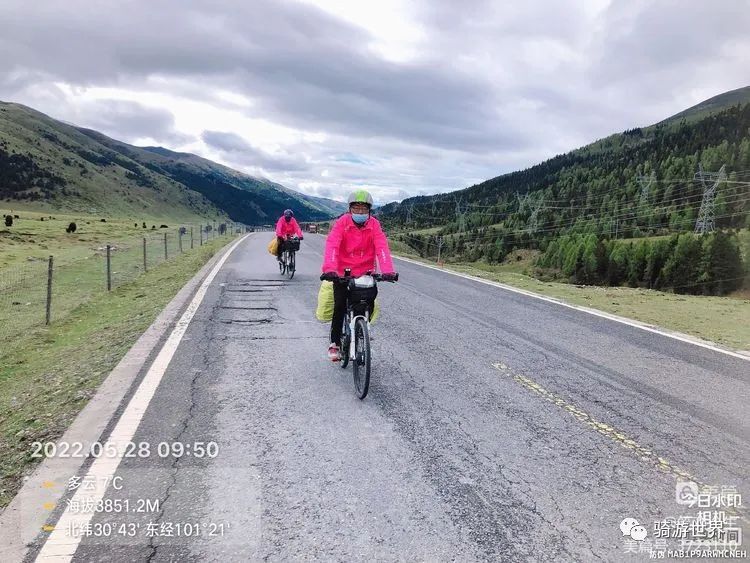 It is impossible to stop riding because of rain.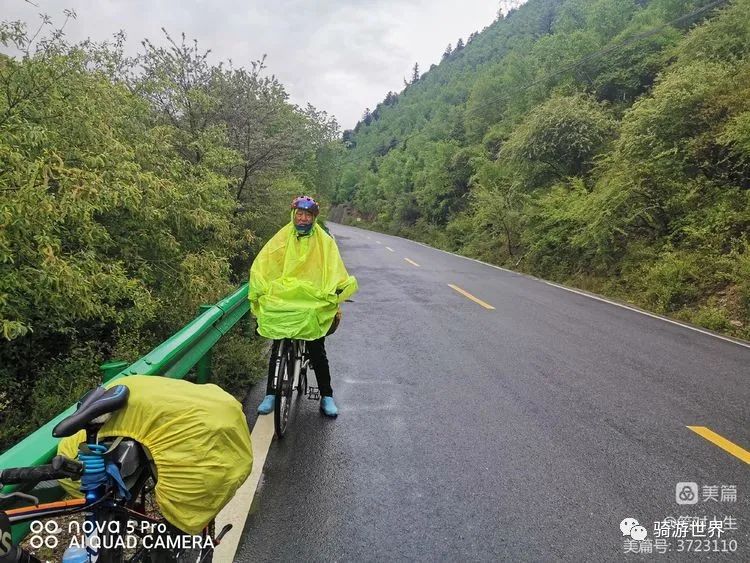 Of course, it depends on whether it rained heavily.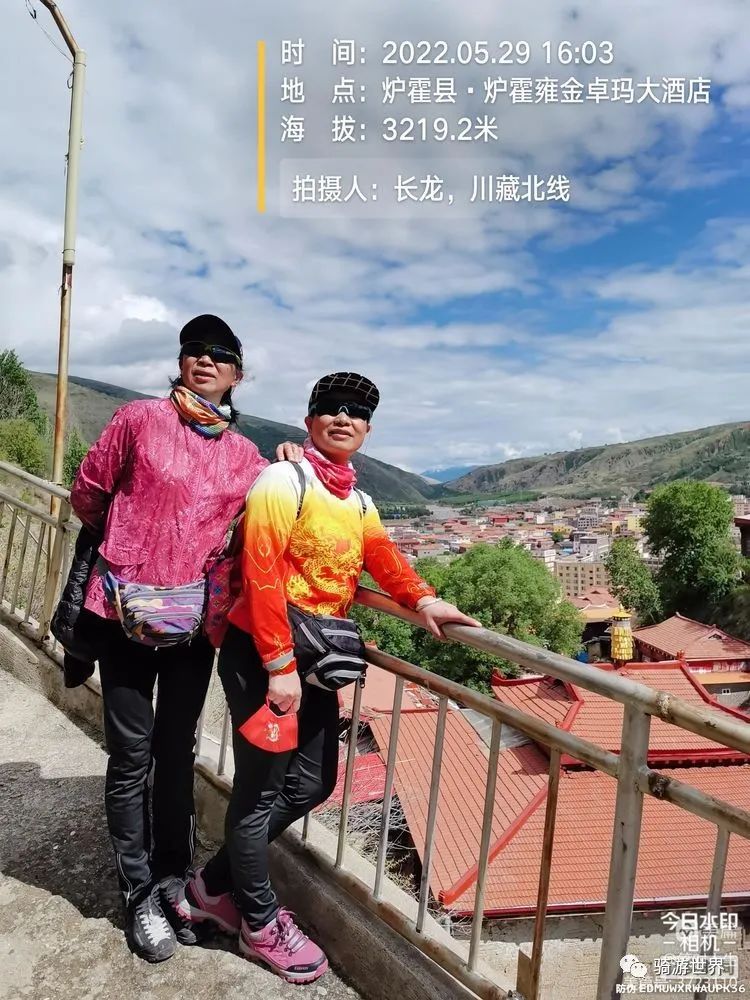 Today it was a light to moderate rain, so we put on our raincoats, rainpants and rainshoes and set out in the rain.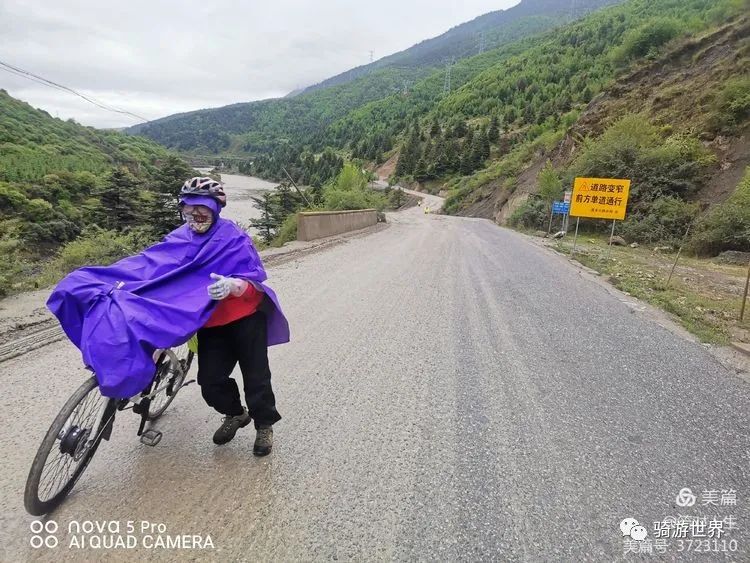 It rained for 50 kilometers today, but it didn't rain after 10:00 a.m.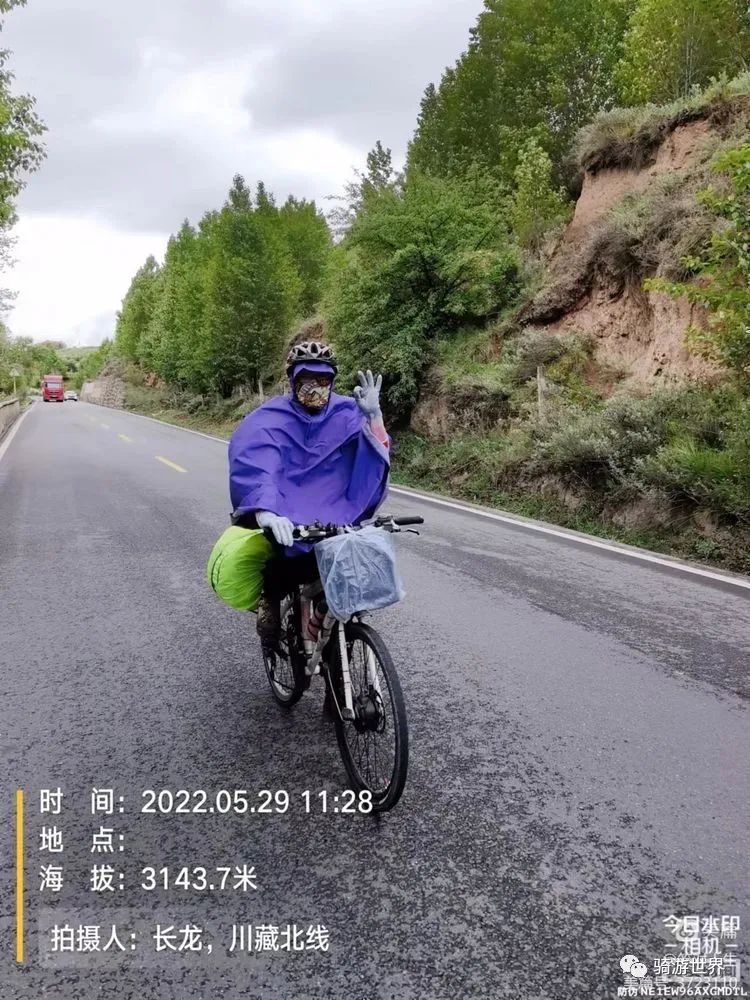 today, I rode for 75 kilometers, and arrived at the destination Luhuo County after 12:00 p.m.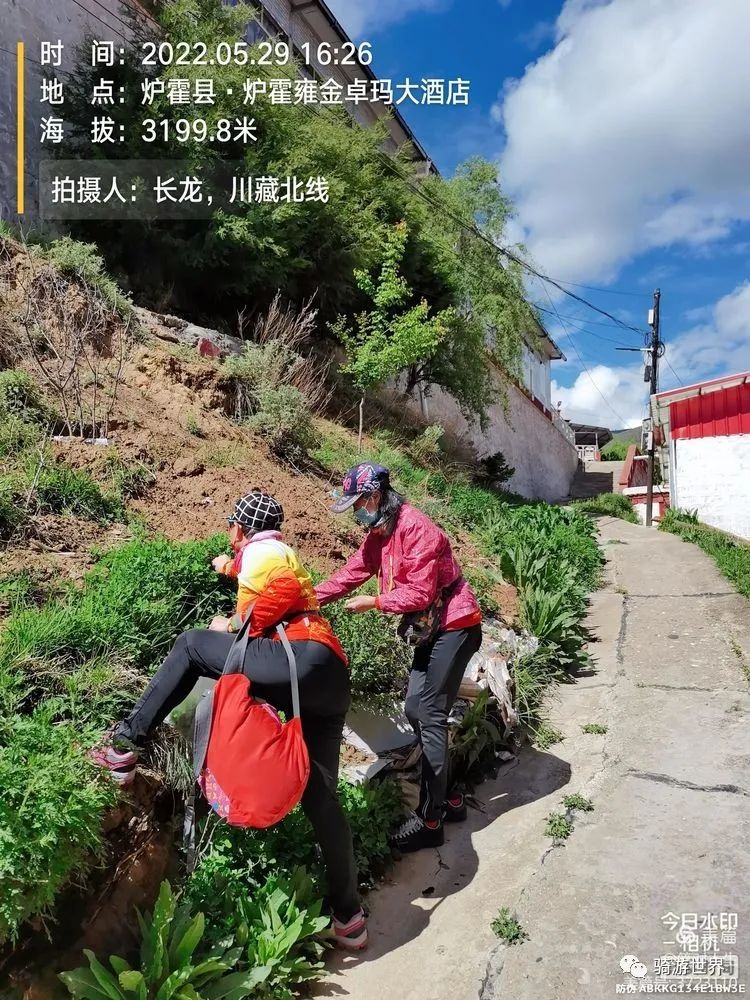 after staying in Longyang Hotel, I finally completed the 568 km long panda Avenue, which starts from Yingxiu and ends in Luhuo county.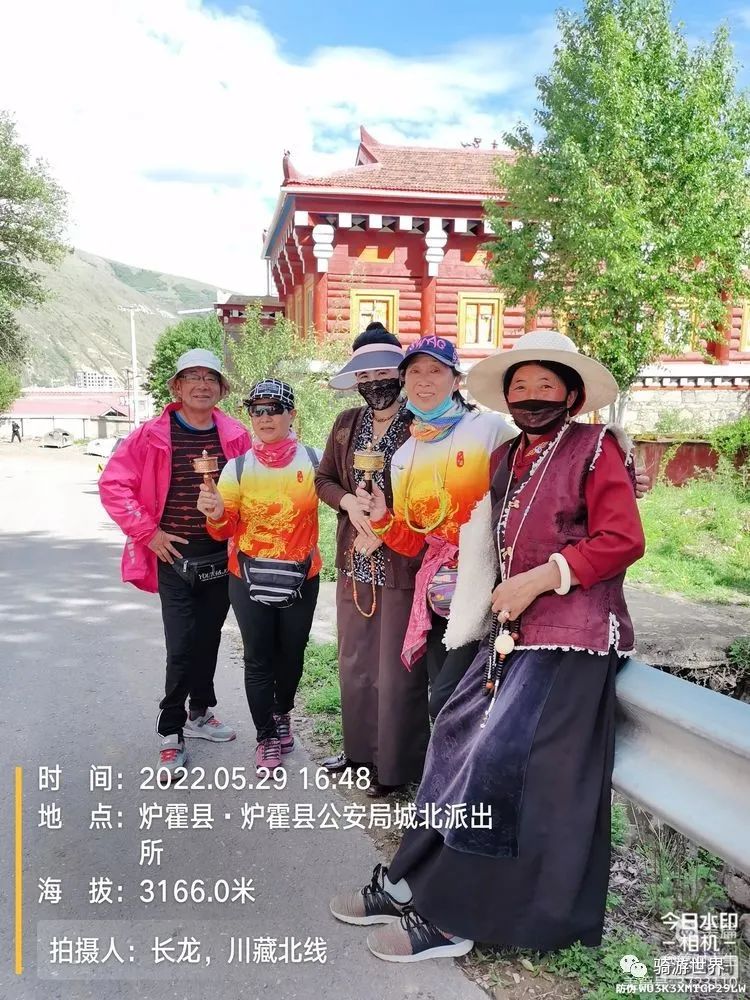 Tomorrow, I will officially enter the 317 cycling.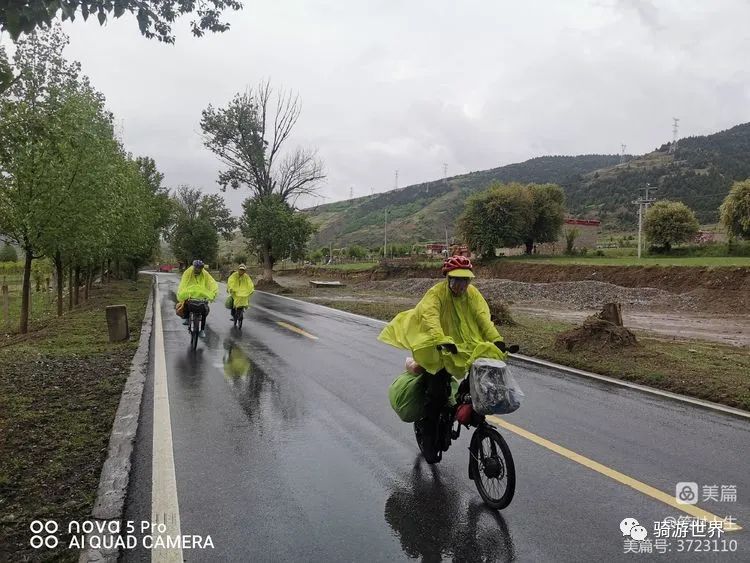 The sun in the afternoon and the rain in the morning.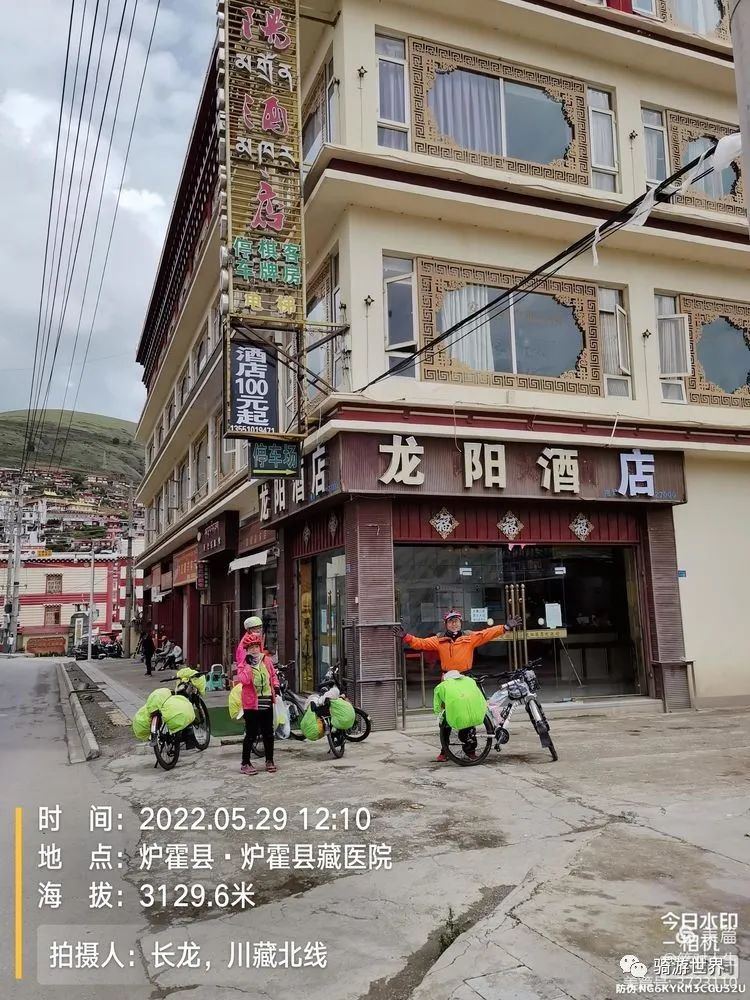 The weather on the plateau really has four seasons in one day and different days in ten miles.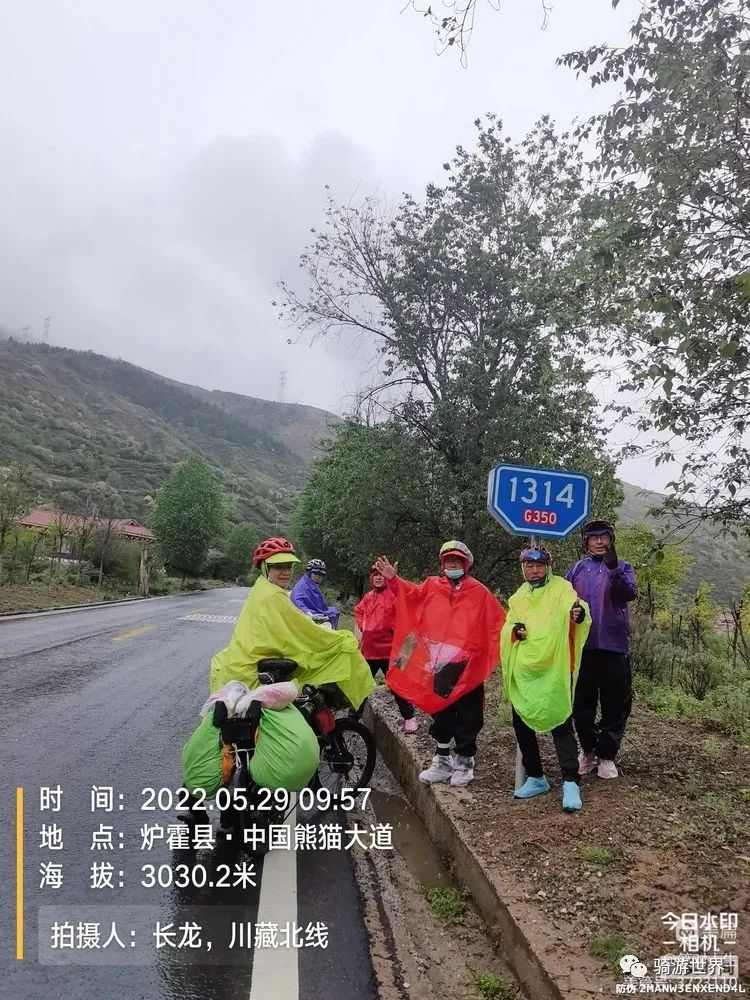 In the afternoon, it was sunny and scorching.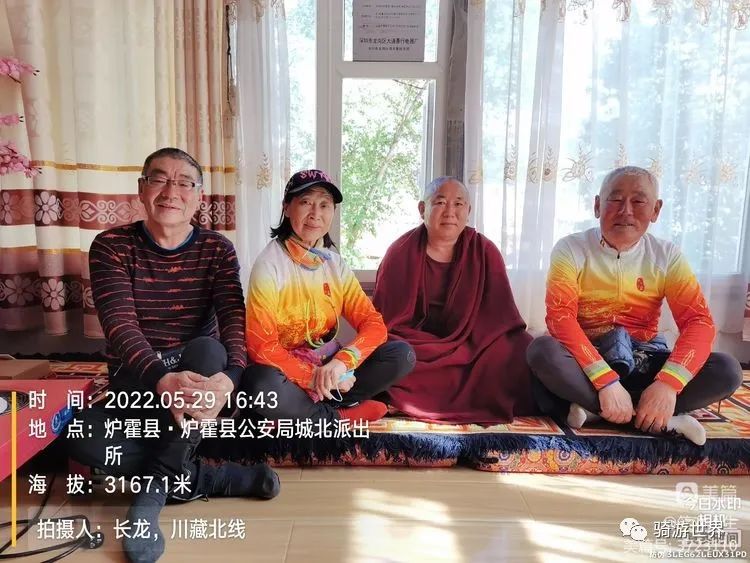 We climbed the mountain to visit the famous "Shouling Temple" and visited the Tibetan residence of the Lama.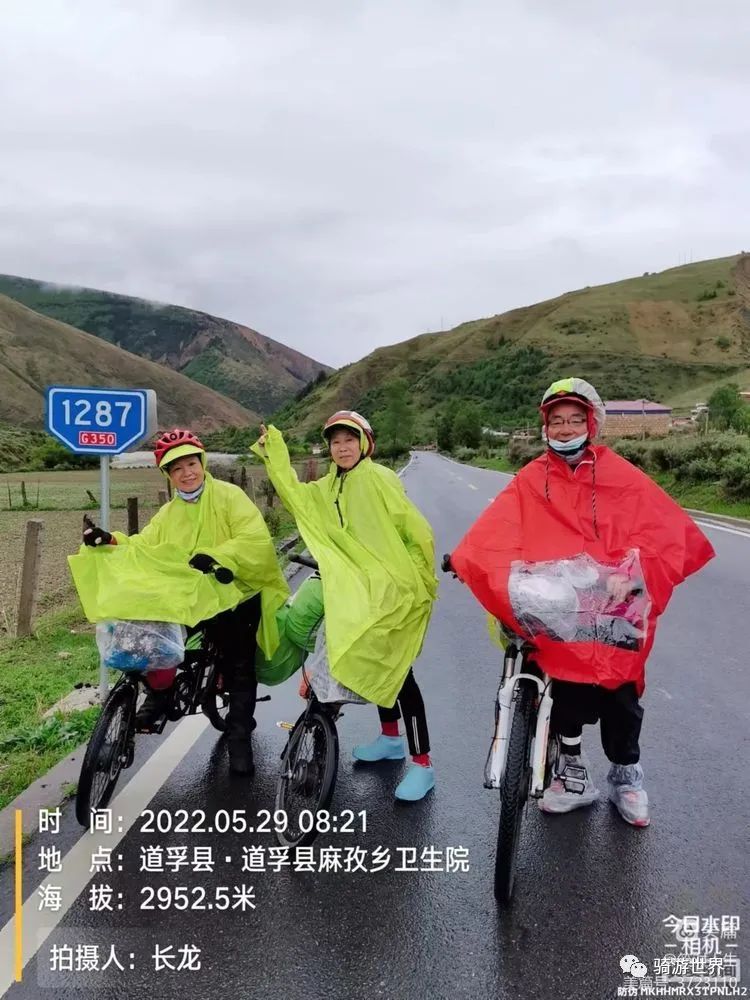 The ups and downs of long-distance riding are different from those of rain riding.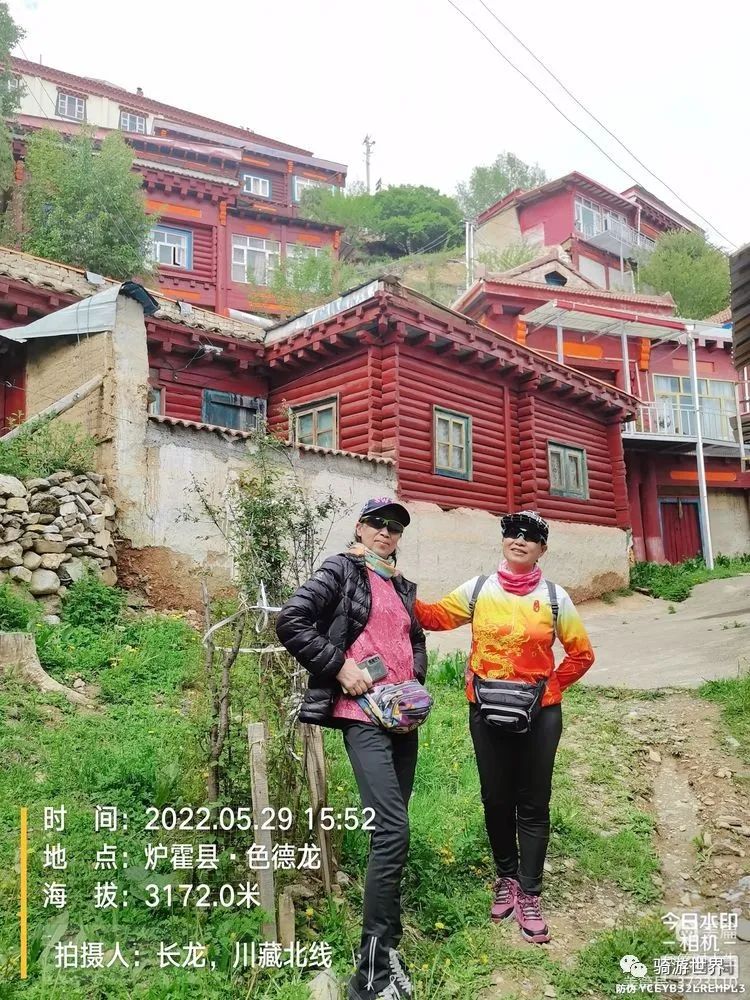 March forward in the rain, dare to ask where the road is.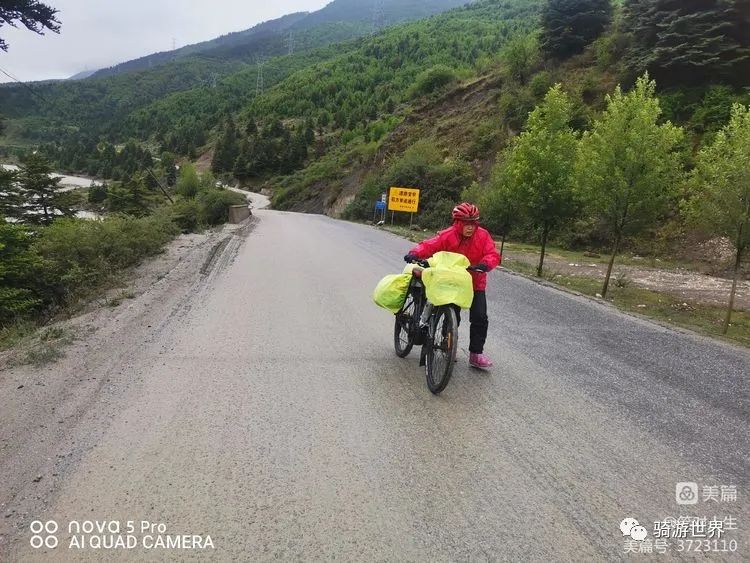 There are rotten roads washed away by rain on the way, and carts go uphill.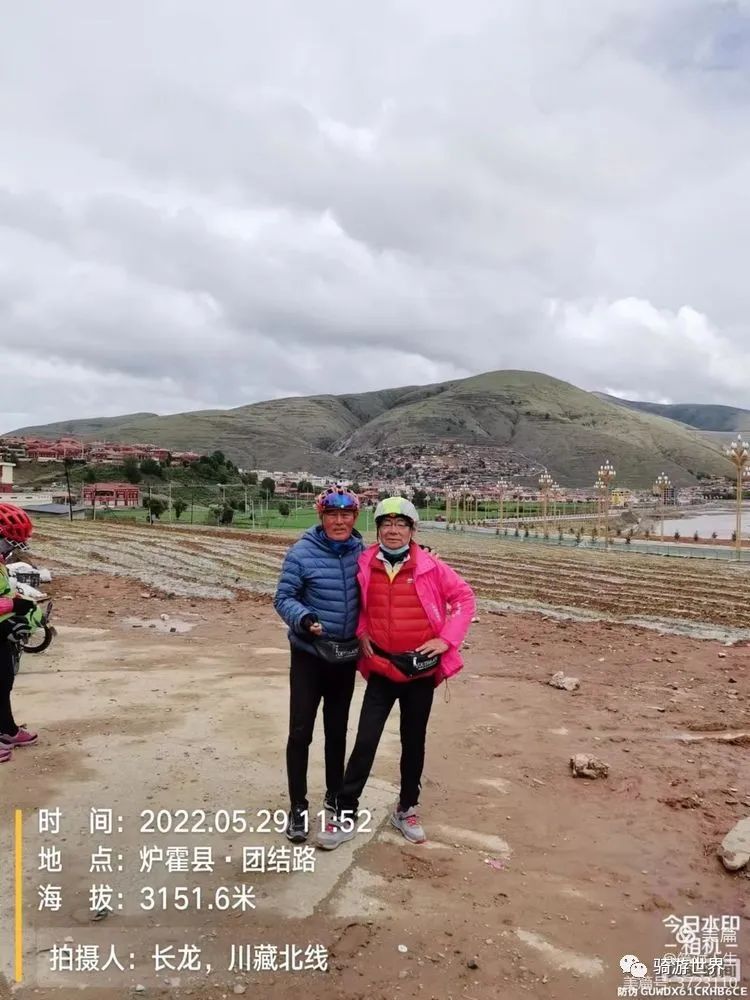 Rain rides on the road from Daofu to Luhuo on China panda Avenue.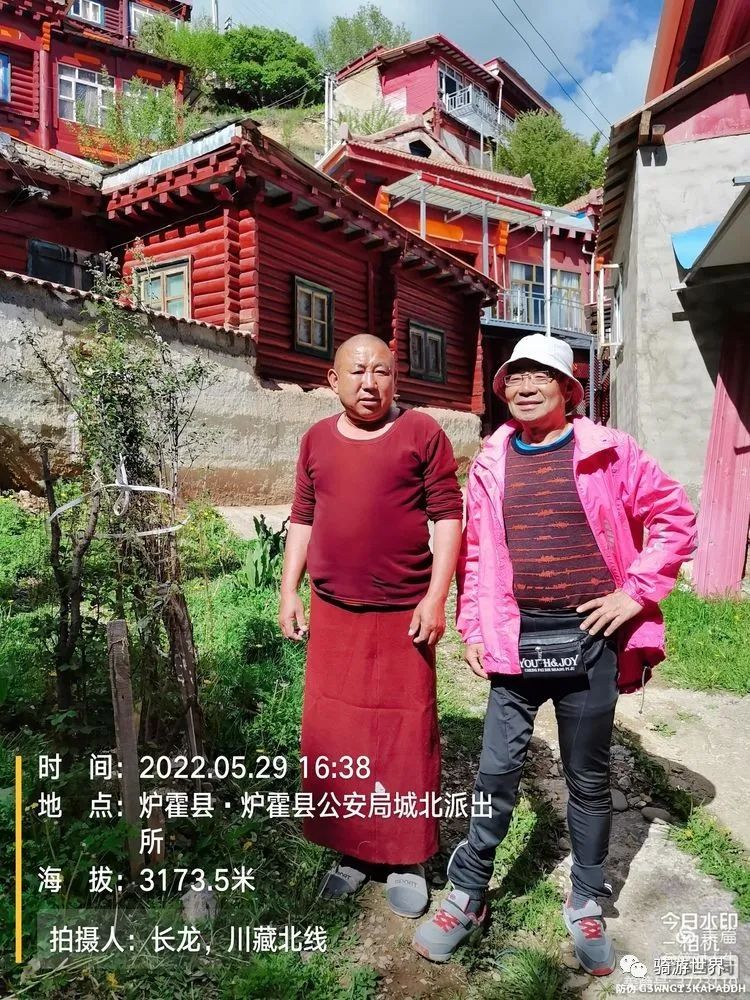 Cart uphill.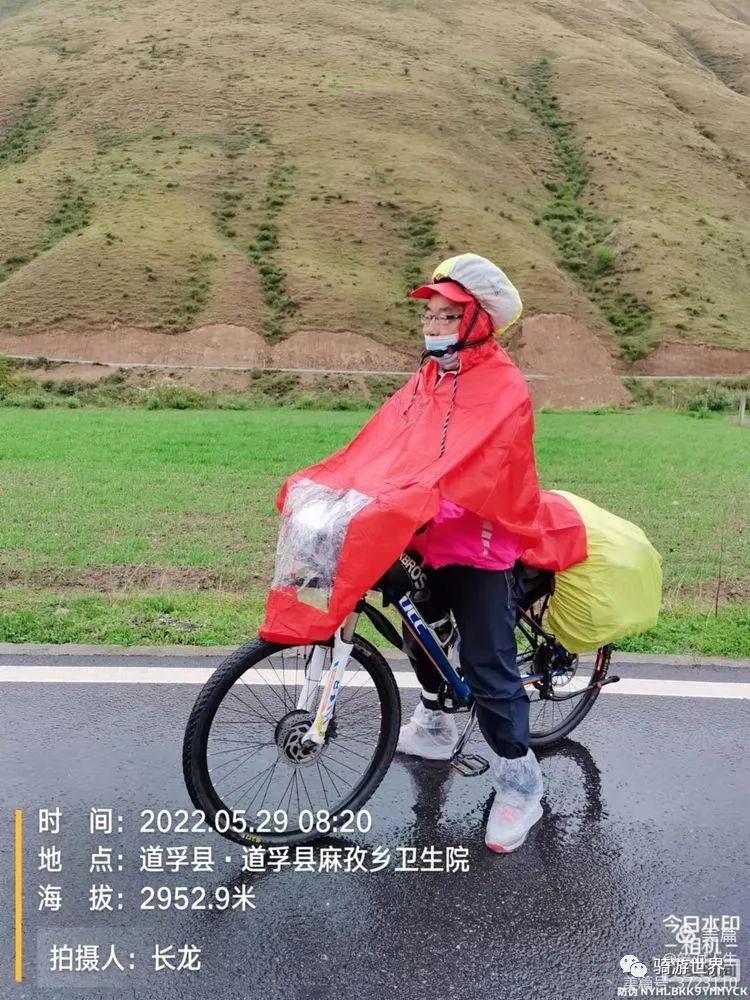 This is the 1314 kilometer stake of the national highway 350.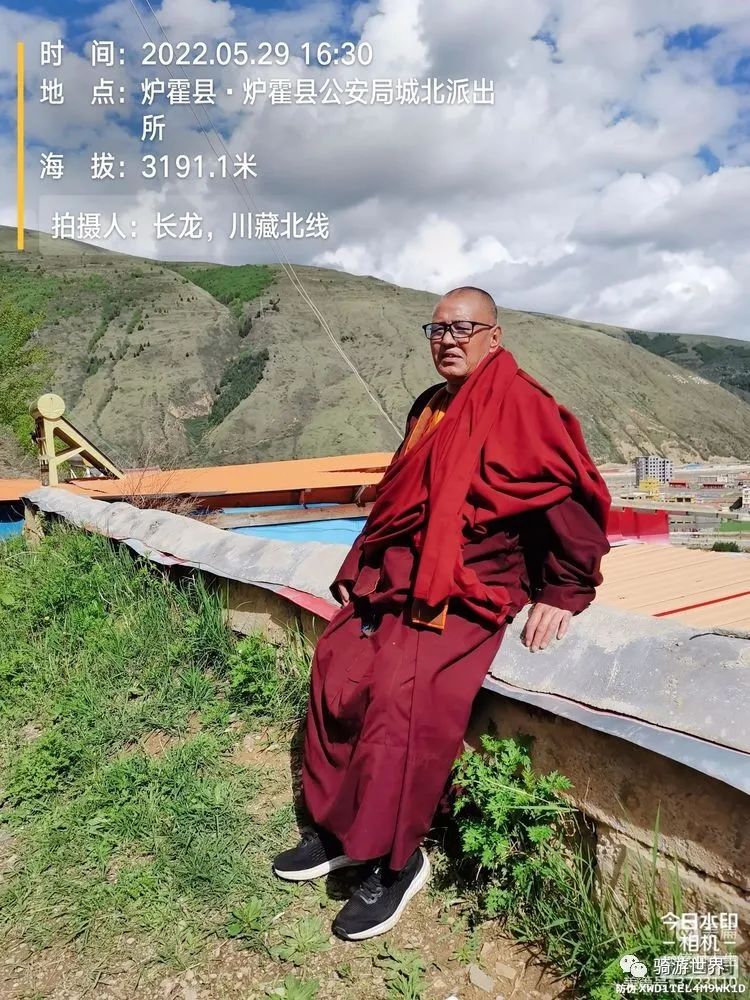 Leave a souvenir here.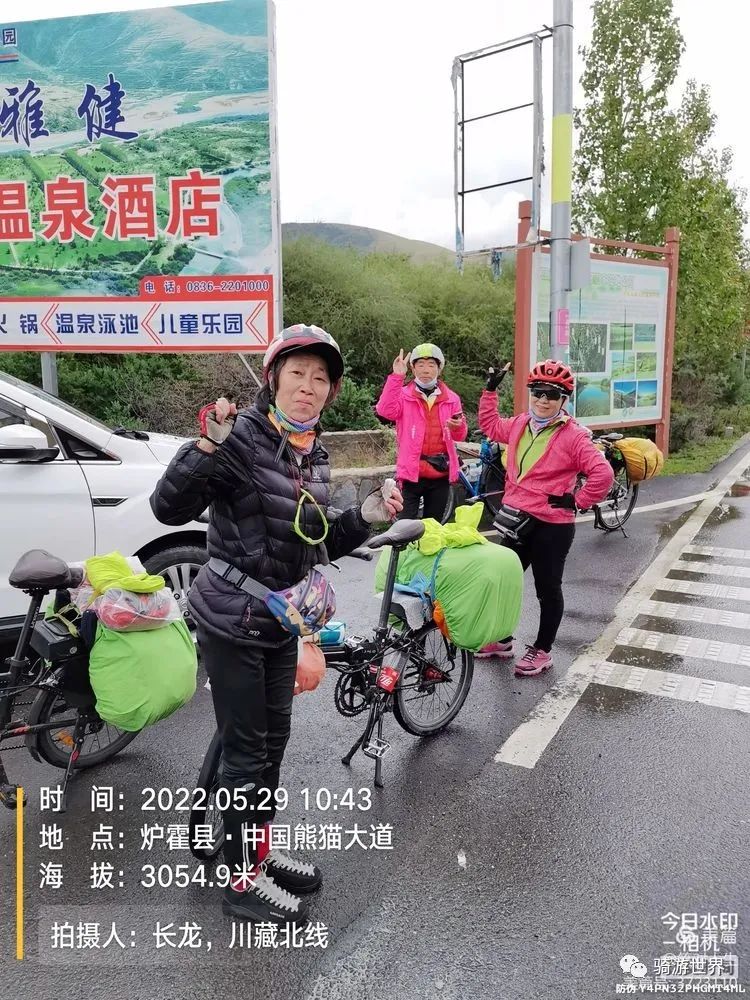 1314 can't live without you, our BMW bicycles.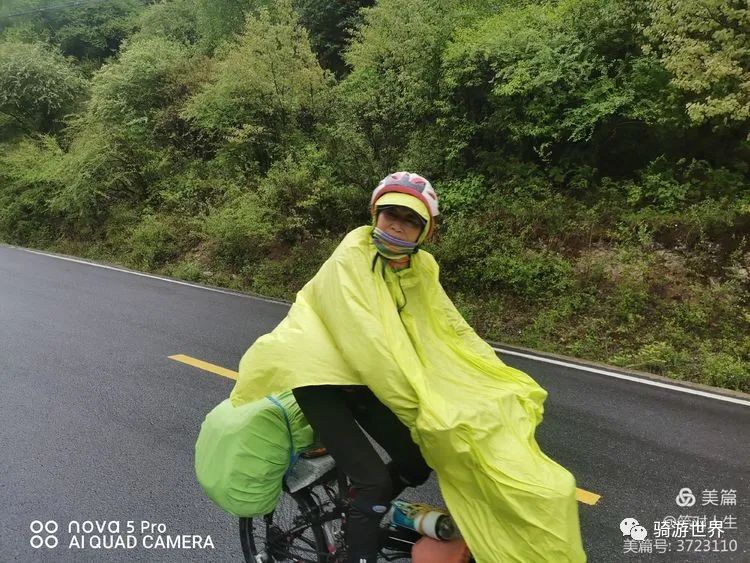 The joy of riding in the rain.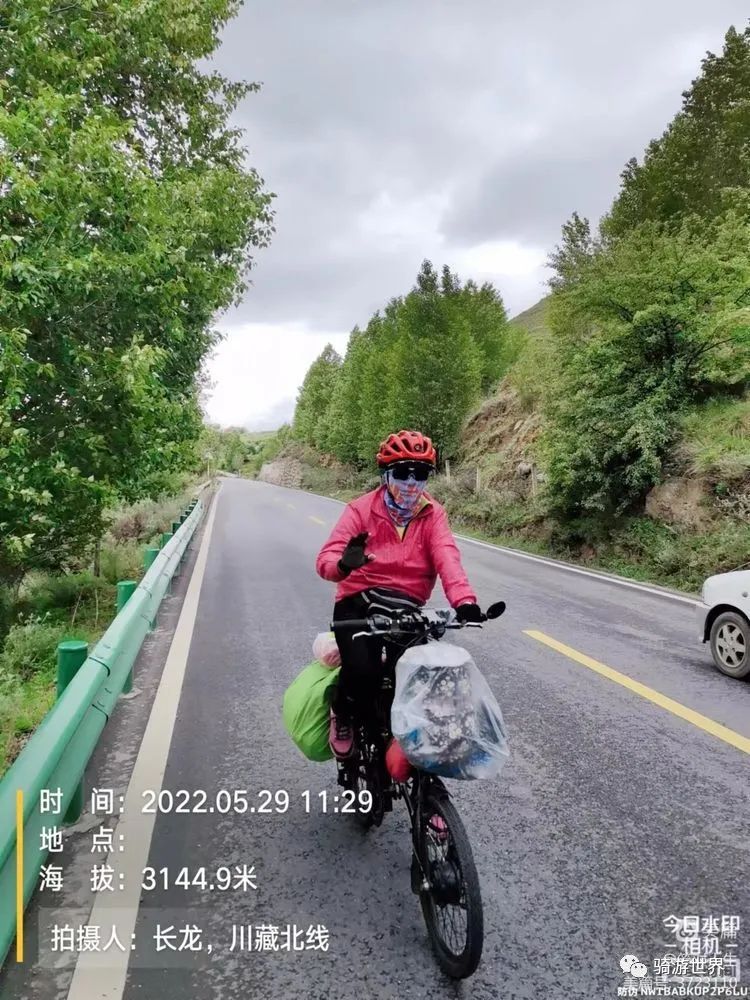 Luhuo hot spring tourist area.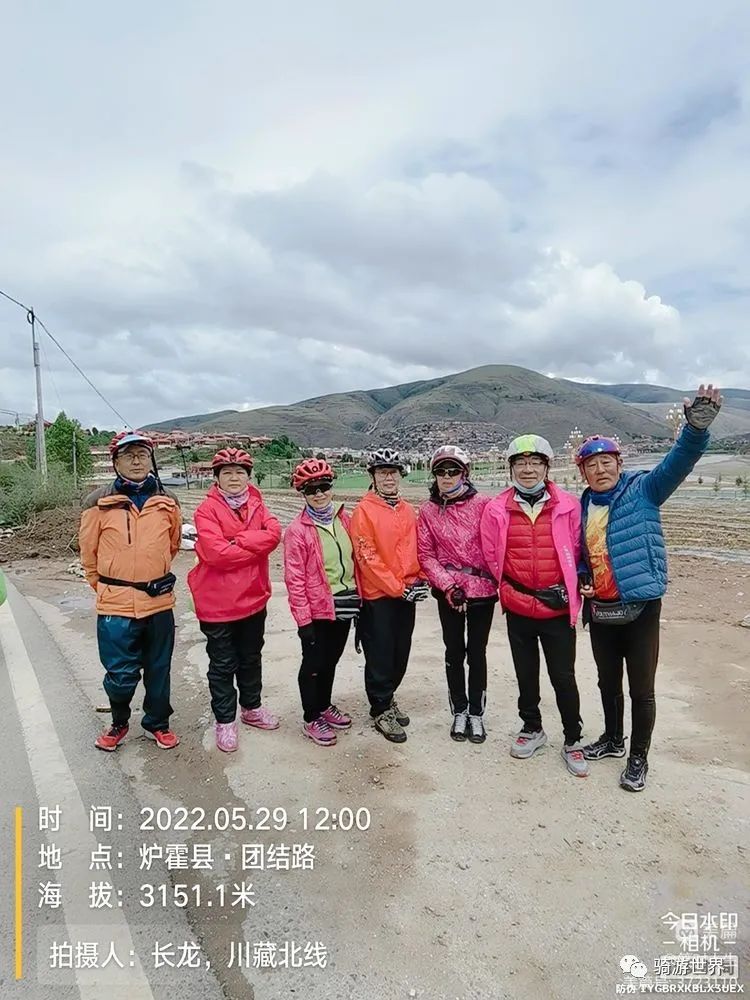 Towards noon, the rain finally stopped.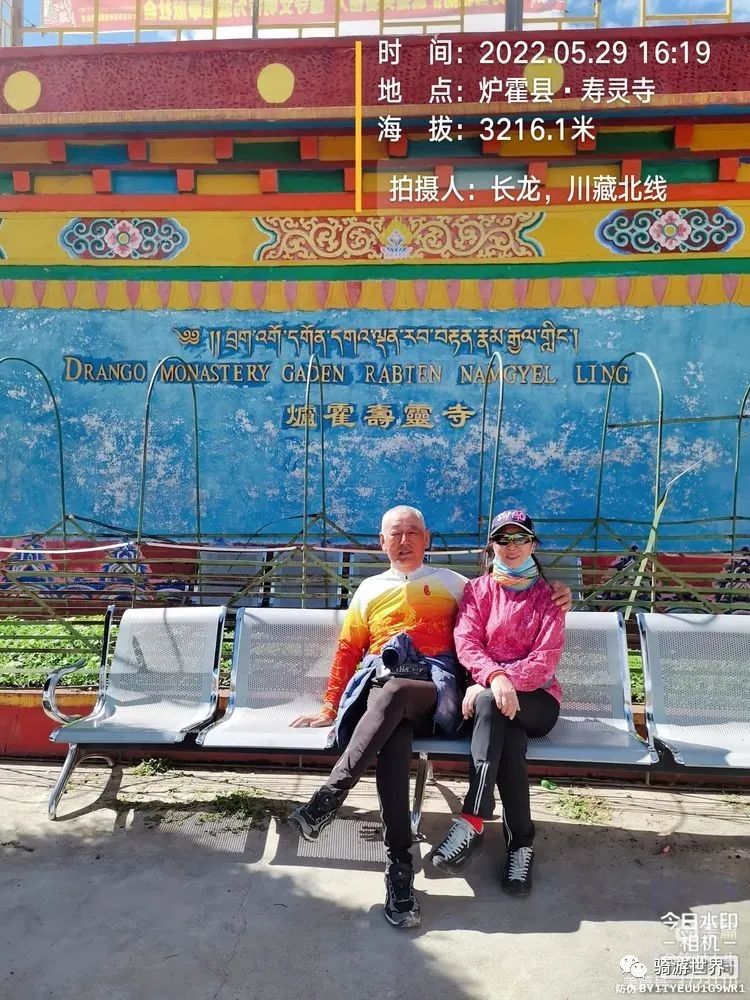 The sun set again after the rain, and the mountains were green.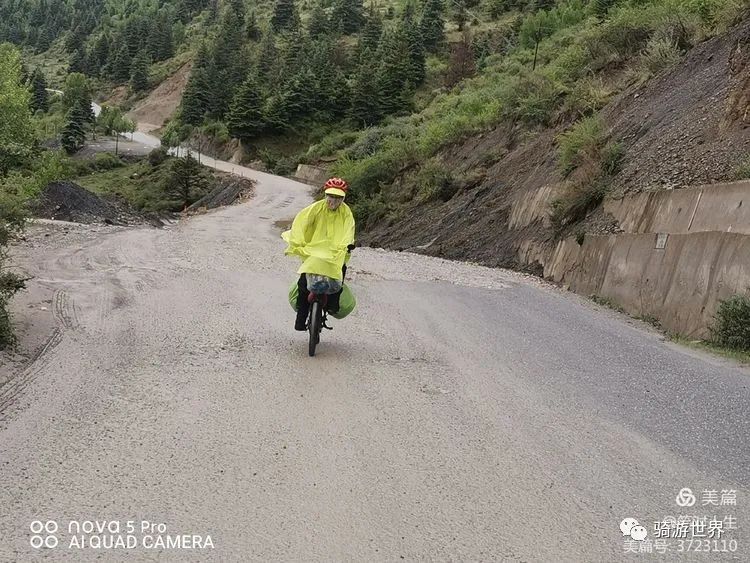 Here comes the beautiful Luhuo county.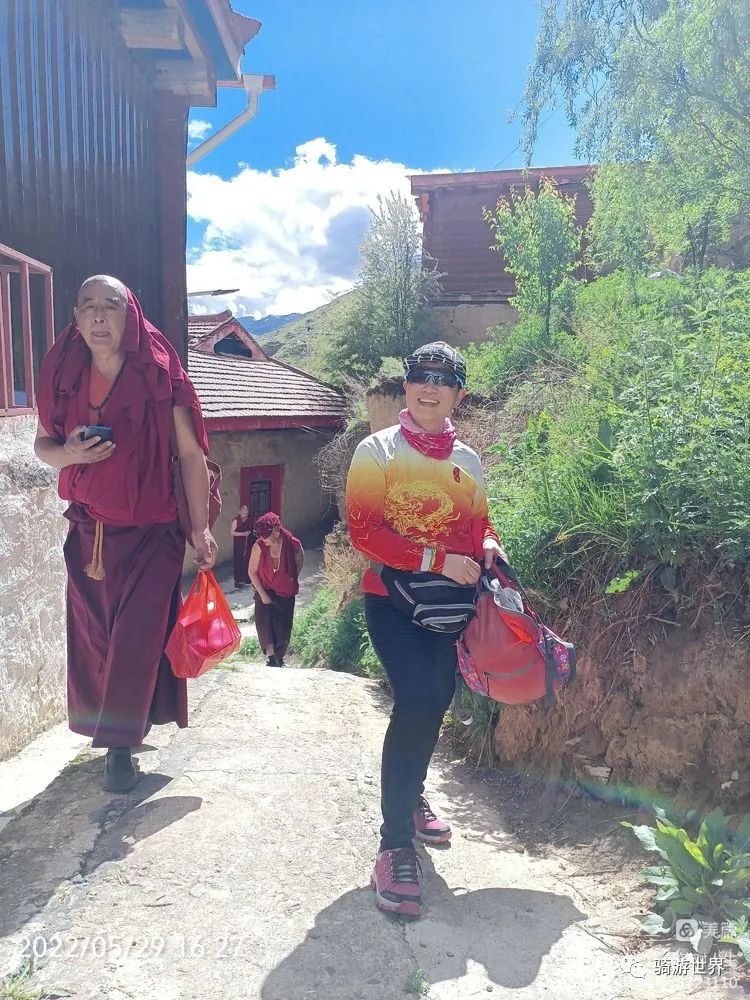 The red house of a Tibetan folk house on the back mountain is Luhuo county.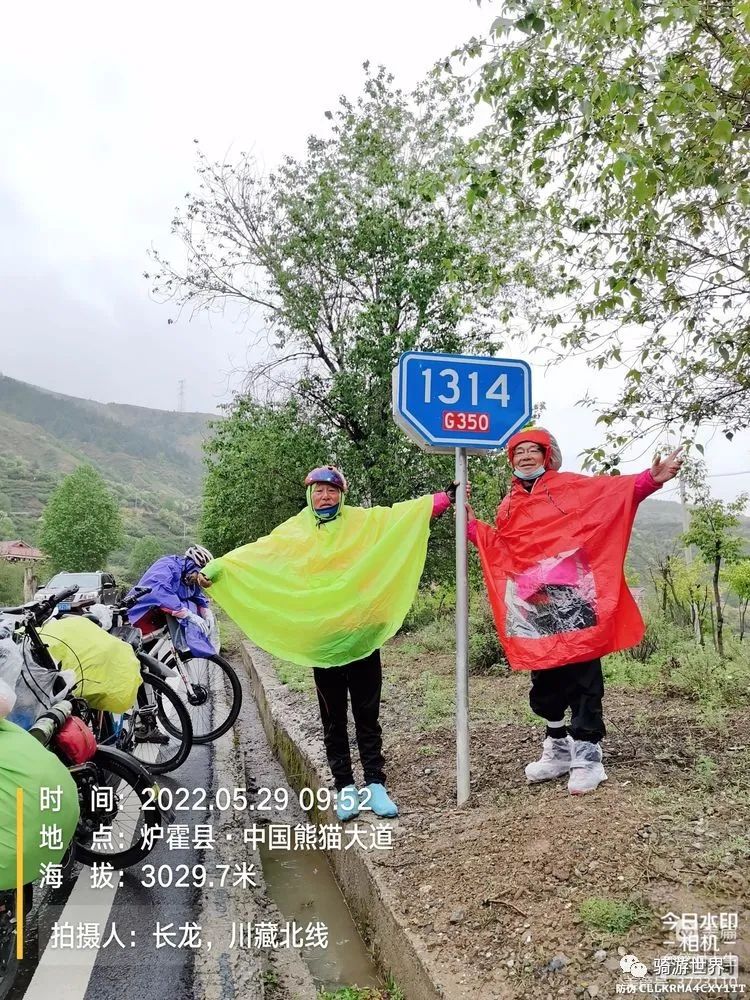 The Sichuan Tibet line 317 runs through the whole territory from the southeast to the northwest.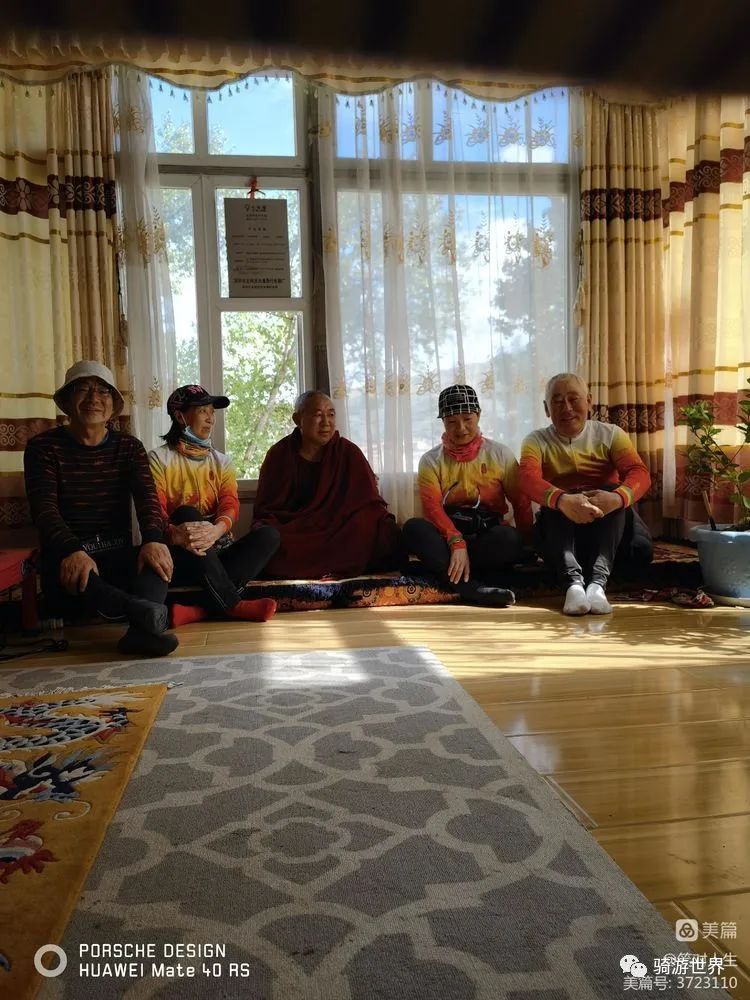 It has been an important thoroughfare to Tibet and Qingdao and an important town of the ancient tea horse road.
Arrive at Longyang hotel in Luhuo county at 12:30 p.m.
and check in.
The room is comfortable, there is an elevator, and the conditions are very good.
You can book online in advance at 46.50 yuan per person.
Shouling temple, Luhuo county.
Lama of Shouling temple.
The Lama's house is very beautiful and tidy.
At the Lama's house, he is very hospitable.
Simple Tibetans.
The team members are picking wild vegetables on the mountain…