Ride in the beautiful countryside of Xinzhu, Shuiyang town
On July 23, 2022, the cycling branch of the Municipal Old Sports Association rode in Xinzhu beautiful village, Shuiyang Town, Xuanzhou District on Saturday.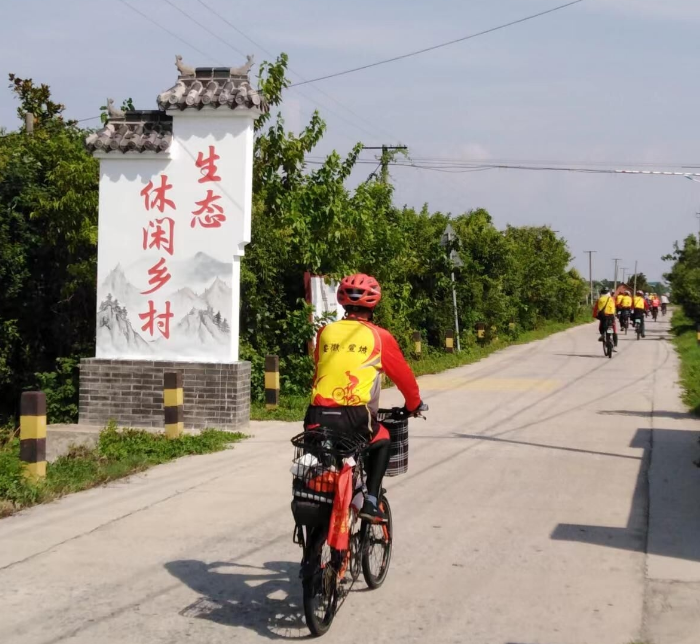 Today is the last solar term of summer – great heat.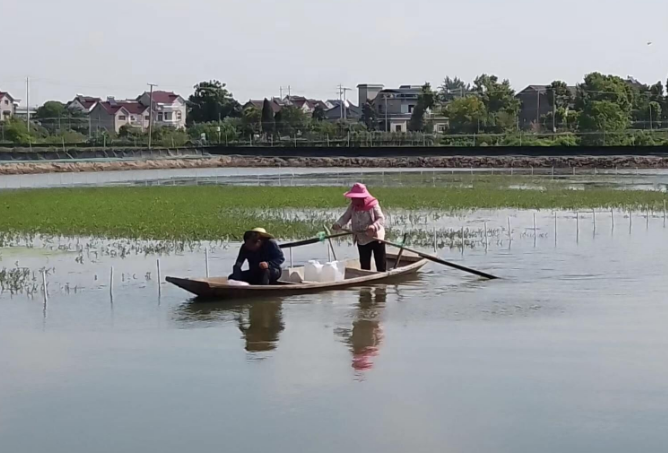 (high temperature and heat) the board of directors of the cycling branch will carefully organize 16 healthy elderly cyclists to ride in Xinzhu village, Weixiang Township, to visit and study.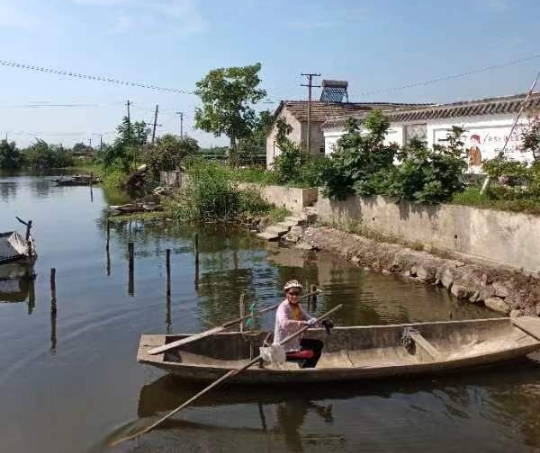 In recent years, the whole village has set off an upsurge of river crab breeding, and takes river crab breeding as an important measure to adjust the agricultural industrial structure and a new way for farmers to get rich.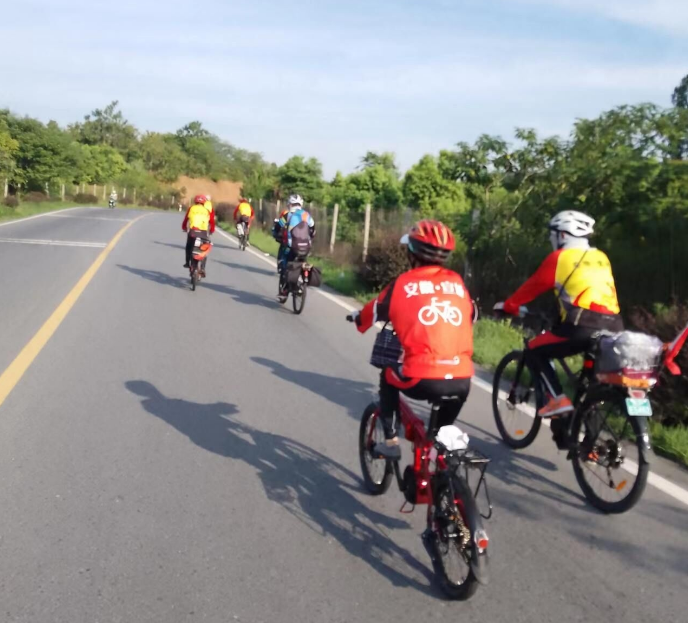 The development pattern of focusing on the cultivation of young crabs, ecological breeding of adult crabs and high-quality fish breeding has shown a rapid development trend, and has become the characteristic pillar industry of the village.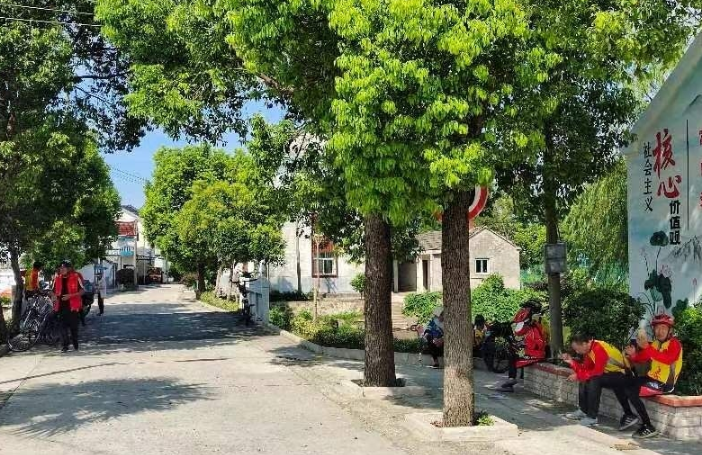 The total output value of fishery accounts for more than 70% of the agricultural output value, and more than 75% of farmers participate in aquaculture, The per capita net income of villagers is more than 5200 yuan.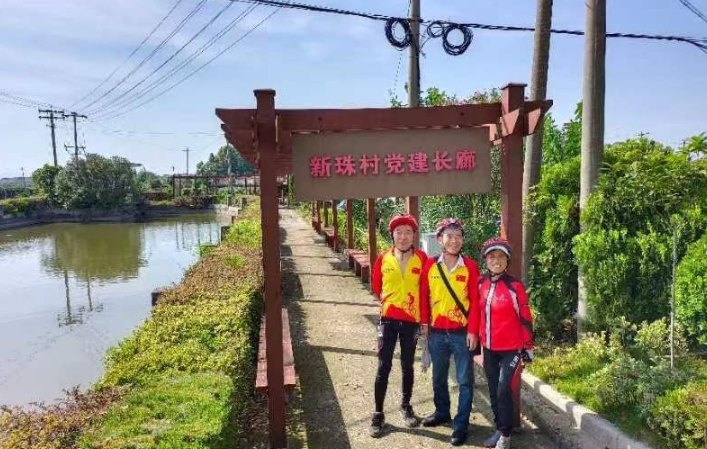 Note: Xinzhu village governs 32 villagers' groups, with an agricultural population of 3135 and 821 households.
The cultivated land area is 4247 mu, the water surface is 1709 mu, and the village level main road cement highway runs through the whole village.
Source: netizen @ I'm Lao Zhao..