Play with the beautiful scenery of four seasons in Xinjiang and ride on zuimei highway!
It is a gallery that runs through mountains and rivers.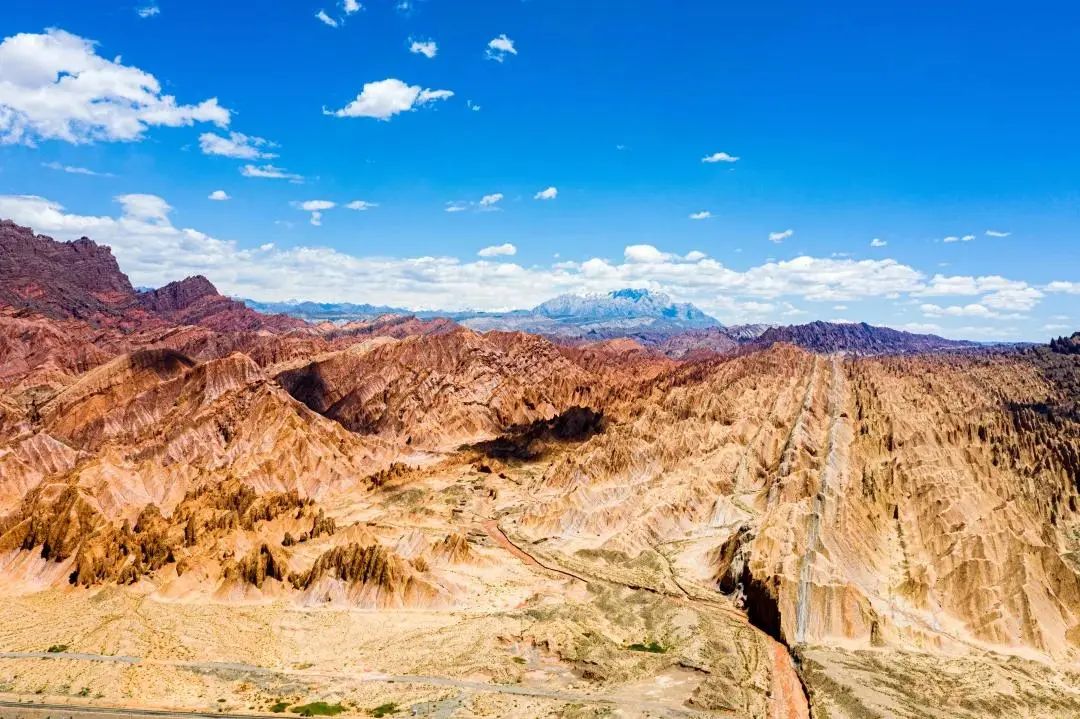 Its beauty is very popular.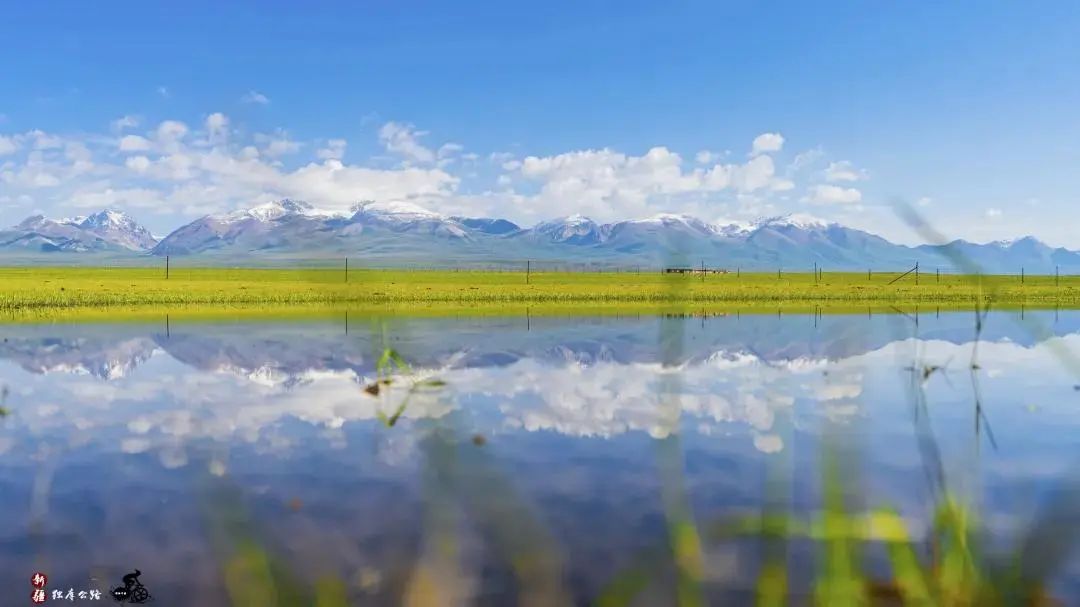 Those who have been out of the circle say they have never been here before, but they have not been to Xinjiang Sichuan Tibet line.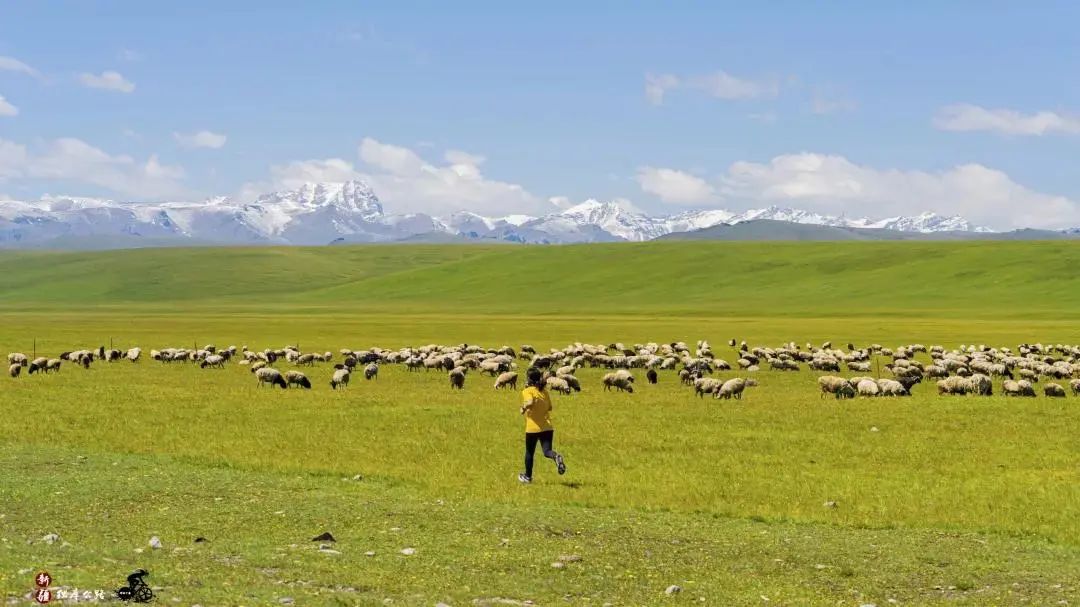 There are some Sichuan Tibet lines here, and there are also! It is the tenderness of far north Xinjiang that countless people can't reach in their lives.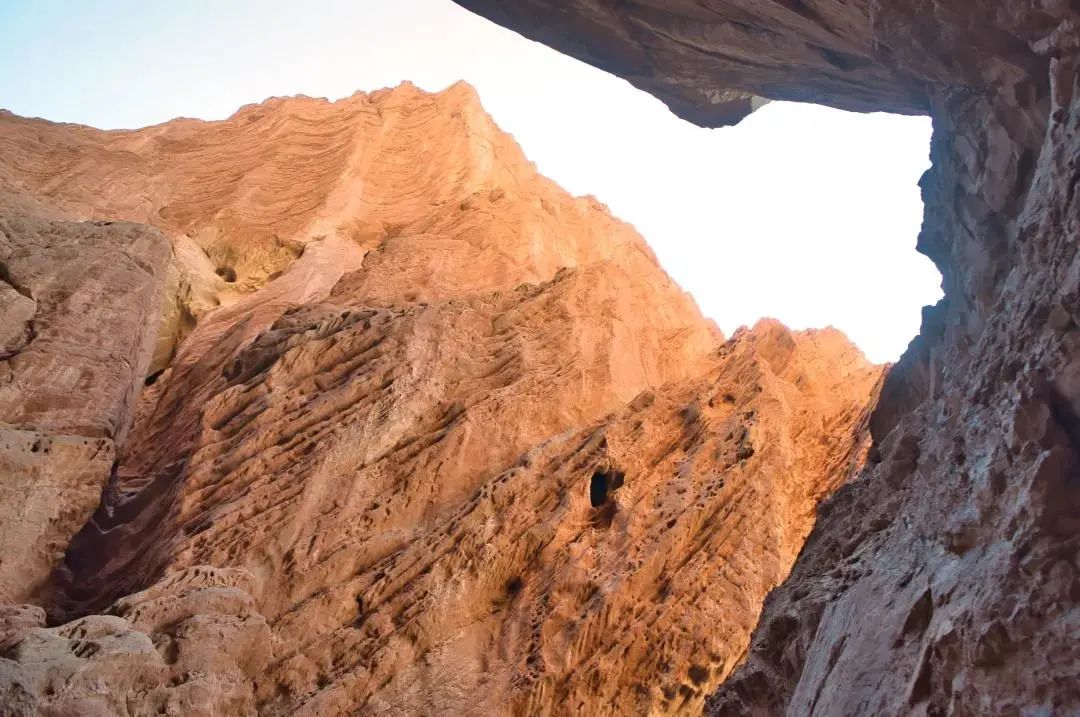 The ruggedness of South Xinjiang is here, and the mixture runs through it.
It is the Duku highway, which runs 561 kilometers from north to south of Tianshan Mountain.
It took 10 years, and 168 officers and soldiers watered it with their lives! It is a monument in the history of world roads! The most beautiful sky road in China, the only snow proof corridor in the world, the largest and most beautiful grassland in Xinjiang, the landscape Avenue across the backbone of Tianshan Mountain, the road of Heroes…
Countless honors and scenery, gathered on such an extraordinary Road, driving along the Duku, too fast and too hurried, every step is the scenery.
I can't bear to step on the oil gate.
The signal is poor, the road is too far, and it's difficult to walk.
No one knows where to go…
Only cycling! The pace is just good.
I'm not disappointed.
I don't regret that many people want to ride Duku, but the infrastructure along the way is backward and the climate is changeable.
They can experience four seasons, and the road conditions are complex, with a height drop of several thousand meters.
It is only open for half a year a year.
Therefore, few people who can really challenge the success of the new continent's many years of experience in the organization of Duku.
After repeated optimization and continuous upgrading, the security car will accompany them.
In 2022, the dangerous road section with 1:1 seat ratio will be upgraded If you are tired, you can take a car to turn to a 4-wheel Car + 2-wheel mountain bike to form a 4+2 new way to ride the Duku to help you realize your dream easily.
The Duku wheel crosses nearly ten major rivers in Tianshan Mountain, crosses four ice Daban covered with snow all year round, one third is a cliff, one fifth is a high mountain permafrost section, and the lowest part of the ride is 450 meters, the highest part is 3400 meters, and the vertical drop is nearly 3000 meters.
Every steep slope you cross is enough for you to blow for a long time Snow capped mountains, valleys, glaciers, forests, flower seas, and lakes interweave and shuttle…
Yadan landform and keziliya landform are dizzying.
You can walk into the red mountain stone forest and enjoy the Potala Palace mountain…
The first Kazakh village on the Nalati grassland to experience the ethnic customs of kebabs, dance, music, and Kazakh girls singing and dancing, and feel the authentic Xinjiang characteristics of hiking Tianshan Grand Canyon, Enjoy the ghost axe magical skill of nature, listen to the history of the natural moat and Tianshan Mountain becoming a thoroughfare, cherish the memory of the martyrs who lie here for a long time because of the road construction, receive the wind and farewell banquet, and harvest the partners who have common hobbies, ride and stay = hard? No! Carefully plan the standard room accommodation for 5 nights, upgrade the standard room accommodation for 1 night, 5 stars, 1 night, and 3-4 people (limited by geographical conditions), so that everyone can relax after a hard day, avoid noise, have a good rest, ride more vigorously, lead the team with detailed training and introduction along the way, take everyone to warm up scientifically and stretch the vehicle for maintenance every day, arrange accommodation photographers to take photos for everyone, and aerial photography and video recording liberate everyone's hands, Leaving precious moments, the medical staff's daily physical health status detection, in case of accidental injury, timely and proper treatment, new world outdoor, as always, provide professional cycling equipment, ensure that the car has no blind spots, don't wait when the 1:1 seat ratio is transferred, and enjoy the convenience of 4+2 riding logistics.
When the car is running, Li can easily enter the battle.
He can get on the car at any time to rest, reduce the burden of riding, improve the safety factor, and provide mineral water Small fruit 20million travel agency liability insurance +800000 personal accident insurance high premium insurance the only ambulance and medical staff on the Duku highway are in the team for 24-hour rescue.
They are not blind and willful, protect the safety bottom line of Duku riding, and ensure the double protection of body and mind, so that riding is safer and more reassuring.
Note: ambulances and medical staff are only limited to the upgrade schedule – great God leader – a CAI outdoor senior leader, Cycling enthusiasts are proficient in bicycle maintenance and repair.
They have participated in domestic bicycle competitions for many times, and completed the challenge in two days.
Canglang is familiar with the astronomical, geographical and historical allusions on the route, so he is called teacher Cang.
He has ridden most of the routes in China.
He has rich experience in leading a team.
The eldest cousin who once walked in a small kitchen has a cooking skill that makes people recall that Duku has traveled back and forth dozens of times, and Duku has completed the challenge in two days There are many riding leaders with stories.
Do you want to listen? Line quick view team formation date Kuche Dushanzi 7-day 6-night normal schedule (excluding ambulances) June 11, June 25, July 2, July 9, July 16, July 30, August 6, August 20, August 27, September 10, September 24 upgraded schedule (including ambulances and meals) July 23, August 13 Dushanzi Kuche 7-day 6-night normal schedule (excluding ambulances) June 3, June 18, July 2, July 9, July 23 July 30, August 13, August 20, August 27, September 3, September 17, October 1 upgrade schedule (including ambulance and dinner) July 16, August 6 activity costs in June and September: 5480 yuan / person, 900 yuan per room difference; July, August and National Day: the normal shift is 5980 yuan / person, the single room difference is 1100 yuan / person, the upgrade shift is 7980 yuan / person, and the single room difference is 1100 yuan / person.
The cost includes the normal shift cost: personal equipment: brand mountain bikes, helmets, gloves, bibs, raincoats, trouser belts, safety reflective clothes (distributed uniformly); Cushion, pack, and front bag (apply for collection).
Lead the team: arrange accommodation, adjust and repair vehicles.
Support car: follow the team all the way, rescue, load luggage, reduce the load, and the seat ratio is 1:1.
Photographer: arrange professional photographers to follow up and take aerial photos throughout the whole process.
Accommodation: Standard Room of comfortable hotel for five nights, with more than 3-4 people per night (limited by regional conditions).
Special gifts: Duku cycling certificate, 20million +800000 outdoor insurance, cycling medal + certificate, travel gift bag, mineral water + energy package + fruit.
Public equipment: car repair tool table, first-aid kit medicine (external medicine, if you need other drugs, please bring it yourself), fascia gun..