Overburnt! Outdoor cross-country riding + professional track & Equipment & Coach + high-level driving skills, so that children can become
Riding is not only a means of transportation, but also a way of sports.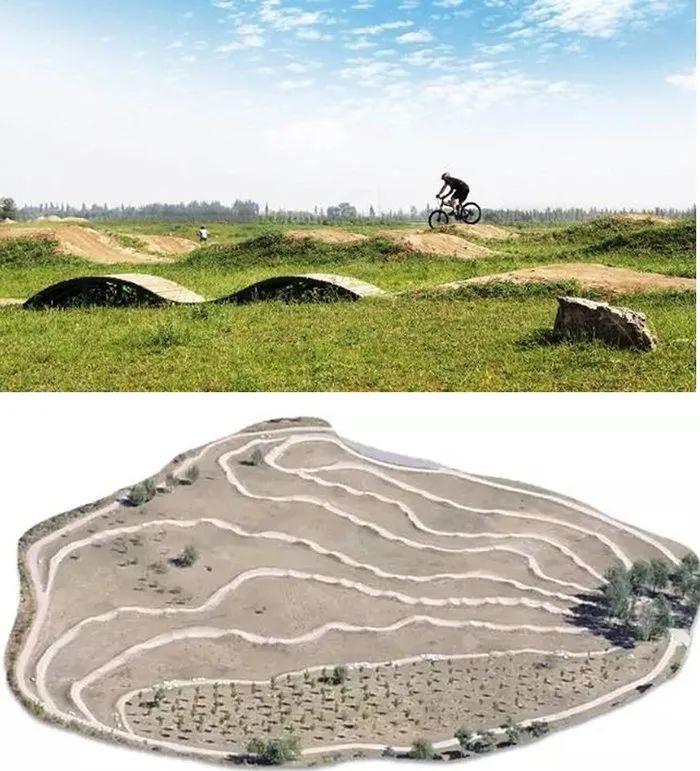 For children, it is young and full of challenges.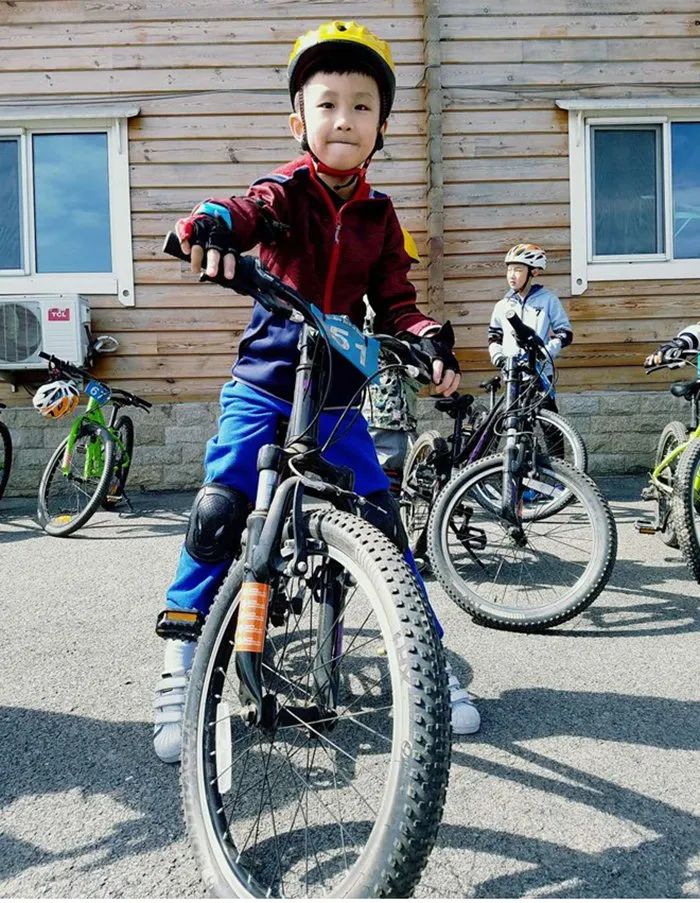 There is no more simple happiness than riding.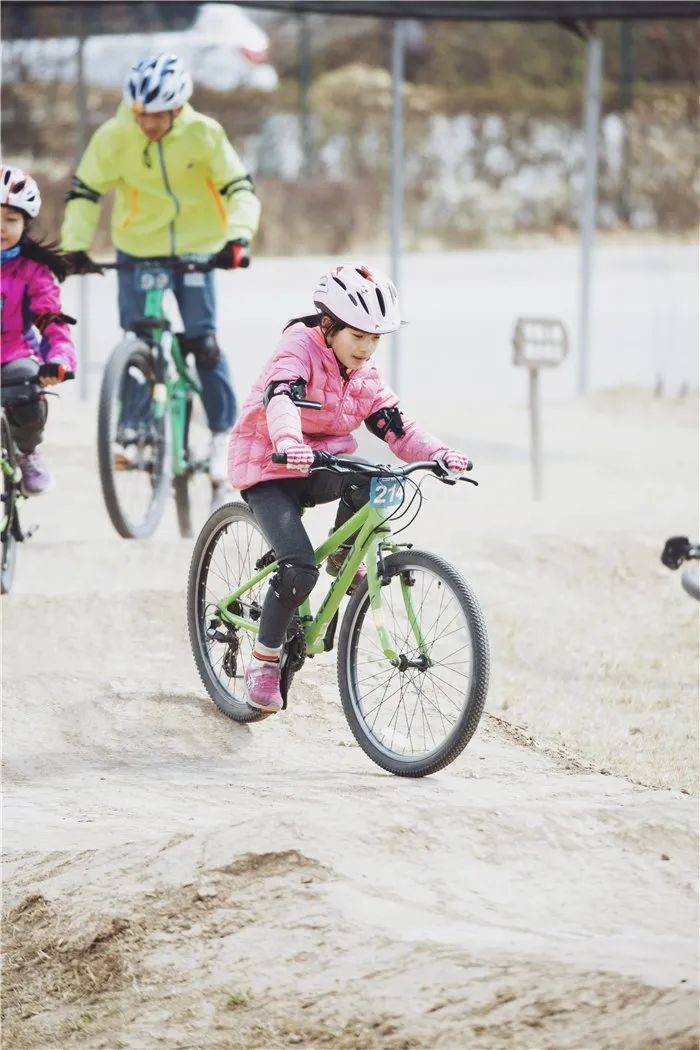 This time, we will experience the combination of highway, cross-country and gravity race tracks in China's largest and most internationally standardized professional cycling sports park, and experience more advanced bicycle riding skills, so that children can feel more primitive sports happiness and become wind chasers! Weekend you recommend reasons ★ professional coaches: National riding coaches guide teaching, 1:5 teacher-student ratio, to comprehensively ensure the safety and health of children ★ professional venues: professional roads, mountain cross-country, track bicycles, BMX extreme sports and other tracks, enjoy the fun of cycling during cycling ★ safe riding: closed theme parks, and motor vehicles are completely prohibited, For you to eliminate the potential safety hazards of riding on the road ★ beautiful environment: 300000 square meters of lawn and green space, while enjoying the fun of sports, feel the beauty of nature.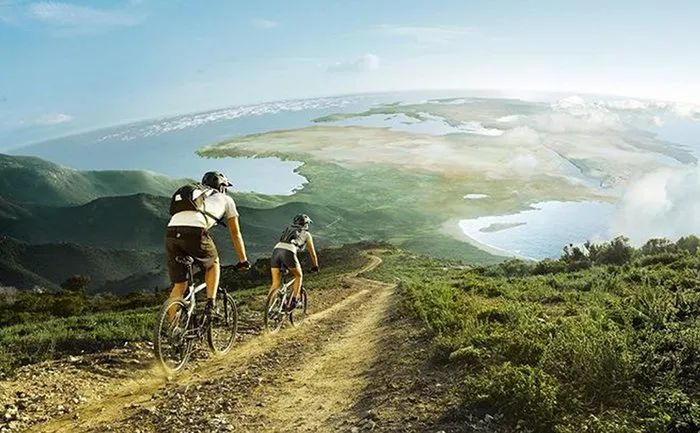 Outdoor activities – "partners without losing links" – cross-country cycling is bloodless and young! On August 7 and August 13, 2022, it is suitable for children over the age of 7 who can ride bicycles to fly alone for 469 yuan / person.
The cost includes: insurance premium, shuttle bus, lunch, riding protective gear, riding coach, supplies, etc.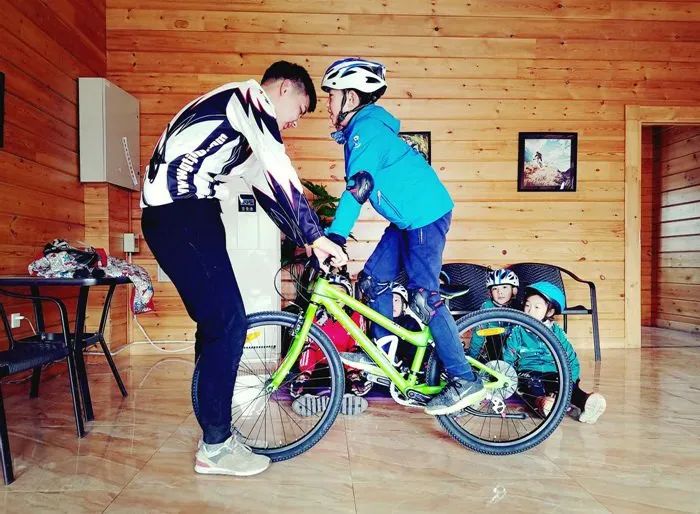 Click to register immediately.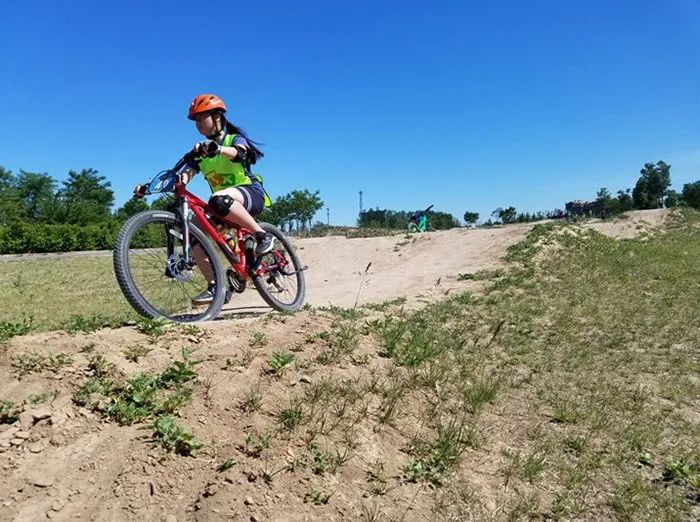 The activity process is 8:00 | Songjiazhuang subway station, exit F, assemble.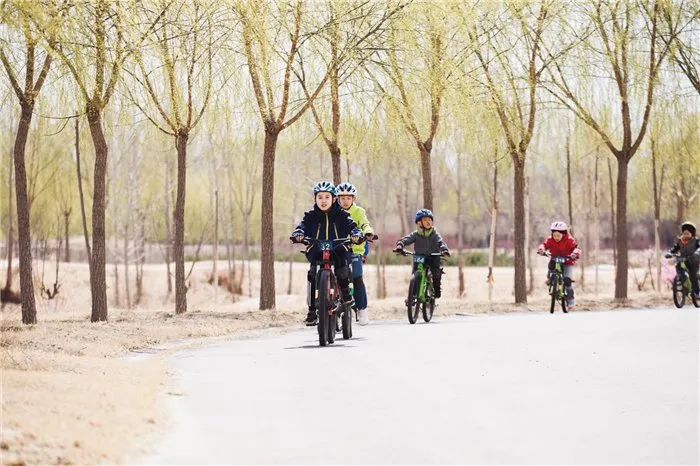 Start at 08:50-09:00 | arrive at the park at 09:00-09:30 | warm up + equipment debugging 09:30-12:00 | road cycling, 2.5km of the road track, 9 sharp turns and carefully designed ramps, Have a preliminary understanding of the performance and riding posture of sports bicycles; The coach explained the basic road riding movements and riding skills during the riding process, and taught safe riding.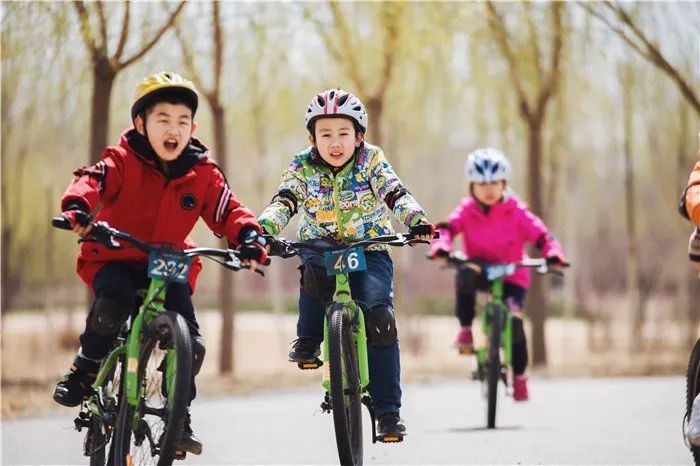 12:00-13:00 | nutritious lunch: unified dining in the restaurant 13:00-14:00 | mountain road experience 14:00-15:30 | gravity track professional gravity track, with three difficulty standards of primary, intermediate and advanced, dive from top to bottom, preliminarily understand the car control skills on relatively rough roads, experience the fun of gravity track, and follow the coach's command and safety tips.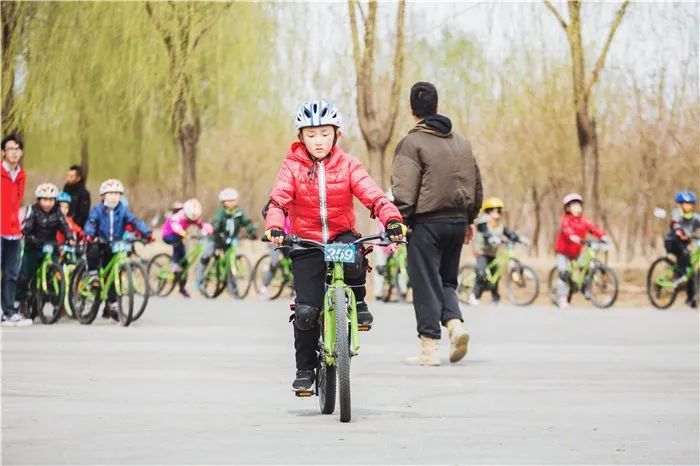 15:45 | get on the car and return to the "partner without losing the chain" – cross-country riding training riding is a sport, but also a spiritual exercise and a challenge to yourself.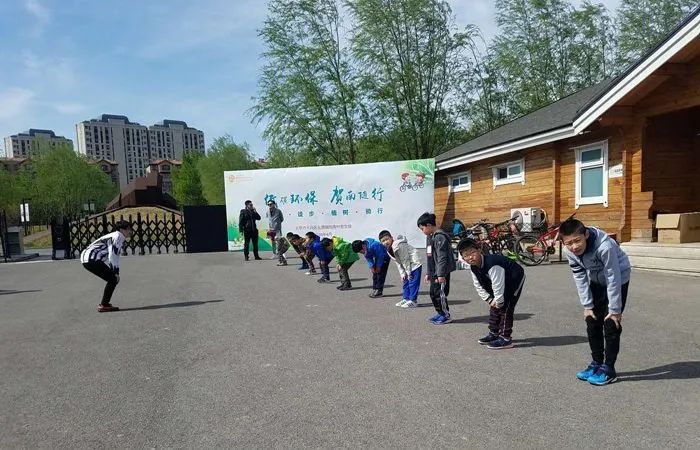 In the process of cycling, we master basic sports knowledge and feel the fun of mountain cross-country; In the process of riding, we understand persistence and perseverance; Understand unity and mutual assistance; Understand the hope, understand the distance.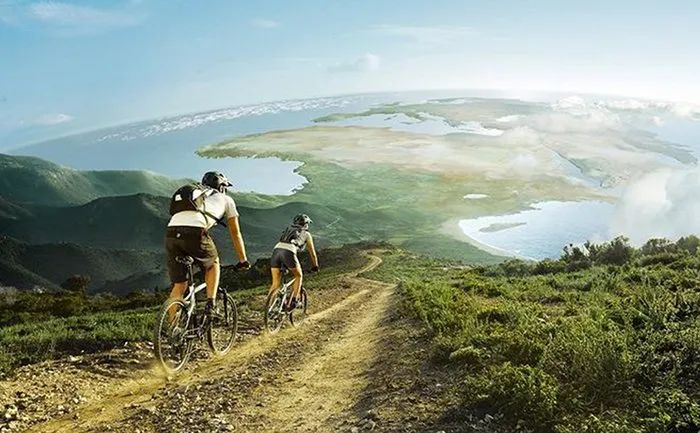 "Nothingcompareswiththesimpleasureofabikeride" — JFK "there is no simpler pleasure than riding" — why did John F.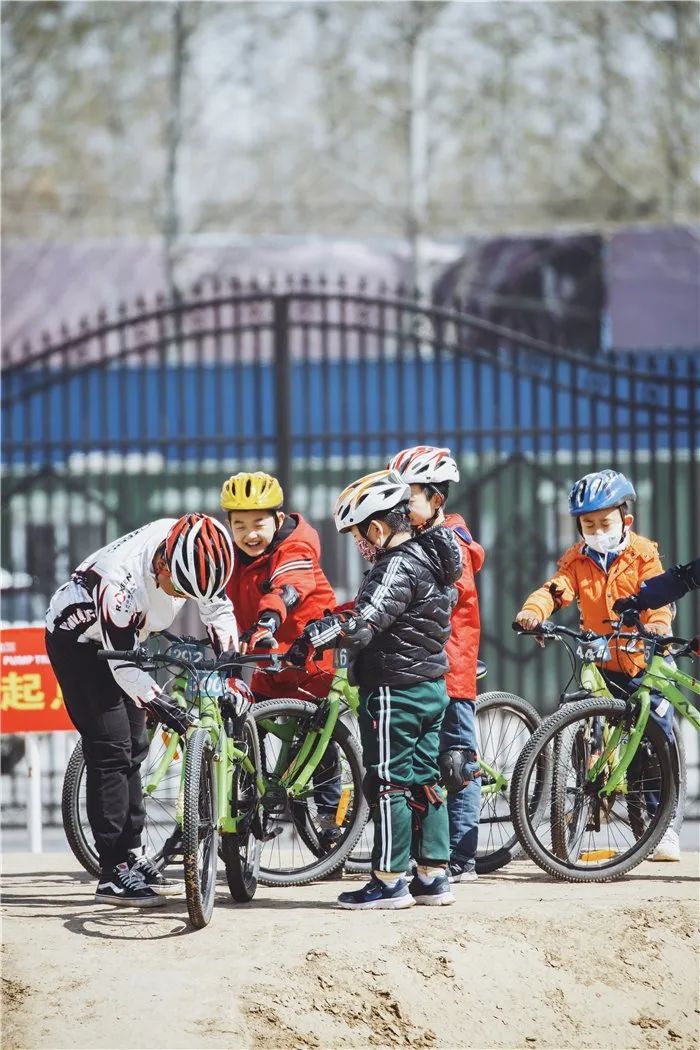 Kennedy ride? Simple happiness, using the repeated alternation of legs and gears to drive the simple mechanical movement of the chain to expand the width of life, looking at the world in a way that you may not be able to see it again in this life, is there anything happier than this? If so! Yes, take the children! Highlights of the trip 1.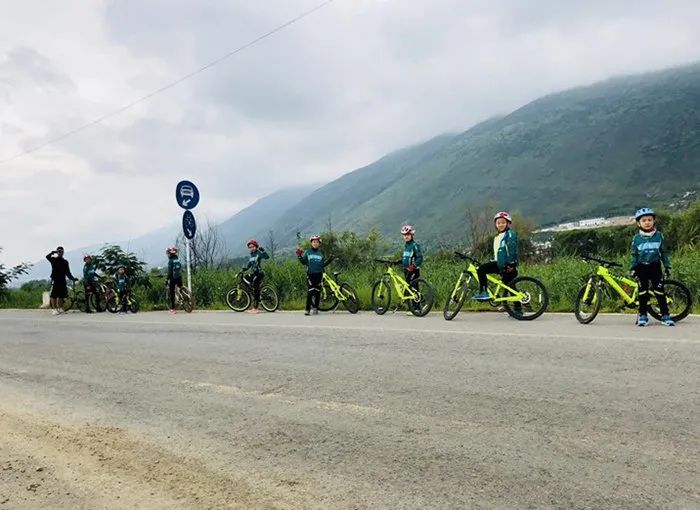 The most professional fully enclosed riding environment.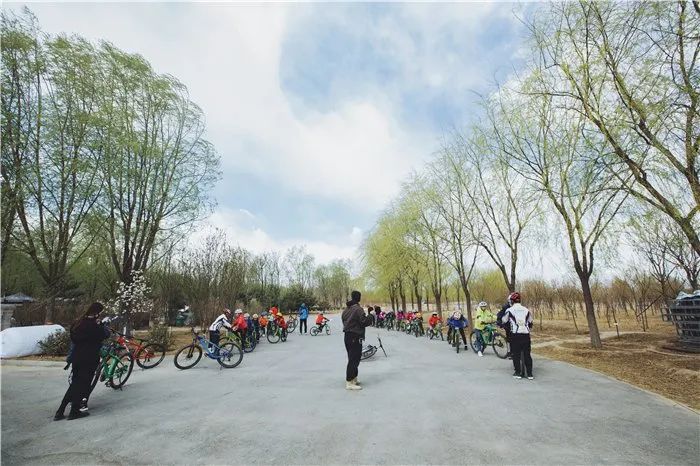 Asia's largest comprehensive bicycle theme park with international standards.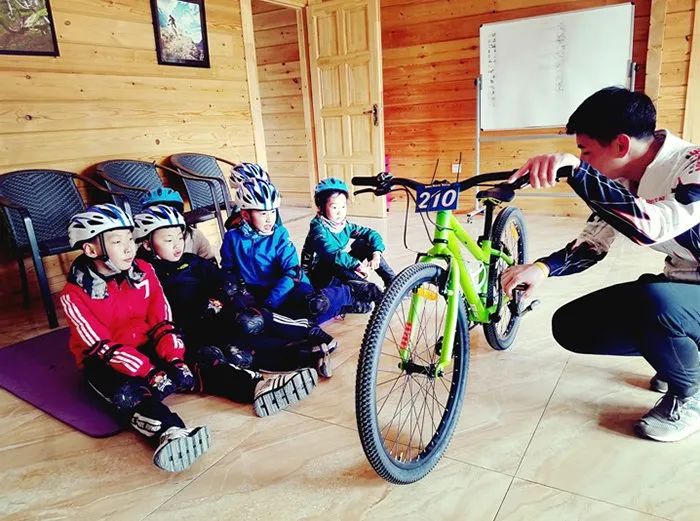 The track area has 2.5km standard ring road track, 3.6km ring mountain cross-country track, preliminary / intermediate / advanced gravity takeoff track, rock cross-country track, comprehensive skills track and other professional venues.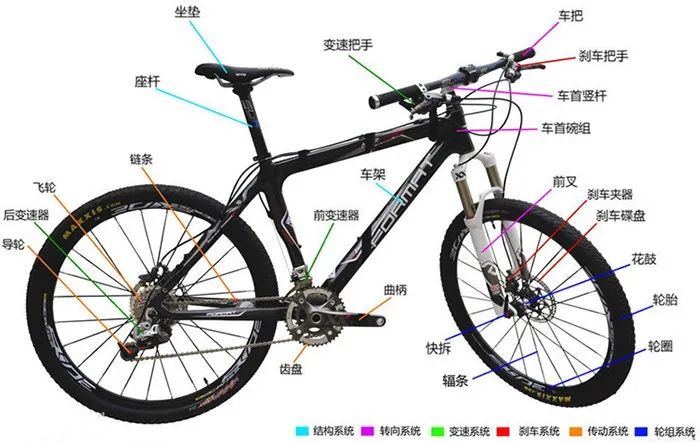 No motor vehicles are allowed in the park.
Mountain off-road loop, pumprack track experience, gravity track experience professional Tupo track, closed cycle composed of foundation lifting, small curved wall and small Lian Bao, need to timely control the shift and change of the vehicle's center of gravity to bring children a different experience.
2.
Learn about bicycles.
Explain the development history of bicycles before riding.
Explain the operation principle of bicycles in kind.
Under the guidance of teachers, understand the vehicle and the functions of various parts of the vehicle to improve children's fun and understanding of riding.
3.
Professional coaches lead the team.
Professional coaches lead the whole process to teach children to learn to ride correctly and correct some wrong actions, Master safer riding skills, learn the application and skills of the front and rear brakes of the vehicle, learn to observe the road signs and position according to the road signs.
4.
Fun cycling competitions are carried out in the form of fun and self challenge.
In the process of riding, explore the potential of children, guide and encourage children to find the fun of riding, cultivate teamwork ability, and improve the comprehensive ability of children.
You will find that the energy of each child is beyond imagination.
Learn in play and grow in learning, leaving a deep memory for each child and witnessing each other's growth..