Business opportunities brought by "cycling fever"
The sales of cycling clothes, cycling helmets, code watches and other related equipment continue to rise, making it possible to trade personal carbon credits…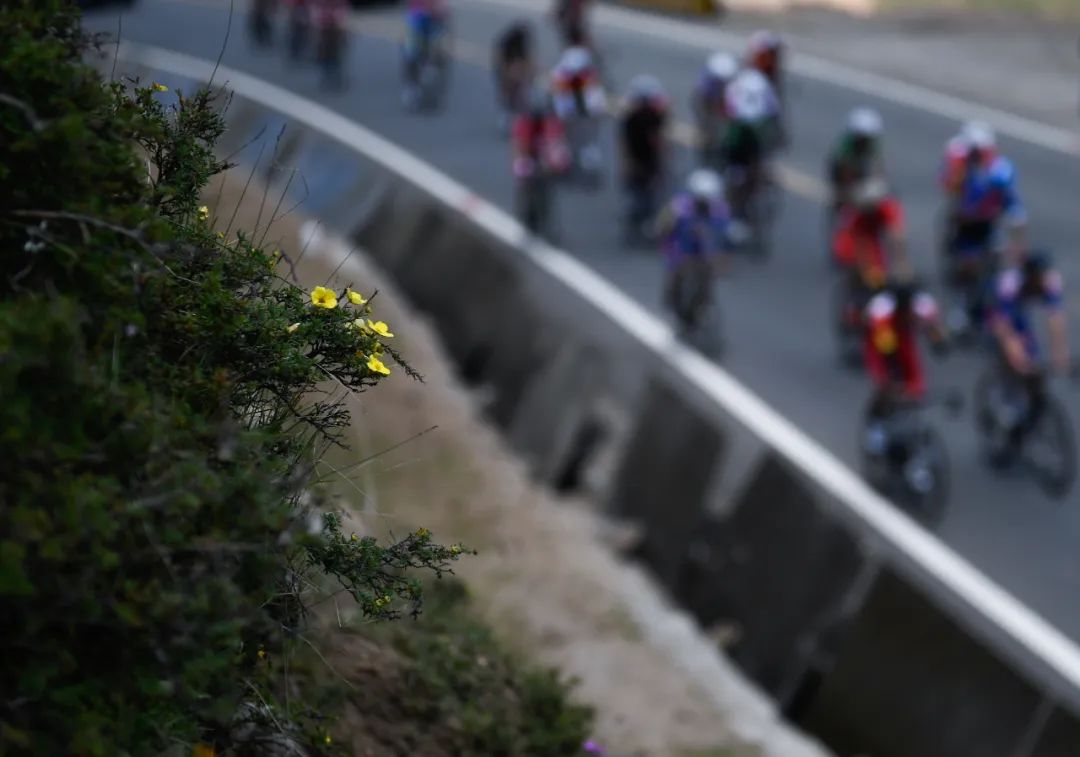 When cycling has become fashionable, not only bicycles themselves, but also consumption based on bicycles.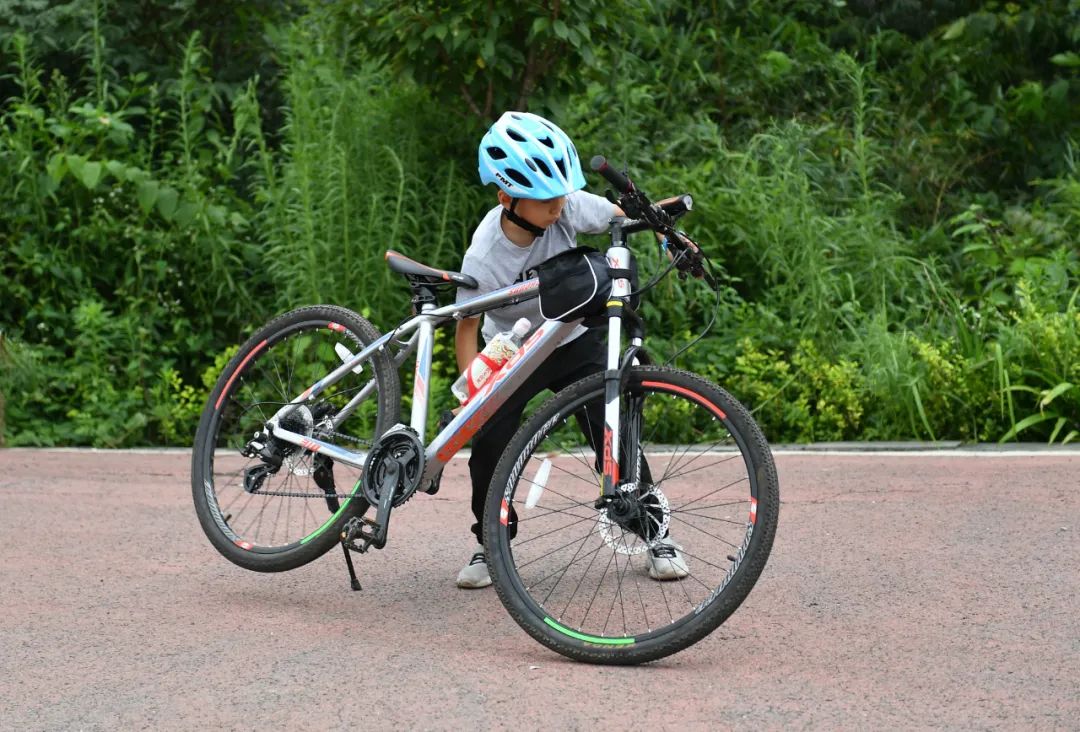 The attention of domestic brand cycling clothing has increased.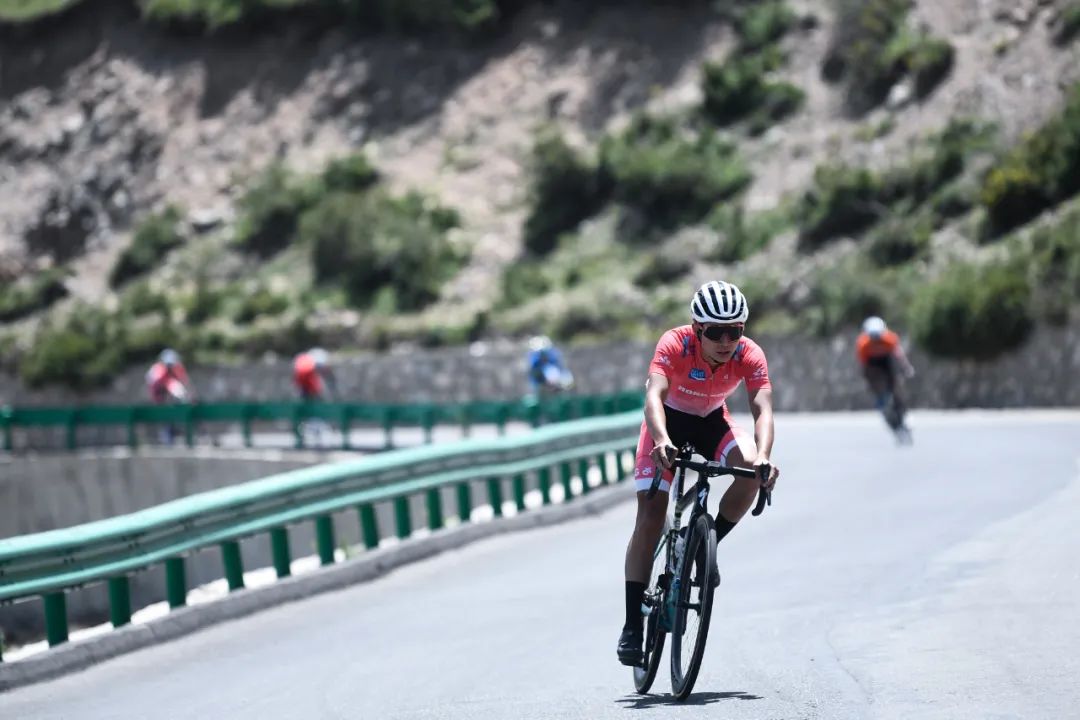 Magic mirror Market Intelligence "report on 618 promotion in 2022" shows that in the outdoor sports industry, the sales of outdoor clothing is the highest, reaching 770 million yuan, an increase of 68.5% year-on-year.
The popularity of cycling makes cycling clothing the fastest-growing category of outdoor sports.
Many domestic cycling clothing brands are deeply loved by domestic cyclists because of their extraordinary performance in material, performance, comfort, wear resistance and so on.
In the past, the domestic cycling clothing market was small and mostly monopolized by foreign brands, especially in the area of high-end cycling clothing products.
"Ten years ago, domestic cyclists had fewer choices in clothing products.
Now, with the expansion of the cycling population, the requirements for all aspects of cycling clothing are becoming higher and higher, which has promoted the cycling clothing industry to have a lot of improvement in design, quality and functionality.
The performance of domestic cycling clothing brands is particularly obvious.
They pay attention to design, product innovation and high cost performance.
More and more users turn to domestic brands." A cycling clothing brand practitioner said so.
Driving the rapid growth of sales of related equipment, "riding fever" not only brought the bike on fire, but also led to the rapid growth of related equipment.
To participate in a ride, helmets, gloves, code watches, car locks, lights, etc.
are all necessary equipment.
According to relevant data, during the whole "618" promotion period, the turnover of bicycle parts increased by 100% year-on-year, and the growth of code watches, wearing equipment and so on was the fastest.
The reporter saw on a shopping platform that a riding helmet ranked first in the sales volume of the whole store, with a monthly sales of more than 1000.
In fact, the popularity of riding helmets dates back to 2020.
Affected by the epidemic, many people began to use bicycles as their first choice of travel tools.
According to the "double 11" data of tmall in 2020, the sales of tmall riding helmets at the online shopping festival that year exceeded 750000.
The domestic cycling equipment market is growing rapidly, and the global cycling equipment market is also on the rise.
Recently, Jiaming company, a manufacturer of marine electronic equipment, announced its financial results for the first quarter of 2022.
As of March 26, 2022, the company reported a record revenue of $1.17 billion, an increase of 9% over $1.07 billion in the same period last year.
Among them, outdoor equipment achieved 50% revenue growth, leading.
The company's cycling series of intelligent products mainly include GPS bicycle code table, satellite navigation, corner navigation tips, bicycle radar, intelligent lights, etc.
Previously, the company's sales increased by 25% in the first quarter of 2021, mainly due to the growth in demand for bicycle products, which contributed to the strong rise in sales.
"Personal carbon account" releases the potential of cycling.
From July 1, Shanghai's first green finance law was officially implemented.
It is mentioned in the regulation that Shanghai will establish a regional personal carbon account to encourage carbon inclusive emission reduction to enter the Shanghai carbon trading market.
In fact, the exploration of setting up "personal carbon accounts" and "personal carbon trading" did not begin now.
It is understood that since 2020, Shanghai Pudong Development Bank, China Construction Bank, China CITIC Bank, Kunlun bank and other banks have launched personal carbon accounts for bank customers.
Gaode travel has been trying to build a personal carbon account since 2019.
Users can accumulate carbon energy by walking, taking public transportation and other means, and exchange daily necessities and Beijing bus cards.
Save 1 kg of "carbon energy" to exchange for a barrel of instant noodles or a bottle of mineral water, and save 1000 kg of carbon energy to exchange for a 50 yuan bus recharge card.
As long as you travel by bus, rail, walking, cycling and other means on apps such as Gaode map, you will accumulate carbon emission reductions, exchange bus cards, vouchers, or donate environmental protection public welfare activities.
Industry insiders said that with the steady implementation of the "double carbon" goal, the application and promotion of personal carbon accounts is expected to become a trend, and it may be possible for low-carbon consumers to convert their carbon credits into cash or digital assets.
(the picture is transferred from Liu Nuo of Xinhua news agency.)..