New trend of Greenway cycling: "safety" don't forget "civilization" can't be less
This article is about 660 words and takes 2 minutes to read.

Chengdu has a first-class greenway around the city ecological park.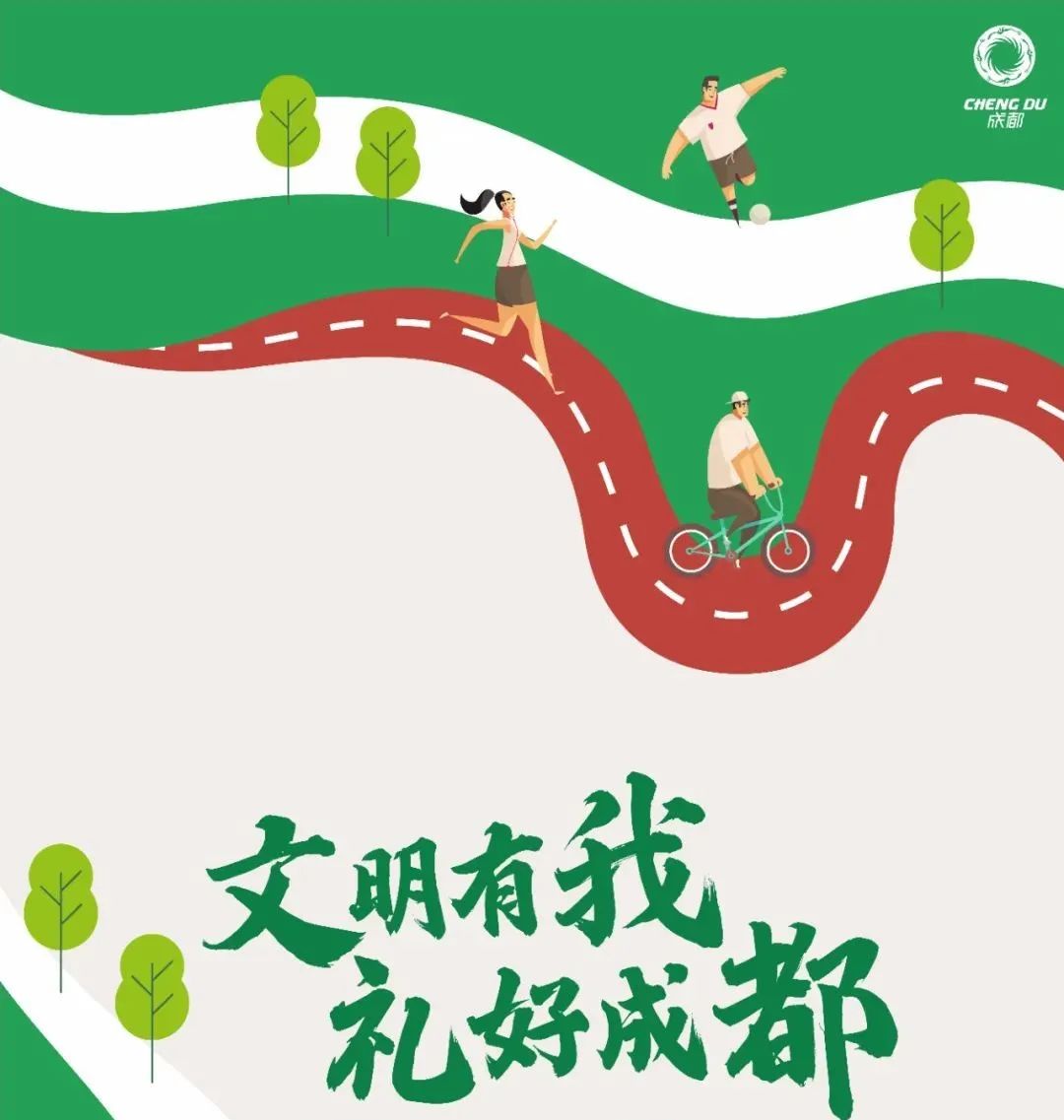 This summer, Chengdu people unlocked the new trend of outdoor sports – clocking in and cycling along the 100 km greenway around the city to "draw" a complete circle for the cycling track.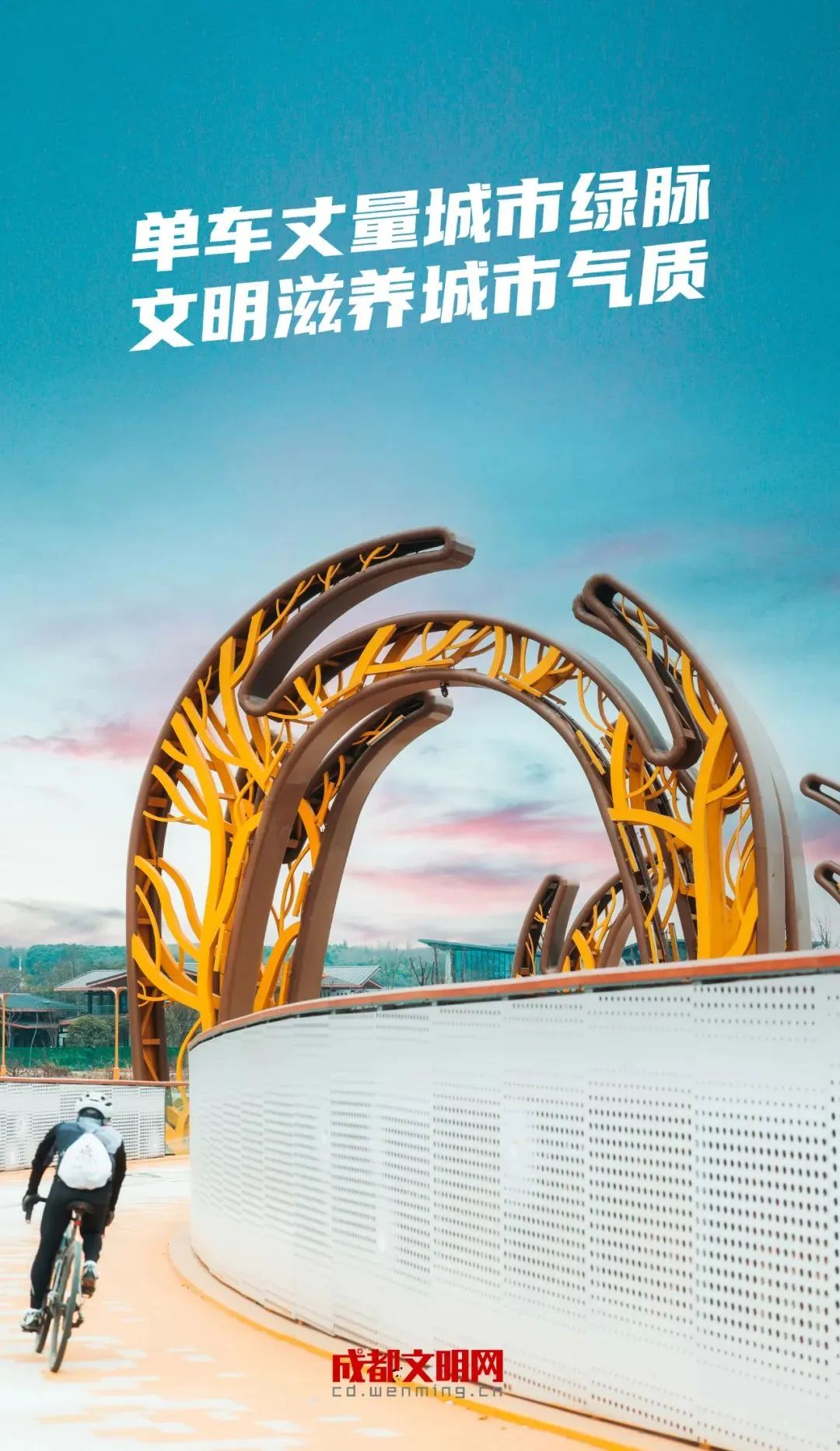 Riding along the greenway is as free as the wind.
"Riding" makes concerted efforts to share civilization.
There are thousands of roads, safety first.
It should be noted that bicycles are also cars when riding on greenways.
Greenways are not race tracks.
Please remember to control your speed and avoid pedestrians.
When riding on the road, obey the traffic rules, don't look at, don't answer and make calls with hands, and few people ride side by side.
Traffic safety is the most important.
After taking a rest or finishing riding, please park your bike in an orderly manner, take care of the lawn and green space, and park your shared bike in a non motor vehicle parking place with the same front direction.
To clock in and ride around the city, remember these matters: please plan the route in advance and choose the riding distance and road section reasonably according to your own situation; Prepare bicycles and personal protective equipment in advance; In case of construction section, please detour or turn back according to the regulations; Take sunscreen measures to avoid sunburn and heatstroke; Prepare an appropriate amount of water and food for supply at any time.
The reporter learned that the Publicity Department of the Chengdu municipal Party committee (the municipal Civilization Office) led a serious study on the civilized behavior guidance of citizens and tourists in the greenway of the ecological zone around the city, together with the municipal park and City Bureau and Tianfu greenway company.
In the next step, some new measures will be introduced for the greenway around the city.
First of all, electronic display screens, public service advertisements and landscape sketches will be added along the whole greenway, especially civilized signs, slogans and public service advertisements will be arranged at both ends of 78 Hongqiao bridges to guide tourists to maintain a clean, comfortable and civilized park environment.
Secondly, in the Eco Park around the city, the volunteer service stations are widely embedded in the convenience service stations of the greenway around the city, and Tianfu greenway volunteers (weekend volunteers, summer volunteers), public welfare ambassadors for the creation of civilized model cities, and citizen observers are recruited to carry out the practice activities of the greenway civilization relay race around the city in a timely manner.
▸ high temperature blue warning issued! Next week's temperature: 36 ℃, 38 ℃, 38 ℃, 37 ℃ ▸ create a civilized city, "little stars" are in action ▸ originally, I went to shoot snow mountains, but the result was a trilogy source: civilized Chengdu editor: Li Chuan..