Lingyun County officially launched the "Surabaya colorful" pastoral complex riding experience in 2022
On June 29, Lingyun county held the launching ceremony of 2022 "Surabaya colorful" pastoral complex riding experience.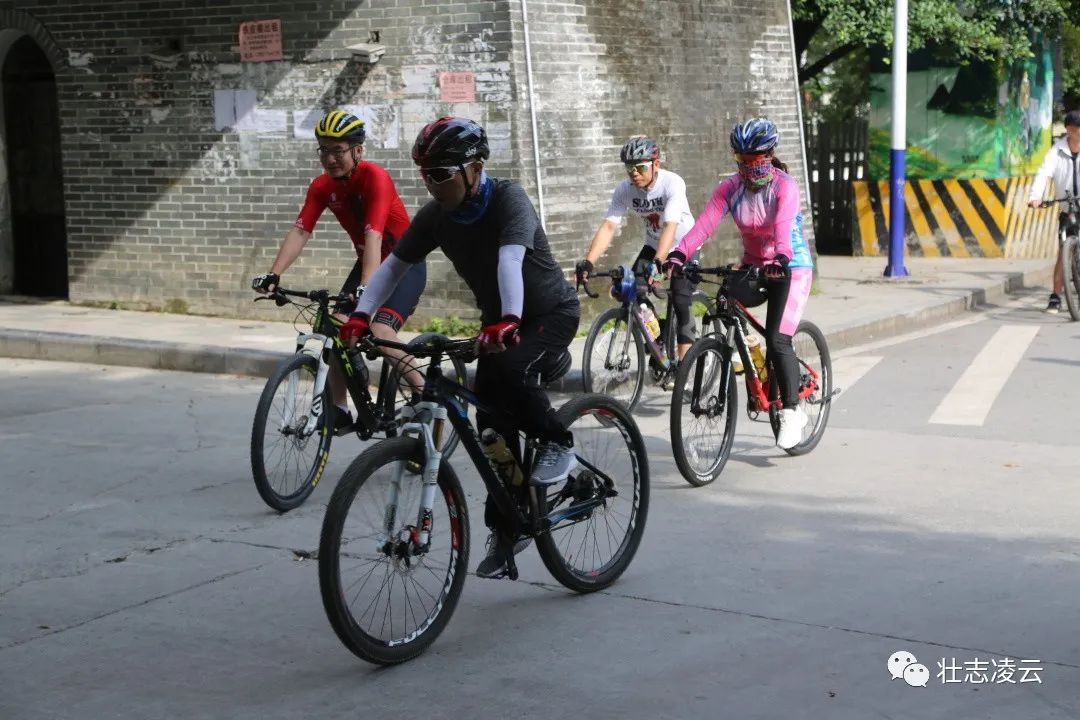 Wangshifan, member of the Standing Committee of the county Party committee and deputy county head, attended and announced the launch of the event.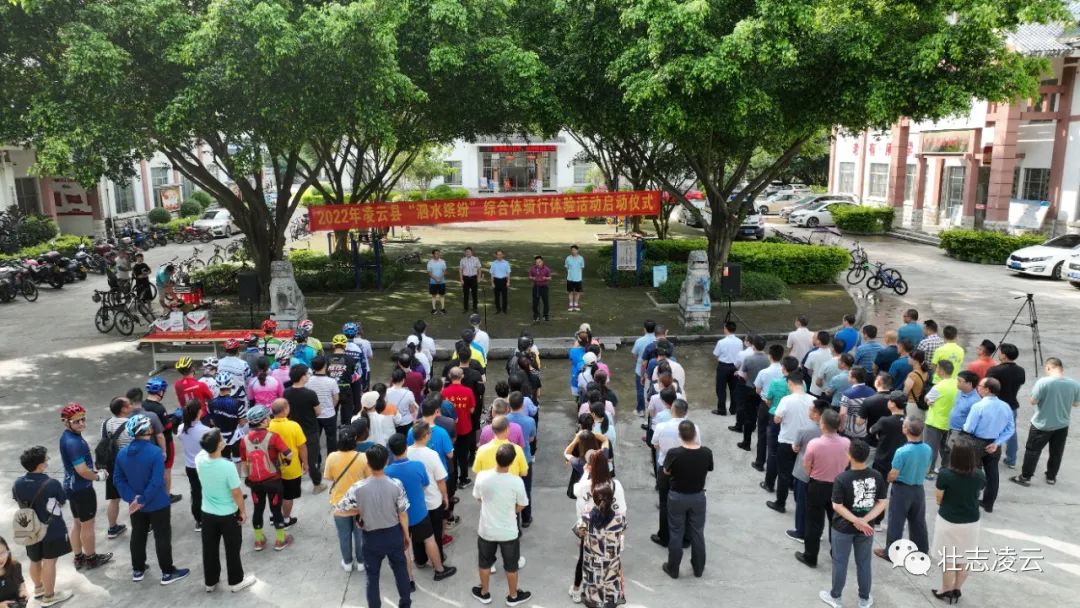 With the departure order, the neatly arranged cycling enthusiasts set out from Yichui gate in turn, shuttled between the green mountains and green waters along the cycling plank road, comfortably felt the beautiful ecological environment of the "colorful Surabaya" pastoral complex, and advocated green travel with practical actions.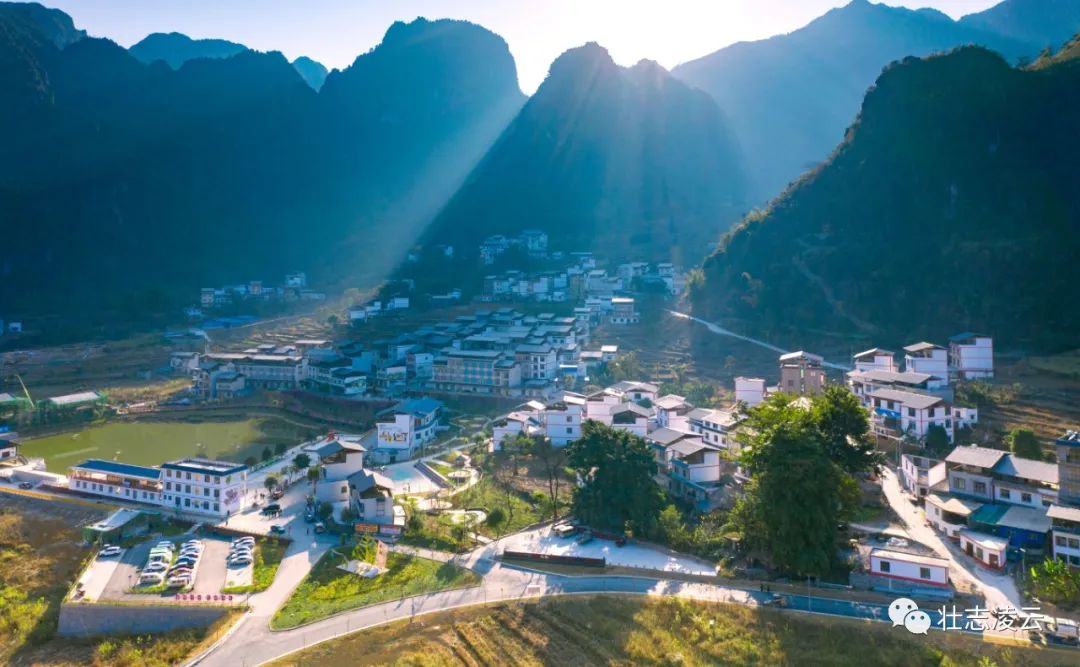 "'riding is fun and healthy '.
Lingyun riding plank road is beautiful.
Today, I am very happy to participate in riding activities." Luojianping, President of Lingyun County Cycling Association, said.
Relying on the rich rural culture and superior ecological environment of our county, this cycling activity, centering on the theme of "endless riding and healthy Lingyun", guides and drives the participation of the masses and tourist friends, so that more people can enjoy the beauty of the ancient mansion and the charm of the tea Town, continuously improve Lingyun's popularity, and promote the integrated development of Lingyun's culture, sports, tourism and other social undertakings.
"Colorful Surabaya" — xiongguiyu, beautiful pinghuai village, photo source: top gun..