Experience Fuxian Lake cycling + camping + picnic for free. Sign up and go!
There is such a lake as clear and pure as the sea, inlaid in the middle of the Yunnan Guizhou Plateau and maintaining the primitive Fuxian for thousands of years.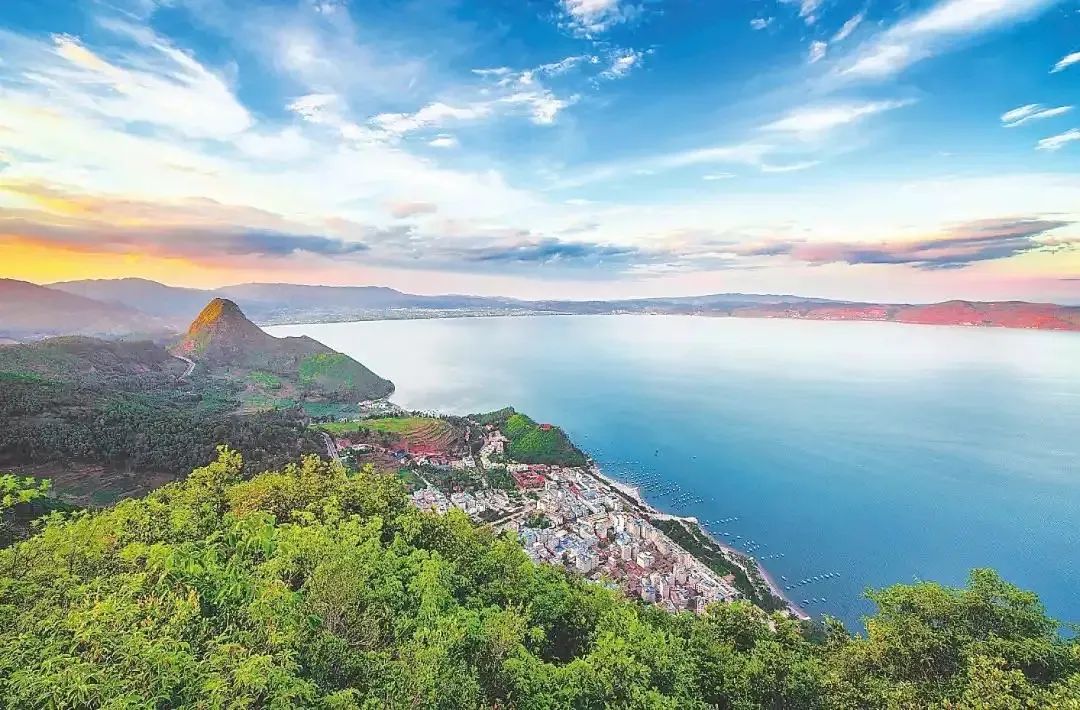 It is the most romantic name for it.
Do you want to take a cycling around the lake here and cross-country on the plateau? In June, Jiangling's "JFX domain tiger living home experience camp" is about to enter Fuxian Lake, Yunnan Province.
Now, we are urgently seeking experience officers.
By June 2, as long as you are the owner of Jiangling pickup truck and love to record your life with short videos, you can sign up to participate in the selection and embark on the journey of "seeking immortality"! Registration method: scan the registration QR code in the figure below – fill in the information and submit it – pay attention to the "Jiangling pickup JMC" Tiktok – wait for approval 01 the scenery is not seen but "felt".
Fuxian Lake, located in Yuxi, Yunnan, is the largest plateau deep-water Lake in China.
The top water quality makes it clear all year round.
The distant mountains are sandwiched between the blue sky and the lake.
A gust of wind can make people drunk.
Fuxian Lake has many attractions: the Holy Water Moon Bay, the romantic Cherry Blossom Valley, the magnificent luchong scenic area, etc.
to appreciate these excellent scenery, cycling around the lake is undoubtedly the best choice.
In this event, riders will have a good tour around the lake and find every moving picture along the way.
The 2022 Jiangling Yuhu 7, which is "suitable for business and riding high-quality pickups", will be escorted throughout the journey.
02 pickup + riding double unbridled enjoyment of the pleasure of persistence do you know how many kinds of pickup play? In addition to cross-country, camping and fishing, riding a bicycle has become a trend.
Beside Fuxian Lake, the 2022 Jiangling Yuhu 7, which has the longest container of 1.8m in the industry, carries not only bicycles, but also all the yearning for free life.
Riding on the plateau requires a certain amount of physical strength and skills.
Under the escort of Yuhu 7 and the beautiful scenery of lakes and mountains, a soul stirring riding charge is sharpening its fists.
The champion of the warrior belongs to the leader, but also to the adherent.
In addition to cycling and pickup tour, this activity also prepared wonderful links such as camping barbecue and band tumbling.
With mountains and lakes in front and pickups on the side, just throw your heart into the distance and feel crazy..