"Cycling fever" brings new opportunities to the new consumption bicycle industry of urban sports
In recent years, the urban cycling atmosphere has become increasingly strong.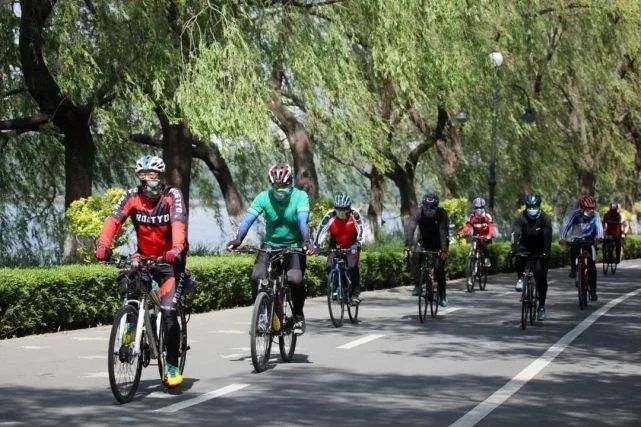 The consumption of fire bikes and related supporting products, online and offline consumption data show that the market is hot.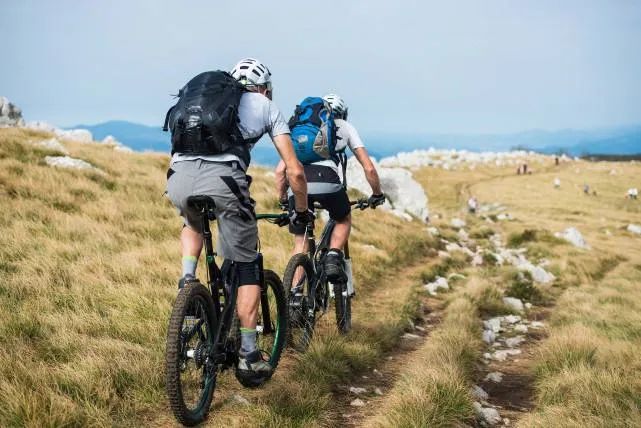 With the improvement of urban road construction and people's pursuit of the concept of sports and health, cycling has gone beyond daily transportation, and the bicycle industry has ushered in new development opportunities.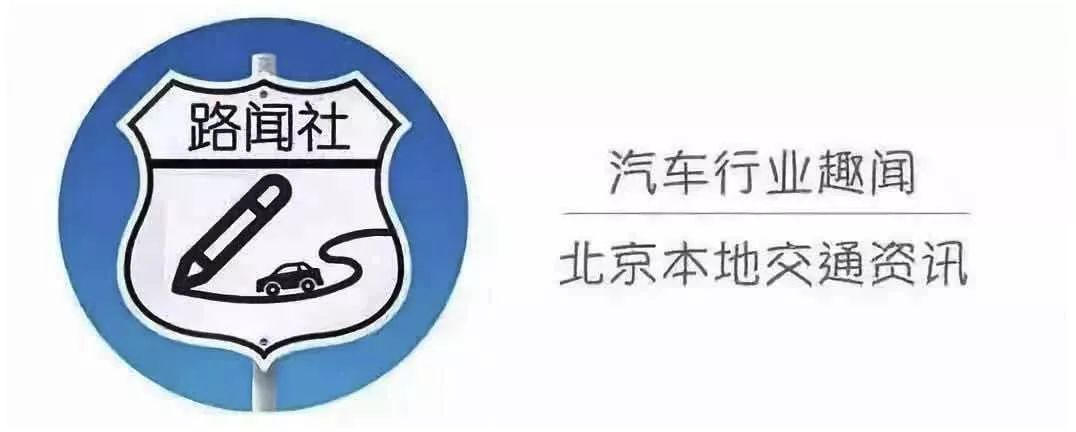 At 9 p.m.
on July 11, the sports brand store on the ground floor of a shopping mall in Haidian District, Beijing, was less than 30 minutes away from closing.
The shopping guides in the bicycle shopping area are still busy.
Some are introducing the characteristics of different types of bicycles to consumers, while others are busy adjusting vehicle details for customers who have selected products.
In recent years, the urban cycling atmosphere is strong, which has led to the consumption of bicycles and related supporting products.
Online and offline consumption data show that the market is hot.
The reporter found that nowadays, cycling is not only a substitute function, but also develops social attributes, driving the new consumption of urban sports products.
Online and offline cycling products are selling well.
In the above sports brand stores, many young customers are busy shopping for their favorite bicycles, and some customers have tried several products.
In the cycling product area of the store, the reporter saw dozens of different types of bicycles placed on shelves and booths, with prices ranging from 699 yuan to 3299 yuan.
At the same time, there is also a rich supply of supporting products such as helmets, gloves, cycling clothes, kettle supports, as well as parts and components such as handlebars, locks, lamps, reflective strips, adjustable supports, etc., with prices ranging from dozens to hundreds of yuan.
"Bicycles with different prices differ in size, material and functional design.
In order to meet different needs of road travel, travel and so on, the targeted design of vehicles is also different." According to the store salesperson, in the past two years, the number of people who came to buy cycling products has increased significantly.
The space of bicycle display and sales area in the store is also gradually expanding and adjusting, and more diversified products are introduced.
In a foreign folding bicycle brand franchise store on the South Third Ring Road in Beijing, the reporter saw that the overall price of its products was higher than that of the mall.
According to the person in charge of the store, some vehicles equipped with better materials and transmission and other parts cost nearly 10000 yuan, which has also been favored by many consumers recently.
Online e-commerce platform is another important channel for consumers to buy riding products.
According to the data provided by jd.com, during the "6.18" pre-sale period this year, the cycling category, including bicycles and road vehicles, was one of the best selling categories, and the pre-sale order volume of the entire cycling category increased by 240% year-on-year.
Throughout the "6.18" promotion period, the turnover of bicycle parts increased by 100% year-on-year, and the number of watches and wearing equipment increased rapidly.
It's not just the new trend of riding instead of walking.
Bicycles have always been an important means of transportation for people to commute.
However, the "riding craze" that has sprung up in recent years has made cycling more than a single means of transportation.
Cycling has also been used as a form of exercise and fitness, a healthy lifestyle, and its social attributes have also been more developed.
Jiang Haozhe, 24, has been riding for nearly 8 years.
He spent 1500 yuan to buy his first mountain bike in high school, and then successively bought folding cars, "dead flying" that is, a single speed solid tooth bike, a steel bike suitable for light travel, a carbon fiber road bike, a customized titanium alloy road bike, a customized steel gravel bike and other models.
The cost of cycling has climbed to tens of thousands of yuan.
According to Jiang Haozhe, professional cycling vehicles are more suitable for sports in terms of rigidity and weight, rather than a single substitute function.
He will choose to use different models according to various purposes such as fitness, mountain climbing, road riding, as well as conditions such as urban roads, paved roads and non paved roads.
For Xiao Guo, who works in Beijing, he has few opportunities to go out for fitness every day.
A folding car worth 4000 yuan has become his sports tool.
After getting off work at more than 7 p.m.
every day, he would change into his cycling clothes and ride back to his residence in Changping District, 8 kilometers away from his work place in Haidian District, for half an hour.
"The car was bought last year.
After the outbreak, it is more necessary to strengthen physical exercise, and it feels very comfortable to ride home with a song." Guo said.
Guojianrong, Secretary General of Shanghai Bicycle Industry Association, analyzed that the improvement of urban road construction, people's pursuit of the concept of sports health and the introduction of cycling competitions into China have driven a large number of bicycle enthusiasts, especially young people, to join cycling.
At the same time, as an exclusive means of transportation, bicycles also reduced the possibility of people entering public riding space during the epidemic.
Looking for more possibilities for the development of the bicycle industry, behind the popularity of cycling culture in China is the improvement of bicycle production and manufacturing capacity.
In recent years, China's own bicycle brands have developed rapidly, and continue to launch a variety of high-quality models.
In the global bicycle production chain, China is also in the key link of the production chain.
"China has a considerable advantage in the production of bicycle frames, and many frames are exported overseas.
At the same time, many foreign brand vehicles are assembled in China and then sold to the global bicycle market." Guojianrong said that China has great advantages in light industry manufacturing and production, and some enterprises' international production orders have been placed until the end of the year.
According to the statistics of China Bicycle Association, in 2021, the output of bicycles in China reached 76.397 million, with a total operating income of 308.5 billion yuan and a total profit of 12.7 billion yuan.
The export volume of the industry exceeded 12billion US dollars, with a year-on-year increase of 53.4%, a record high.
The relevant person in charge of the association predicted that in the second half of this year, with the improvement of the epidemic situation, the operation of the industry will usher in new development opportunities.
The market prospect brought by the strong cycling atmosphere makes the development expectation of the bicycle industry optimistic..