[cloud flash pay / mobile pay] 60-15% off Qingju cycling and Starbucks stores
Activity introduction: every Tuesday at 7 o'clock, grab Coupons: Qingju cycling 62% off monthly card (15 coupons, with a discount of 1.5 yuan each capped) every Tuesday / Saturday at 7 o'clock, Starbucks stores, mobile phone pay consumption, reduce 15 yuan when it is over 60, and the daily limit is 1.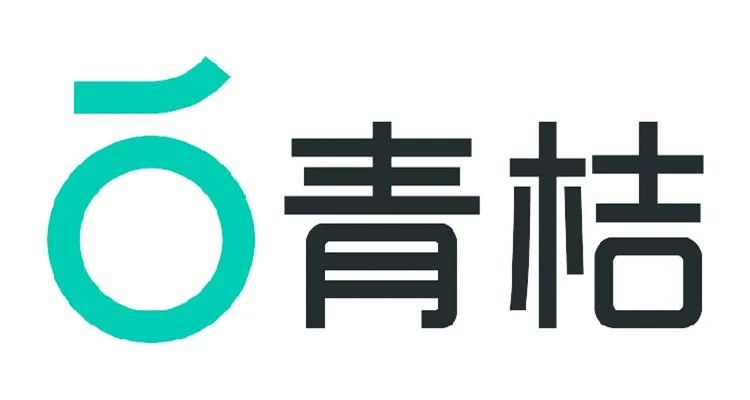 The second kill time of the coupon bag is: June 28, 2022 – March 31, 2023, every Tuesday from 07:00:00-23:59:59.
The acceptance time of the coupon is valid within 15*24 hours after the coupon arrives, and it needs to be specified to be used every day from 07:00-23:59:59, The latest acceptance time is 23:59:59 on March 31, 2023, and it will expire after expiration.
Activity merchants' nationwide green orange bike (excluding electric vehicles and new split lock bicycles) activity content: Yunshan app "UnionPay preferential day" activity area, participate in the second kill shared cycling 62% off cycling monthly card discount activity, each cycling card includes 15 cycling coupons, each coupon is capped with a discount of 1.5 yuan, and a single user is limited to receive a coupon package once a week, and each cycling is limited to 1, Each valid user is limited to 1 coupon per day.
This coupon is not shared with other discounts, and only one coupon can be used for a single consumption.
There are 8888 coupon packages in total.
First come, first served, until delivered.
Time of activity: every Tuesday and Saturday from July 5 to December 31, 2022, 07:00-23:59:59 object of activity: offline mobile flash payment activity scope: Starbucks store activity content: UnionPay offline mobile flash payment users who use mobile flash payment in Starbucks stores and pay through NFC can enjoy a discount of up to 60 yuan minus 15 yuan.
The quota is limited, first come, first served.
A single user is limited to one discount per day, with a total of 400000 places…