[cycling Academy – Youth League] take you on a cool journey on Saturday, enjoying the lotus in Xitian
Not only the weekly regular activities of the riding college continued to be carried out.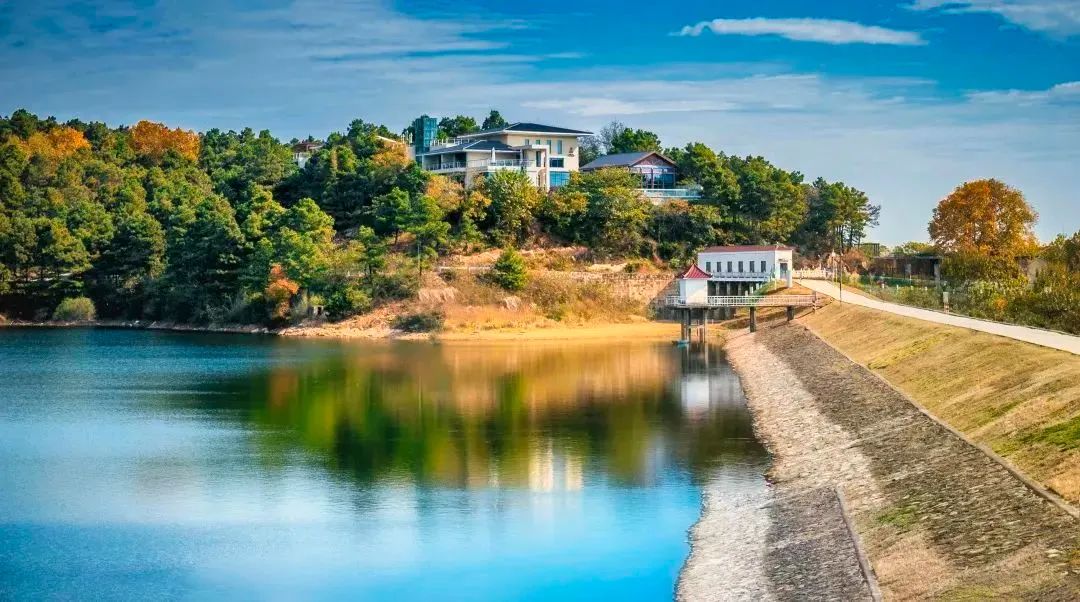 This week, riding in a clean place near mountains and rivers – Jiangning Hengxi river field and the valley of love in early summer, the lotus gradually bloomed.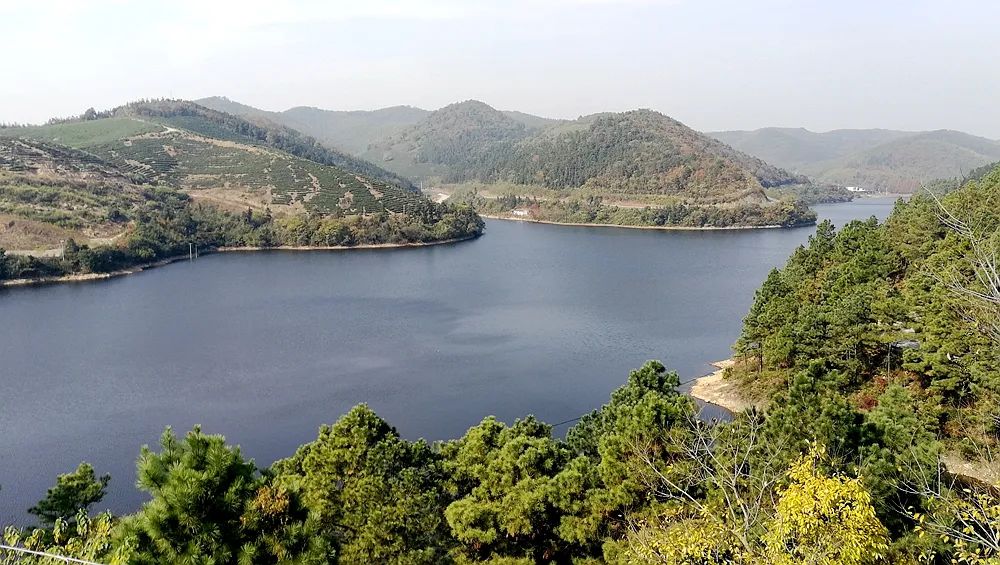 There was a large lotus with full charm hidden in the river field, which was full of vitality, The harmonious and quiet vast lotus pond is dotted with endless green lotus leaves, where you can walk slowly to the pond to enjoy a cool feeling and a burst of fragrance.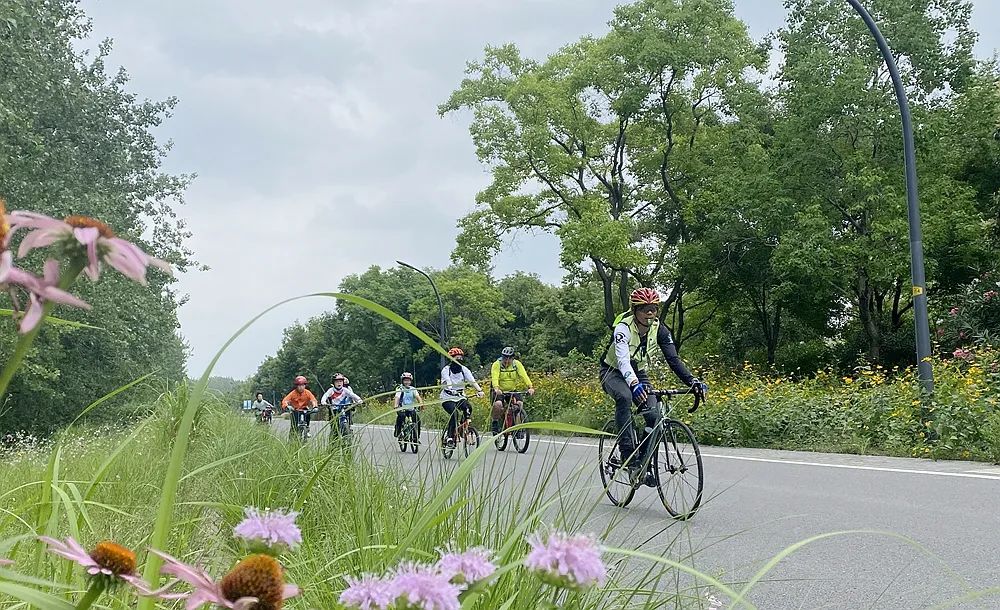 There are also love Valley post stations, such as sand playing field, cute pet paradise and rainbow grass skiing, which are deeply loved by children.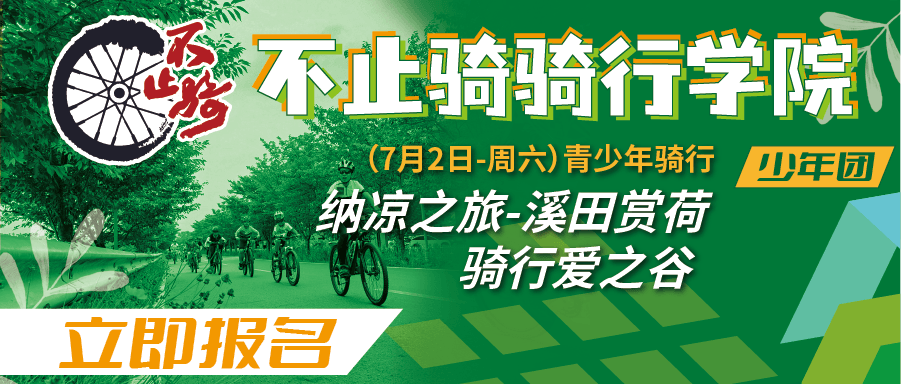 They are located in the southeast corner of Daxian reservoir, full of green and green lakes; A panoramic view of mountains, rivers, forests and fields.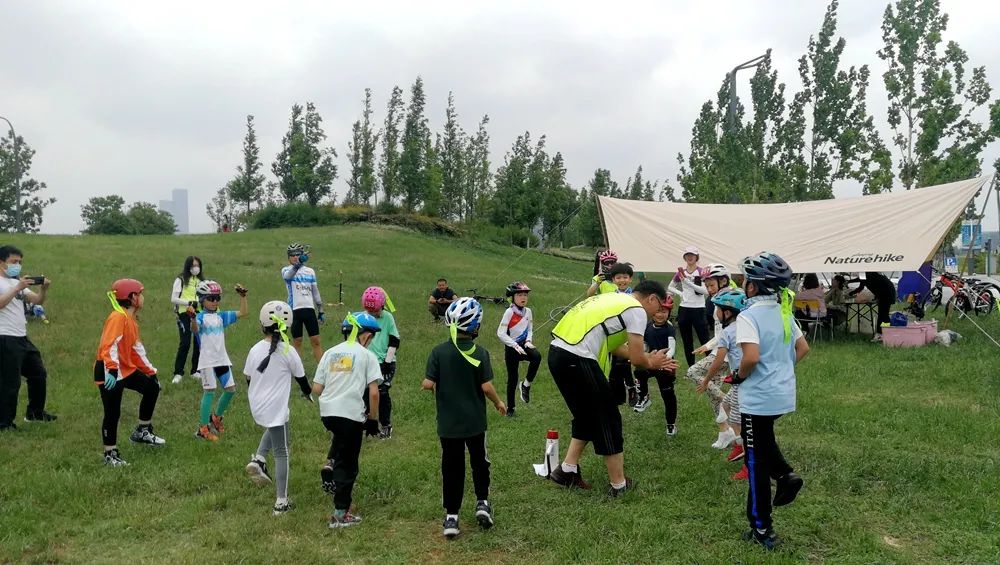 It is a diversified leisure tourism resort integrating accommodation, catering, conference and leisure with tea garden, flower sea, pine forest, lake and hill as the carrier.
It is very suitable for vacations, small stays and more than riding.
The riding college has professional coaches' warm-up guidance and lead riding protection to reassure you and the little knights.
The happy riding instructor is a team leader, mobile and tail pressing coach composed of 1:6 teachers and students.
It protects the safety of every child and provides guidance on safety and riding skills during riding.
The riding route is tested in person.
The safe riding college selects urban greenways and beautiful rural roads, which are both safe and have the scenery of riding at the same time.
It is very suitable for children who experience riding activities.
The safety plan has different safety response plans for emergencies and bad weather, and safety is always the first.
Organized by: Jiangsu cycling network Nanjing pioneer sports club supported by: Nanjing Xuanwu District outdoor sports association Nanjing qiku sports culture promotion Co., Ltd.
more than riding certification center activity time: July 2, 2022 assembly time and place: Jiangning Hengxi Love Valley (specific location within the group) route information the riding route is a small fluctuation road, The total mileage is about 18km (the whole course of pavement).
Difficulty coefficient of activity arrangement.
Difficulty level of activity: ★ activity intensity level: ★★ activity registration 1.
Healthy young cyclists, aged 6-15; Registered riders must bring their own vehicles, helmets and other protective equipment, and must wear helmets.
Parents (guardians) do not need to register to ride with them; 2.
Deadline for registration: from now until 14:00 on July 1, 2022 (the deadline for full quota) 3.
Registration method: wechat app registration: search wechat official account "more than riding" to add attention, click the link to enter the registration channel, fill in the registration form, and complete the payment of the registration fee, then the registration is successful.
4.
Consultation telephone: please contact the customer service number "more than riding a small bell" 17749558869 (the same number on wechat).
5.
Registration fee: the registration fee does not include the consumption caused by personal reasons.
By participating in this activity, those who complete this activity can obtain the youth group points of 2022 more than riding series events, with a score of 1 point.
They can participate in the annual point ranking and have the opportunity to obtain nearly 10000 yuan reward! Note: (1) a copy of accident insurance will be given to the participants on the same day; (2) the souvenirs shall be distributed in kind (randomly distributed in color); (3) the organizer reserves the right of final interpretation.
E-Cert 5.
Refund: 50% of the registration fee will be refunded if you apply for withdrawal before the registration deadline.
After the registration deadline, the registration fee will not be refunded.
6.
After registration, please add "more than riding little bells" as your friend and join the wechat group of "more than riding college activities".
The final details of the activities are subject to the notice in the group.
Wechat scans the official QR code below, and adds "more than riding – little bell" remarks "valley of love" to enter the daily activity group after signing up.
The time for signing up to the group is until 17:00 on July 1.
Instructions for participation statement: 1 Participants must cooperate with the epidemic prevention inspection.
Please wear a mask when going out, sign in and show the green health code and travel records; 2.
the participants must abide by the regulations of the people's Republic of China on public security administration and punishment and relevant laws and regulations; 3.
the whole route is an unclosed road.
Please observe the traffic rules, do not take the fast lane, do not break the signal light, and prohibit all illegal acts; 4.
all participants must sign the activity disclaimer by their guardian.
Minors, persons without civil capacity and persons with limited civil capacity must be accompanied by their guardians or issue a written exemption agreement signed by their guardians, otherwise they are prohibited from participating in the activities.
All participants shall be regarded as persons with full civil capacity, and shall be in good health and free from diseases and disabilities that affect sports; 5.
participants must obey the activity arrangement of the organizer; 6.
the participants shall ensure their own safety and property safety, and bear full compensation and legal liability for the personal, property and related losses caused by others; 7.
participants must bring their own equipment and protective equipment, and must have helmets and gloves; Participants shall prepare their own vehicles and maintain their bicycles before the event.
They must confirm that their vehicles are in good condition before departure; 8.
riding precautions: outdoor riding activities with certain risks; It is strictly prohibited to chase, fight, drag racing and other dangerous actions during the activity; It is forbidden to ride side by side during riding; It is forbidden to wear earphones during riding; Do not ride with one or both hands off the handle; It is forbidden to overtake frequently and ride in a curve; In case of emergency, please call the ranger for handling; 8.
all participants agree to the legal rights and disclaimers of this event on a voluntary basis; 9.
all participants are requested not to litter and keep the environment clean; 10.
the activity respects the team leader's arrangement.
If you have to quit halfway, please inform the team leader..