[Bai nationality today] the hometown of cycling in Kunming — Shalang, a famous Bai village
Picture and text: from June 23 to 26, zhangguoqi successfully held the 2022 Kunming primary and secondary school bicycle race in the beautiful Millennium Bai ancient town of Kunming, Shalang.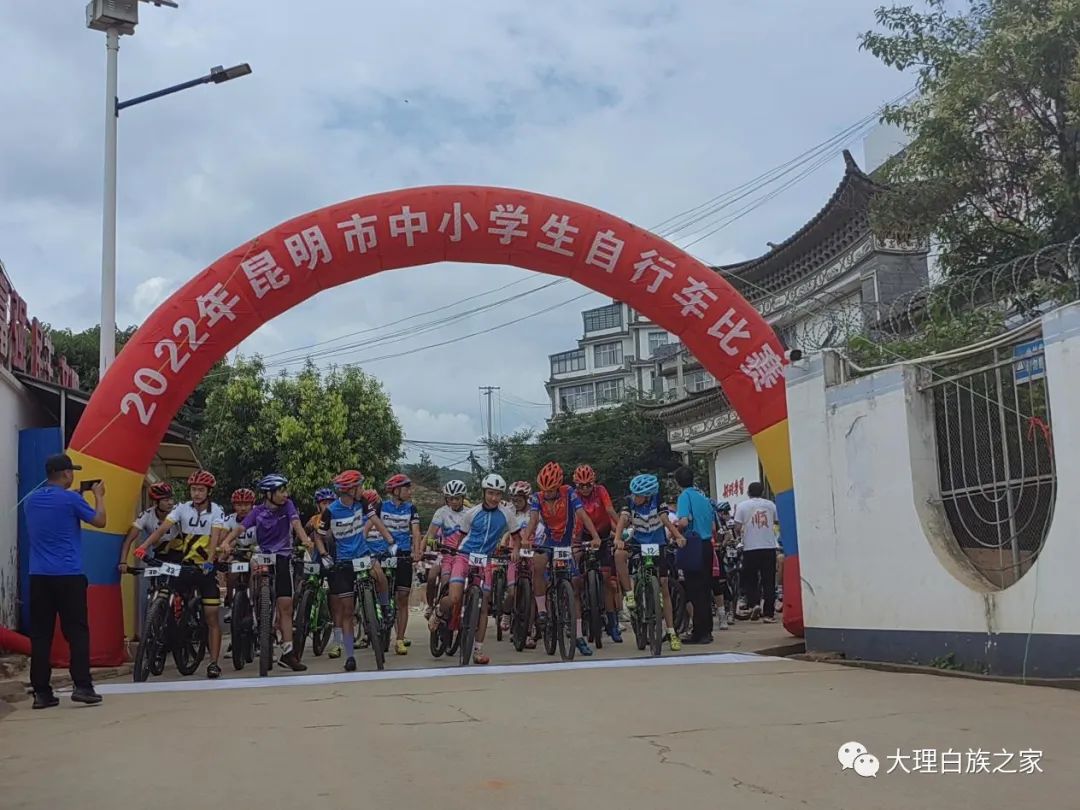 238 athletes of u13 and U15 age groups from 13 teams in all counties and districts of Kunming competed fiercely in 17 events for men and women in three categories: track and field of Shalang national experimental school, Baoquan road and cross-country of Shalang ancient tea and salt road.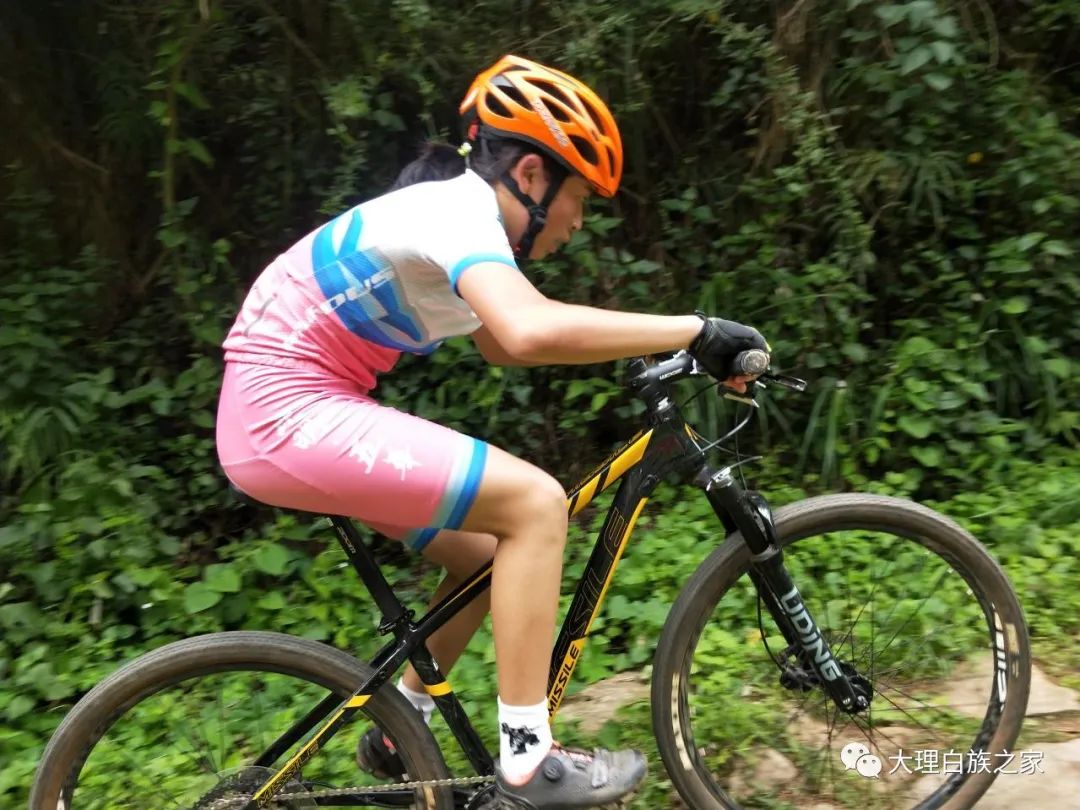 This is a competition that requires speed and passion, endurance and test! Lvmei Shalang, an ancient town of Bai nationality with a thousand years of history, is a "green jade" inlaid in the northwest of Kunming.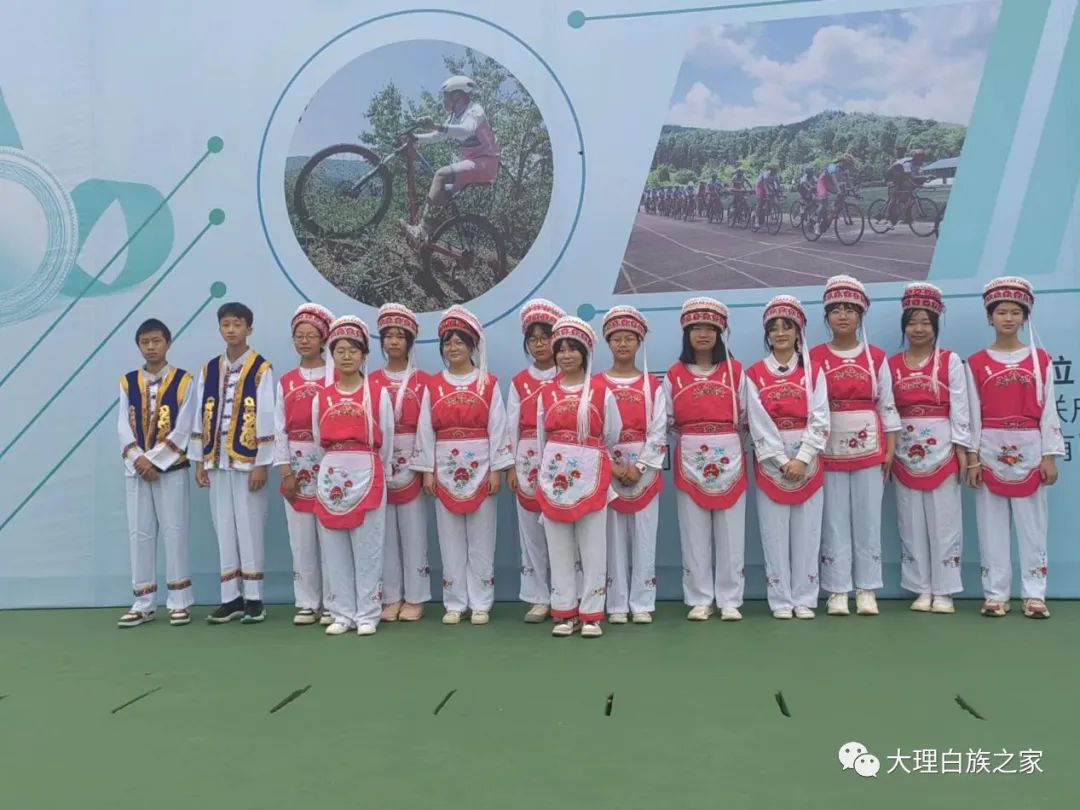 It is 16 kilometers away from the main urban area of Kunming.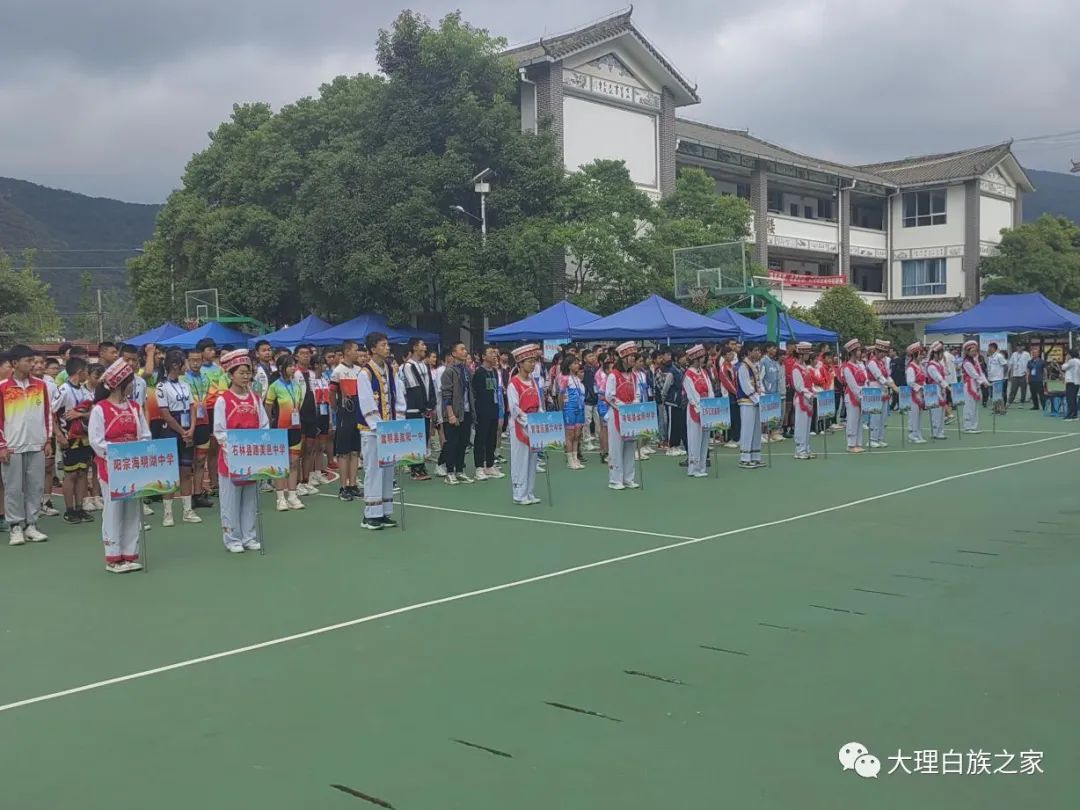 It has Kun Lu highway (National Highway 108) and Kun Xiao highway.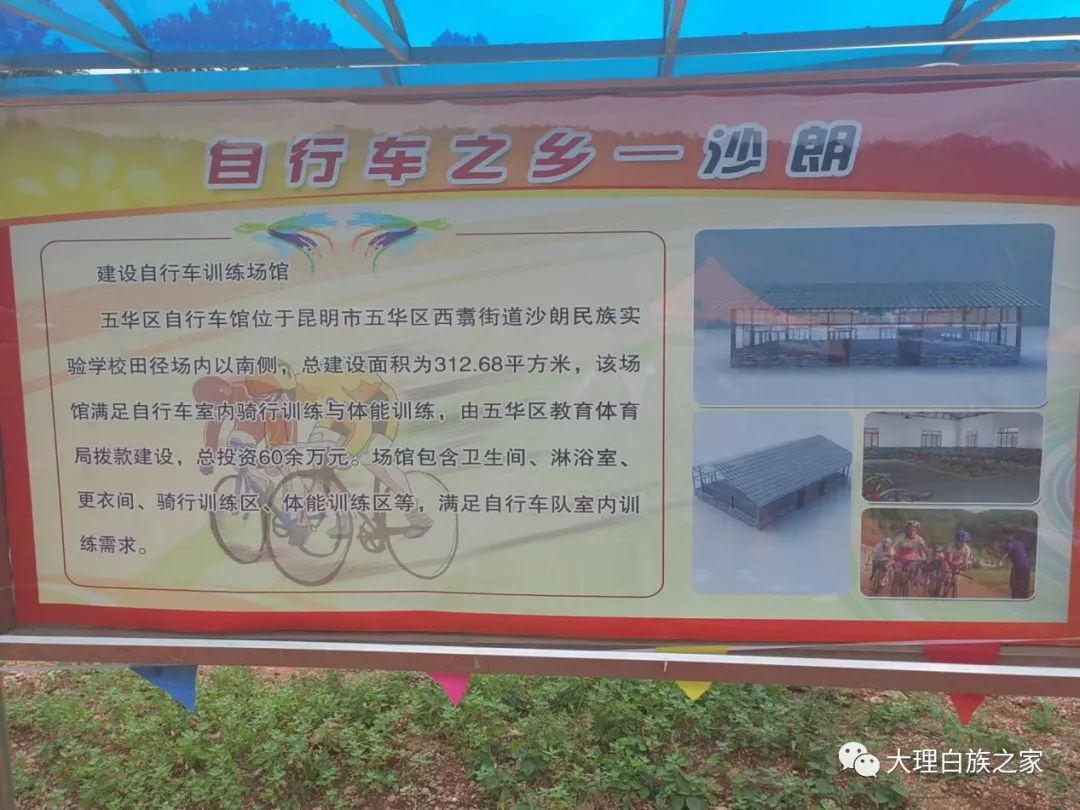 There are jiaozi Snow Mountain Tourism Special line, northwest Ring Road, Kunming Wuhan Expressway and Kunming Tangshan expressway transportation network.
The roads are accessible and convenient.
It has become a rural tourism demonstration site in Kunming, the best short-term rural tourism resort in Kunming, and Shalang Bai nationality Bazi, with a mild climate, With beautiful natural scenery and colorful customs of Bai nationality, it is known as "buccone garden and hometown of golden flowers", and it is a real Kunming back garden.
Come to Shalang: you can explore the secluded cave in the west, experience the wonderful movable type printing in Shalang Cultural Innovation Park, taste the aroma of coffee and rice flowers in wheat and rice fields, jump the torch festival in the online red card in Arli, fly your dreams in the kite square of Zhenfeng manor, and smell the fragrance of flowers in Yunhua valley.
Sarang is a paradise for cycling enthusiasts in Kunming.
Every day and on holidays, there are cycling enthusiasts running among the green mountains and green waters.
Cycling has a broad mass base and is deeply loved by people.
Scientific research shows that cycling is an endurance exercise that can best improve people's cardiopulmonary function.
It can not only enhance people's wisdom and will, but also lose weight and build up body.
At present, both the rich and the ordinary people, in order to be healthy and fit, and to improve the quality of life, have joined the bicycle sport, which has been popular all over the world.
Cycling events will become an important brand of Shalang cultural and sports activities, and help Shalang take a green, healthy and sustainable road of scientific development..