Alan Van Dyke successfully broke the UCI one hour cycling record
You can click on the above official account and "follow", so you can receive our latest content for free.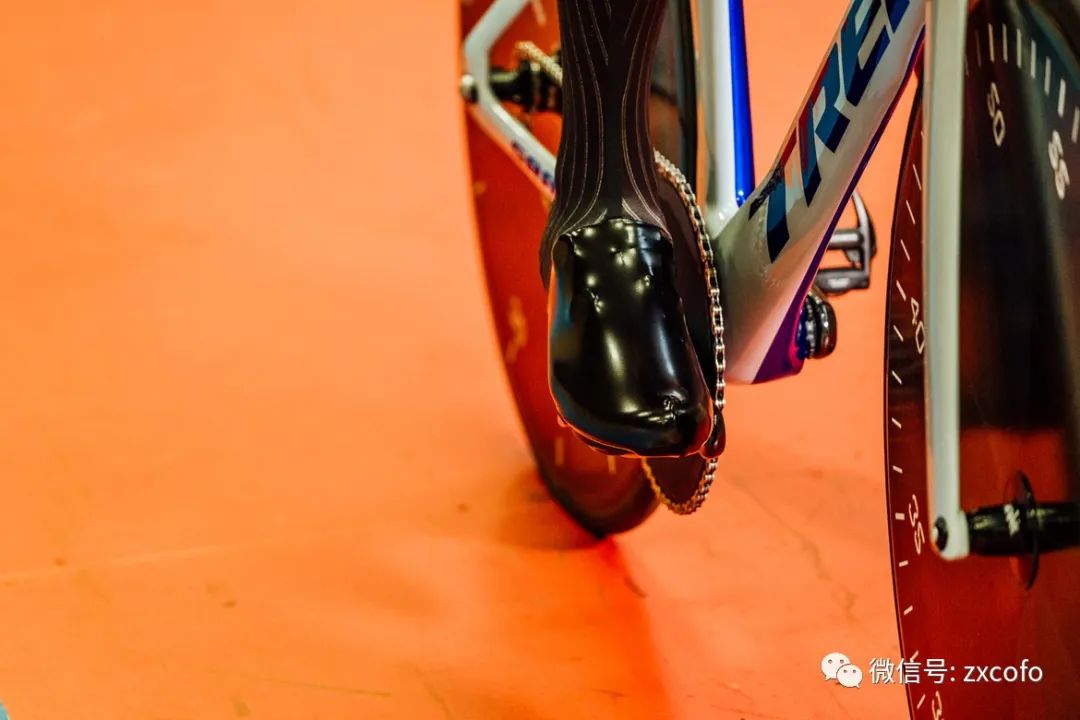 Thank you for your support! Source: BIKETO COM | author of meiqi.com: Avalon (integration) Alan Van Dyke broke the UCI one hour record at the Tissot velodrome Bicycle Museum in grenching, Switzerland, leaving her name in the history of cycling.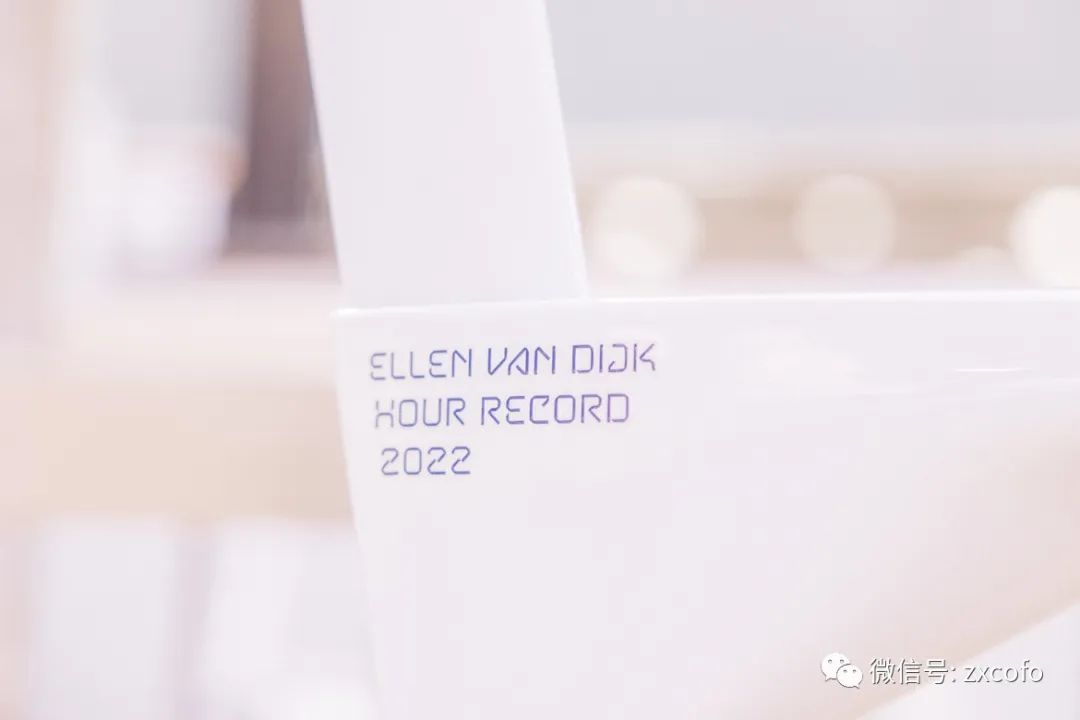 Van Dyke surpassed the record holder Jose Loden's 48.405 kilometers, 800 meters more, setting a new record of 49.254 kilometers, a full minute faster! Van Dyke is always faster than the predetermined rhythm.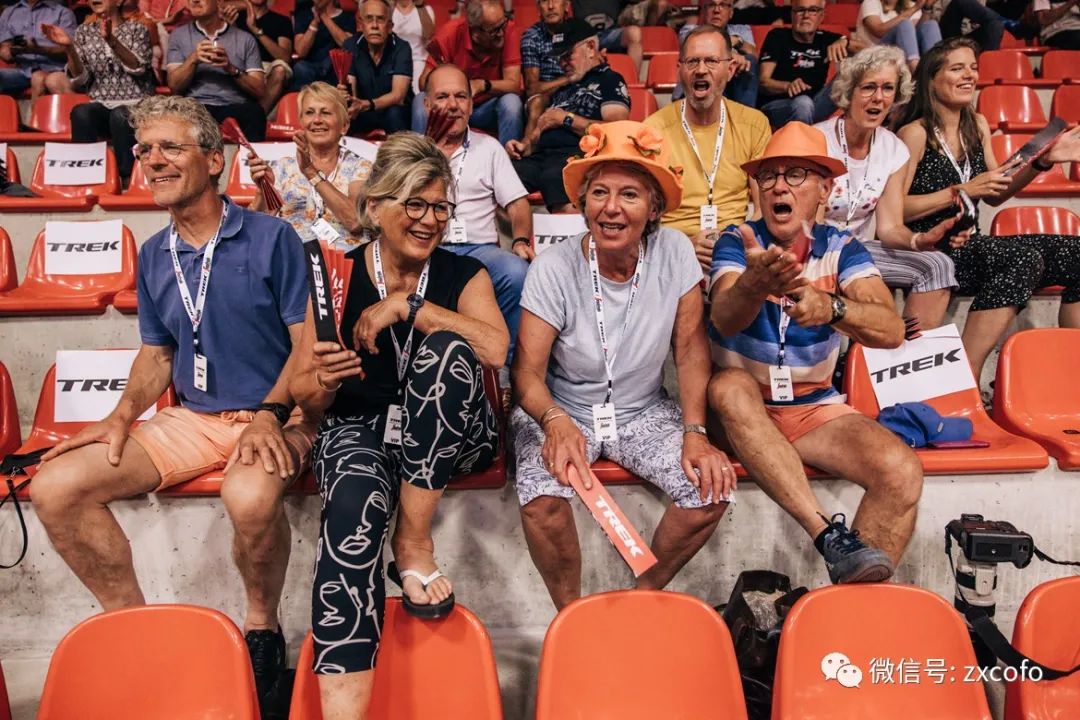 She was confident enough to anticipate before the challenge that if she kept her pace, even if she slowed down a little, she would set a new record.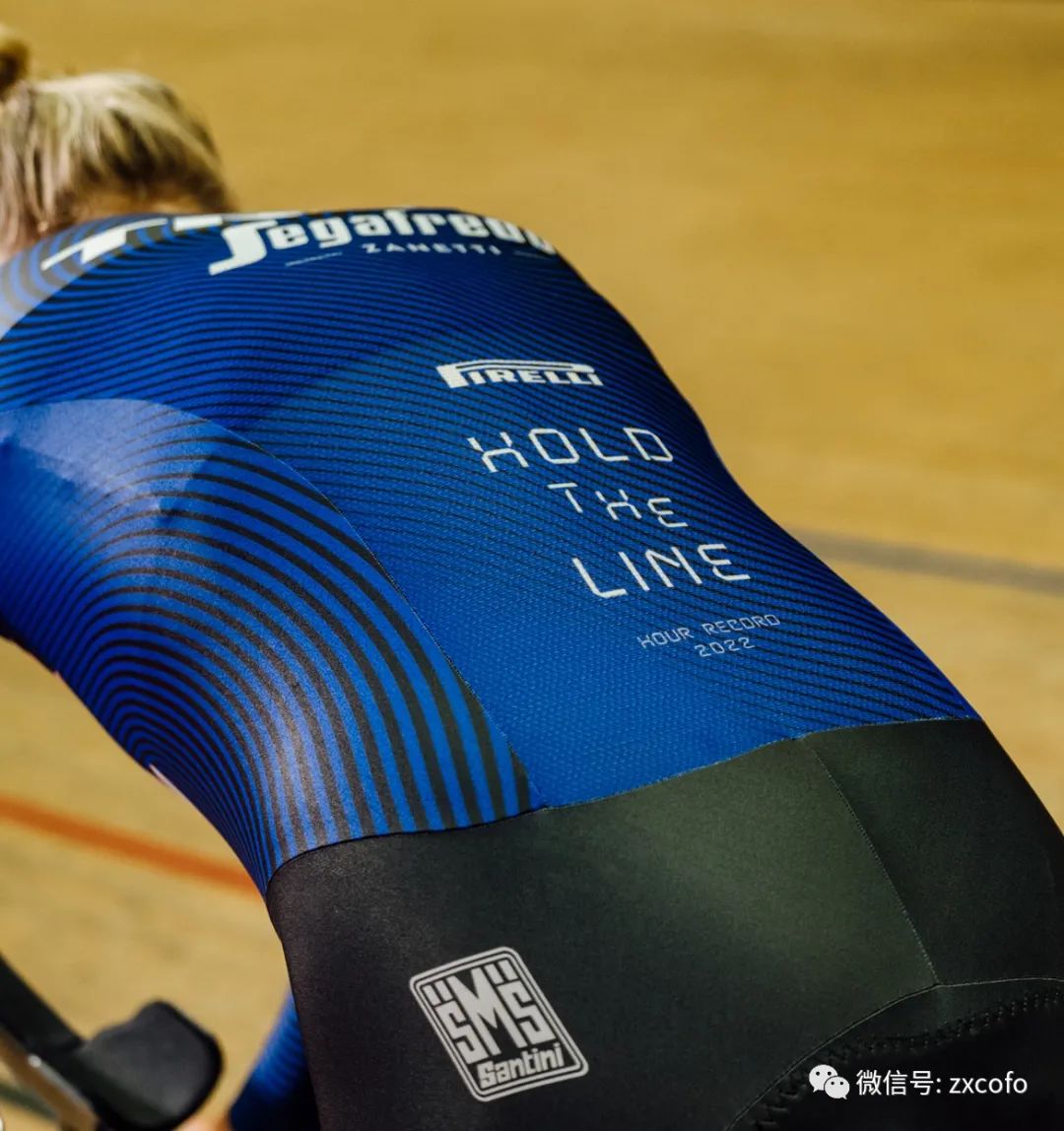 "At first, I was a little nervous, but I thought it was under control," Van Dyke said, "I did what we wanted to do.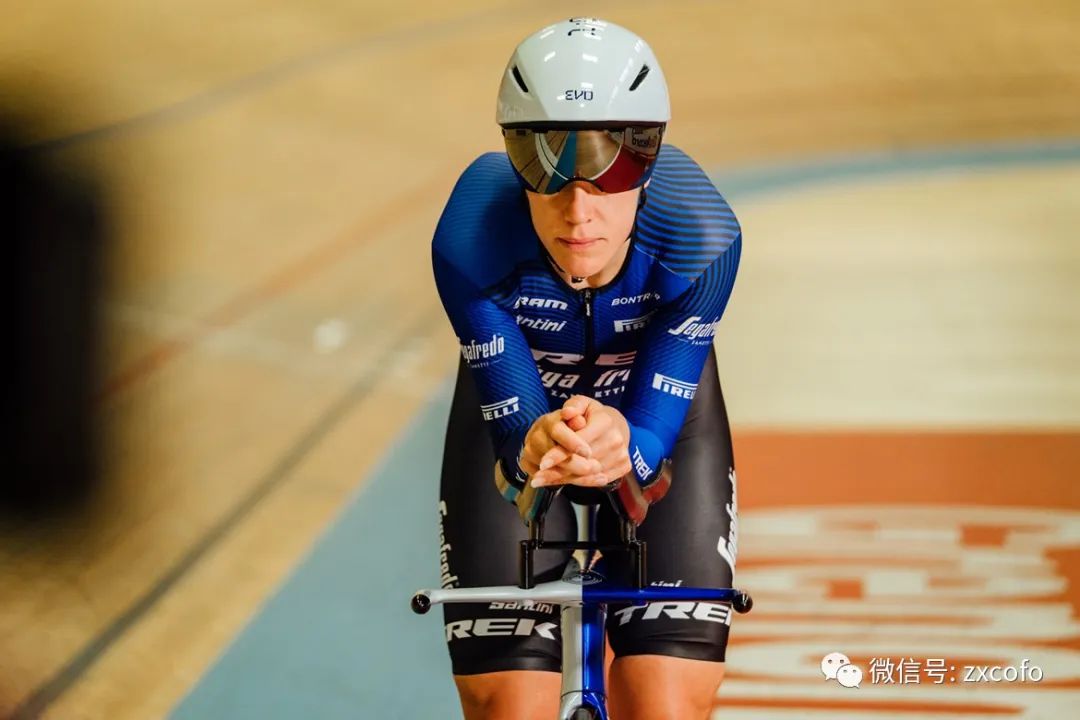 In the first half hour, my speed was about 18.1-18.2 seconds per lap, which was far lower than the scheduled time, so I think if I don't slow down and lap no less than 18.5 seconds, I should be able to break the record.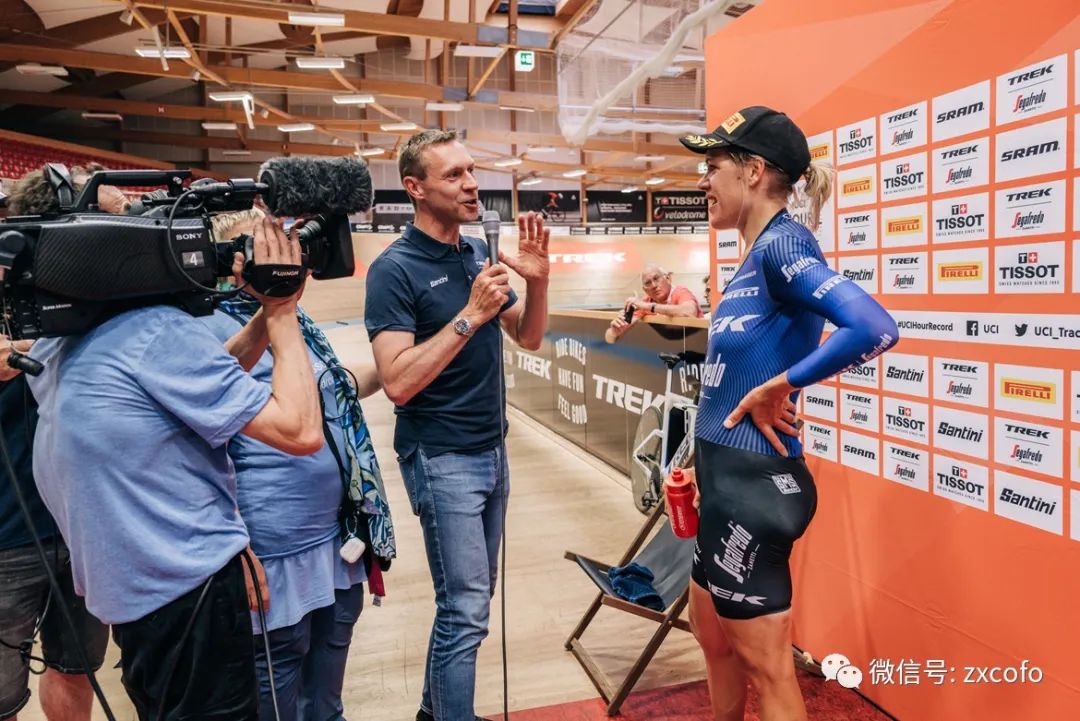 I don't think I have more than 18.5 seconds, but maybe, but my challenge is not to hear all the voices." Van Dyke tried to increase her leg output in the second half hour, but admitted that her body could not respond.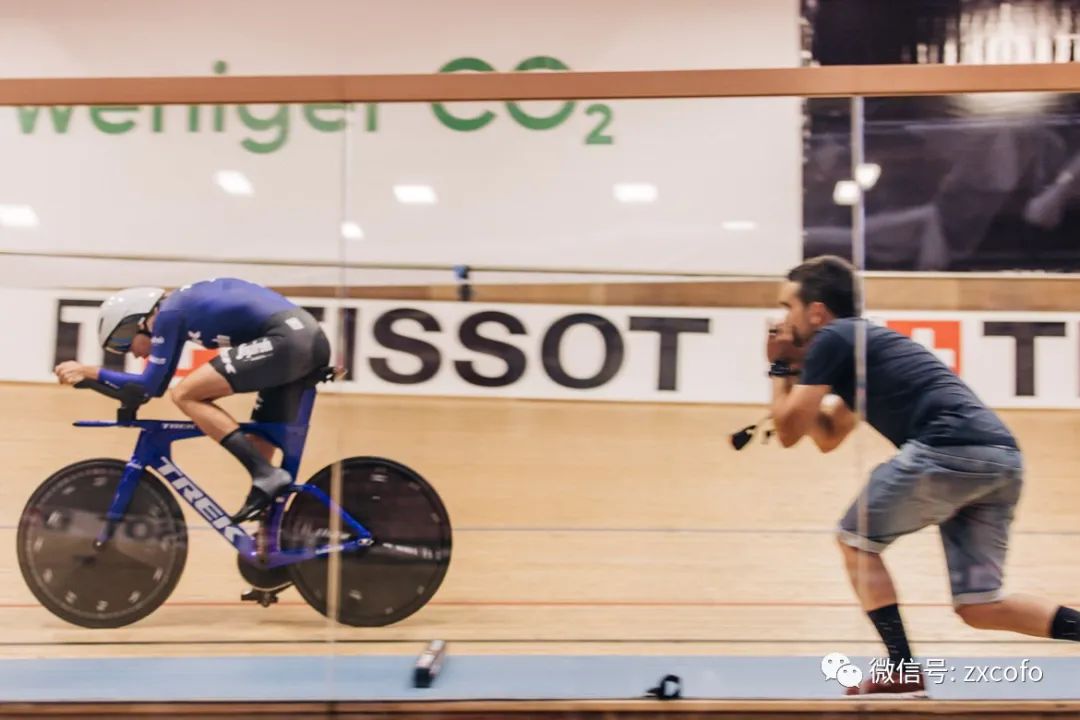 "If I'm in good shape during the challenge, I want to accelerate in the second half hour.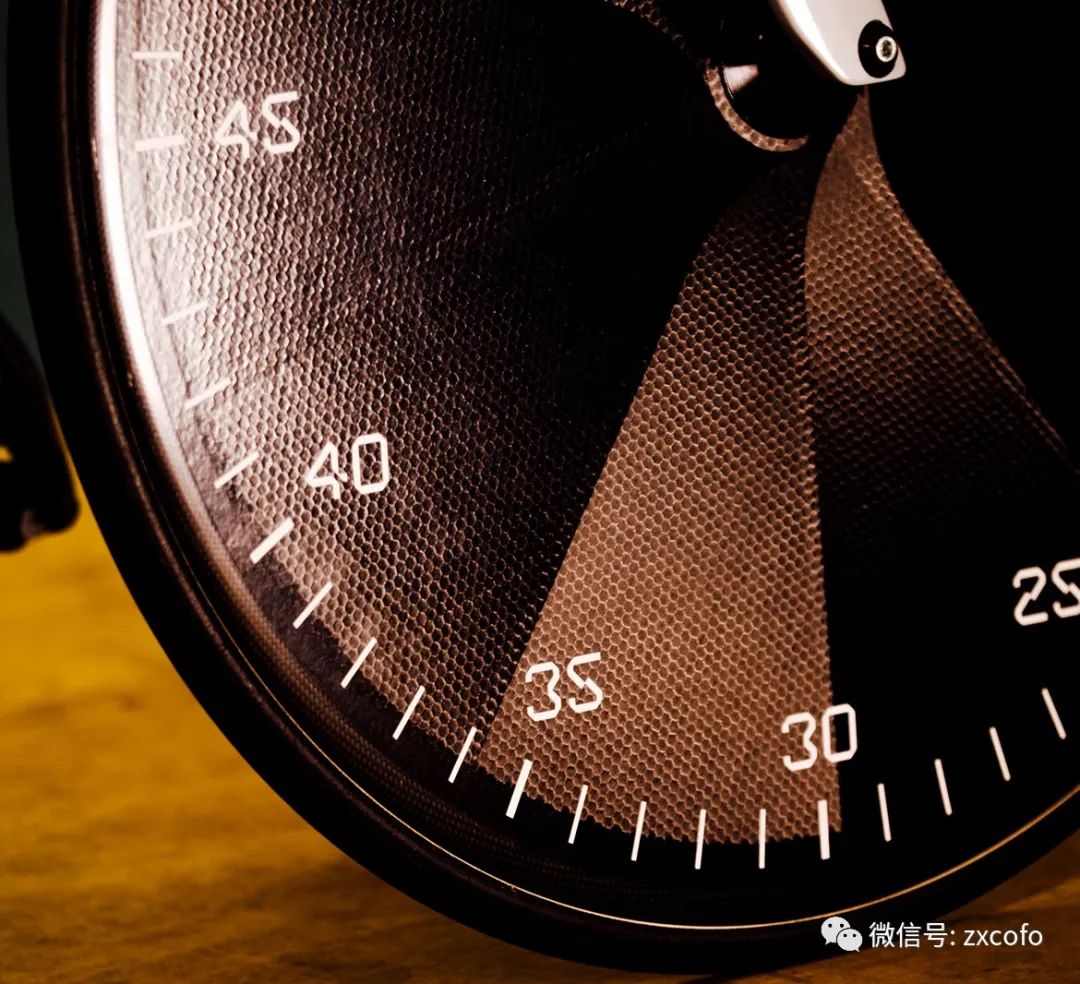 In 45 minutes, I think, 'OK, I need to accelerate'.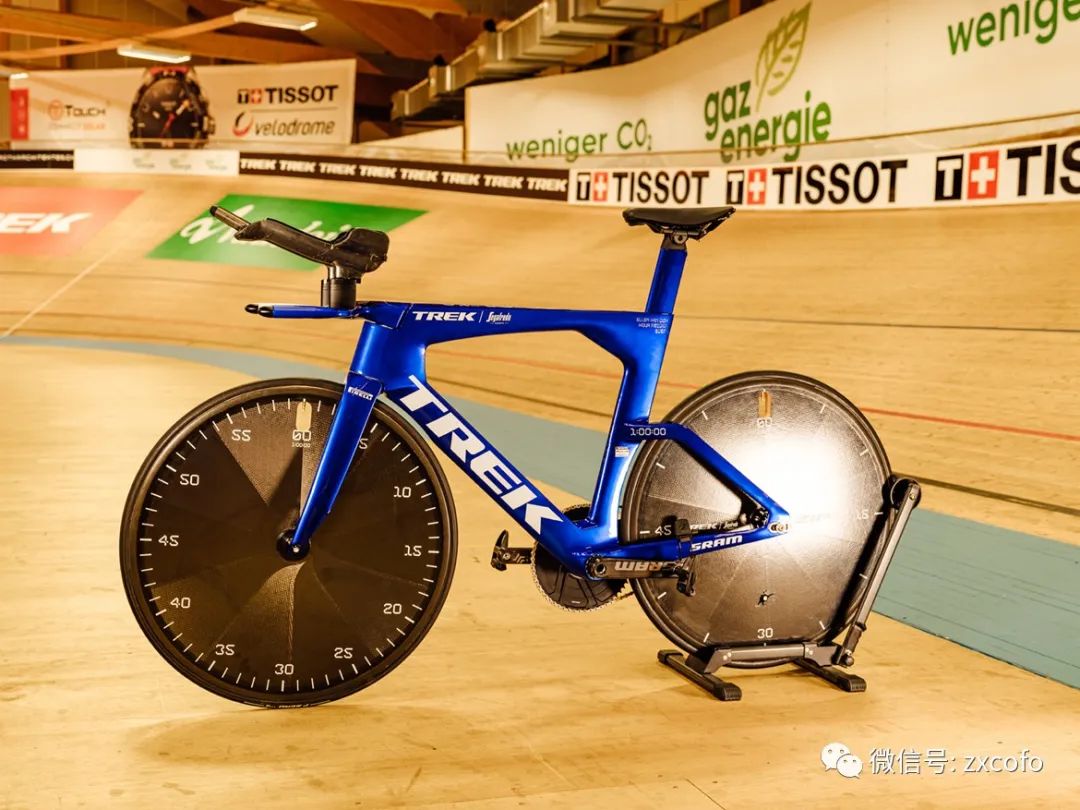 But I think I'm accelerating, but I'm actually slowing down.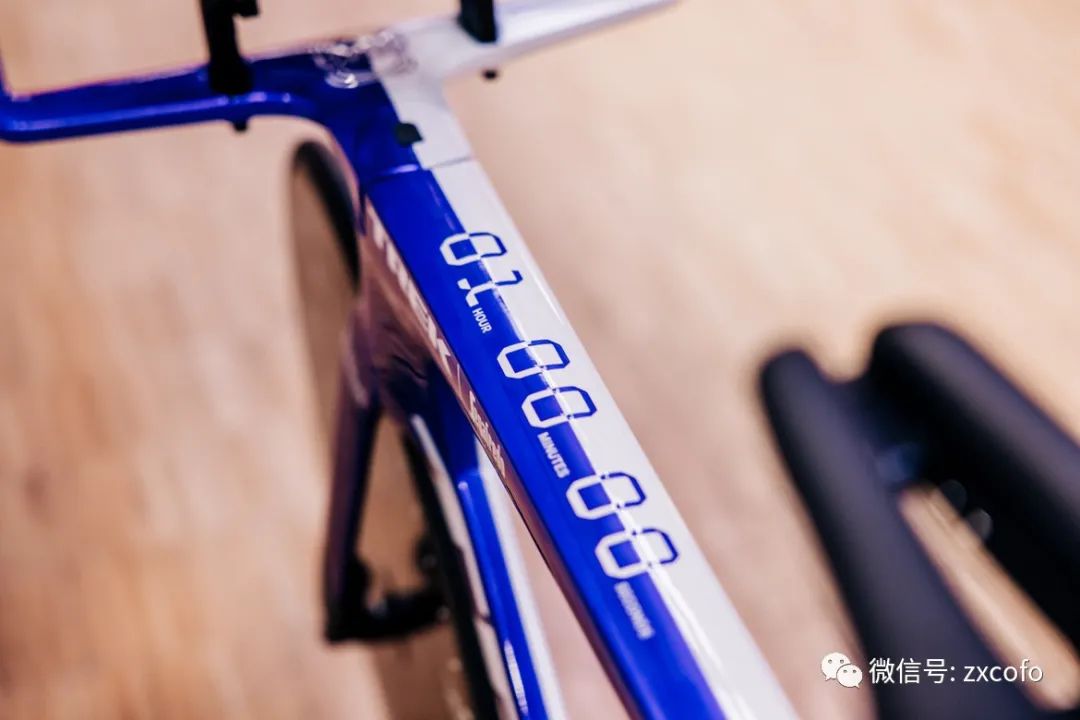 Then the time starts ticking, and I have to say that the last 15 minutes are really long!" At the last moment, pain was everywhere, but Van Dyke's aerodynamic posture remained stable.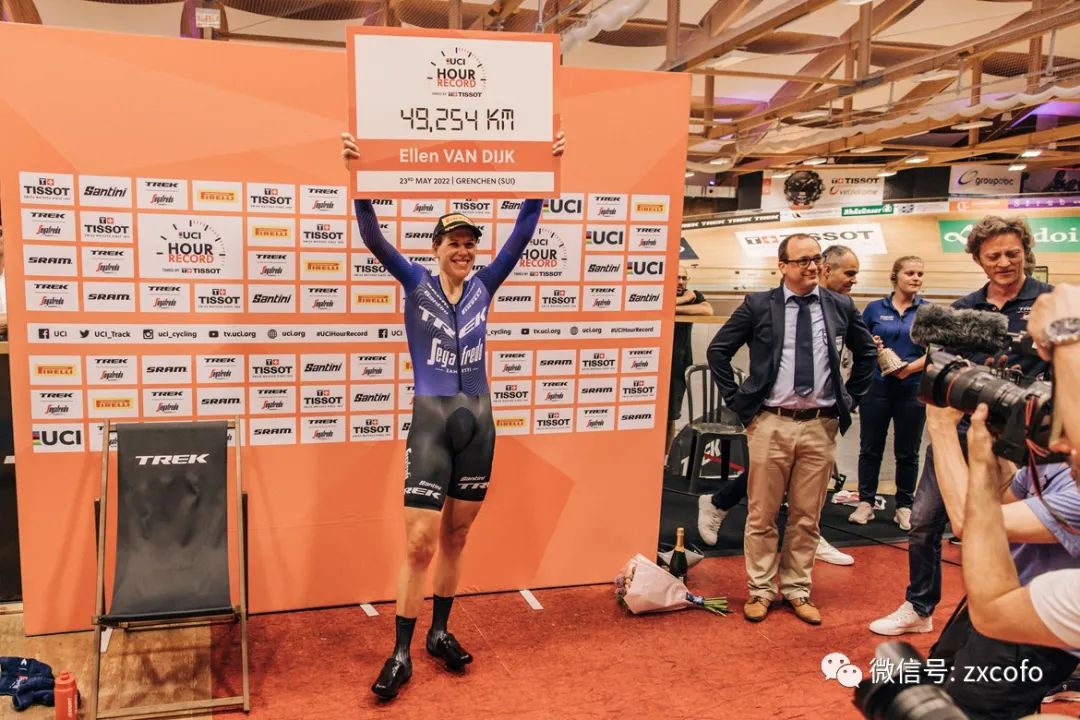 As the clock approached an hour, the cheers of relatives and friends in the venue grew louder and louder, encouraging her to continue riding in the last few minutes.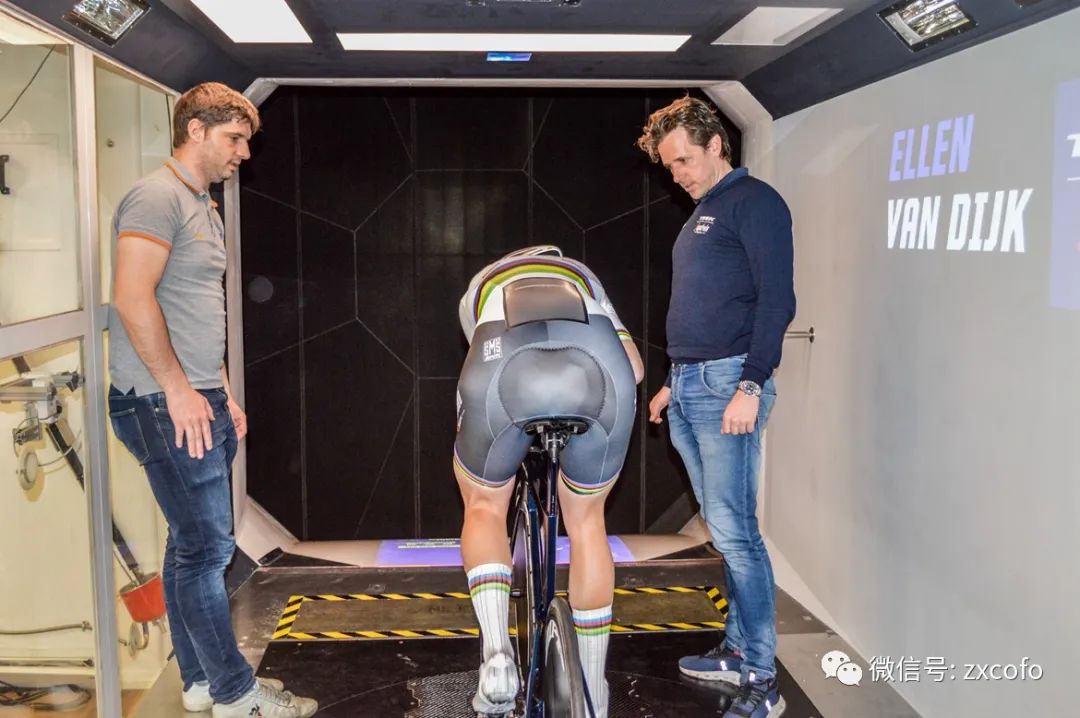 ▲ dialogue between legends Van Dyke said it was like the most important motto "hold the line" printed on her cycling clothes.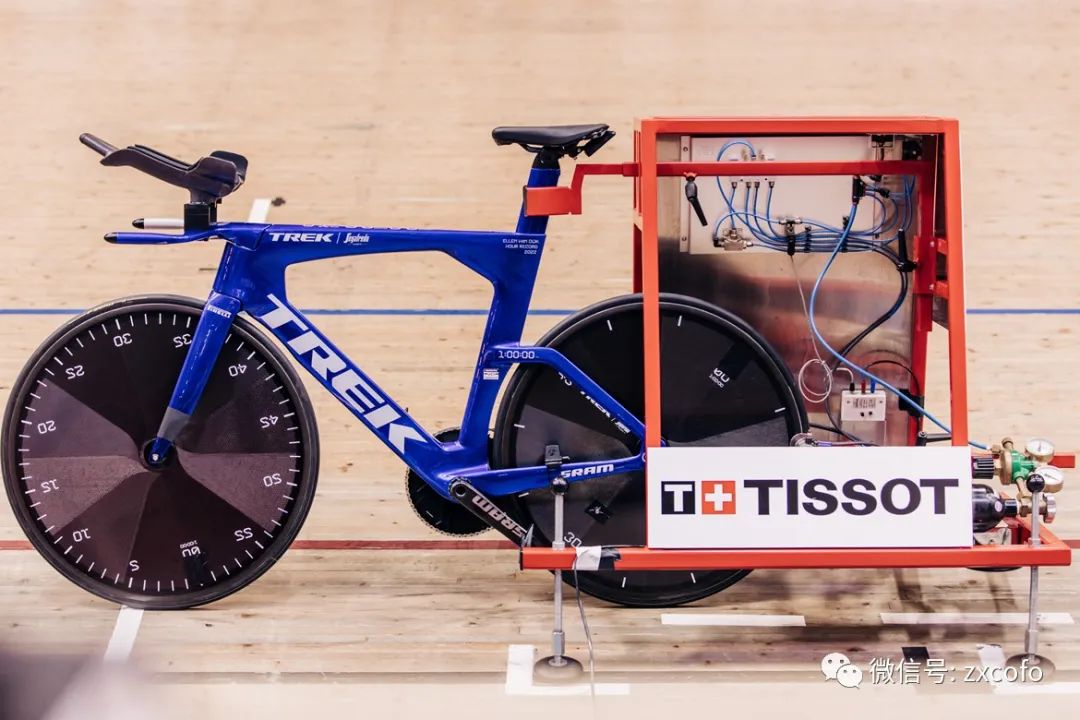 "Everything is getting a little fuzzy, especially at the last minute.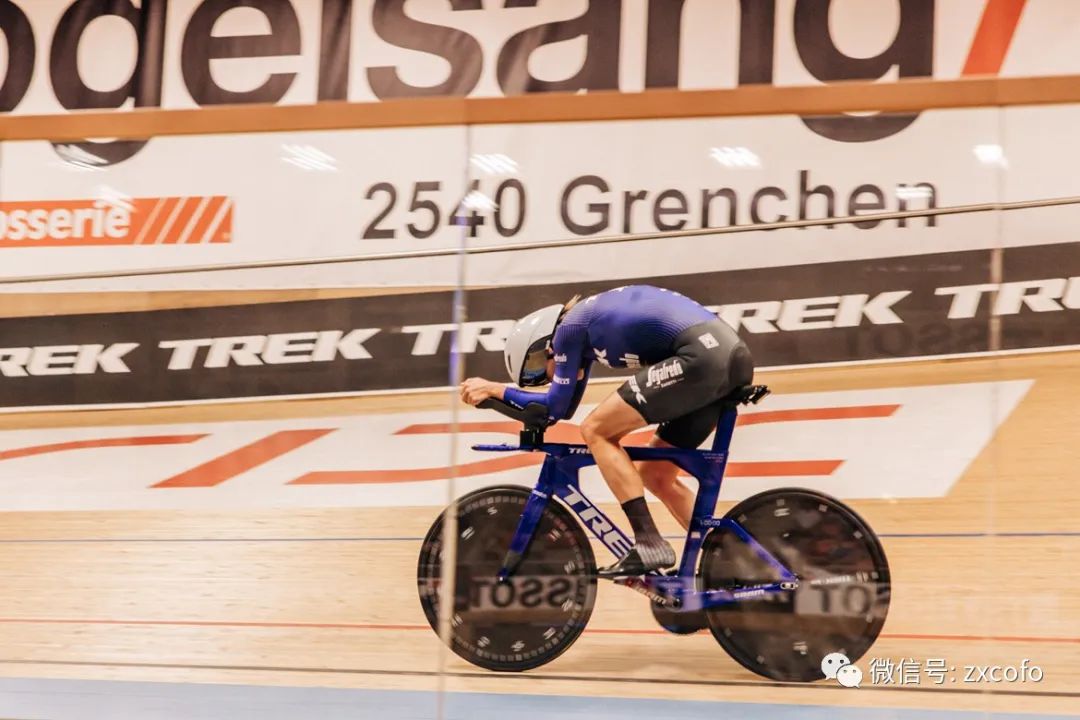 I'm not so stable.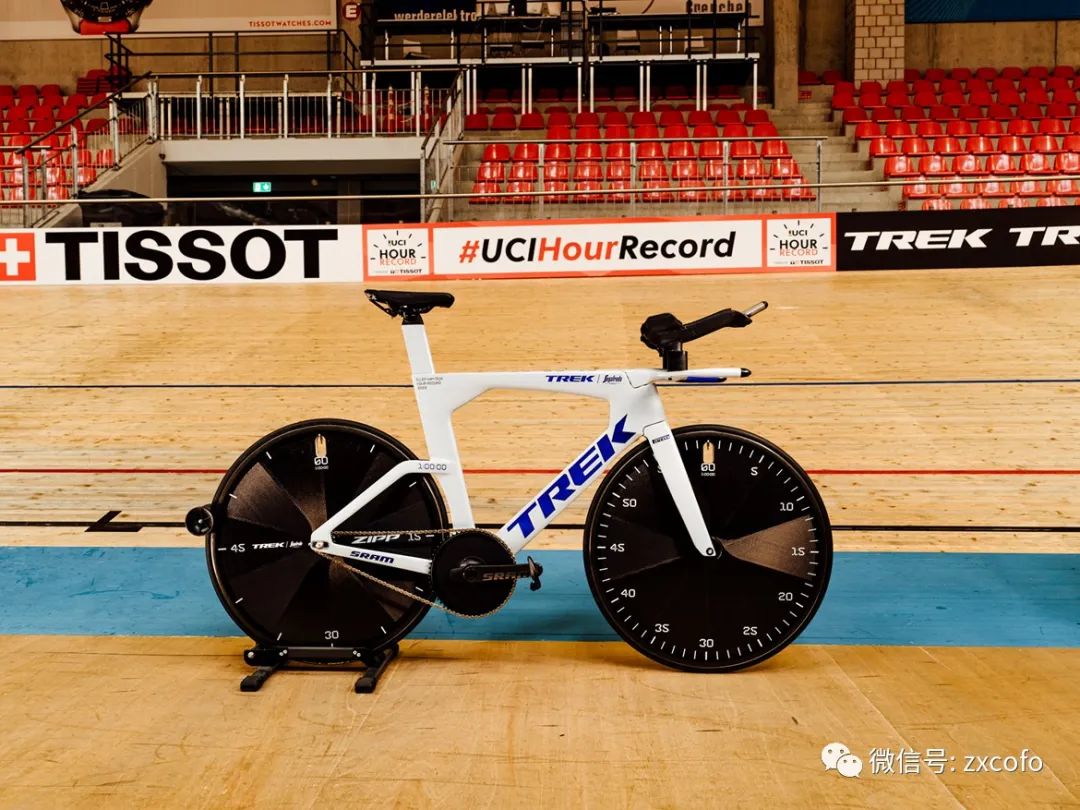 When I heard that it's over, I'm very happy.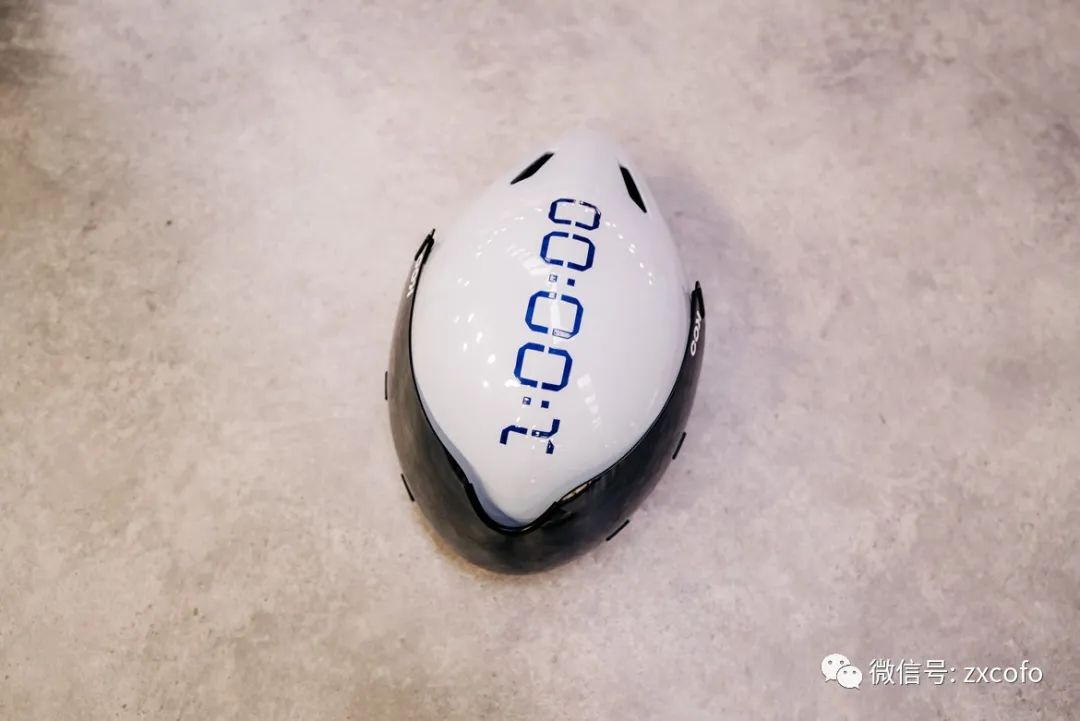 That's all I have today.
I'm glad I broke the record!" "The whole project was great for me.
The whole challenge was a great experience.
I can't ask trek for more support.
It's really the best support I have," Van Dyke said.
"During the ride, I thought of the whole team.
Everyone has paid a lot for it, and I need to give everything for them.
Finally, I can only say: ridebikes, havefun, feelgood!" Now let's take a look at the equipment used by Alan Van Dyke in this challenge.
The speedconcept of this field version is modified based on the speedconcept of the time trial version.
Trek has bonded the special rear fork of the aluminum alloy field processed by CNC and modified it into a fish mouth fork foot to install the field wheel set.
Van Dyke only decided to take this challenge in late December 2021.
Trek has only three months to refit and test the car before April, and give Van Dyke time for adaptation training.
Finally, trek delivered a modified speedconcept with asymmetric left and right custom coating.
Van Dyke's magic modified speedconcept has the same setting as its time trial version, but maintains an hour of output in the field and has no chance to slide or adjust posture, which means that this hour is still a huge challenge for the body.
In order to achieve the same setting, trek provides a "semi custom" rest handle.
This kind of rest handle is now standard on the timing field.
Although Van Dyke's has made a clock coating, it can be recognized at a glance that it is zipp's super-9 field closed wheel.
Pirelli provided a 23 mm prototype field tube for this challenge.
Surprisingly, on the super flat wooden track, Van Dyke plans to challenge with a tire pressure of 116 psi.
In terms of transmission system, Van Dyke is used to using 93-97 RPM step frequency.
The team cooperated with SRAM and asked for a 58T quarq power meter integrated pneumatic disc with a rear 14T flywheel.
Interestingly, the team decided to use sramxx1 mountain chain.
They explained that after testing, the mountain bike chain is the most efficient with a single plate.
All unseen bearings were replaced by kogel's ceramic bearings, squeezing out every marginal income.
Van Dyke wore a disposable Santini one-piece suit and a Giro aeroheadtt helmet during the challenge.
The one-piece suit is said to be the same as the team version usually used by Van Dyke, with no metaphysical elements.
After the Amsterdam gold game, Van Dyke went directly to the wind tunnel in manikul, France, to test her posture, clothing, helmet and new car.
Recommended reading: cycling is not only a fitness exercise, but also an attitude towards life! At that moment, I felt ashamed to ride a bike! These people are not suitable for high-intensity cycling! The notice on strengthening bicycle riding is of no use? You'll know when you ride! Life with a bicycle is cooler.
Always remember these words on the road! Is it necessary for a bicycle to change speed in so many gears? The real addiction is not riding, but…
Downhill is the real dangerous moment..