[riding comprehension] three poems of Pan Lanxiang's poem "spring in the jade building"
Yulou spring · cycling outing liuse Lake grass cluster.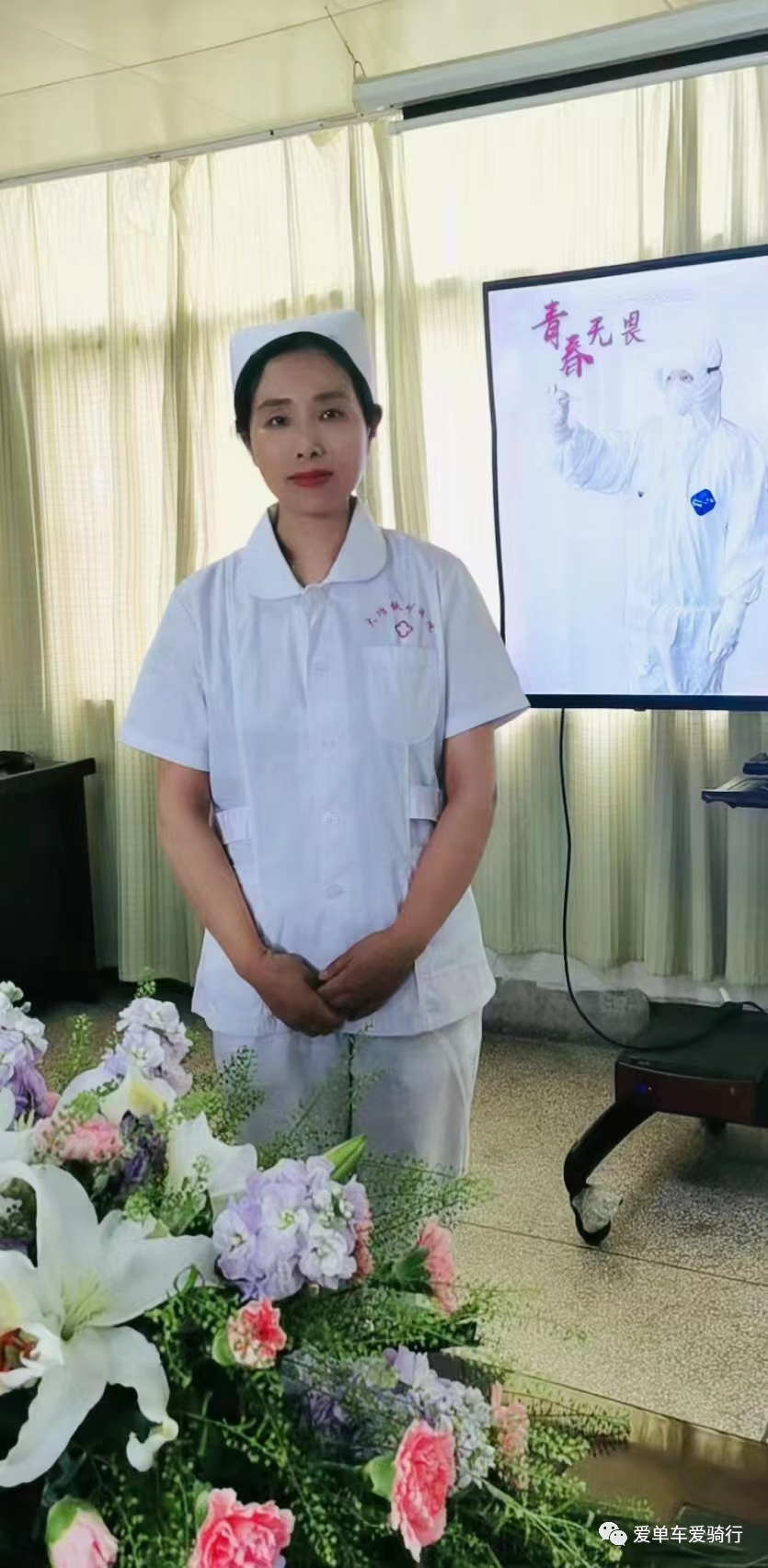 Several ride Muyang country road.
The fishing boat dances with light waves and two gulls, and the fisherman sleeps in the breeze in the old tree.
A bicycle can win a step.
Thousands of scenes are recorded from the bottom of my heart.
Floating, but have a free time, and let the body and mind loose cocoon binding.
Yulouchun · Wen lege riding the bear family.
The Ranger bows and the mountain path winds.
Left protrusion and right attack are difficult and face.
It is suspected that Nezha pedaled on two wheels and drove away with wind and smoke.
Donkey friends are in deep love, and the mountain road is now.
Sweet sweat invades the flour.
Ambition never stops when you are old, and you will never miss your lifelong exploration wish.
Yulouchun · hearing music and songs, riding alone for thousands of miles.
Why fear riding for thousands of miles.
The heart has mountains and rivers like a picture scroll.
When there were native people in Pingwu, the barren path often startled the face of pheasants.
When the wind passes over the ridge, the birds return late, and the moon sleeps on the Bank of the stone on the top of the pine.
Lofty sentiments come out of the secluded forest, and the food dust of Sulu feels tired.
[editor's note] 1.
The lake is green with willows and luxuriant grass, cycling, bathing in the spring, enjoying the beauty and keeping fit; 2、 Cyclist loves climbing, like Nezha.
He pedals on the fire wheel.
Although the tiger is old, he is ambitious; 3、 Walking alone for thousands of miles, with a picture scroll on his chest, he wears the secluded forest at night without complaint and fatigue.
The three poems are freehand brushwork, lyric and sentimental.
They have a long lasting charm, strong interest in life, Abas words, artistic beauty and rare masterpiece.
Recommended reading.
[editor: music] about the author: Pan Lanxiang, a senior nurse, studied medicine, but had a dream other than studying medicine.
Love cycling and cycling wechat platform, pay attention to the dynamics and interesting stories of the cycling circle, release the information of cycling events and activities, introduce the classic cycling routes and scenery, promote cycling maintenance knowledge, cycling safety, avoid cycling injury, and share cycling strategies and insights, cycling photos and videos.
Because of love, I insist that as long as you have good routes, good photos and cycling stories, you can contact me no matter where you come from or which team you come from (add my wechat: chenjun51345, code: "love cycling and cycling", or edit it into a manuscript with pictures and text and send it to me.
Email: 596351045@qq.com ), I have the obligation to help you publicize and realize your dream…