74 years old, riding 600 kilometers, just for
On October 27, Huang Gengen, a 74 year old Wuhan citizen, started from his home in Wuhan and rode towards Nanjing.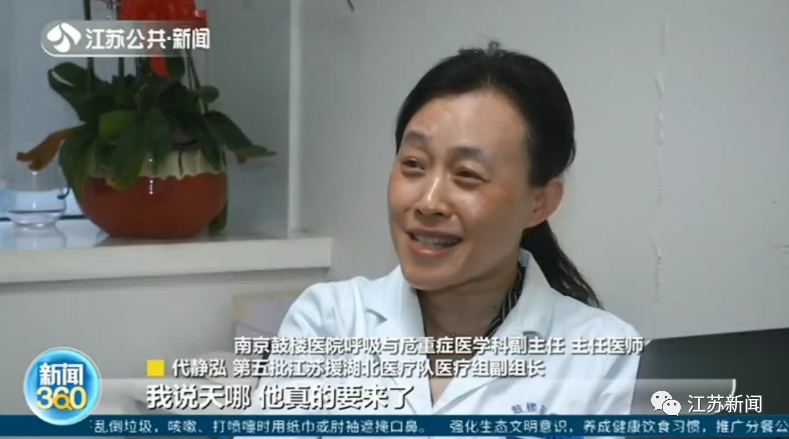 The purpose of his trip was to thank the Hubei aid doctor of Nanjing Gulou Hospital who had treated him personally.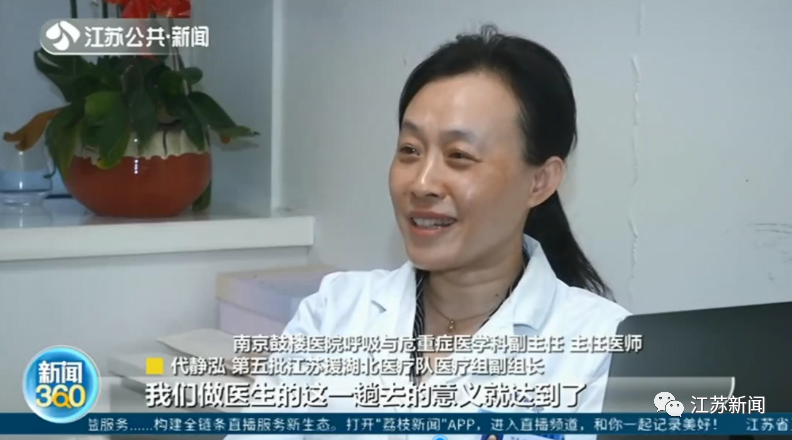 He said: "In the extraordinary period of Wuhan, the people of the whole country supported Wuhan.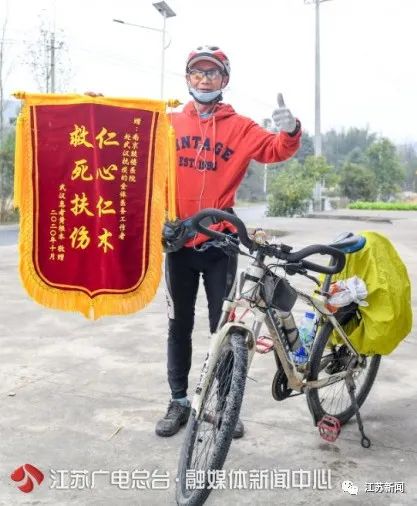 At that time, the doctors of Nanjing Gulou Hospital were in charge of my ward.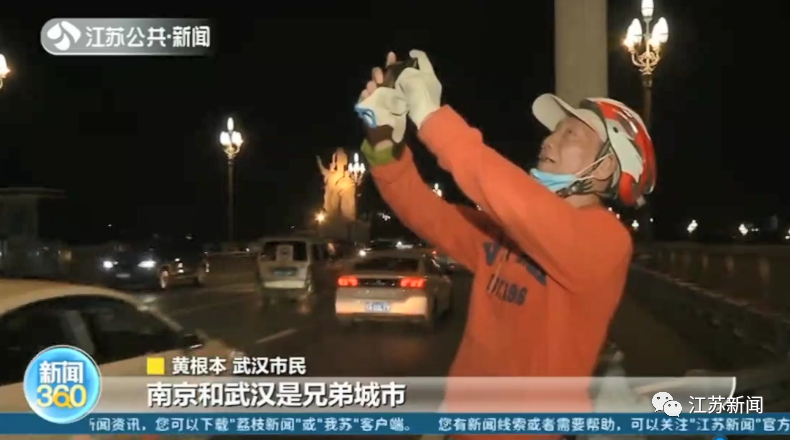 Under their careful treatment, I was rescued.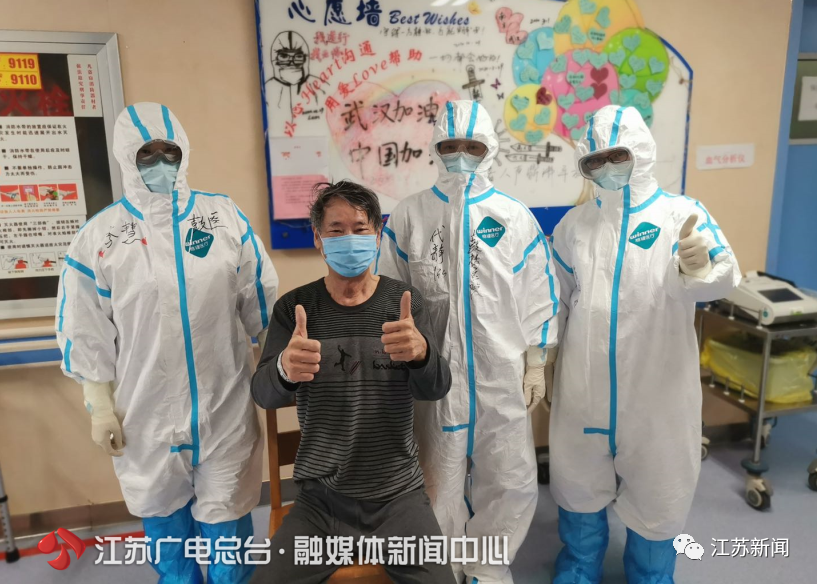 I thanked them.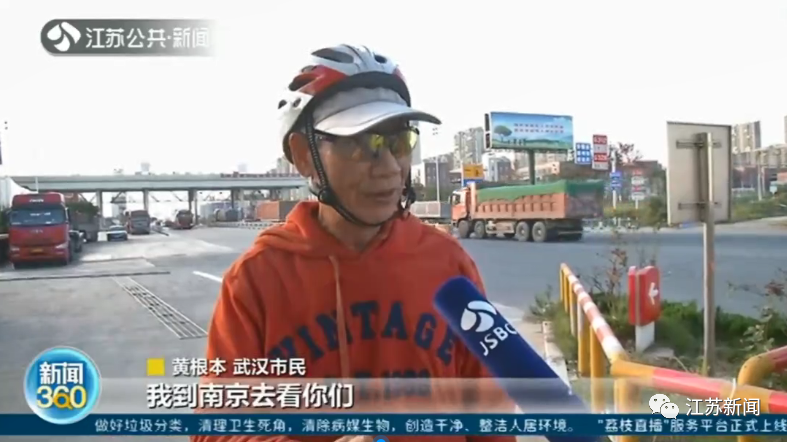 I always wanted to meet them in Nanjing in person.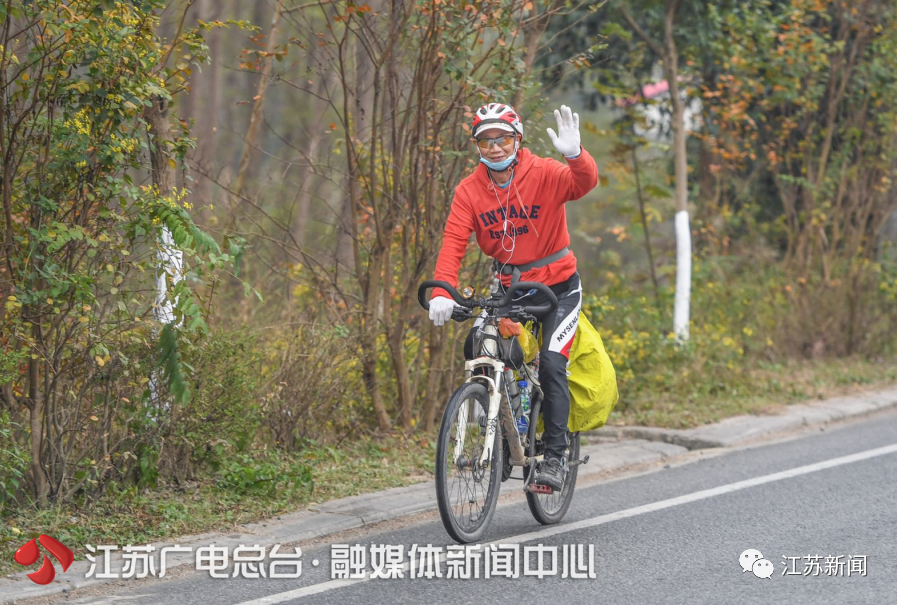 At that time, they were all behind the protective cover.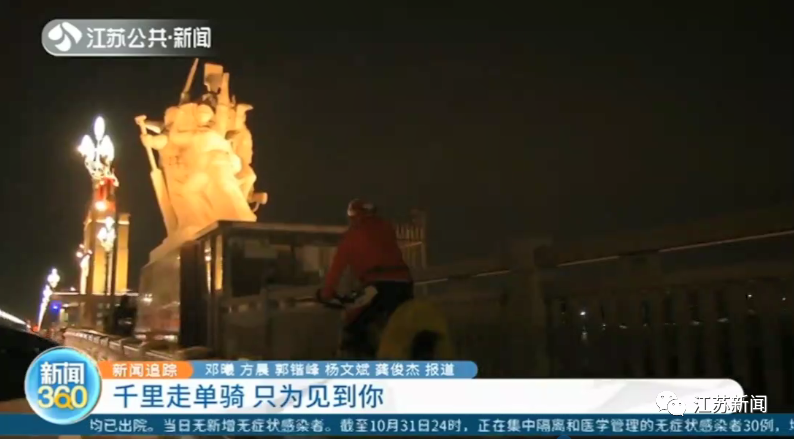 I knew there were the most lovely people behind the protective cover, but I didn't know any of them, so I wanted to get there Nanjing personally thanked the angel in white…
"In order to express his gratitude, Huang Gengen also prepared a brocade flag with the words" benevolence and benevolence can save the lives and heal the wounded ".
He wrapped the brocade flag for several layers in case of rain.
Huang Gengen is 74 years old, but he has strong posture.
He liked swimming before he got sick Cycling usually likes cycling for exercise.
The cycling mileage is more than 30000 kilometers.
In 2017, he also rode more than 2000 kilometers from Chengdu to Tibet.
The cycling distance from Wuhan to Nanjing is about 605 kilometers.
He said he wanted to tell the doctor who saved him that he recovered very well.
In fact, "The loveliest people behind the protective cover" have been paying attention to Huang Gengen since he started riding.
"On the morning of October 27, we just checked the room, and suddenly he sent a text message saying that I had set out from Wuhan and I was going to Nanjing to see you." Dai Jinghong, deputy director of the Department of respiratory and critical care medicine of Nanjing Gulou Hospital, felt very happy.
Dai Jinghong told reporters that Huang Gen's ride was not a sudden rise, but an agreement already made between him and the medical staff.
At that time, he said he would come to Nanjing to visit the medical staff "You know from his determination to speak.
He must not be joking.
He will practice it.
These days, I think the patient can recover like this.
The significance of our trip as a doctor has been achieved," said Dai Jinghong, At 4:10 p.m.
on October 31, Huang Gen fulfilled his promise and successfully rode into Nanjing.
But before seeing the angel in white, he had to take a look at the Nanjing Yangtze River Bridge.
Huang Gen said that because he often rode a bicycle on the Yangtze River Bridge in Wuhan, this is the first time he rode on the Nanjing Yangtze River Bridge.
He was very excited "Nanjing and Wuhan are brothers city.
If the body is not restored to one hundred percent, cycling at my age is not expected to come up.
COVID-19 is not terrible.
It can completely recover." thank you for your life for Wuhan.
Everyone is watching the Dongfeng express blind box open.
After reading the netizens, it is not calm.
This large "rollover" scene is also too shocking! Editor in charge: Zhang suling | editor: Zhao Wen source: Jiangsu news ID: jstvjsxw reporter: Deng Xifang chenguo Kaifeng Yang Wenbin Gong Junjie Wang Xuetong likes this article, please click here..