Dadi cycling activity notice on December 19
Dadi bicycle at 12 noon on December 19 Dadi permanent store cycling activity route: Kowloon Shijing dongshengyong logistics support Zhao Zhenzhang: 13943397413.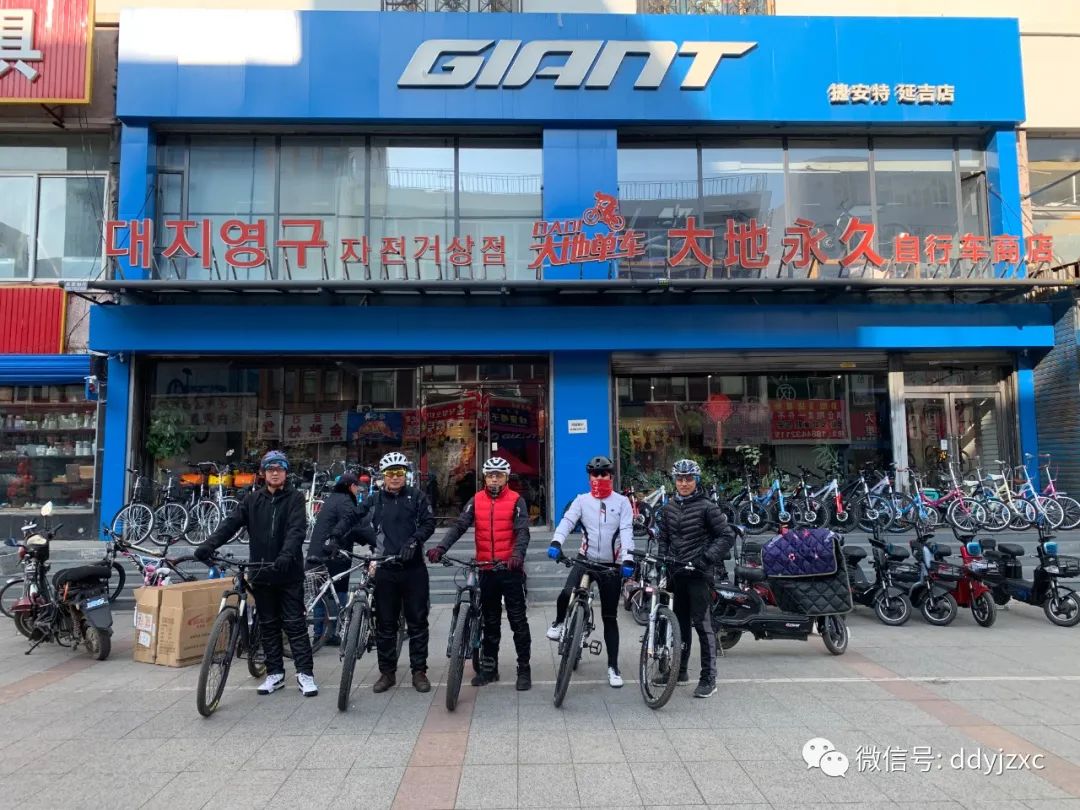 In order to ensure cycling safety, please wear cycling equipment and keep warm.
Welcome riders to participate in fitness cycling activities together.
1.
Please take out insurance by yourself.
You are not allowed to participate in activities without insurance.
2 it is required to wear helmet, gloves, glasses, riding clothes and other relevant safety equipment, and must be equipped with front lamp and tail lamp.
3 riders under the age of 18 must be accompanied by their parents.
Please be sure to obey the riding discipline.
The riding discipline is for everyone's safety! Those who do not buy accident insurance, do not gather at the designated place, do not ride in accordance with everyone's fair riding discipline, and those who drink alcohol during riding activities are prohibited from participating in the activities.
Special note: there is no profit-making behavior in this activity.
I am willing to participate, at my own risk and responsibility.
My participation in the activity is deemed to be accepted and confirmed by my family members.
Riding is risky.
Be careful when joining!..