9 great routes for cycling in Singapore! Watching dinosaurs, enjoying the sunset, circling the island
Know it all said that on the road, I met the most beautiful Singapore ~ in addition to hiking, I believe everyone's favorite activity is cycling.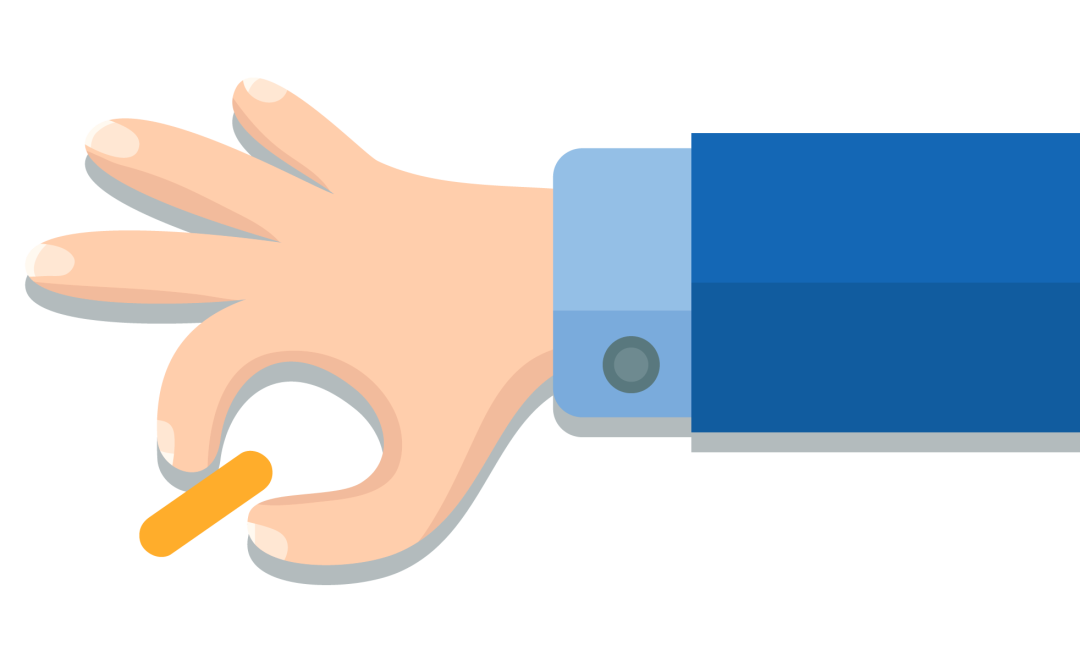 In the once hot summer in the north latitude, let the breeze blow by your ears.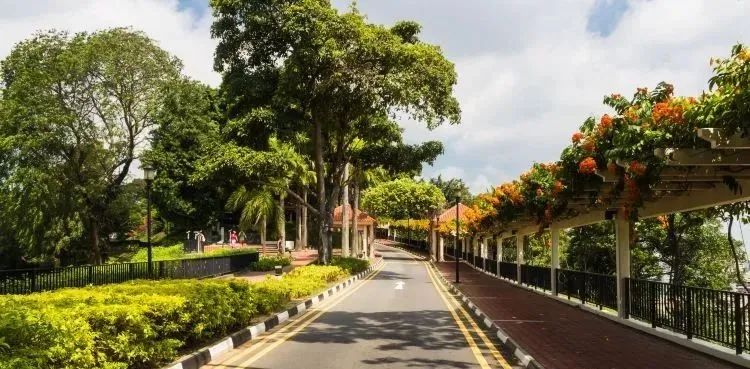 That kind of happy and dripping feeling is really addictive.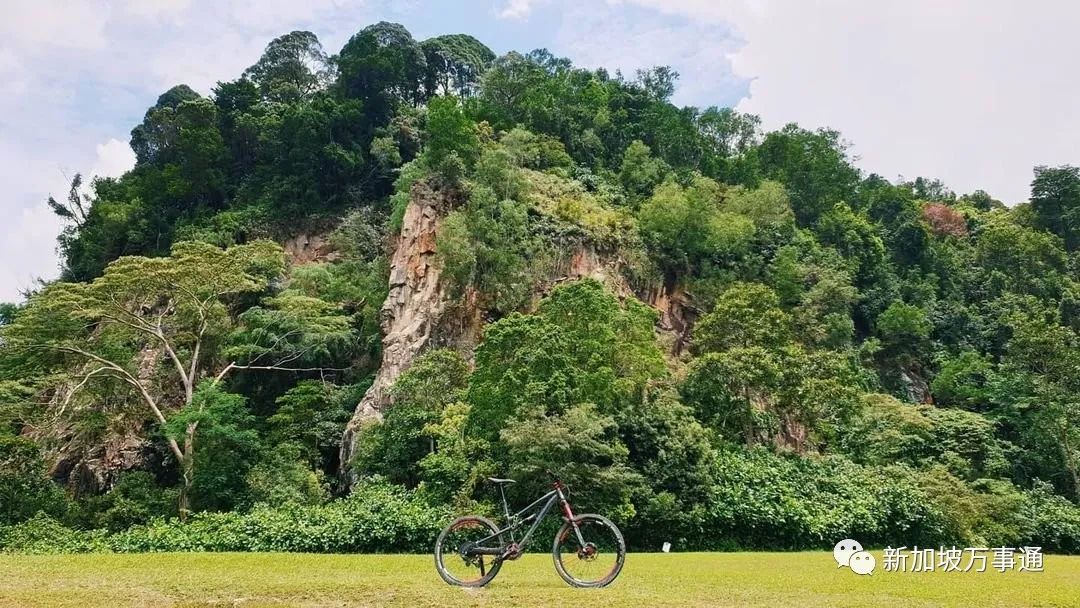 Today, know it all, let's share with you the most beautiful cycling routes on Po Island, which are collected by 9 cycling ashes enthusiasts.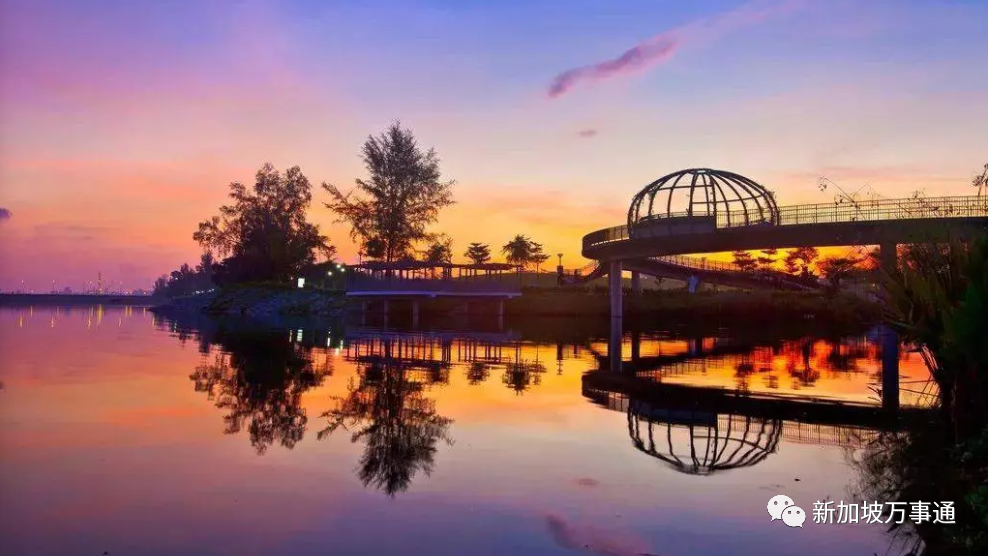 Changi Jurassic dinosaur theme park everyone knows that Singapore's East Coast Park is very suitable for cycling, but if you go to the east coast for cycling, don't forget to go to Changi Jurassic dinosaur theme park on the way.

Changi Airport link trail is 3.5km long, connecting the East Coast Park and Changi Airport.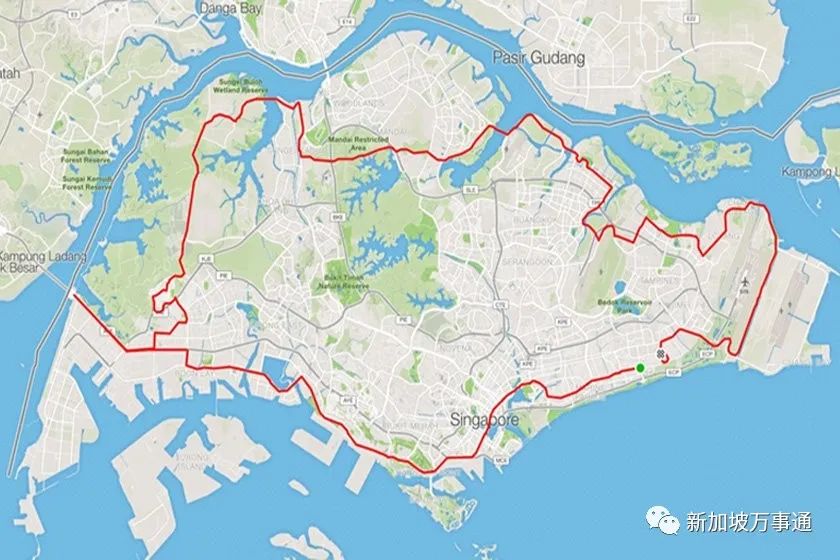 One kilometer or so is deeply loved by big and children, because there are more than 20 kinds of dinosaurs here.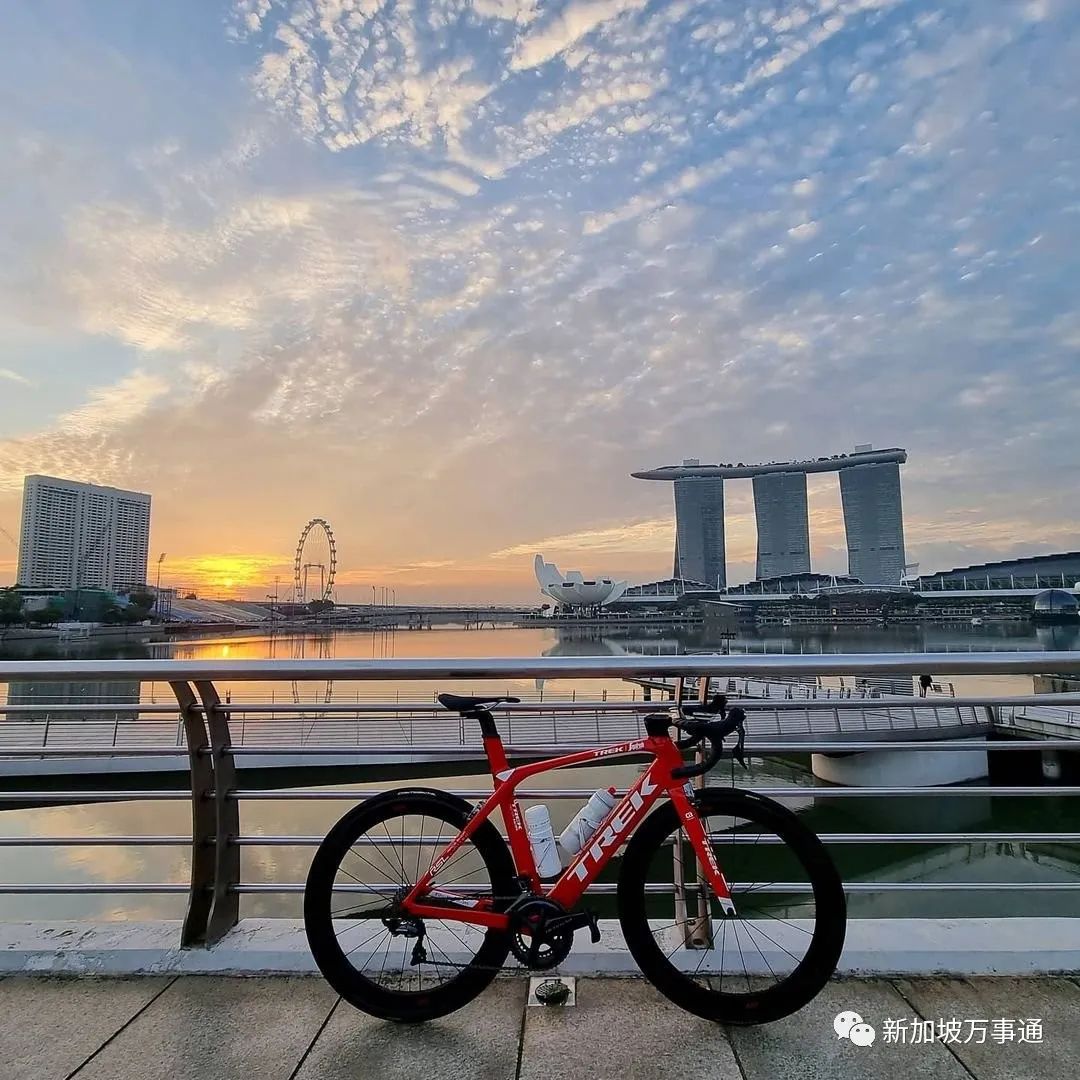 Such as Tyrannosaurus Rex and Velociraptor are all "haunted" here.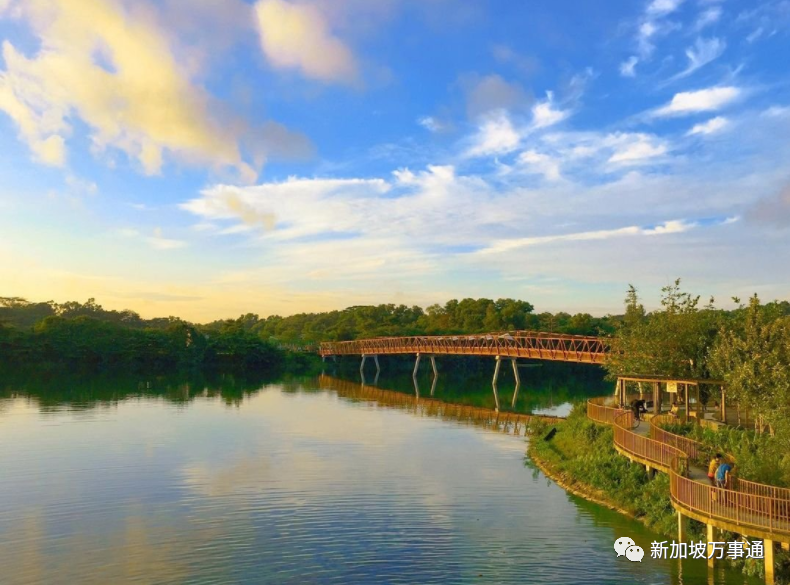 In addition, the road here is flat, and even novice cyclists come here without difficulty.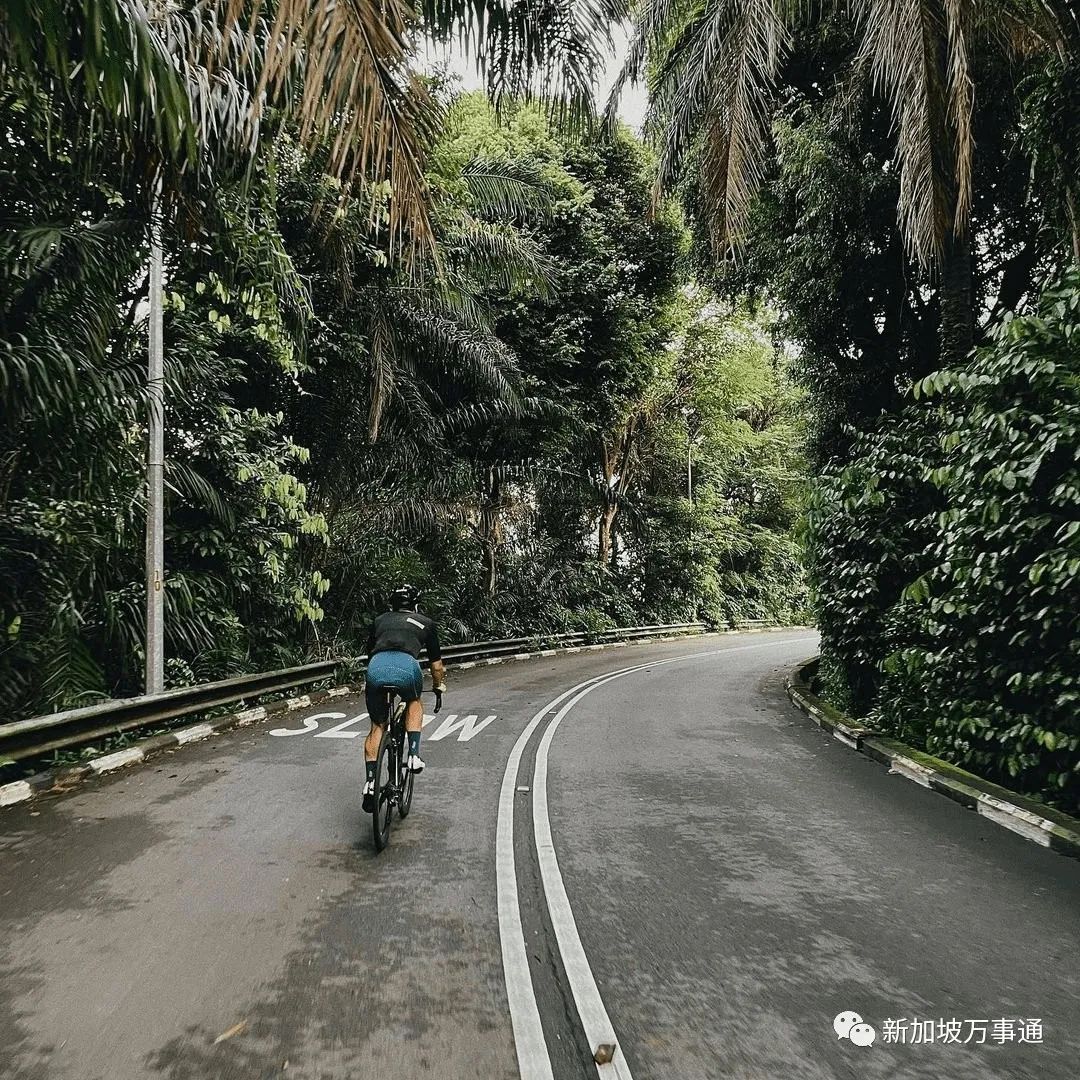 If you live in the northeast, you don't have to run far.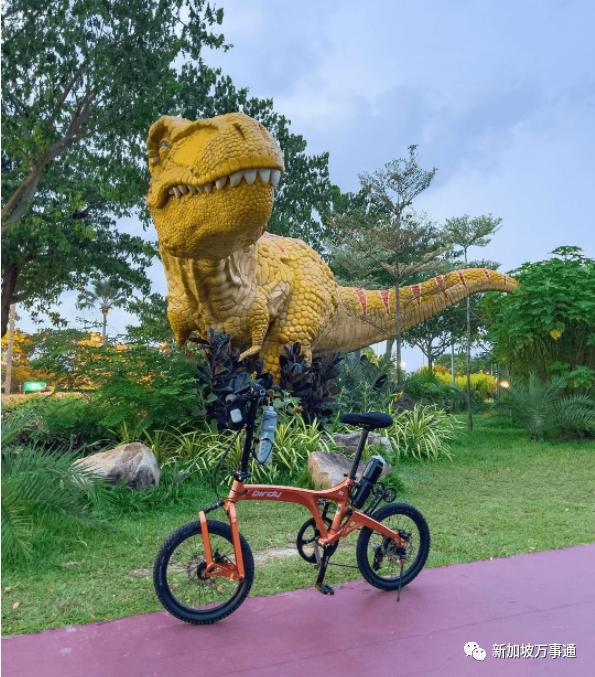 There is a suitable cycling ring road at the door.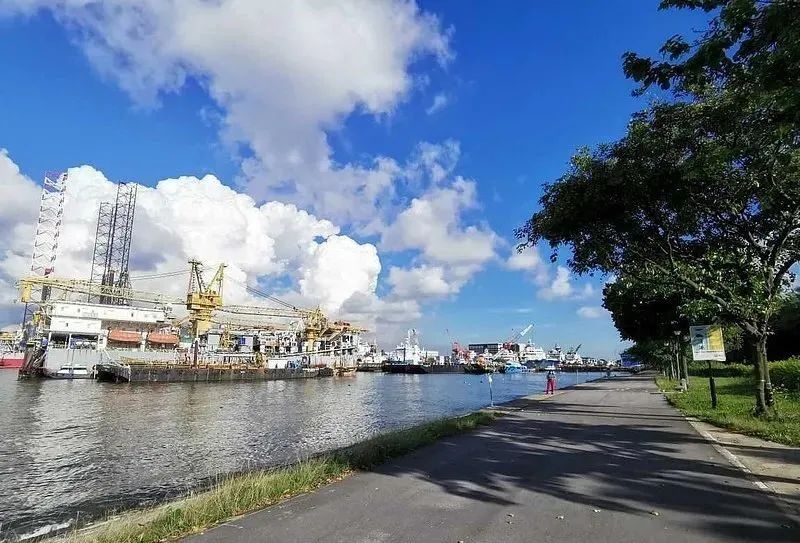 The Northeast riverside ring road can start from bange Park, extend to Wanguo park along the natural coastline of bange beach, and pass through Shenggang Riverside Park in the middle.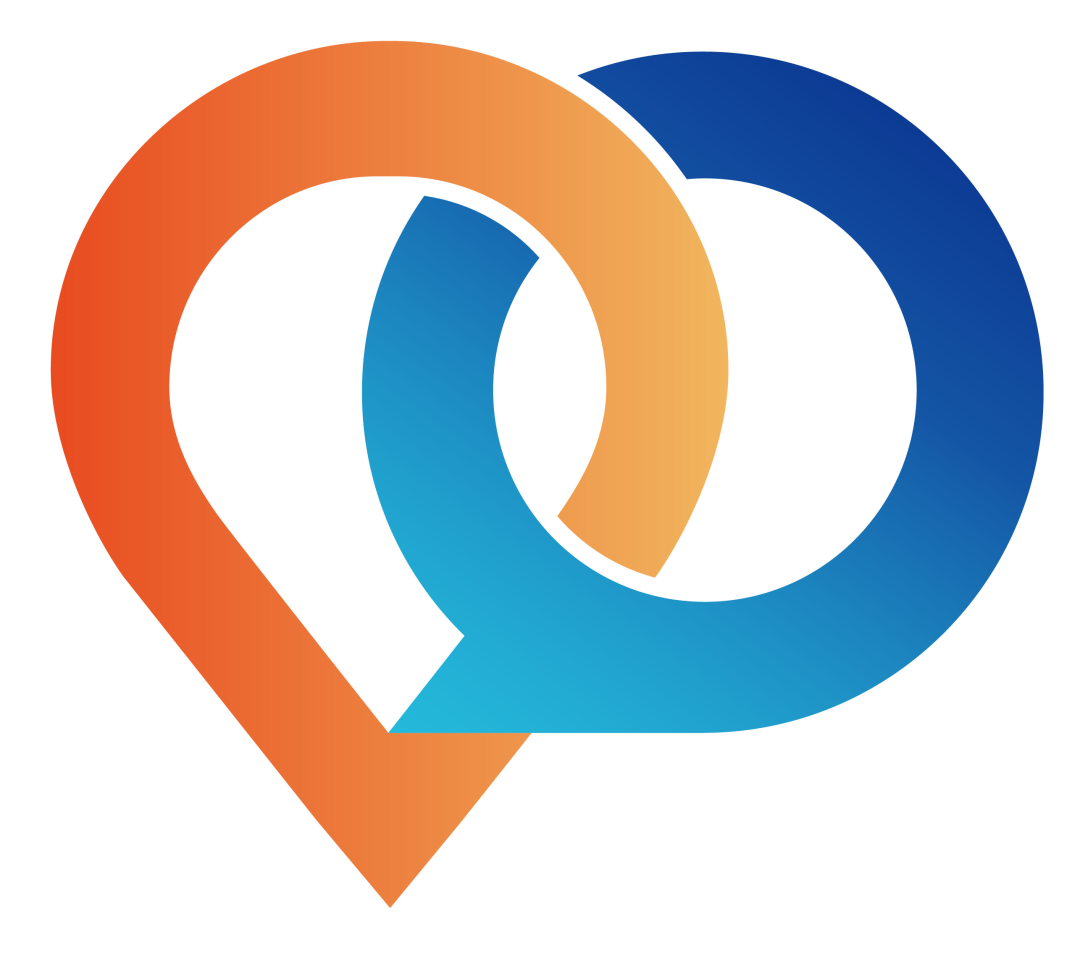 The road surface of this section is also relatively flat, which is very suitable for riding with children.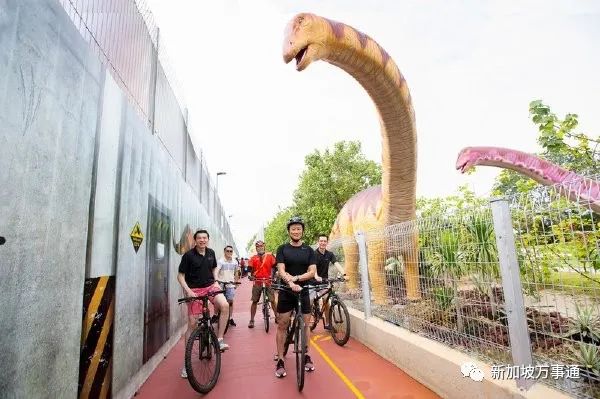 Appreciate the natural scenery and the beauty of the sunset ~ Binhai Bay ring road.
If you want to take tall photos on the way, you must try Binhai Bay ring road.
Binhai Bay ring road is 11.5km long.
This cycling route is very smooth and can be controlled by ordinary people.
It will also pass through landmark such as Binhai Bay Sands and Singapore spiral bridge, which is very suitable for taking photos.
Moreover, this ride around the island is very suitable for children who are afraid of the sun to punch in at night.
The lights are bright at night, and the couple's date is also good.
If the previous ride routes in the northern exploration ring road are not enjoyable and long enough, then the northern route is simply a paradise for nature lovers.
The northern discovery Ring Road contains 11 parks and other natural attractions, including the lower section of the Sri Da reservoir, Yishun Park, SANBAWANG Park and the Ministry of the Navy park.
Ride a bicycle through the vast natural trails, pass through the woodland Beach Park, one of Singapore's longest marine parks, and overlook the sea view of Malaysia opposite.
We all know that the natural scenery in the west of Singapore is good, but when it comes to cycling, inexperienced know it doesn't recommend this route.
But if you are an experienced cyclist, this western route is the one that can best appreciate the original natural features of Singapore.
This ring road connects eight nature parks in the West.
You can stop at any time to enjoy the wonderful work of nature.
West Coast Park if you live in the West and want to choose a route more suitable for riding with children, the flat West Coast Park is the best choice.
It's very quiet here.
You can enjoy the sea breeze while riding.
Even if you don't have a bike, you can rent a bike here.
Huabai mountain Ring Road, Huabai mountain ring Island, this line is only 3 kilometers, but don't underestimate that it's only 3 kilometers.
You can't get there without two brushes! Because there are many slopes and steep cliffs here, it is very challenging.
However, once you reach the peak, you can enjoy the magnificent scenery of Sentosa and Singapore skyline.
All the fatigue is worth it.
Bukit Chi Ma mountain bike path Bukit Chi Ma mountain bike path was opened in 1997 and is the earliest mountain bike path in Singapore.
This rock path is only suitable for bone ash enthusiasts.
Don't try it without some professional level.
If you want to challenge yourself, know it all reminds you to bring water and food.
Finally, know it all is the ultimate trick for cycling around the island! If you are a professional cyclist or in very good physical condition, you can choose to set aside a whole day to complete the Singapore roundabout.
The total distance is about 150km, which takes about 10-14 hours.
However, know it all should remind everyone that if some sections are riding on main roads, you must wear helmets, turn on lights and pay attention to safety.
Are you ready to go? One last word from know it all: safety first! – theend – click the picture to see the details of the course ▼ Click to enter the | MasterCard video number, a new way to unlock Singapore ▼ hot and dry goods: comprehensive study and immigration policy, cold knowledge: interesting wonderful things, new things in the lion city: timely popular news of podao # today's exchange rate ▼ S $1 = 4.6588 RMB 1 = S $0.2146 (* update before the deadline)..