Read Beijing | Draw a rabbit in Beijing by cycling!
You can click on the above official account and "follow", so you can receive our latest content for free.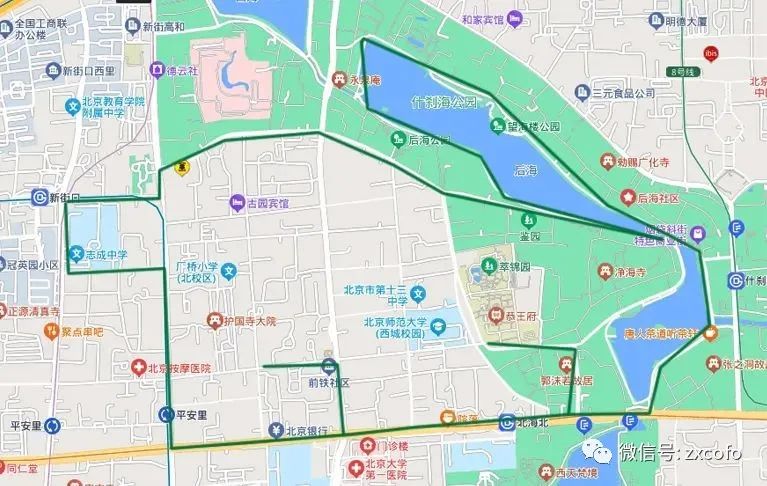 Thank you for your support! Article source: In February of the surging early spring in Beijing, people who are recovering from the epidemic and the cold winter can't wait to go out of their homes to welcome the arrival of spring.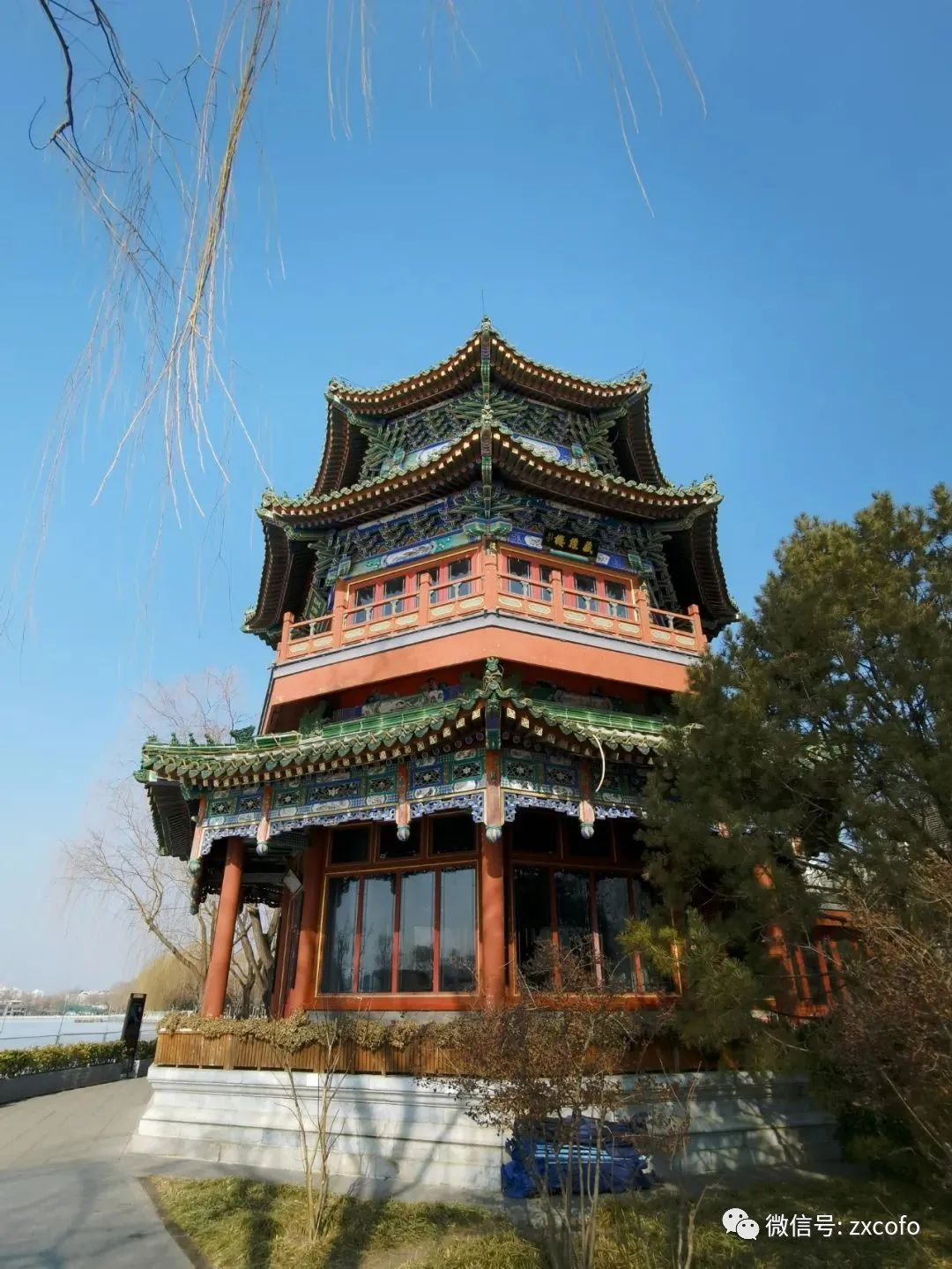 Chloe will take you to ride the painted rabbit in Shichahai area, close to the central axis of Beijing, and pray for all the people in 2023 to celebrate the "rabbit"! Compare the map with the riding map, and check the important points along the way with the small cloth, Let's try to ride our "big rabbit".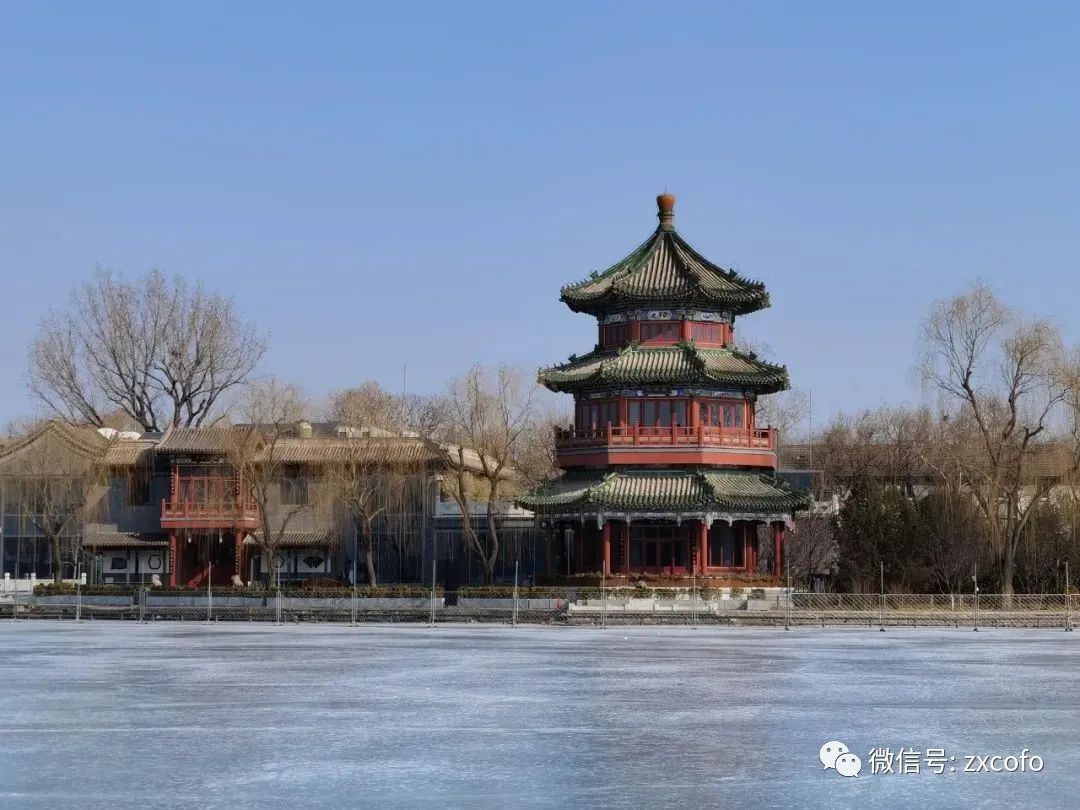 Treasures along the way: Memorial Hall (former residence of Soong Ching-ling, Memorial Hall of Mei Lanfang, and Memorial Hall of Guo Moruo) Scenic spots (Shichahai · Qianhai, Wanning Bridge, Fire God Temple, Silver Ingot Bridge, Wanghai Tower, Shichahai · Houhai, Wild Duck Island, Prince Gong Mansion) Food and Beverage (Yanbagxie Street, Huguo Temple) Block (Xinjiekou, Di'anmenxi Street) Shichahai – Qianhai (start/end) Wanning Bridge, Fire God Temple Silver Ingot Bridge Yan Bagxie Street Wanghai Building Song Qingling's former residence Shichahai – Houhai Xinjiekou Huguo Temple Mei Lanfang Memorial Hall Prince Gong Mansion Guo Moruo Memorial Hall, what other interesting riding map messages to tell Xiao Bu! Source: BRTV International Communication.
.