New cycling equipment: Giante isee330
You can click on the above official account and "follow", so you can receive our latest content for free.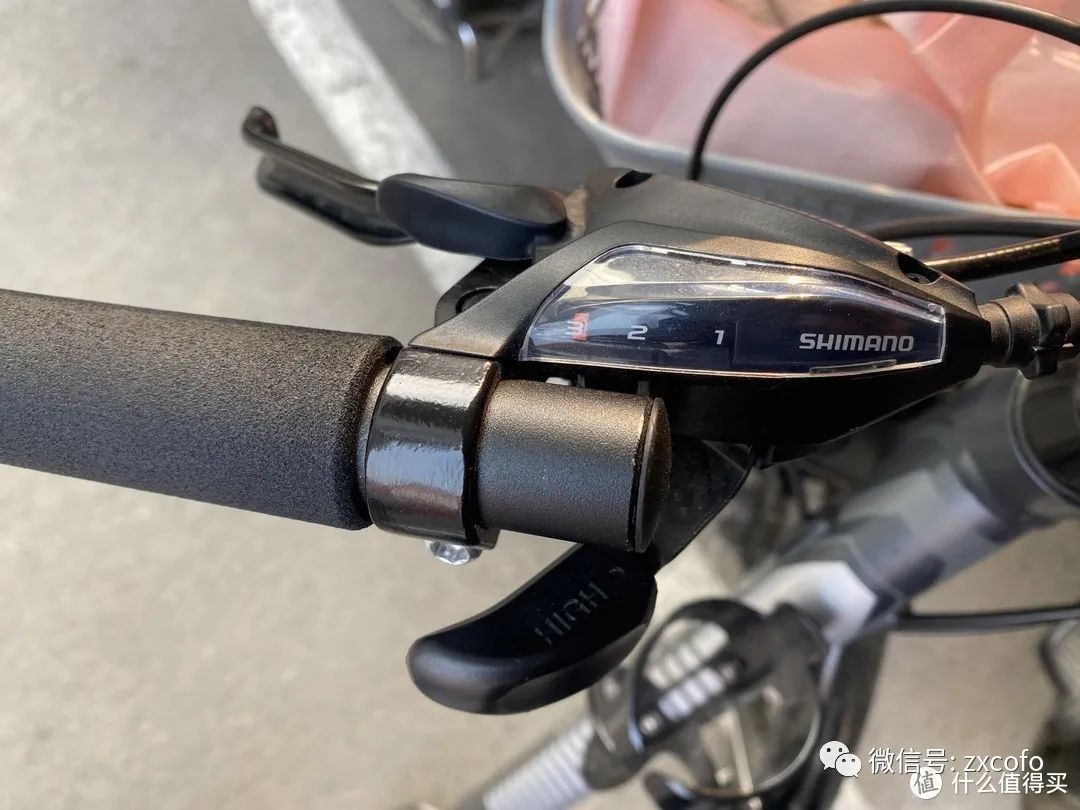 Thank you for your support! Article source: What is worth buying? Author: The Grey Paris Tower already has a Decathlon entry-level bike, Riverside 100.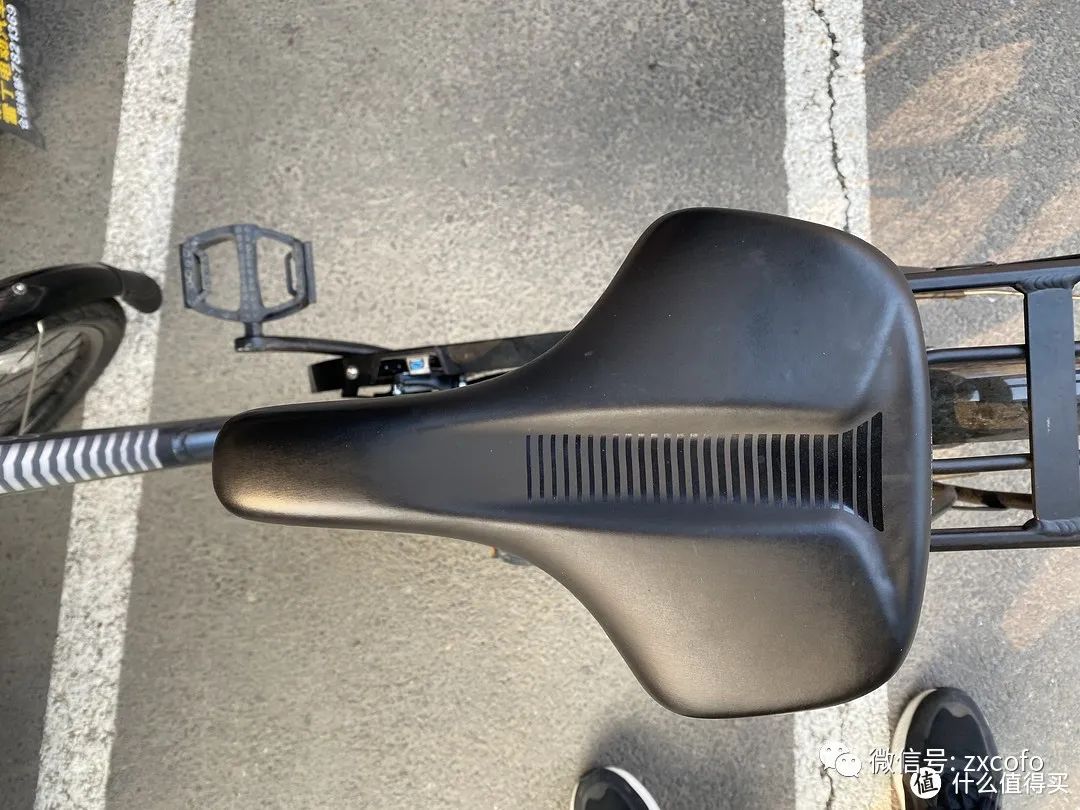 At that time, it was 699.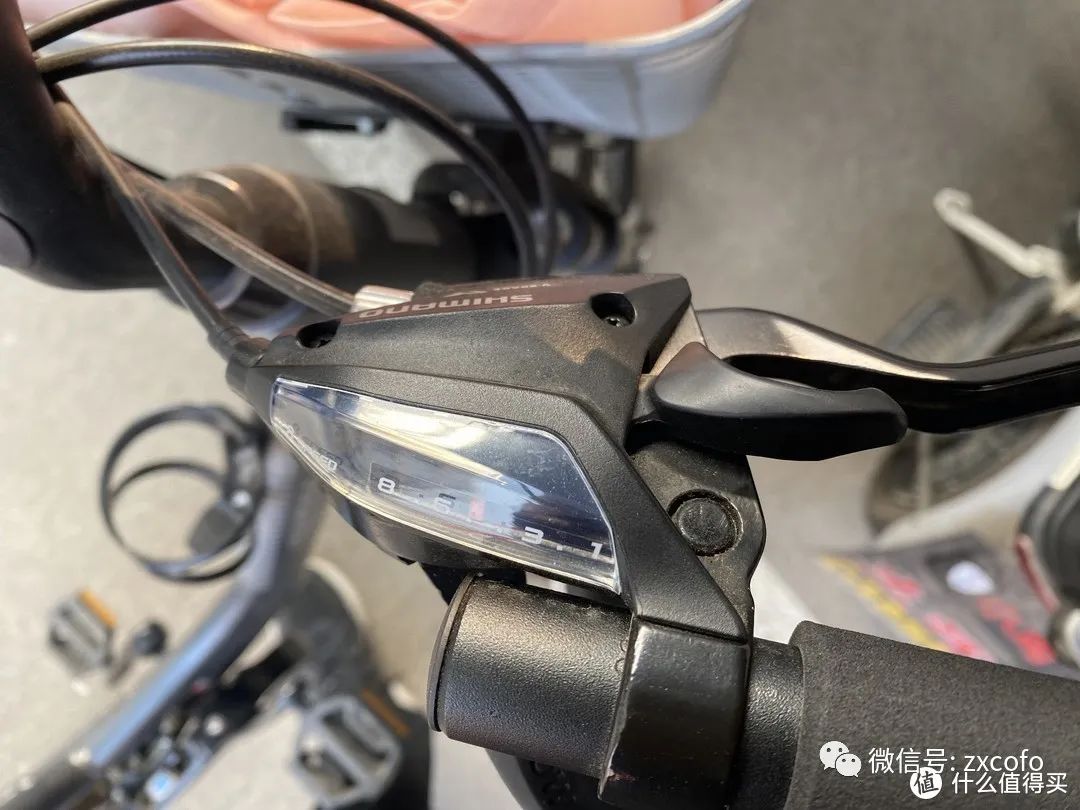 Unexpectedly, it needs more than 900 now.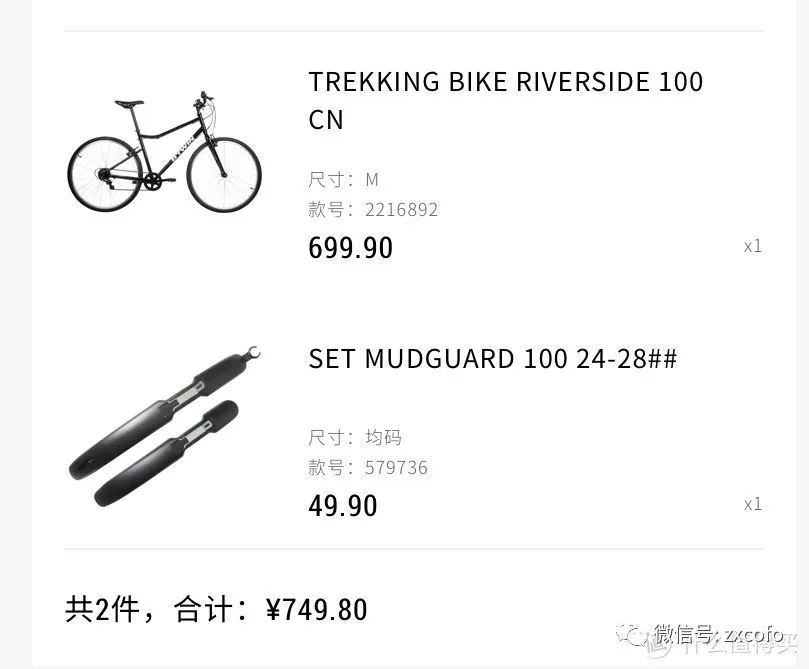 It has been with me for five or six years.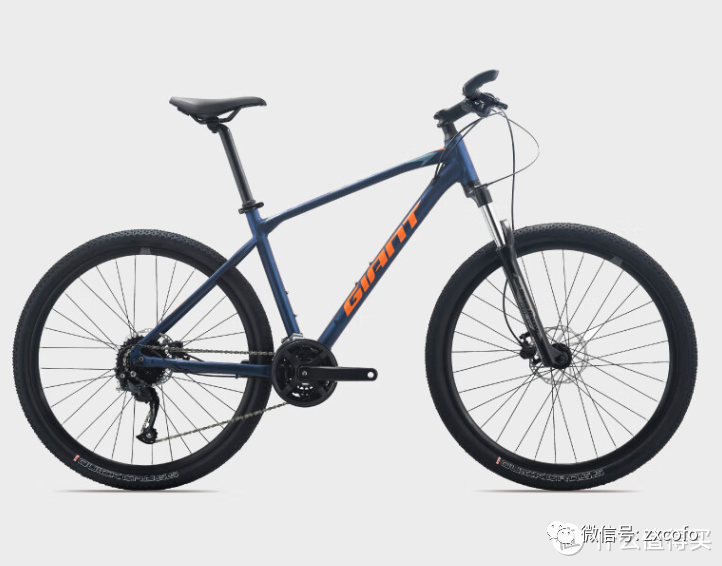 With the growth of age and the transfer of work, this bike has gradually failed to meet my needs.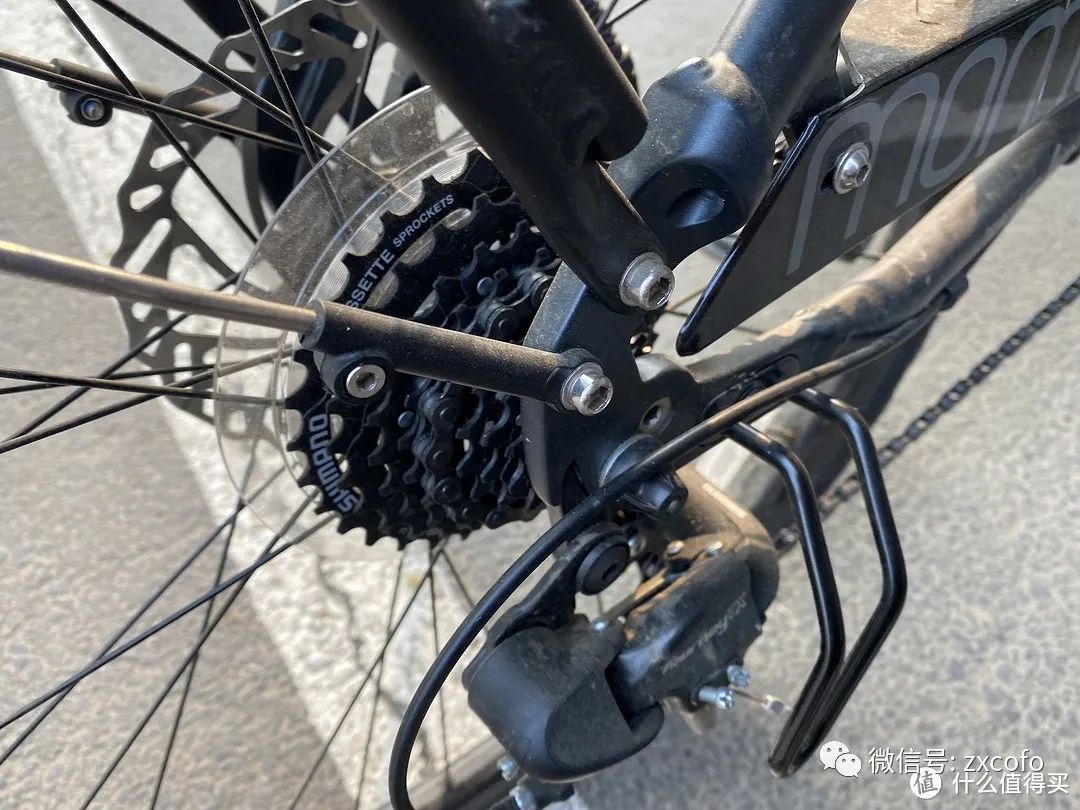 Determine your needs first before buying.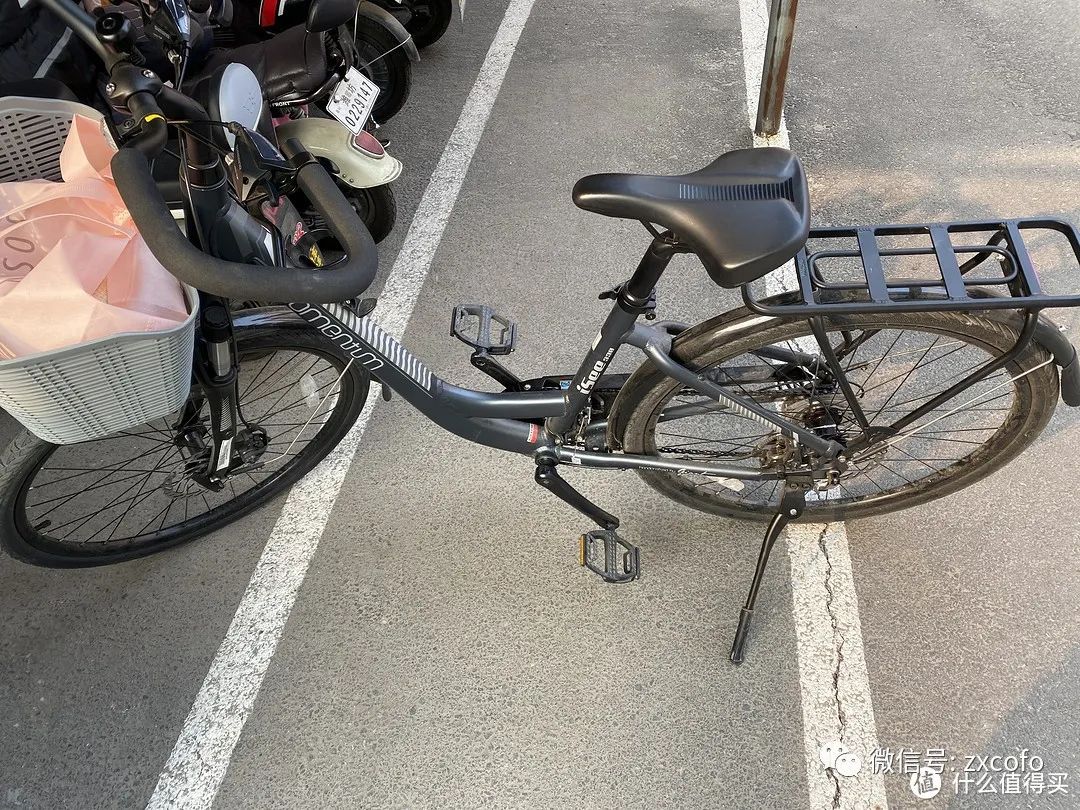 First, the distance between the place where you live and the place where you work has been shortened, and daily commuting is necessary.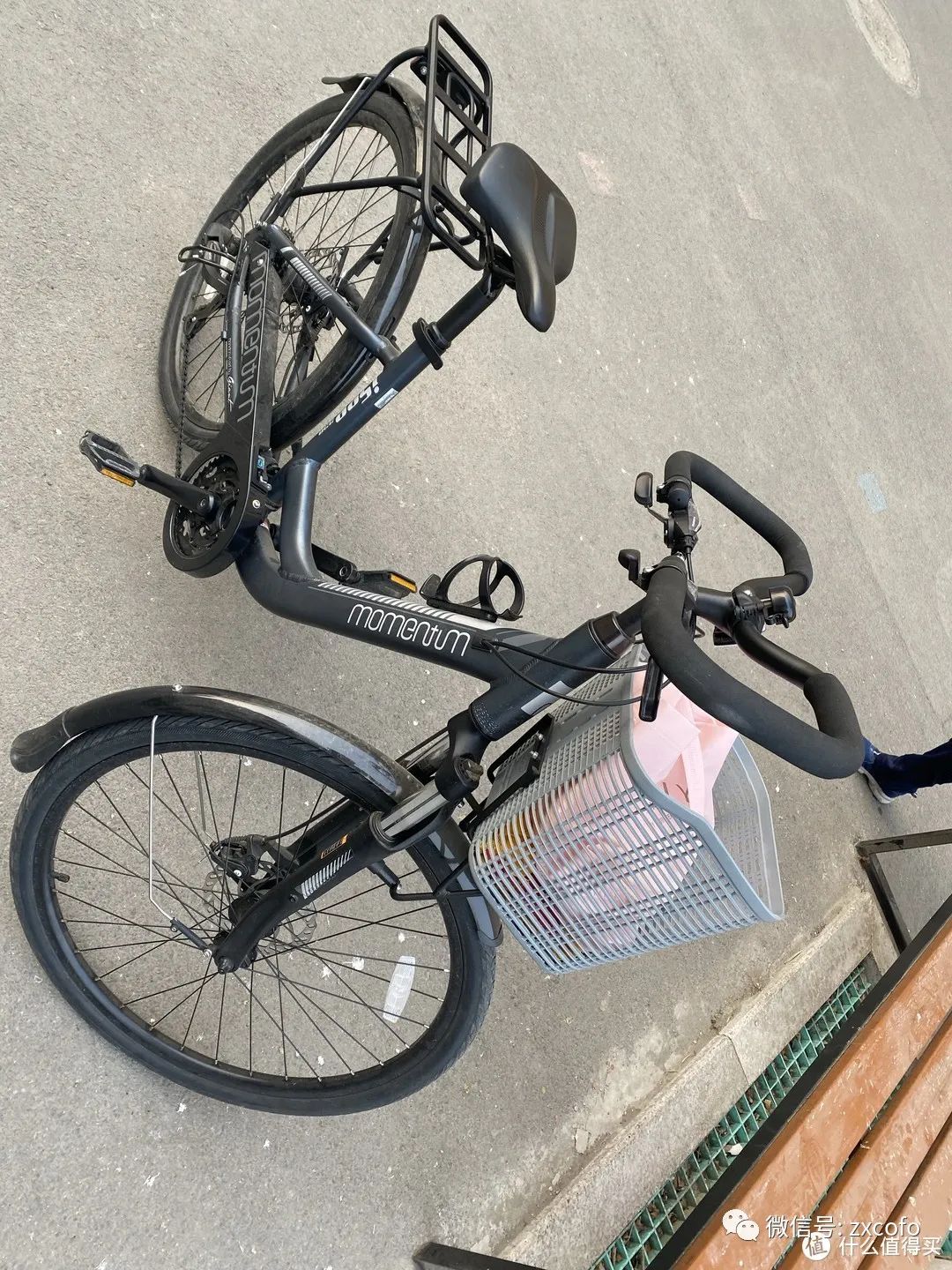 Second, I sometimes need to take my children out for fun.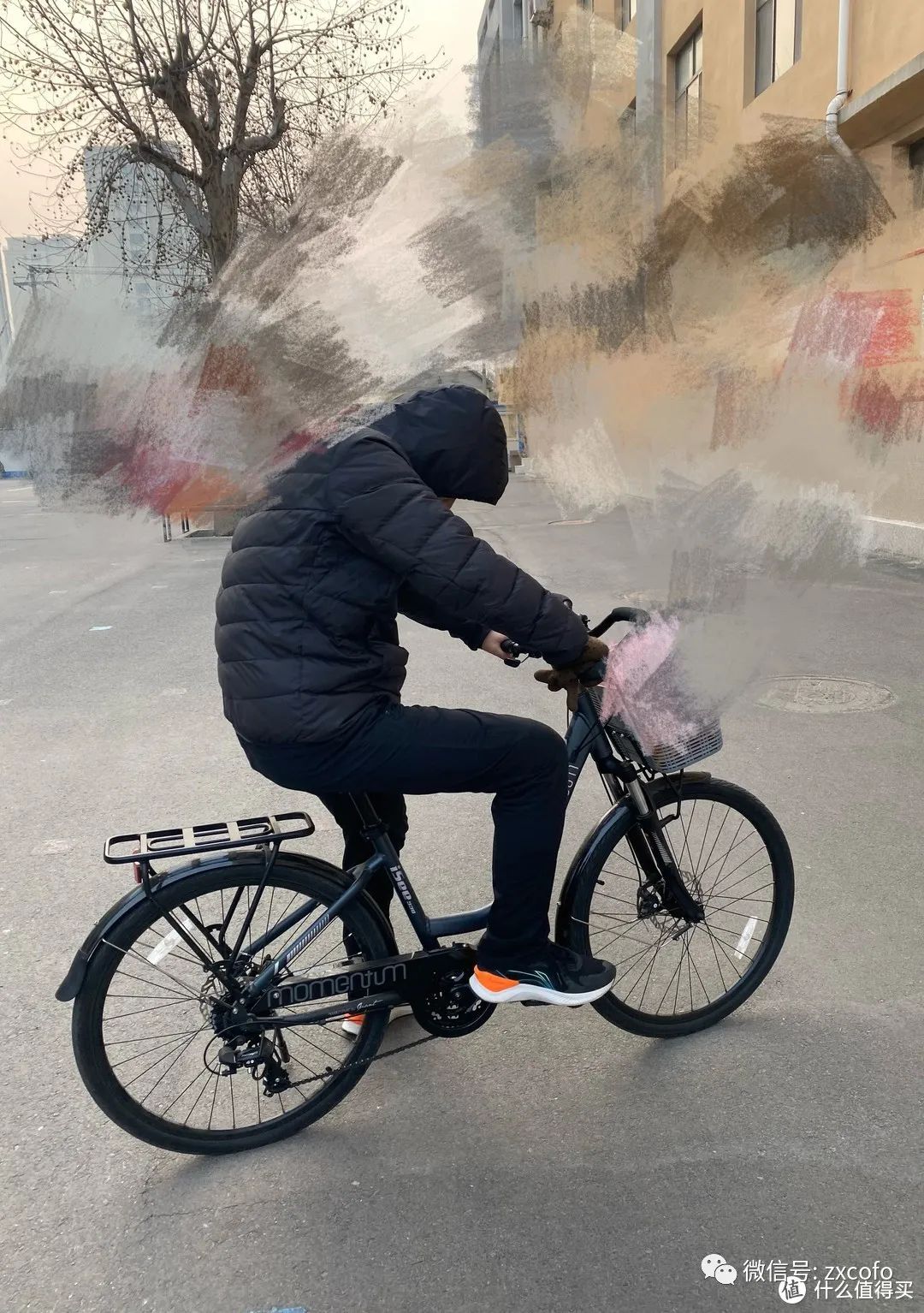 Third, I sometimes ride between cities by myself (sometimes I can't help but be capricious).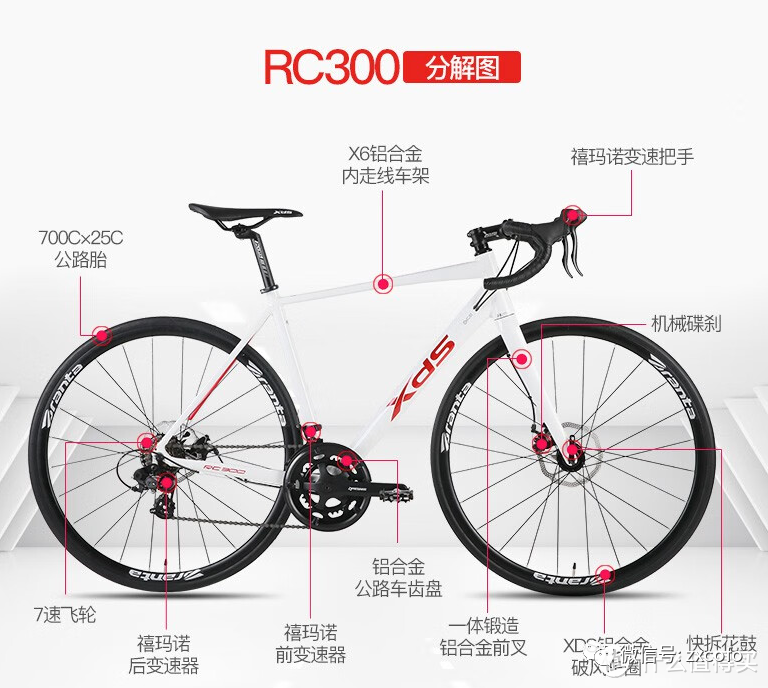 The fourth and most important thing is the price, which cannot exceed 3000.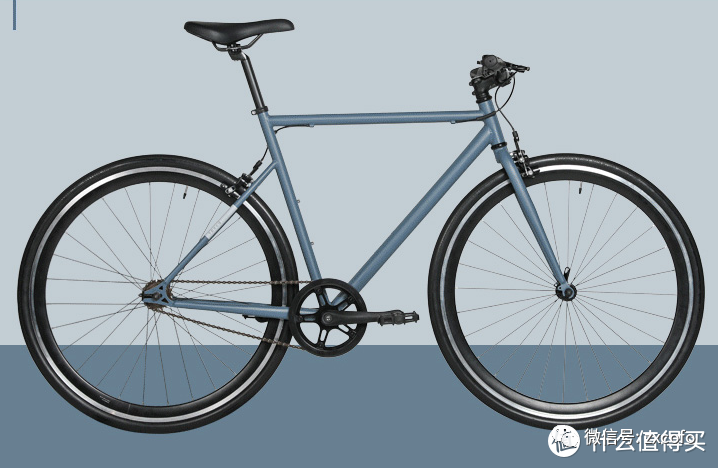 Don't ask why, because the wife gave 3000 budget.
Ok, with these requirements, we can start to choose a car.
When I saw it, I saw the Xerox RC300, Decathlon's speed 500, and Giant's ATX830.
Because my city has Decathlon's offline experience store, and I also went to experience a speed, which is really good, but I always felt almost.
I went to the Giant's store again, told the boss about the needs, and looked at the 830, which is very good, and riding is also good, but the beam is too high, I wanted a shorter or curved one.
I didn't like it, so I went to look at Sidson.
As a result, the shop of Sidson didn't open, so I went back to Giante.
Decathlon went back to Giante and was chatting with the boss.
He said that a young man came to the shop to debug his bike.
The car appeared in front of me.
That's what I wanted.
Well, the boss was really a sixth grader.
He asked about the model.
It was the isee330 of Giante.
The low-span aluminum alloy frame was very safe to get on and off.
The aluminum alloy butterfly handle, double disc brake, three speed change in front and eight speed change in rear, It is much better than my Decathlon.
After a blush and heartbeat with the young man, he readily agreed to let me try it.
As soon as I got on the bus, I felt that this is the car I need.
For nothing else, this seat is too comfortable.
This car fully meets my needs.
I made an inquiry of 2500.
I ordered a car at once, but I didn't have a car in stock.
It's strange.
I ordered a car for three days and went to the store.
I have been riding for some time now.
Tell me about my feelings.
The first is smoothness, which means that it is very comfortable.
Traveling in the city is always the brightest boy.
Few old men ride such low cross-point cars.
The second is to give me a strong feeling.
The steady color matching, the standard car frame and rack and the thick aluminum alloy frame really give people a sense of security.
The third is the timely gear change.
The previous Decathlon was single 6-speed, which is really a pity.
After all, every penny is worth a penny.
It can't be said that the Decathlon is bad, but that he didn't spend that money at that time.
The fourth is that the car seat is really comfortable.
I don't know how to ride a long distance without coming.
But during the 20-minute commute, I really enjoyed it.
The records of Lao Liu's cycling are all his own daily accounts.
The code is not suitable.
Please click "like" before leaving..
.