Beautiful cycling in spring
On March 4, the "Women's Charm, Charming Cycling" cycling activity held by the Xinhu Street Chamber of Commerce in Guangming District arrived on schedule.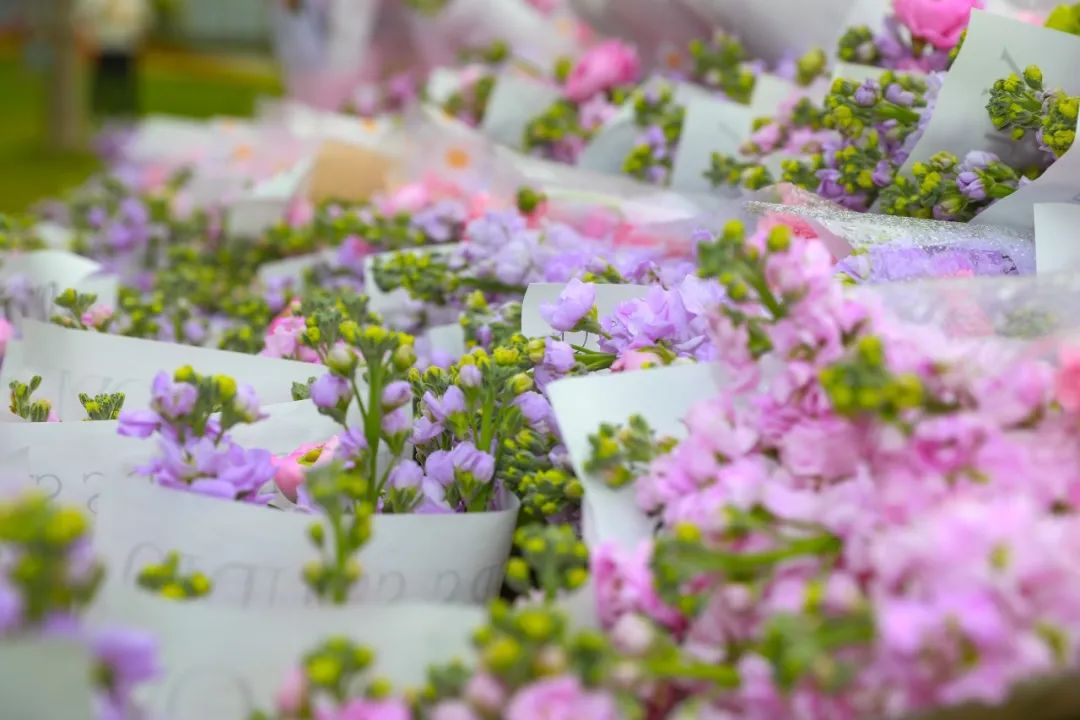 Nearly 80 female cadres and workers, including leaders of Guangming District and representatives of units under their jurisdiction, ride freely along the happy countryside, feel the smell of flowers in spring, carry forward the new style of civilization, contribute to the strength of women, and show the endless joy of "riding".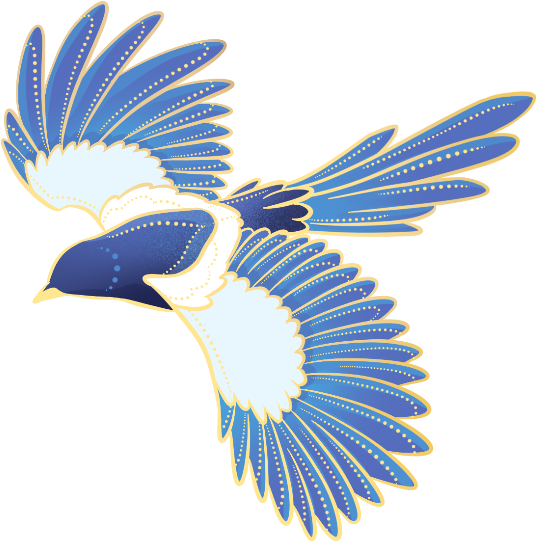 The fragrance of flowers is charming in the countryside.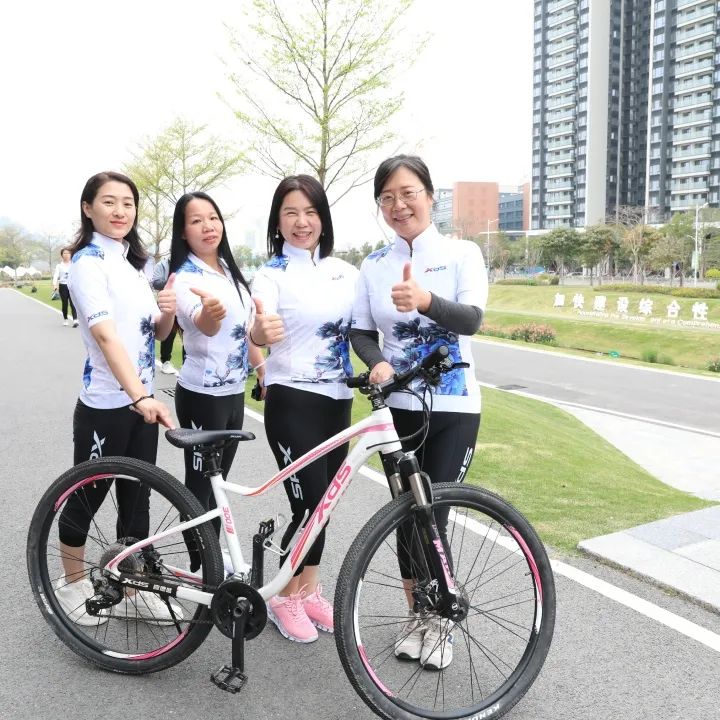 The fragrance of flowers in the free riding section is charming, and bursts of laughter and laughter are scattered in the spring breeze.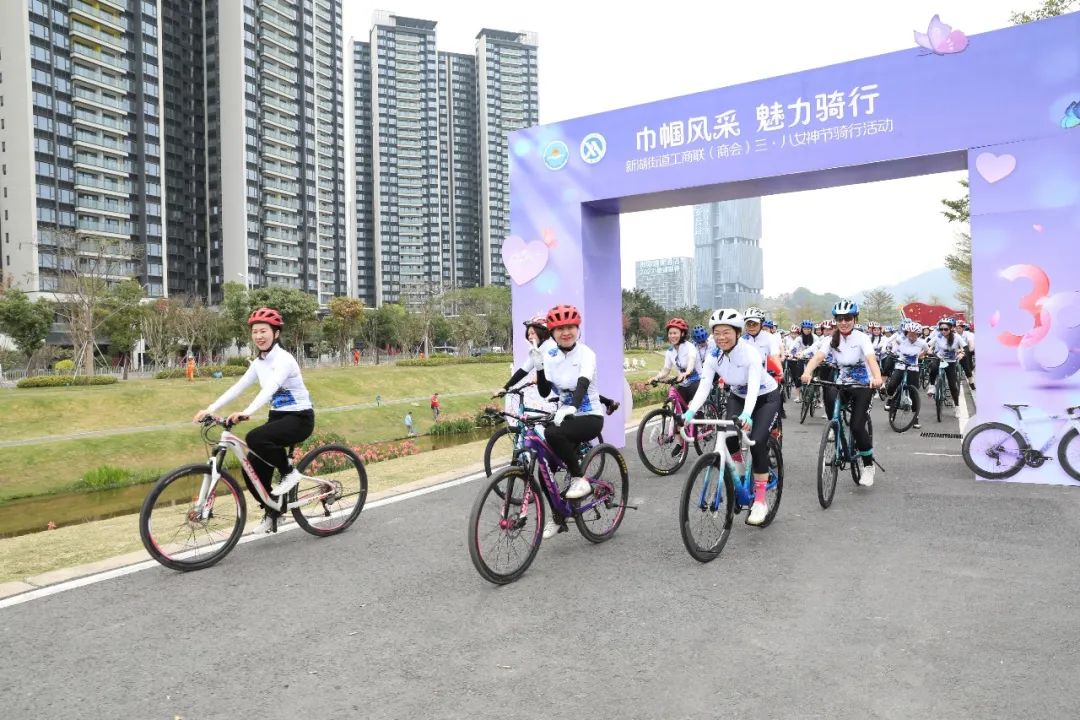 Enjoy the fun of cycling, shuttle between the city and nature, enjoy the fun of cycling, lead everyone to establish a healthy sports concept and environmental awareness, and advocate low-carbon life.

The beautiful and lively figures of the "Goddesses" of Liying add a beautiful color to the March when the grass grows and the warbler flies and the silk ribbon touches the embankment.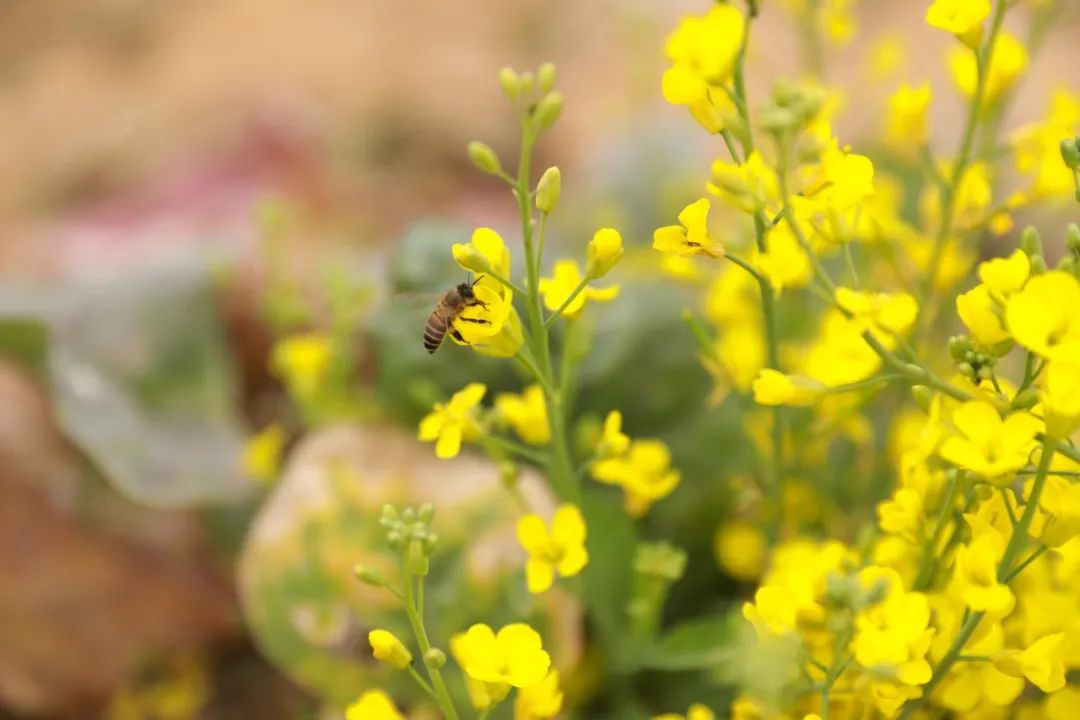 The happy countryside of Guangming Town, with thousands of acres of flowers and rice fields, has become a "paradise" in the city.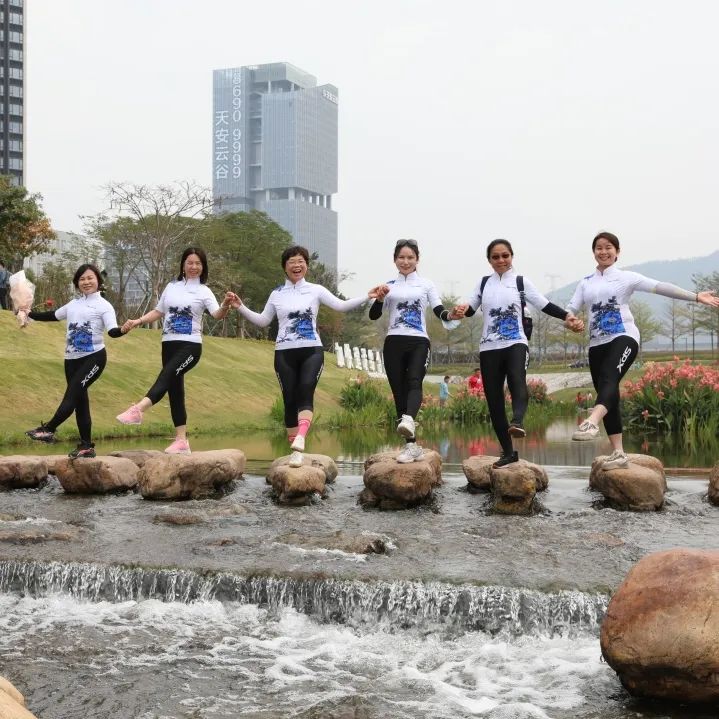 It is connected by mountains and rivers, densely dotted with fields and interwoven with greenways.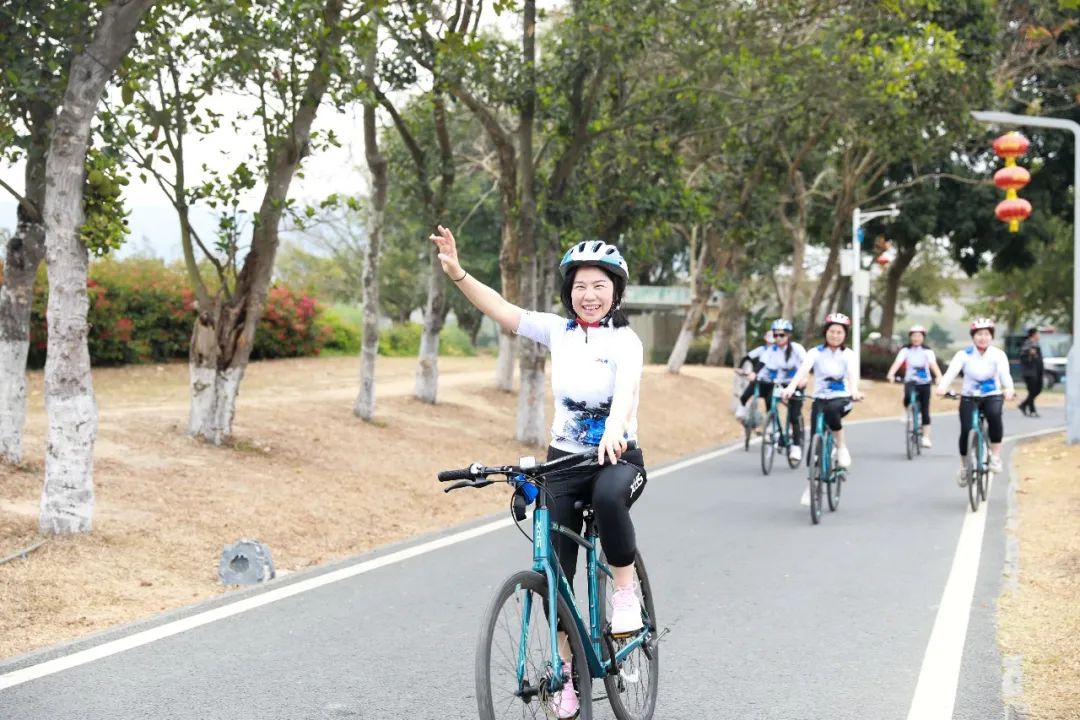 The Goddess of Women will keep up with the pace of the times, reproduce her style, be down-to-earth, pioneering and enterprising, and actively devote herself to her own work.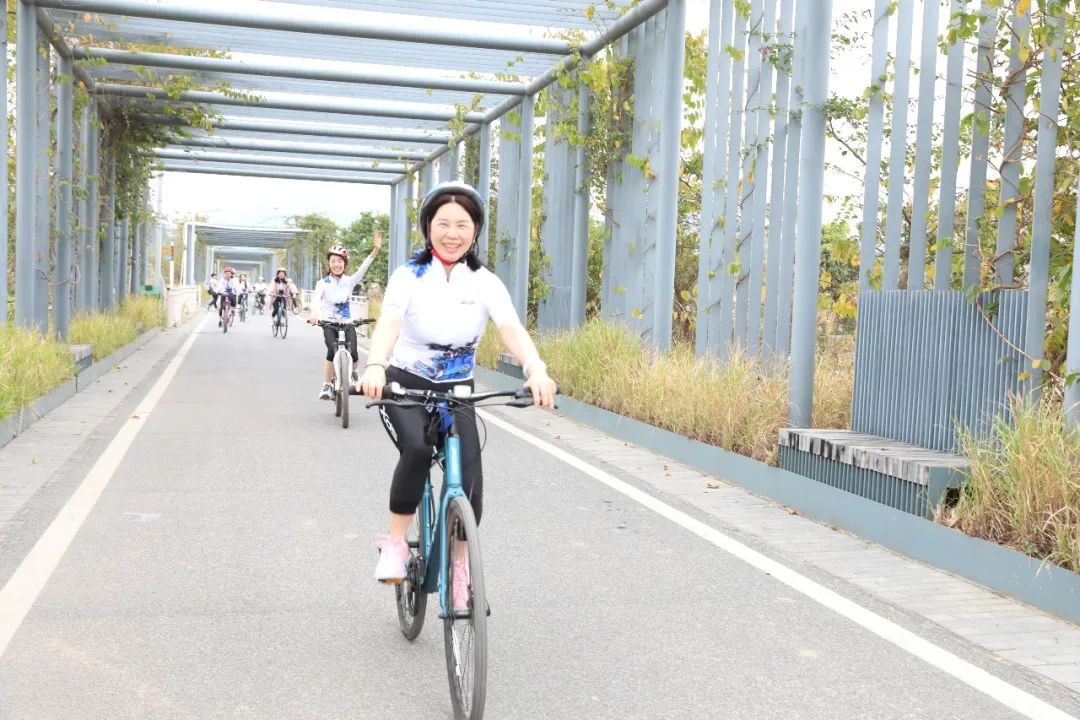 HKS-G processing | TD processing | TBS processing | ionitriding.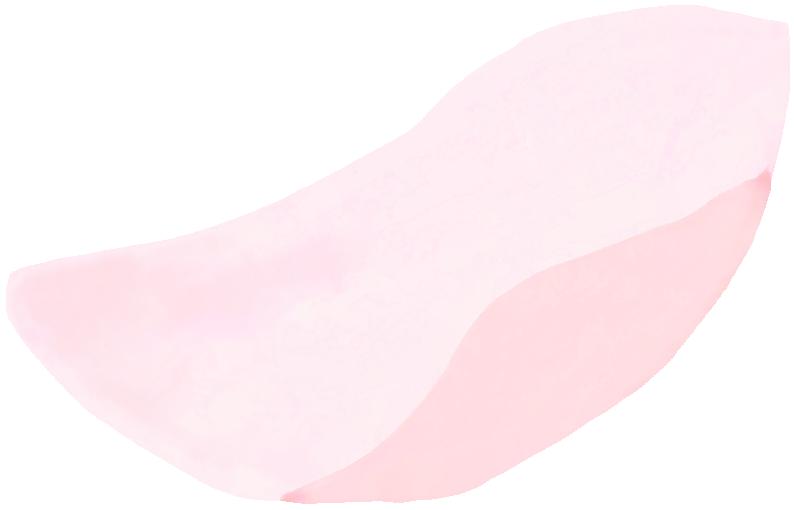 Follow us for more information according to the identification QR code.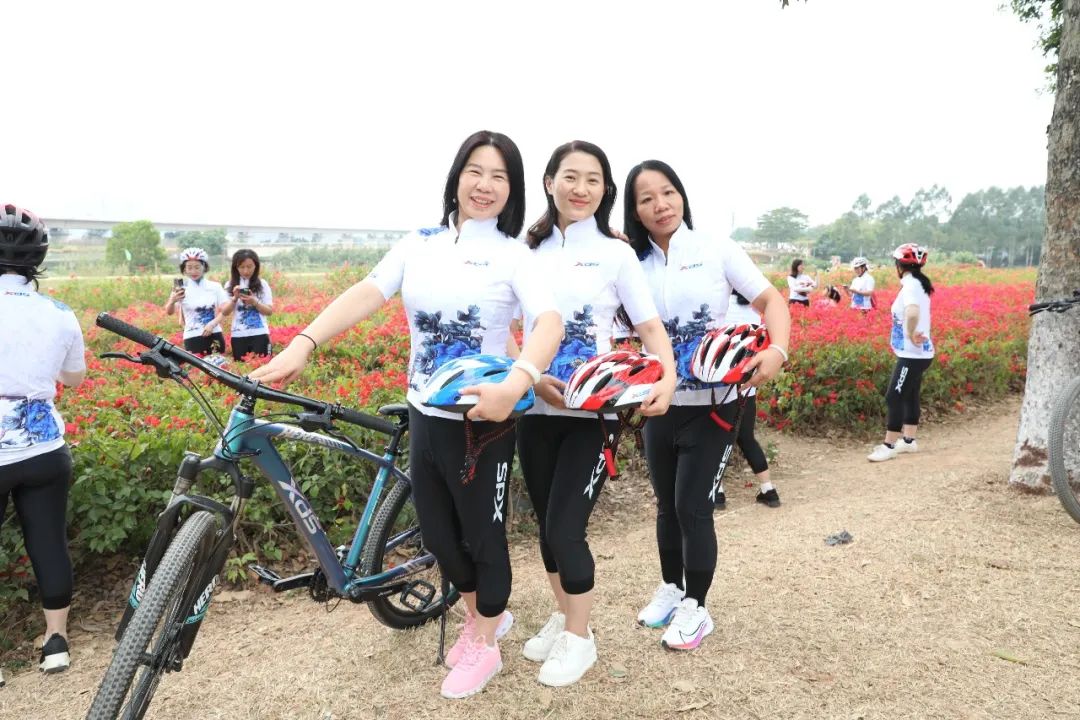 You can check the official website of Hesheng: www.high-shine.com.cn.
.