Dynamic cycling PK system
The dynamic cycling PK system is a cardiopulmonary endurance training and improvement system designed according to the needs of physical training, which can improve cardiopulmonary function and overall strength endurance.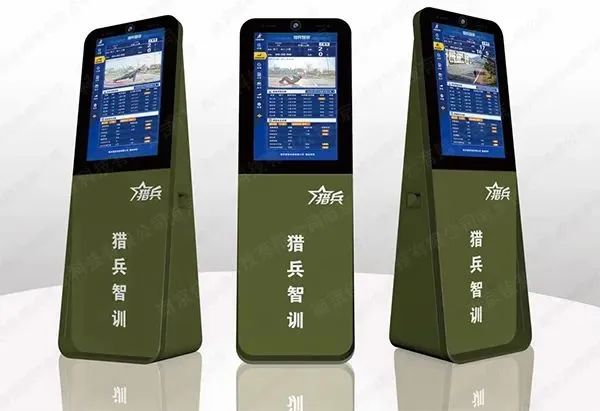 The system can carry out grouping PK, take timed PK and circle PK, and promote physical fitness training through competition.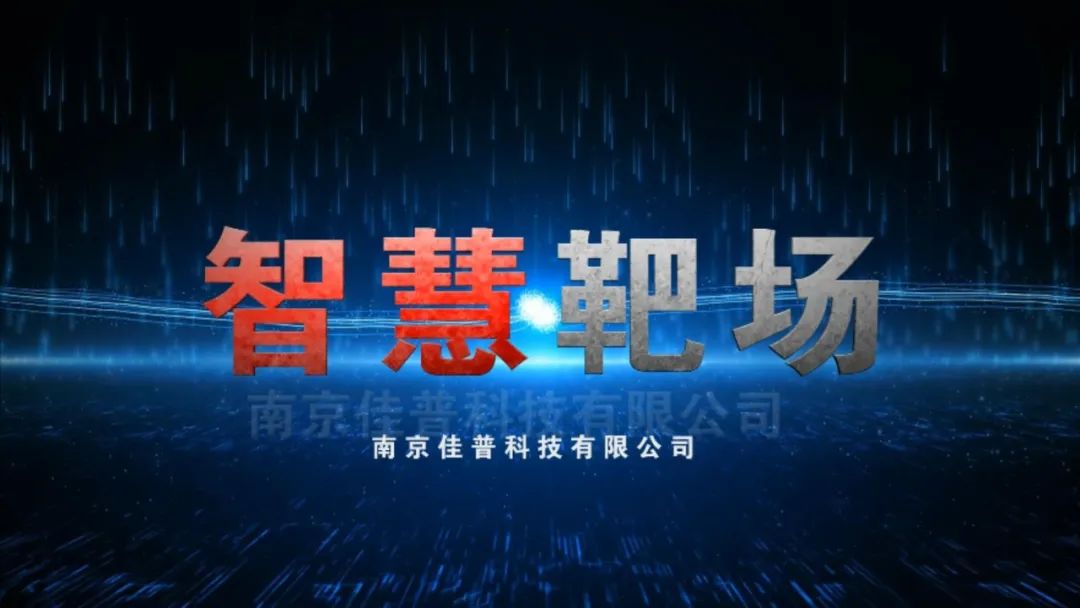 It combines training with pleasure and training with entertainment, and combines work and rest, achieving twice the result with half the effort, improving the training effect.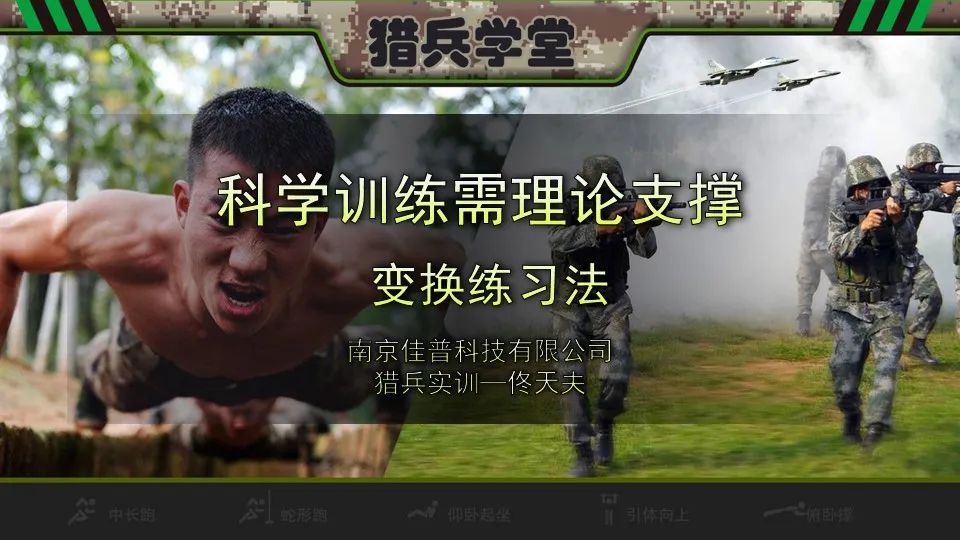 The dynamic bicycle riding PK competition system can be widely used to improve the physical fitness of personnel in units such as the army, public security, fire protection, colleges and universities.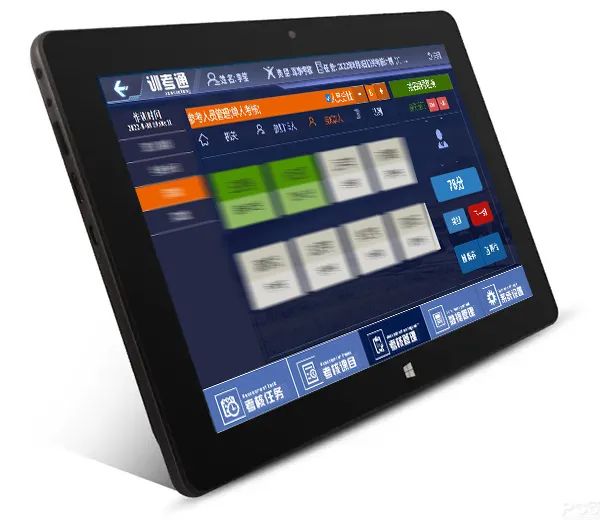 Timing PK function: according to the set target duration, start timing and count laps in a unified way, and rank the PK and results in groups.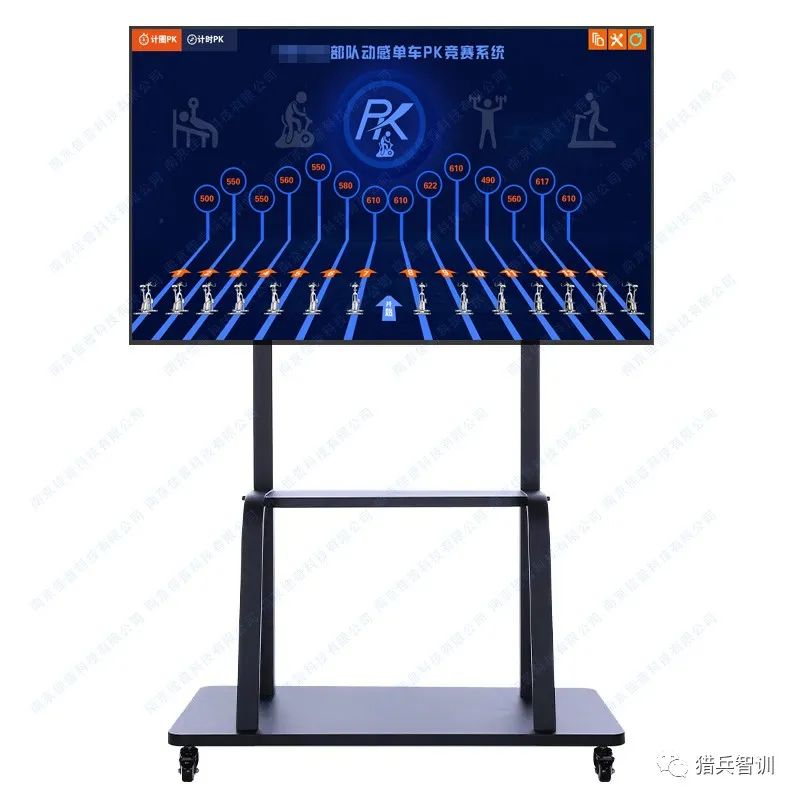 The results are ranked highest by the number of long laps at the same time, and the top five are displayed.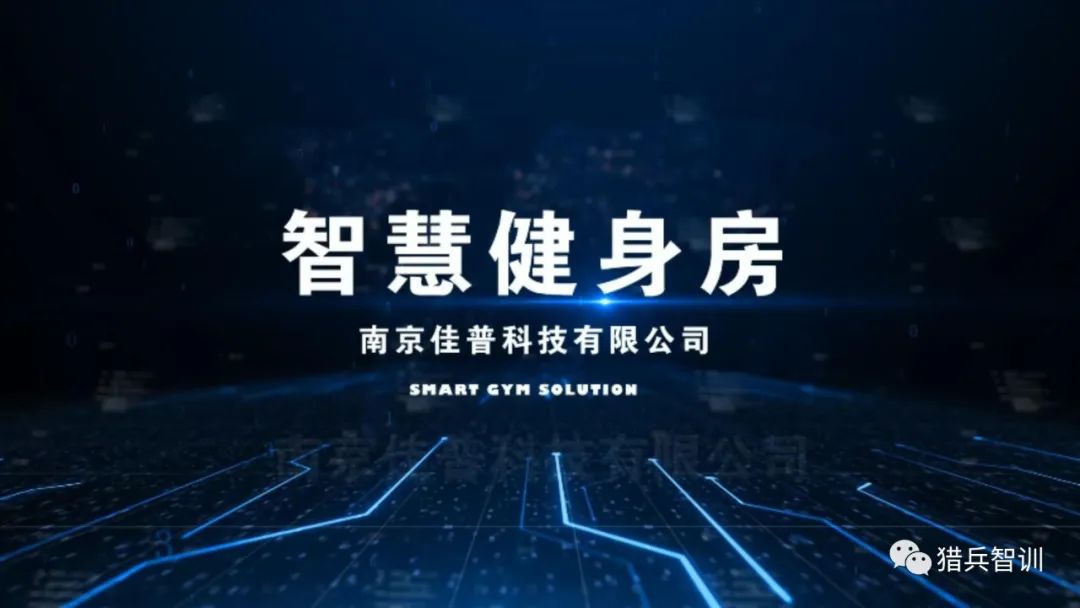 Circle counting PK function: according to the set number of target circles, the PK and score are ranked in groups.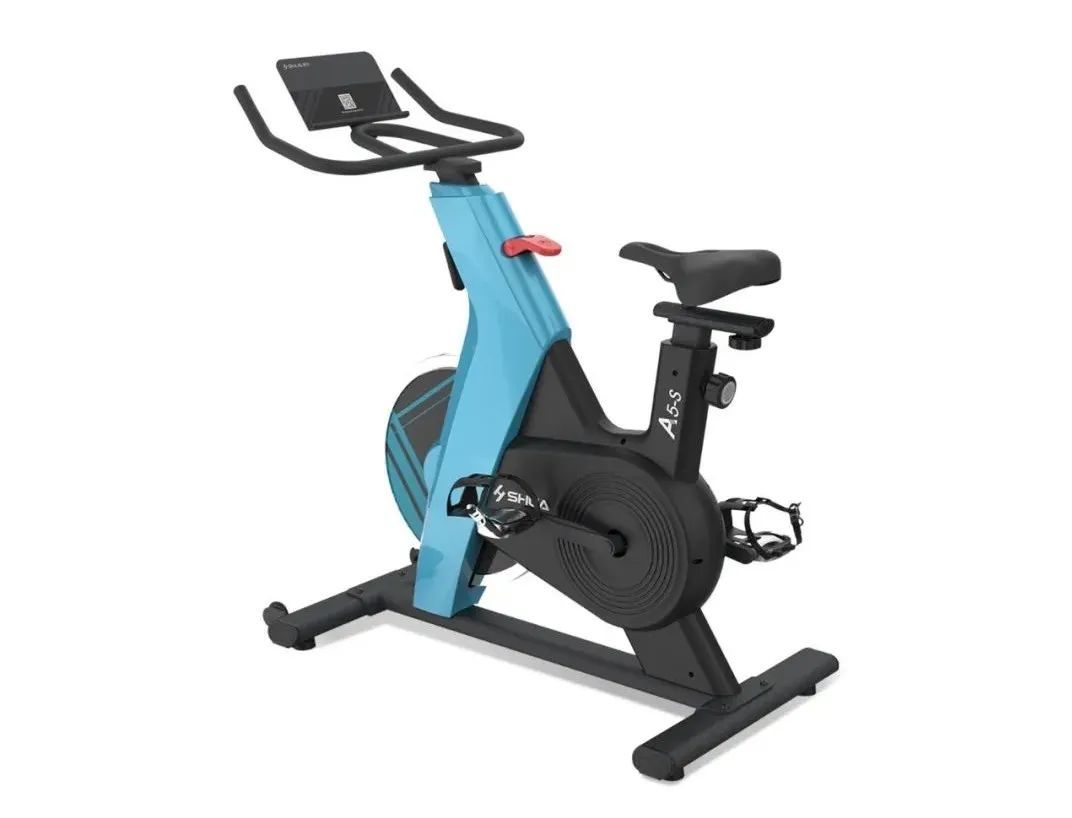 The score ranks the highest with the shortest time to complete the target circles, and the top five are displayed.
Team competition function: select the competition mode, enter the corresponding machine number through face recognition, match one-to-one, uniformly start timing or lap counting, and record the competition ranking.
Data record query: each PK data is directly stored locally or uploaded to the military training information platform, which is included in the training process.
You can compare with yourself and PK with others.
(Tablet purchase separately) ❖ Nanjing Jiapu Technology Co., Ltd., founded in 2005 and located in Nanjing, Jiangsu Province, is a high-tech enterprise and intelligent training ecological integration institution specializing in the R&D, production, sales and service of "smart training+" and other core industries.
Over the years, the company has closely followed the strategic deployment of the national military-civilian integration development, closely followed the situation of military reform in the new era, relying on industrial advantages, innovated intelligent application technology, built a series of brands of "Hunting Soldiers", and provided intelligent training ecological solutions such as diversified intelligent playground, intelligent gym, intelligent shooting range, intelligent classroom, etc.
for the whole military.
The construction of the company's smart training ground was reported by CCTV7, the PLA Daily, the PLA Pictorial and other media.
Contact number of the service team: 17705188579 Manager Xu 17826360675 Manager Wang 18061717613 Manager Gui 17361905187 Section Manager 17887311310 Manager Shen and the same WeChat number! – Review of the past period – ecological products – mortar simulation training system non-intelligent instruments – intelligent gymnasium transformation program training course evaluation system "all-around king" – new era of comprehensive physical fitness evaluation for training and examination – AI intelligent comprehensive physical fitness evaluation system intelligent range – scientific training of integrated training and examination solution needs theoretical support – transformation training method.
.