The eighth day of riding in Sichuan and Tibet, Honglong to Litang
First, correct a mistake.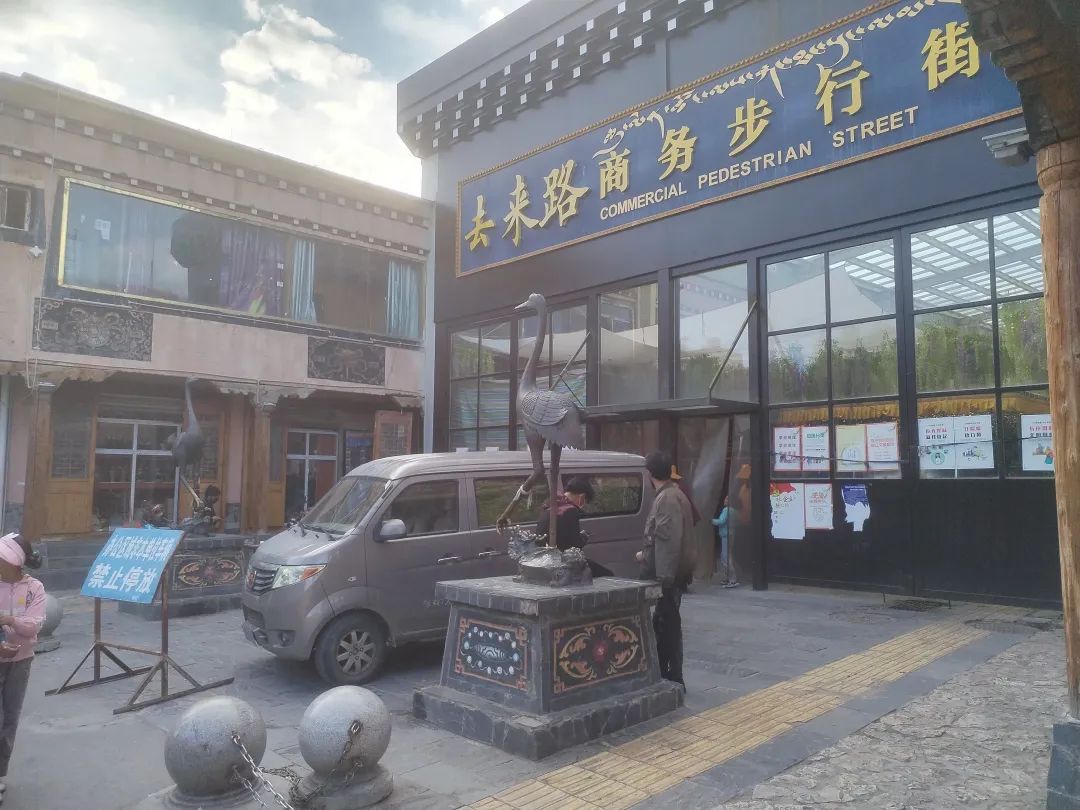 Honglong still belongs to Yajiang County, although it is closer to Litang County.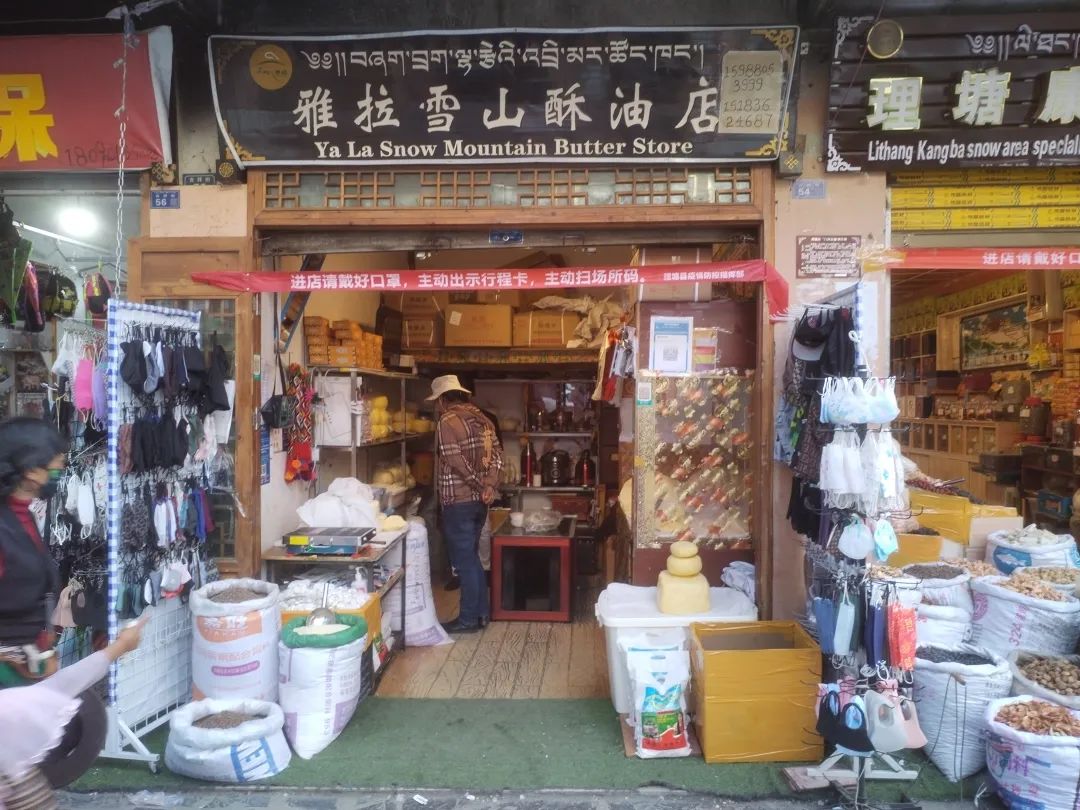 I feel very tired when I get up in the morning.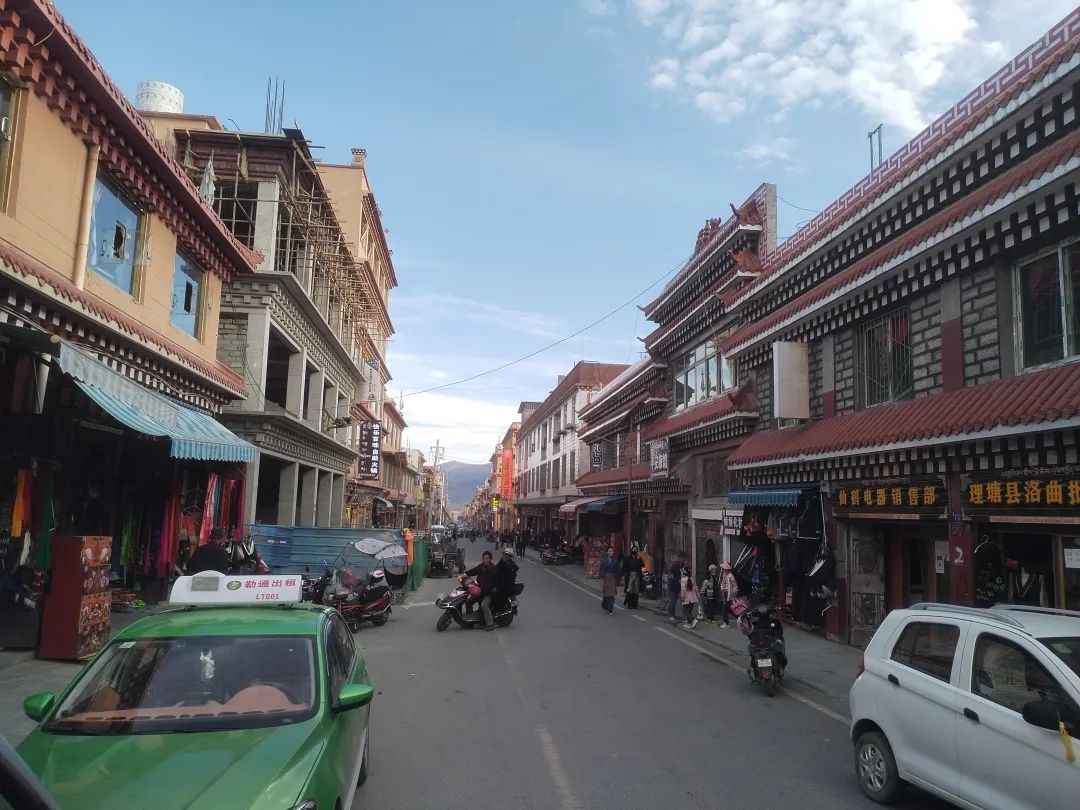 It should be because I rode too much in the previous section and didn't rest.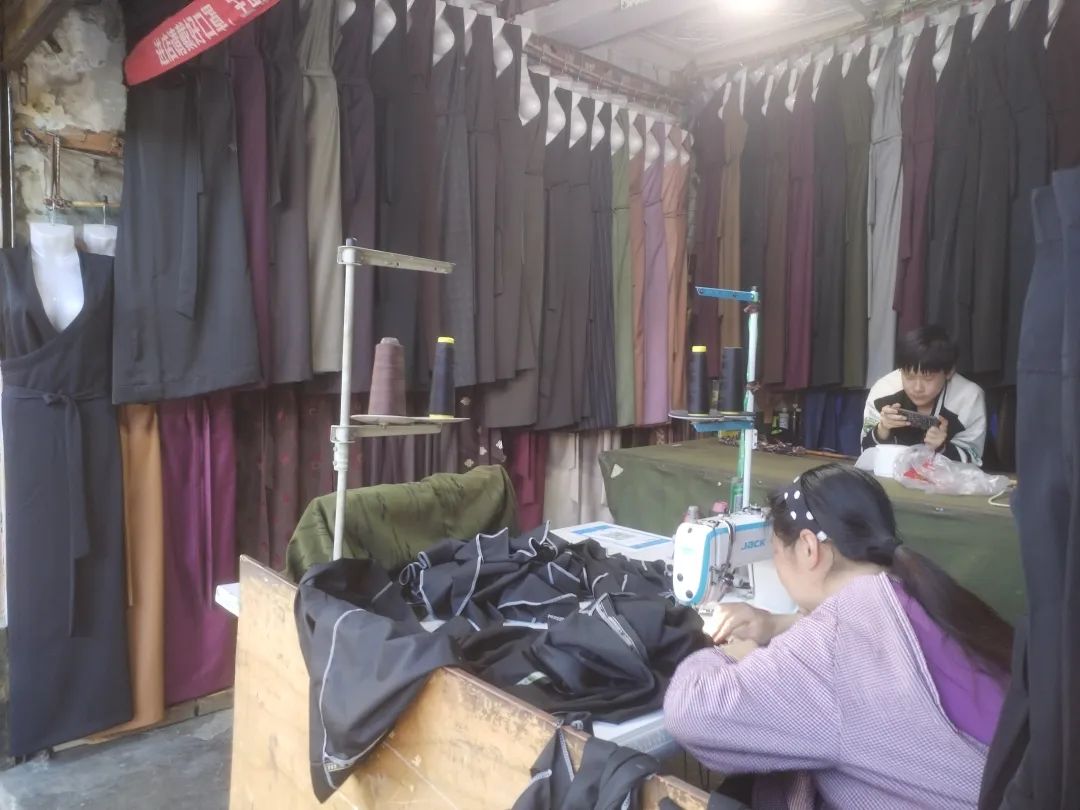 Plus altitude sickness is not very comfortable, so I decided to ride less today.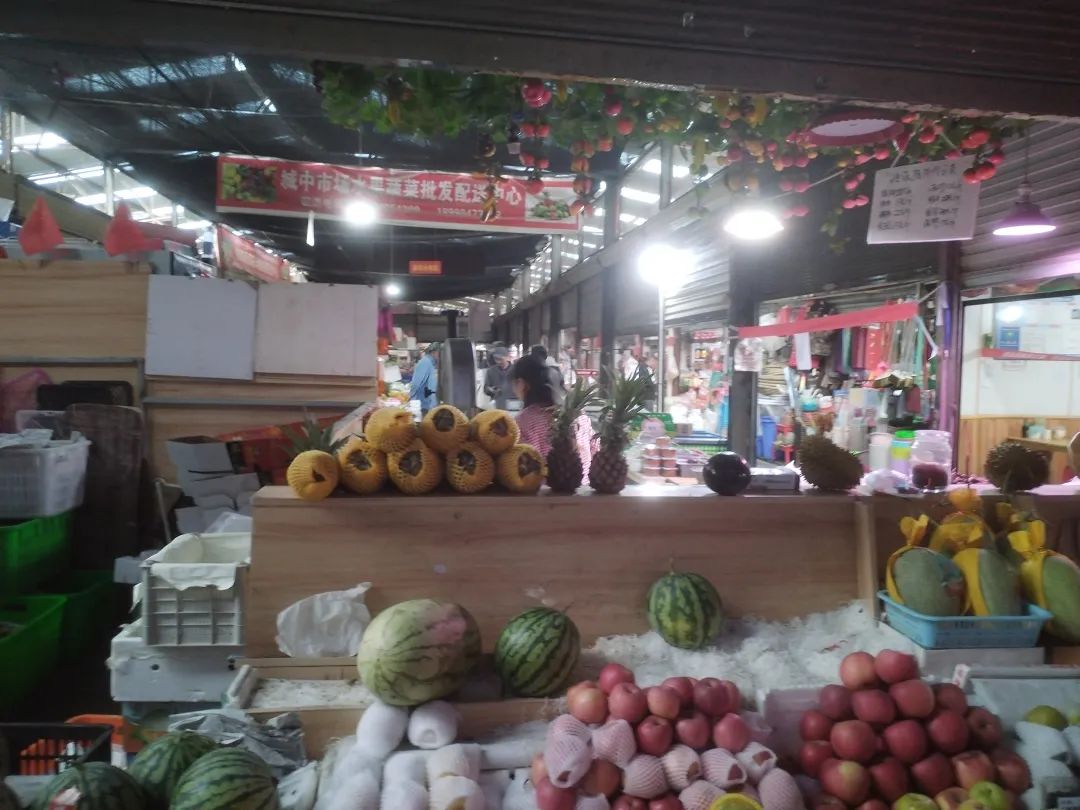 It is only about 30 kilometers from Honglong township to Litang.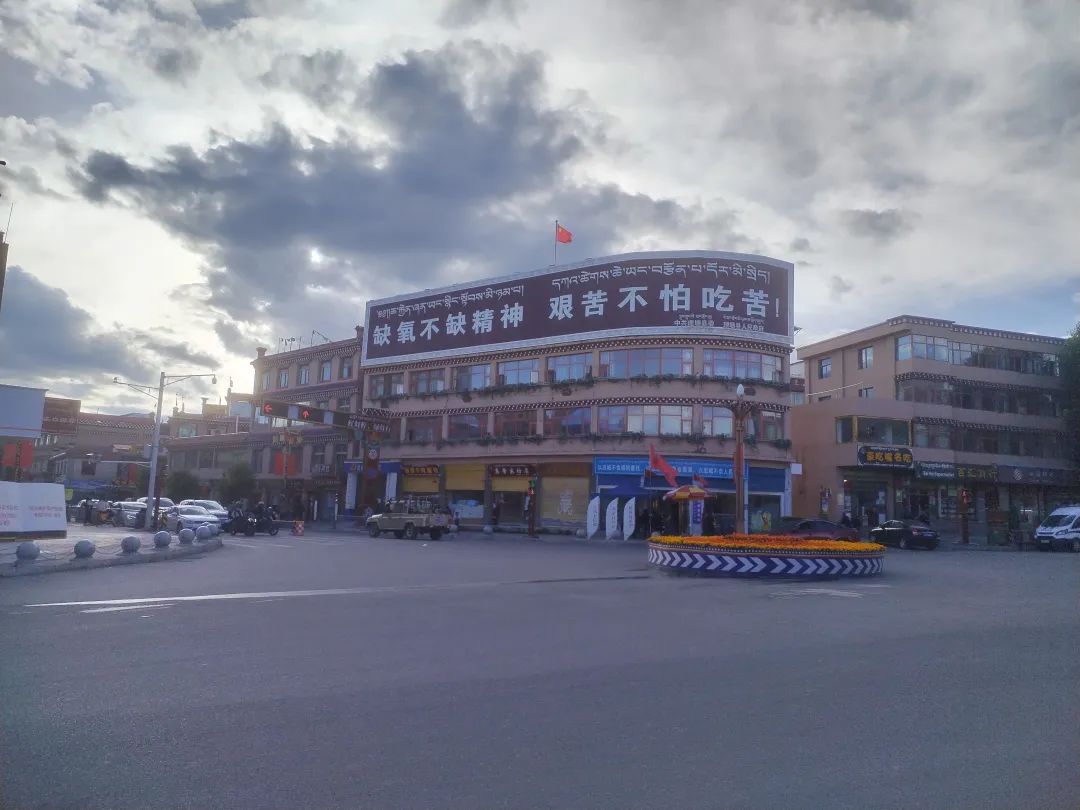 After setting out, I met several people who went to Tibet on foot on the way.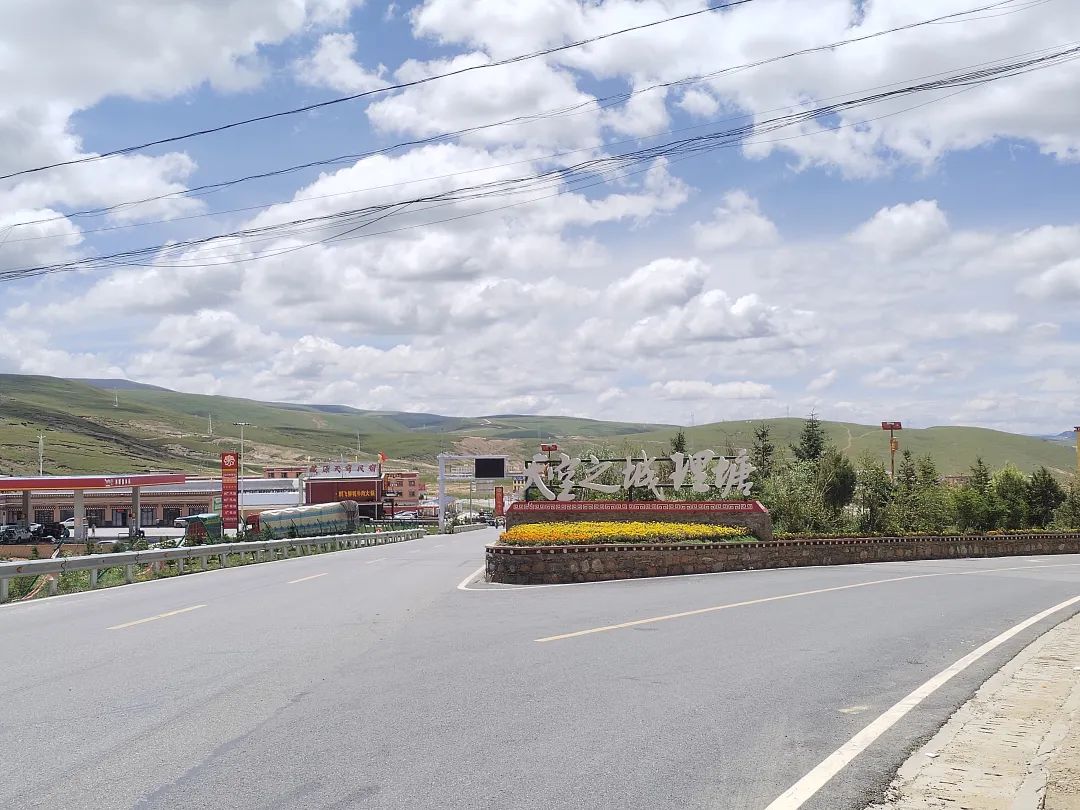 They had walked for ten or twenty days from Chengdu, and another one actually pulled a tow bar box.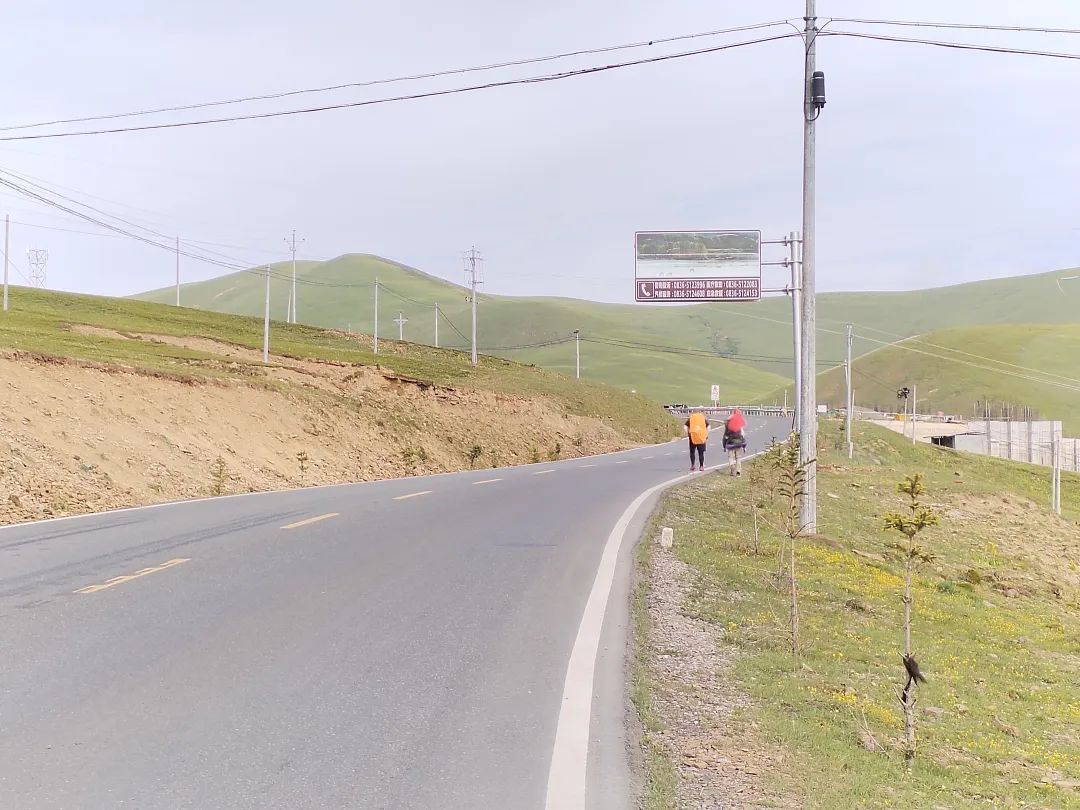 Half riding and half pushing the uphill mountain road for six kilometers, and then the downhill.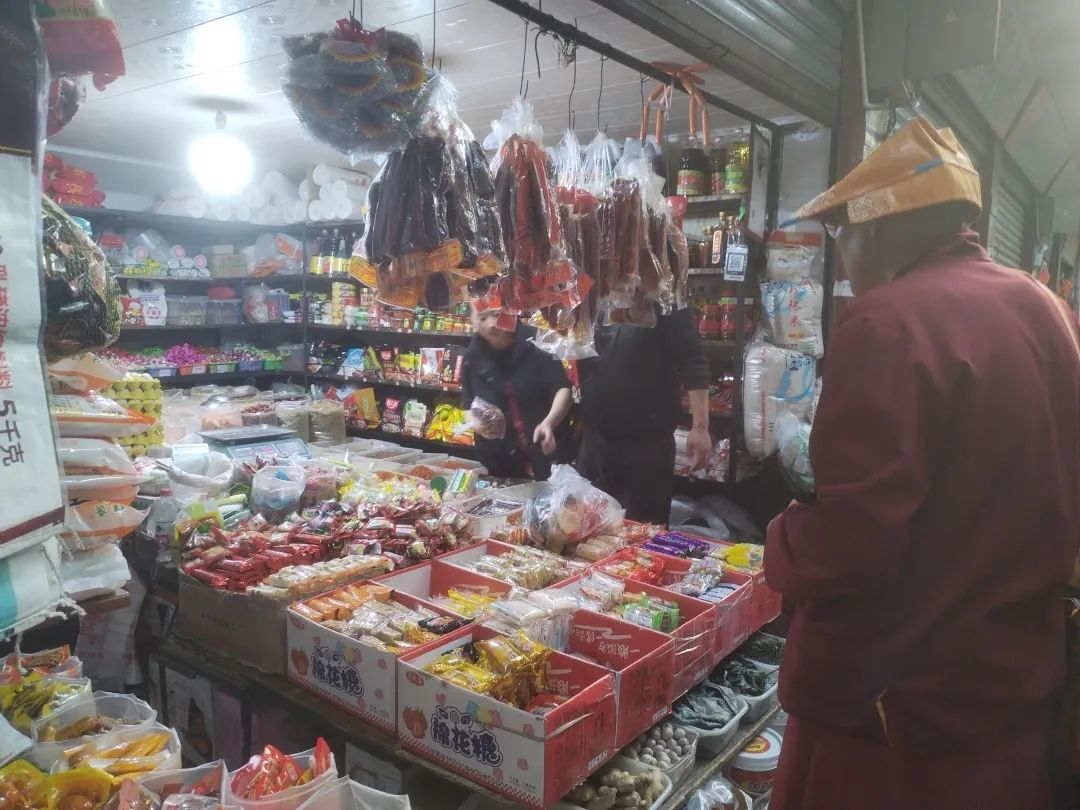 It's a little cold on the top of the mountain.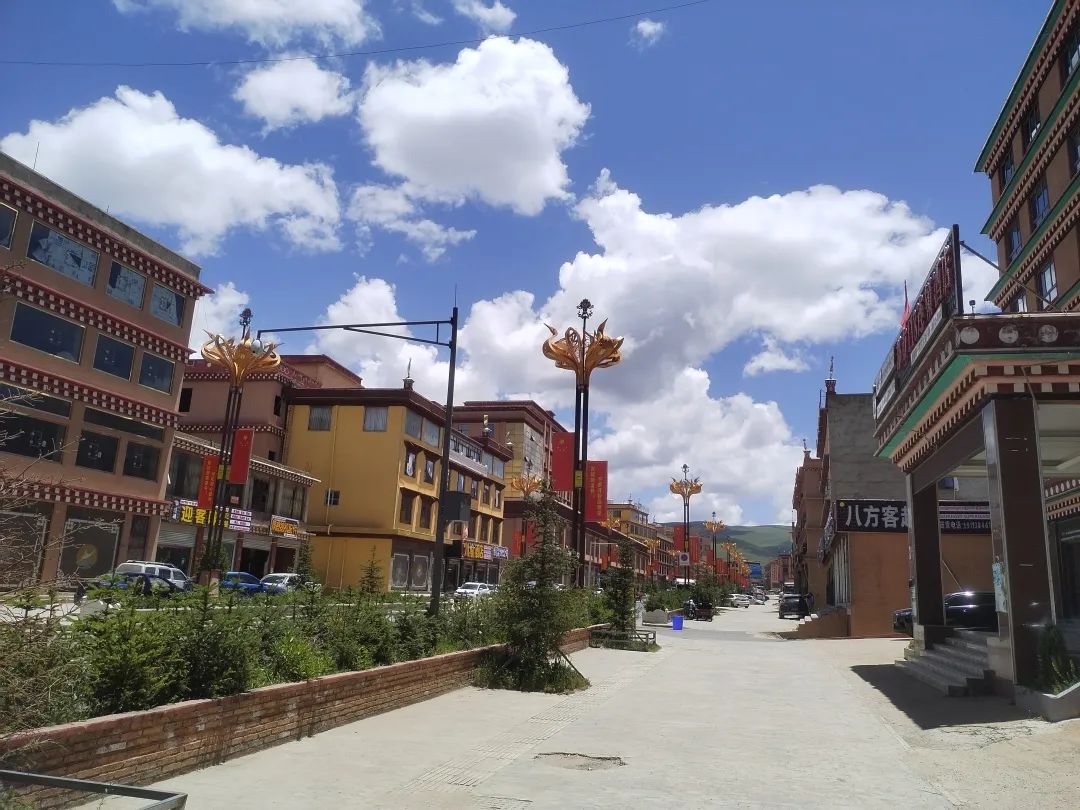 Wear a raincoat as a windbreaker.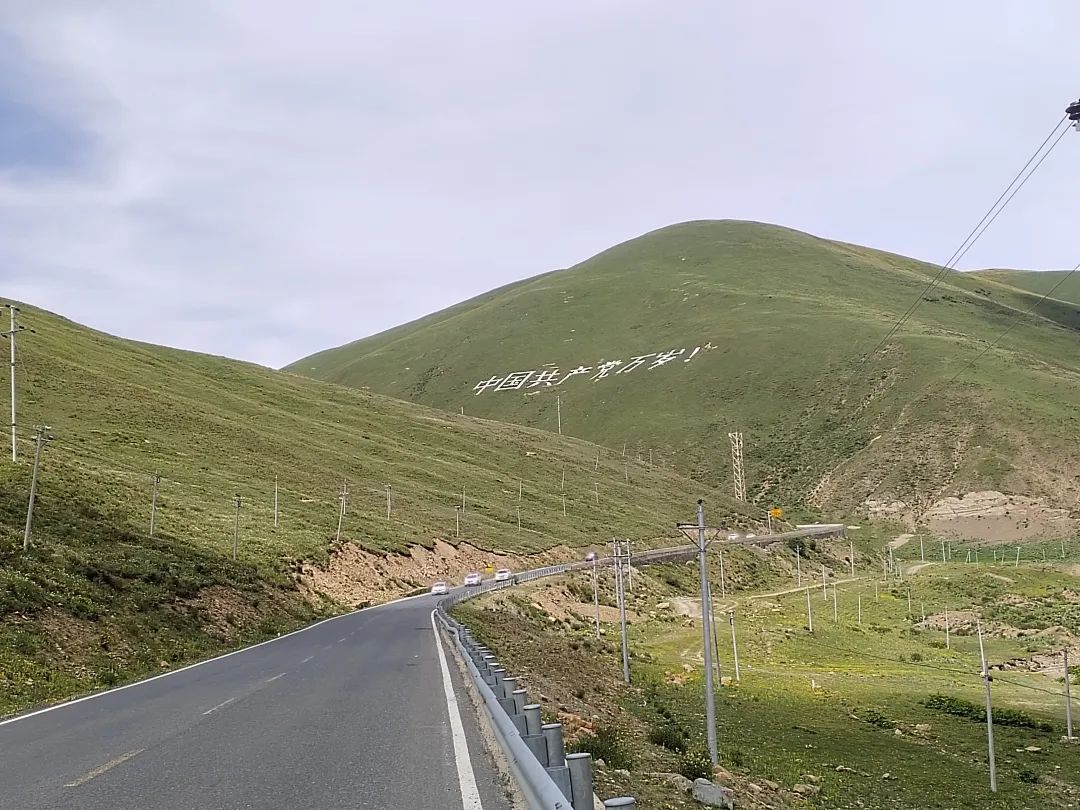 Go downhill and cross a tunnel to Litang County, the "city of the sky".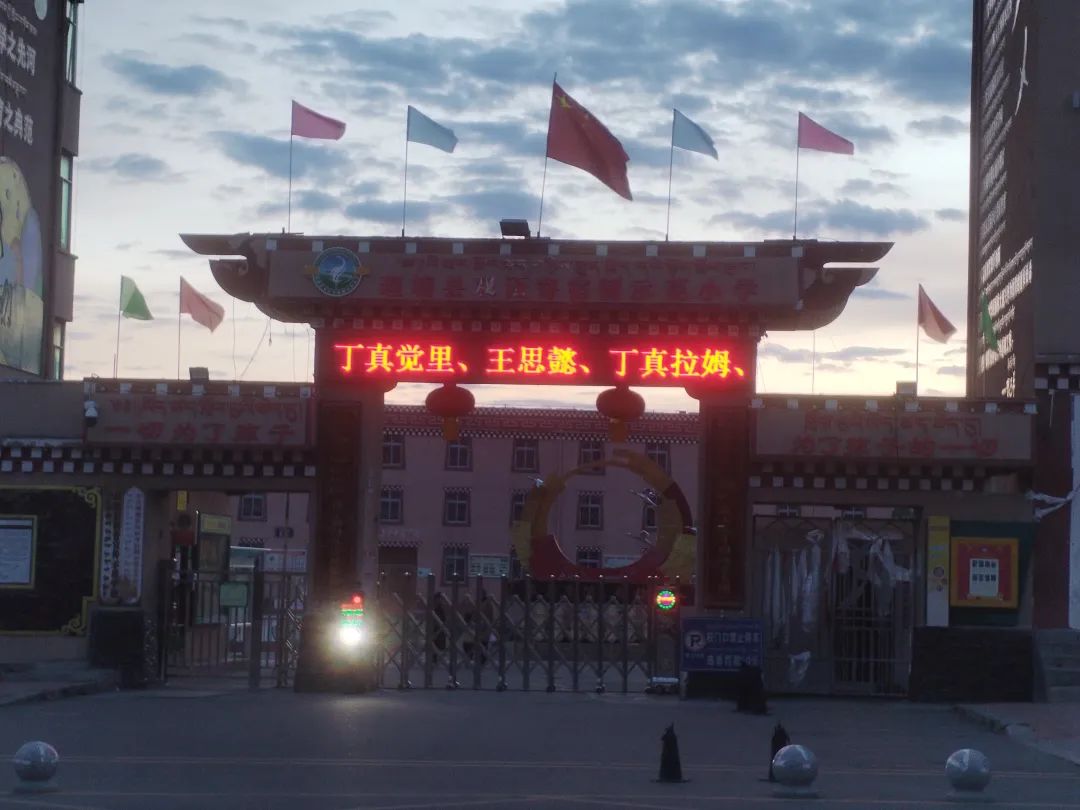 Litang County, with an altitude of more than 4000 meters, is the highest city in the world.
Recently, Litang became famous because of a Tibetan young man Ding Zhen, who has now become the tourism image ambassador of Litang County.
It is said that some girls came from other places to see him.
It is said that Litang is the hometown of cangyang Jiacuo's lover, and cangyang Jiacuo also wrote a special poem – "white crane, please lend me your wings, don't fly far away, just return to Litang." Therefore, a main street in Litang County is called Xianhe Avenue, and the streets also have the logo of Xianhe.
After arriving at liyitang, I found that Ding Zhen, Ding Zhen Lamu, Ding Zhen jueli and so on were everywhere.
According to local people, Tibetans have no surnames.
As soon as they are born, a Lama names them.
Therefore, Ding Zhen, this can't say whether it's a surname or a first name.
It should be regarded as the abbreviation of his first name.
In the afternoon, take a walk around Litang County, which is very small.
There are two main roads from east to west, one is the old street and the other is the new street.
I went to the vegetable market in the old street, where there was a dazzling array of dishes, but the price was slightly higher.
The owner of the restaurant said that they don't produce vegetables here, and they mainly bring them in from other places.
Roadside restaurants mainly serve Sichuan cuisine, but there are also dumplings and pasta from the north.
There are also many tailoring shops in the old street of the county, which mainly make some Tibetan clothes.
Because there may be less finished clothing, the tailor shop owner said that handmade clothes are more popular.
And the price is not expensive.
A woman's skirt costs only 120 yuan.
​。.