Talking about riding greenways all over the country (26. Inner Mongolia)
Baotou Jianshe Road greenway: the section from Yigong Huandao to Tiexi turntable is a double-sided greenway, with a total length of about 24 km.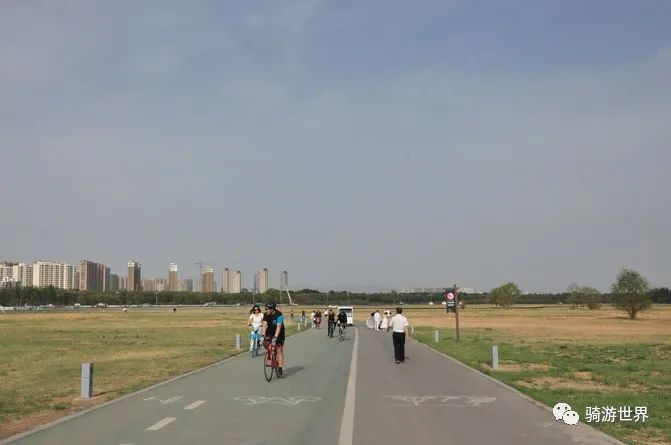 The bicycle greenway is 3 meters wide.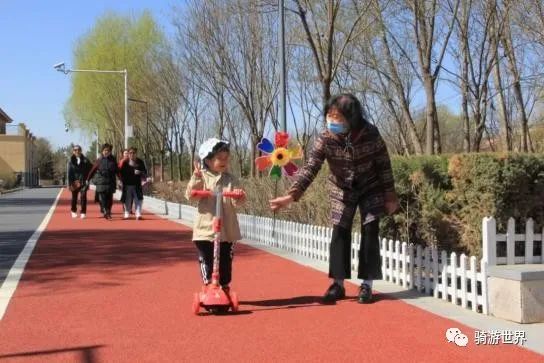 Waterfront greenway of xiaoheihe ring water system in Hohhot: it is composed of red and black cyan.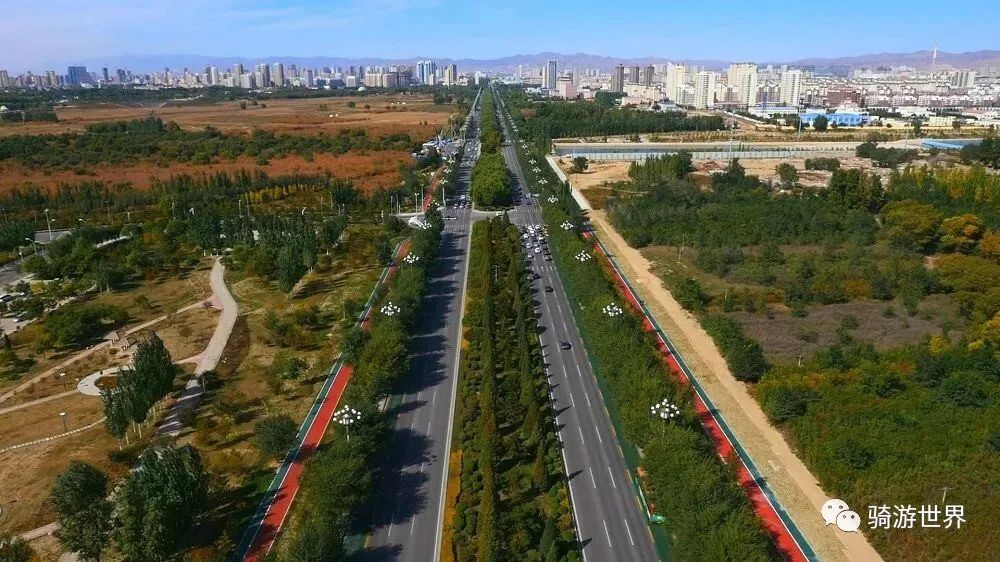 Red represents the walking area and black cyan represents the riding area.

The whole journey is 1km, which is the demonstration section of "grassland urban greenway".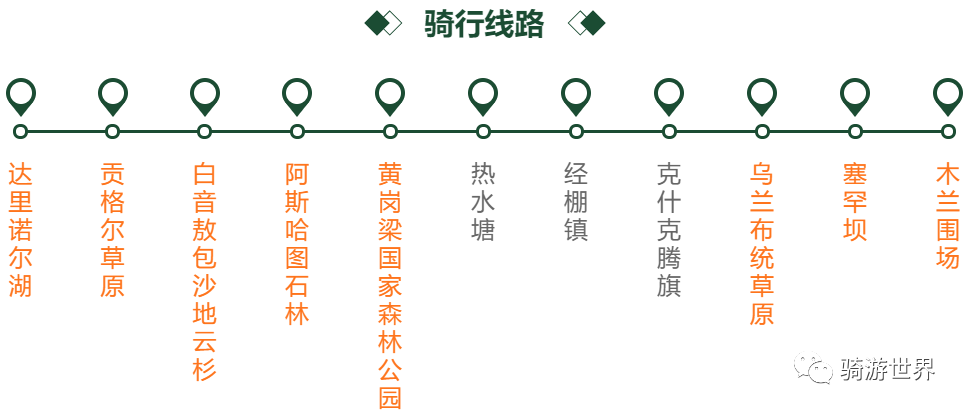 Hohhot Dahei River Ecological Corridor: 13.24 km long in the early stage.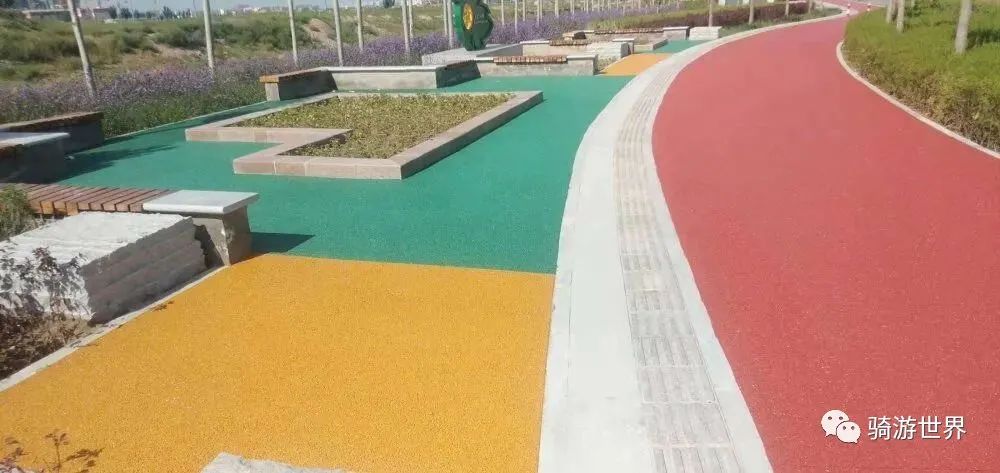 Baotou Binggong road greenway: located in Binggong Avenue (Minzu East Road ~ Saihan Road), one side is 7.2km long and 4.5m wide.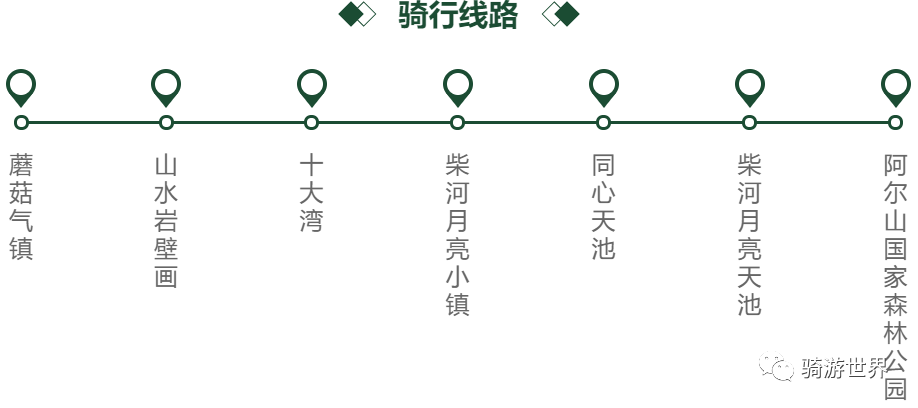 It is respectively 1.5m sidewalk and 3M bicycle lane.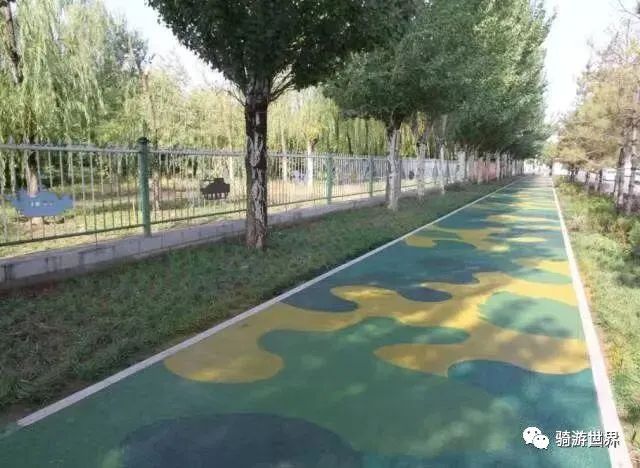 Some greenways are paved with camouflage permeable concrete to reflect the theme of military ordnance.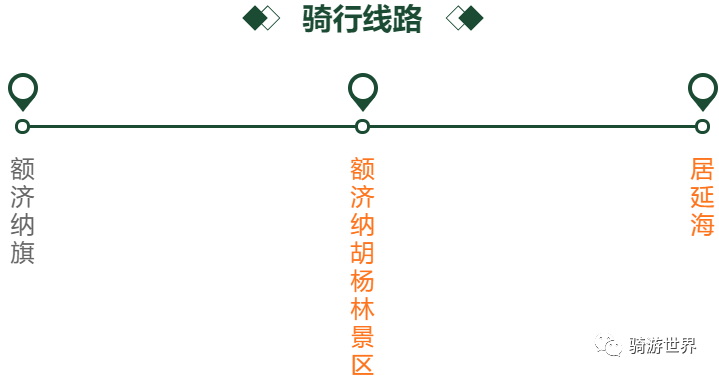 Baotou Beiliang North Ring greenway: it starts from Fangcao road in the West and donghecun North Road in the East, with a total length of 6.7 kilometers and a width of 4 meters.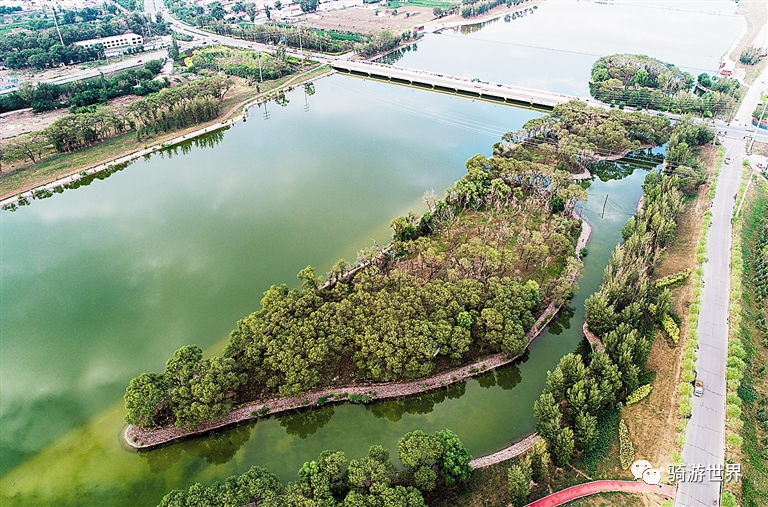 Baotou riverside greenway: the greenway of the early Yellow River Street section starts from ardin South Street in the West and ends at Jianhua South Road in the East, with a total length of 7.9 kilometers.
It is synchronously set with parks and bus connection points, equipped with footpaths, jogging tracks and bicycle lanes, connecting model worker Park, southern suburb park, Saihantala Park and platform park along the way, and with the completed urban Baili greenway, Binggong road greenway Beiliang greenway echoes to build a smooth and convenient greenway system.
Baotou Saihantala grassland bicycle greenway: the total length is about 10 kilometers================= [attachment] recommended riding routes in Inner Mongolia 1.
Riding on Hulunbuir Ring Road in Inner Mongolia: the whole journey is about 1700km.
Rape flowers in July are beautiful in autumn from September to October.
2.
Wulanbutong grassland cycling: the whole journey is about 360 kilometers, and the birch forest is colorful from September to October.
3.
Riding on the Sino Russian border defense highway: about 200 kilometers, the best in summer and autumn.
4.
Riding in Aershan Forest Park: about 220 kilometers, about the best from July to October.
Kawakami Grassland: about 100 kilometers in spring, Kawakami sea in summer.
6.
Riding in Ejina Populus euphratica forest: about 36 kilometers, preferably from early September to late October…