[side trip to China] day13 ride 300 kilometers – Dushanzi Urumqi "magnificent Xinjiang (end)"
Thisisxinjiang this is Xinjiang Xinjiang Duku highway this is a heroic Road شىنجاڭ 2022 travel to China's "second bomb [magnificent Xinjiang]" August 1 Dushanzi Urumqi temperature: 18-33 ° when you enter this beautiful land of Xinjiang, there is an exotic scenery, a wide prairie, snow capped mountains, arid desert, towering forests, blue lakes, and a scenic line that seems to be separated from the mainland by two spaces.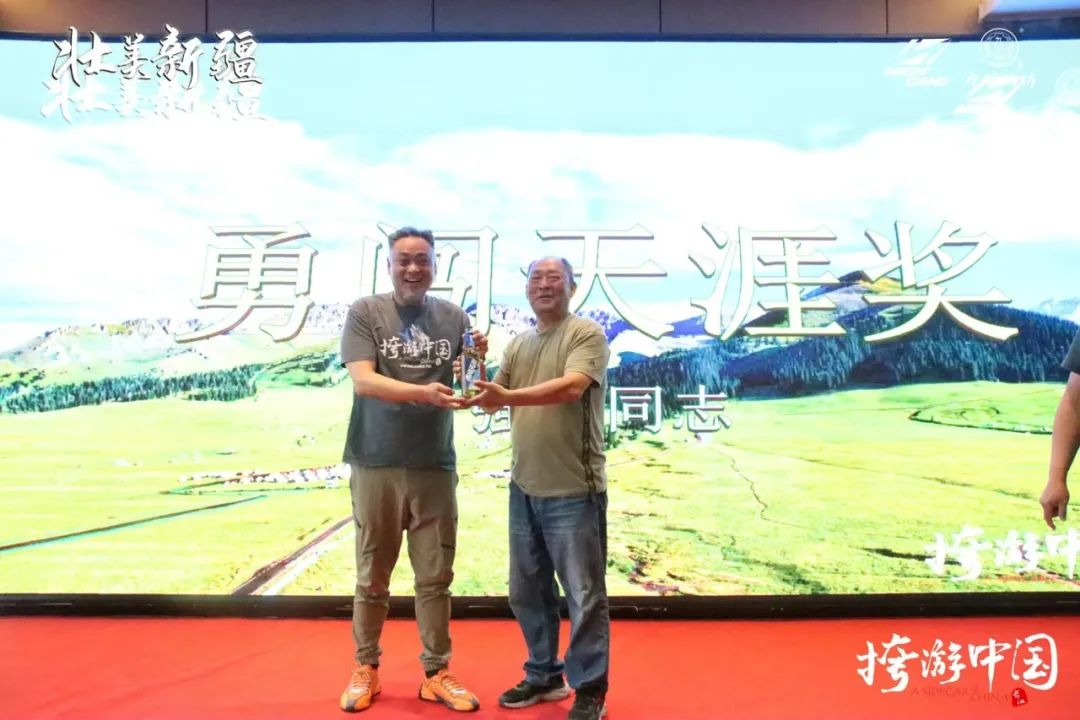 Hippop Xinjiang hippop exotic hippop scenery day 13 Dushanzi Urumqi (300km) today is the last day of a side trip to China – magnificent Xinjiang.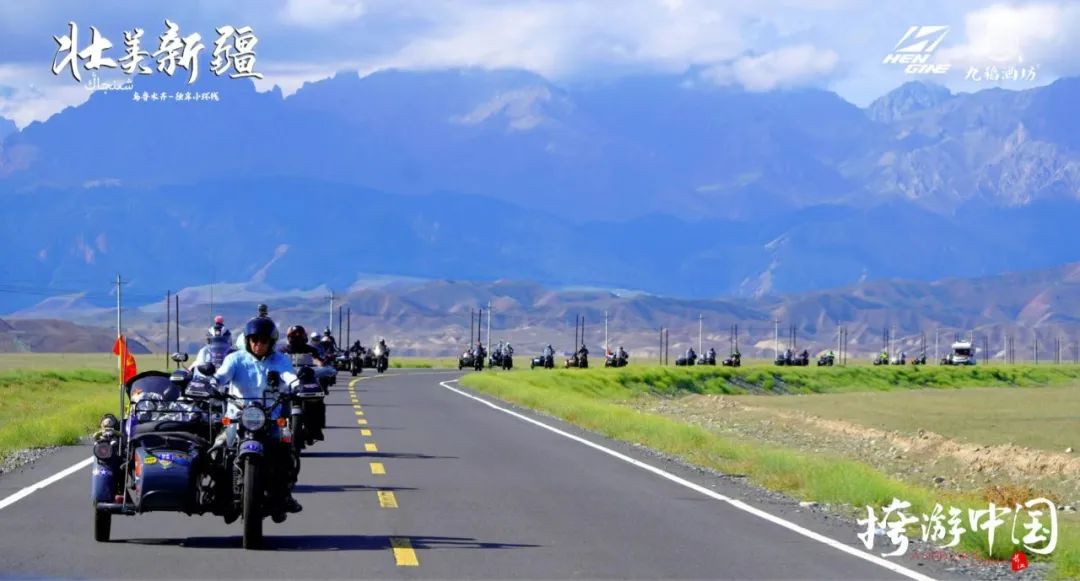 In this land of Xinjiang, there are too many amazing scenery, all the way, over snow mountains, over grasslands.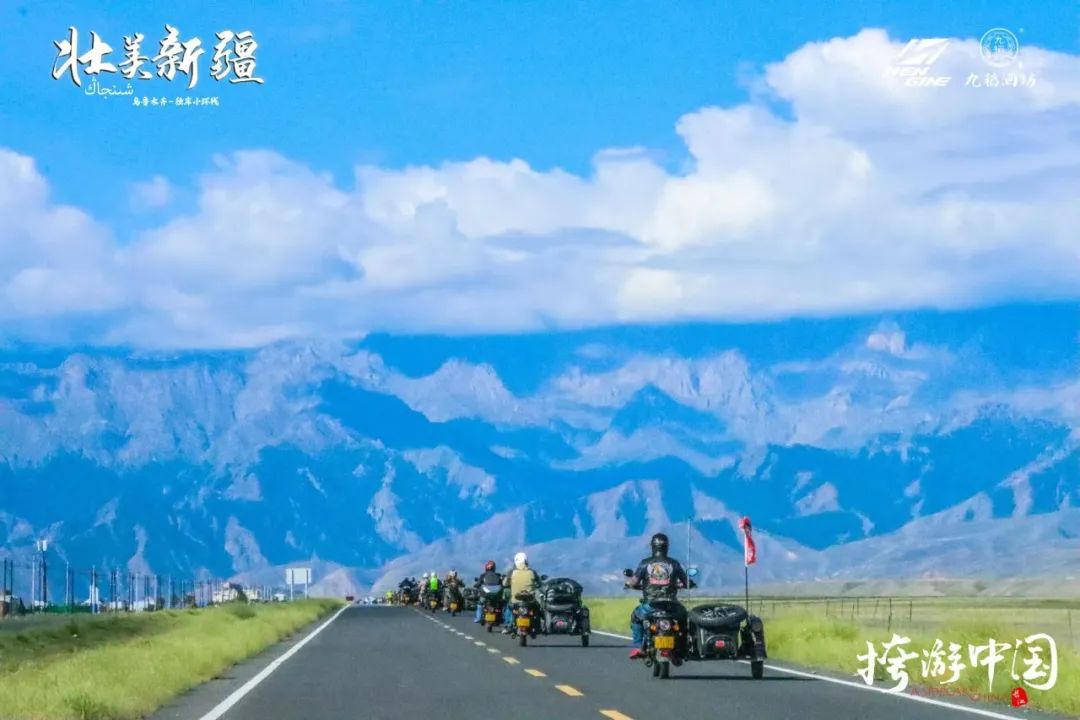 Feel the road and endless scenery.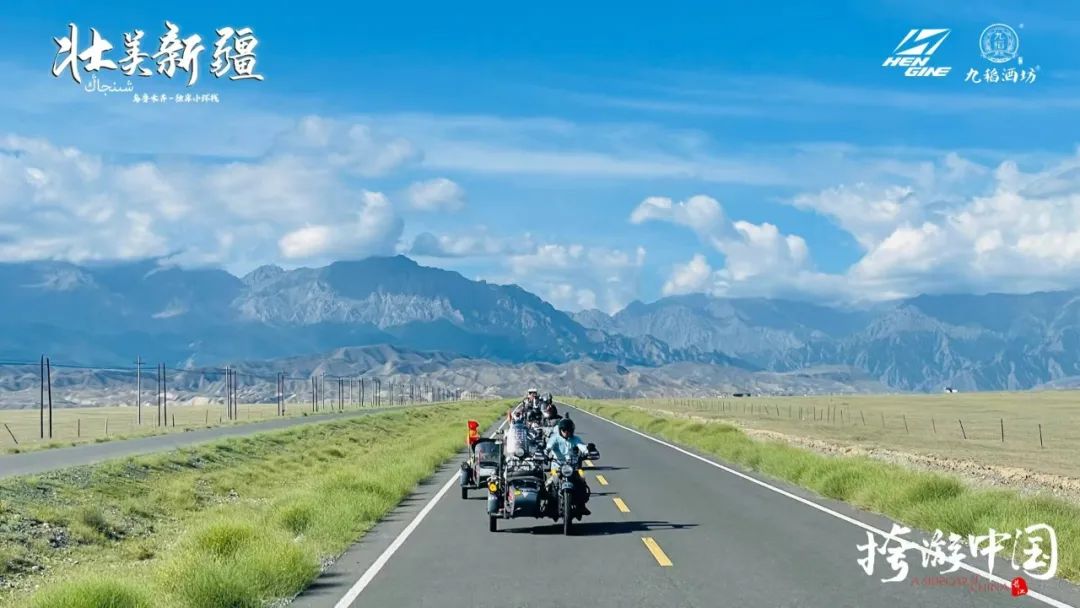 At the moment of returning to Urumqi after walking the "Duku highway", the clear Sailimu Lake and the green grassland of Nalati.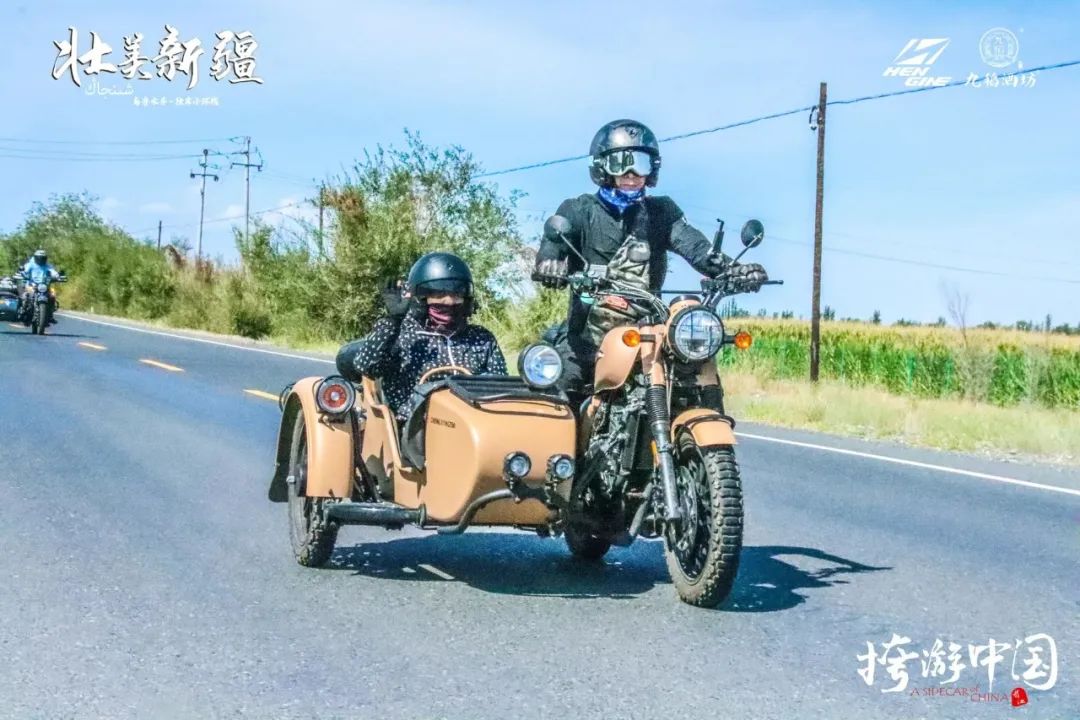 Xinjiang's unique food flavor, straight up the Duku highway.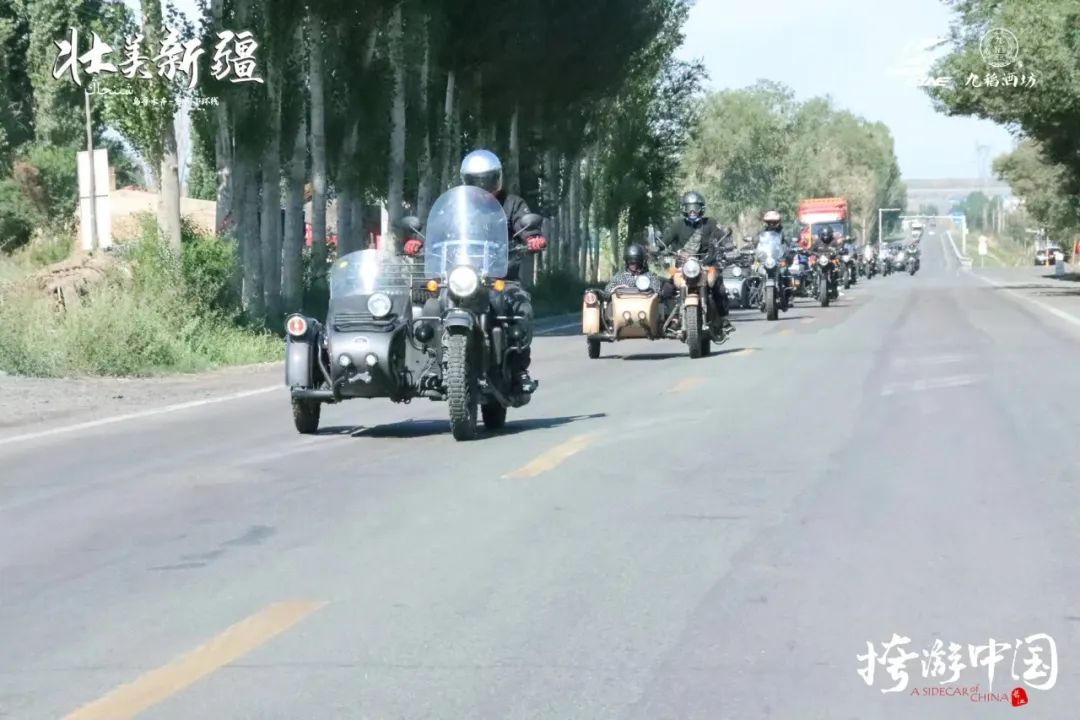 When you finish this journey, from this moment, you will also become a part of this story.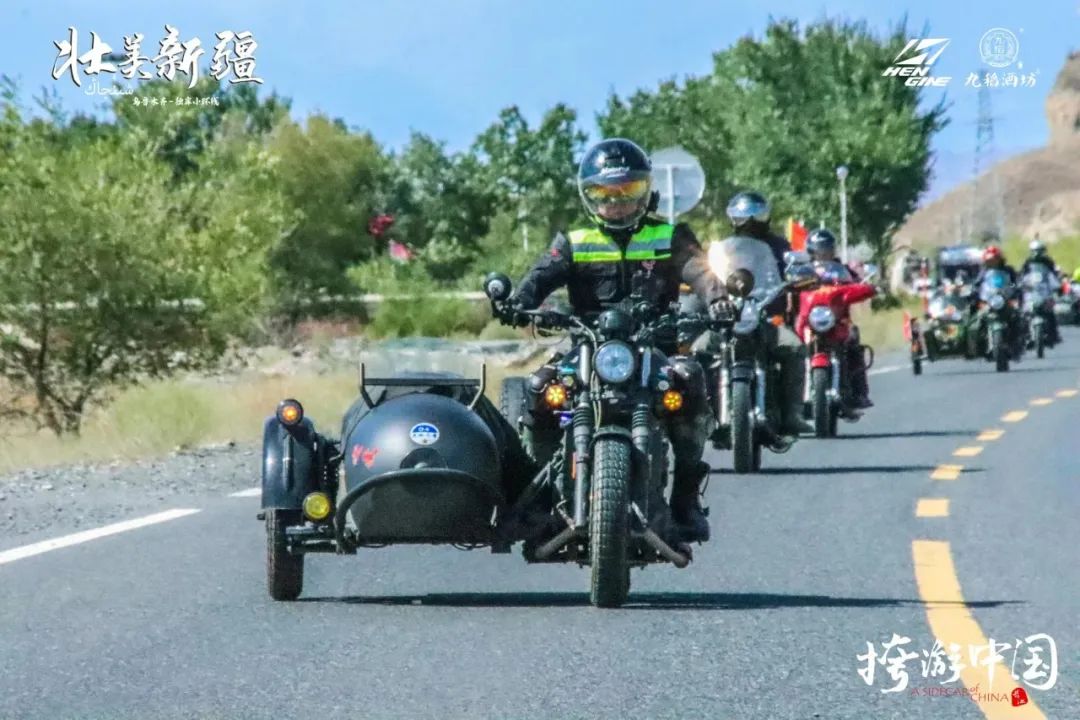 Yangzhengrong, marketing director of Changjiang Technology, presided over the dinner.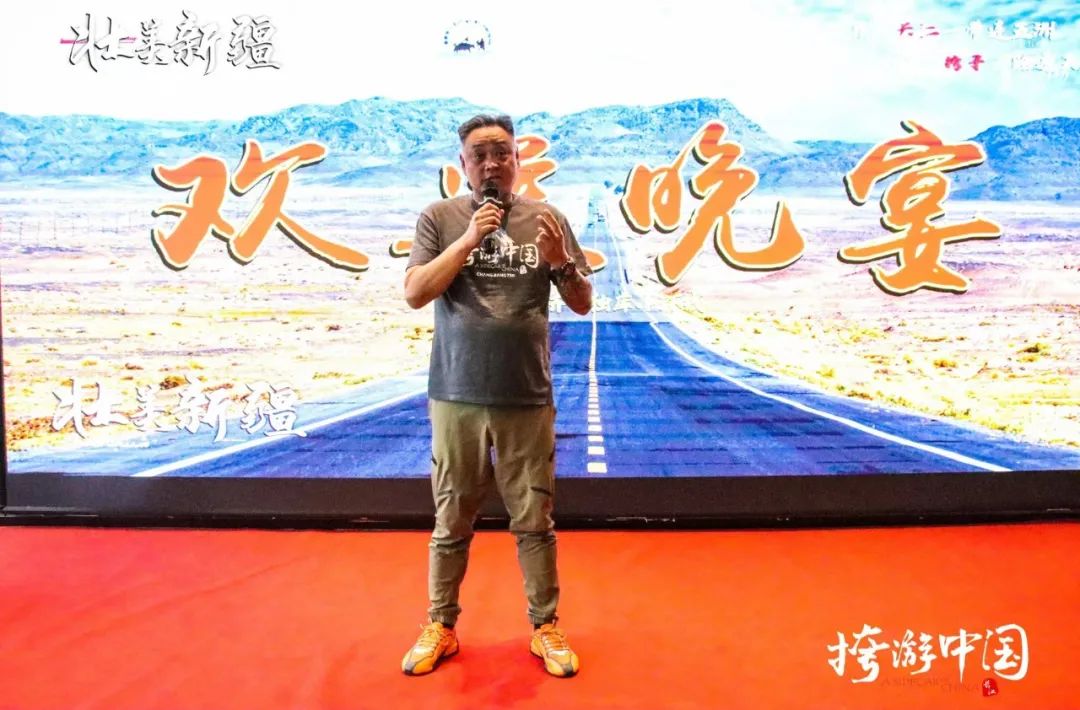 Zhan Hui, general manager of Changjiang science and technology, delivered a speech, pointing out that the purpose of building a platform for side travel in China is not to mention who to promote, but to build a new travel platform for everyone to visit.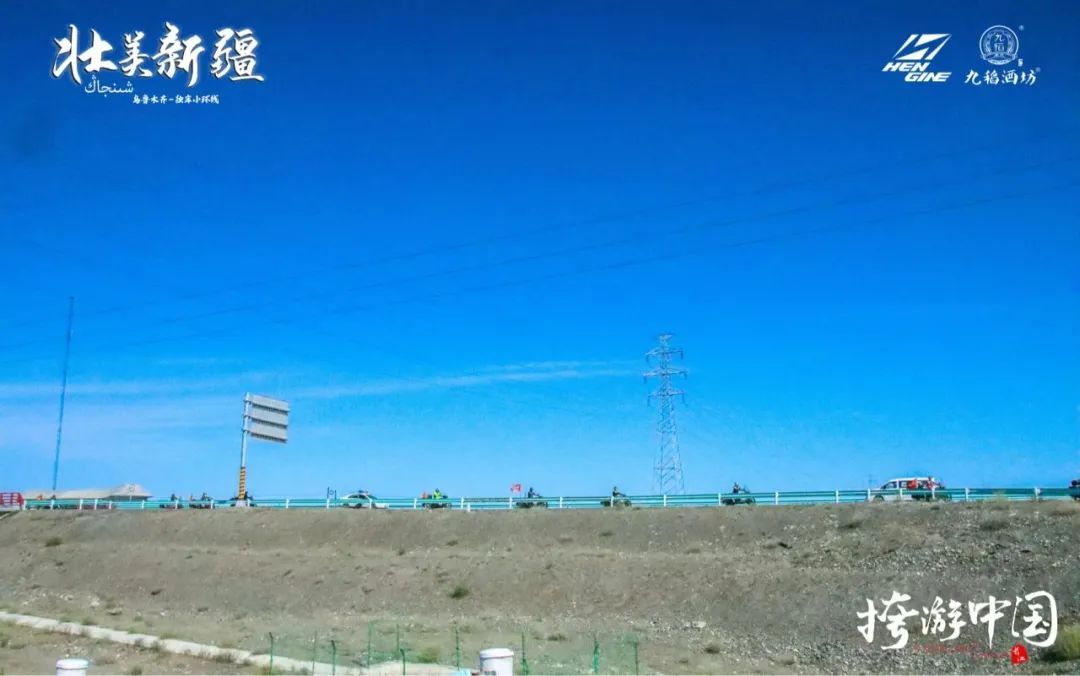 Similarly, I congratulate you on the perfect conclusion of this sidetrip to China – magnificent Xinjiang.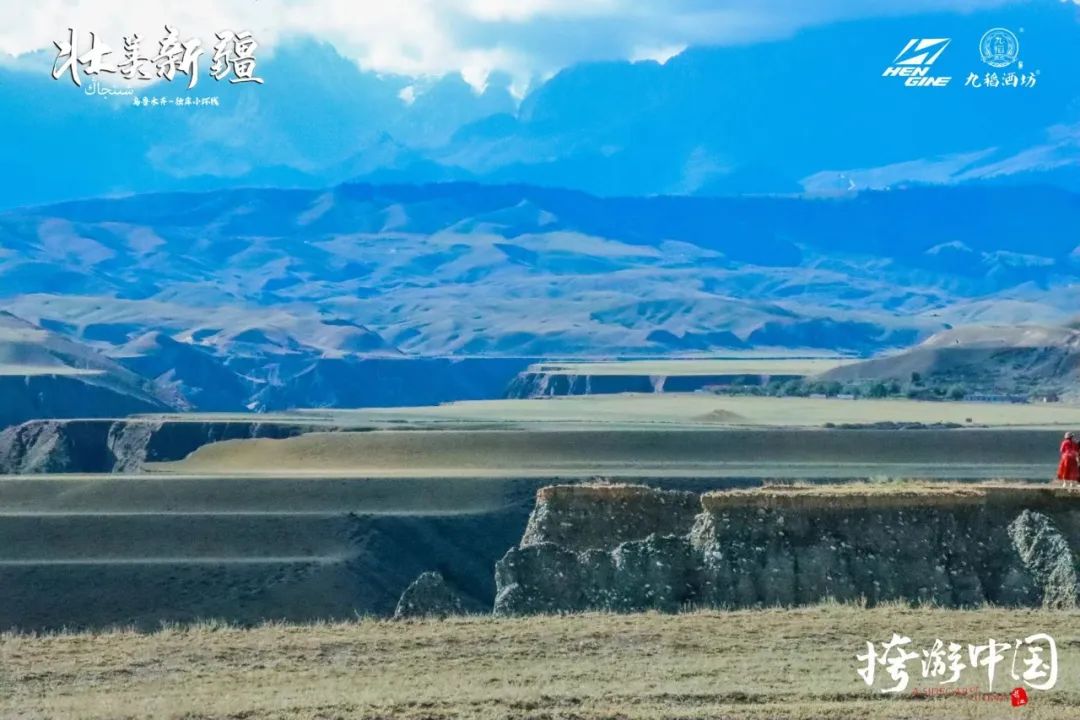 The award for daring to venture into the end of the world and the best escort award were awarded to the riders.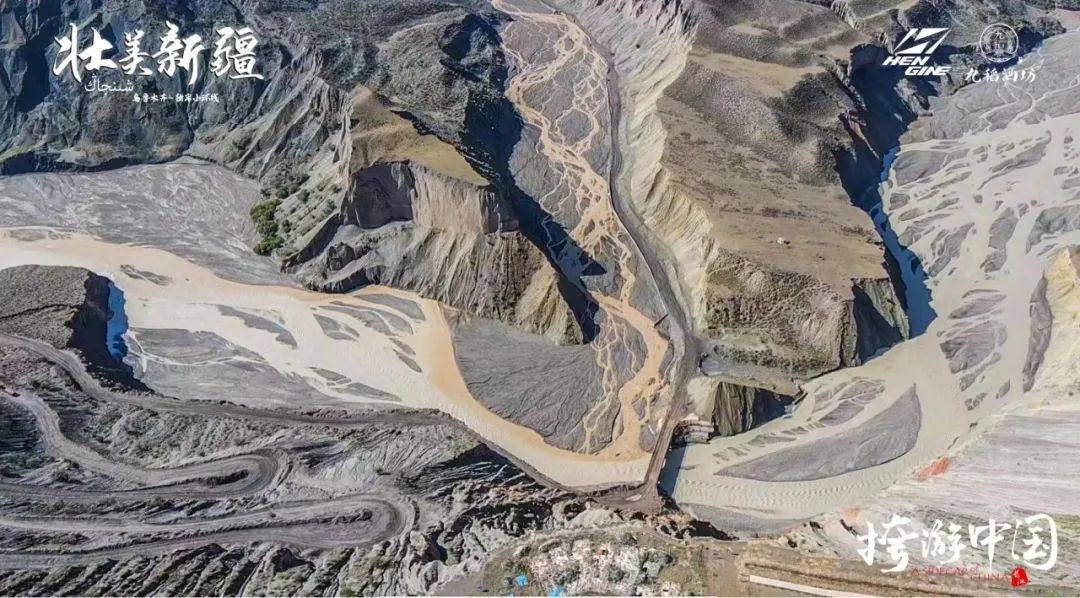 Their spirit and courage are commendable! Riding officials and riders also spoke on the stage to summarize this activity.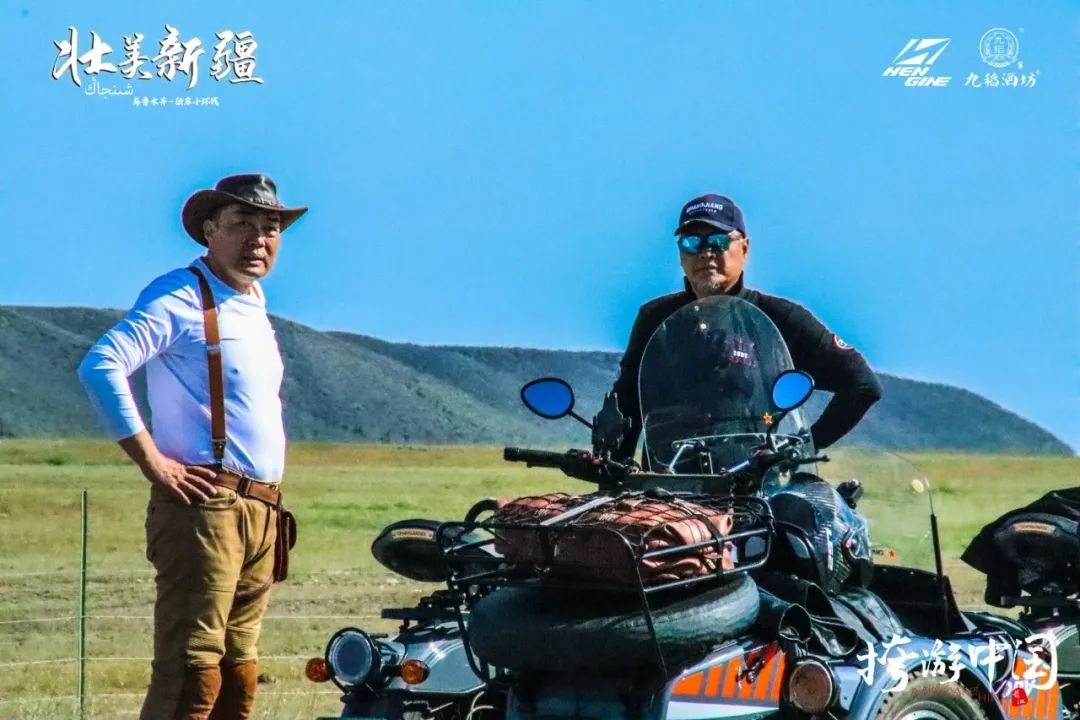 Pay tribute to all the knights who participated in this magnificent Xinjiang event! Meet here for their dreams, meet in these 13 days, meet in this vast land of Xinjiang.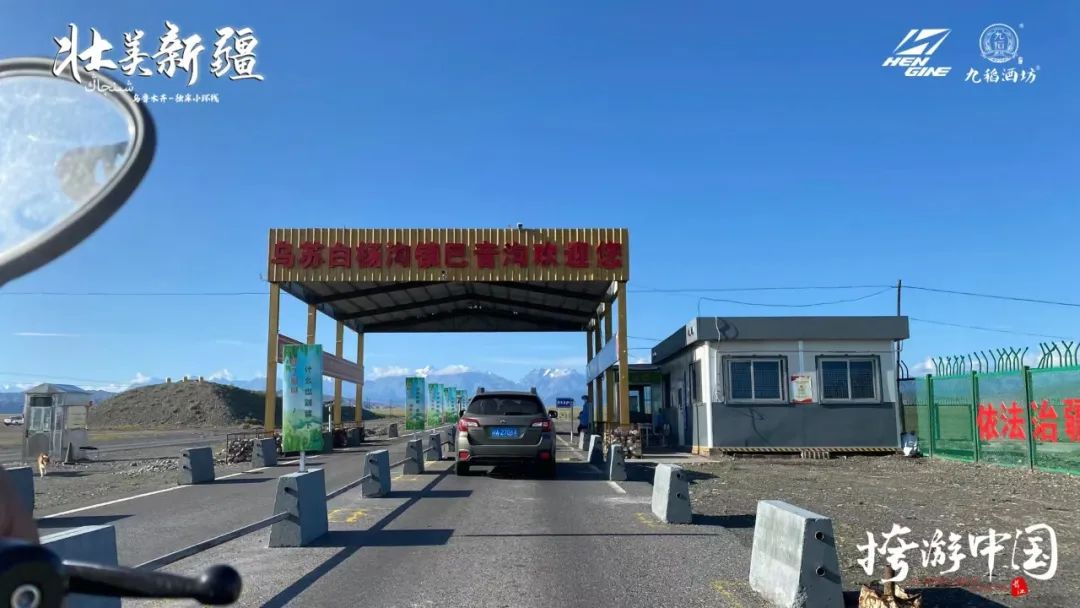 Everyone has admirable courage and strength.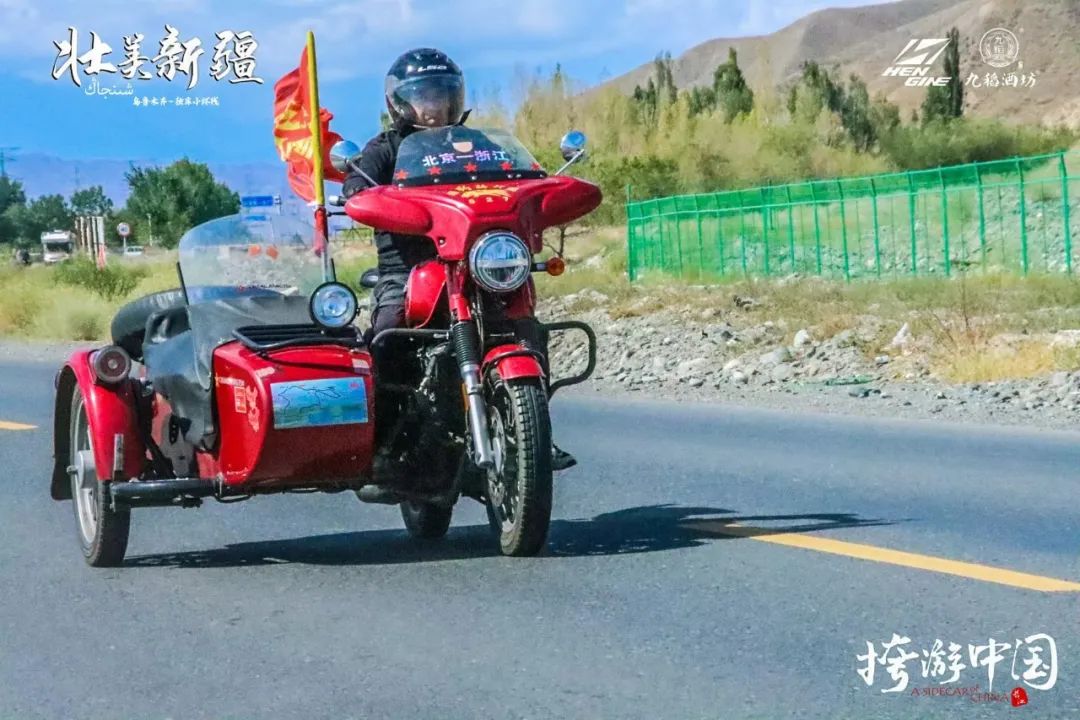 Finally, I would like to thank the sponsors: Jiudao wine industry, Hanqing power, fanmai travel for their strong support for this event! Pay tribute to all Knights participating in this event!!! With the end of the farewell dinner, the curtain is drawn on the chapter of traveling in China – magnificent Xinjiang.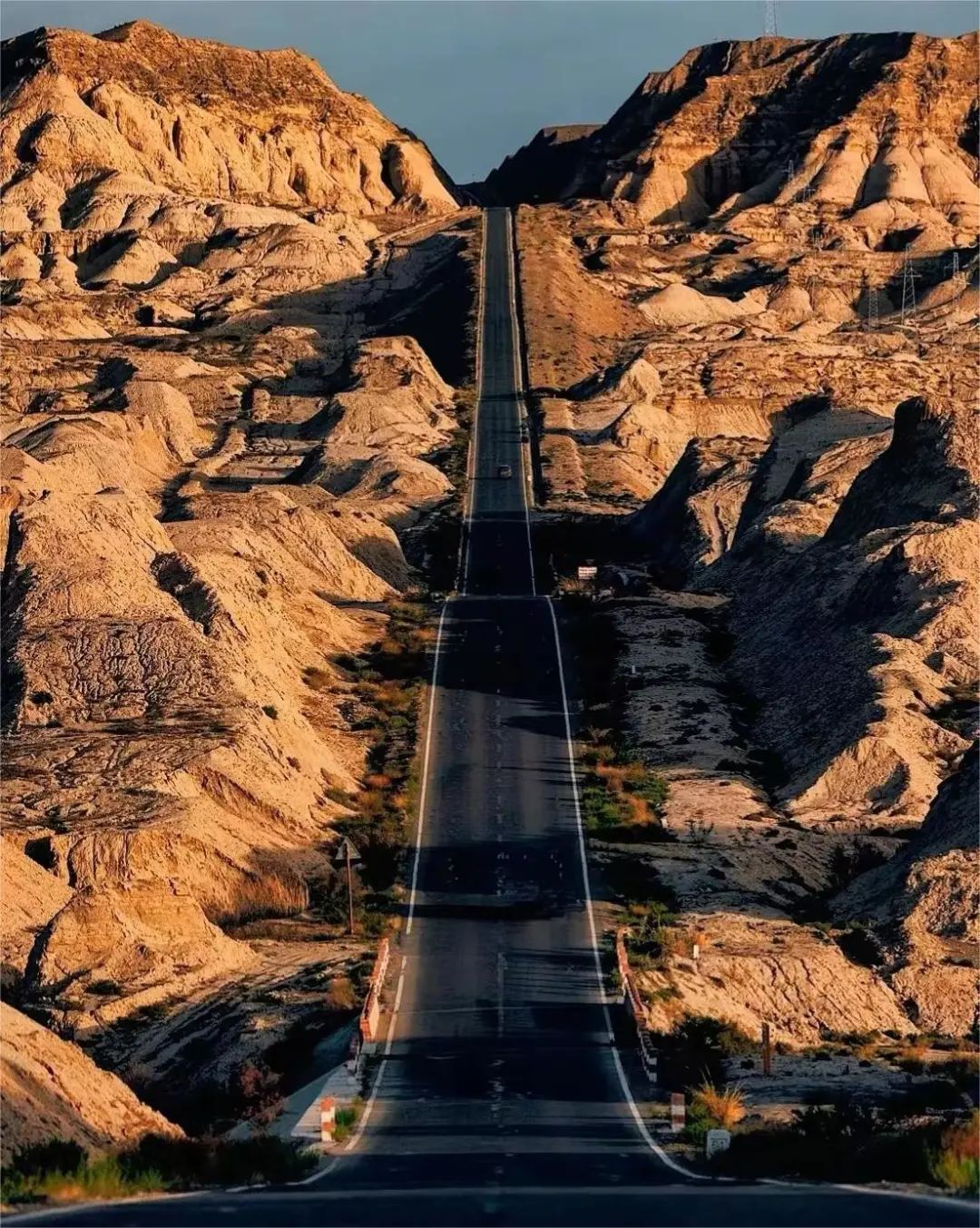 I feel deeply about the 2300 kilometer journey.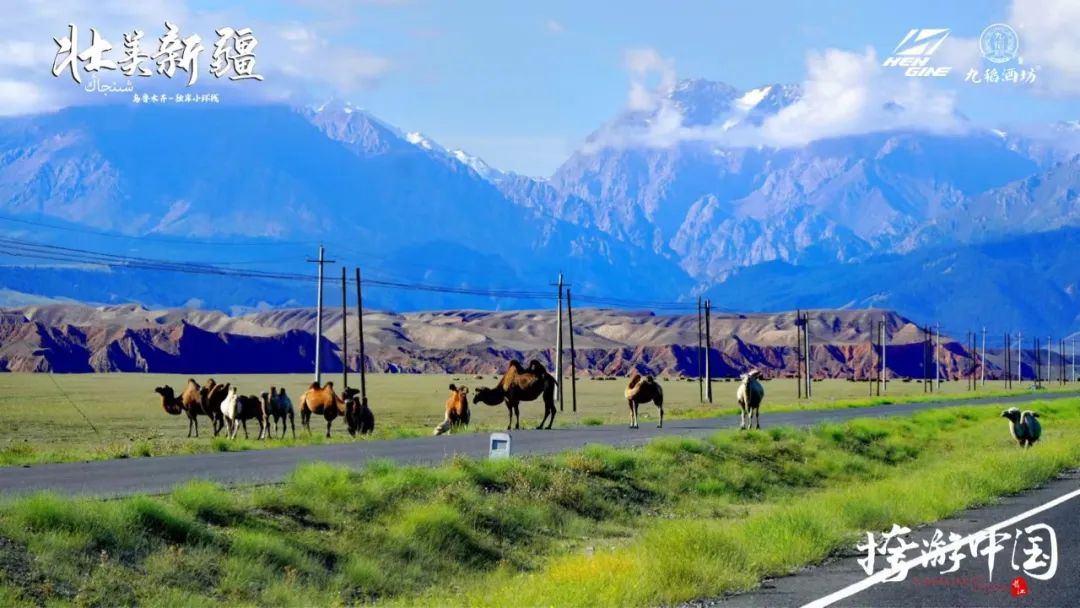 Finally, I congratulate this event on its complete success! The follow-up plan of 2022 sidetrip to China is under intense planning.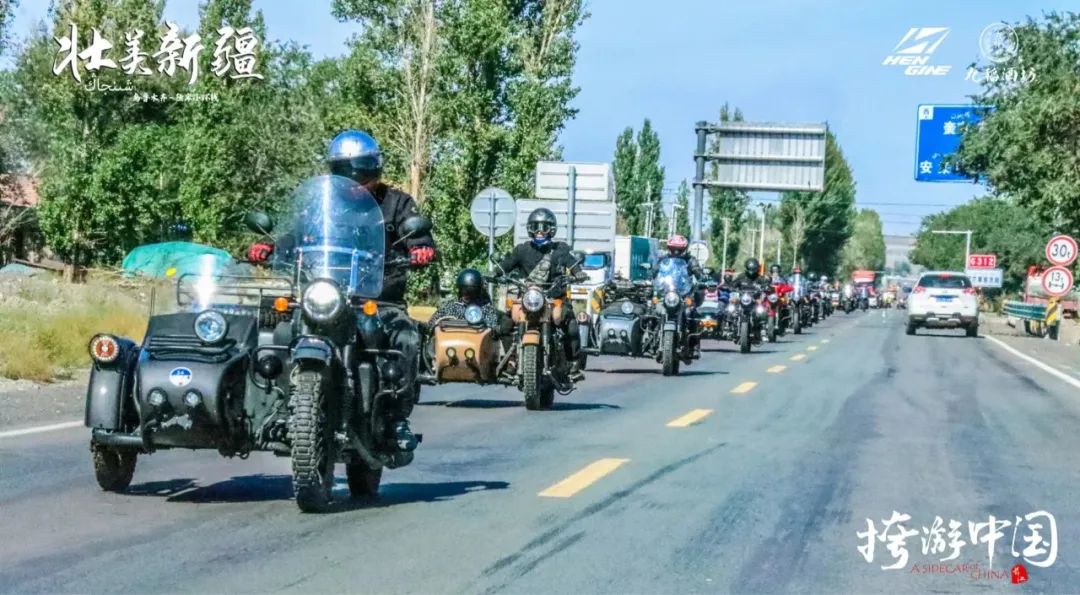 Please look forward to..