Shandong 188CM riding brother in tights found it. Yan Zheng has good muscles and can't hide his body!
Riding has attracted more and more attention since several brothers in tights became popular.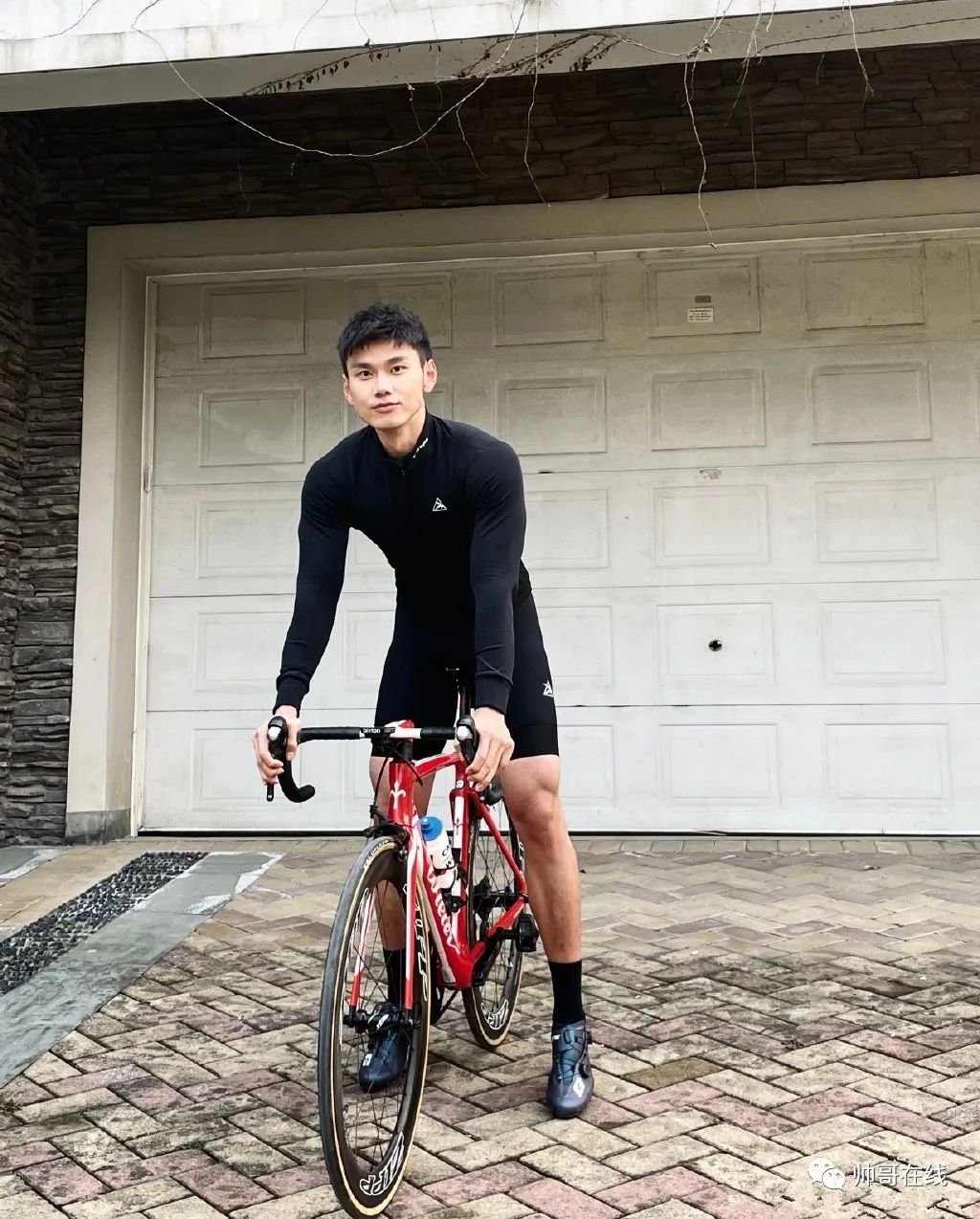 Today, I'd like to introduce a riding boy from Shandong.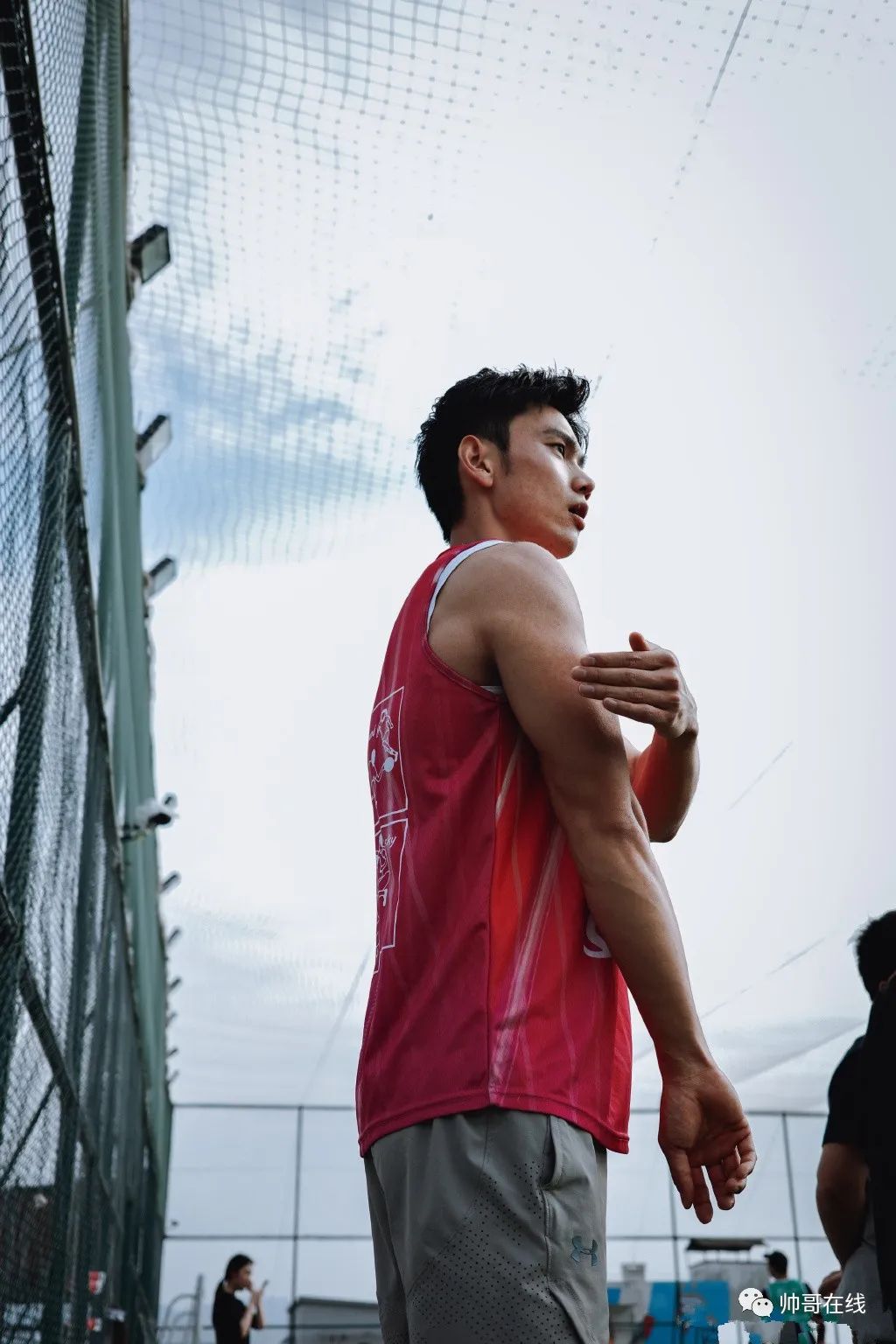 He is tall, handsome and muscular.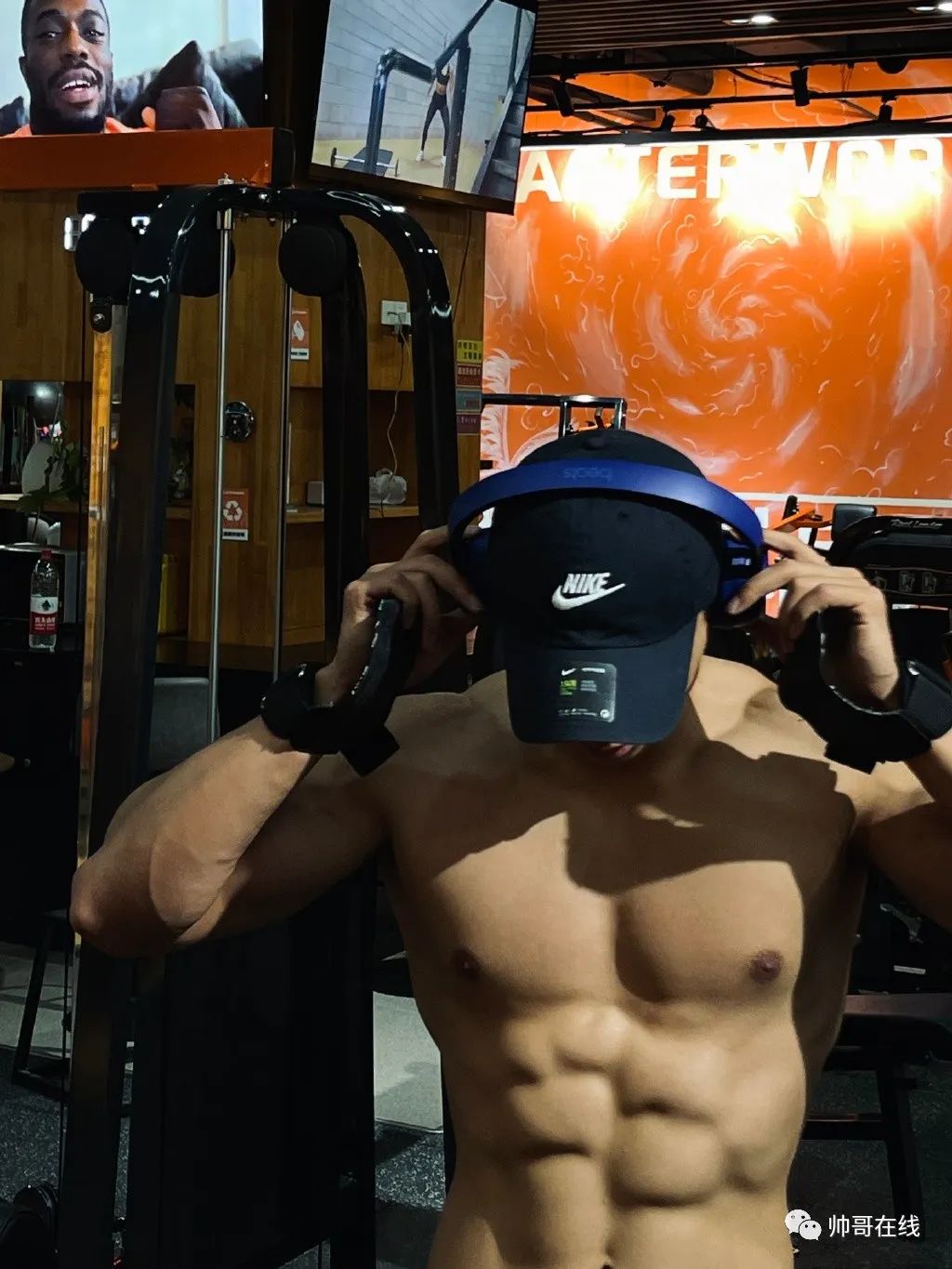 I'm sure he won't disappoint you! Look at the side face of this fairy riding brother, with three-dimensional facial features and strong lines.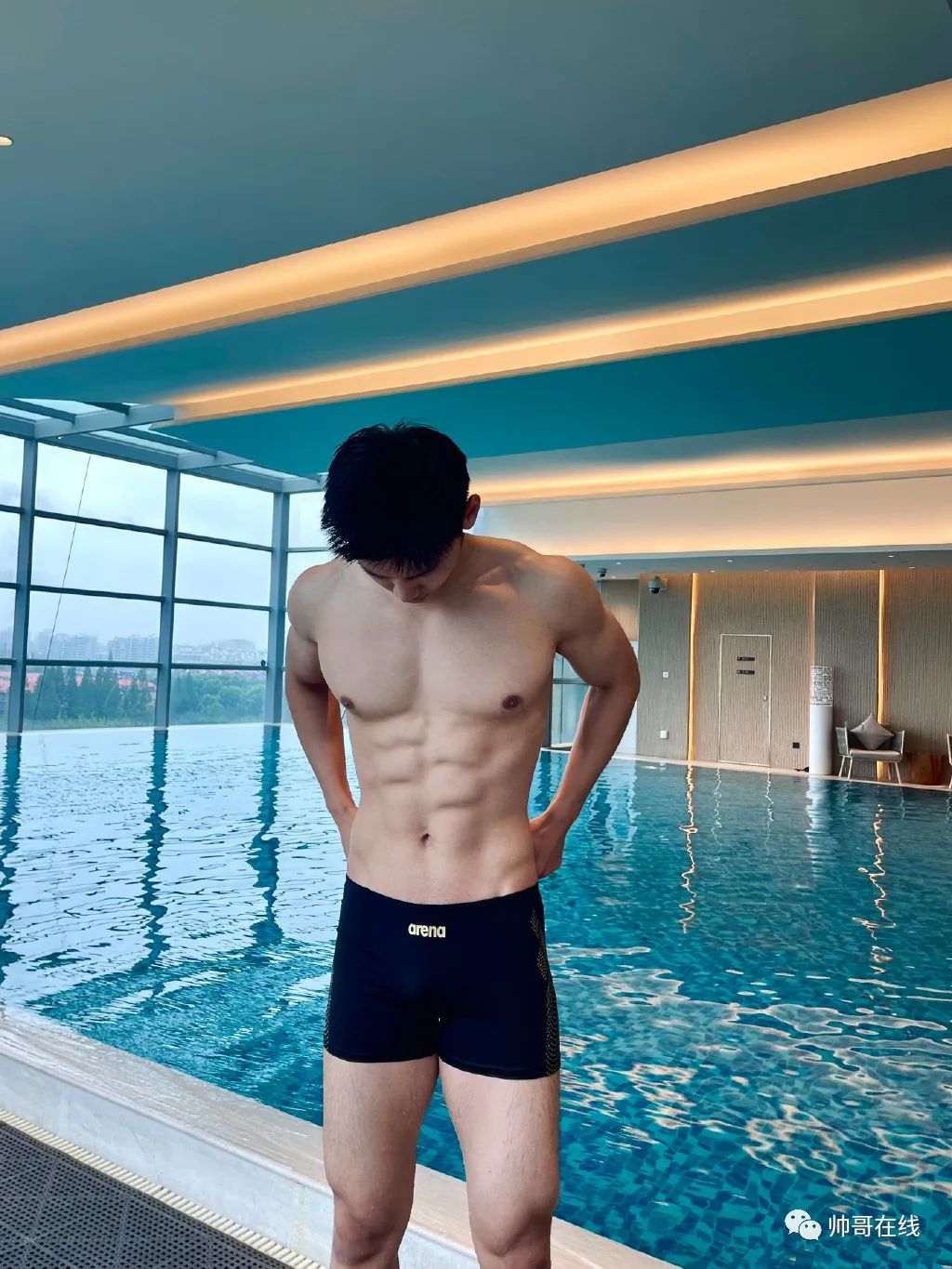 When you put on a tight riding suit with a full sense of fluency, it gives people a taste of sunshine! Although Xiaoshuai reads countless people every day, he really doesn't recognize who this little brother is from this profile.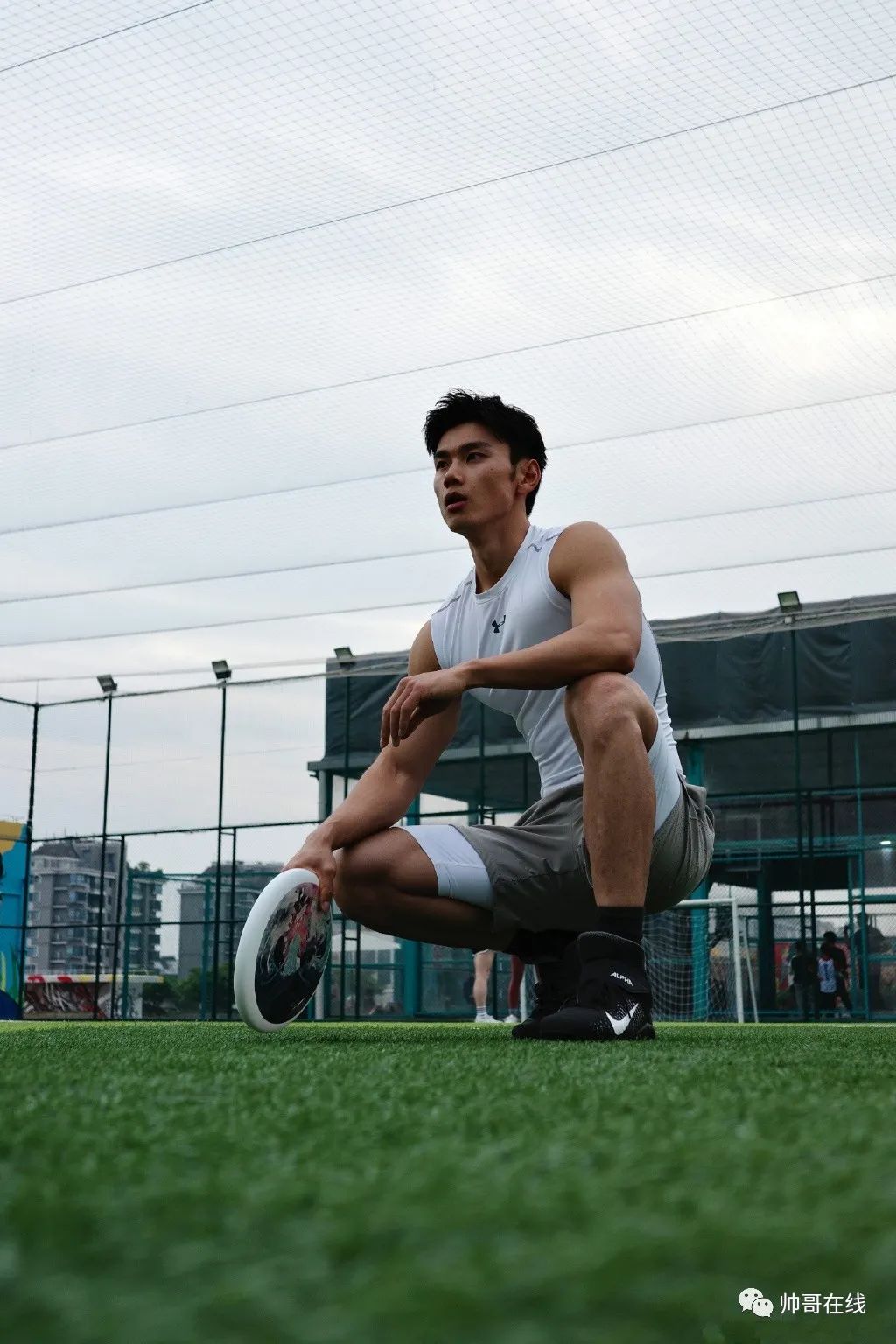 Until I found the poster of cycling clothes he took, I finally thought of the treasure brother! Seeing that the little brother is a model, many people will think that the previous photos were taken.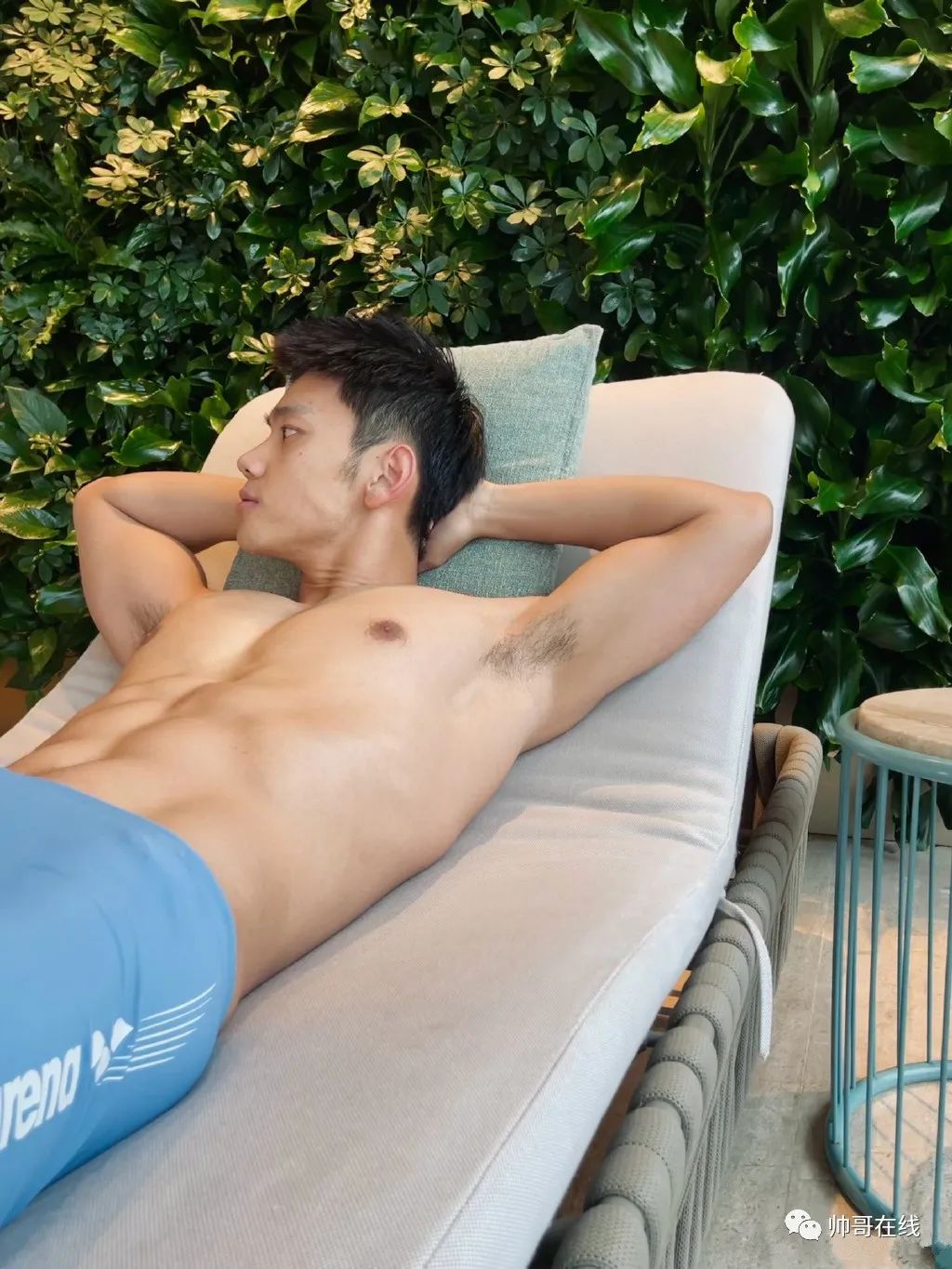 It's right to shoot, but my little brother is also a cyclist in his daily life.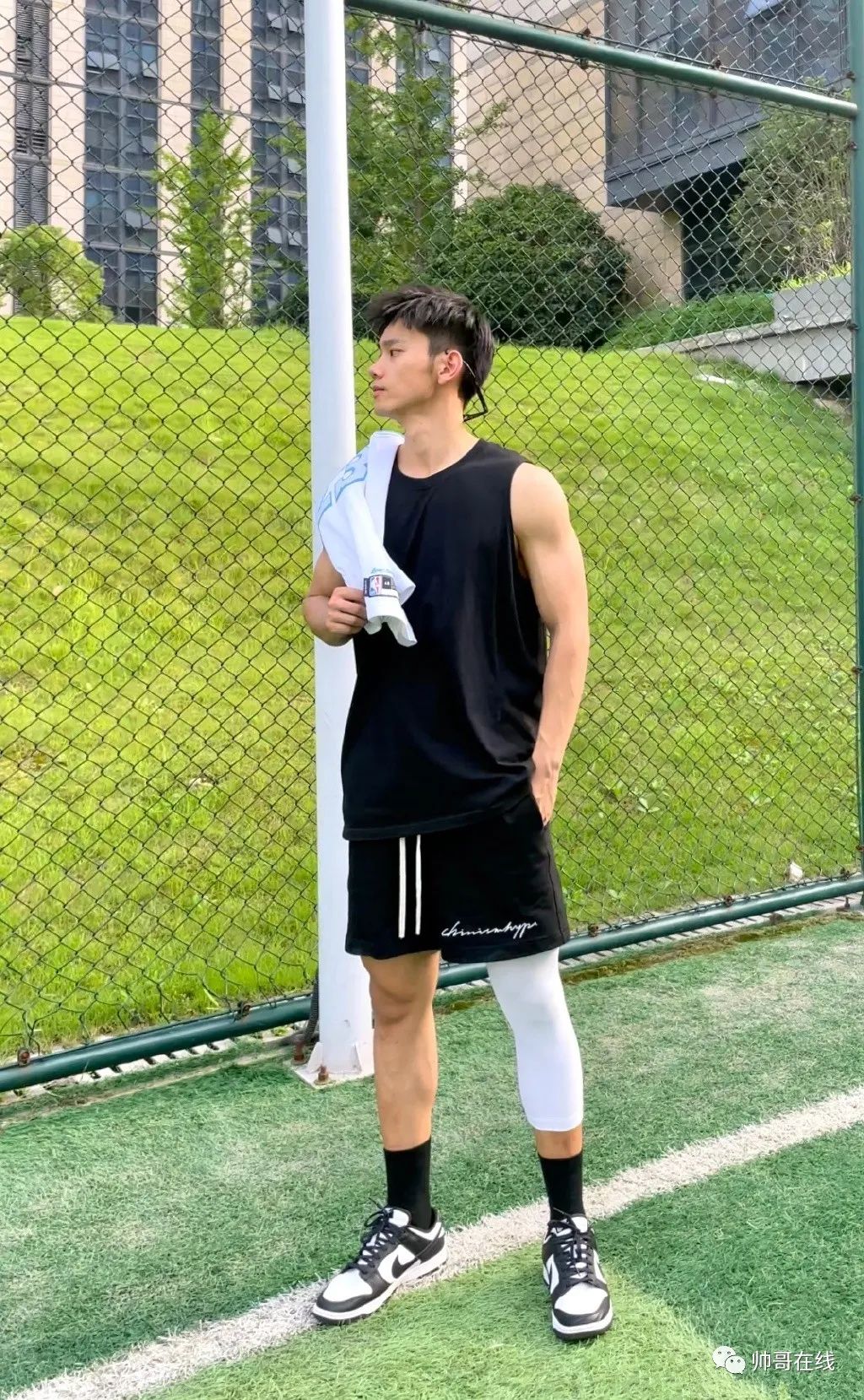 He often shows his sports photos on his microblog, including riding.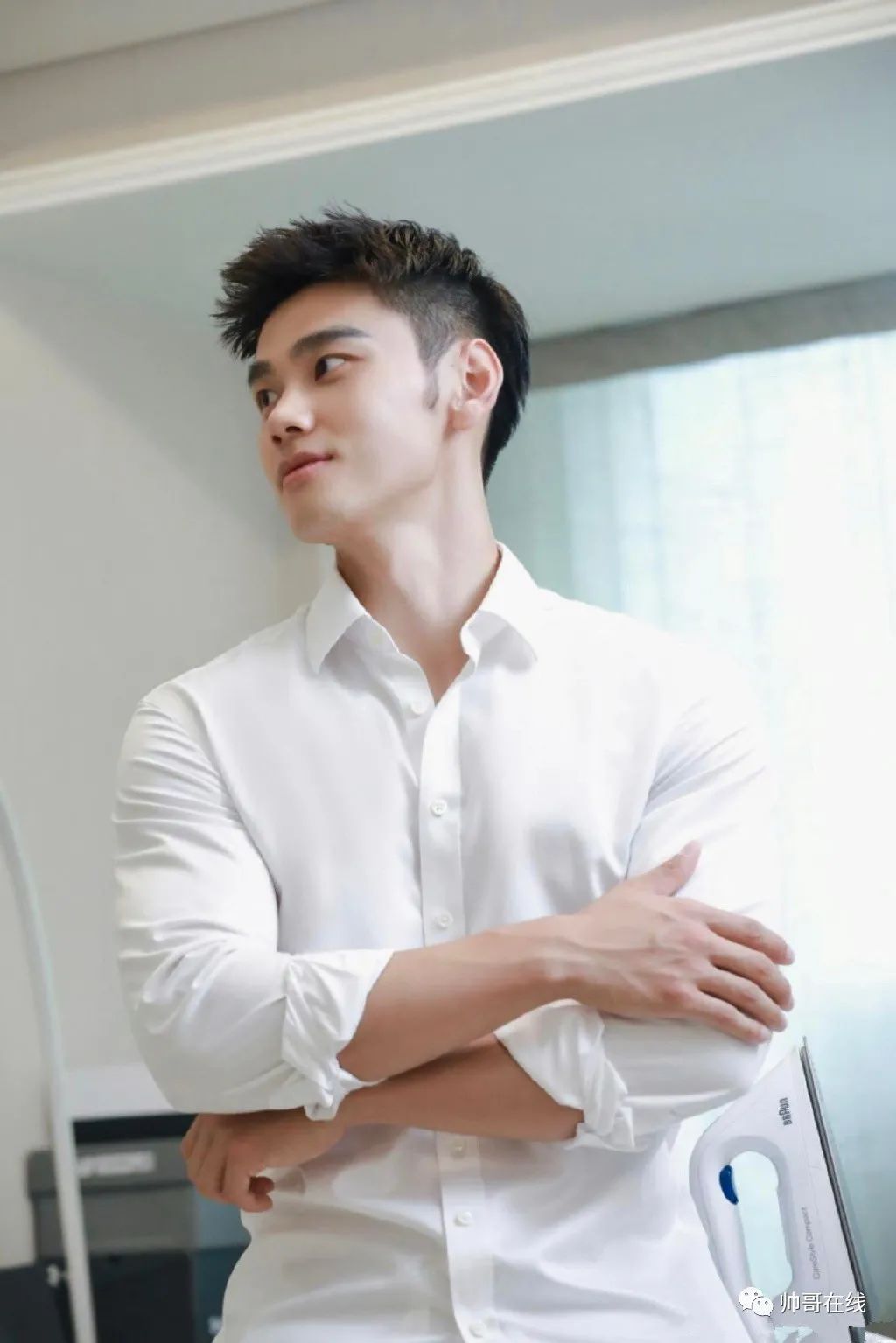 The little brother, whose name is sun Wenzheng, is a fitness coach and fitness model.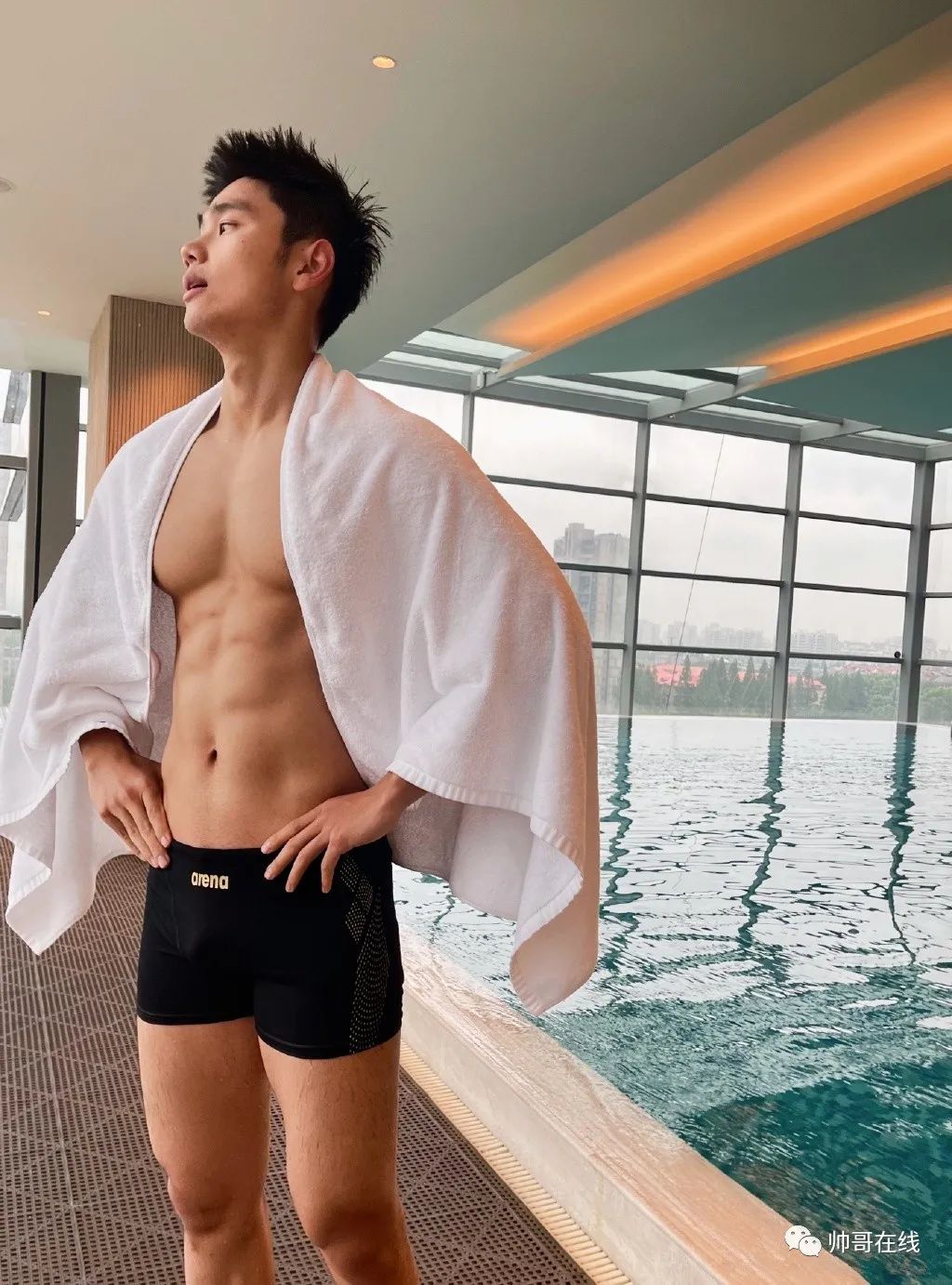 Sun Wenzheng was born in 1994, with a height of 188CM and a weight of 78kg.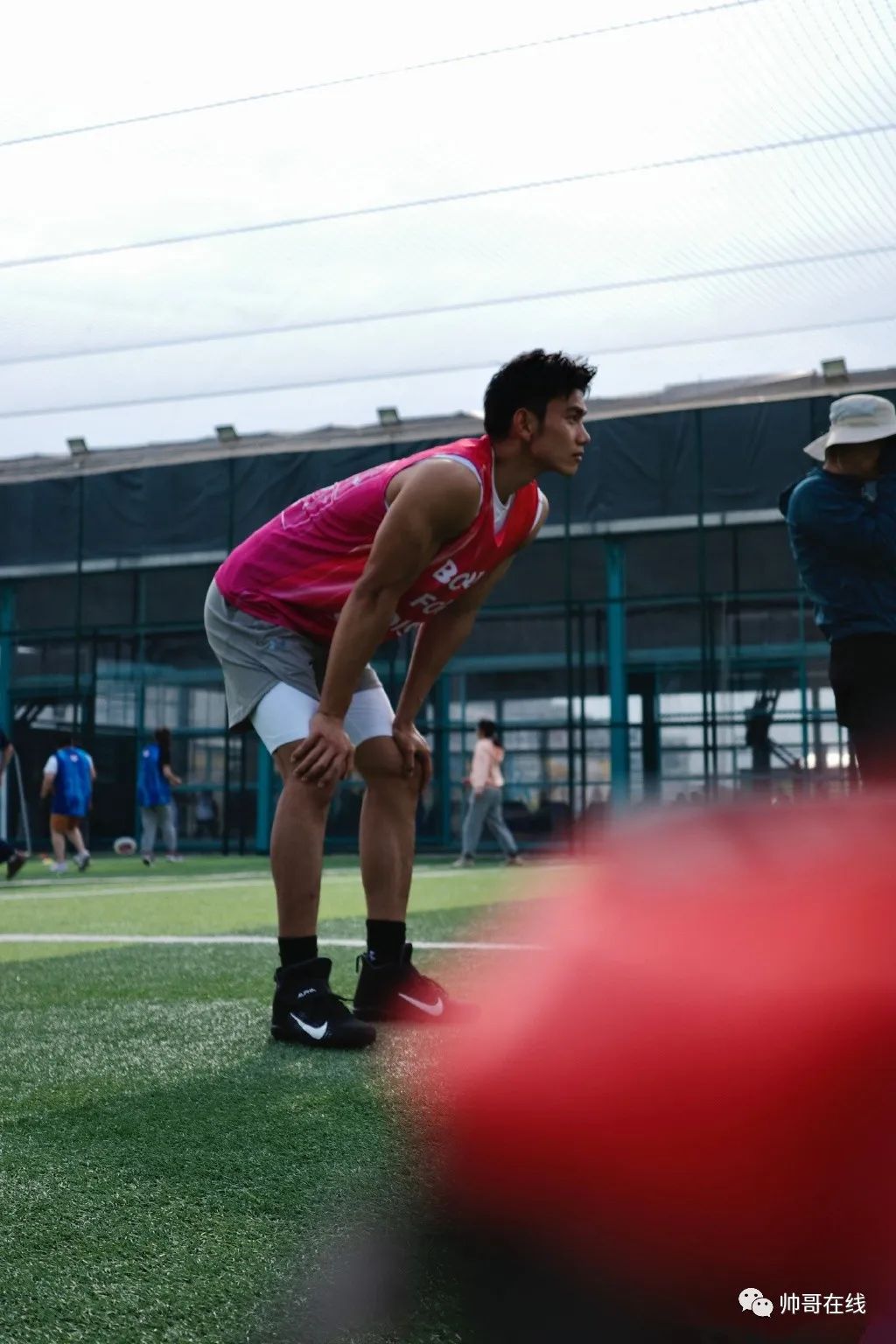 Graduated from Zhejiang University of technology, majoring in performance.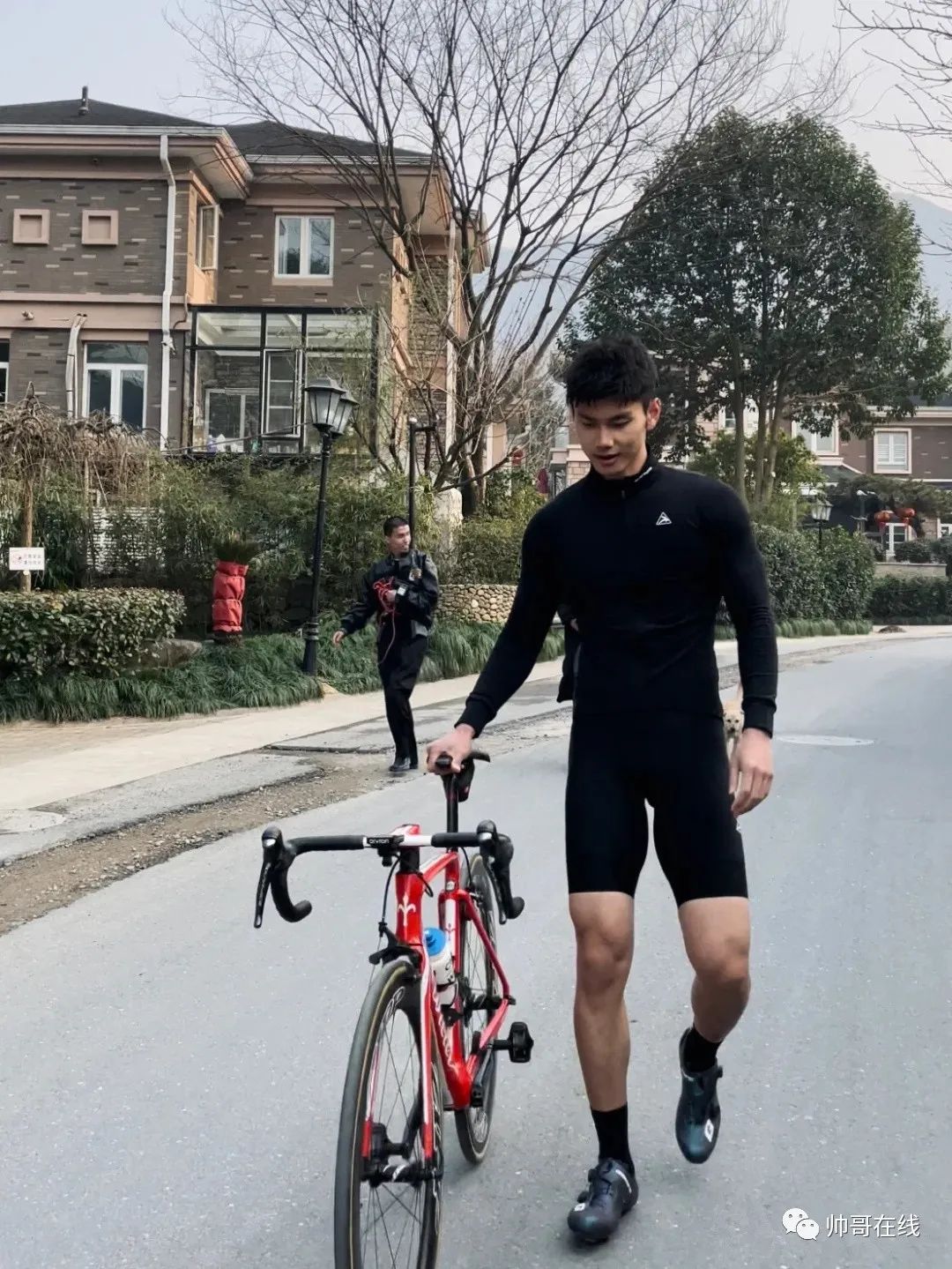 The little brother looks very handsome, tough and heroic, and brings some freshness to the little brother next door.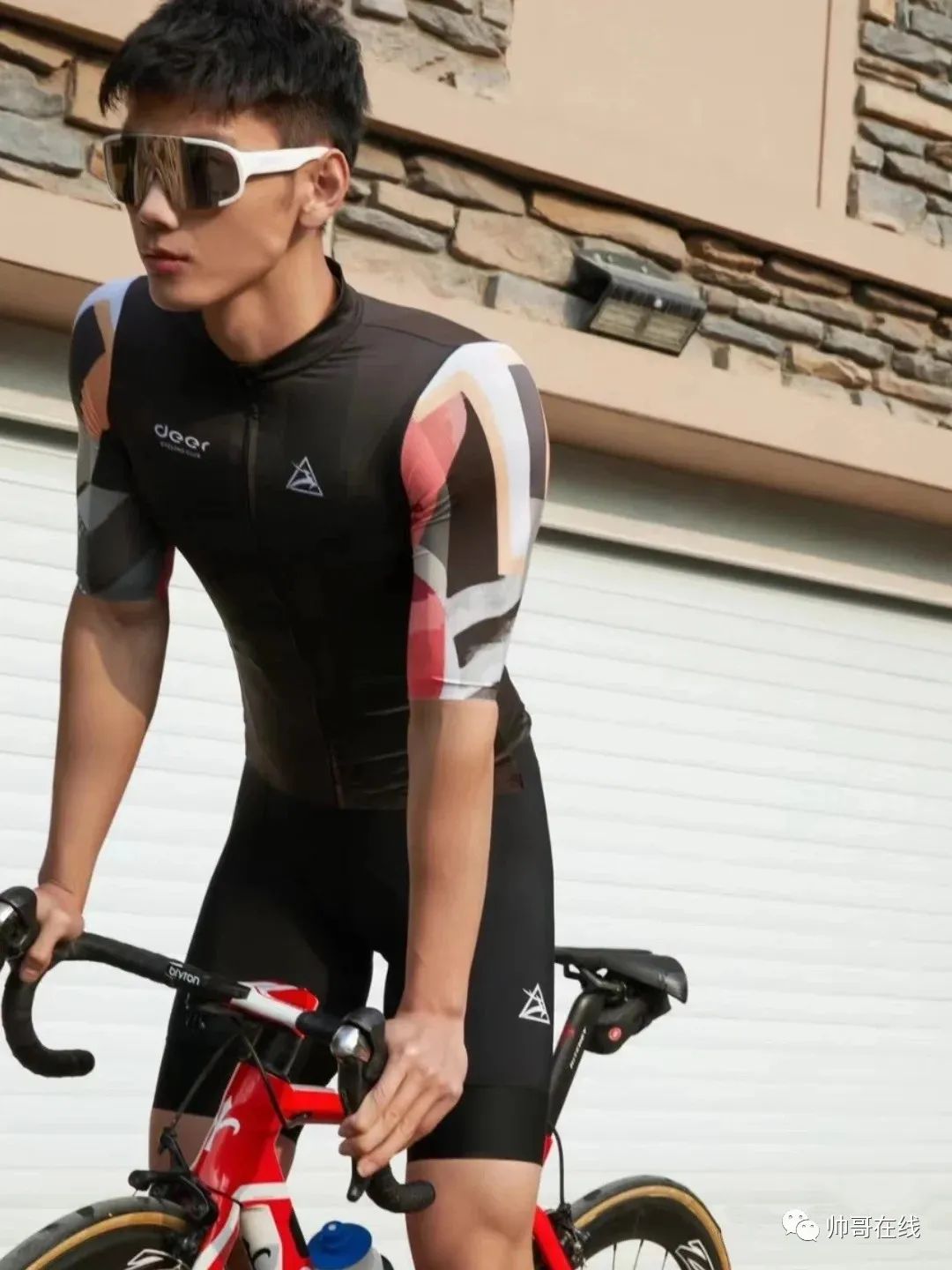 Such a handsome person should be the favorite of the legendary "mother-in-law"! The body is strong and sexy, and the face does not lose the sense of youth.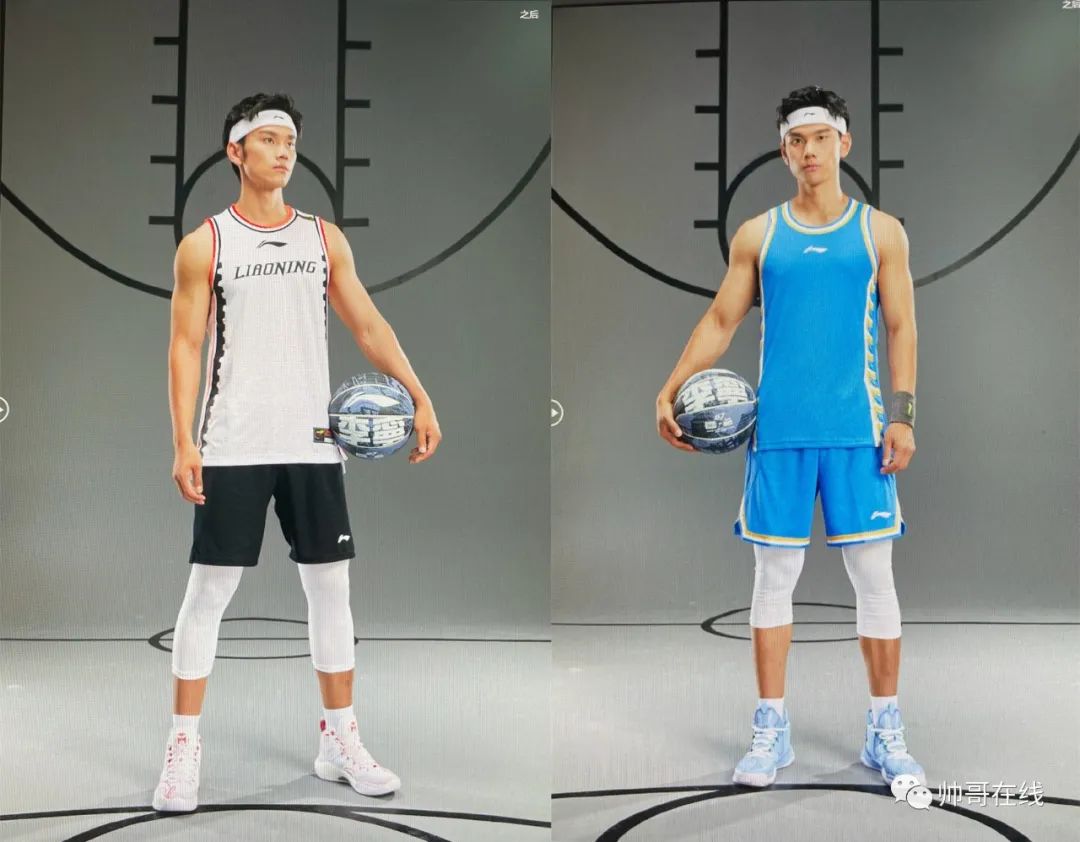 Such a combination is simply the configuration of Tiancai.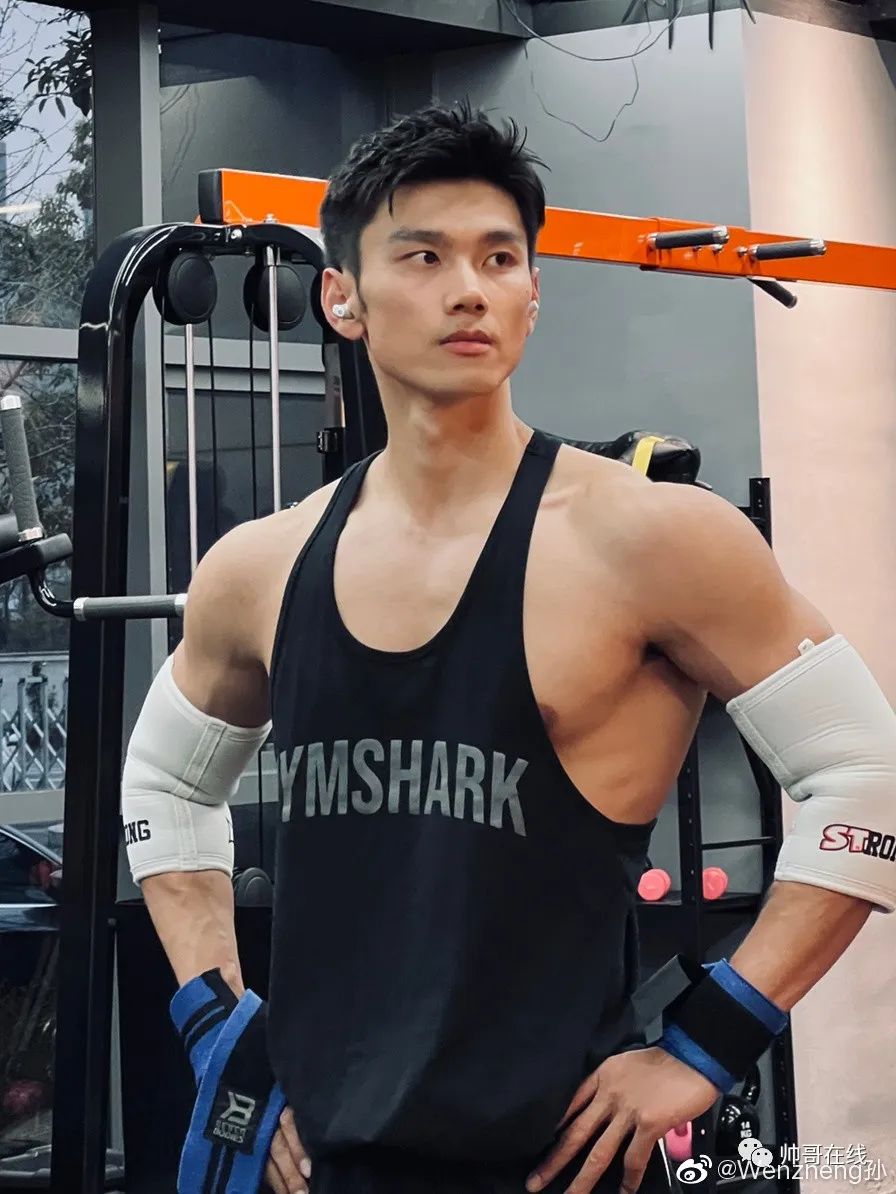 After graduation, the little brother was signed into the modeling company.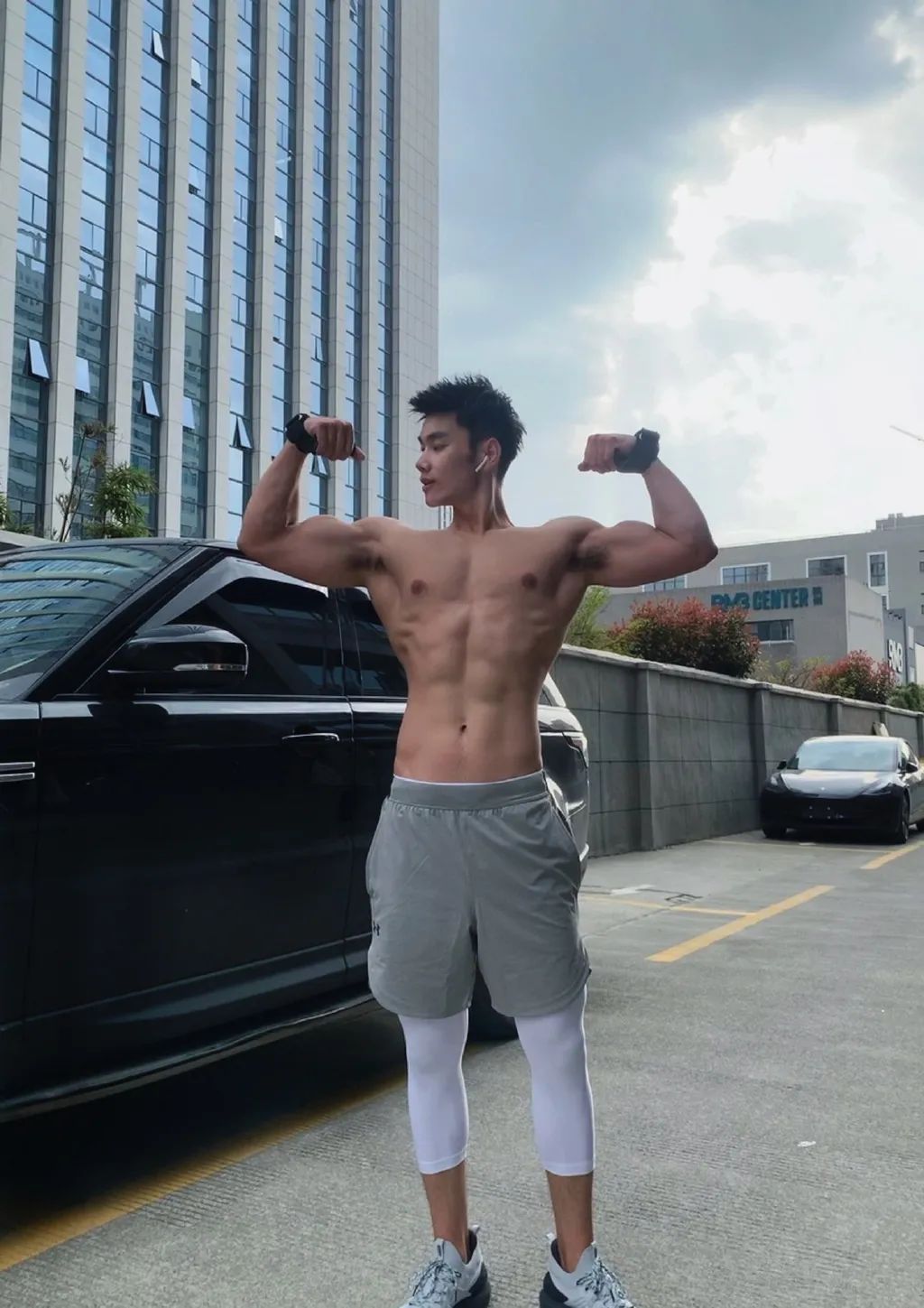 Because of his excellent appearance, he was favored by all kinds of gold owners.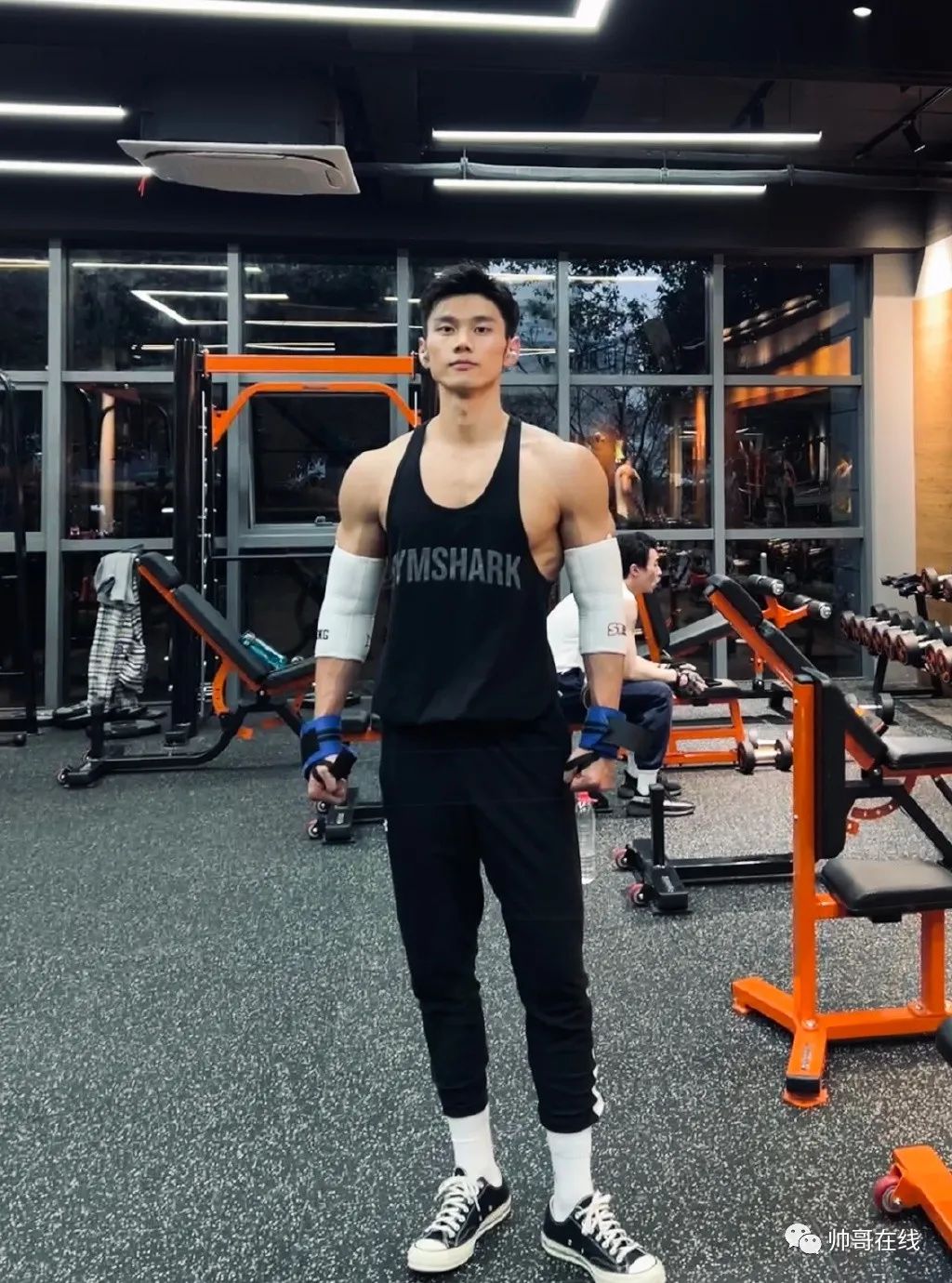 In 2019, I also participated in the "VK 100 men's show".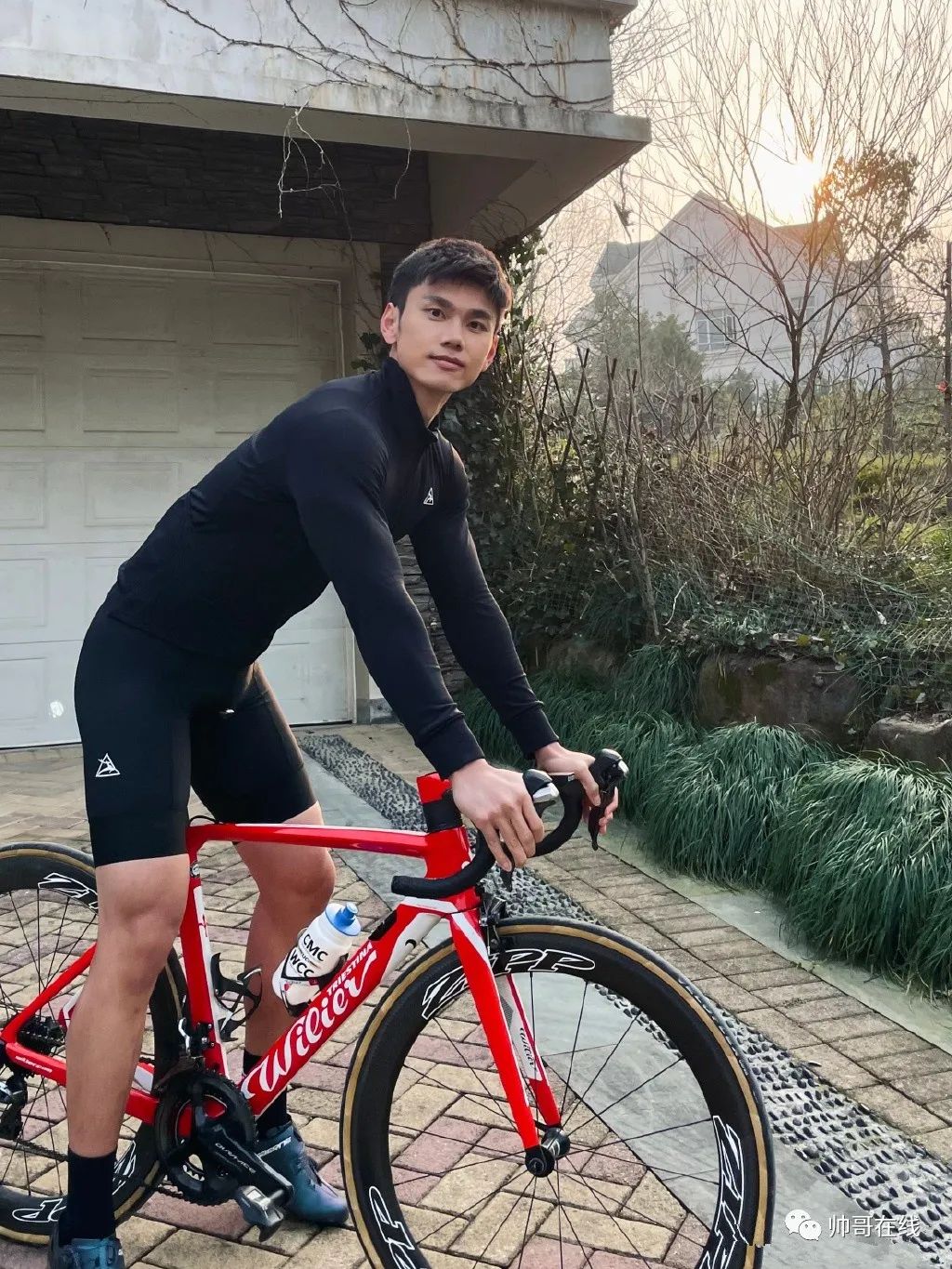 The hormones and visual impact on the show make people's heart beat faster!! The well-known sports brand "Tebu" favored him; Li Ning, a well-known yunyun brand, loves him.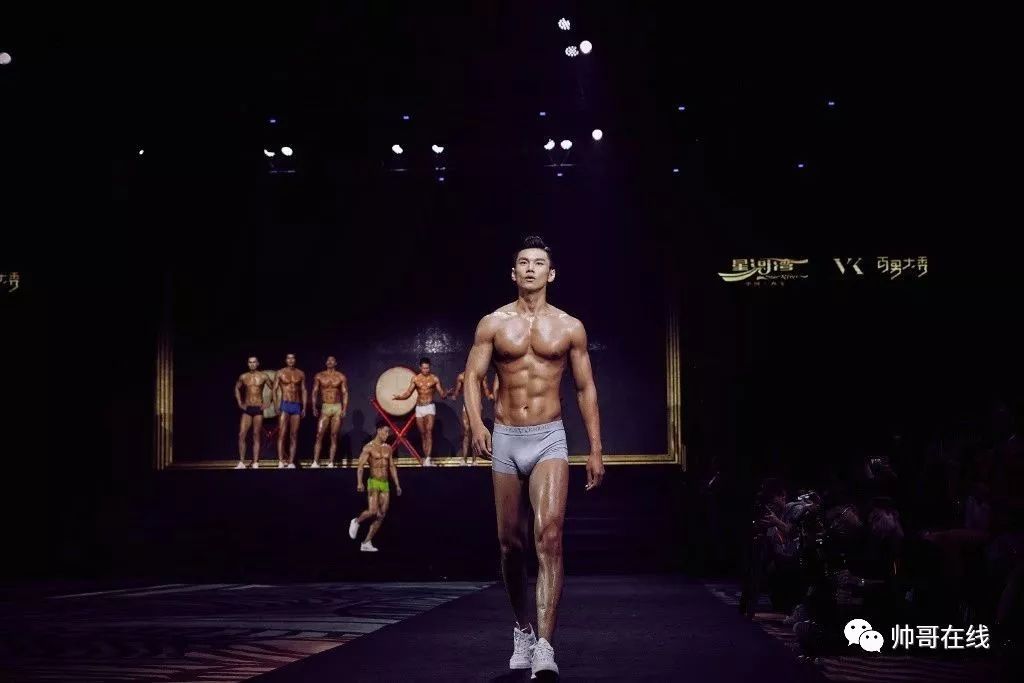 The little brother can be valued by the two major brands and praised by netizens.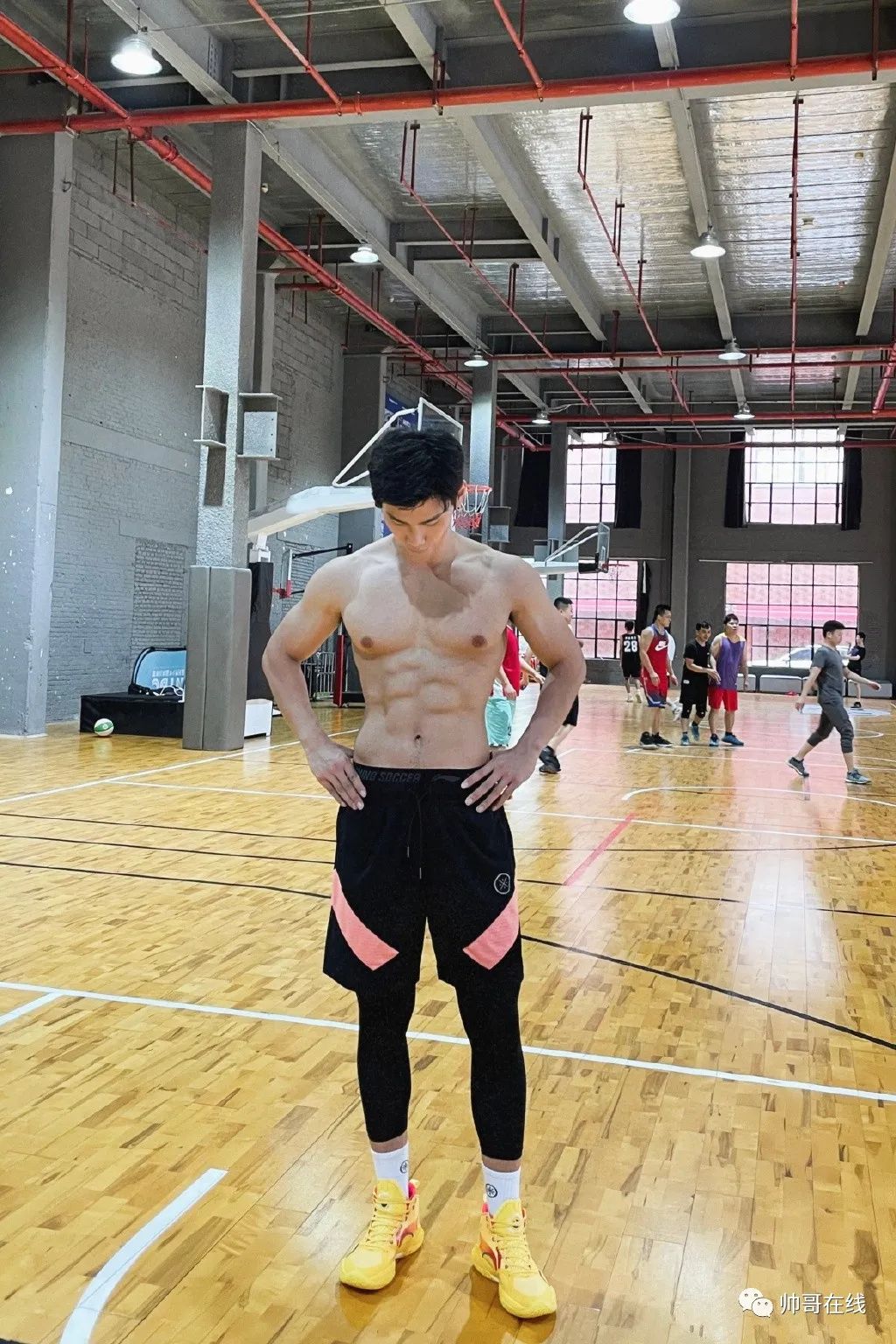 Naturally, he is quite nice in both figure and appearance.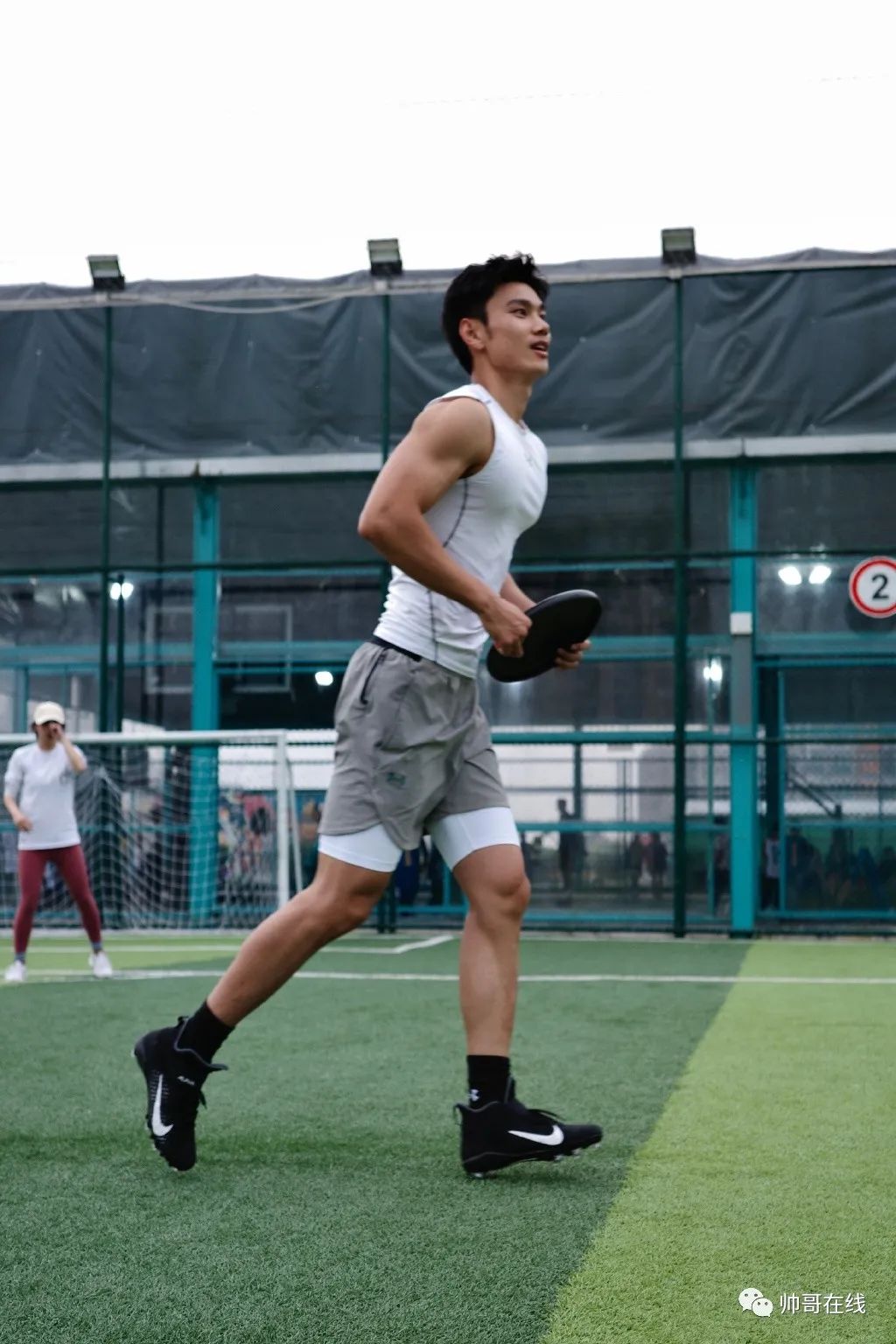 The little brother may be because he has a good foundation and always likes basketball and other sports.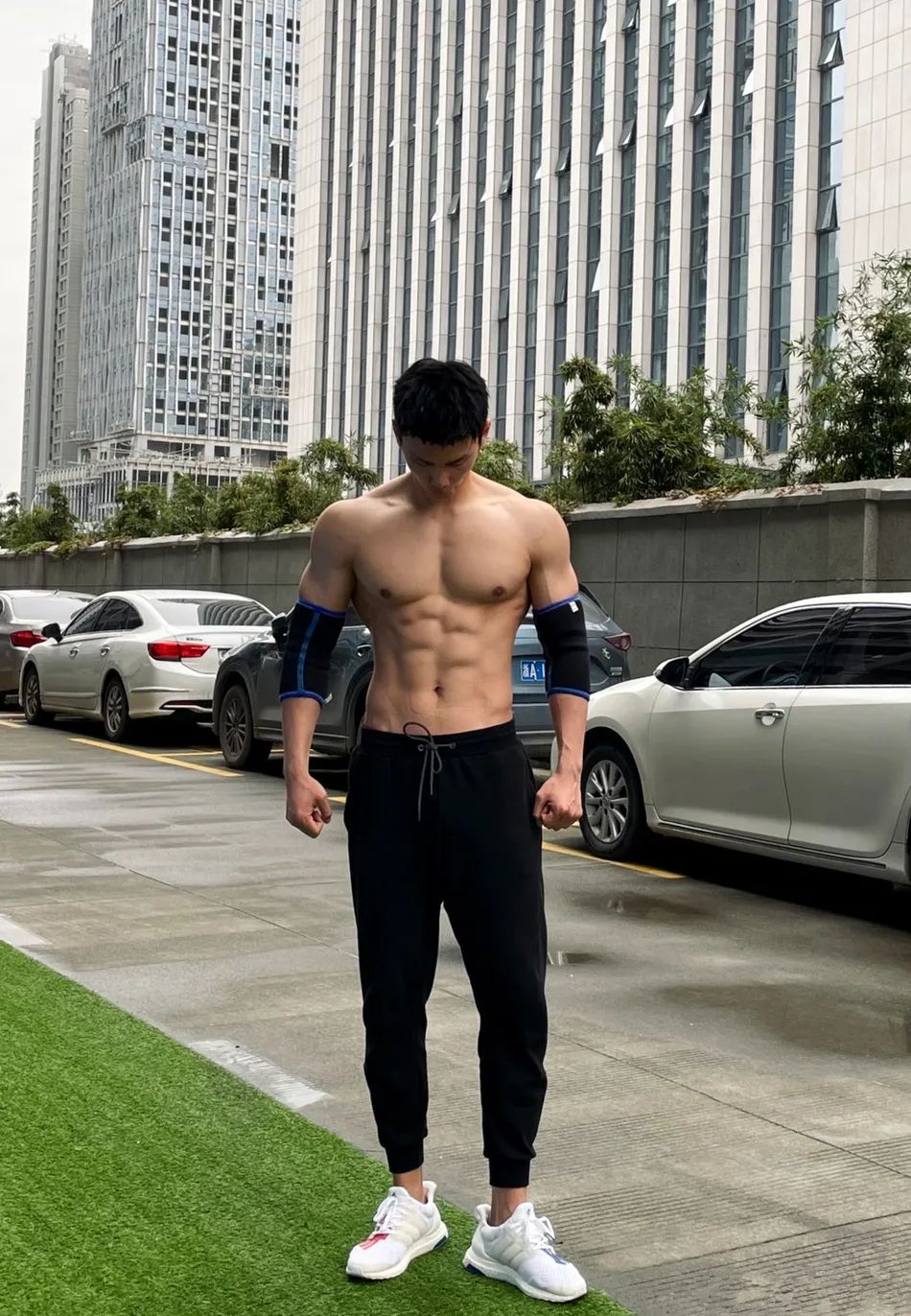 He has always maintained a proper figure.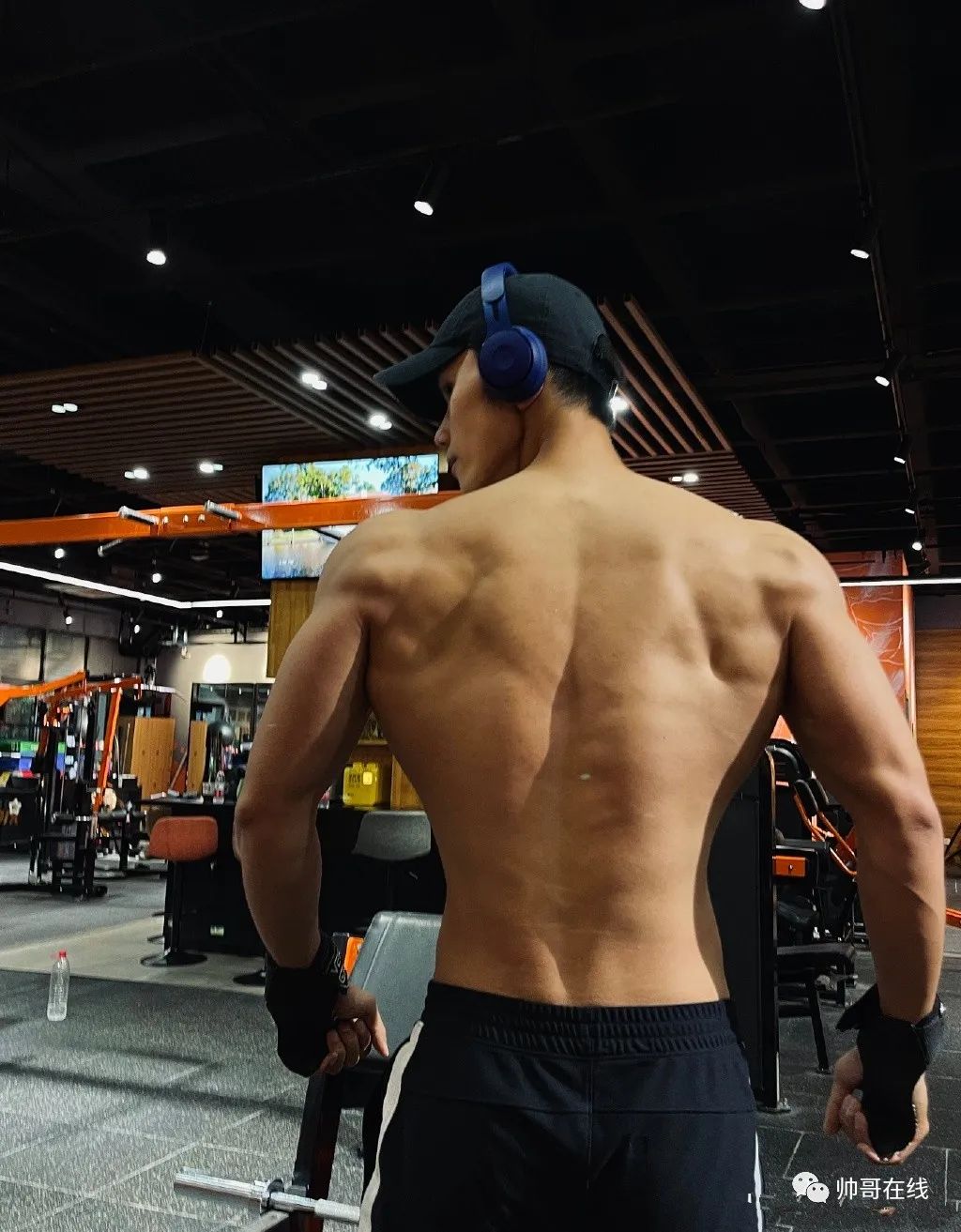 The typical athlete's body shape, broad shoulders and every muscle are carefully carved.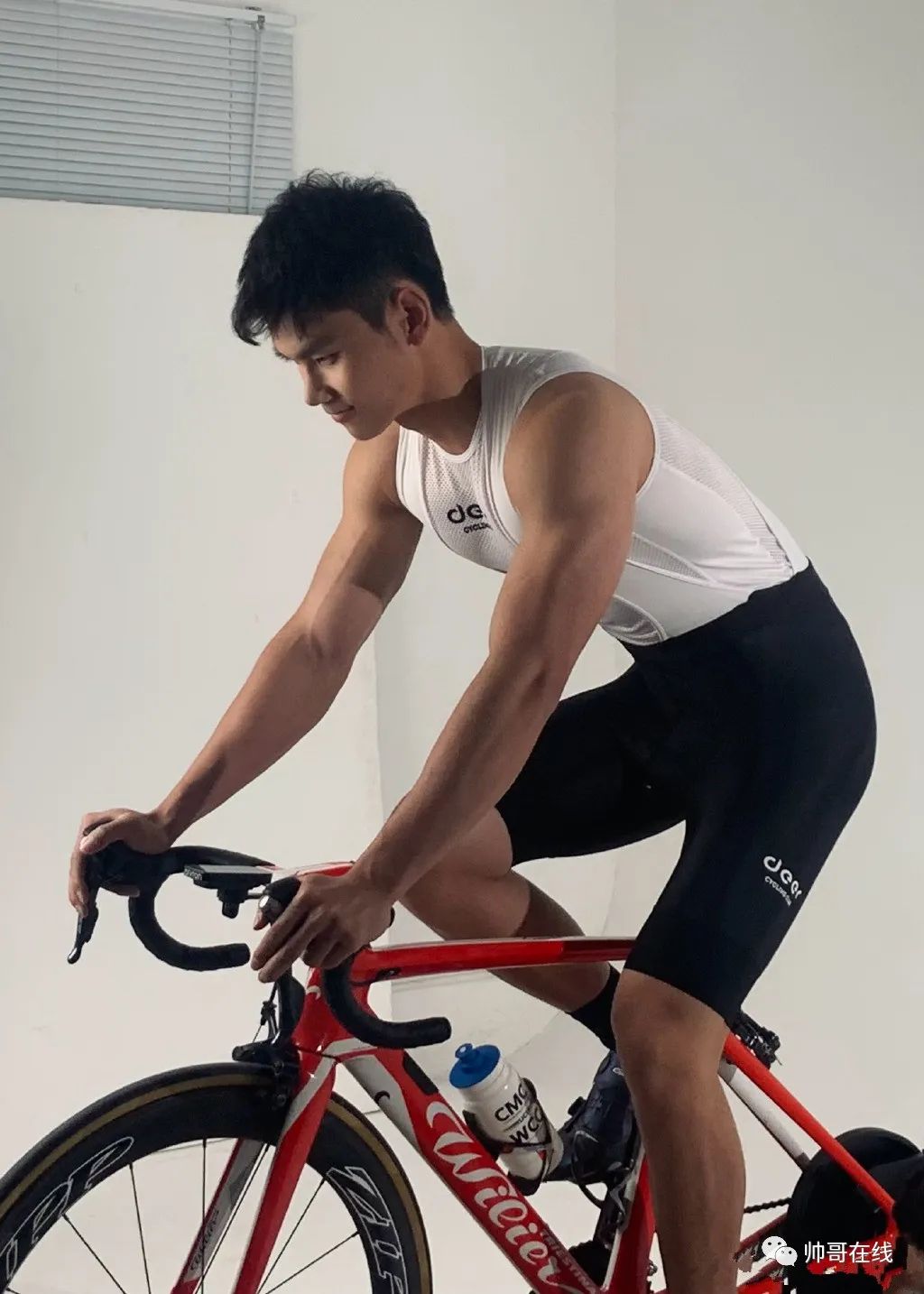 Eight abdominal muscles, unicorn arm, male dog waist, such a figure is too lethal! To tell the truth, such a beautiful muscle without perseverance and self-control is absolutely impossible! Strong chest and abdominal muscles are not as strong as those of western people.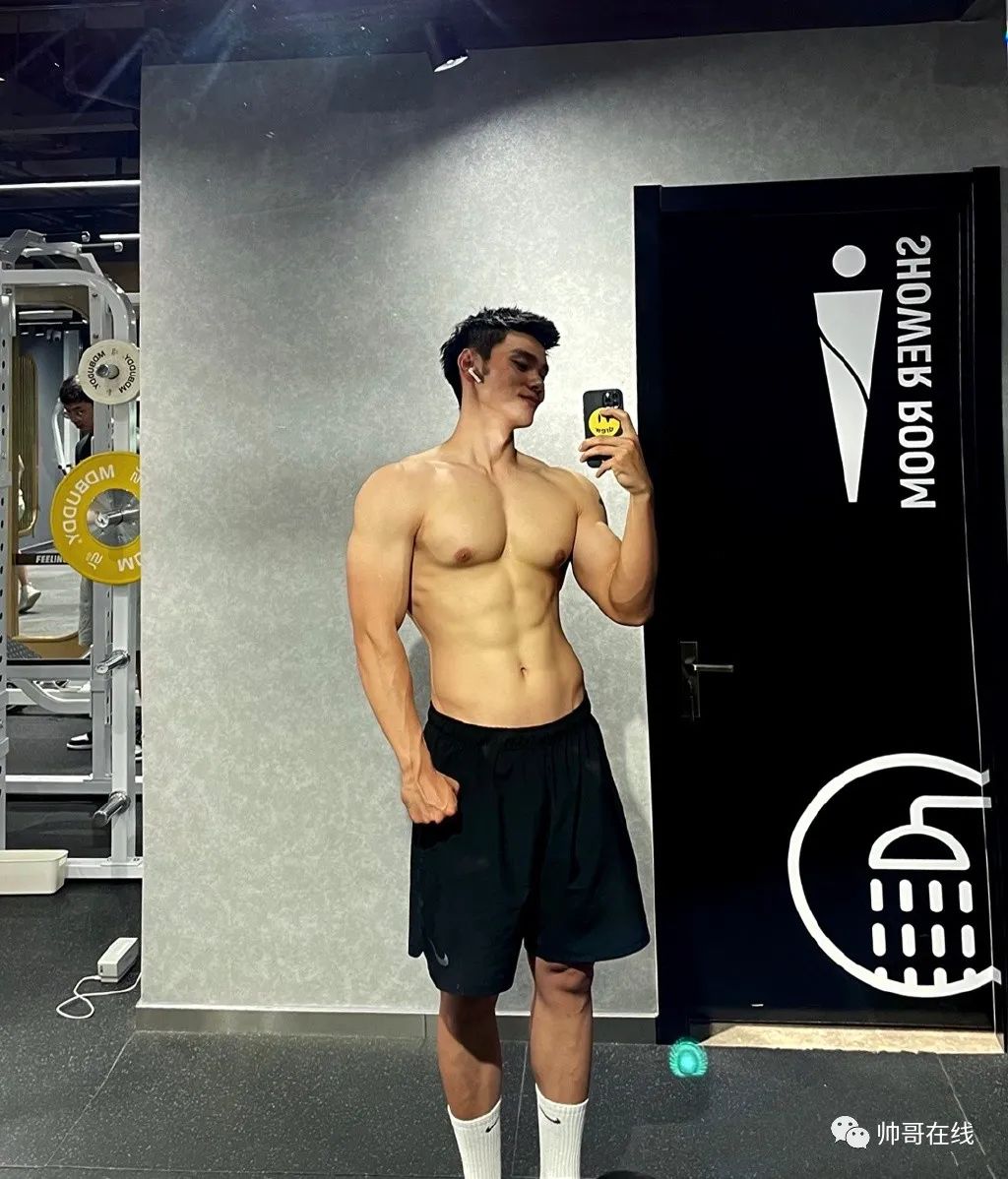 Each muscle line is practiced properly, and it is obvious that it is trained by the top athletes.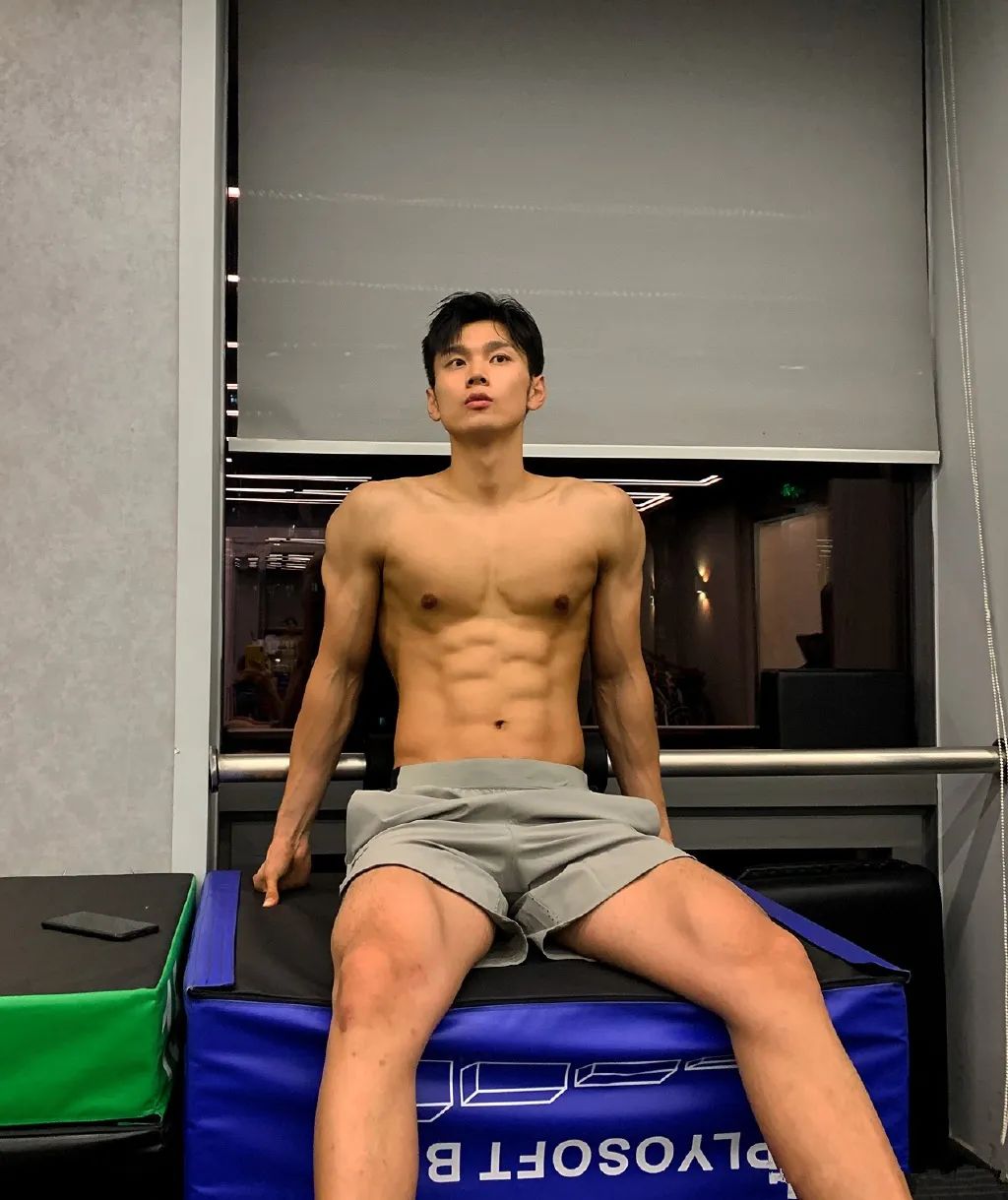 Yan gaotiaoshun has a good figure.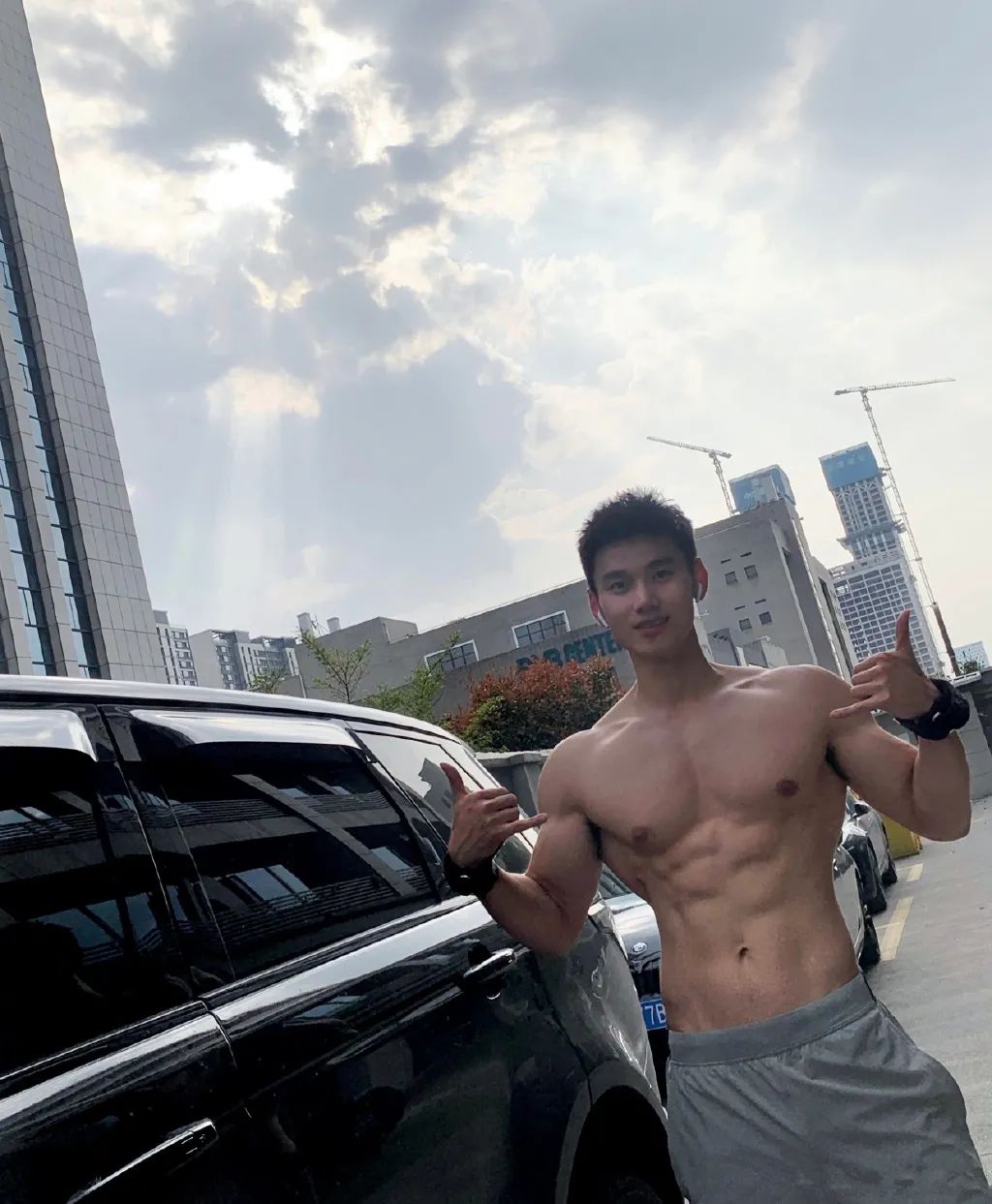 Is that him? There will be gains if you pay.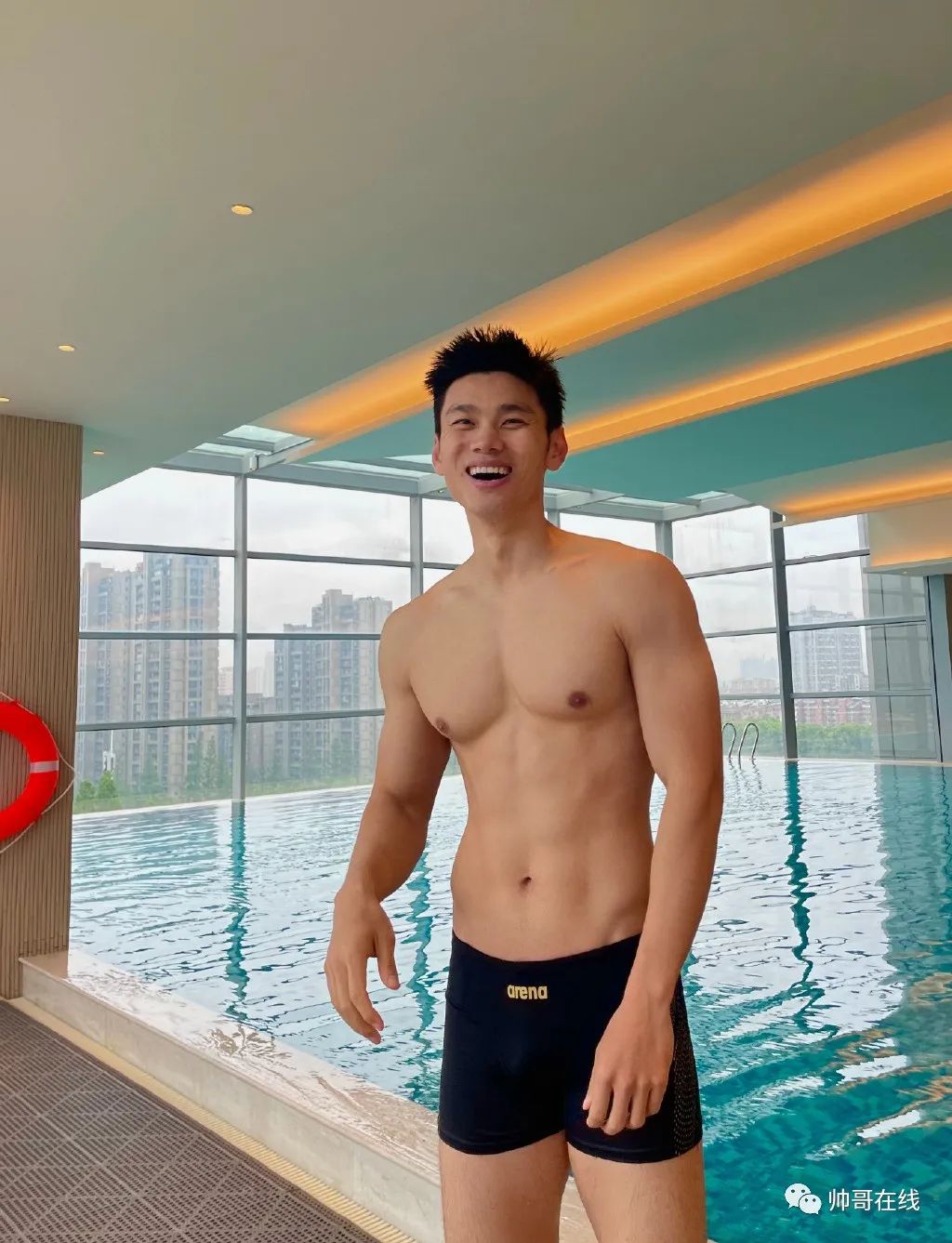 My little brother's current fitness achievements and his recognition by the industry have fully proved his excellence! Any selfie of him can achieve the effect of photo blockbuster! Broad chest muscles, tight abdominal muscles, sexy inverted triangle, coupled with 188 long legs, "Yan Gao tiaoshun" is about him! The little brother has a great figure.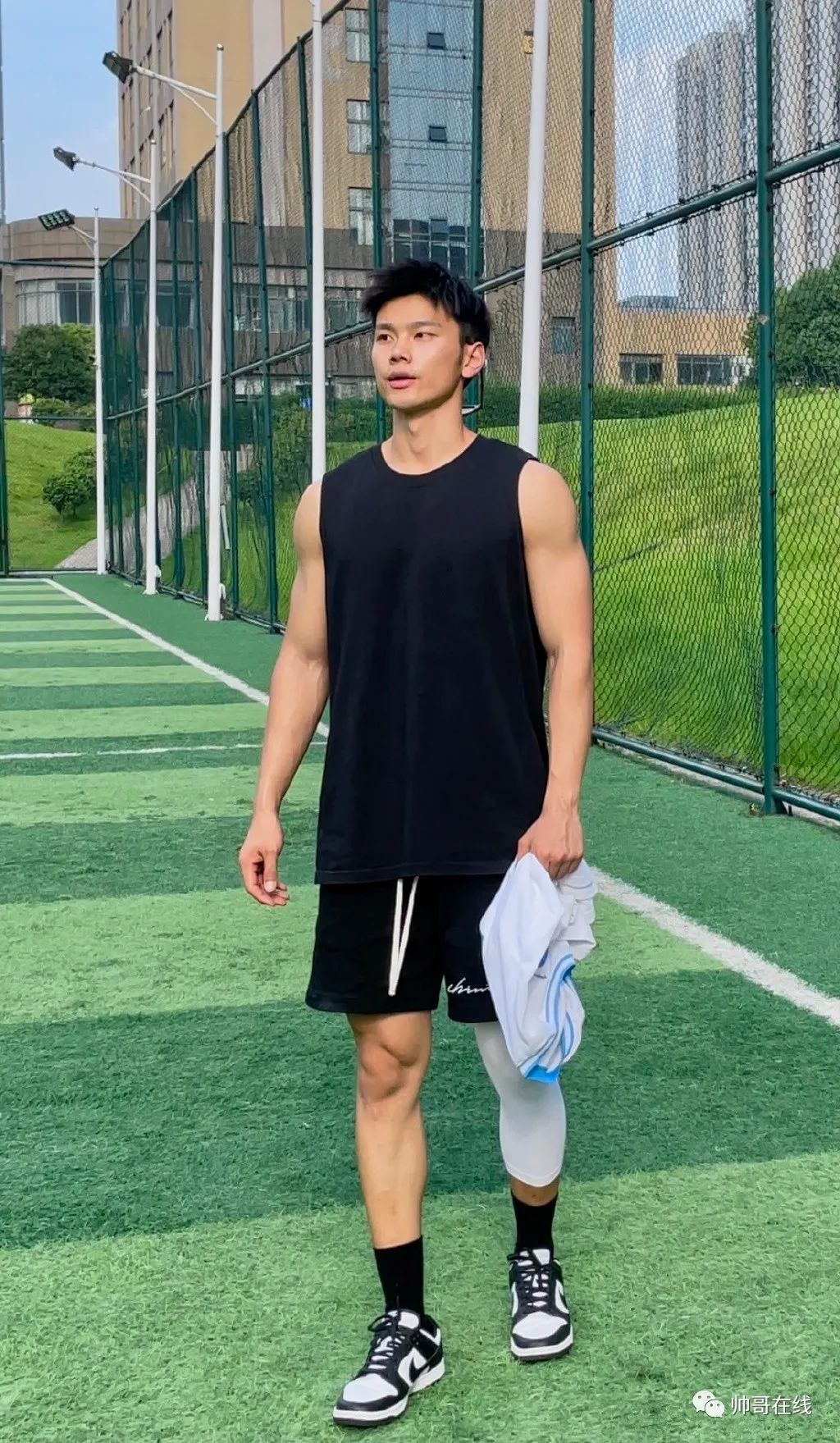 He has wide shoulders, narrow waist, big long legs, chest and abdominal muscles, male dog waist, and the air is full of hormones.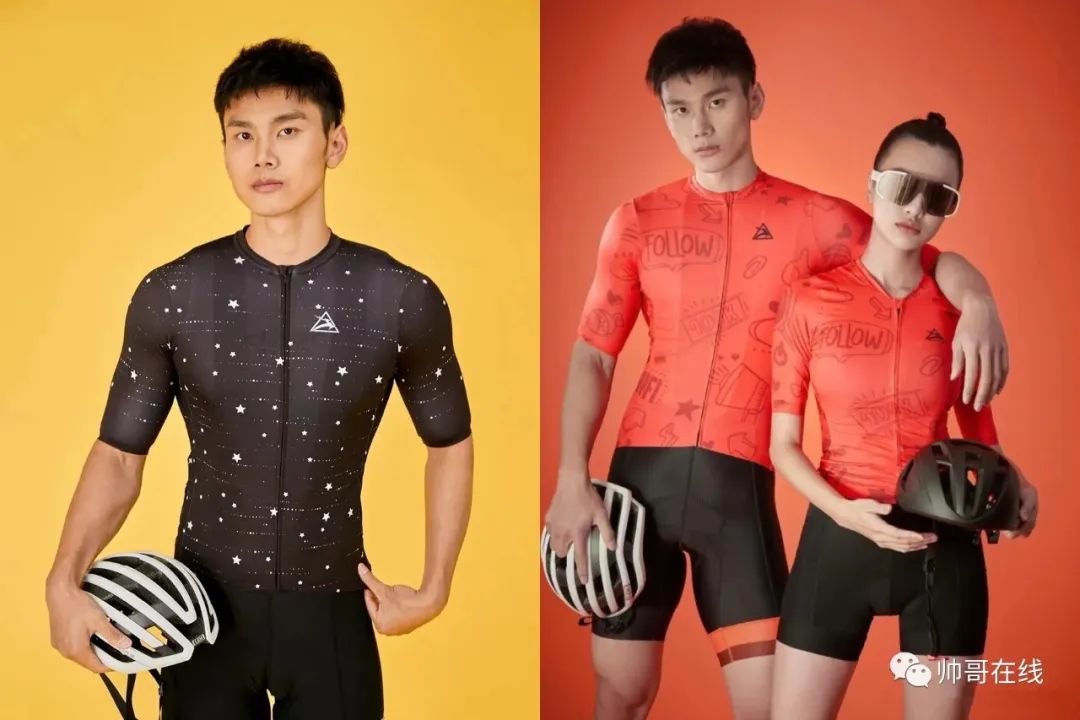 Who doesn't like such a boy? Finally, the question is, is this high-quality domestic riding brother your dish?.