[riding recruitment order] on the Dragon Boat Festival, we went to Xiannv mountain prairie for riding and geological research
Click the blue word to follow us 03 June's previous words: during the Dragon Boat Festival holiday, the teachers of wind shadow riding will lead you to avoid the crowded riding teams on the riding roads around the holiday, come to the Xiannv mountain prairie, fly on the riding roads with the exclusive resources of wind shadow riding, and embrace the beauty of natural green land and ecology.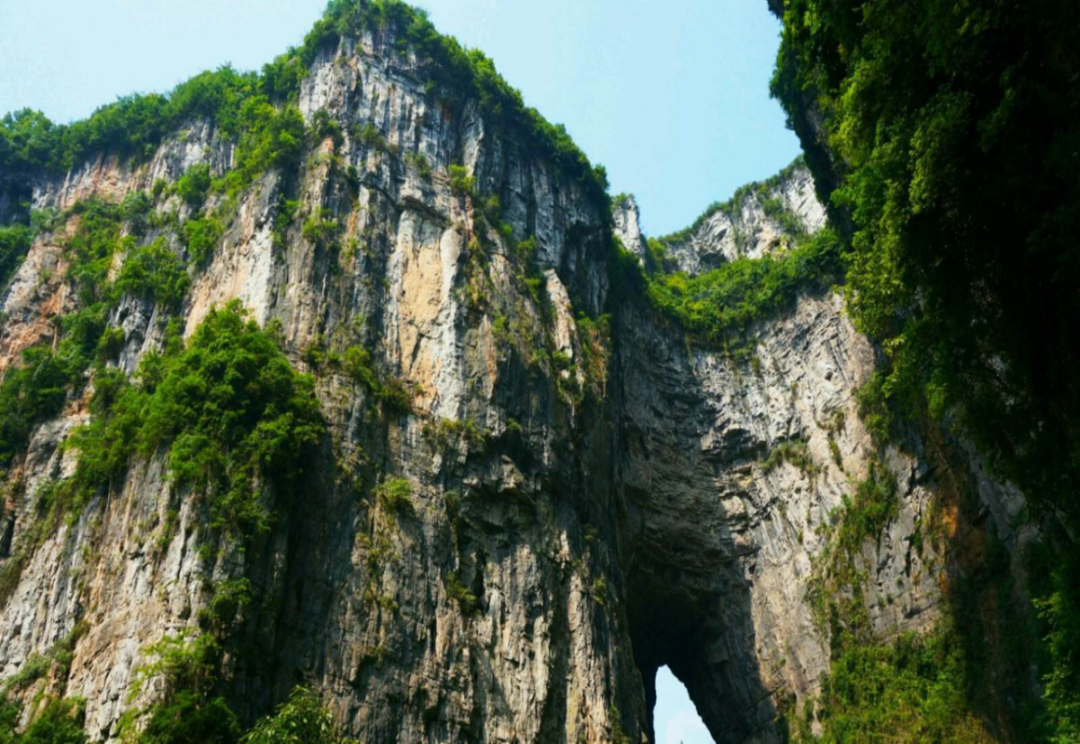 At the same time, students will also go into the research base of Furong cave in Wulong, into the underground palace of karst cave, carry out paleontological research, and conduct a real research.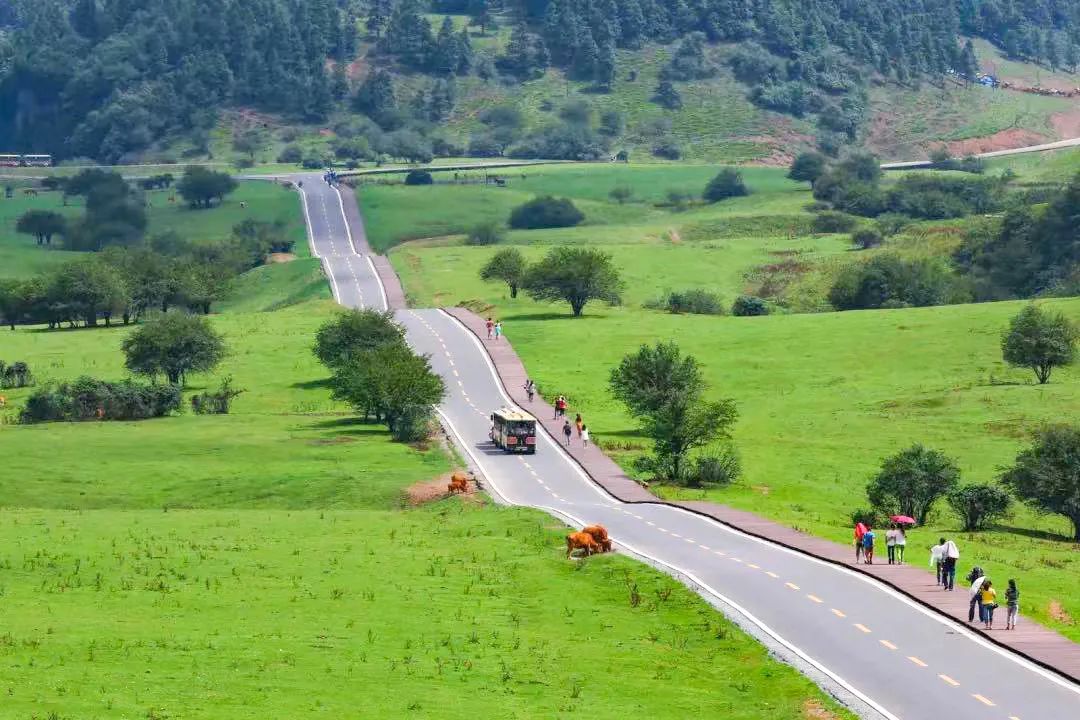 The study tour is not a walk away journey, but a well planned one.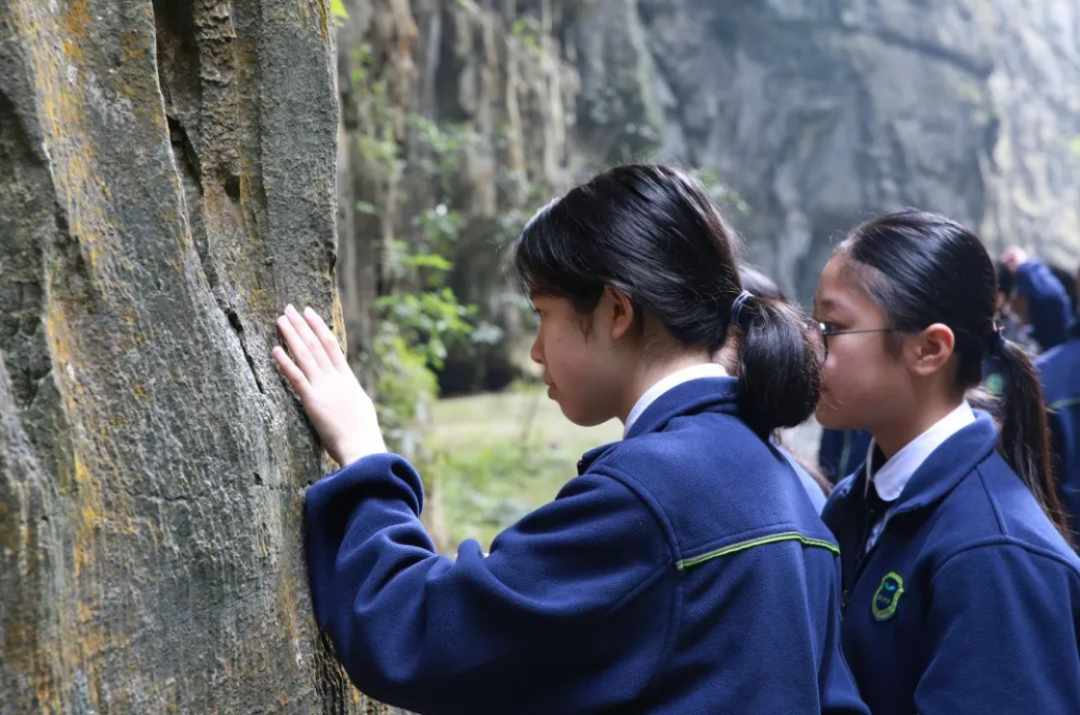 Riding and study tours will enable students to enter the scene and have dialogues and exchanges with historical celebrities, excellent works, mountains and rivers, both ancient and modern, and the unity of things and myself.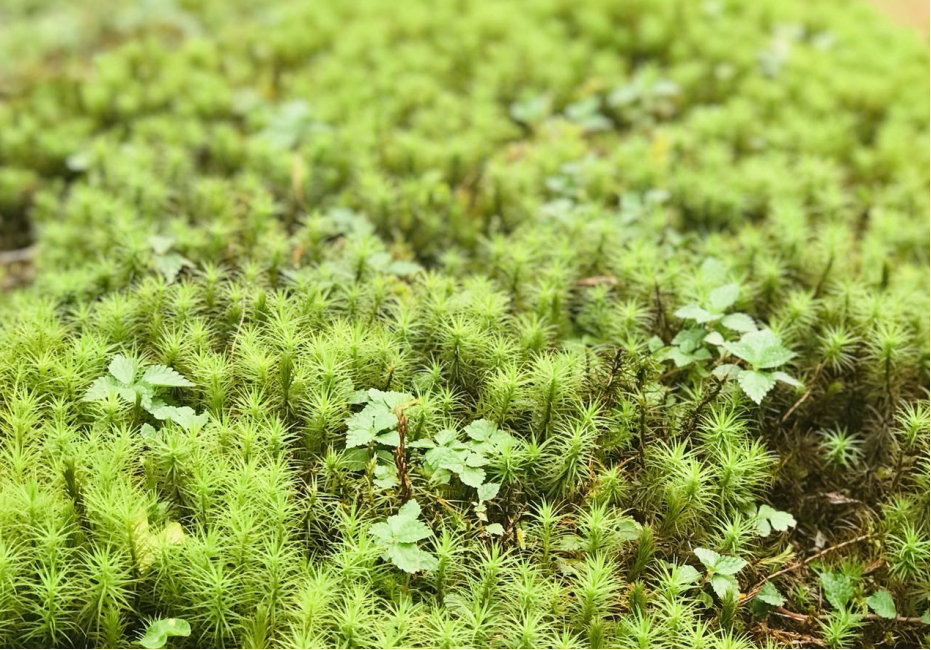 Cycling and study tours enable students to enter life and return to the true nature of life.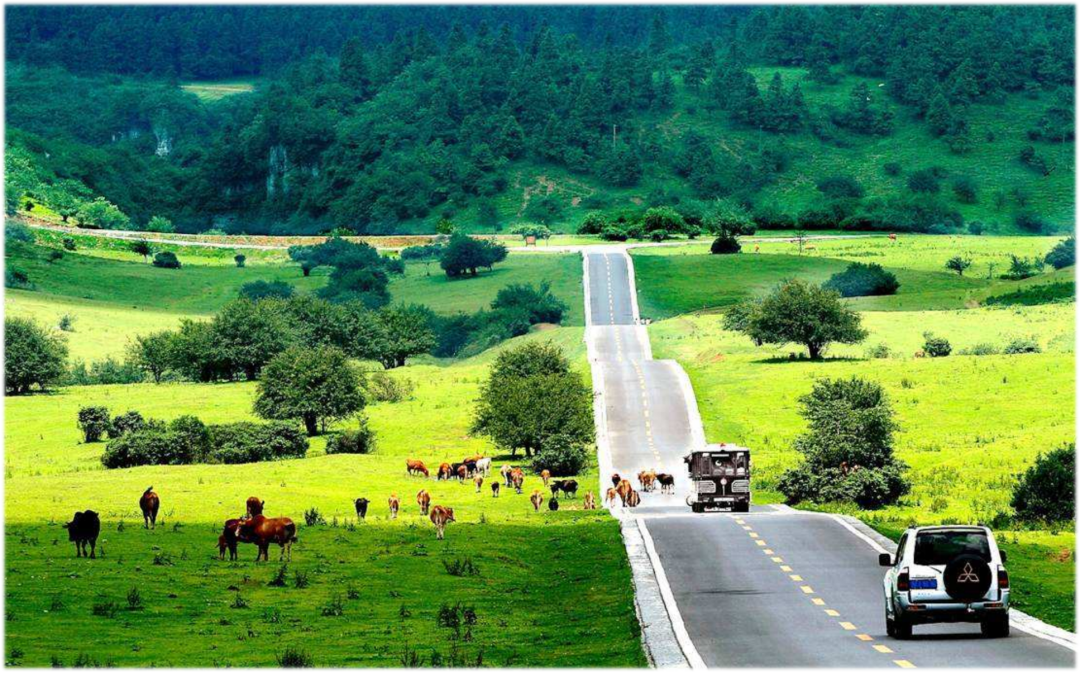 The coach introduced Fengying, teacher Lin, an expert in mountain riding courses, a national second-class athlete, a senior physical education teacher, an editor in chief of professional mountain riding courses, a parent-child education expert, an outdoor sports expert, who went deep into the hinterland of Gongga in 2010 and rode through Gongga.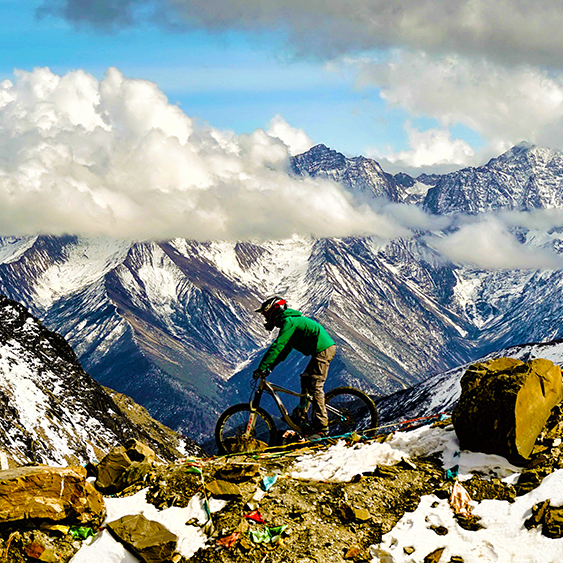 In 2012, the northern Sichuan Tibet line (317) was successfully challenged in 22 days, with a maximum riding distance of 181 kilometers per day.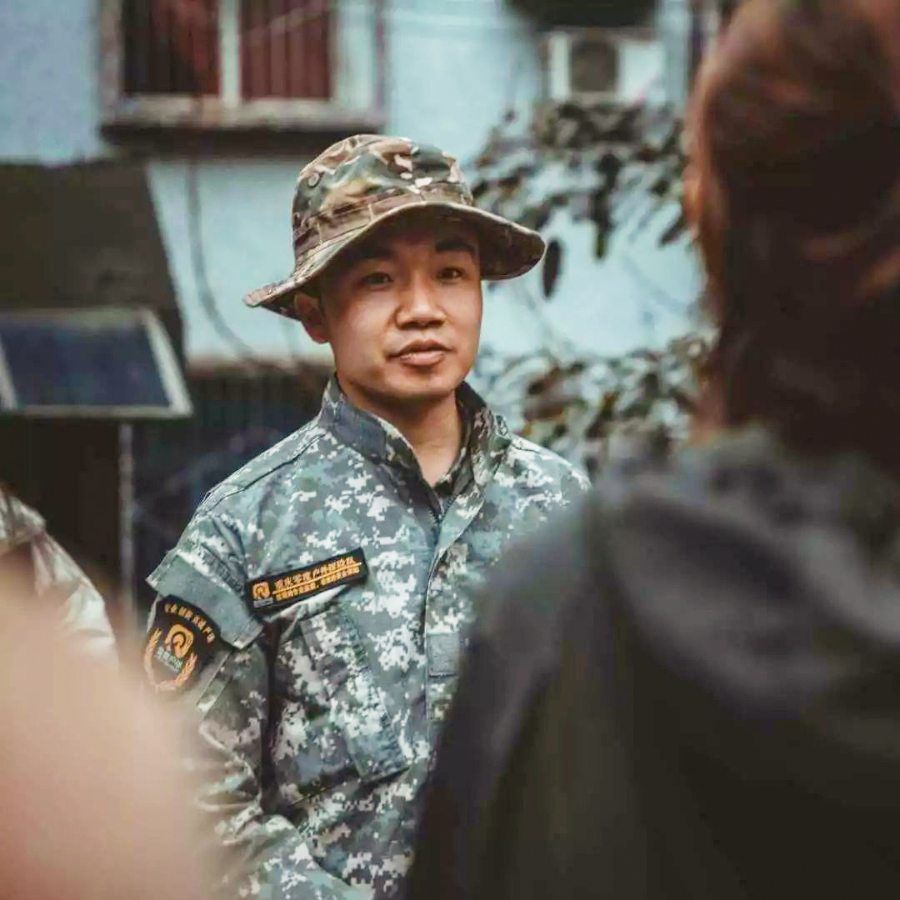 He has organized many college riding sports Outdoor physical fitness training Mr.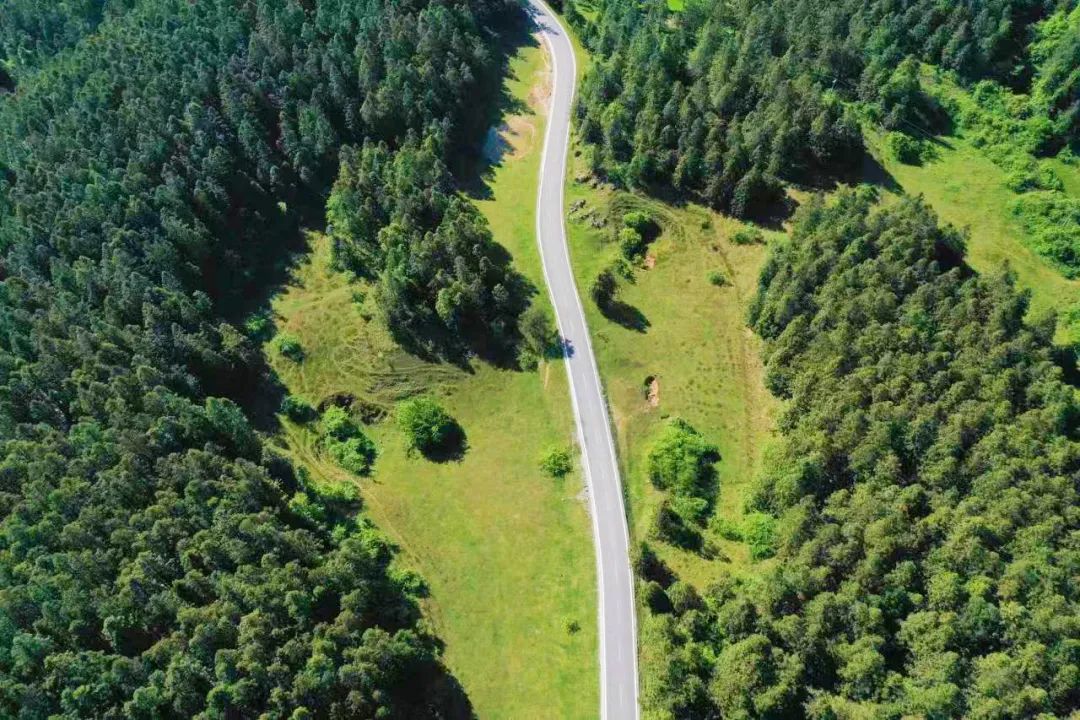 Tan, retired athlete, senior outdoor exploration instructor, retired mountain bike athlete, served in the field army, went to rescue for many times, participated in Wenchuan earthquake, flood fighting and rescue, forest fire fighting and other missions, retired from top secret missions after injury, and won a collective first-class merit during military service, Two times of outstanding individual soldiers · camp instructor of China Deng Xiaoping Association · mountain outdoor instructor of China Deng Xiaoping Association · led explorers all over the country to challenge the mysterious Bermuda Heizhu Valley and go deep into the hinterland · led explorers to explore the 36 knife primitive jungle of Shennongjia · went deep into the world's second largest mobile desert, Discover the ruins of the ancient city, explore the world's largest cave hall, and pass through the successful site in one day.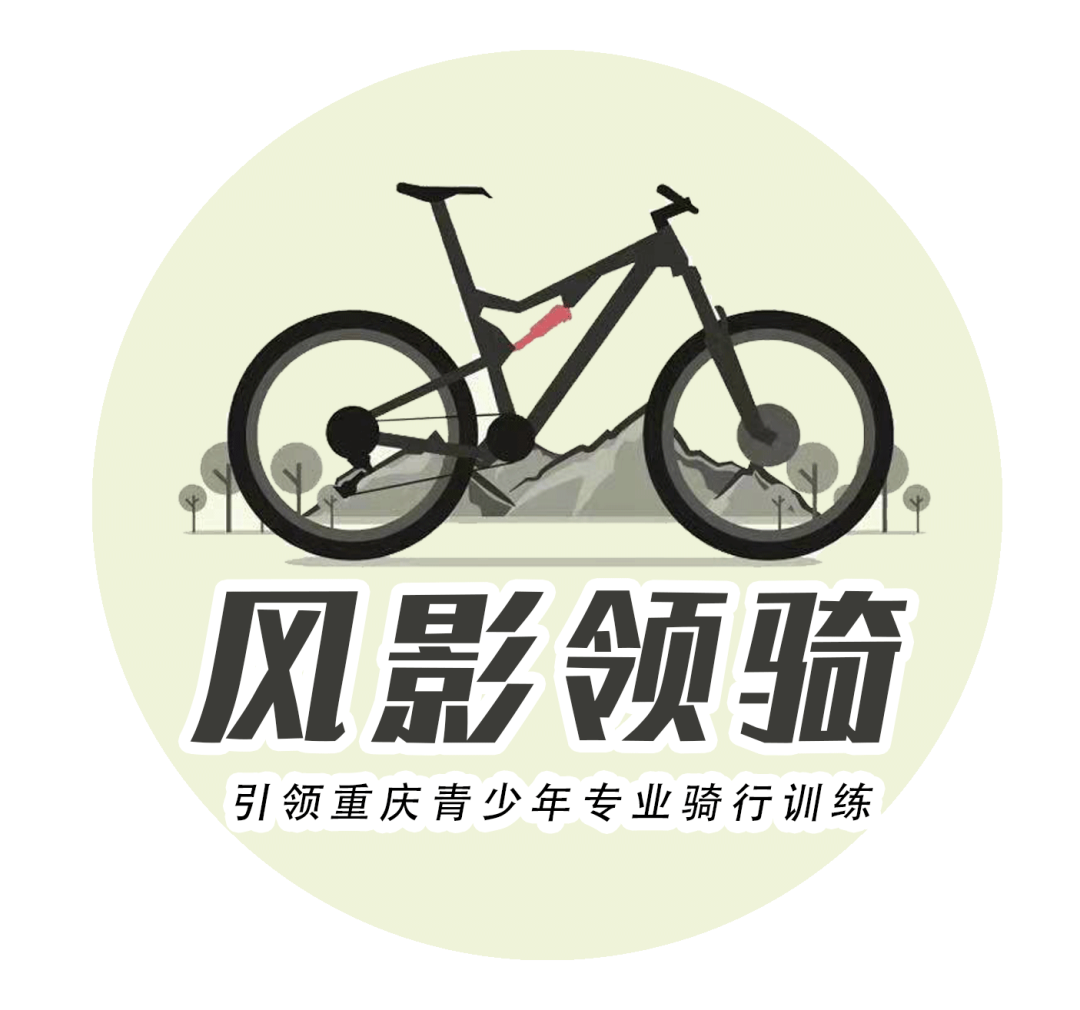 Introduce Fengying cycling site: Xiannv mountain small railway track Xiannv Mountain National Forest Park is a national AAAAA scenic spot, located in Wulong District, Chongqing.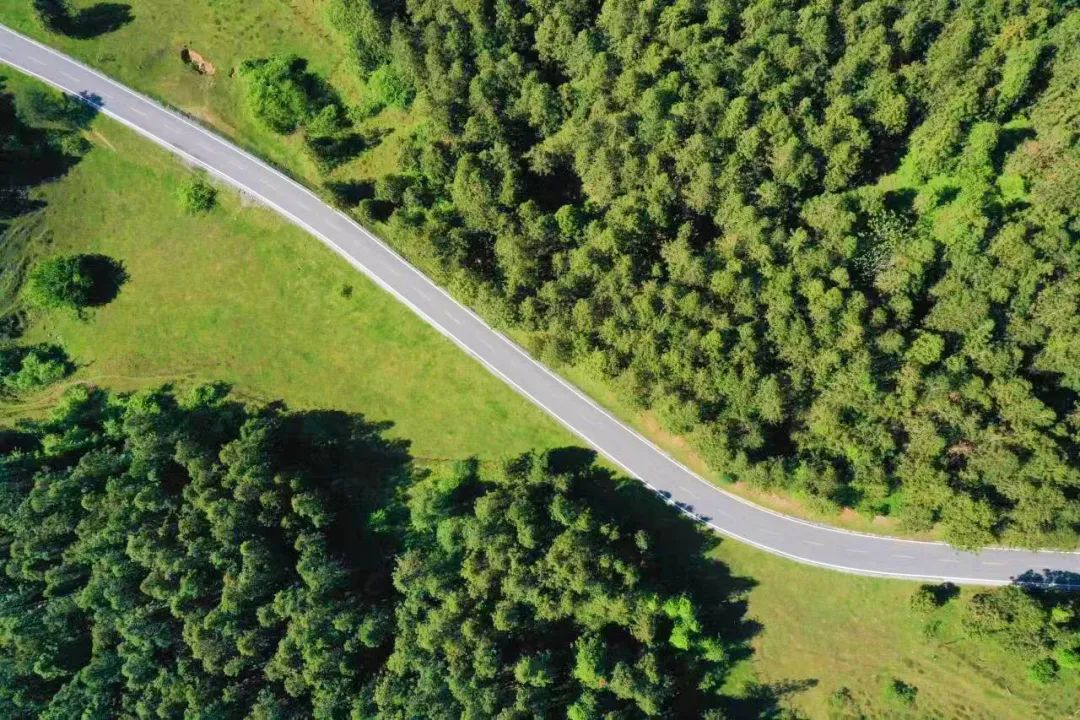 It is known as "Oriental Switzerland" for its unique charming Alpine Grassland in the south of the Yangtze River, rare forest sea and snow plains in the south, and beautiful jungle landscape.
Xiannv mountain small railway track is also known as the most beautiful highway in Xiannv mountain – Xiannv mountain prairie ecological road.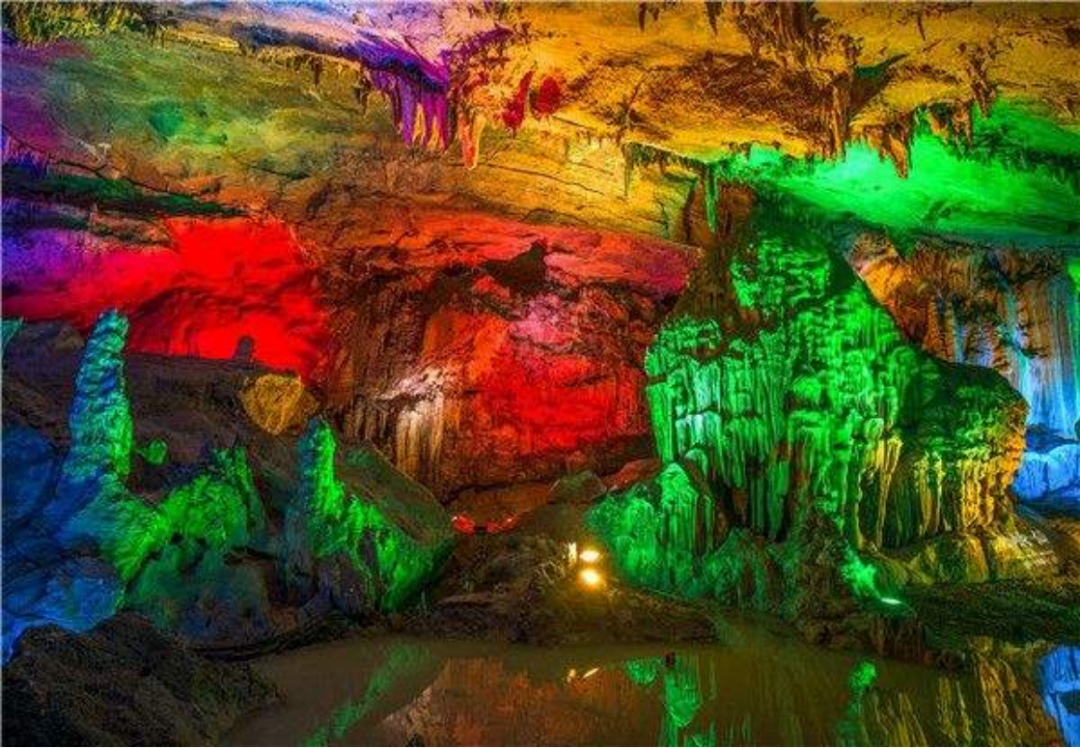 It was founded in 2009, with a total length of 4.5 kilometers.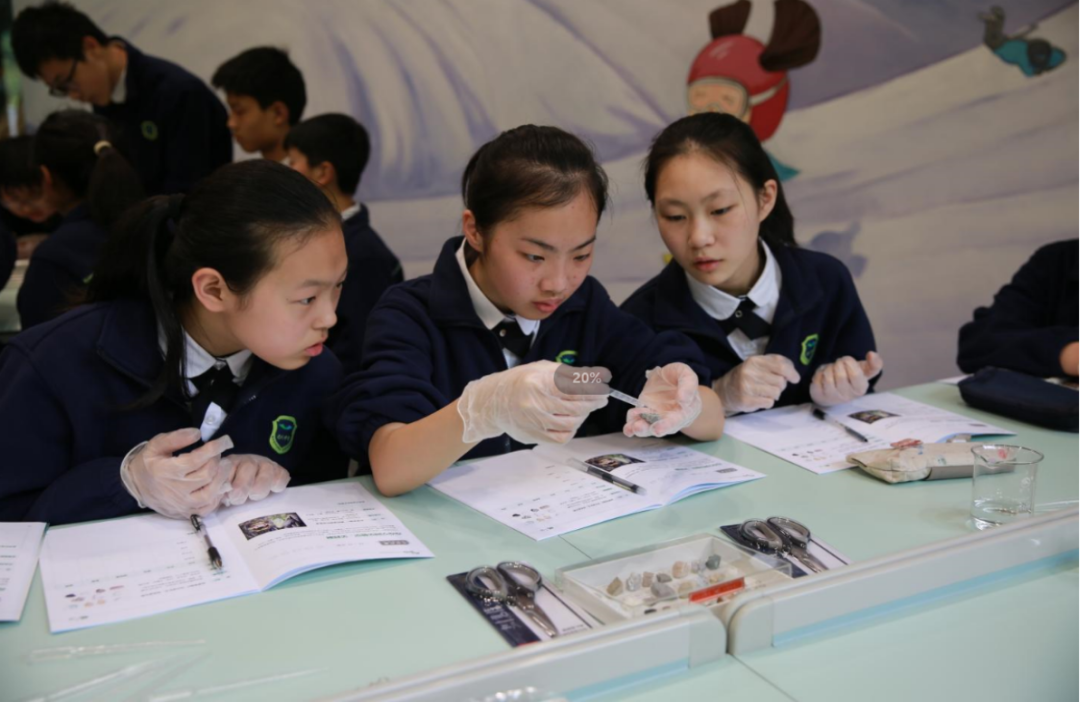 The ups and downs of the road extended into the distance and finally disappeared at the end.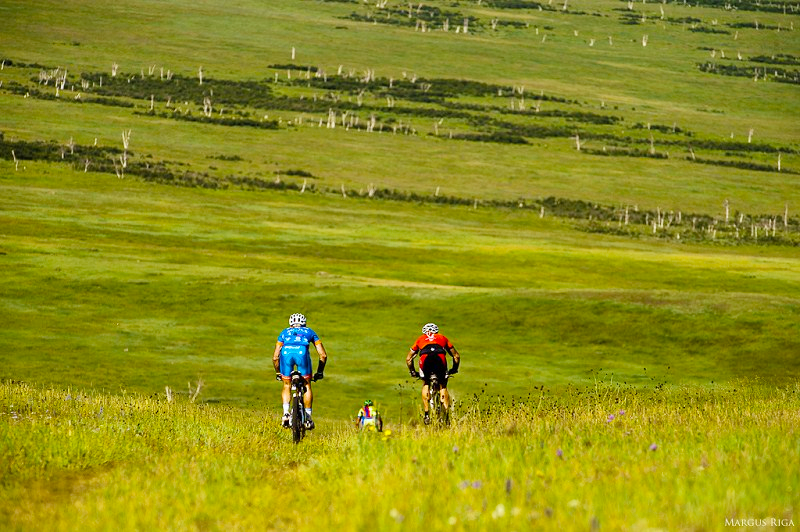 Both sides of the road are covered with green grass, forming a comfortable and warm picture with the cattle and horses who walk and eat grass leisurely.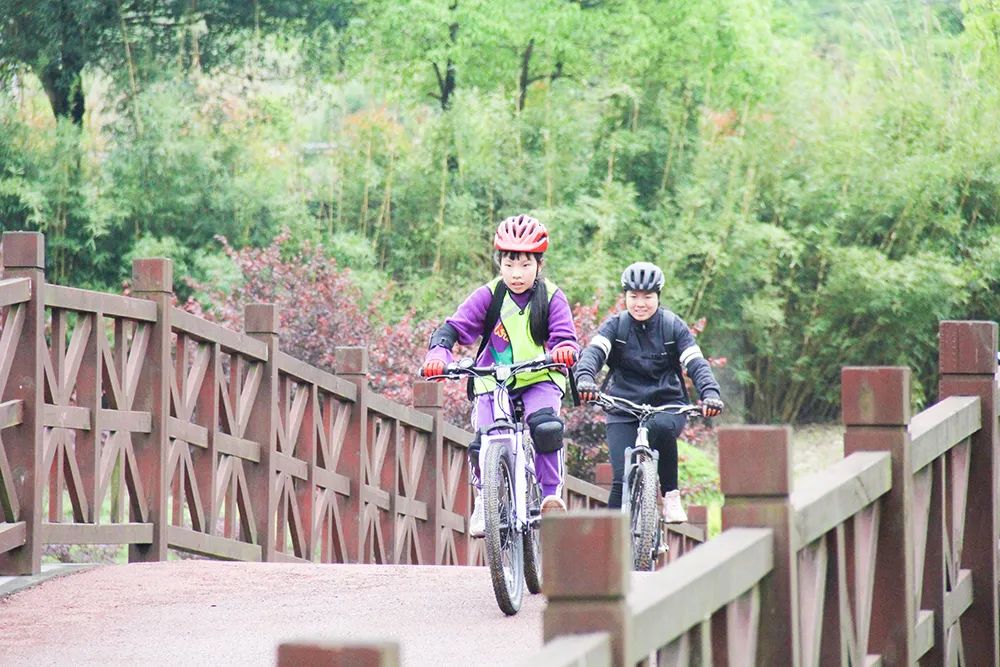 Research site: Furong Dong research plant Furong Dong research workshop covers a total area of more than 1500 square meters.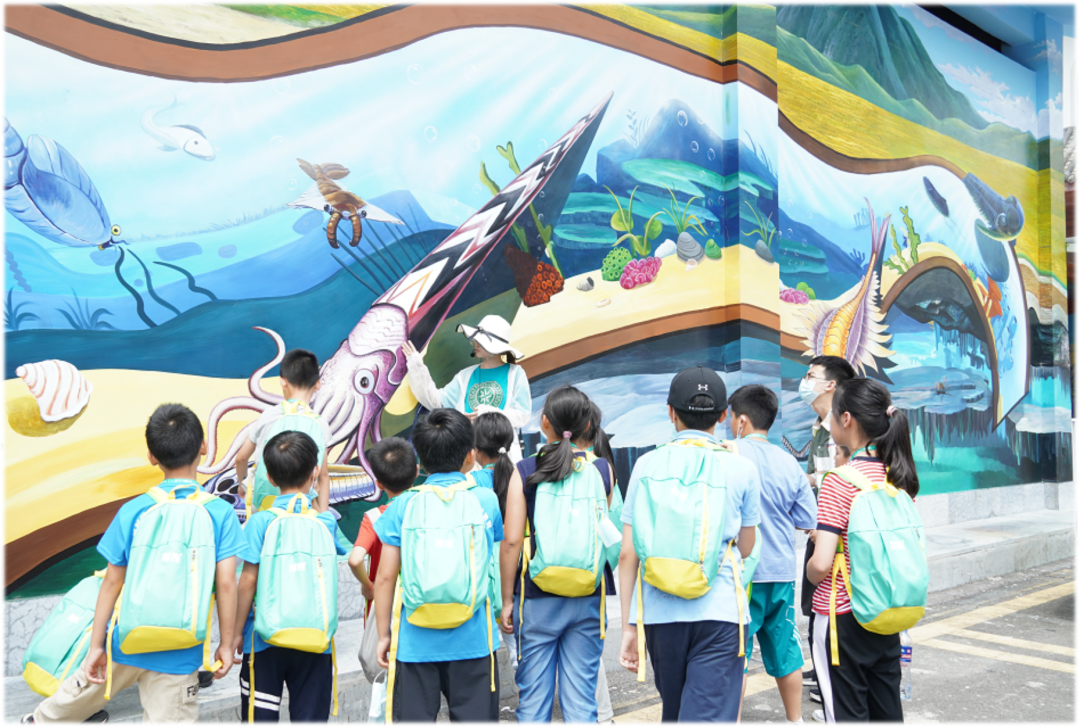 It was built by Chongqing Tancheng and opened to the public in May 2021.
The workshop fully combines Wulong karst landscape resources, Wulong culture and Furong cave research practice route, teaching materials, experiments, etc., to form a new landing carrier for excavating and displaying the science popularization value of Wulong karst geological education, comprehensively spreading Wulong's long history and culture, and enriching tourism interactive experience forms.
Learning objective Fengying riding: lift the front wheel.
For beginners, the most coveted technology is to lift the front wheel.
Second, the best time to learn this technology is in primary school, but most people can still learn it in the future.
If you can lift the front wheels over obstacles, you can maintain speed and handling in any case.
Research and study: geological research, go into the underground palace of karst cave, and decipher the geological wonders such as ten thousand arrows hanging on the wall, Jinluan palace, Leifeng Pagoda, jade pillar Qingtian, Yulin Qionghua, submarine Dragon Palace, giant curtain waterfall, coral yaochi and so on.
In the paleontological fossil area, we can find the evidence of the Cambrian (541million-485million years ago) life explosion, opening a window of space-time dialogue with ancient creatures..