Ride through qingwangchuan, Lanzhou New Area Airport
Today, the weather was fine.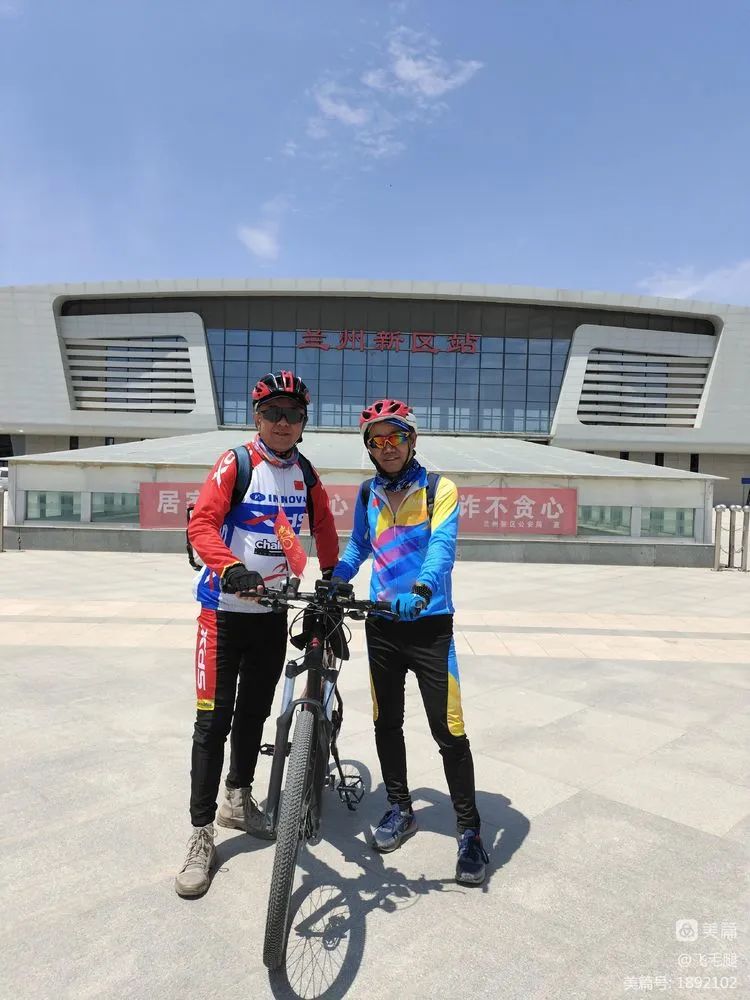 A team of 10 members from Gansu Shunfeng Club rode from Lanzhou new area to the airport ✈ Xi ~ Great Wall movie city ~ qingwangchuan, qingwangchuan is our main clock in place today.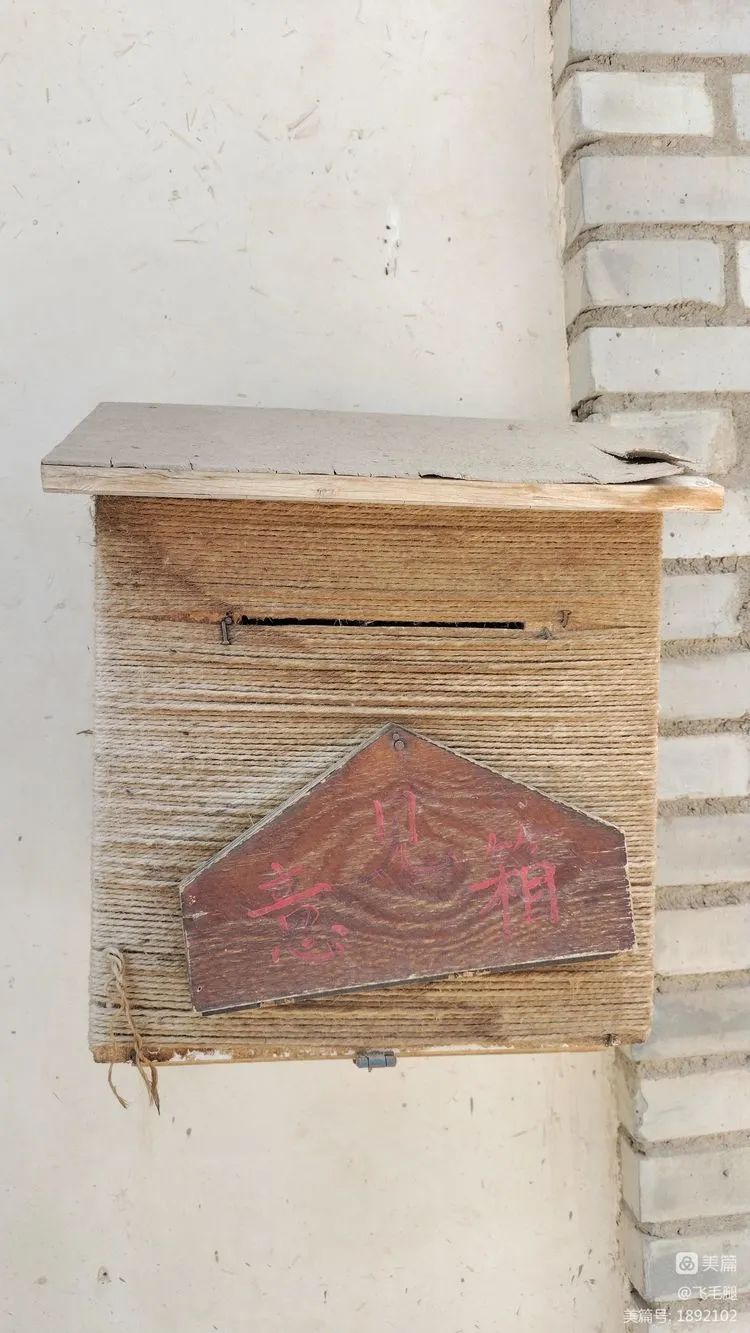 Lanzhou ink painting Danxia entrance ▼ riding on the road ▼ riding friends ▼ qingwangchuan at the entrance of Lanzhou airport is located in the southernmost part of Lanzhou New Area, covering an area of 312 mu.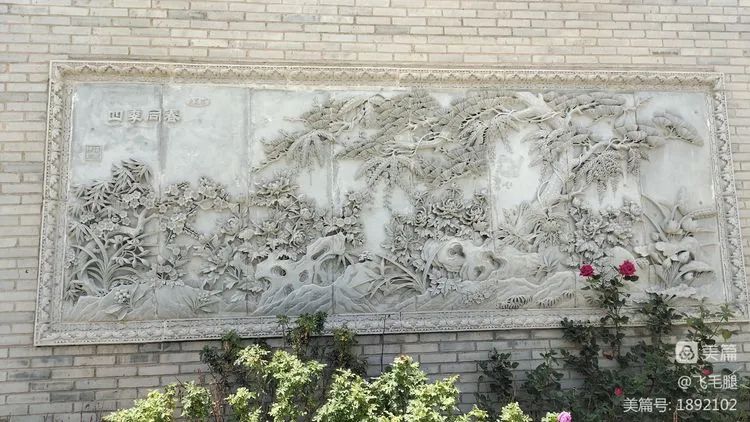 It was built in 2016 and has been put into operation for two years.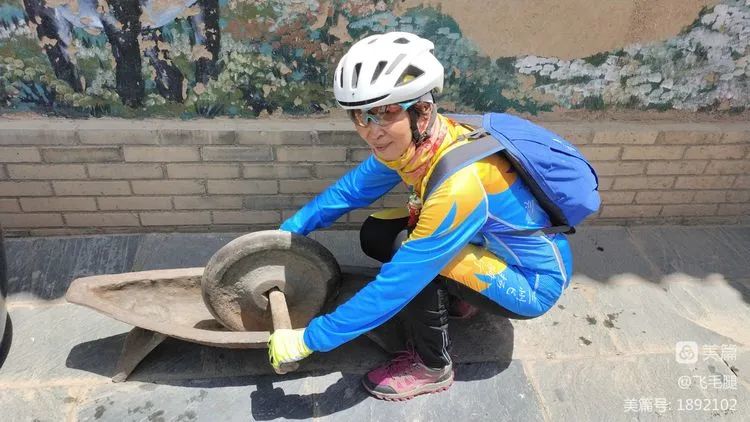 Now phase I is open to the outside world.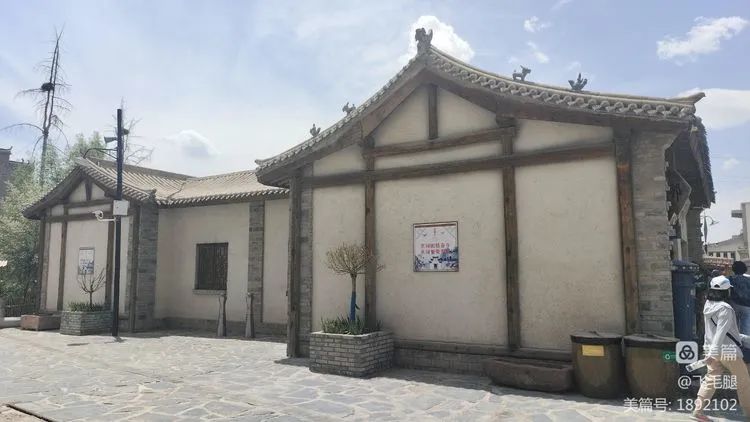 Less than 1000 meters away from the "Great Wall Film City" and the "Western Dinosaur Park", it is a collection of tourism, catering, shopping, leisure, nostalgia and so on.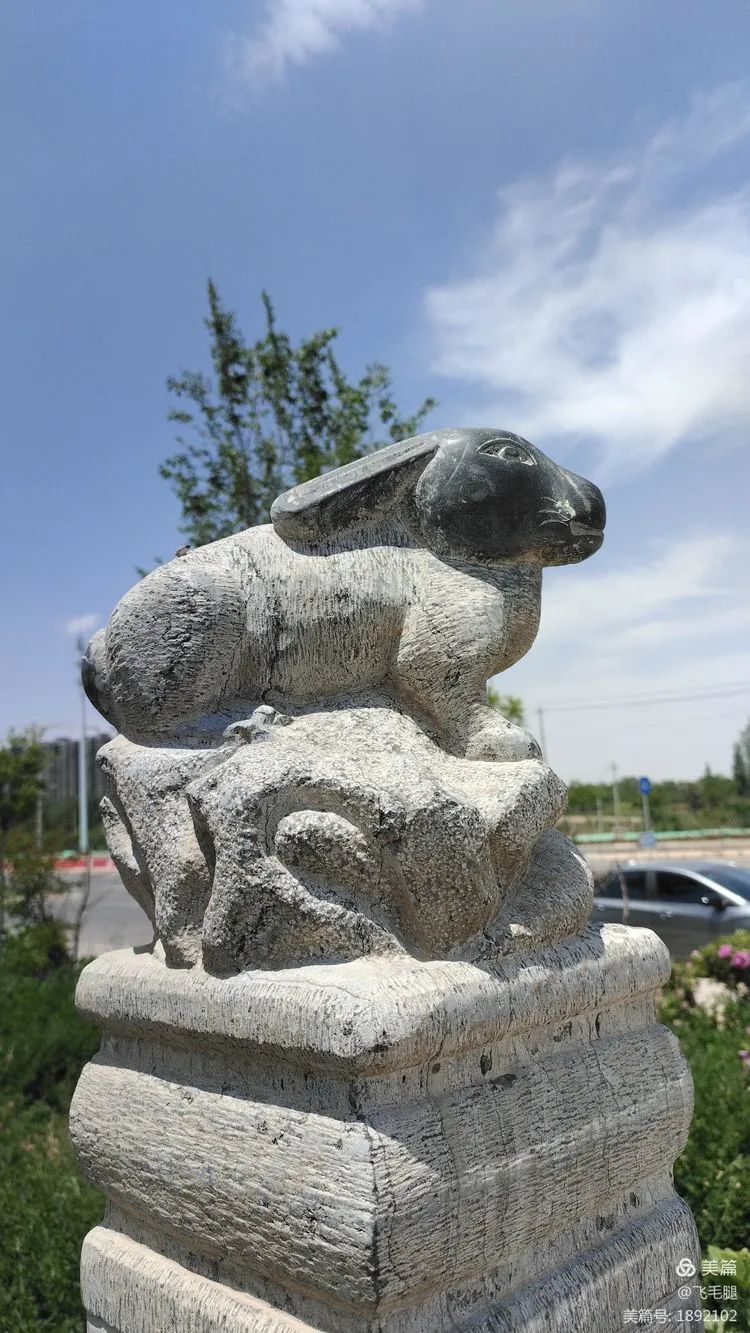 In the east of the whole building, there is an antique wall, and on the back of the door, there are three strong characters "qingwangchuan".
Longfeng lane is a snack street with Gansu characteristics.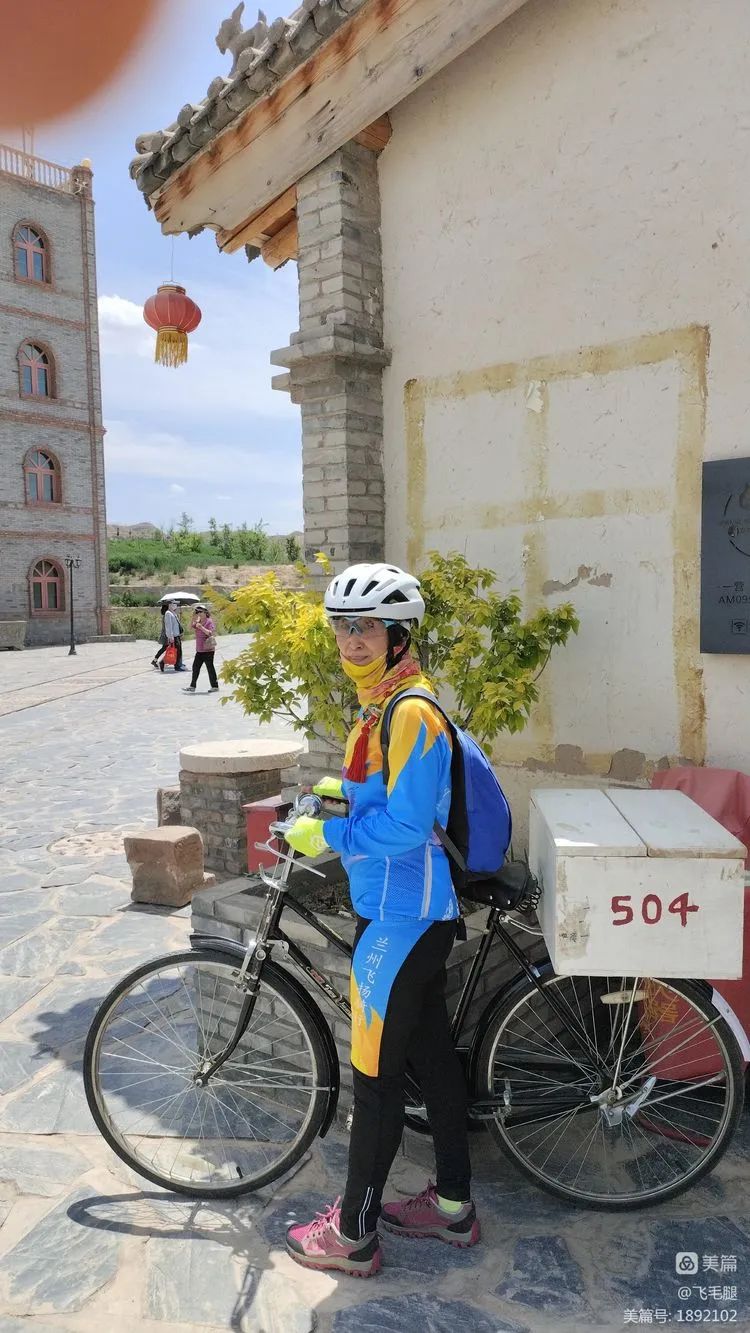 Many walls are painted with figures, Peking opera masks, figures of the 1930s and so on.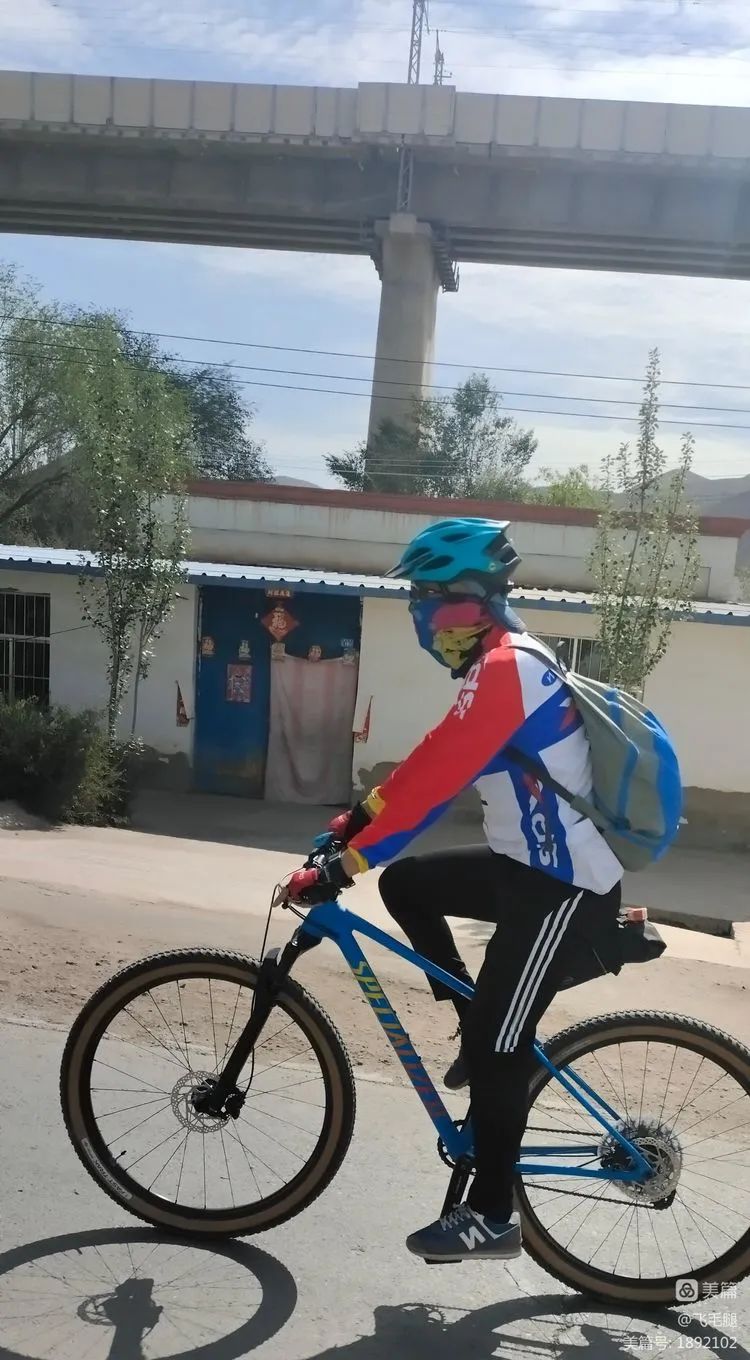 We have several exhibition halls that are not open.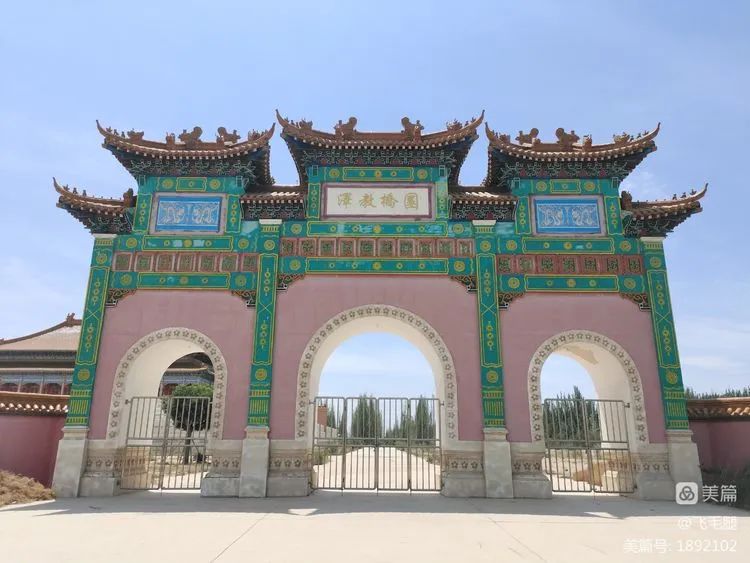 Unfortunately, we have to wait for the next time.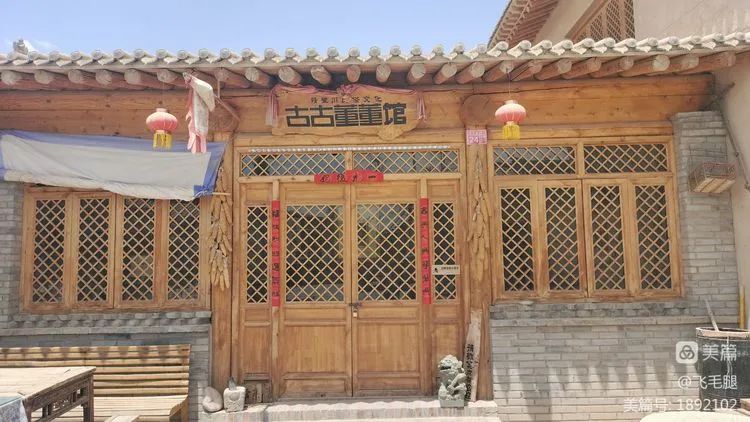 The twelve zodiac animals at the gate (North Gate) of qingwangchuan are doing a wonderful job.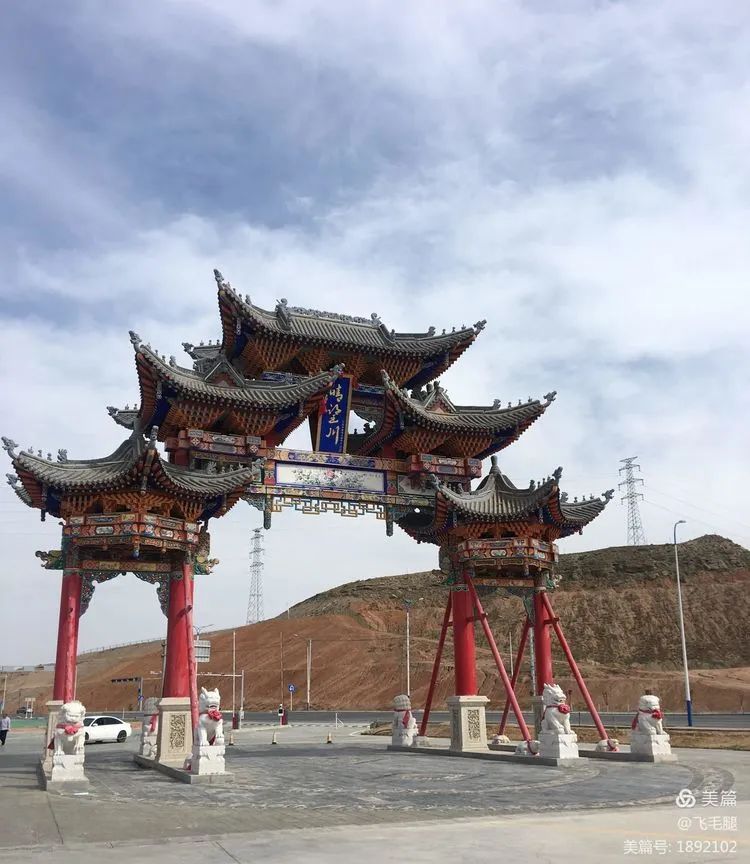 Qingwangchuan suggestion box rides through Lanzhou New Area Airport ✈ Cross ✈ It takes about 7 hours to ride 154km along the qingwangchuan route…